About the house that brings joy into life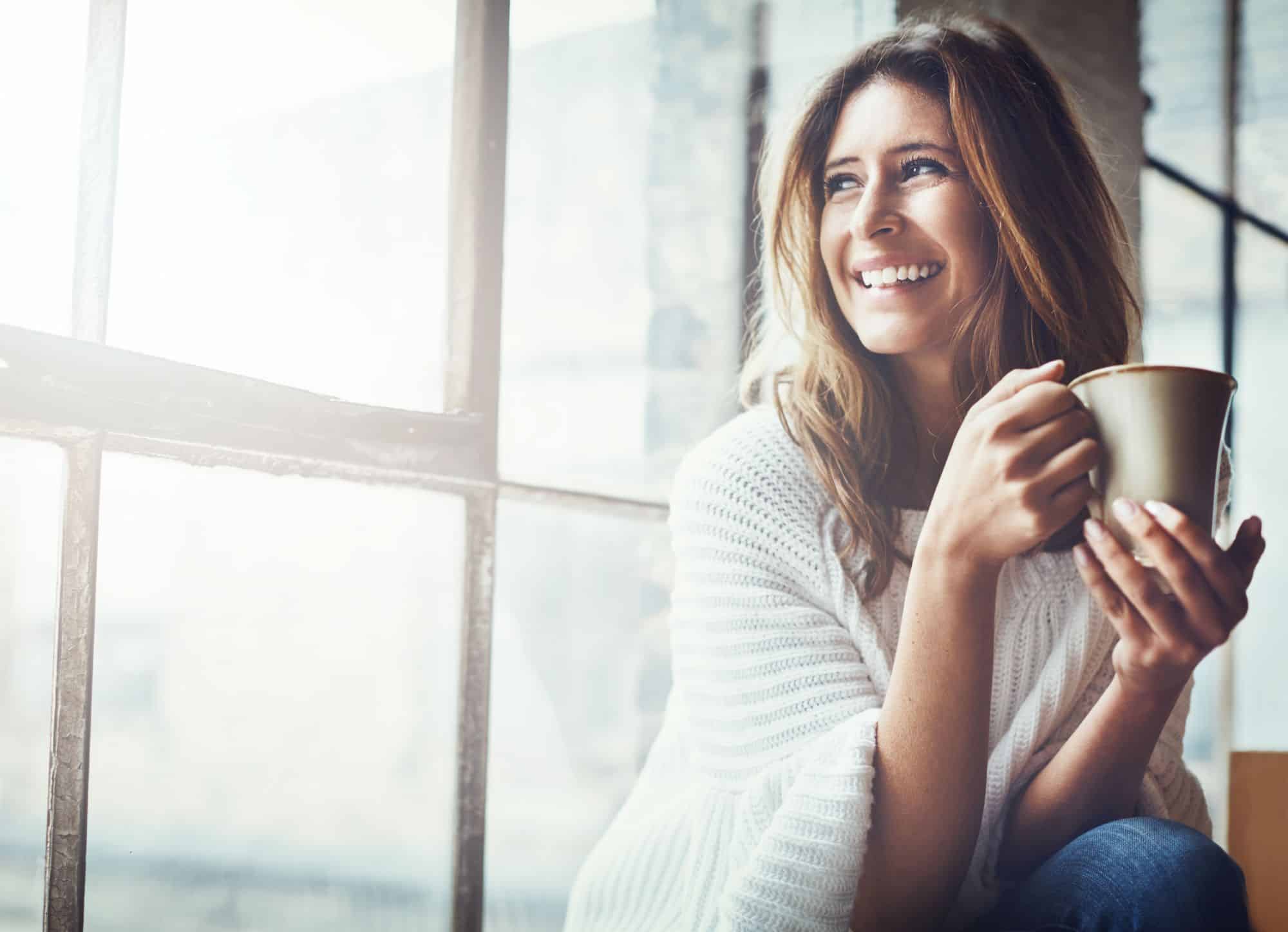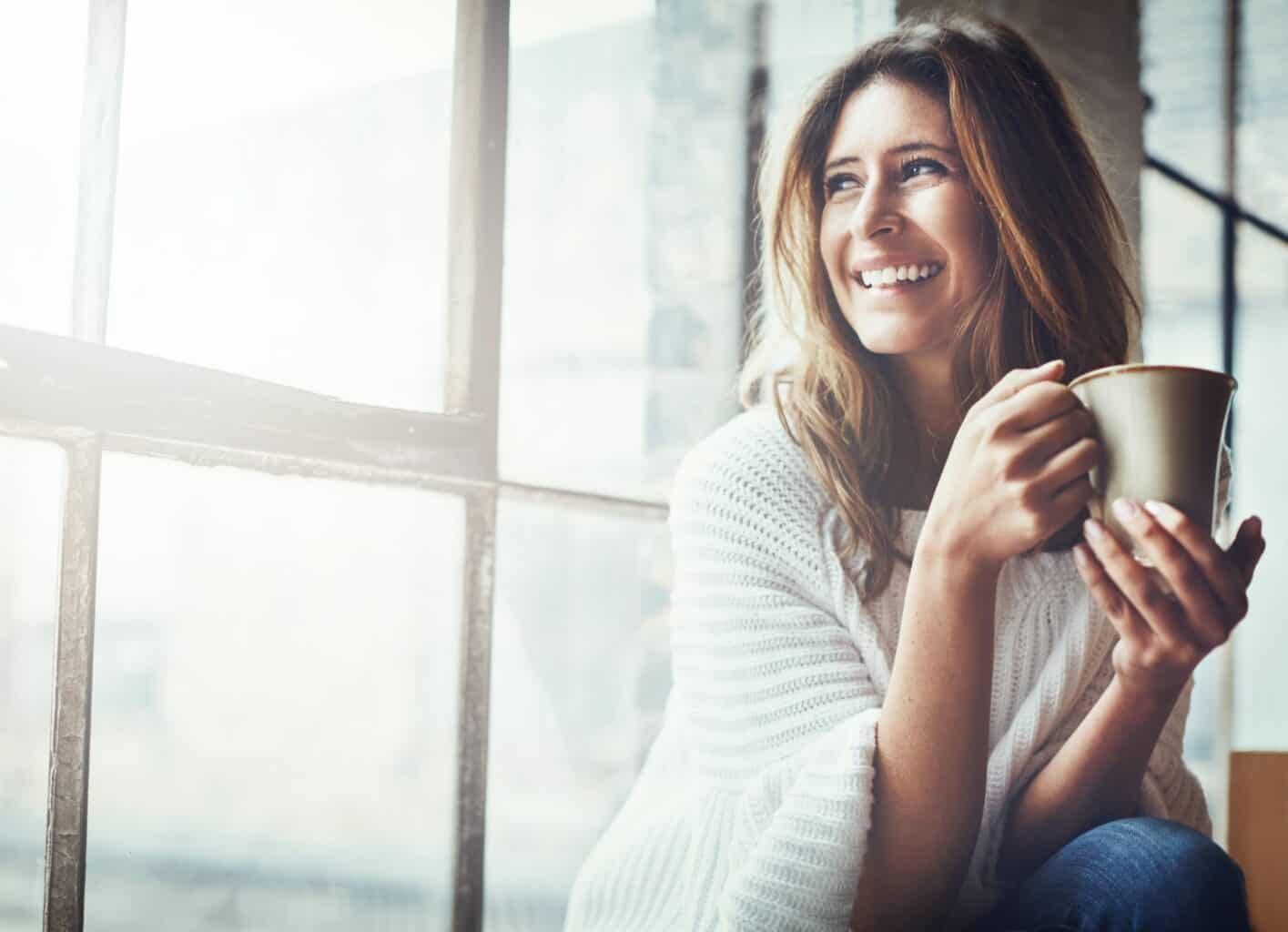 Apartments and houses Bucharest
Tips and steps to follow in the search process for a house.
Efficiency, innovation, transparency
Ideas and tips on how a home can be optimized to be more efficient.
Financial
information
We describe in detail the classical sources of financing and present concrete solutions.
Financial
information
General information
about houses and apartments
in Romania.
Bring joy
into life
Ideas on how we can achieve well-being at home and in the community.
More
green
Articles about how we bring nature closer to us even in the city.
Resources -
guides, downloadable
Downloadable resources and guides on the housing search process.
All
articles
Blog articles about all the categories presented in the previous sections.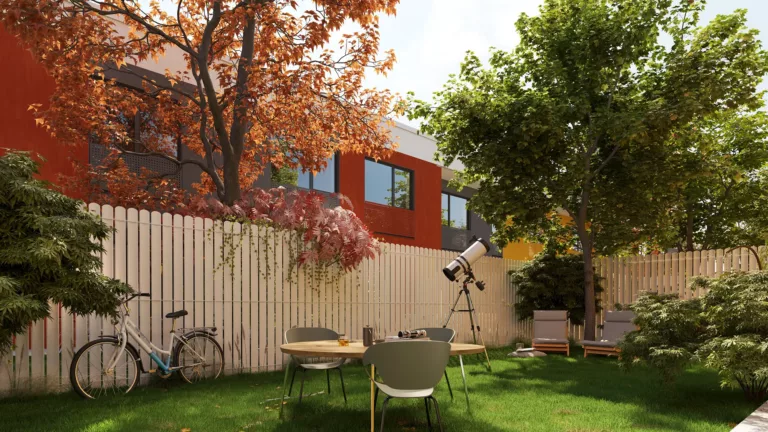 Houses for sale Corbeanca The commune of Corbeanca is a highly sought-after area for houses near Bucharest. It is located in the northern part of