About the house that brings joy into life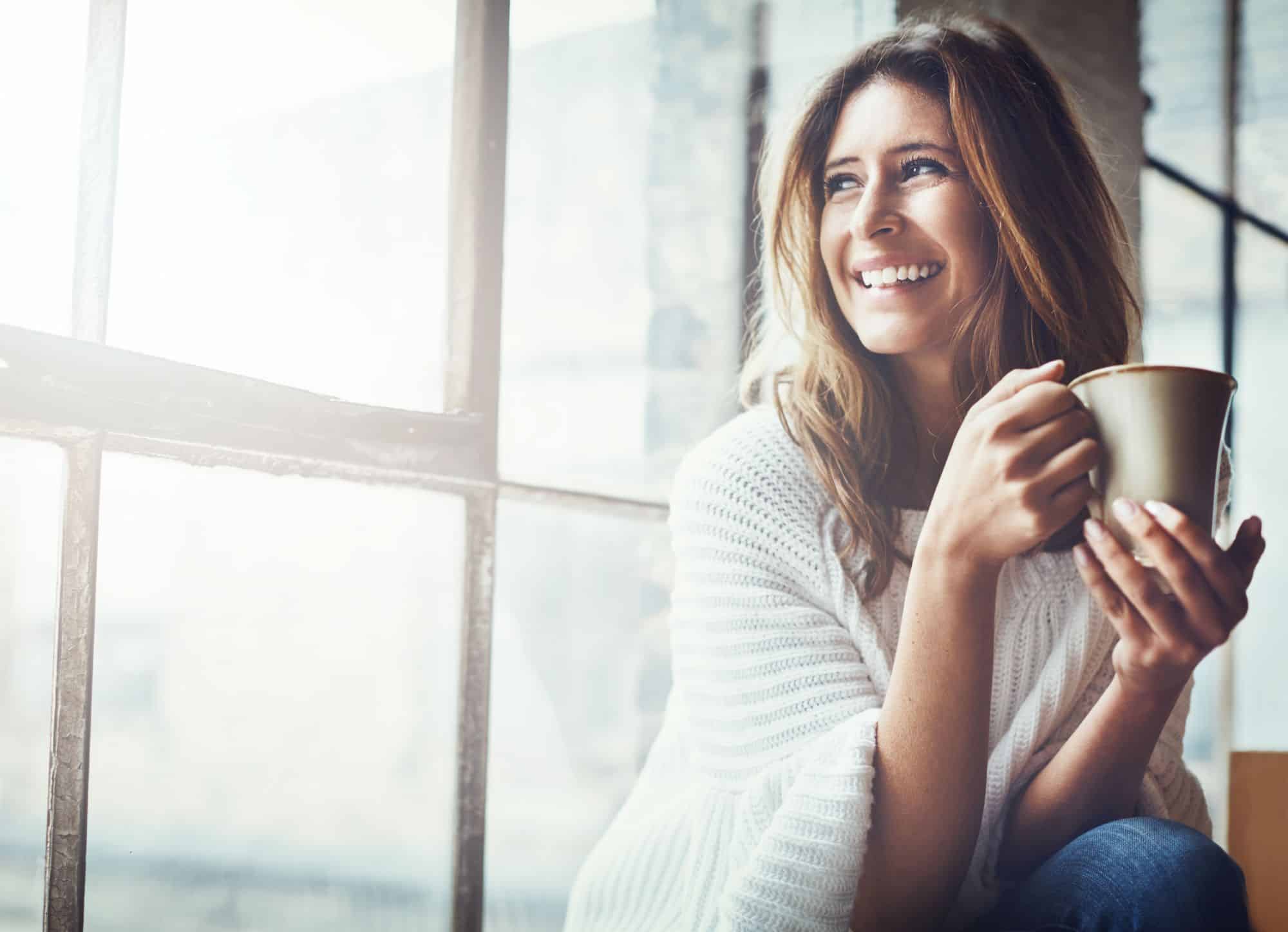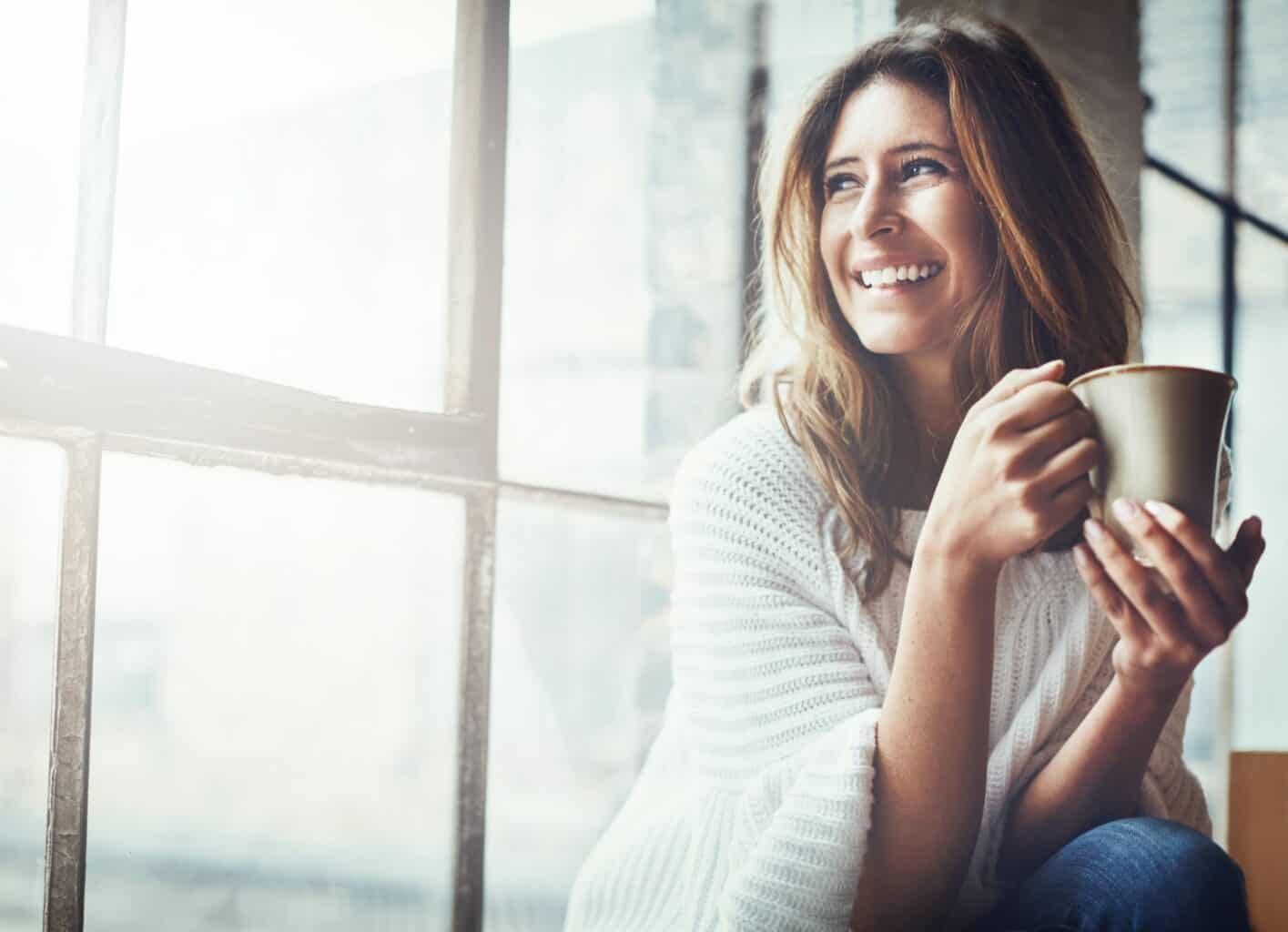 Media appearances
Stay up to date with the latest achievements and significant press appearances.
Apartments and houses Bucharest
Tips and steps to follow in the search process for a house.
Efficiency, innovation, transparency
Ideas and tips on how a home can be optimized to be more efficient.
Financial information
We describe in detail the classical sources of financing and present concrete solutions.
General information
General information
about houses and apartments
in Romania.
Bring joy into life
Ideas on how we can achieve well-being at home and in the community.
More green
Articles about how we bring nature closer to us even in the city.
Resources - guides, downloadable
Downloadable resources and guides on the housing search process.
All articles
Blog articles about all the categories presented in the previous sections.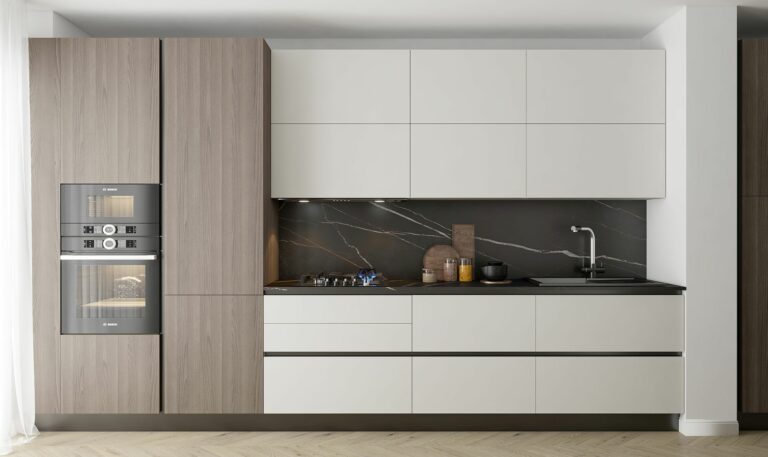 Ingenious storage solutions in our homes Each of us faces, at some point, the dilemma of storage space at home. It is easy to accumulate