Houses for sale Otopeni - the optimal house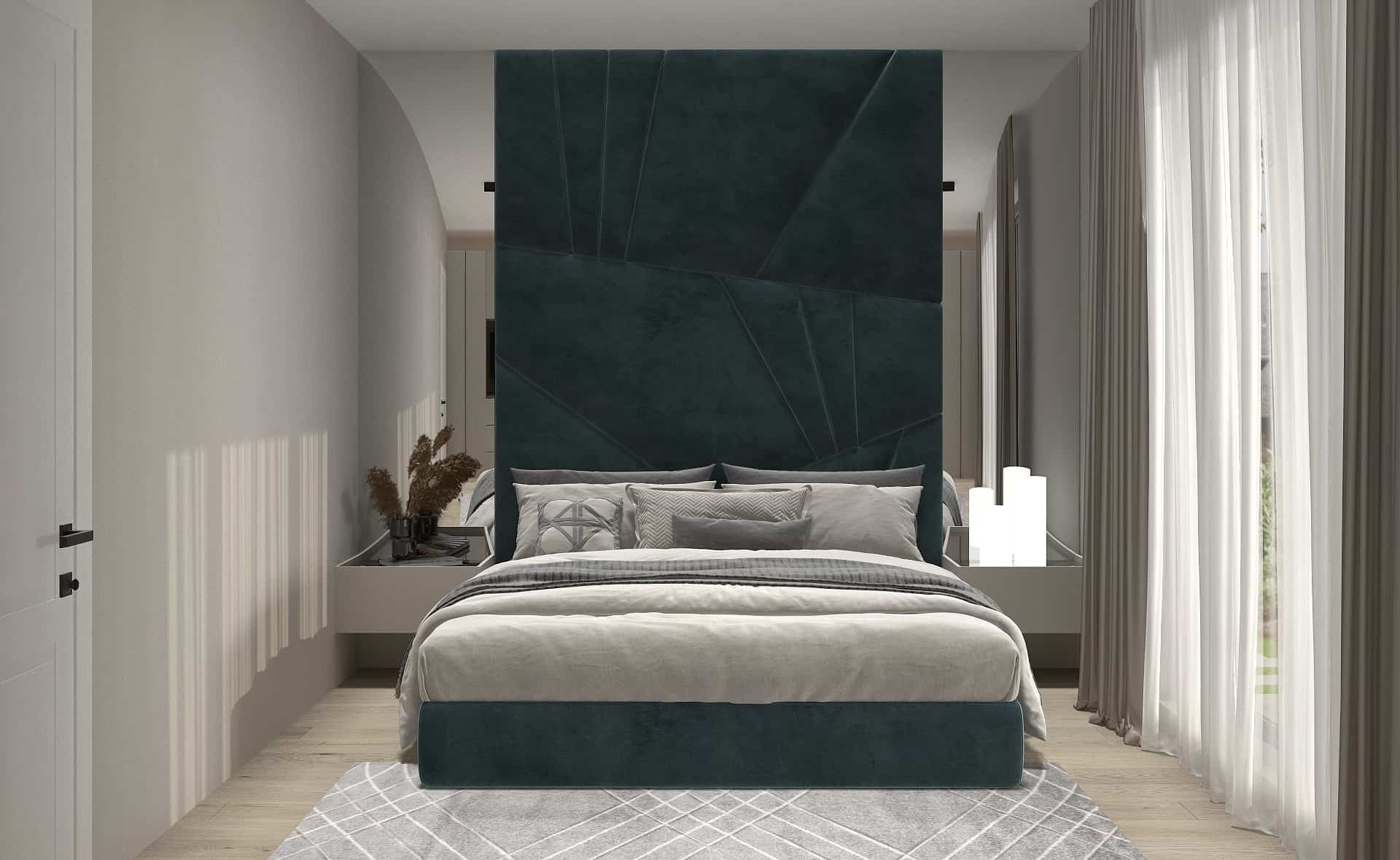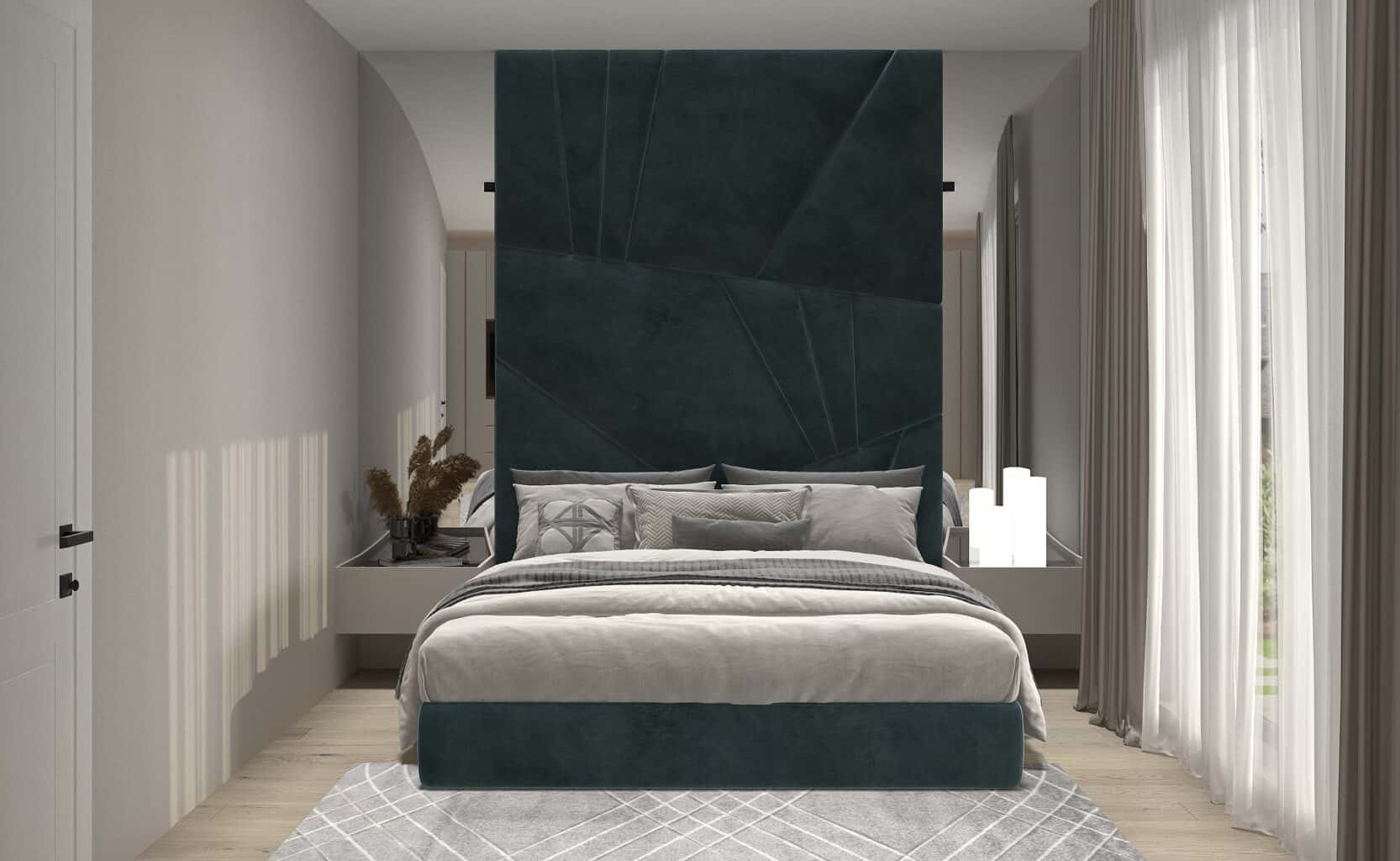 It's normal to want to make the most inspired choice when thinking about your home. Precisely because it is a big decision, you know that you need to take into account a lot of things when aiming to get a house that you can make your home for as long as possible. Because no one really likes to move from one place to another too often throughout their life, and because the feeling of home is unique and unmatched, we've prepared a series of questions for you to ask yourself before buying a house in Bucharest.
If you are thinking of buying a home in an accessible area, not too far from the central activities of interest to you in the capital, but which will benefit from surroundings where you can enjoy more nature and peace, then the area of north of Bucharest is an option worth considering.
Houses for sale Otopeni – age, concerns and openness to starting a family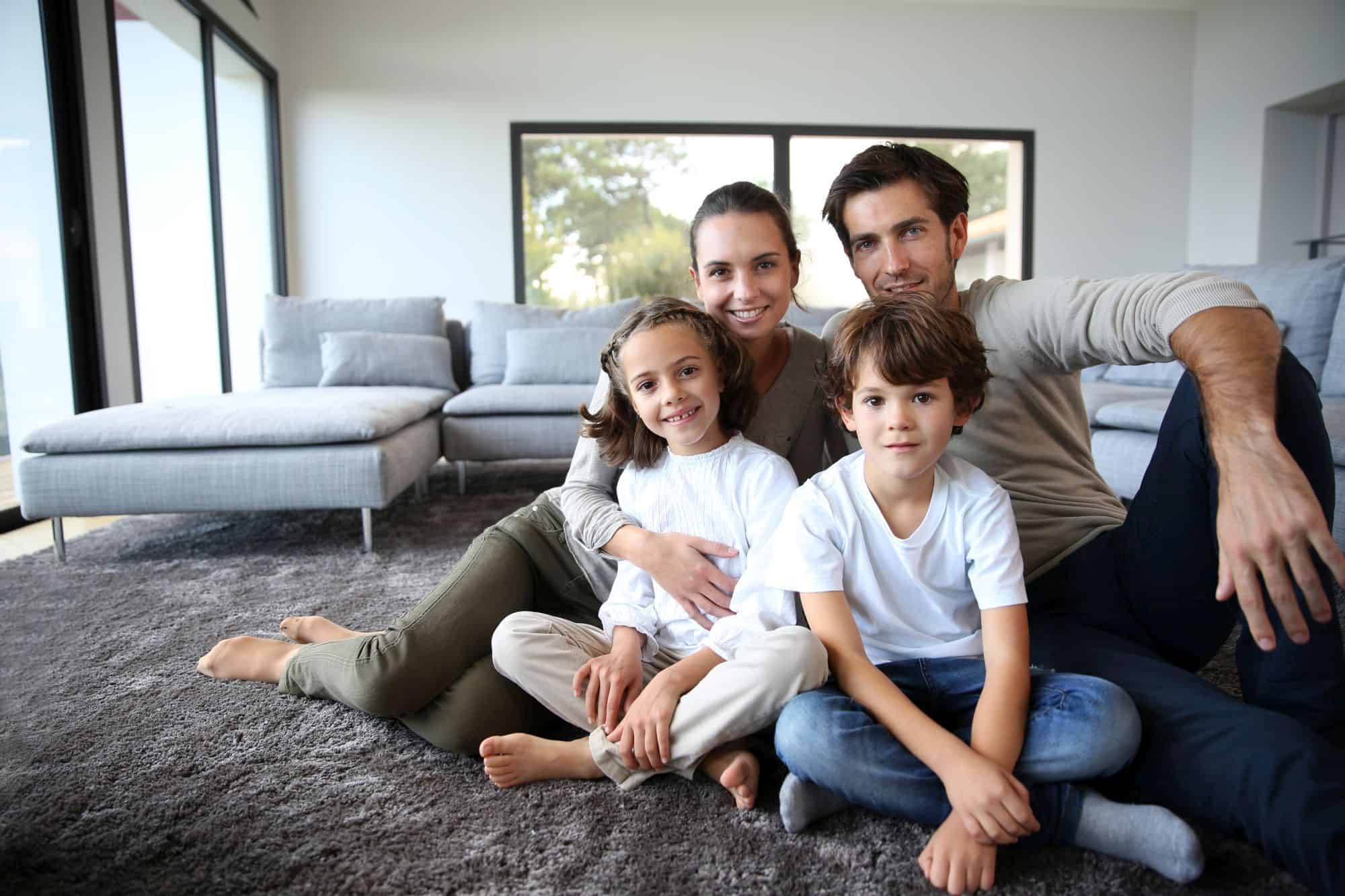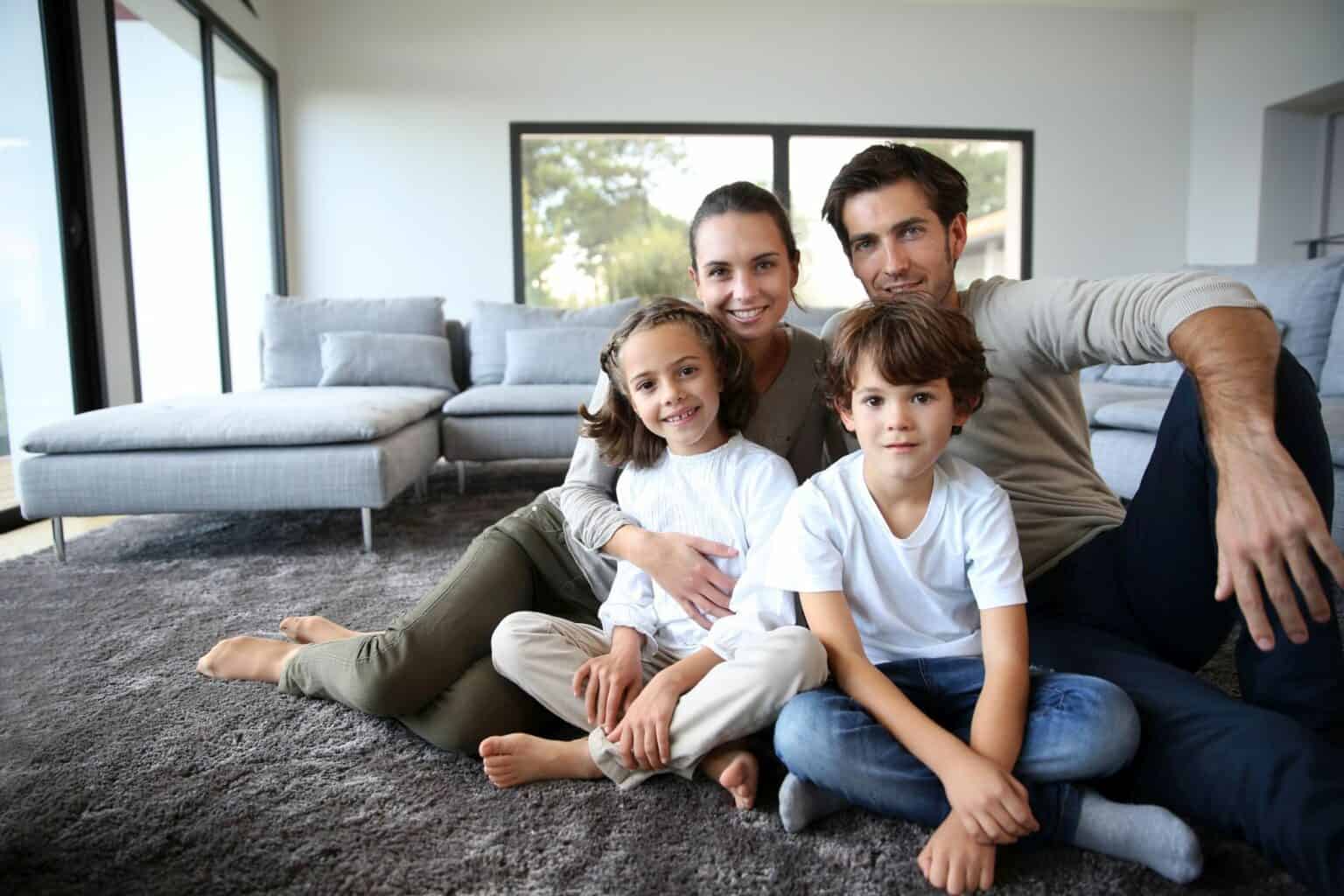 First of all, think about your age, your concerns, whether you are single, have a partner or are about to start your own family. Depending on these factors, you will outline in your mind the type of house that would suit you and that would meet all your or your family's needs. Why is age an important aspect? Because, usually between 18-25 years old, people are very flexible, and it suits them best to rent an apartment or even a house, thus experimenting and realizing what is the best option for when they will "sit" at their home. Then, over the age of 25, depending on the budget, needs and preferences, it is recommended to choose an apartment/a house with at least 2 rooms. Because at the age of 30 most of us go through various changes, we feel the need to find a place of our own, that represents us, where we feel comfortable and safe; in a word, to be our extension.
After you have clarified this aspect, a more delicate one follows, regarding your budget. Analyze what your options are and how you can access the amount you need to buy your dream home, assuming you've already focused on an area and a model of Otopeni homes for sale, broadly speaking. If you do not have the full amount, you can access a bank loan, and in that case you can call on the help of a broker, who will choose for you the most advantageous service package for the loan granted.
Also, the children in your family are an important factor depending on which you choose the type, dimensions, compartmentalization and other facilities that you cannot do without when you are a parent – areas dedicated to children, nearby educational facilities, playgrounds, promenade, or other ways to keep children active and lively.
The quality/price ratio and the facilities of a house for sale Otopeni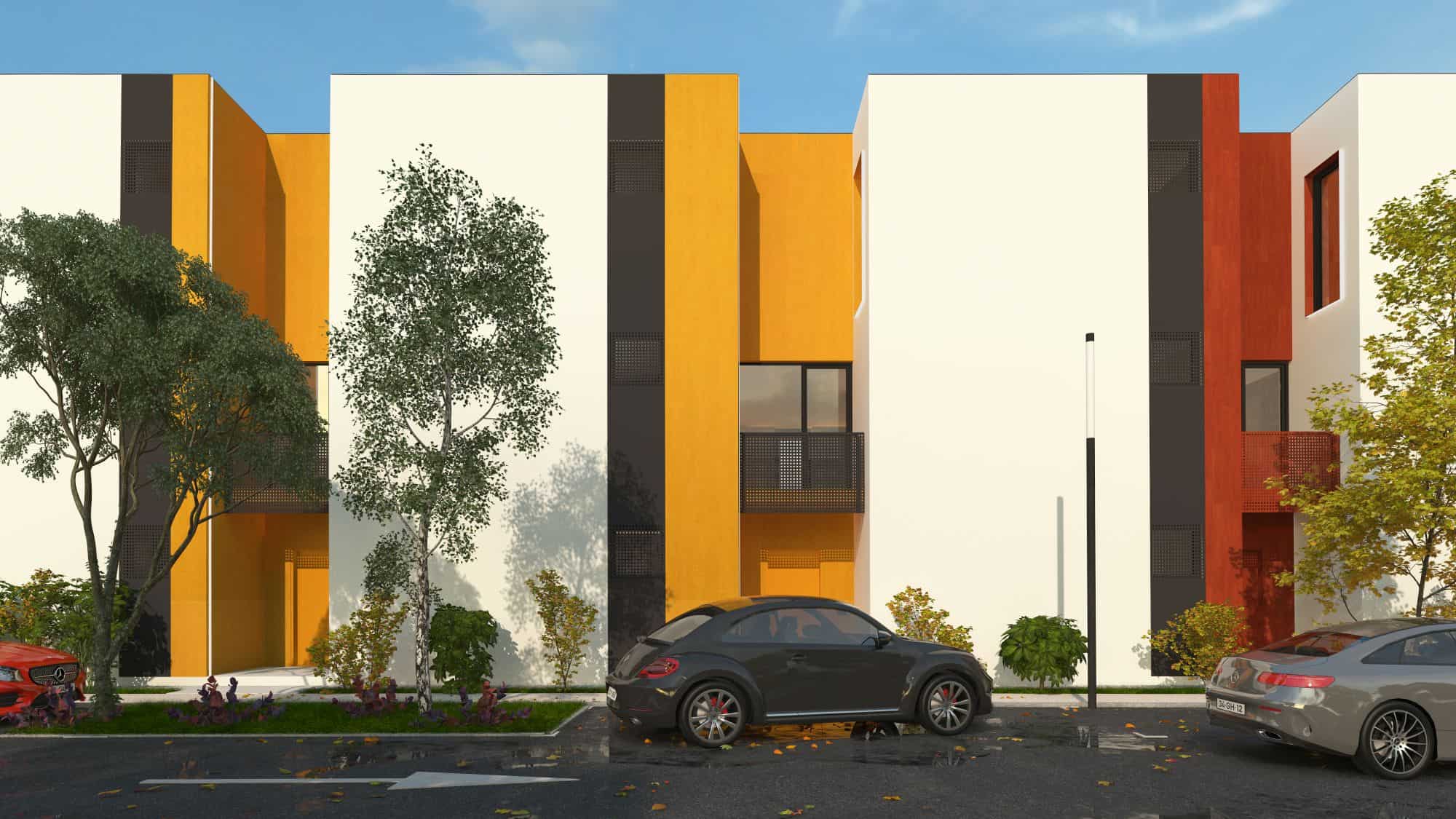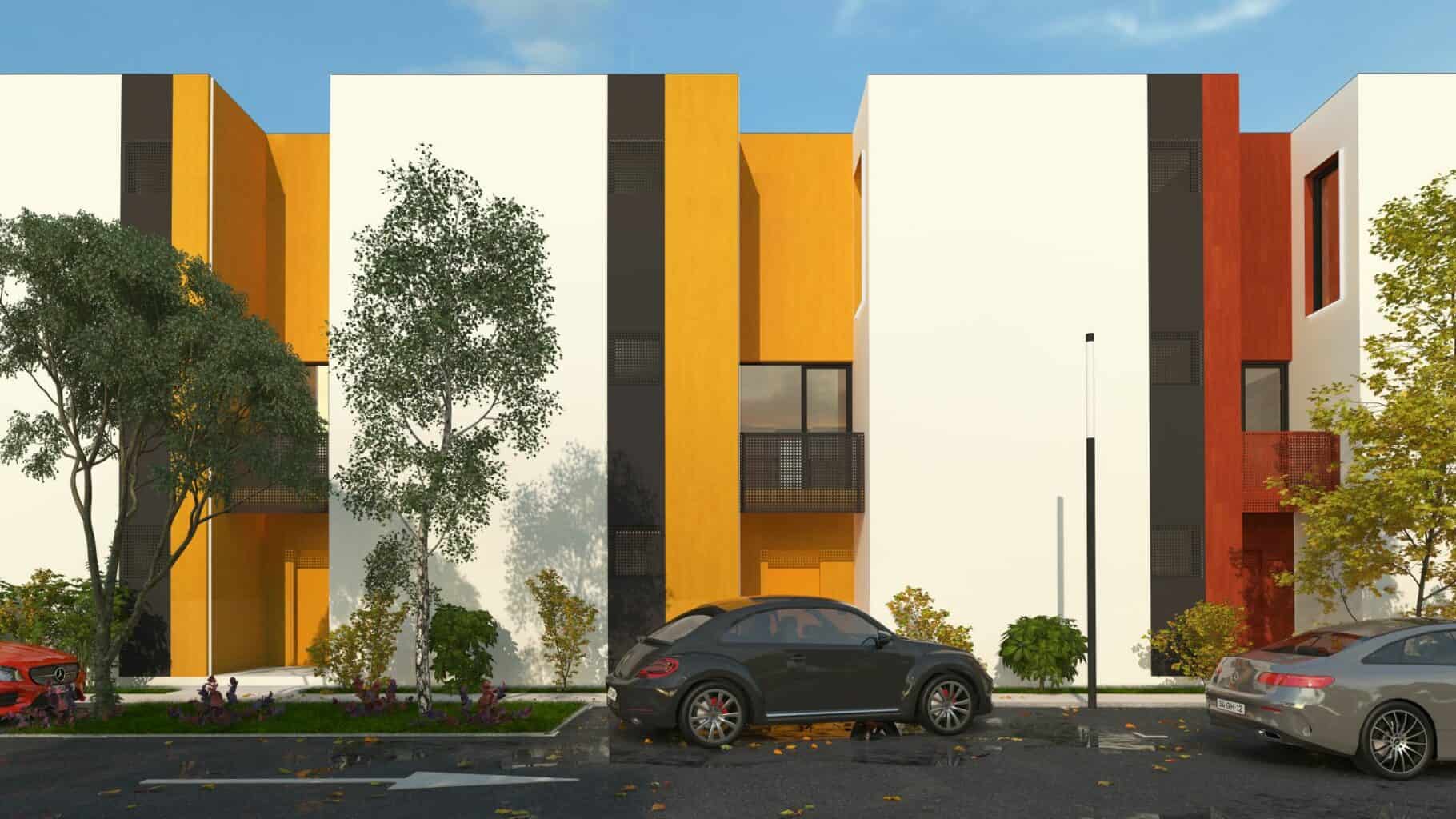 If the area where you are looking to buy a house is the north of Bucharest, you must consider a detailed analysis of the quality/price ratio, as many properties in Pipera, Mogoșoaia or Otopeni have exclusive prices and often much higher than their real value. As you well know, because the demand for housing is very high for these areas, some developers or landlords raise the prices on purpose in order to make a bigger profit.
For a fair price, carefully check the way the houses were designed and built, the materials used, the heating/insulation/ventilation technologies, the elements that ensure comfort, the well-being inside, the equipment and facilities included. For example, the h4l THE VILLAGE neighborhood, a neighborhood with houses with garden, which harmoniously combines the best elements of the house and the apartment, has optimal prices, strictly adapted to the value of the materials included in the design and construction. Moreover, it focuses on 3 important areas: bring joy into life, more green and efficiency/innovation/transparency.
Thus, the architecture is modern, built around the concept – bring joy into life. Here you will enjoy generous and well-optimized spaces (built for a healthy microclimate), provided with large glazed areas, as well as a spacious garden. The neighborhood is safe, with controlled access and many areas for socializing and shopping, recreation, but also intended for office activities or meeting with the community. Over 33% of the area of the neighborhood is dedicated to green spaces, and the location of the neighborhood is on the shore of the Șaulei lake, with direct access to the promenade and to the meadows and natural surroundings, which you will explore with your loved ones after a day of work or on your days off.
Also, the houses in THE VILLAGE neighborhood are ready for smart technologies designed to increase well-being and comfort at home, but also to make maintenance costs more efficient, through intelligent regulation and control of consumption. Moreover, the thermal insulation with basalt wool, the ventilated facade, the district boiler and the bioclimatic design of the houses and the district itself will ensure a unique living experience. All these advantages recommend choosing one of the 1136 P+1 houses (with a garden between 35 and 70 sqm) and 148 TOWNHOUSE P+2 houses (with a garden between 100 and 200 sqm), at a level of housing quality premium, establishing new references for Romania.
Other aspects you have to think about, when opting for one of these Otopeni houses for sale, are the transportation, that is, if you are willing to travel a certain distance on foot or by car or by public transport to and from your home. h4l THE VILLAGE is a 5-minute walk from Pipera Plaza and 10 minutes from the Bucharest Business District office area. Moreover, from here you can quickly reach anywhere in the city and you are close to many centers of interest for someone who chooses Bucharest as their home.
Carefully analyze all the aspects that depend on the choice of a home for life (home 4 life) and choose with your heart what best suits your needs and preferences.