recommended price, VAT not included
h4l THE VILLAGE is located in Pipera, in a green, quiet area on the shore of Lake Șaulei, On a generous land area of 270,000 sqm, we will build 1136 houses (P+1) with a garden between 35 and 70 sqm and 148 houses of TOWNHOUSE type (P+2) with a garden between 100 and 200 sqm with a view and direct access to Lake Șaulei, at a level of premium housing quality, setting new benchmarks for Romania.
Houses with garden – P+1
TOWNHOUSE – P+2
Community center – P+3
Public promenade along
the lake on 600 m
and 3 km running track
h4l quality guarantee
h4l promise – 36 points
Transparency
85.000 sqm
green space on
270,000 sqm land plot
Community center,
kindergarten, supermarket
gym
PHASE1 – Dec. 2023, PHASE 2 – Sept. 2024, PHASE 3 – 2025, PHASE 4.1 – June 2025
Hoe the neighborhood will look like
At this moment, we, h4l, are building 6 such neighborhoods in Romania, 4 in Bucharest, 1 in Brașov and 1 in Constanța. Totally, we will build in the next 4 years more than 4 500 apartments in neighborhoods that keep the 36 h4l rules.
Why is the neighborhood different
h4l THE VILLAGE is also the promise of a neighborhood that brings joy into life.
We work on 3 areas that include 36 rules to reach this promise, extensively about them below on this page.
1. Bring joy into life| 2. More green | 3. Efficiency, innovation, transparency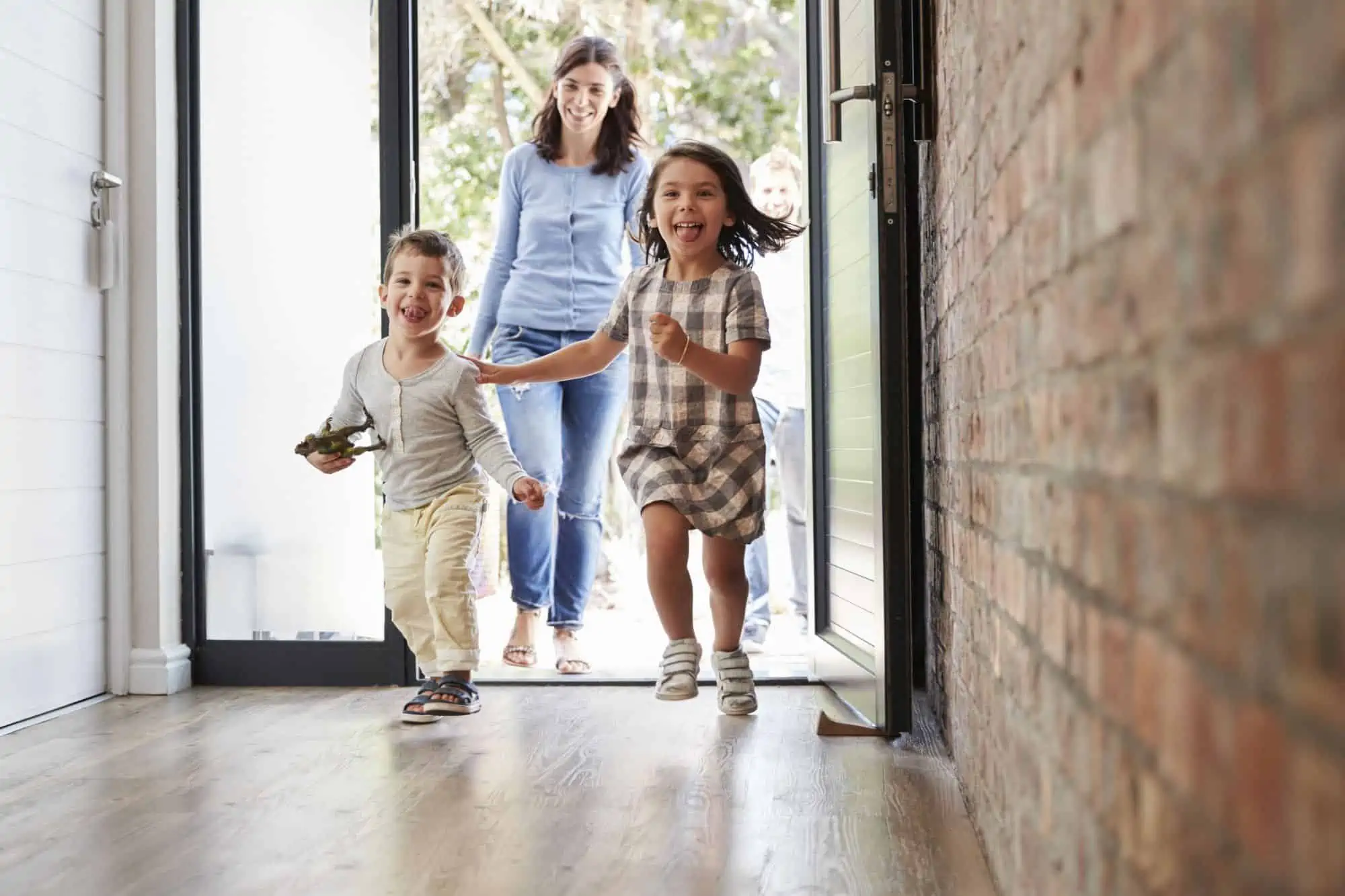 The architecture is modern, built around the concept – bring joy into life. All homes have generous and well-optimized spaces. We provided large glazed areas towards the garden. All ground floor rooms have access to the garden (the enclosed kitchen and the living room). The gated community neighborhood, with controlled access, is safe for children. We provided areas for social activities and playgrounds, as well as smart technologies to increase well-being and comfort at home. as well as smart technologies to increase well-being and comfort at home. The height regime is low, practically more than 500 trees will be the tallest "buildings" in the neighborhood.
h4l THE VILLAGE is a green neighborhood. 33% of the land plot is used as green space and the height regime is Gf+1F and Gf+2F. It is located on the shores of Șaulei Lake, in an area with a lot of vegetation. The development of the neighborhood is made in harmony with nature. We preserve and protect the natural environment around the lake. We use premium materials with a low impact on the environment. We ensure high energy efficiency through the technical solutions we use (basalt wool insulation, high-efficiency neighborhood heating plants).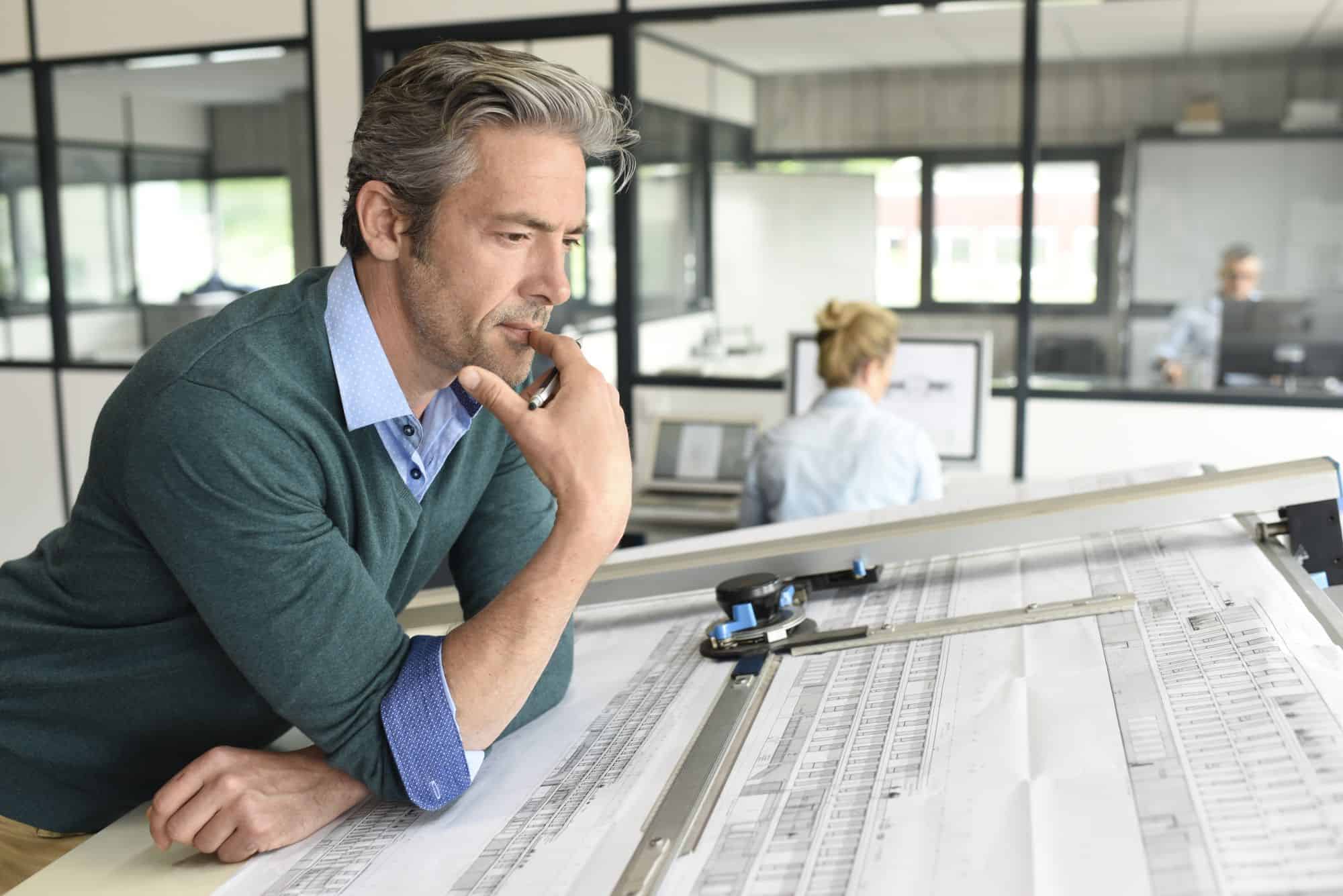 3. Efficiency, innovation, transparency
We also designed this neighborhood using the 3D – BIM technique, where basically all the entities involved (from architects to installation and structure engineers) work on the same 3D models, harmonizing their activity. We use premium materials. For example, we chose a ventilated facade to increase resistance over time and to create a pleasant and modern architecture. Through energy optimization, we get bill costs at least 40% lower than the average in Romania. All homes have a 3-years all-inclusive warranty.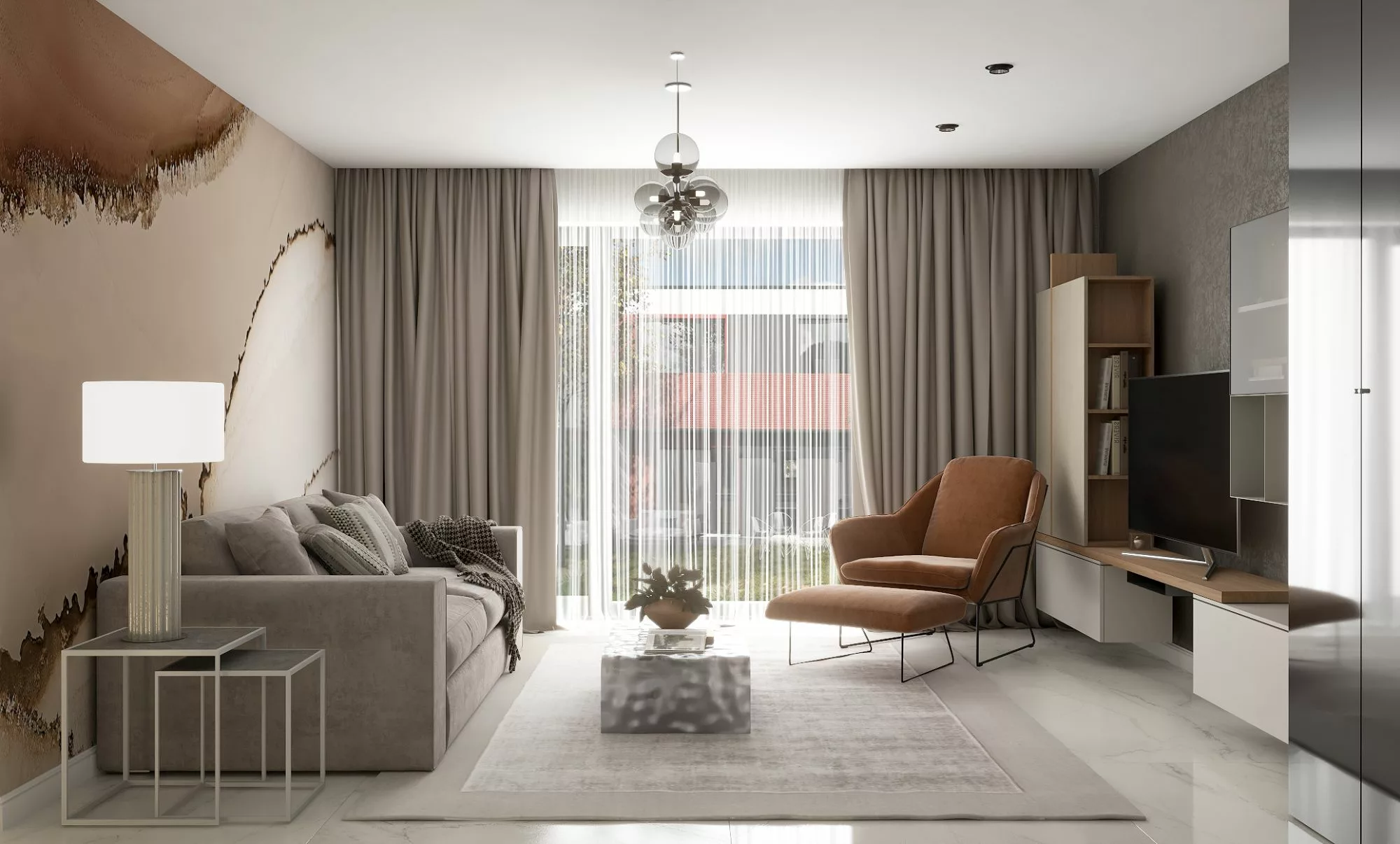 h4l THE VILLAGE - quality
Bring joy into life - this is our vision. We know that it is closely related to the quality of our work. That is why we take this issue very seriously.
Resource section
We aim to help you in the process of buying a house or an apartment. So we created a number of tools, guides and, most important, we are here for you.
Financing solutions
We describe in detail the classic sources of financing and, in addition, present ideas, steps and guides on the right choice of a home.