How do you know the First Home program is right for you?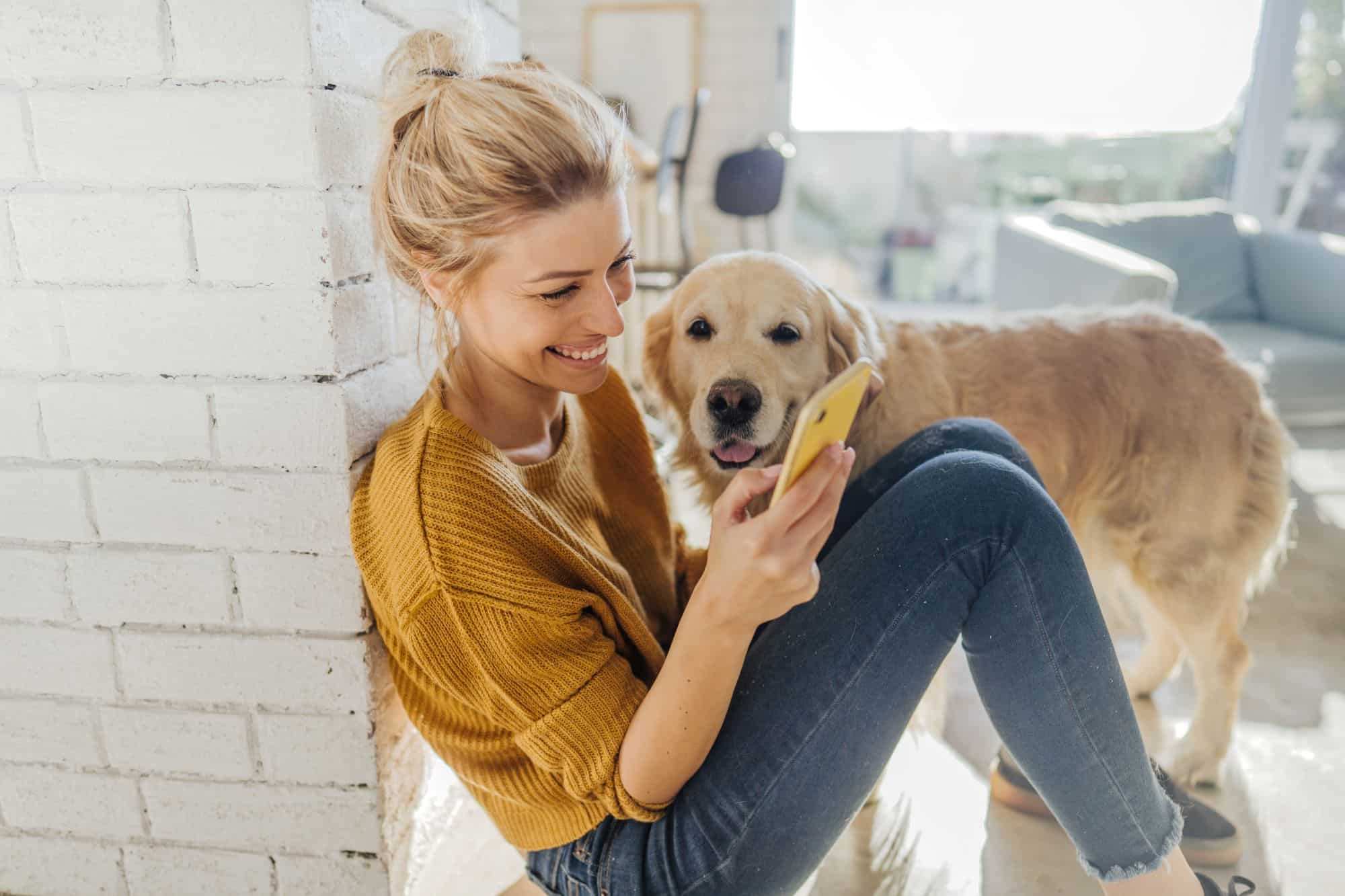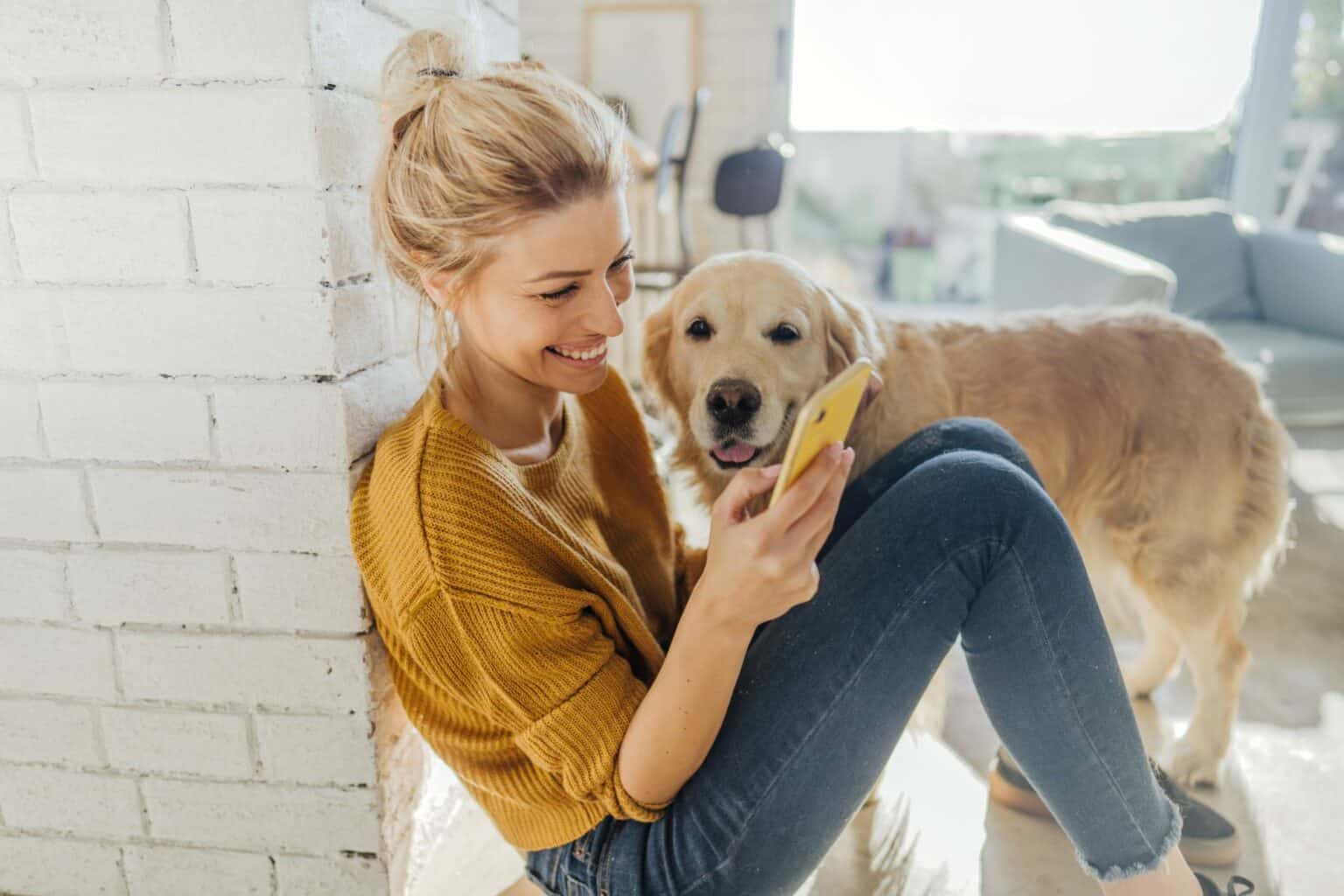 Buying a new home is a very important decision, and you want it to sum up all your hopes and dreams, materialized in a solid, durable, sustainable building and, of course, beneficial to your health. If you are determined to start choosing the right home or you and your family, as this is the first real estate purchase, then you have the privilege of accessing a First Home loan. Below, we have captured the steps you need to follow in this experience, so that everything runs smoothly and easily.
Market research and choosing a search area
There is definitely an area in the city that you prefer and depending on which you will prospect the real estate market for choosing the ideal home. This area is either close to your areas of interest, or allows you to access facilities that you can not miss. Moreover, maybe you prefer it precisely because it makes your daily experiences easier and makes you fell "like home".
If you love the music of the city, and you have become accustomed to it – it is already part of your everyday life – you would want your new home to bring you an oasis of peace and be the environment in which you get rid of all the worries and stress accumulated during the day. So, it would be excellent if your home would be placed in the heart of the city, close to all its benefits, but somehow secluded and away from its rhythm and dazzling music.
More than that, nowadays, on the background of an increasingly acute need of being close to nature, to enjoy outdoor activities, or simply enjoy a coffee on your own terrace, you want your new home to offer you the possibility of an exterior extension, for direct contact with the outside life. In this way, you can orient yourself towards a home that includes a generous terrace, but it should also be part of a residential complex with dedicated spaces for a lively and fulfilled intracommunitary life.
The price of a new home and access to the necessary funds for investment
And the price of homes for sale represents an important aspect, depending on which you will calculate the budget allocated for this purchase. It is very likely that you don't have this money immediately, so you will have to go to a bank through which to access the necessary credit for this investment. Depending on the price range in which you fall with your income from salary or self-employment, you will be able to access a certain amount from the bank you have chosen to be your partner.
In the first phase, it is important to pay a visit to the bank and find out about everything that involves accessing a loan, on which occasion the banking consultant will make several credit simulations which will be based on your income and credit period you choose. If you have not benefited from the First Home program before, then, through it, you will have preferential conditions for granting a loan necessary for the purchase of your first home.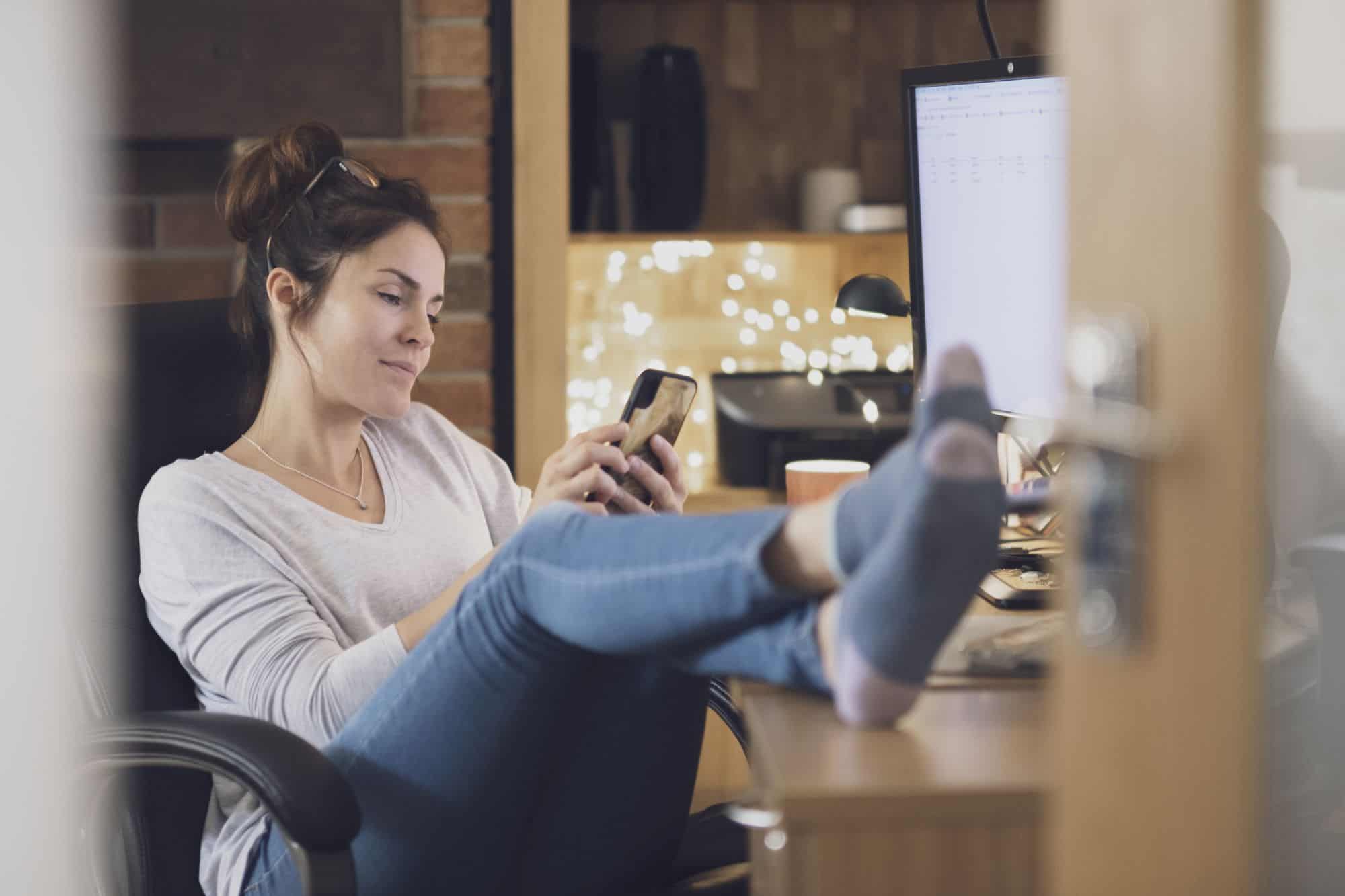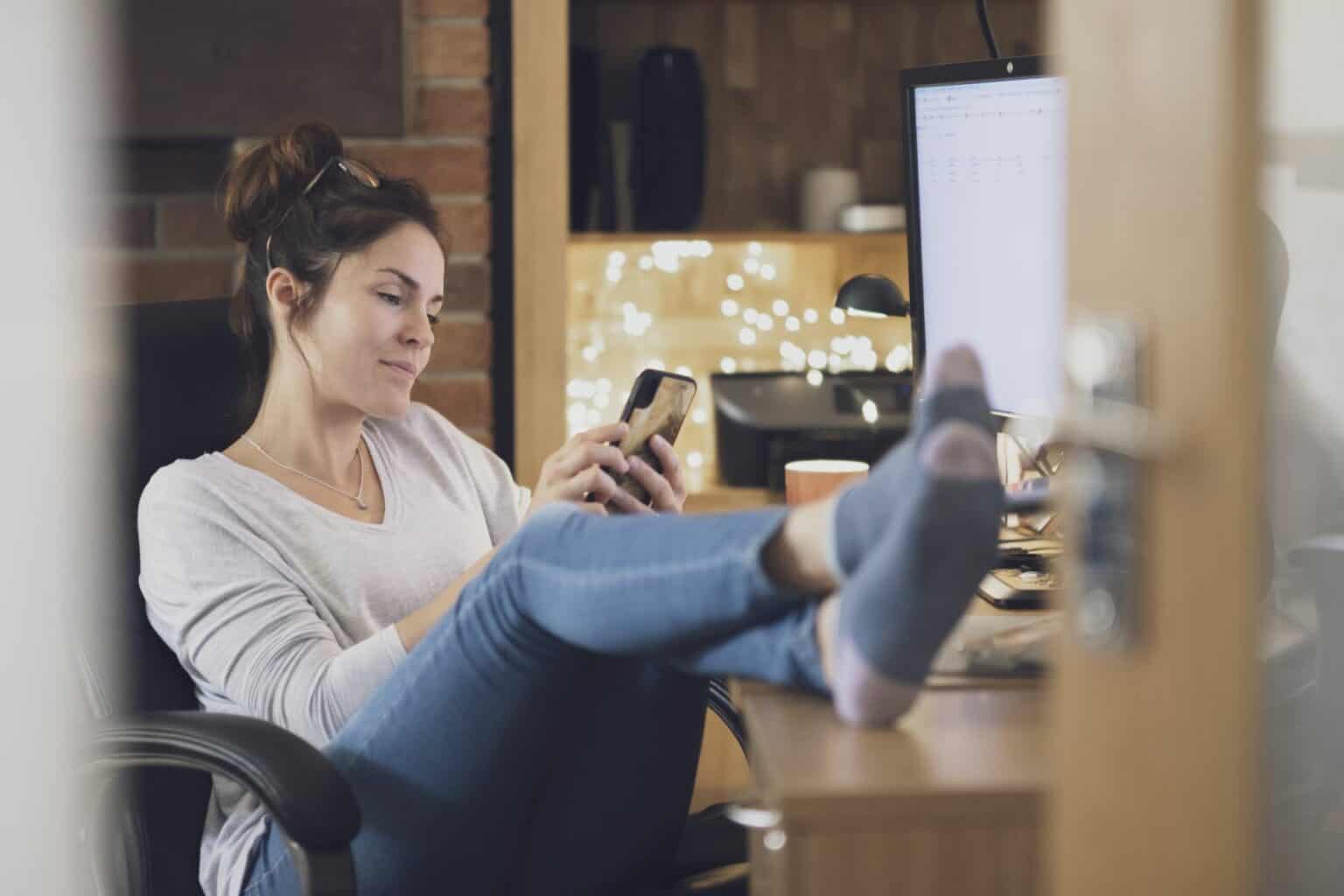 First Home program and eligibility conditions
This program was created to support young people who are just starting out into adulthood and want to have access to their own private living space, or want to have a good start in starting a family. The First Home project is recognized both for the advantageous interest (most of the time with 6-month ROBOR or IRCC, with variable index) and for the small deposit, meaning the percentage of your own contribution to the final price of the apartment or house to be bought. For example, there are banks that will consider the seniority of the property in granting the loan, so, if it is less than 5 years old, then our own contribution will be 15% of its value. If its seniority is more than 5 years, then your own contribution will be 5%, in both cases there is a maximum limit of amounts that can be granted by the bank.
Then, in order to get in the possession of the money the banks will take into account that you have Romanian citizenship, you are at least 18 years old, you have a net proven income to repay the loan, and you are at least 3 months old at the current job. It is also necessary to prove, through specific documents, that you have a good payment behavior, and you don't have outstanding loans or debts that would make you incapable of repaying the borrowed money. Another important condition is, at a maximum of 30 years of credit, your age should not exceed 70 years.
In other words, it is preferable that, after viewing the future home, and you are firmly convinced that you want it to be yours, to conclude a bilateral promise at the public notary by which some estimated deadlines for drawing up your own deed of sale are established. This is because, most of the time, after submitting a loan file for the First Home, some procedures, which involve other state institutions, may take between one and three months to be carried out.
If you collect the salary at a certain bank, it is good to find out about the advantages you can have in this regard, if they exist of course. There are many banks that "reward" their customers with lower interest rates and fees in this case. In addition, you should keep in mind that both the bank and other institutions involved in the process of purchasing a new home will charge commissions that is good to be able to cover, so that the process goes smoothly.
Therefore, if you intend in using banking services to benefit from the credit conditions for the First Home, then you should pay a visit to your favorite bank and find out what steps you need to take to get the loan you need. For the purchase of an apartment in h4l neighborhoods, ultramodern and with a focus on a healthy and carefree life – from the building process, location, and premium facilities – you can also consider the First Home program, which we accept in the process of your future home.