Pipera houses for sale - the connection between the sale price and the quality of construction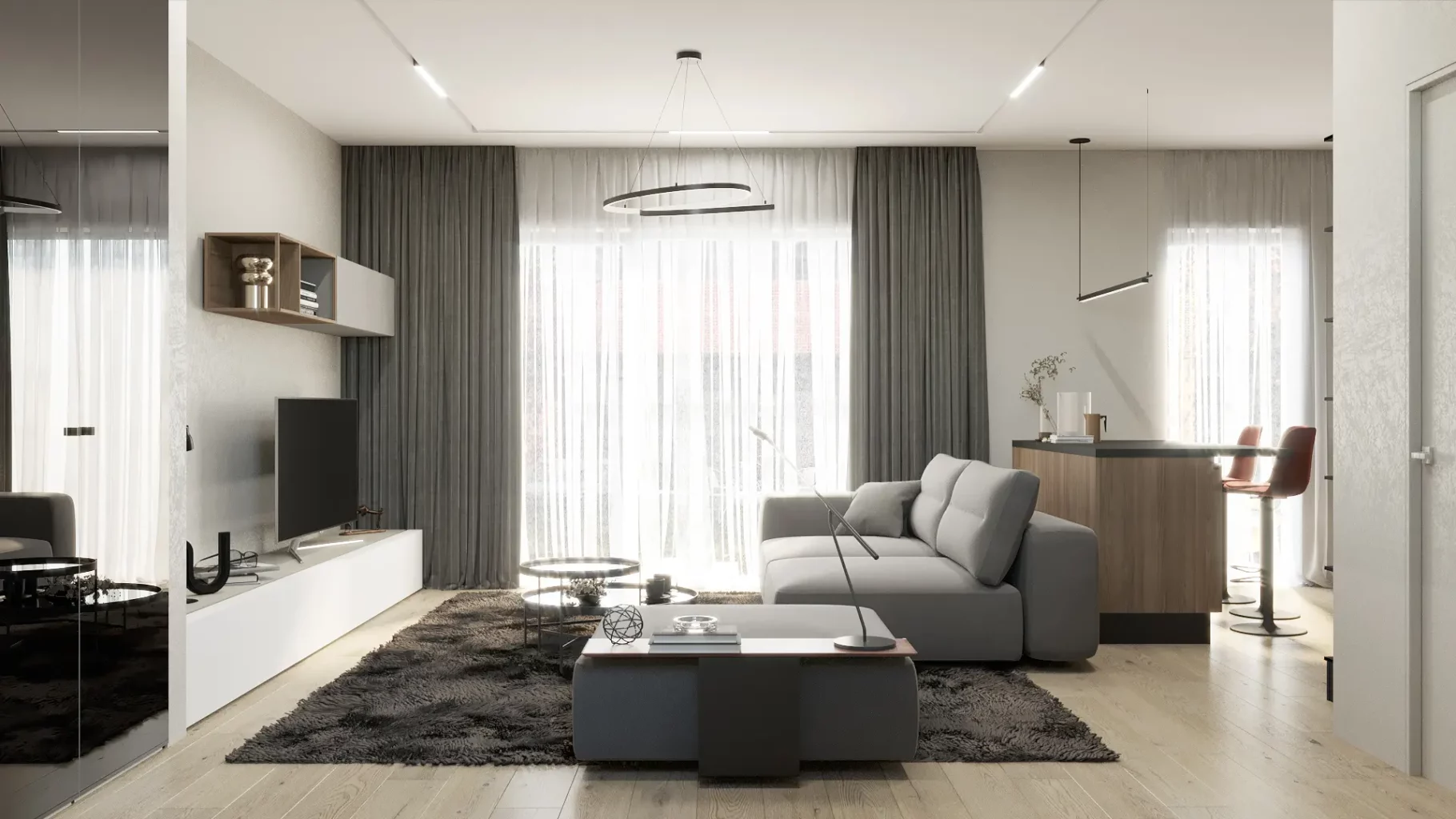 You have probably heard so many times, when you decided to buy a house, that the area you are looking for also has its own cost, added to the price of the house you choose. Incidentally, if you are looking for a house in Pipera, you may already know that the prices for houses in this area of Bucharest are exclusive.
Basically, according to a well-known principle in marketing, a value will be added to the price for the direct utility (which sums up all the costs necessary to make that house), which will represent the sum of the direct utility and the additional one. The additional value represents, therefore, that sum of reasons why you, as a potential buyer, are ready to pay any amount for the house you want. So what makes your mind click when you want, at any cost – literally, to buy a house in Pipera?
Why is the Pipera neighborhood so popular?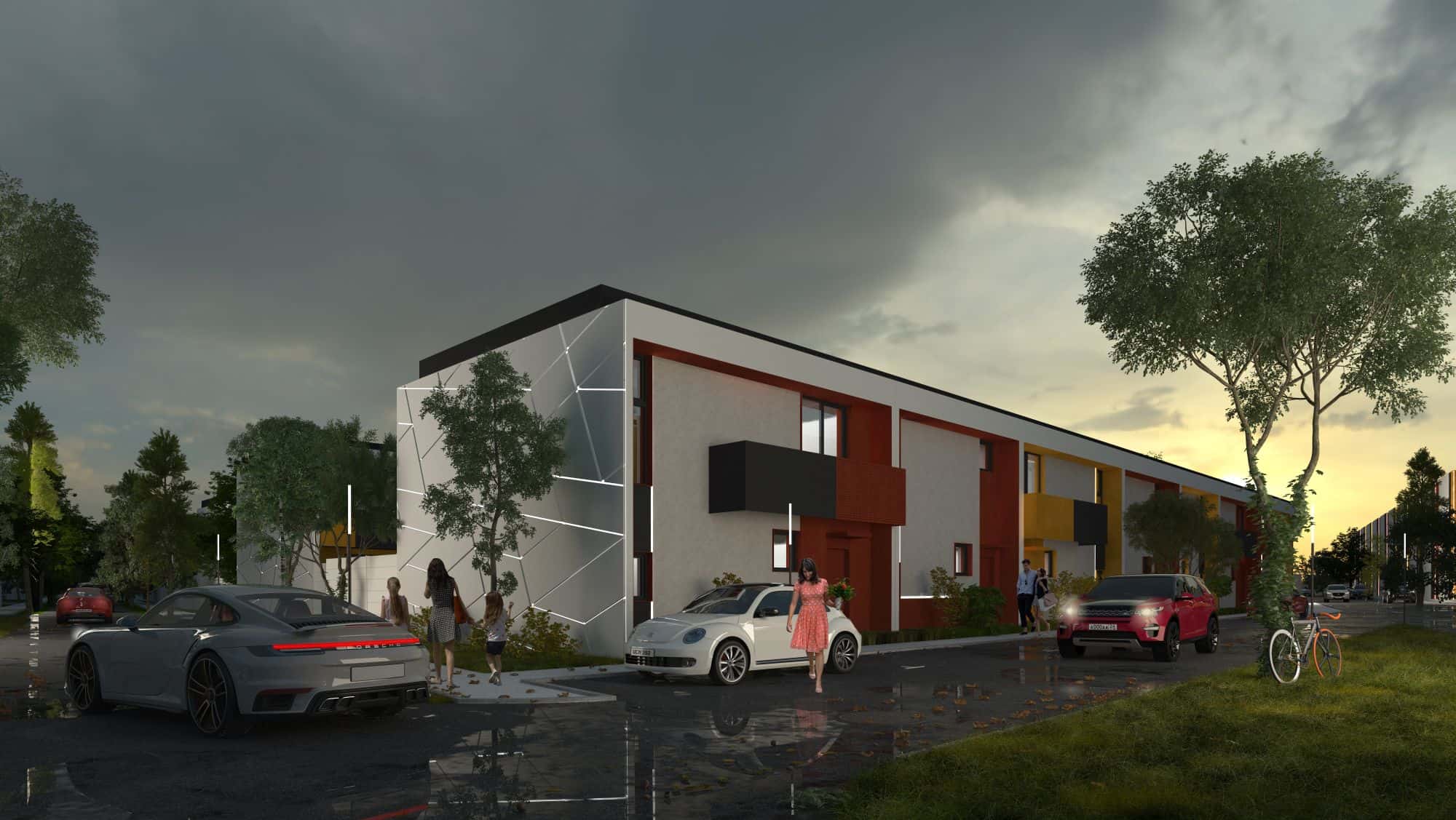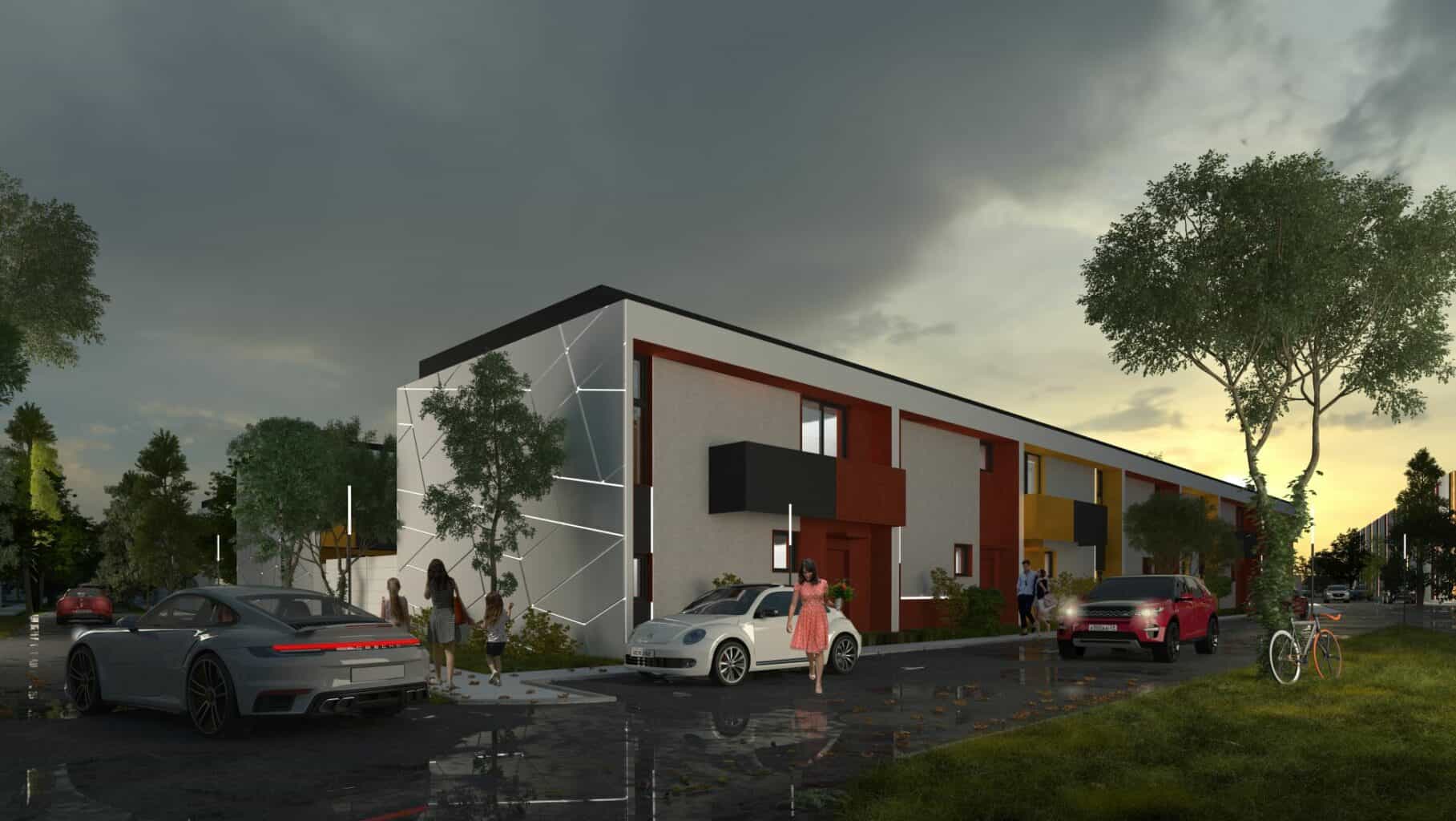 Suburban neighborhood located in the northeastern part, the green area of Bucharest, Pipera is a commercial, residential area and a prestigious center of international and bilingual education (more than 10 educational units). It also enjoys a location close to many spectacular natural settings (Băneasa forest, as well as Lake Pipera, Lake Șaulei and others) much coveted by Bucharest residents who live in areas of blocks of flats, congested or cramped, with little vegetation.
Pipera is also a corporate center where a significant part of Bucharest's population works or to which they travel daily to work. In addition, it is an area full of cultural, educational opportunities, dedicated leisure and entertainment spaces unique in the capital city, which is why it is an important attraction for many people, who spend a lot of time in traffic (coming from other neighborhoods of Bucharest) to access them.
The simple idea of being so close to these enjoyable opportunities to spend quality time will add value to the area where you want to buy a house. These small but important moments will weigh in favor of the decision to purchase houses for sale in Pipera, precisely because you know that here you will be able to fulfill your needs more easily and quickly, regardless of their nature.
Real value for Pipera houses for sale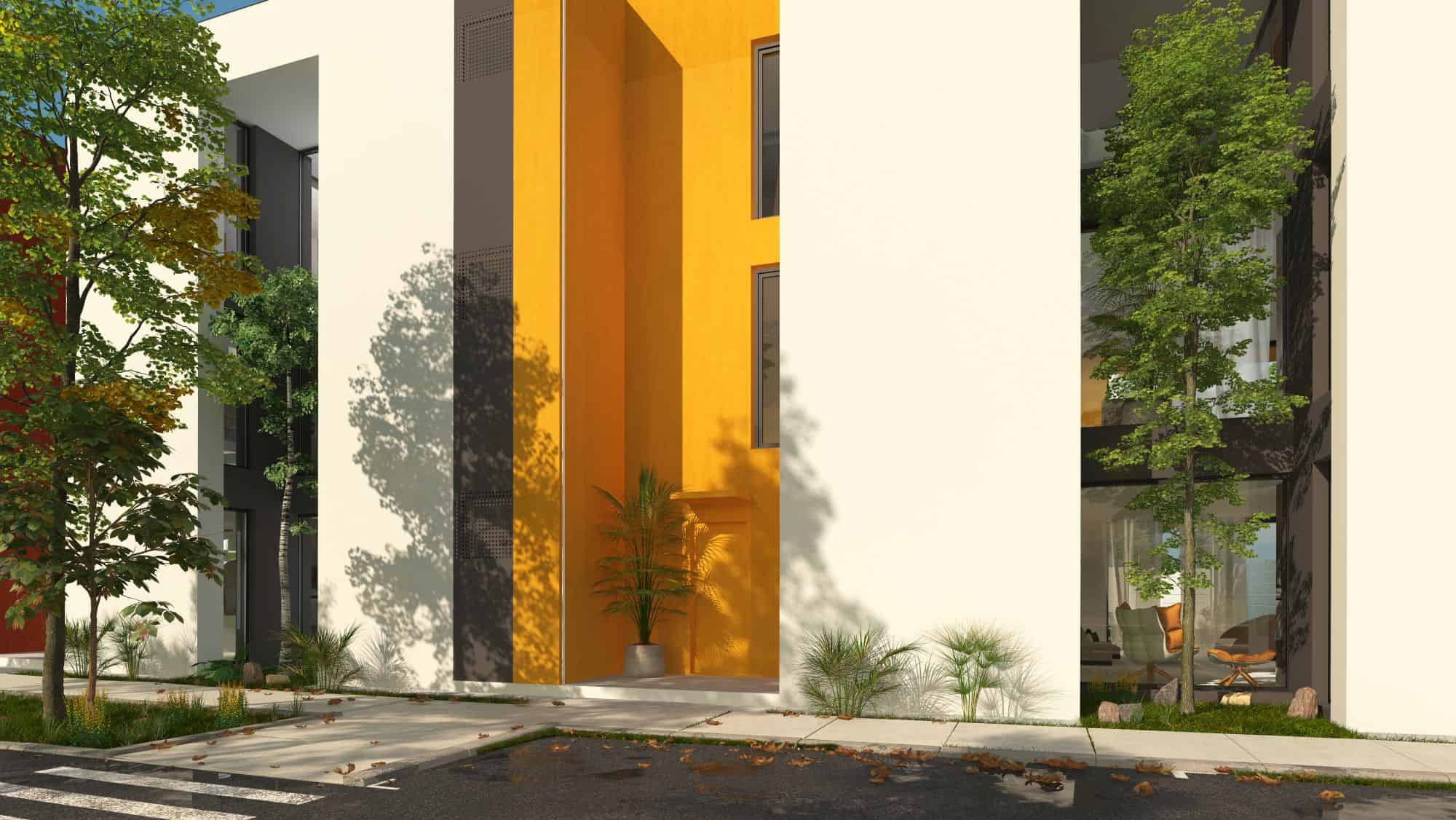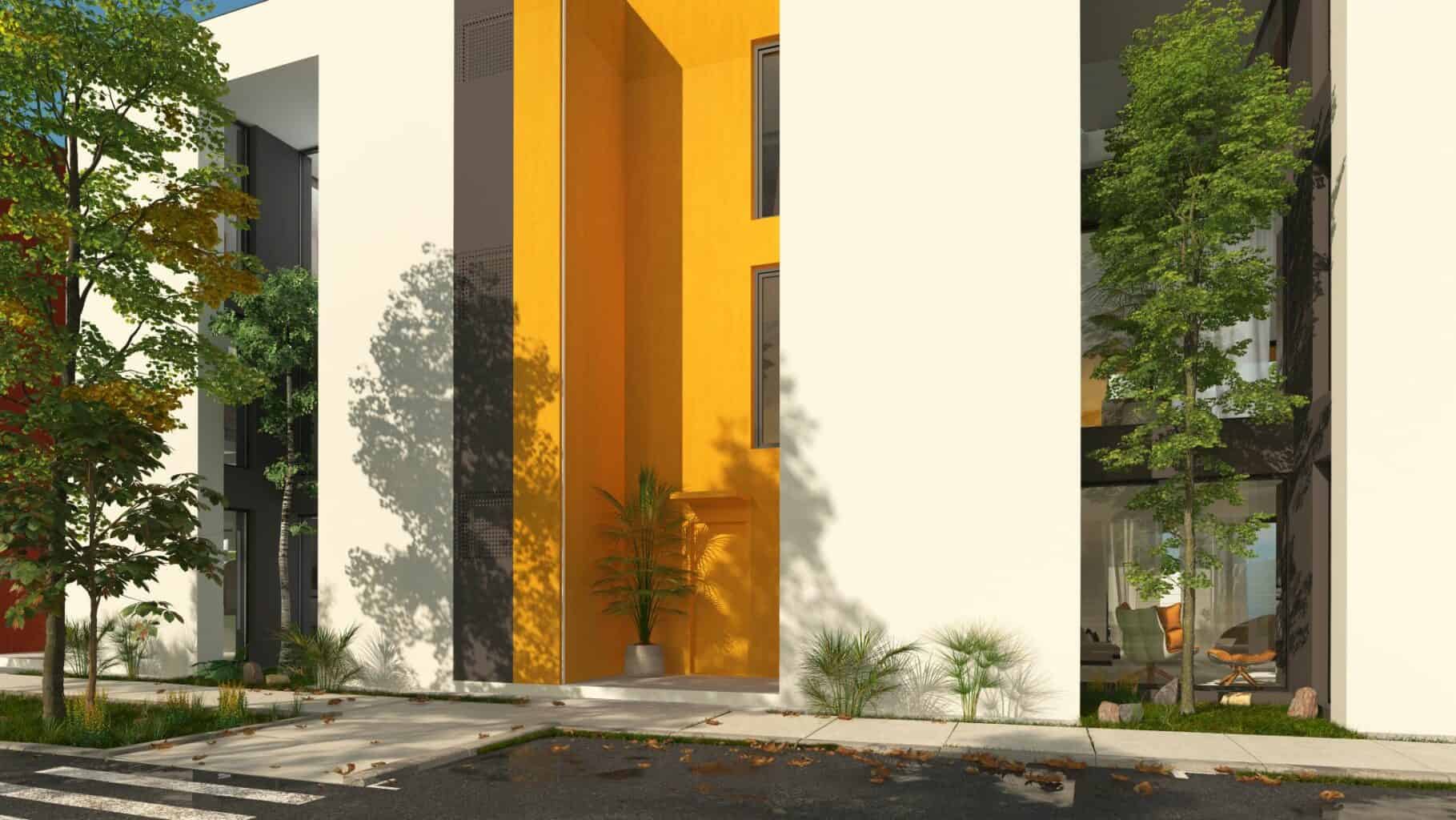 A simple search of Pipera houses for sale on real estate sites will show particularly high-priced listings that feature truly luxurious amenities: swimming pool, large number of rooms, imposing architecture, state-of-the-art amenities, proximity to international schools and more.
However, no matter how many advantages of this area we consider, for a number of properties for sale, the prices available now are not justified, they are too high. The price for Pipera houses for sale is, in many cases, higher than the real and utilitarian value of the construction itself and, consequently, is not correlated with the impact it actually has on the lives of the tenants.
The criteria according to which we correctly determine the value of a Pipera house for sale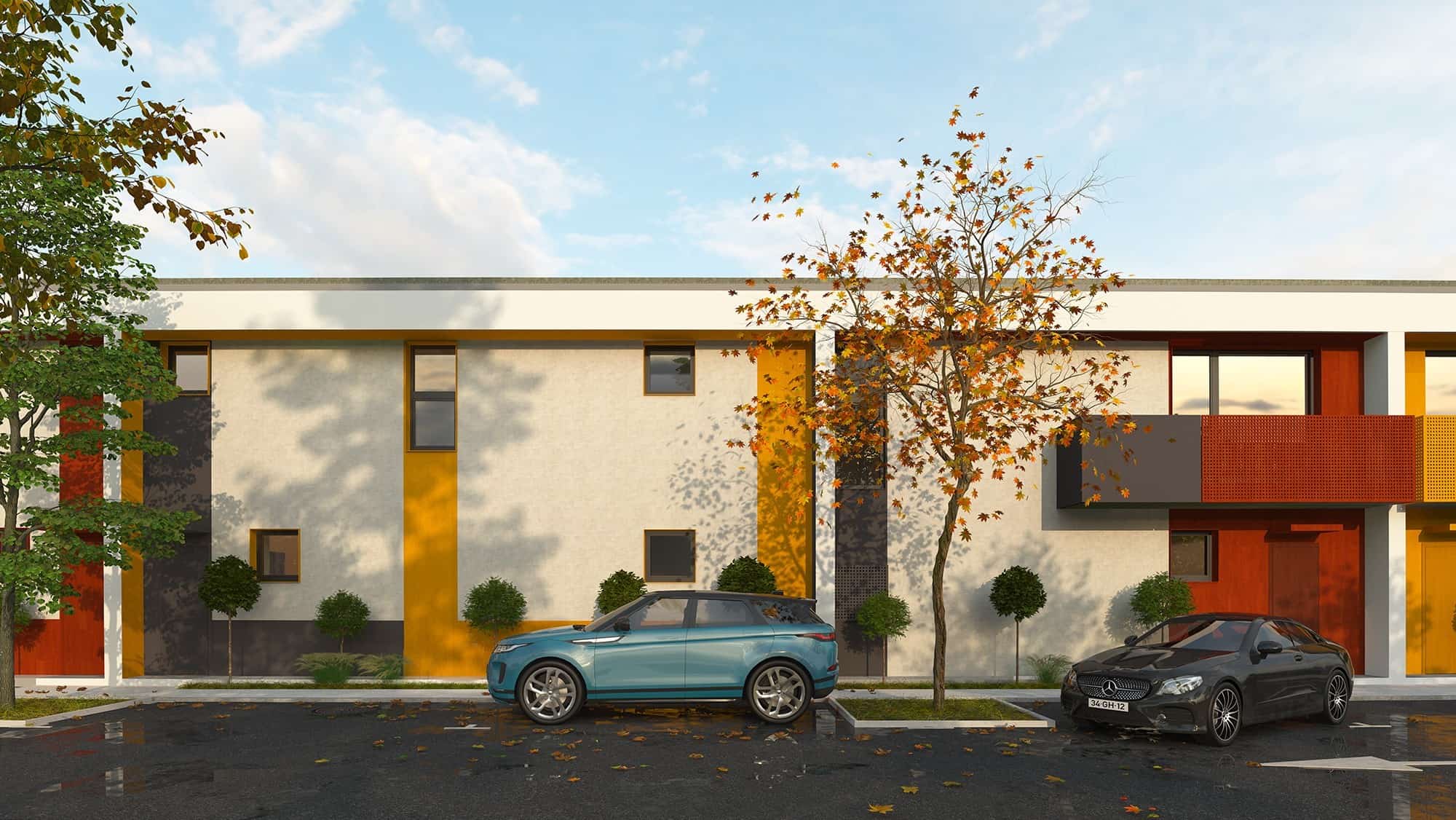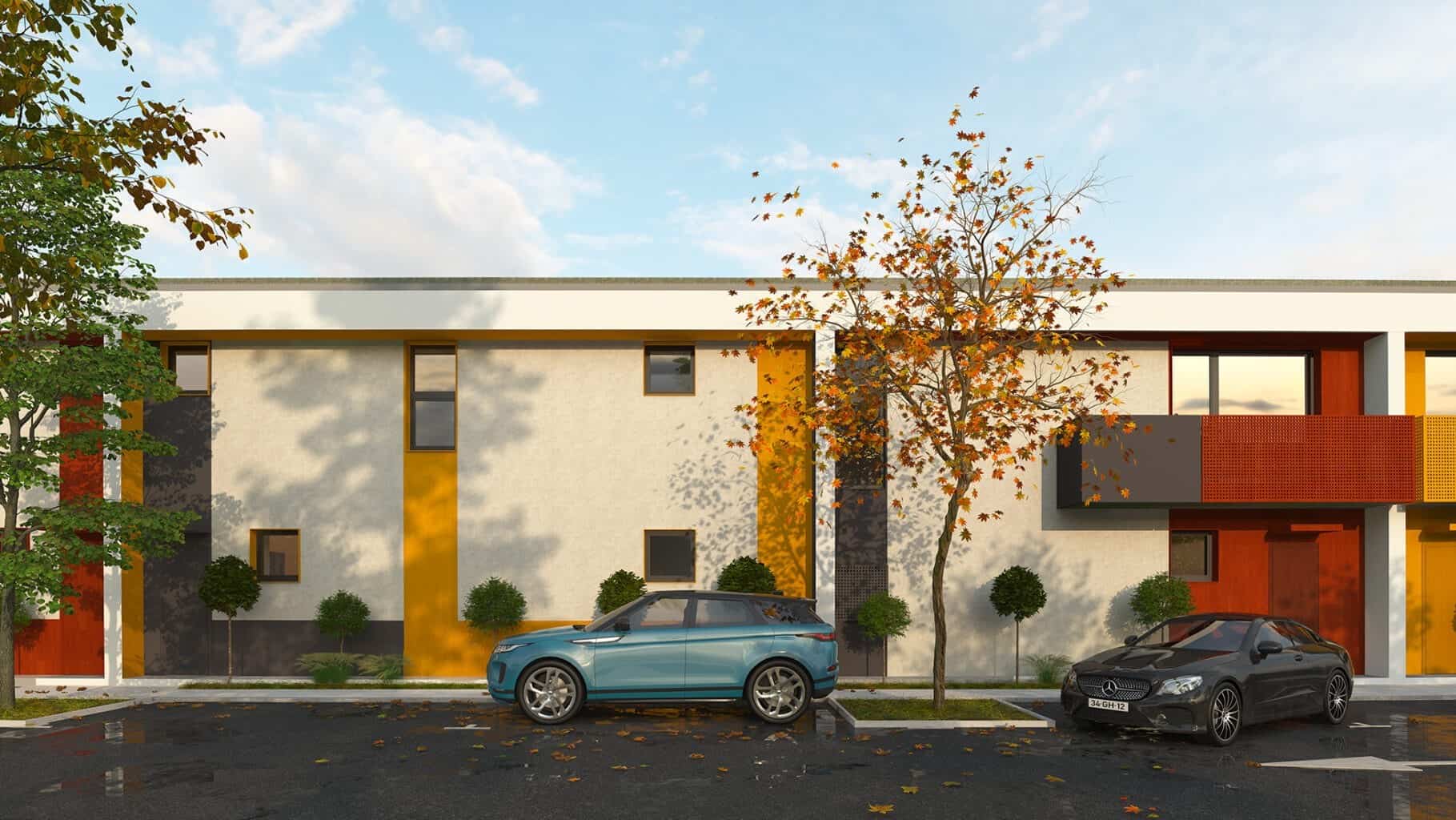 First of all, we need to research in detail the quality of the construction: who designed it, what technologies and materials were used in the construction and how they guarantee their quality, durability and resistance over time. On the other hand, let's ensure that all processes are simplified, so that it is easy for you to move into your home, but also you can benefit from optimal after-sales services. On this note, it would be ideal to have access to all the relevant information about the developer, the equipment, the technical solutions and the products used, so that you are in control regarding everything that means your future home.
In other words, if you want a house in Pipera with a real and fair price, optimized through 3D design, through standardization (all materials have the same high quality standard) and mass purchasing (the developer has multiple projects under development), it's good to know that h4l THE VILLAGE regards quality from the perspective of three important criteria: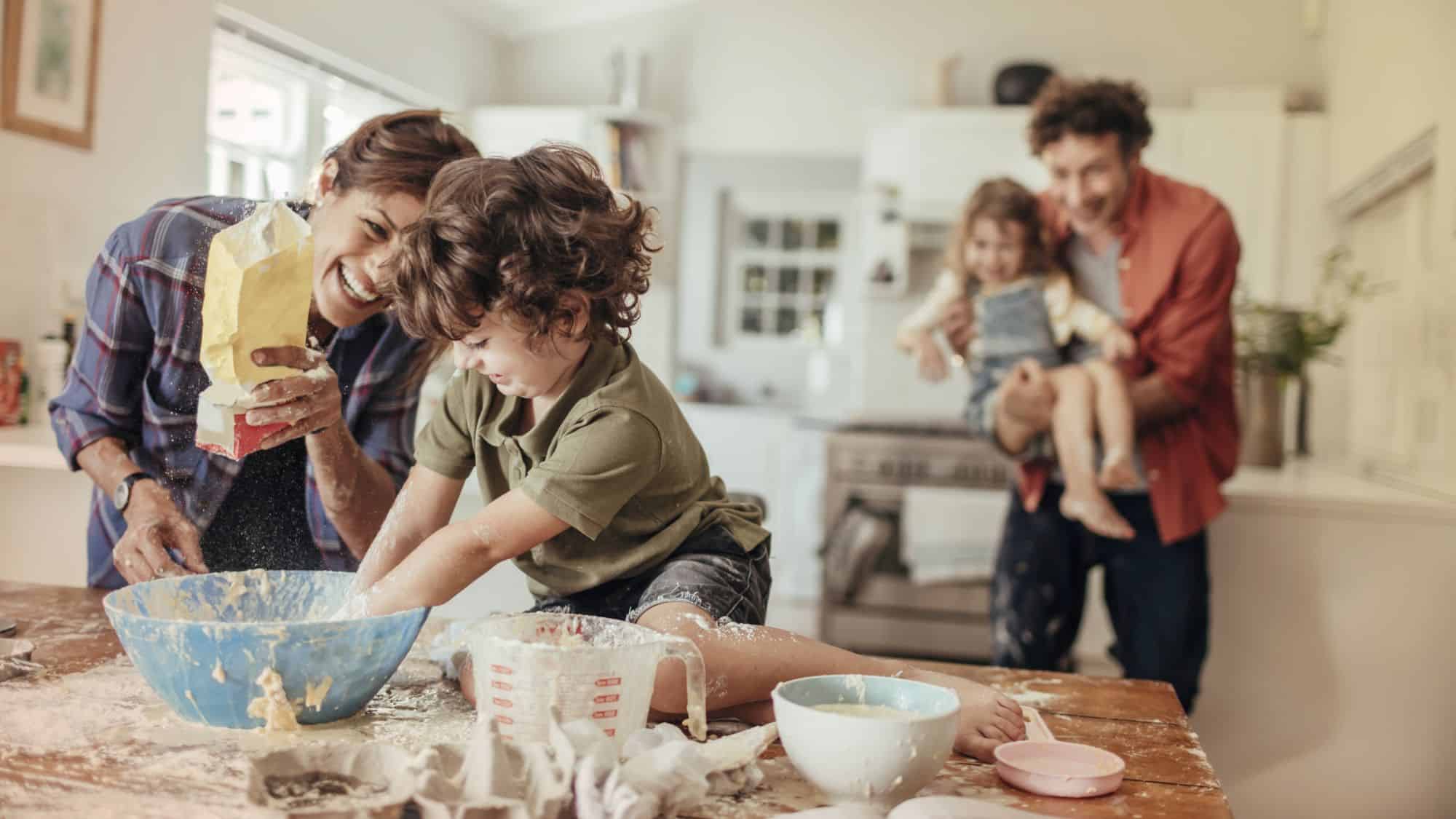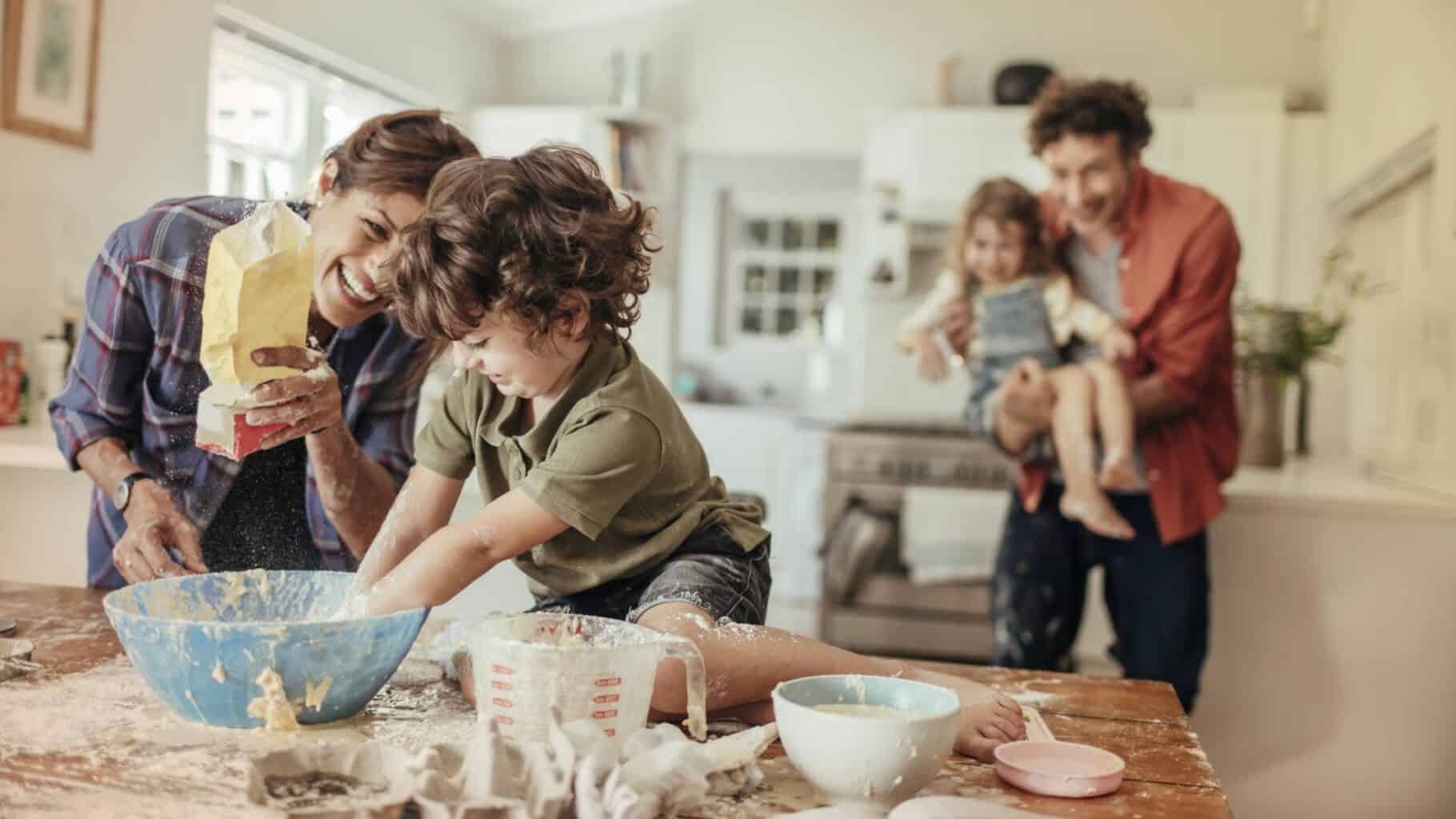 h4l dedicates its entire activity to the construction of houses that bring joy into life, to emphasize the time spent indoors (quality sound insulation for privacy, relaxation and restful sleep, thermal comfort ensured by the combination of ventilated facade, basalt wool thermal insulation and district heating plant without risks for residents and with maintenance bills with 40% lower), as well as the one spent outside (generous private garden, terrace with access from every room, dedicated spaces in the neighborhood for numerous opportunities to interact with neighbors and the community).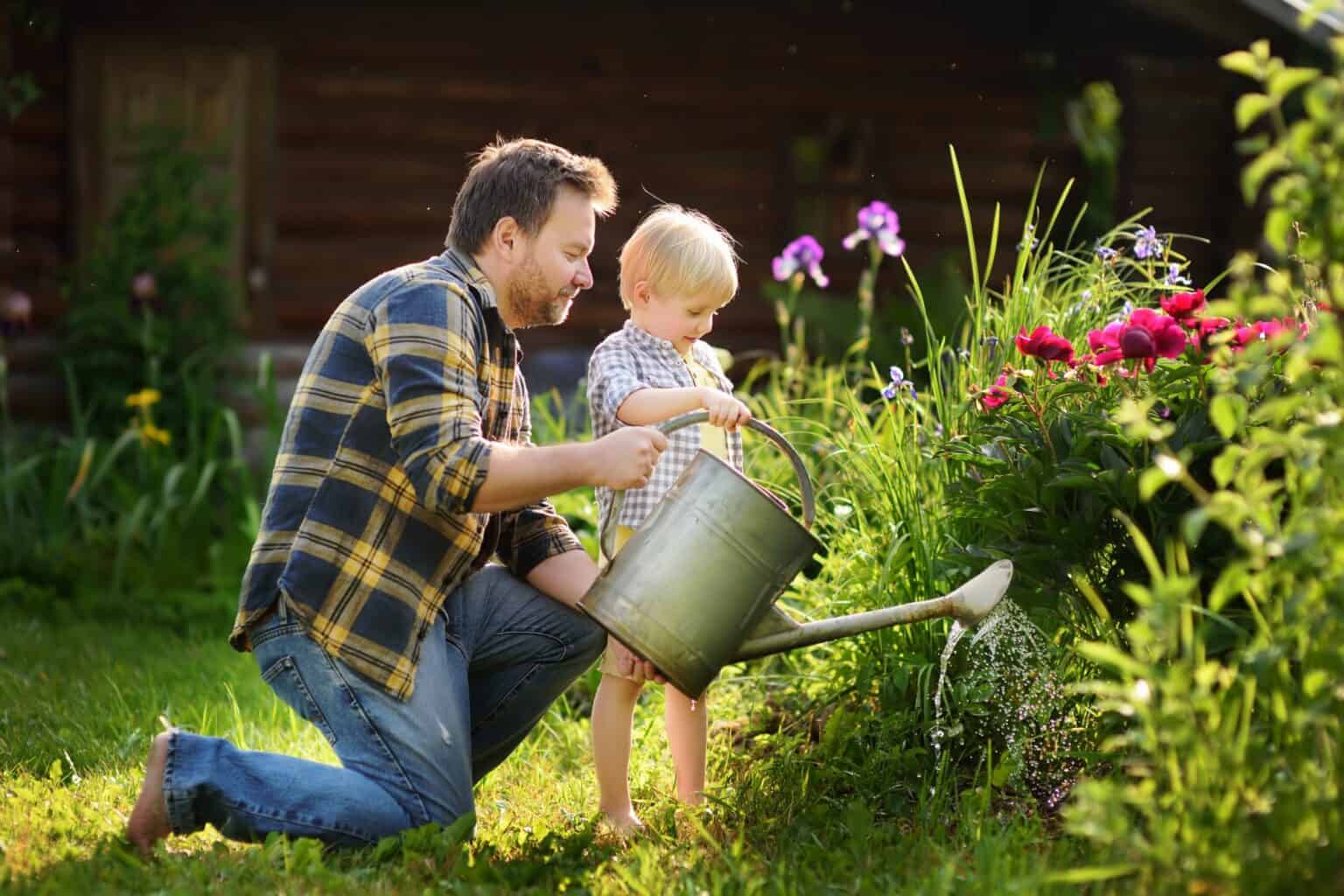 Over 33% of the area dedicated to house construction is constituted of green spaces; own gardens, terraces overlooking Șaulei Lake, TOWNHOUSES with spacious gardens with direct access to the lake, the promenade on its shore, along with parks and playgrounds will encourage connection with nature and spending time outside.
3. Efficiency, innovation, transparency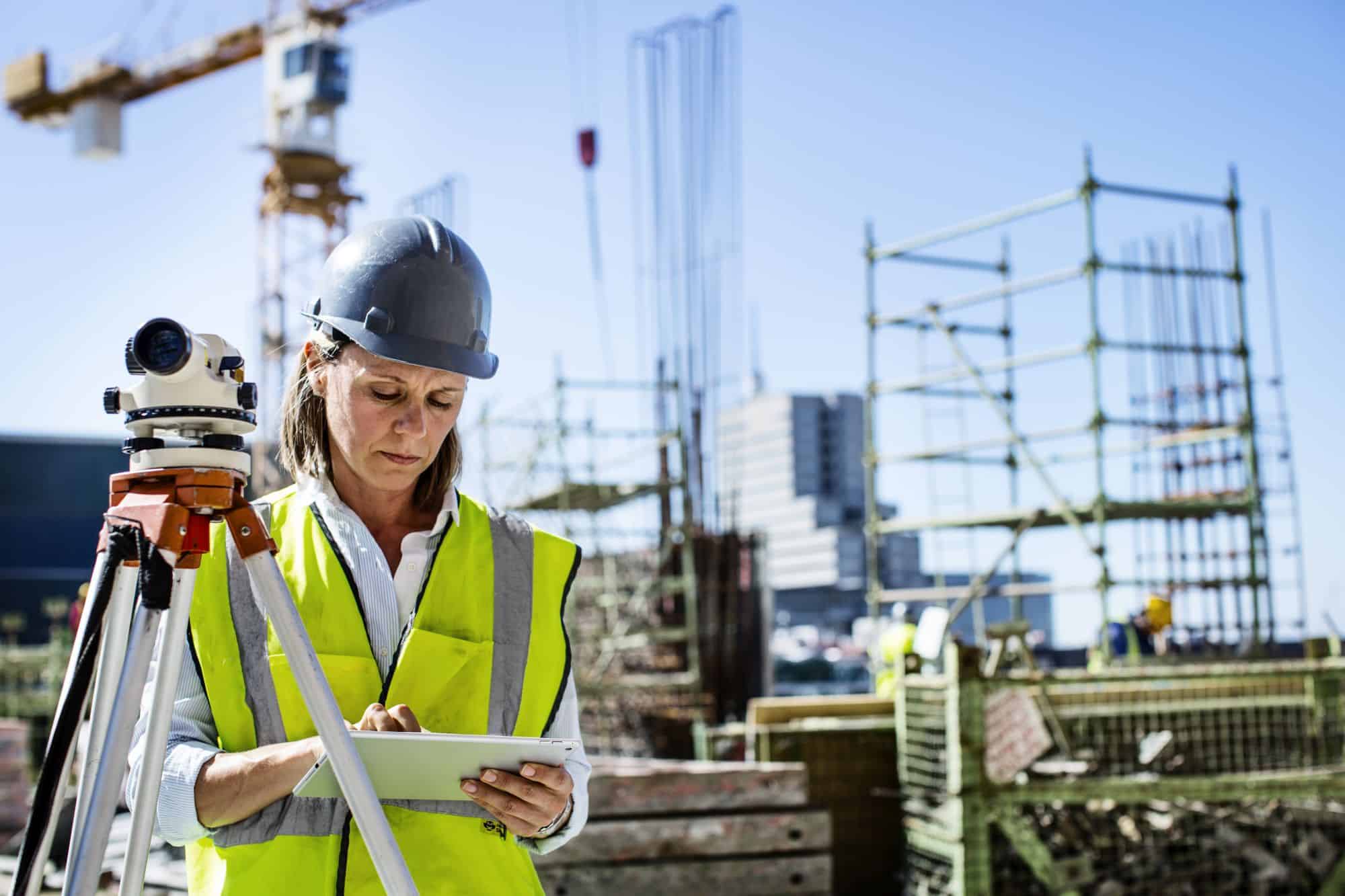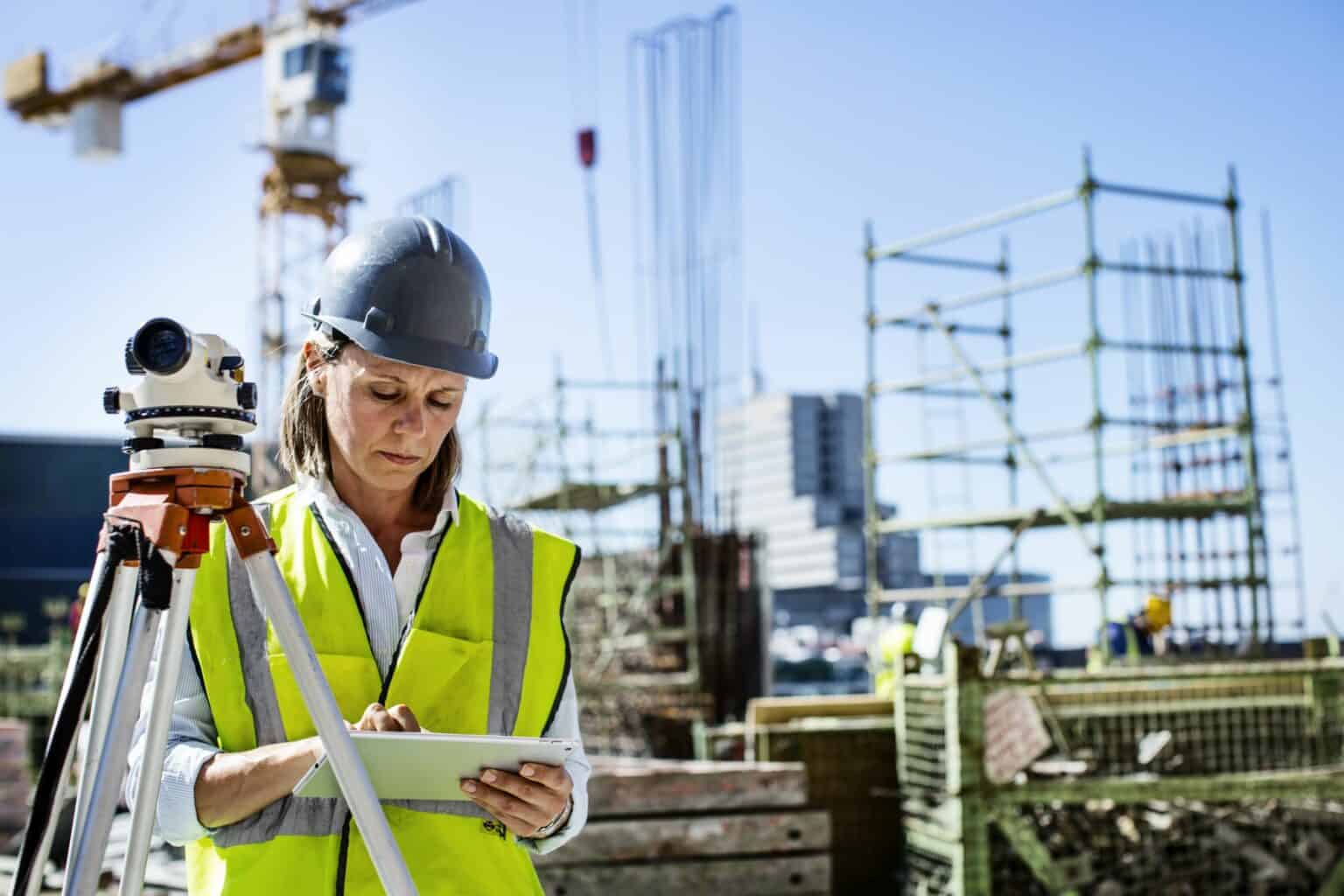 The houses with garden and TOWNHOUSES in the h4l THE VILLAGE neighborhood are made by CUBE Architecture in fluid lines, geometries built on the principle of form follows function, minimalist approach, large glazed spaces. 3D BIM design assumes that architects, engineers (both those responsible for the structure and those responsible for the installations), the builder, the project managers work on integrated 3D models, so everything is optimized, thus reducing the risks to minimum in the design processes and quality management (site inspection).
We suggest that you allocate enough time to inform yourself, to compare the offers of Pipera houses for sale, to go to the construction site or to the already completed houses to see them and above all to choose with your soul, but also with your mind, the place that suits you he will be at home.