Guide - Bucharest 5-room apartment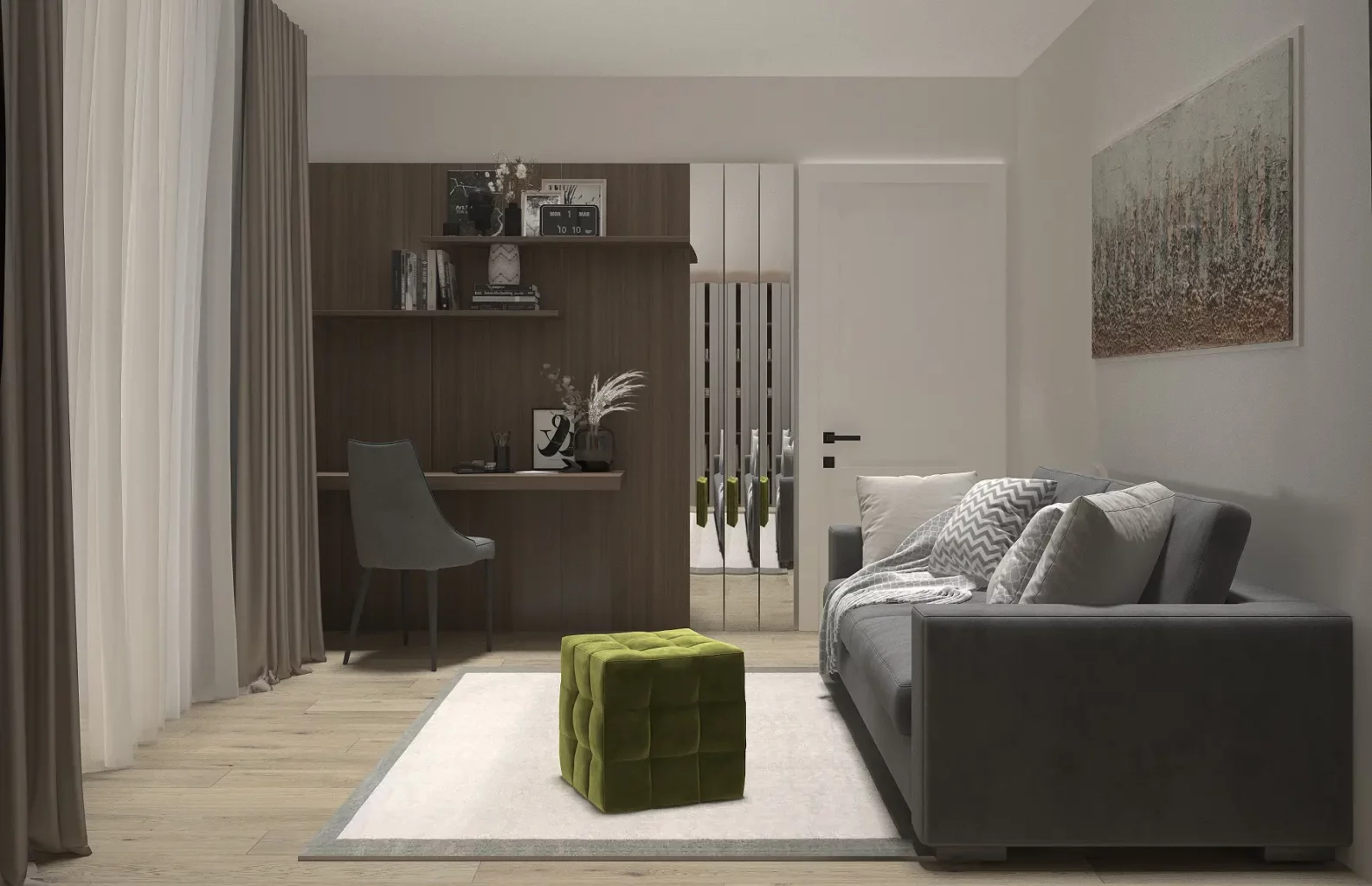 We want to buy a 5-room apartment when space comes first for us, but also the well-being and comfort of all family members. At the same time, we also aim to have enough space to develop, both individually and collectively, to enhance the quality of our lives and those of our loved ones.
A 5-room apartment will be suitable either for a large family or to provide the necessary resources to develop creative ideas that will give us a sense of well-being and make us happier. In this article, we have highlighted the important factors in choosing a 5-room apartment, to challenge you to discover the reasons why such a home would be right for you.
Offices in Bucharest 5-room apartments
Now that working from home has become a natural part of the lives of many of us, the need has arisen to create a special work space, which is dissociated from the usual areas of the house. It's important to think of work-life balance as two complementary states of mind. Thus, by being in one state, we will eliminate distractions and be able to enter into a comfortable and productive flow. In the other space, dedicated to personal life, we can completely disconnect from work to focus on family, friends and personal projects, without the potential stress of job responsibilities to distract us.
If we think about Bucharest 5-room apartments, if they are part of a neighborhood built and optimally spatially oriented, with correctly sized rooms, with generous windows, which allow the benefits of sunlight to be felt – they will offer the best conditions for life and work. In addition, in this case, the sound insulation between the floors and the walls is also important, the latter being recommended, especially when the basalt wool thermal insulation is doubled by the ventilated facades, as happens in the case of the apartments in the h4l neighborhoods, that bring joy into life. The vapor permeability, ensured by the insulation, but also the maintenance of a balanced thermal comfort in any season, the optimal penetration of sunlight and at a depth that does not allow the development of mold will maintain a good state of health for the residents. These aspects will help create and organize healthy work habits, develop creativity and maintain good mental and physical health.
Reporting Bucharest 5-room apartments to the neighborhood they belong to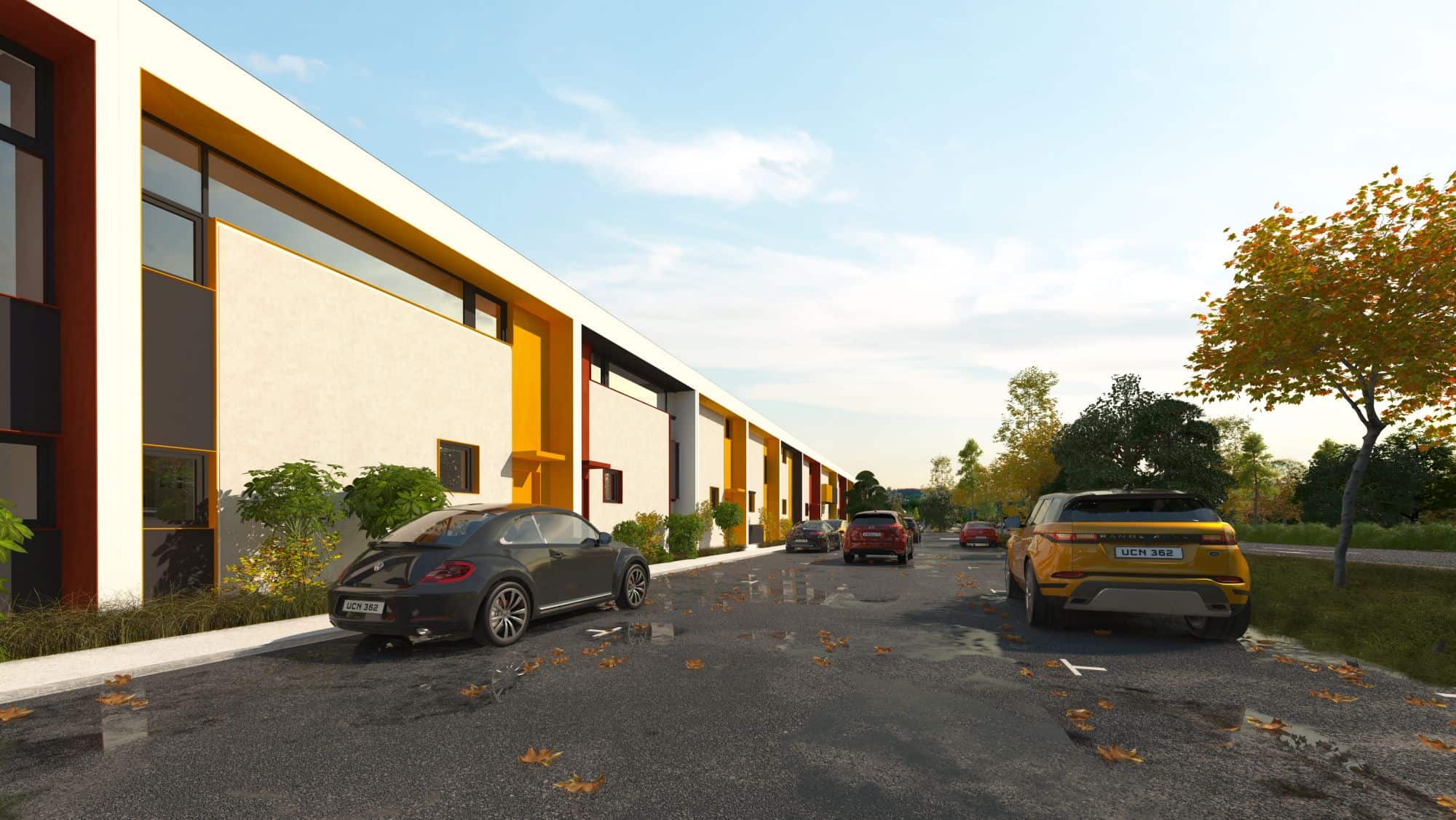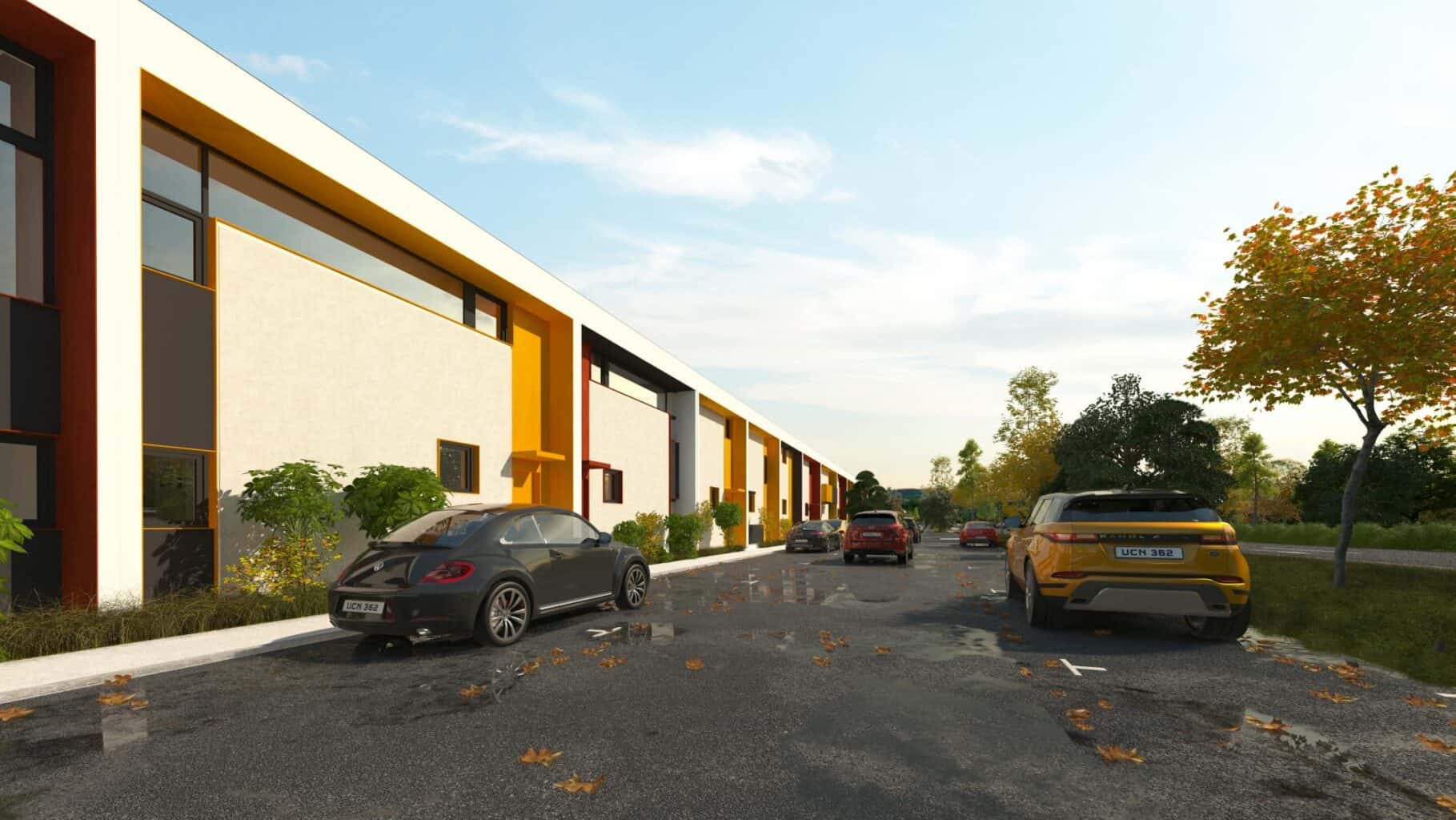 In addition to the fact that we think about its compartmentalization, the available storage spaces and how to access each of its components, a Bucharest 5-room apartment must also meet other conditions for us to know that we have made the right choice. Its dimensions may vary, but it will usually be larger than 135 sqm and often detached to make access from the hall to the rooms easy. This layout will emphasize privacy and the clear demarcation of specific purpose areas (office, bedroom, living room).
Such an apartment can be located on one level, either on the Gf+1 or Gf+2 type, as in the case of a duplex or a townhouse, such as those in the complex h4l THE VILLAGE, from Pipera, a neighborhood consisting only of houses, with its own garden, and location and direct access to the shore of Lake Șaulei. In addition, those who will want to connect more often with the surrounding nature, in addition to the green and recreational spaces within the h4l neighborhoods, it should be noted that all apartments benefit from a terrace with access from each component room. In the case of the houses in the h4l THE VILLAGE complex, each house has its own garden, measuring between 35 and 200 square meters.
If we choose for our future home to be part of a set of homes designed to redefine the construction of houses in Romania, as well as to align with Western visions, in which the happiness of the tenants, sustainability and harmony between people and nature come first, then we will know we made the right choice. Nothing compares to a home where you feel comfortable, where you feel you belong, but which is also part of an external microclimate with which you resonate.
The urban area of which these Bucharest 5-room apartments are a part, but also the neighborhood and the way in which it facilitates the tenants' access to areas of interest and dedicated areas, where time can be spent usefully, close to loved ones and the community, will generate valuable experiences for each individual resident.
If you want to make sure that you choose a home that is the ideal space for spending quality time with those close to you, but in which the workshop or office with which you develop professionally can find its place, you can choose with an open heart one h4l dwellings of 5 rooms. You have just found the place that brings joy into life and will become that home you never want to leave!