h4l (home 4 life) is a movement, a new one in Romania, but with a long history in the West, that supports the idea of homes made for people and their needs.
h4l started for the need to have in Romania houses, designed for middle-class (having an affordable price), meant to make life more beautiful and better for each inhabitant. We laid the foundation of this approach after 20 years of experience in real estate, gathering a team focused on the idea of fostering happiness at home by cultivating its sources – enlivens life.
The commercialization of the apartments is managed by:
H4l Băneasa S.R.L – h4l HOLBAN
H4l Millennium Real Estate S.R.L. – h4l MILLENNIUM
H4l Pipera S.R.L. – h4l THE VILLAGE
H4l Sebastian Park S.R.L – h4l SEBASTIAN PARK
H4l West Garden S.R.L. – h4l WEST GARDEN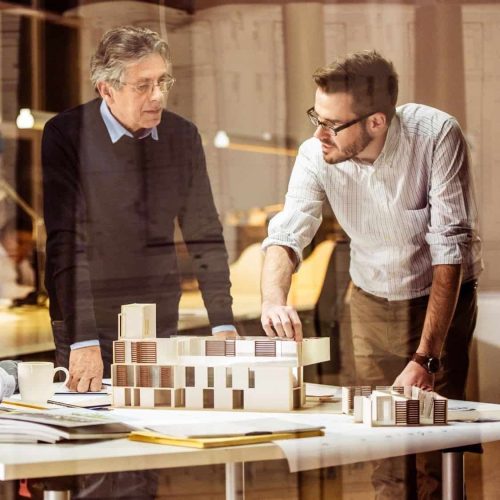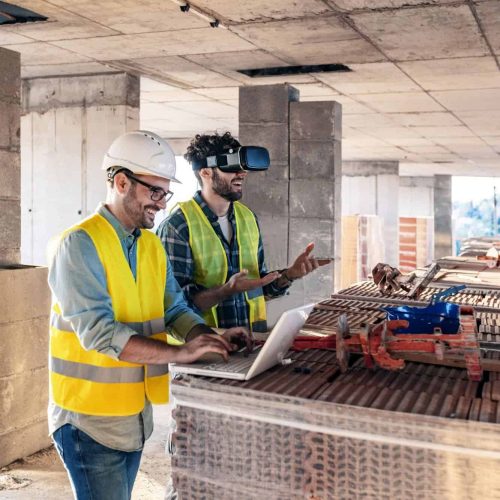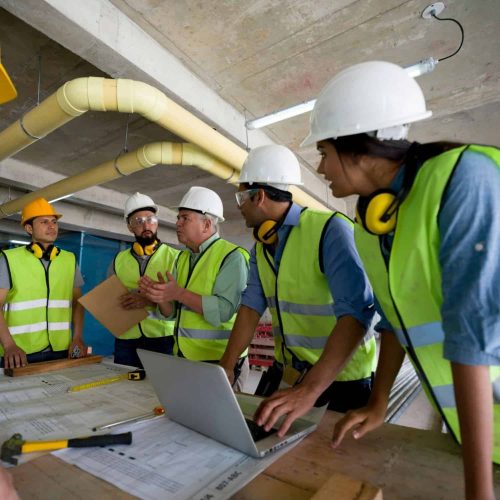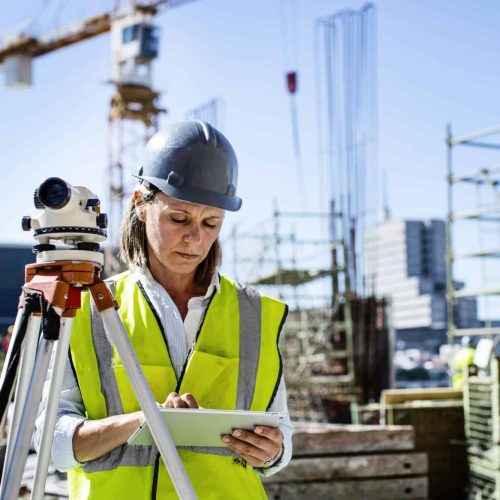 Our objective is to make available in h4l neighborhoods
50 000 apartments in at least 5 cities in Romania until 2035.
Professionals involved in h4l project
Years of experience of the founder team
Investments in the last 20 years
Apartments in development or design
Estimated investment for the next 4 years
Enliven life – this is our creed. All we do at h4l is put under this vision, this validation. Each step, each project, big or small, must lead to – enliven life. Each member of the h4l team is motivated by this vision and the objective of building 50 000 apartments in neighborhoods that bring joy into life by 2035.
On our way towards - enliven life - we rely on 3 values
assumed at team level.
Our values are in our commitment.