5 elements to pay attention to when looking for an apartment in Bucharest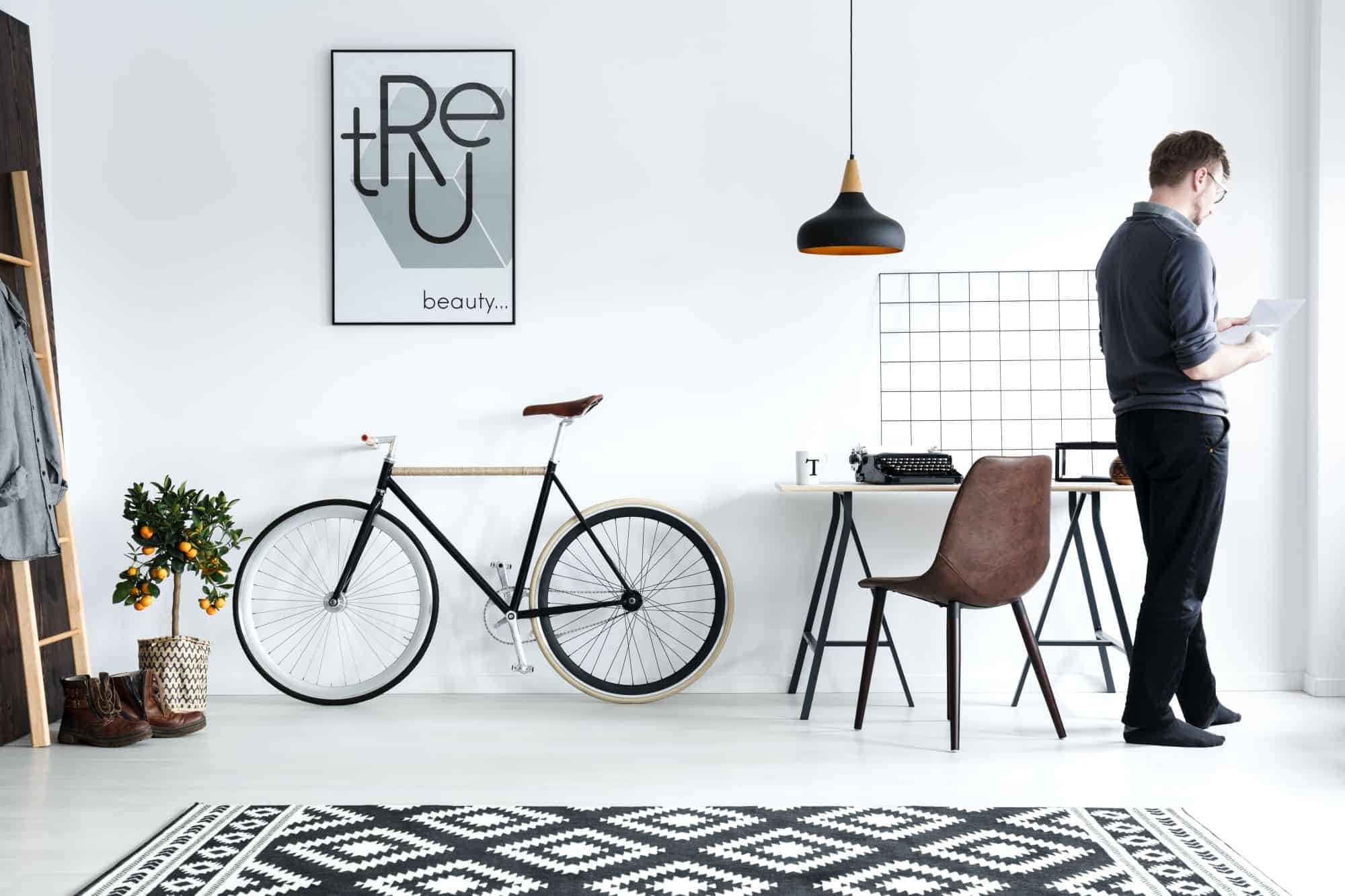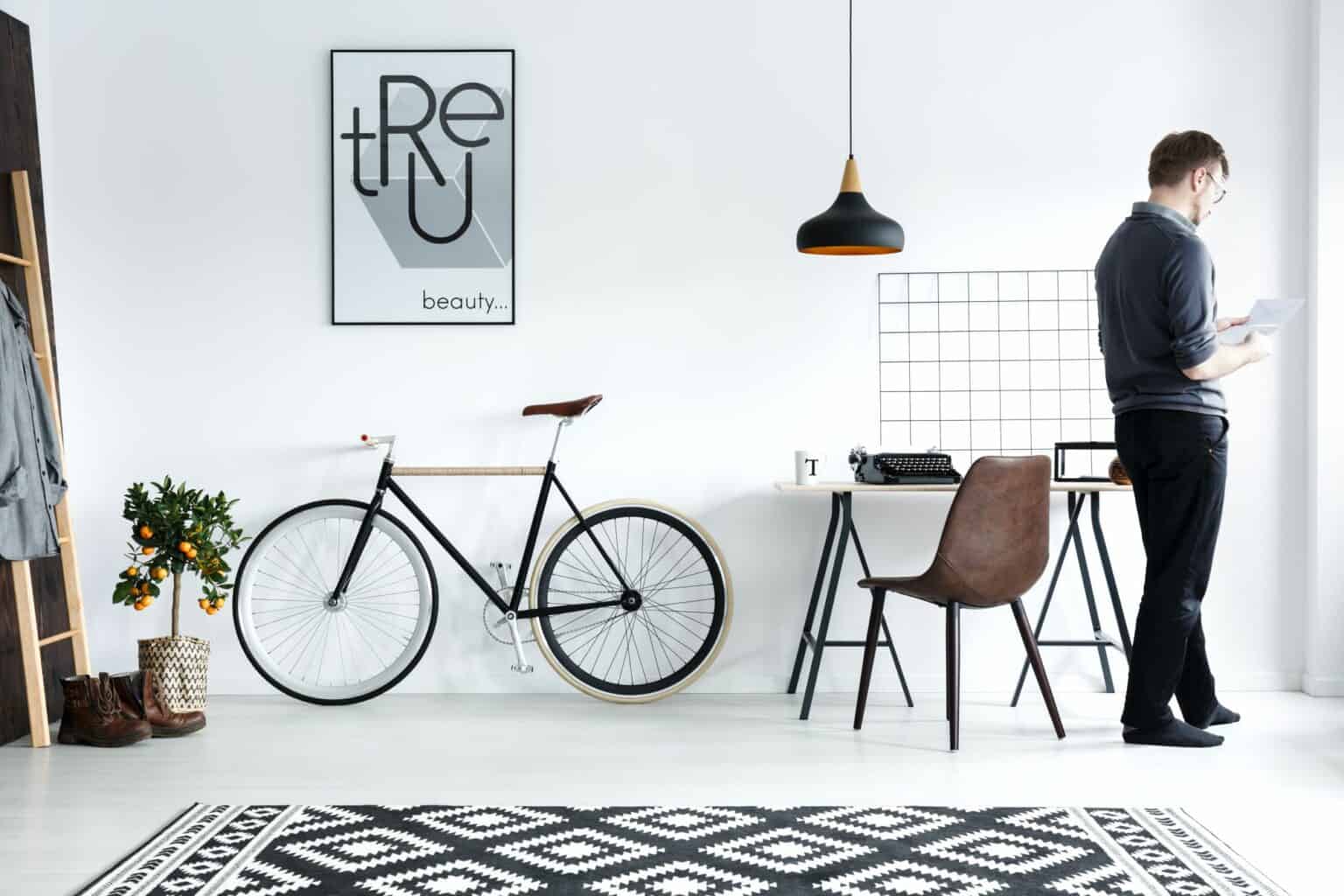 Choosing a home is an important moment in the life of a person or a family. This decision must be governed by a detailed analysis of the most relevant conditions that the perfect home will meet. Although most likely, you will view several apartments and collect a lot of information to see if they meet your needs, choosing an apartment for sale in Bucharest or elsewhere is an extensive research process. If you still have no idea what to start with when you want to buy an apartment, we have prepared a mini-guide, in which we have included the 5 most important elements to take into account in this process.
1. Make sure that both the exterior and the interior spaces of the apartment are offering.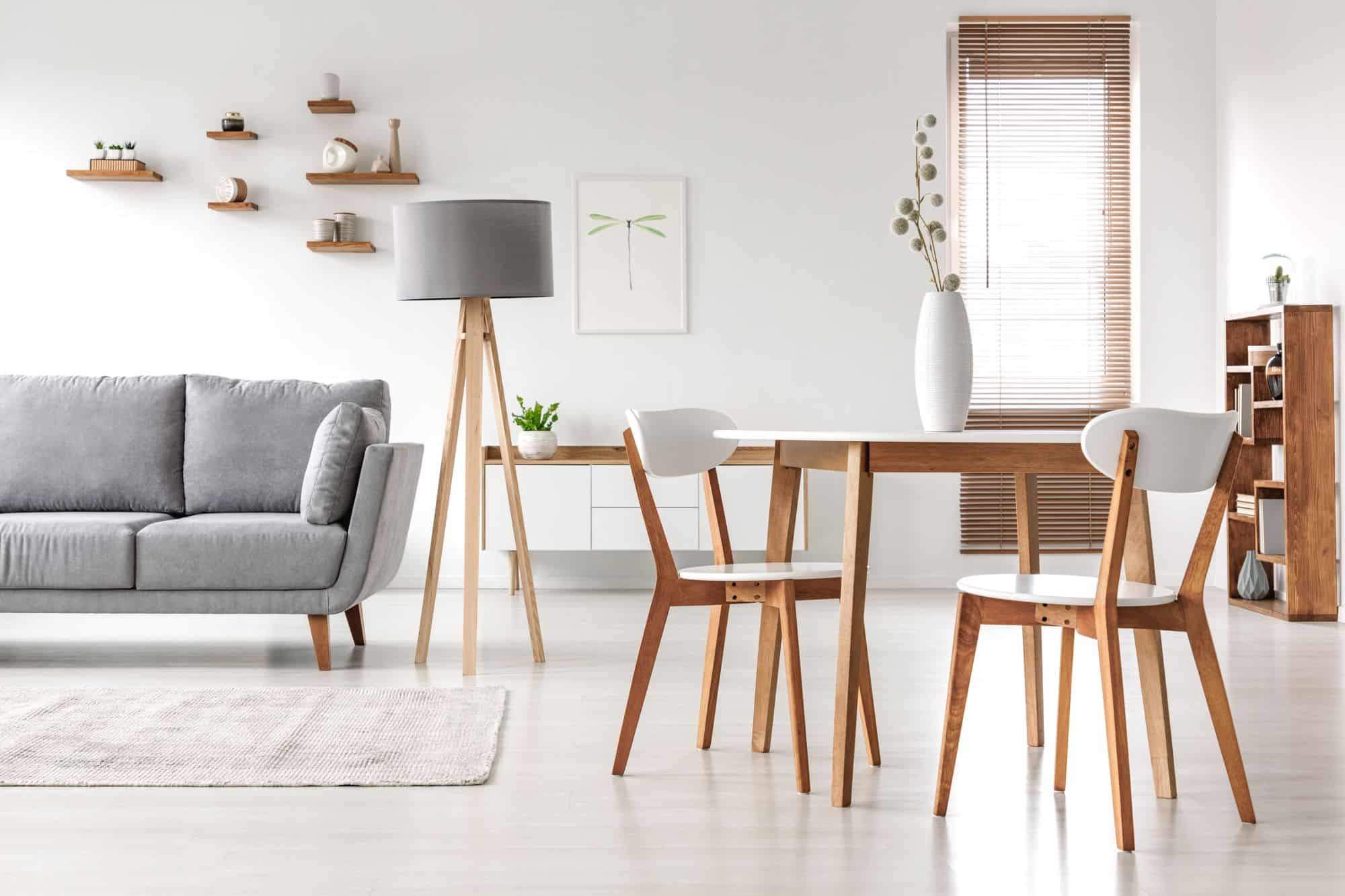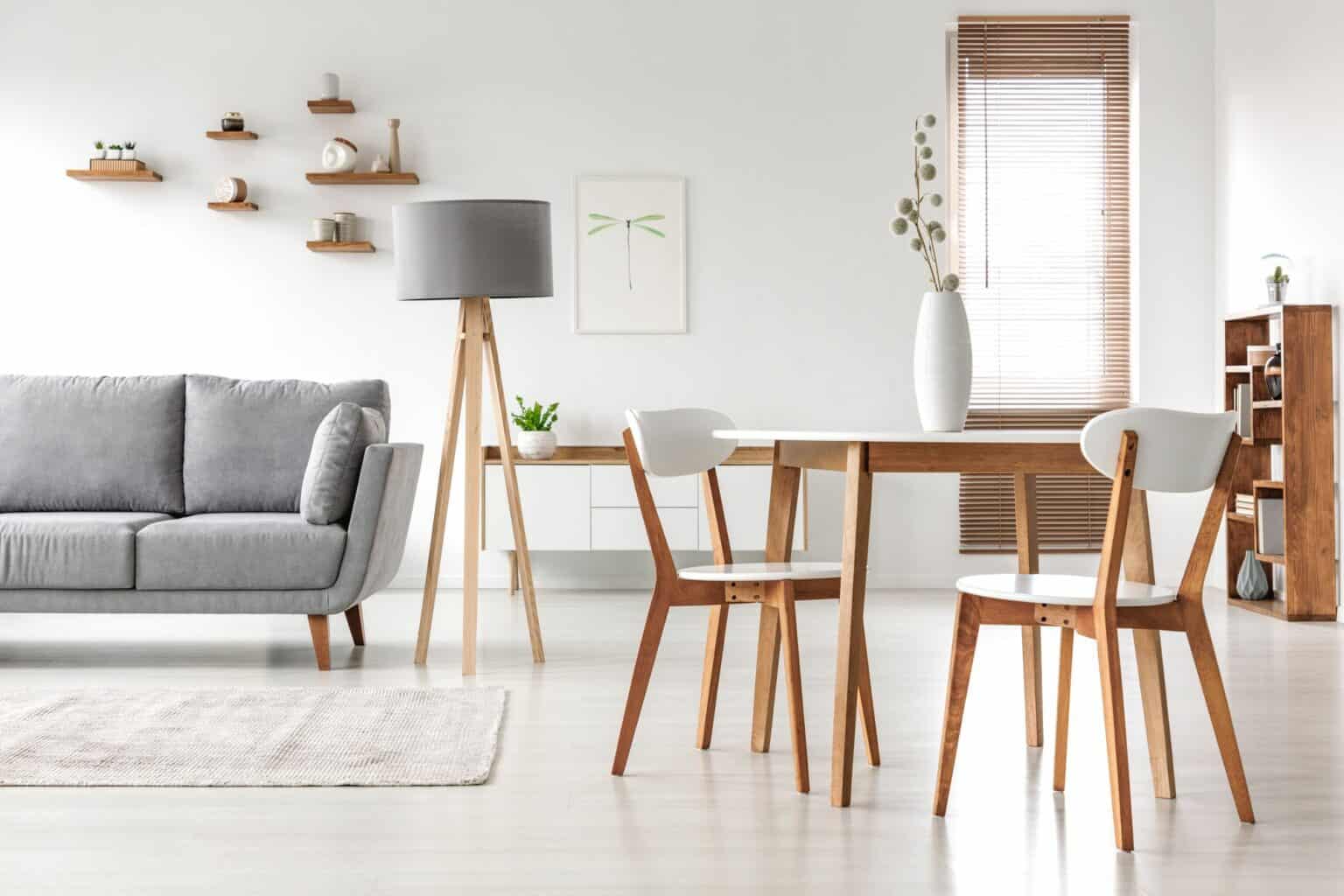 If the area and the neighborhood in which it is located are important to you, the optimal location of the blocks of flats in the neighborhood, for a good use of space, but also for the efficient use of sunlight, then these are two aspects that should not be neglected. It is also preferable for the apartment to provide easy access to transportation, medical facilities, pharmacies, schools, markets and supermarkets, as well as any other points of interest for you.
Depending on your budget, make sure that the actual space of the apartment is dimensioned and optimized correctly, so that the hard-to-use areas are as small as possible. It is important that, for good health and well-being, the apartment is provided with natural light through glazed spaces and high windows. Moreover, you will later be satisfied with the choice of an apartment with access to a generous terrace, as it will encourage you to enjoy your own corner of nature, arranged and used as you please.
2. Choose an apartment that integrates you into a community you resonate with.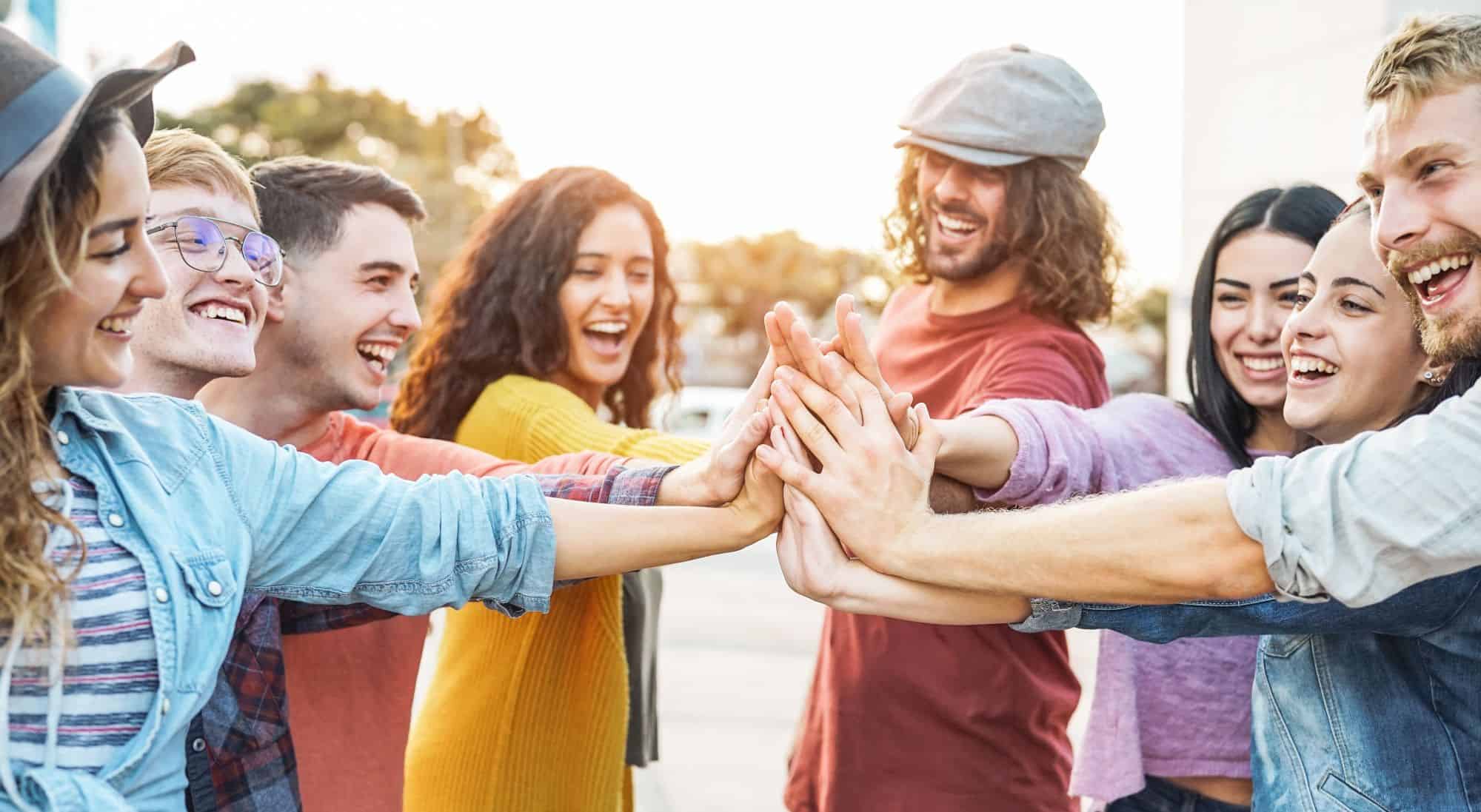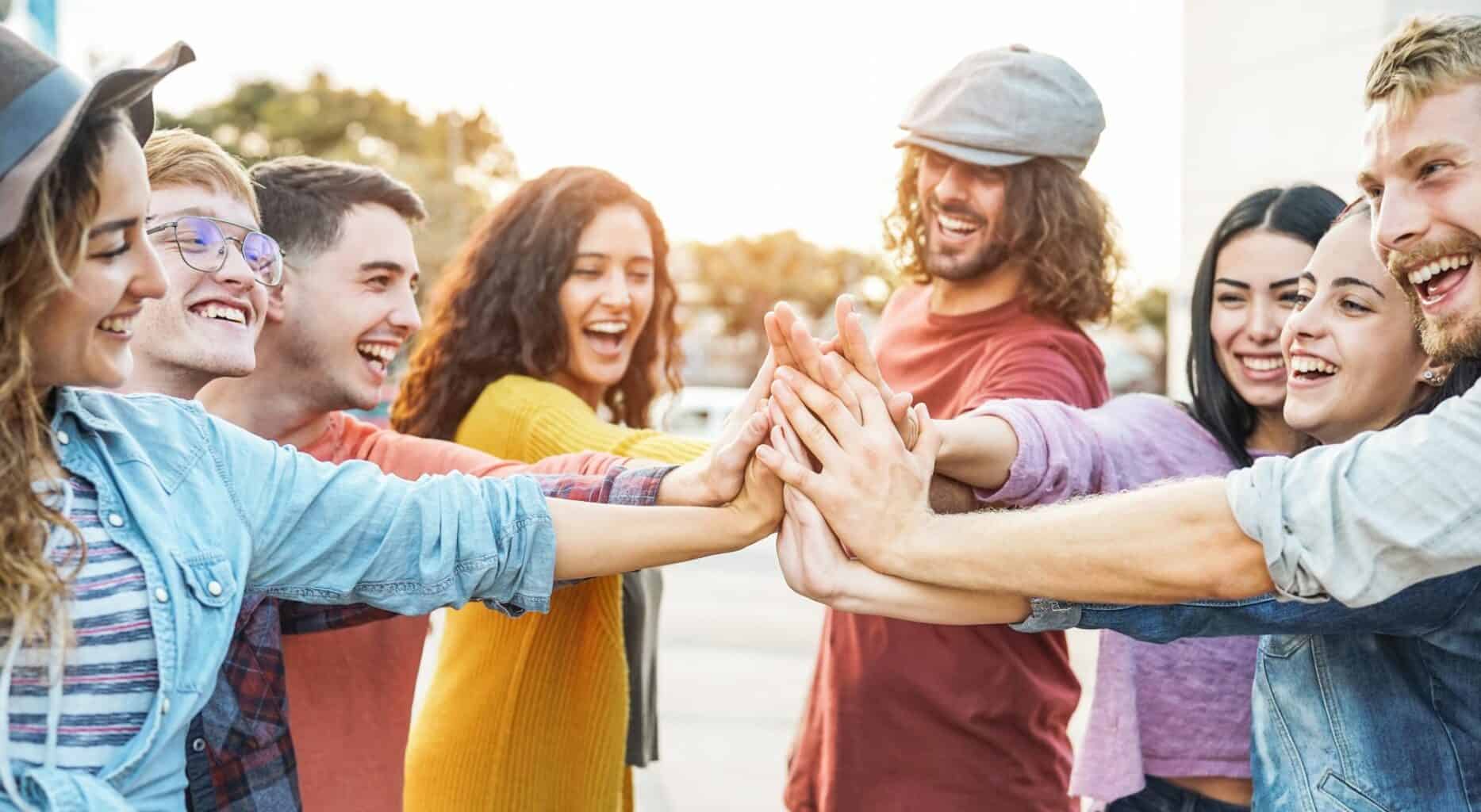 If you are a follower of a healthy lifestyle, then you will appreciate if in the neighborhood there are fitness rooms or spaces dedicated to outdoor sports and recreational activities. And the indoor gardens, children's playgrounds or the existence of a community center will keep you connected to community life and will give you that pleasant feeling of social cohesion, but also of belonging to your own "tribe", with whom you share the same values. If you are part of the generation that works in a hybrid system – both at home and at the place of work you have, you will appreciate a space where you can work quietly, in the immediate vicinity of the house, without having to travel to the office. So, a work office will give you more flexibility in the way you approach the work schedule, giving you the opportunity to clearly delimit the working hours from those spent at home, with your loved ones.
3. Check the quality standards of materials used in construction and finishing.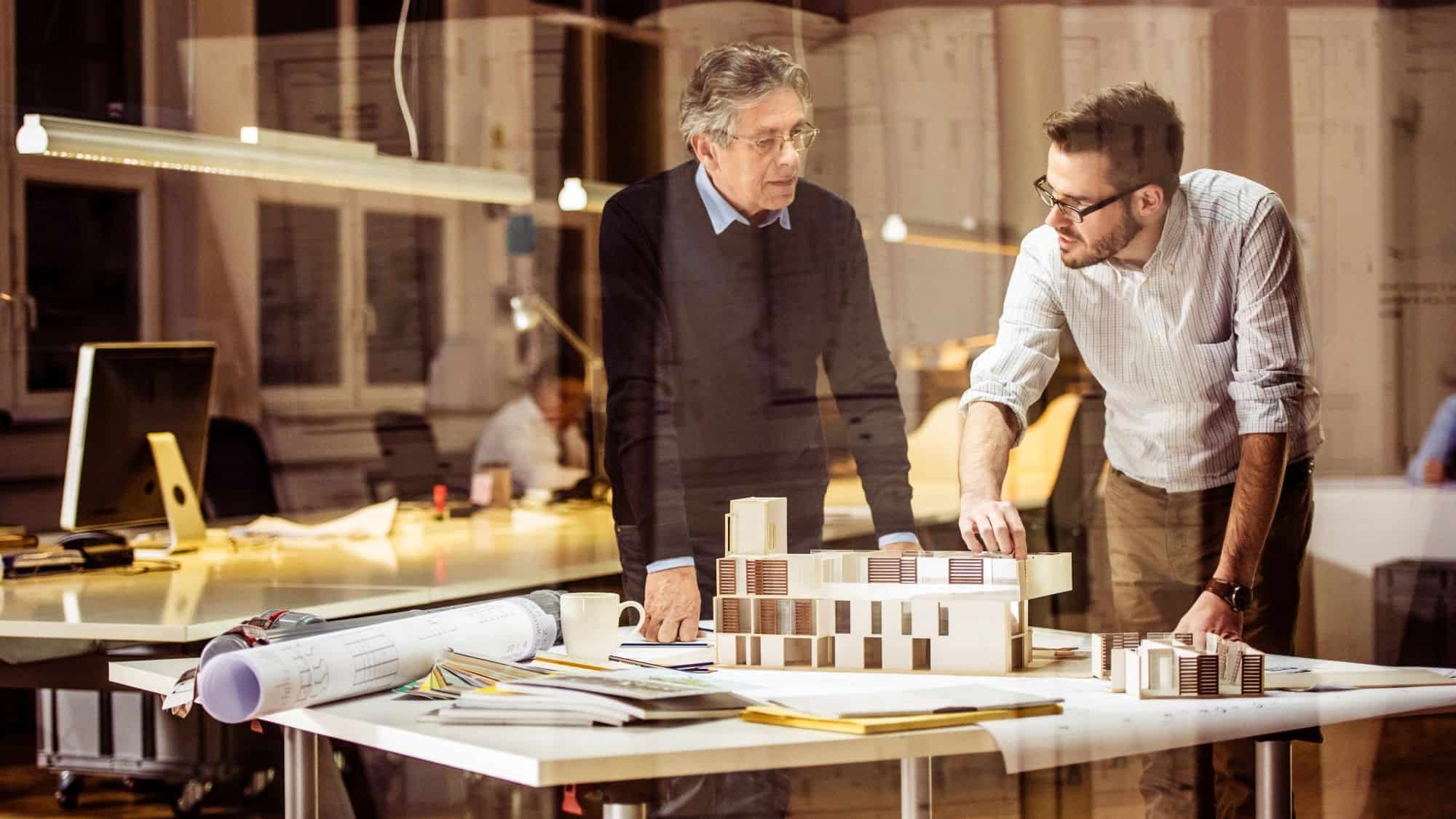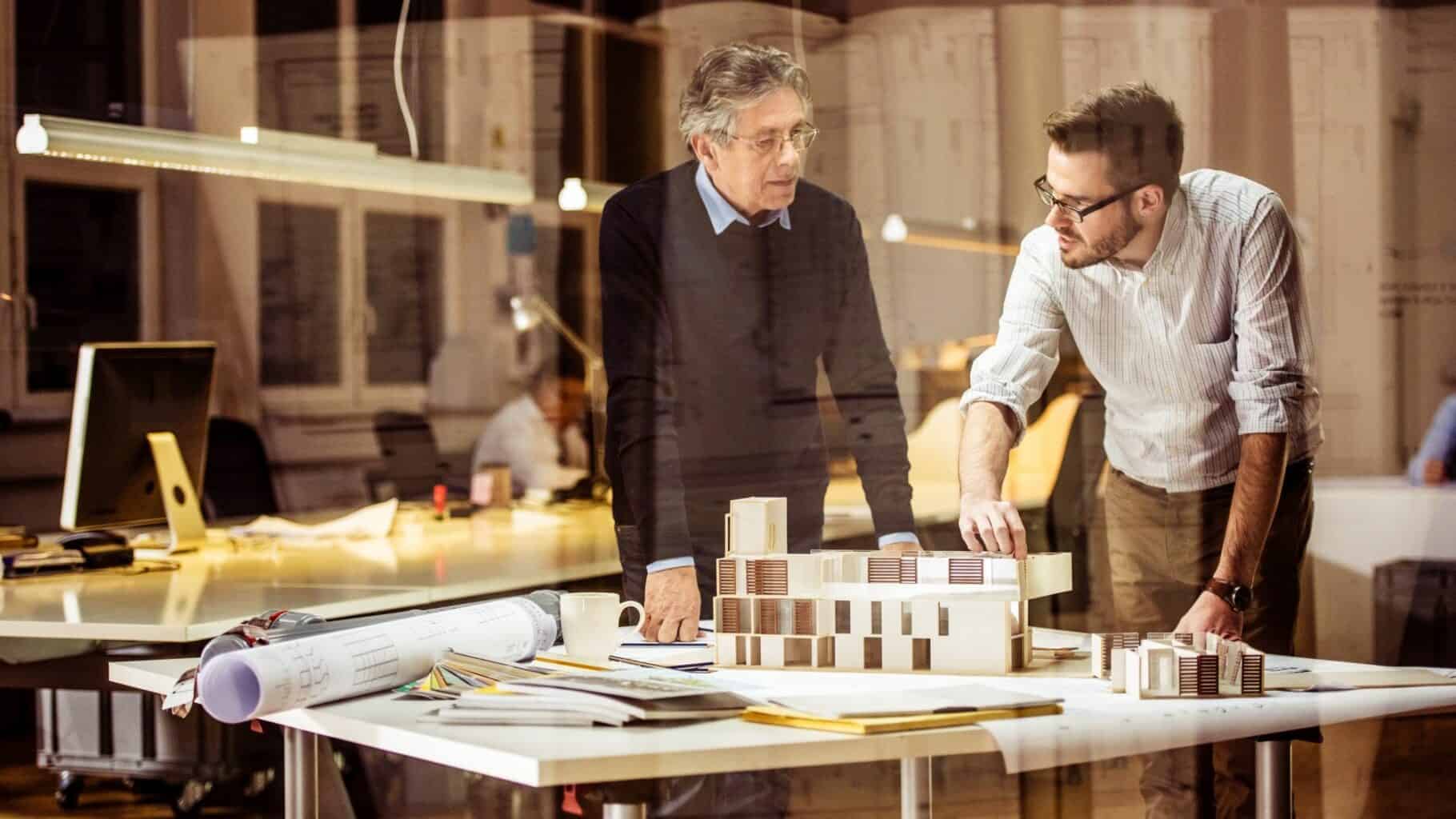 Your safety and the safety of those around you take precedence when you want to buy an apartment that will be your home for a long time. Therefore, it is important to opt for a home that is located in a closed neighborhood, with controlled access and that is not exposed to any danger. In addition, it is important that cars can be parked outside the neighborhood so that both the risk of impact on residents and the noise and nuisance caused by vehicles are eliminated.
Regarding the construction of the chosen apartment, make sure that the structure is designed to the highest quality standards, and in the event of an earthquake, the seismic safety is high. Investigate how thermal comfort in the home is ensured, regardless of the season. This eliminates any risks related to energy and thermal safety. For example, the most sustainable heating system is the district heating system, which is much safer, eliminates the risks associated with the apartment heating system, occupies appreciable space and does not have unsightly pipes and installations, arranged throughout the apartment.
4. Opt for an apartment that inspires your sense of comfort in all respects.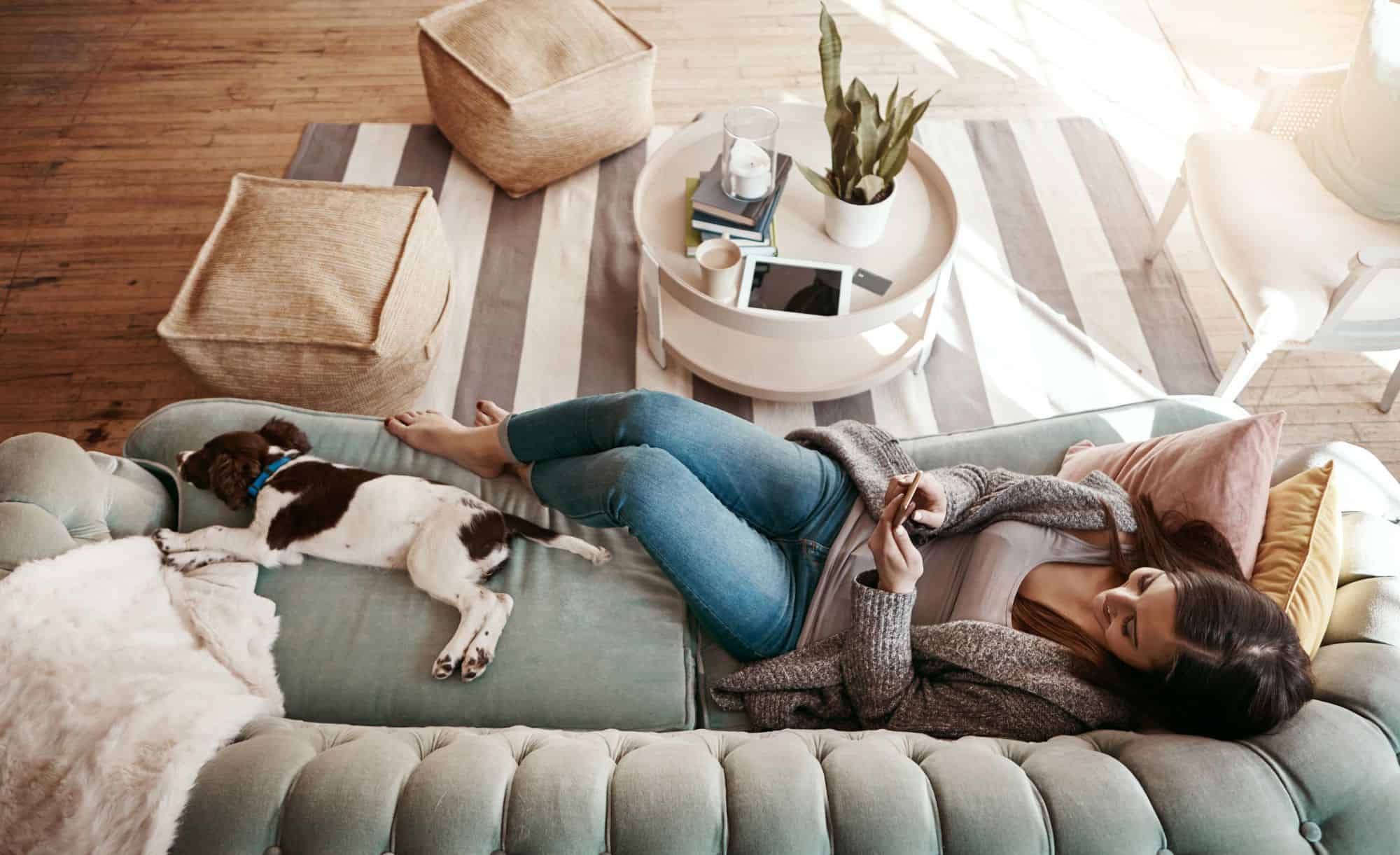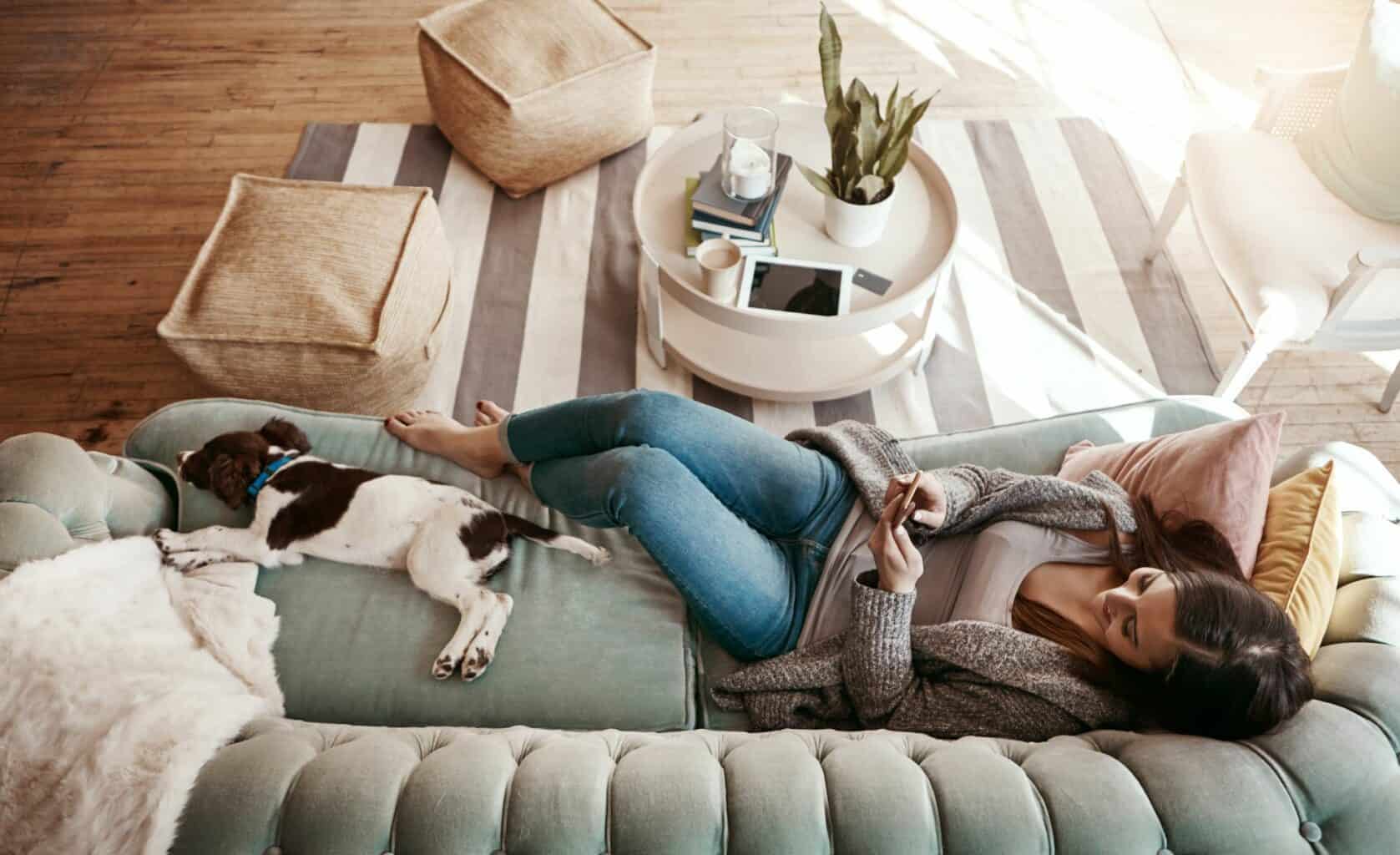 When it comes to the comfort of our home, it takes a lot of forms. If we associate comfort with tranquility, then a home well-soundproofed between floors, properly delimited from other apartments will make us enjoy privacy, relaxing without being disturbed by various noises coming from neighbors. A comfortable house is a well-ventilated one, with generous spaces and high rooms, which can be arranged according to your preferences. In addition, a ventilated and thermally insulated apartment with materials that are good for health, which determines a good permeability to vapors, will help the house to breathe, and we will ensure the quality of the air inside. In this regard, it would be ideal for the rooms to be properly lit and not too deep; the light should only blow through the windows to a depth of 5-6 meters in the apartment. If the apartment is deeper, different areas of humidity are formed, which leads to excessive humidity – and, implicitly, to the development of respiratory diseases.
Comfort also consists in living in a spacious, welcoming home and easy to arrange according to your own preferences. It is recommended that the kitchen and bathroom have a window for proper ventilation. Also, the kitchen should be enclosed to prevent specific odors from migrating to the rest of the house, but also to be able to be transformed into open-space. As for the bedroom or living room, make sure that they are square or rectangular and not narrow and long, for easy access and for an arrangement to your liking.
The better prepared and smarter, the more environmentally friendly the apartment you choose is, the better. For example, parking lots for electric cars encourage us to adapt to a lifestyle that is as conscious as possible, paying attention to the environmental challenges we face today. On the same note, energy efficiency and the possibility of lowering maintenance costs are also an issue that contributes to our comfort.
5. Choose an apartment that brings you closer to nature.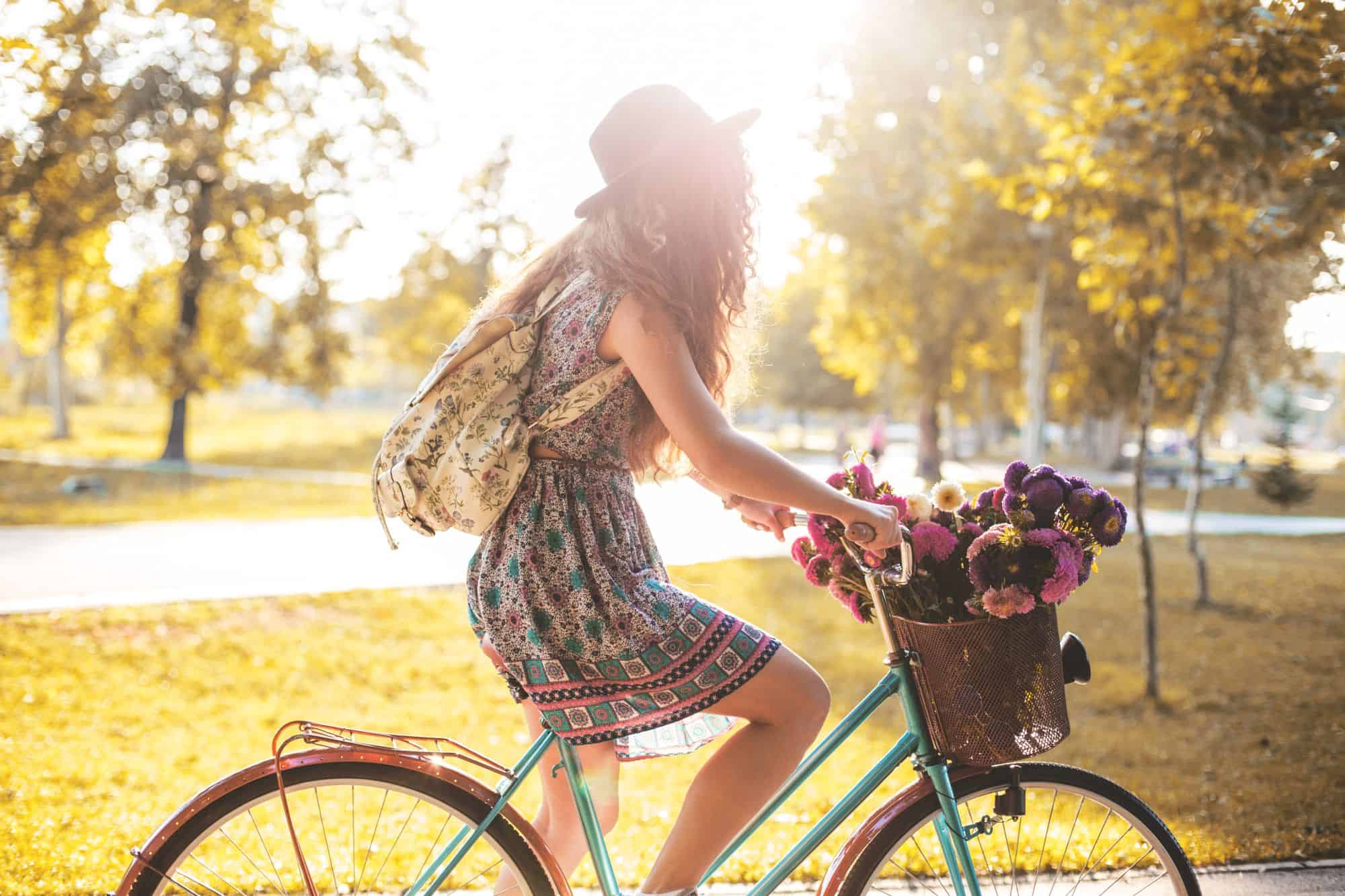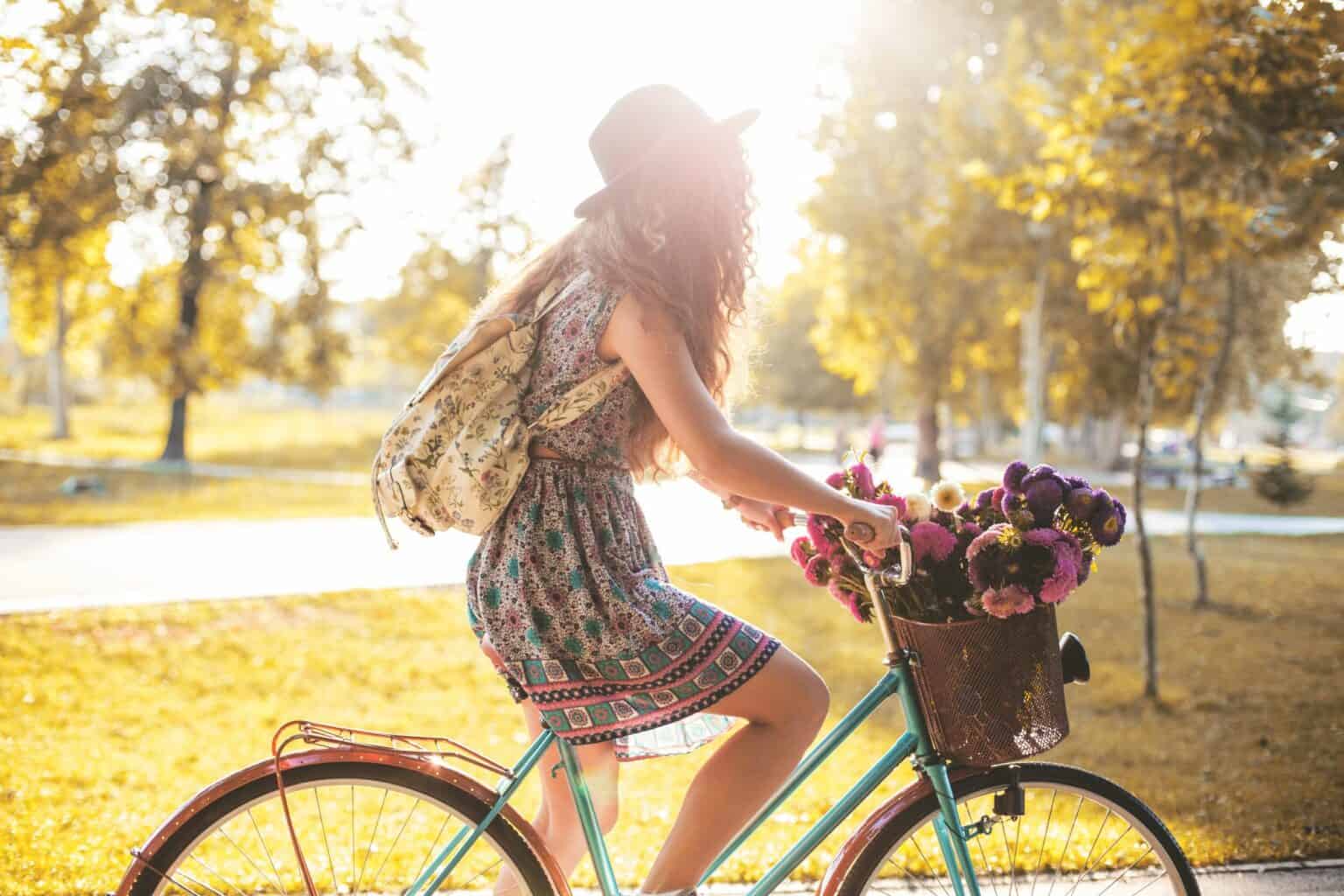 An apartment located near green spaces or parks brings many benefits to our well-being. Moreover, an apartment that has an exit from each room to the terrace or one with a garden, will urge you to spend as much time outside and connect to the surrounding nature. Being in harmony with nature means having access to an inexhaustible source of inspiration, well-being, creativity and recreational activities, which improve health, but also relationships with others. In addition to these benefits, we learn that nature and its finite resources are especially valuable and that we must use them responsibly. In this sense, a home of the future is one that helps us appreciate the importance of sustainability, either through technical solutions that involve recyclable materials, through the use of renewable energy sources or other systems that have a low impact on the environment.
Are these elements, listed here, not missing from your list of essential conditions, what must be met by the apartment that will become your home? The h4l apartments successfully fulfill them all, just to give real meaning to life and bring joy into it.