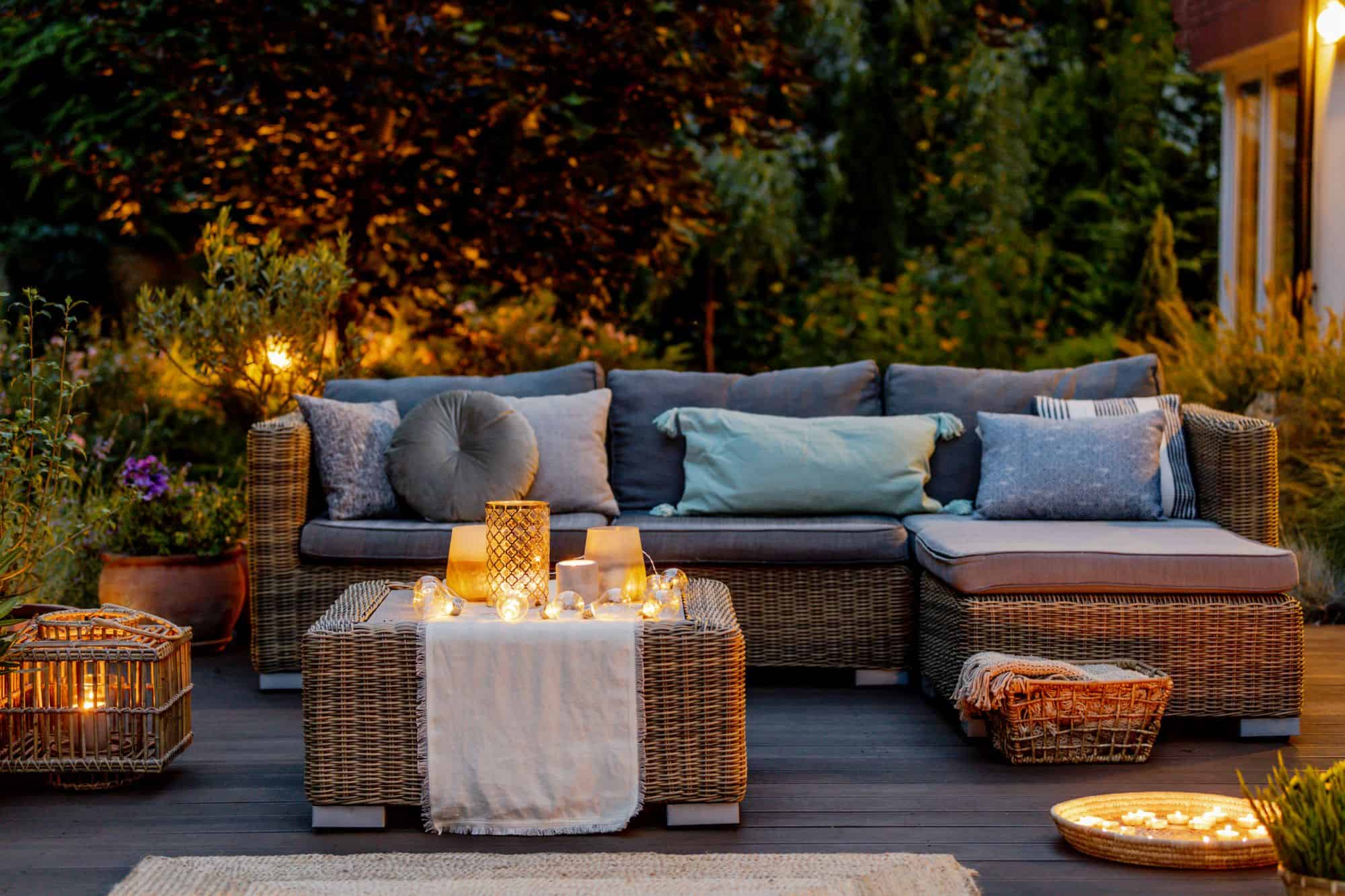 A very fashionable word today, mindfulness has become, for many of us, the promise of a better life. Basically, an affordable practice, mindfulness is a technique extracted from Buddhism, through which people tried to objectively become aware of their thoughts, feelings and sensations, without judging or questioning them.
How mindfulness is perceived in the modern world
Unfortunately, what was once an instrument of spiritual exploration has now become a panacea for the modern age, a beautifully packaged remedy for common human problems such as stress, anxiety, and depression. More than that, this practice has taken the meaning of a happiness recipe, after which all the problems of the people who apply it will disappear. Although it goes without saying that mindfulness is a lifeline for all those who face these problems, this exercise may reveal to some of us, thoughts and feelings difficulty to manage. This is due to the fact that not all those who practice mindfulness, in its current sense, are prepared to deal with them, from a psychological point of view. Especially when they become unsatisfied, because they focus on the expectations with which they started this foray, and not on the mere fact of seeing how things really are.
So, the state of meditation that urges mindfulness may or may not work,and that differs from person to person. Although it does not completely eliminate their problems, some people experience inner peace after practicing mindfulness, while others cannot reach any awareness, as they cannot focus on their main goal, their attention being constantly distracted.
What can we replace the idea of mindfulness with?
Not to risk in any way and not to complicate our existence, it would be good to focus on a concise formula of mindfulness, based on naturalness and bringing joy into life. Thus, To ensure that we associate mindfulness with a state of real well-being and not just an "empty" awareness that does not convey any benefit, we can bring this concept to a place where it can grow to our benefit: home. This is where the well-being we strive for is built, which is why, if we want to be "clean" in ourselves, we must first begin with our physical extension, which reflects our feelings, preferences, and whole life: our home. Being the place where we find ourselves, calm down and rest, this safe and familiar environment is the starting point of our well-being. Therefore, being at home is a metaphor for our rediscovery, with which we can correlate mindfulness in our personalized sense, focused on what really matters to us.
The basic principles of well-being that we strive for
People have always paid close attention to the home, realizing that it is from here that they draw all their energy and motivation to meet the challenges of the day. Moreover, the lives of our predecessors were governed by simple but healthy principles on which their well-being depended. The simple diet, based mostly on cereals, fruits and vegetables, physical activity in nature, breathing fresh air, lively communication with people around them, but also the quiet and modest pace of life, governed by the succession of seasons were natural things for them. They were guided by them because their inner voice, which they seldom question, dictated them to. We too can bring back the power of these principles by practicing the meaning of a simplified mindfulness that does not subject us to a program of personal reinvention, but rather helps us discover what matters to our own well-being.
Broadly speaking, all we have to do is focus on the factors that influence well-being at home. As long as we manage to have a comfortable, bright, airy house which helps us to rest properly and has spaces specially arranged for spending quality time with loved ones, well-being will easily make its place. In addition, belonging to a neighborhood that meets the needs of socialization, relaxation and personal development completes the harmony between interior and exterior, both physical and spacial. The surrounding nature, green areas, private gardens, but also the spaces dedicated to the community we belong to, also have their say to the idea of mindfulness with which we resonate.
How we bring mindfulness to our home
The state of calm and meditation that we get through mindfulness at home should feel like a meditation exercise, which helps us to be aware and to connect with the whole world. If we want to have a house in which to be present, attentive and with focus on what we feel, we can choose warm, pastel colors, inspired by nature for finishes and furniture. Let's make sure that the tradition from one room to another is balanced and fluid, without addressing striking color changes in these spaces. Let's also try not to overload them with too many pieces of furniture or things that are of no real use to us in our daily life. We will thus avoid the stress, anxiety and feeling of pressure associated with chaos and disorganization they inspire in us. Less is more when it comes to relaxing at home. Studies have shown that well-being is also supported by the amount of natural light that our house benefits from. Therefore, glazed spaces that help to properly obtain sunlight encourage the incorporation of natural elements in our homes, as spending time as close to nature as possible is another way o practice mindfuness at home. Bringing nature inside, as a continuation of it, by incorporating wood textures, green tones or indoor plants is a simple way to embrace the natural environment from the comfort of our home.
Strongly dedicated to the well-being of people who will live in the neighborhoods we build, we, h4l, promote a committed mindfulness, focused on simplicity and uninterrupted connection with nature. If you want to bring all this into your life, choose a home where joy and fulfillment can take place, inspired by a healthy lifestyle.