What is an apartment with garden
About the house that brings joy into life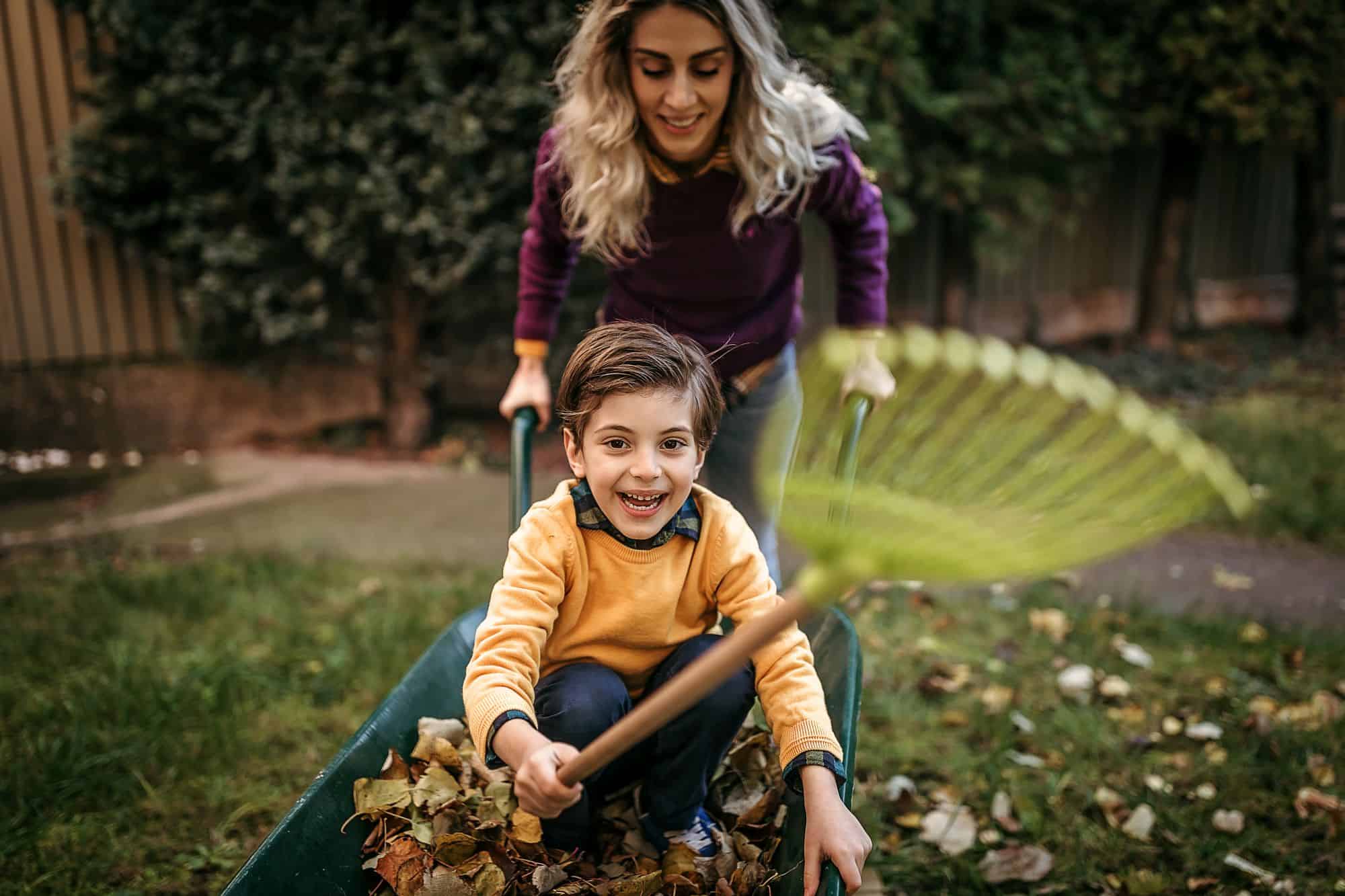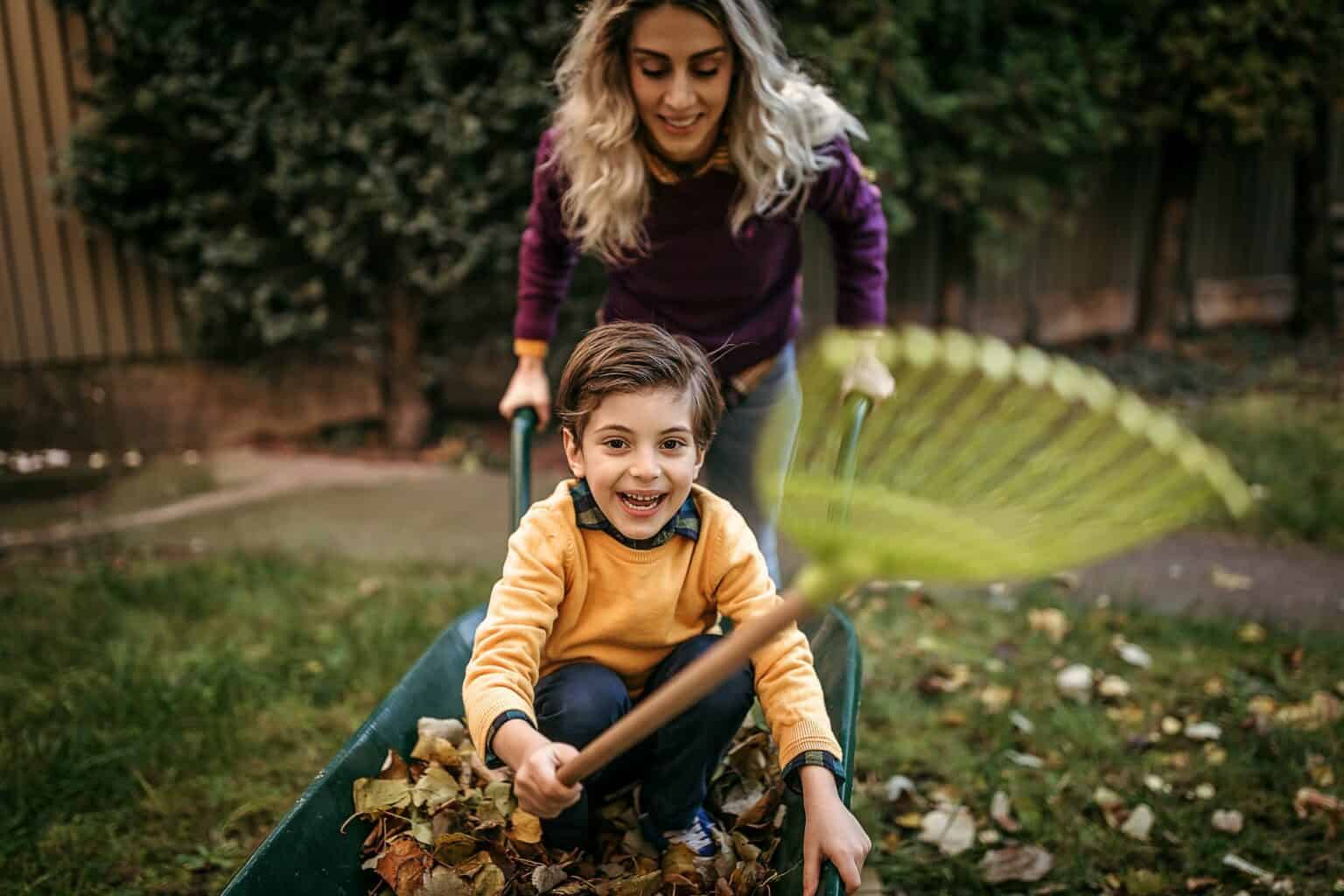 Cities cannot exist without apartments. They are the solution to allow numerous people to live in relatively small areas, they increase the population density. This results in a number of elements that can be improved, which are related to the need for space and the connection with nature. The garden is an element that considerably improves the well-being at home. Is it possible to build an apartment neighborhood, each with its own garden? The question concerns a neighborhood with affordable apartments, sustainable and without complex solutions such as those used in the Suspended Gardens of Semiramide. Yes, it is possible, in a balanced development, without generating an urban sprawl.
Unlike an apartment in a block, one with a garden is differentiated by the way it is built, highlighting exactly those elements that are missing from the composition of an ordinary one. So, an apartment with garden stands out for its generous dimensions, spacious and bright rooms due to the large glazed spaces, each room having access to its own garden. In the city, for a good spatial delimitation of the houses, but also for extra intimacy, the garden usually has dimensions of a minimum of 35 sqm and a maximum of 200 sqm. Often, the neighborhoods in which such apartments are located take place near a forest area or a lake, so that residents have an experience that satisfies their need to be in communion with nature.
The last two years have significantly changed the preferences of people around the world in terms of real estate investments. The periods of isolation, due to the global health crisis that we are going through, have determined us to change our perspective on privacy and the constants between which it takes place every day. Thus, we realized how much it matters for our health and well-being the contact with outdoor spaces and with nature, at a time when we had to stay more and more at home, avoiding social contact as much as possible. More and more of us have turned to buying an apartment with garden or to a house with a yard to help us get through these challenges more easily. This is also due to the fact that we appreciate much more the low density and the dispersion of the apartments with a garden in the neighborhood, as opposed to that of the block of apartments. In addition, we are attracted to many other advantages of garden apartments, namely: fewer neighbors, more privacy, lower maintenance costs, but also more security in gated and secure neighborhoods.
Nature as close to home as possible
During the pandemic, the way we look at life in urban settlements changed, as we headed to gardening, even though the spaces we had at our disposal were only the terraces or balconies of the blocks of apartments. This activity proved to be our only connection with nature. We tried to bring nature back into our homes by any means possible. Once the situation stabilized, but maintaining the limitation of social contacts, people began to move on to other living experiences. Some have made a drastic change and have opted directly for living on the outskirts of urban or rural areas, while others have begun to take steps towards a middle solution that will benefit them in their adaptation to another environment: the apartment with garden.
More time for hobbies and passions
Although usually a garden inspires maintenance work and time invested in keeping it in a pleasant state, the natural and sensory pleasures, such as getting your hands dirty planting your favorite flowers, made us want to reestablish our connection with nature.. An apartment with garden gives us opportunities to expand our passions by activating our creativity by connecting to everything that nature offers: sounds, light, air, freedom. Whether we are talking about creating a corner of herbs, arranging a place to relax or even an outdoor office, the residents of such a home have access to endless ideas to transform this space according to, but also the time on which we are willing to assign to them. In this sense, the creative impulse is encouraged by the peace and quiet specific to airy neighborhoods, free from the noise and agitation generated by congestion and car traffic.
Freedom of movement and countless activities
Through the joy of having our own garden, we become more aware of the passage of time, learning to be grateful for all the wonders that nature surrounds us with. In addition to the silence and inner peace that an apartment with garden brings, having such a space offers many opportunities for each season. During winter children may appreciate the opportunity to build forts and snowmen, or they can even decorate the Christmas tree with their family in their own backyard. In spring, the revival of vegetation and living things offers a unique spectacle. In the middle of summer, fighting with water pistols, arranging a swimming pool or a playground or fitness center helps us to stay active and happy. Then, in autumn and not only we can enjoy a meal outdoors with loved ones, followed by an evening of movies or board games.
Apartment with garden – everything that matters, in one place
The modern lifestyle has led us to want more and more outdoor experiences. Access to natural environments has been associated with a significant reduction in stress, improved cognitive function and attention in children and adults. An an apartment with garden gives us the opportunity to enjoy the simplicity of nature, having the comfort of our home at hand. Moreover, animal lovers have more room for their non-speaking friends. Basically, a small garden offers a barrier between private and public, maintaining the privacy of a house, while nurturing a sense of community and belonging to the neighborhood. This approach helps to promote an environment able to fulfill us, from which we extract our energy to bring to life the ideas and wishes that make us feel complete. All this can be harmonized only in a place where the emphasis is on quality and livelihood, by intentionally reducing the capacity to build and not focusing on the agglomeration of as many houses on the land which, moreover, can accommodate a much larger number of apartments.
For you, what would it mean to have an an apartment with garden in the heart of the city, that allows you to value everything that is vital to a happy and healthy life? Would you feel really lucky if only 10% of the homes that would normally find a place on the building surface would form a neighborhood that you would never want to leave? If you want to pay more attention to how you can live your life, find out that h4l is about all these simple things that remind people to be in harmony with themselves and everything that surrounds them.