Apartments for sale Bucharest
Best quality/price value - innovation and optimization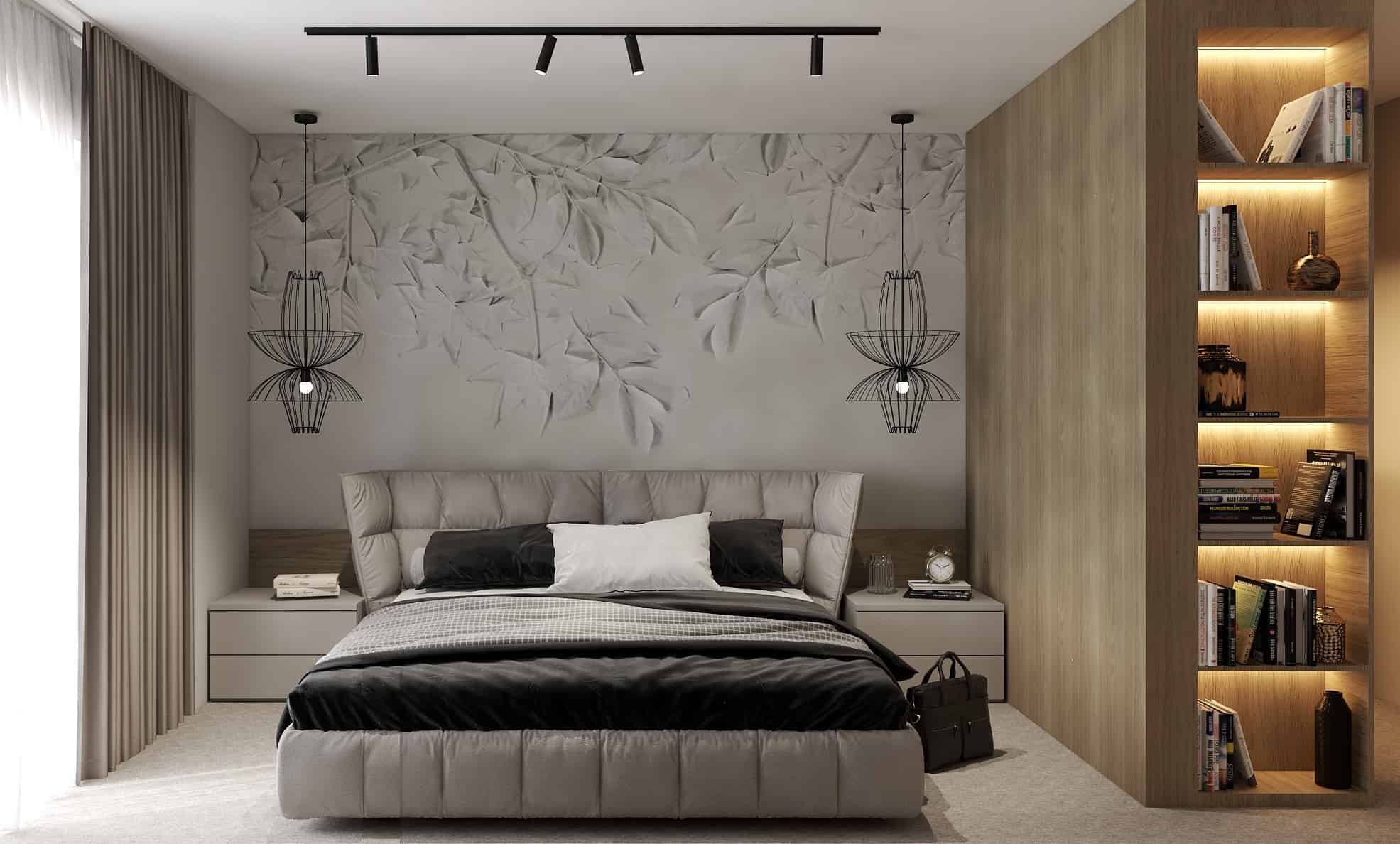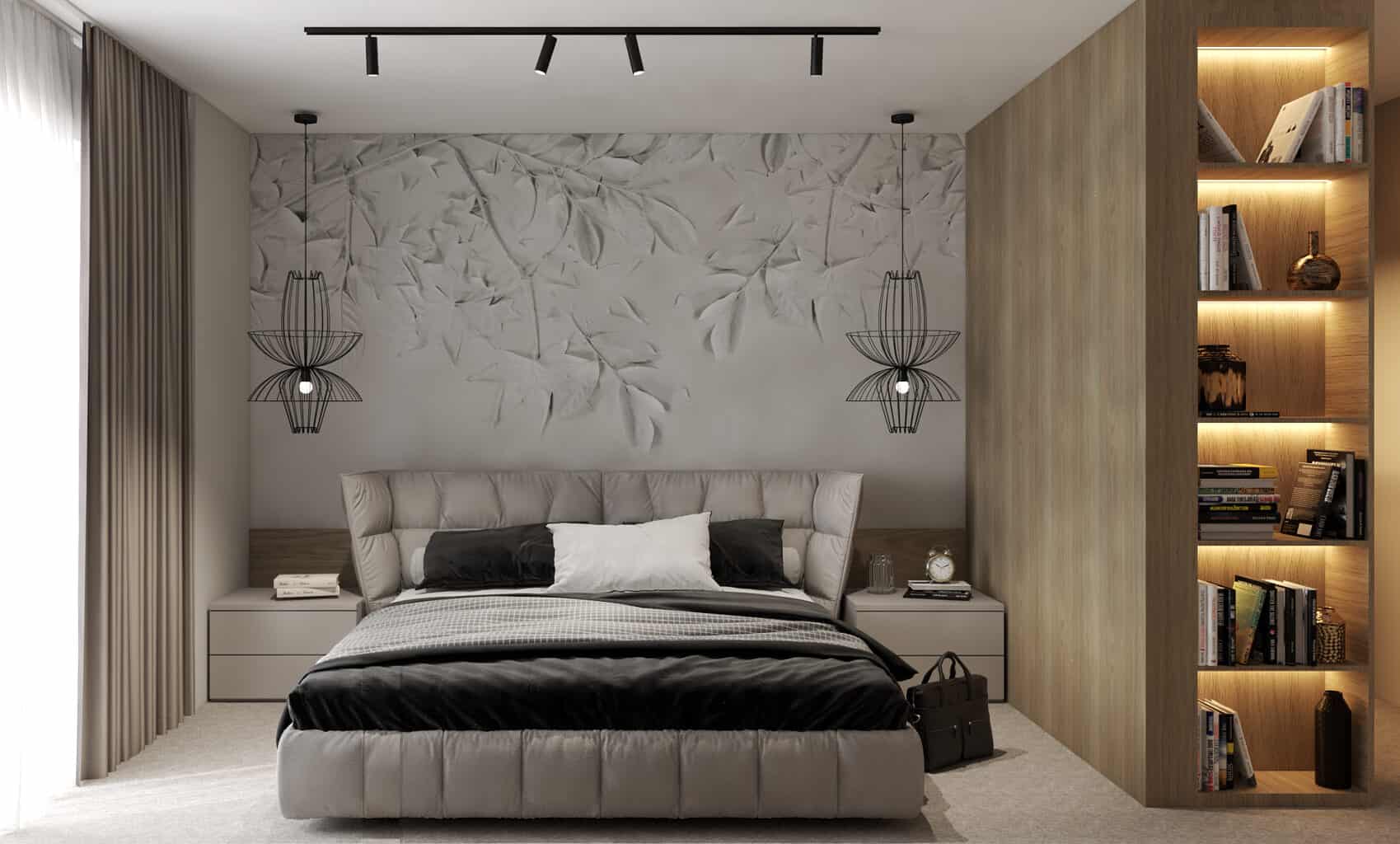 Lately, in the context of changes taking place across Europe and which indirectly affects us on all levels, the real estate market in Romania has seen accelerated growth in houses or apartments prices. This, however, does not prevent people from buying houses, especially when the uncertainty of the market evolution is a real fact. The direct impact that the fluctuations of the economy had on developers was not always a favorable one, some of them being unable to deliver on time the promised facilities.
Apartments for sale Bucharest – developed by h4l
On a real estate market in constant motion, where houses re delivered at a very fast pace, h4l differentiates from other developers by the care we give to the quality of life of the future tenants in the neighborhoods designed and under construction.
We, h4l team, strongly believe that we can redefine the standards to which apartments for sale are built in Bucharest and Romania and that we can align ourselves with the vision of western countries where sustainability and innovation prevail every time.
Based on an experience of more than 20 years in real estate and with a team of more than 150 professionals, we started from the need of building houses at affordable prices for people with medium incomes, houses that can improve life quality. Our investment exceeded 750 million euros, considering that at the moment we develop over 4 200 apartments for sale in Bucharest, Brașov and Constanța. Our goal is that until 2035 to make available over 50 000 apartments, in at least 5 cities in Romania.
Neighborhoods that bring joy into life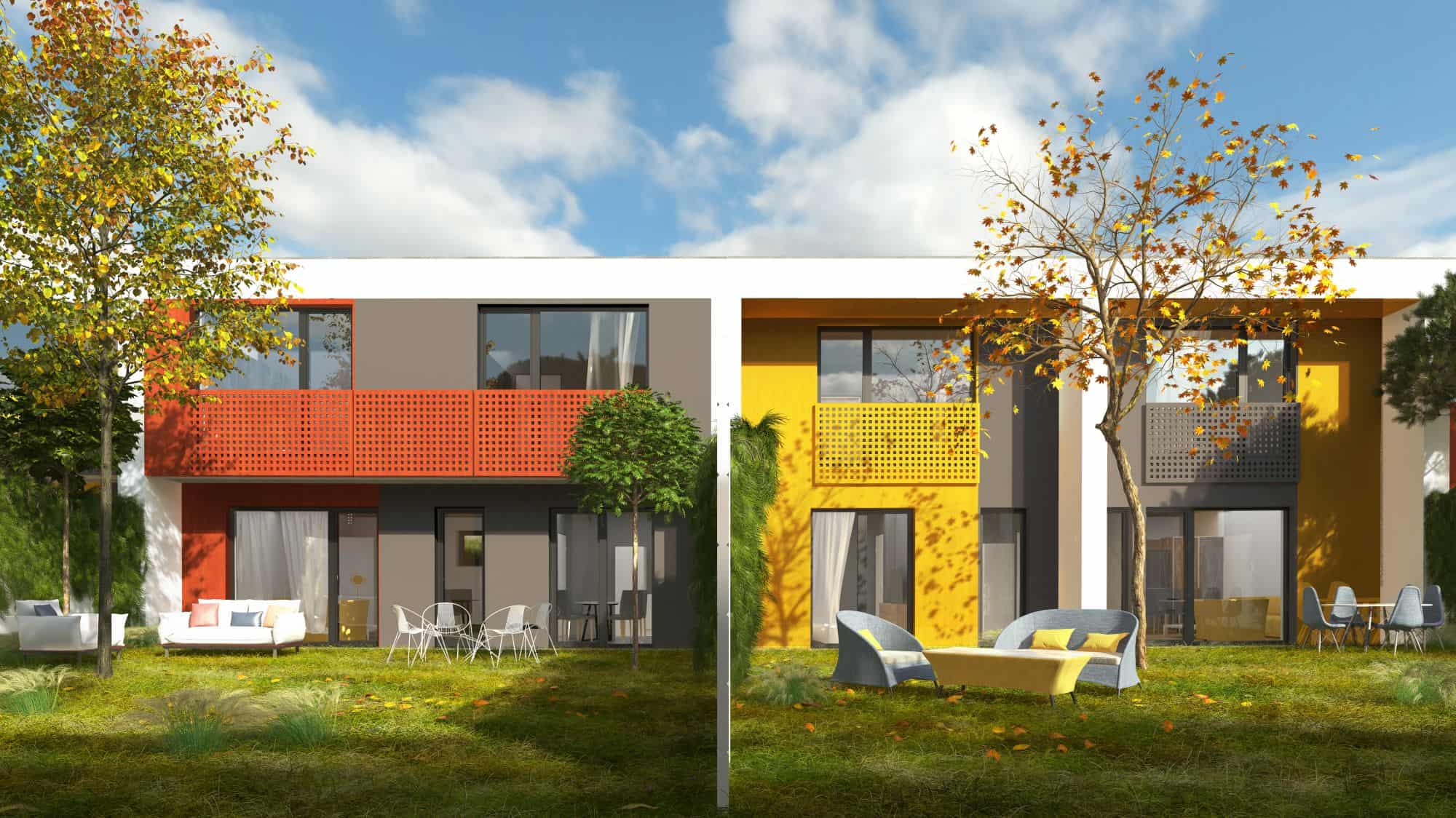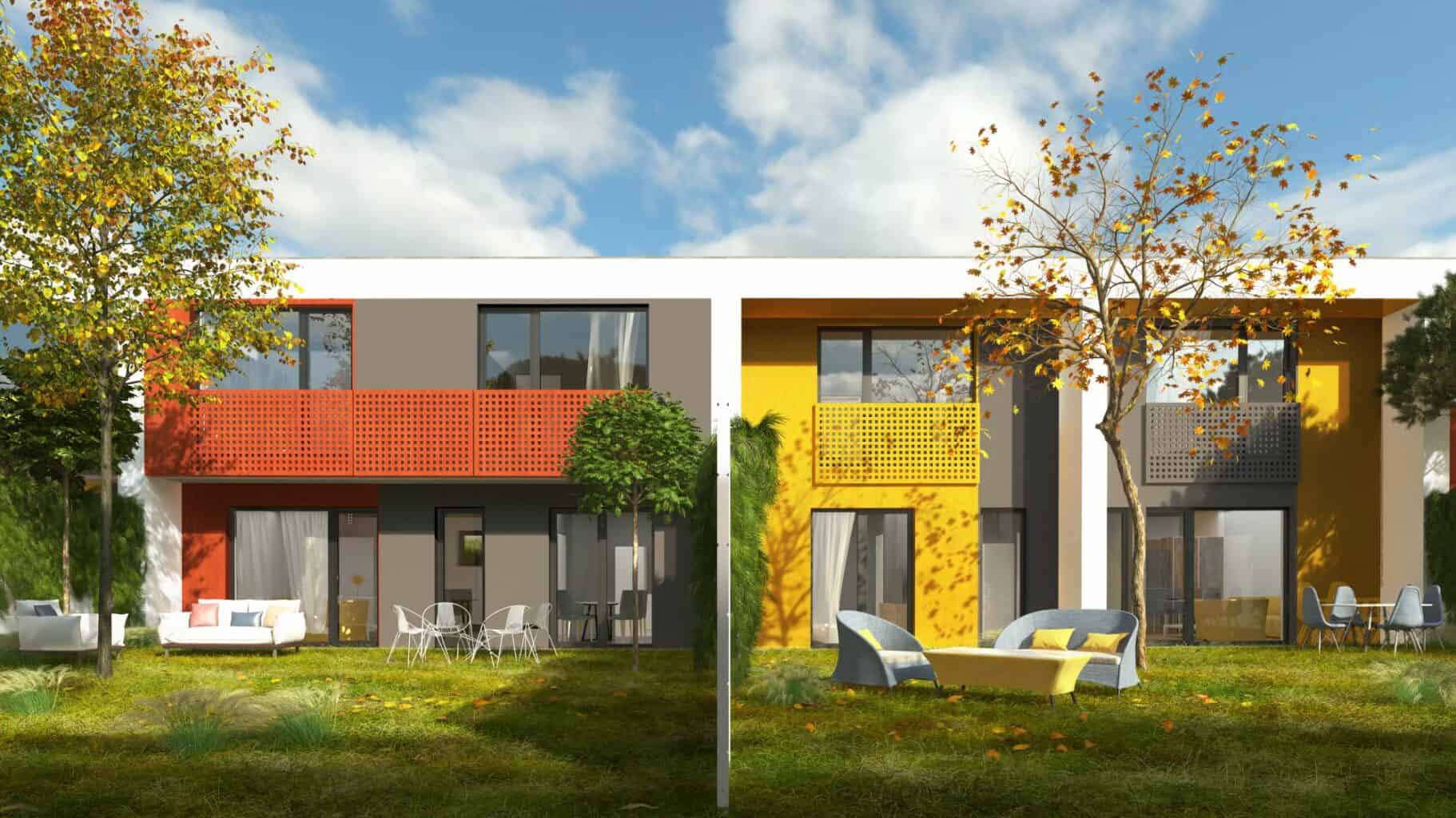 Bring joy into life – on this concept is based h4l promise. We pay attention to details. That is why we have designed each building integrating a minimalist approach, with a focus on cost efficiency and well-being that one can have at home. Our neighborhoods are gated communities with controlled access for more safety, and cars have dedicated parking lots in the underground or the outskirts of the neighborhood to minimize the effects they have on silence or air quality.
We chose to have as much green space, despite the practice in the real estate market because we want our tenants to fully enjoy the time spent outdoors. At the same time, the apartments for sale in h4l neighborhoods have dedicated spaces that encourage socialization and spending time together, a fact that contributes to well-being and high life quality.
Inside, the apartments for sale in Bucharest and Romania, as well as houses with garden, are spacious, but sized to satisfy all needs and budgets. We have optimized the spaces so that through large windows and tall rooms to allow natural light to penetrate as much as possible inside. Added to these are the ventilated facades and basalt wool insulation that contribute to the sound insulation of the building, but which have good vapor permeability, allowing the walls to breathe.
Sustainable apartments for sale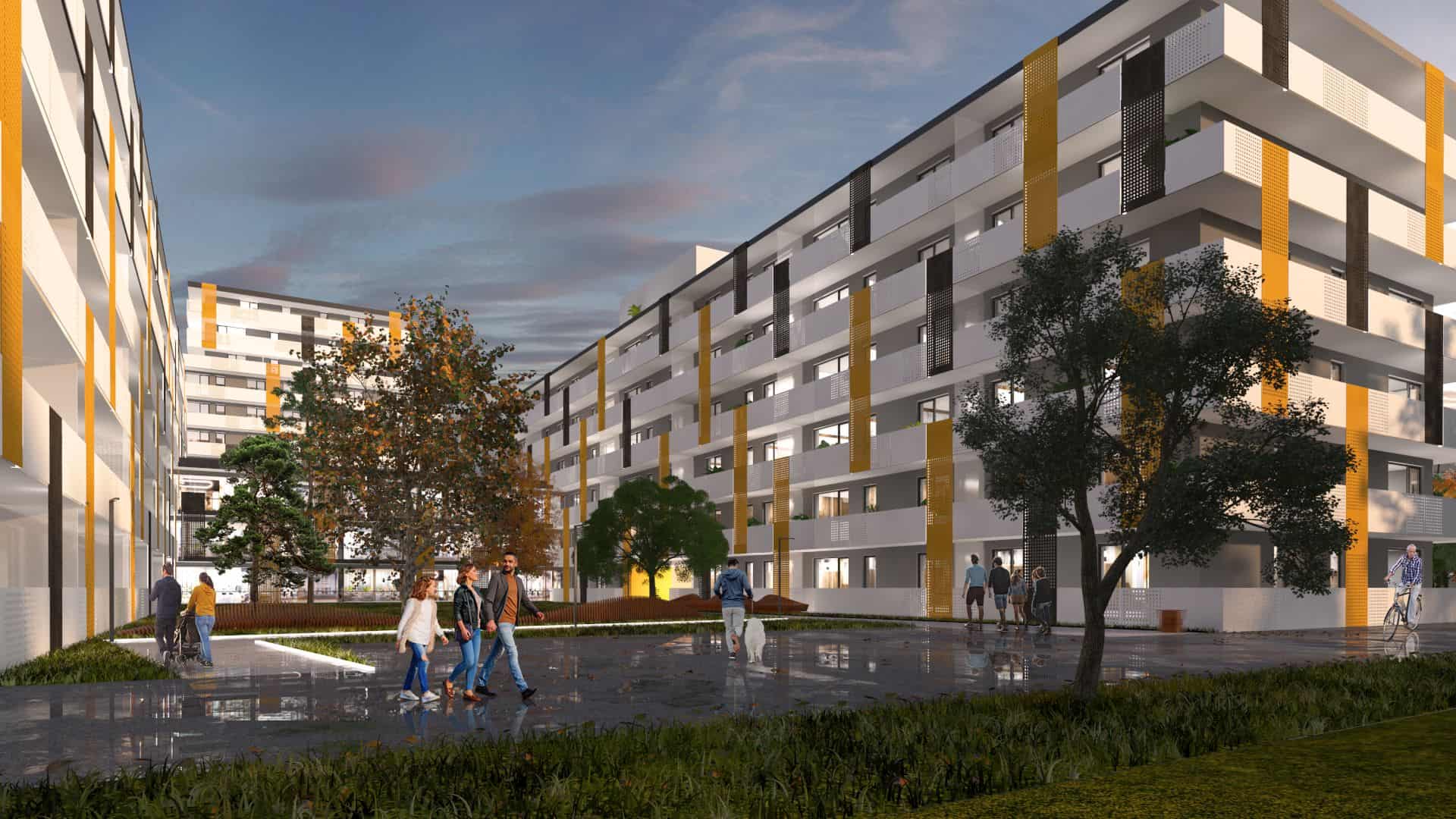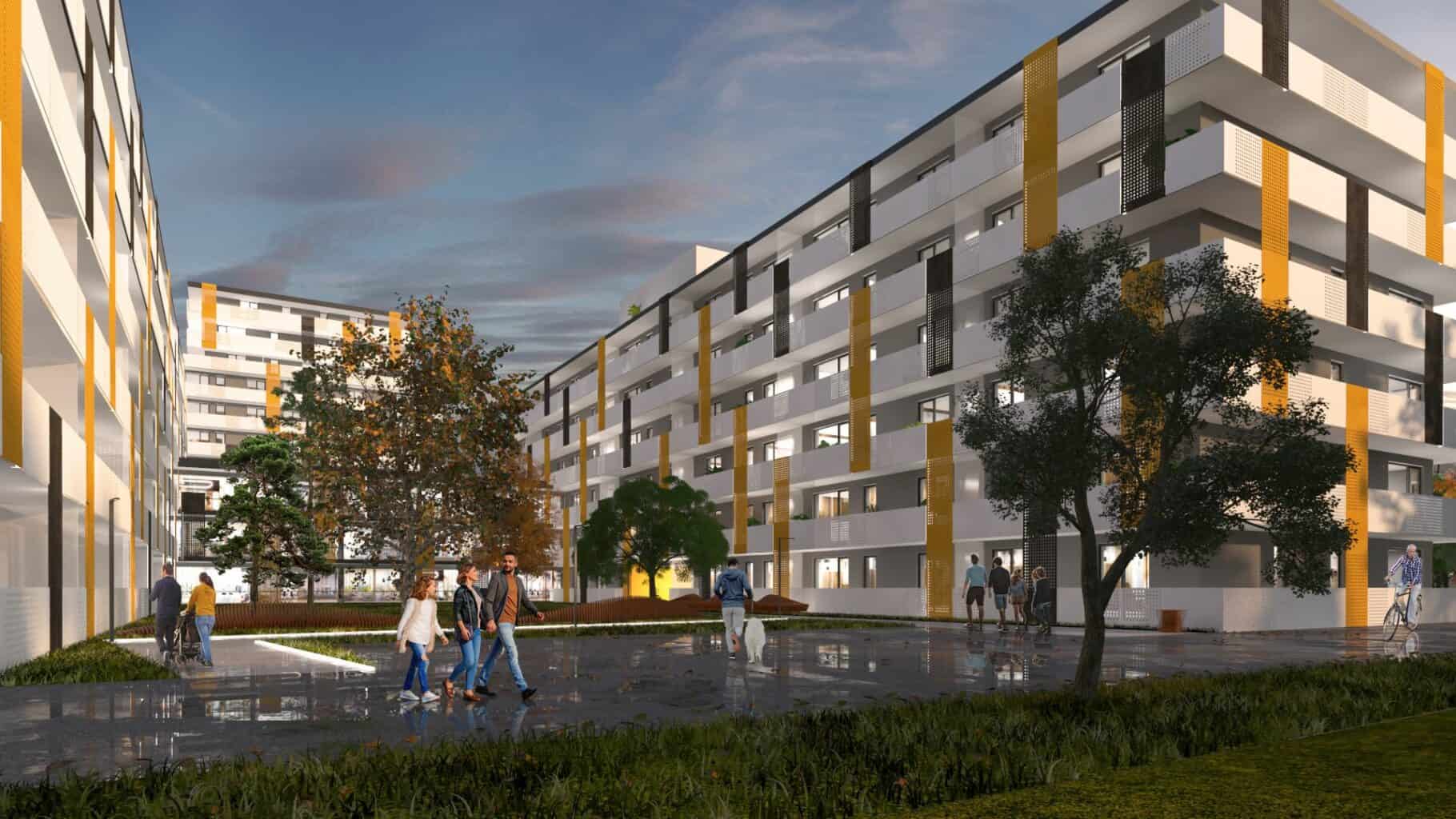 We have chosen to use high-quality and, above all, sustainable and long-lasting construction materials. We build apartments and houses with garden with care for nature, which is reflected in the way we develop h4l neighborhoods in harmony with natural resources and the environment. In this way, thanks to the vision we have, we manage to have homes where maintenance costs are 40% lower than the Romanian average. We manage to reach this level because we rely on the use of innovative and efficient solutions such as: district central heating, natural ventilation systems, the use of basalt wool, natural light, but also by using the 3D-BIM technique.
All this contributes to the amplification of the well-being that the people who will live in these spaces tend to achieve. h4l homes are in step with technology, being integrated with smart home systems for regulating temperature, consumption and more. The parking lots are also equipped with charging systems for electric cars.
Unlike the cumbersome and exhausting processes of purchasing an apartment for sale in Bucharest, Brașov or Constanța, we have simplified the procedures from the purchase to the post-sale management of the home, so that you can enjoy more time spent with your family and loved ones.
h4l mission is to improve the quality of life of residents, to bring that well-being home to all the neighborhoods it develops, while being in harmony with nature. We develop houses with garden and apartments for sale in Bucharest, Brașov and Constanța, which fulfill the h4l promise and put people and their needs first.
You can learn more about the neighborhoods that bring joy into life from the articles dedicated by the press to this new concept in Romania – home 4 life.