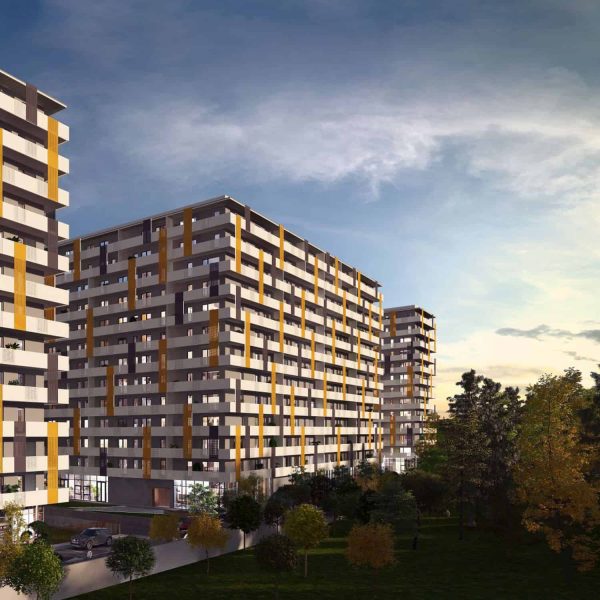 The architecture is modern, minimalist, made by CUBE Architecture. The height regime is 2B + 10F + 11 Duplex.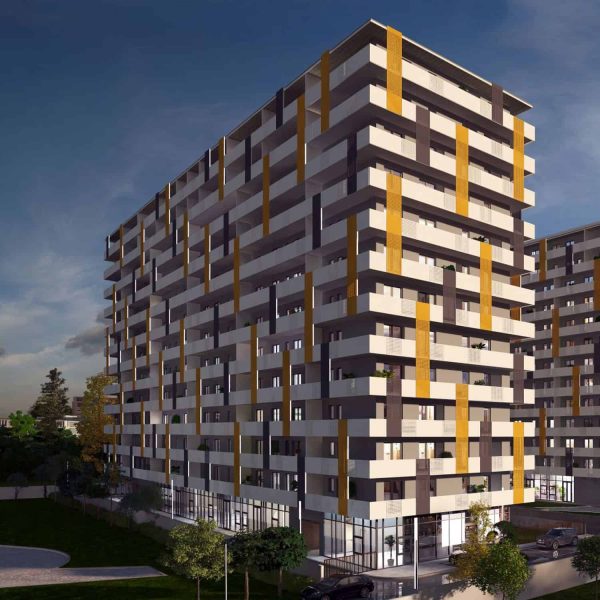 3. Neighborhood orientation
The neighborhood has an optimal orientation to benefit from sunlight.
In this neighborhood we provided free common spaces (inclusively work office) and a 6000 sqm area of office space for rent, as well as commercial areas.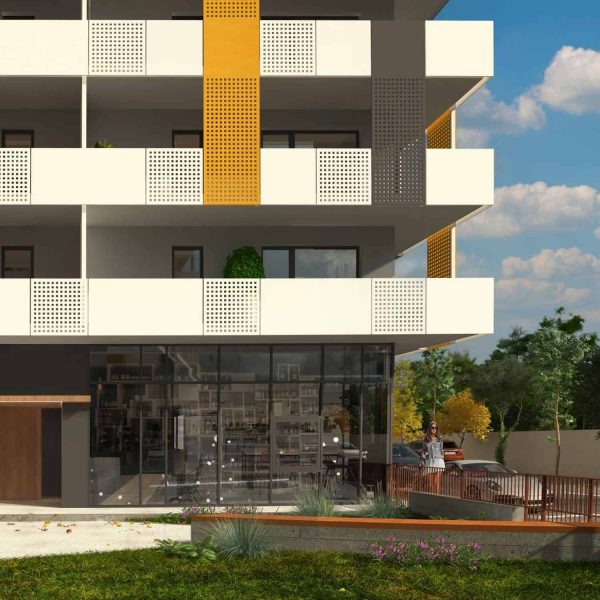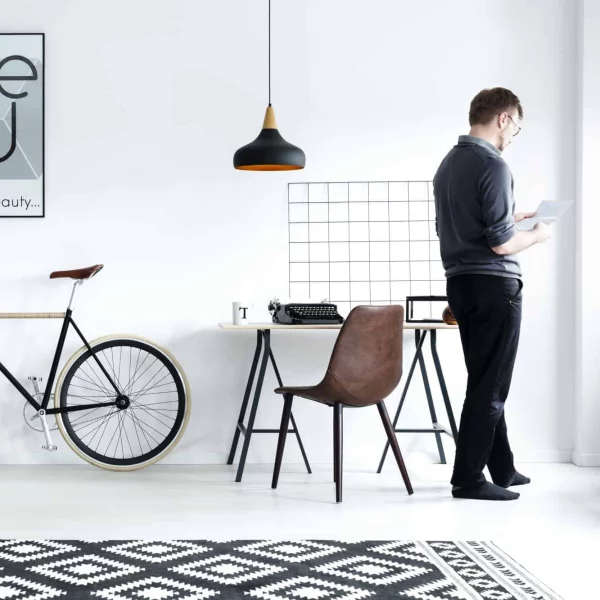 h4l MILLENNIUM includes 77 types of studios, apartments with 2, 3 or 4 rooms and duplexes – solutions for all needs (surface, number of rooms, price).
Through 3D – BIM design we optimized the interior space to eliminate the hard-to-use areas.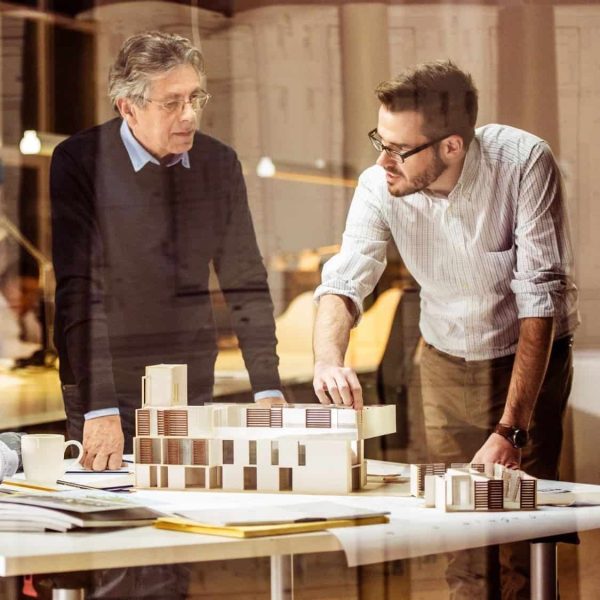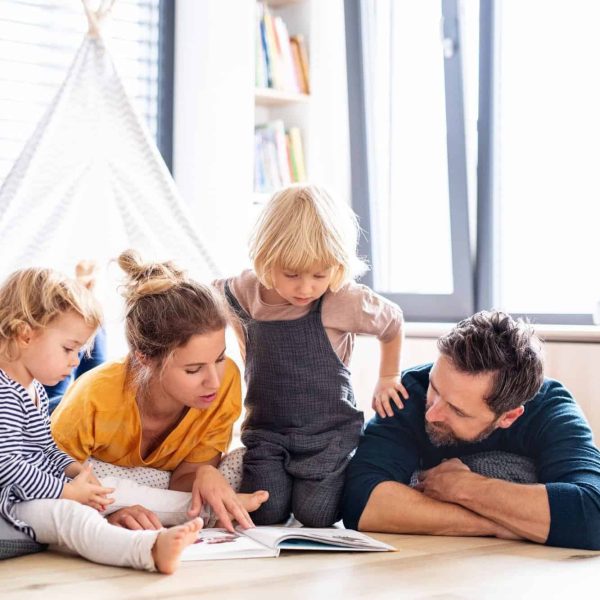 In h4l MILLENNIUM we provided tall windows for all apartments to have rooms with more light.
8. Terrace for each apartment
All apartments have a large terrace, its surface varies depending on the apartment size, the smallest having 13 sqm, and the largest 73 sqm.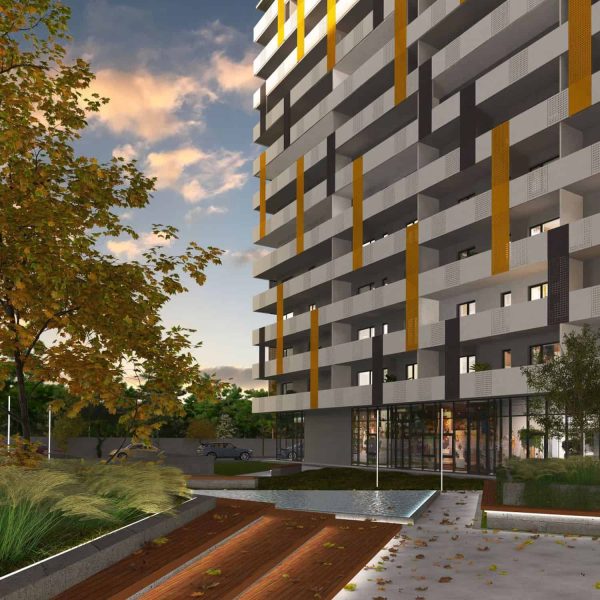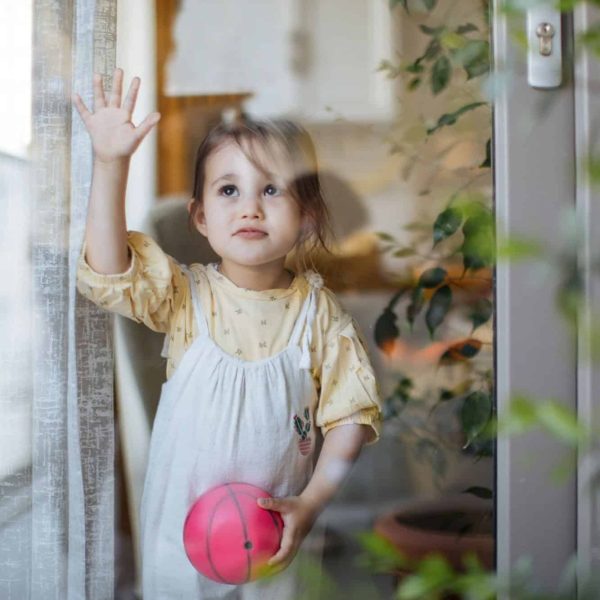 You have access to the terrace from each room, so you can enjoy the sun and the green landscape in the area.
10. Generous green spaces
Over 33% of the land plot, meaning 7615 sqm, there are interior gardens with areas dedicated to the whole family.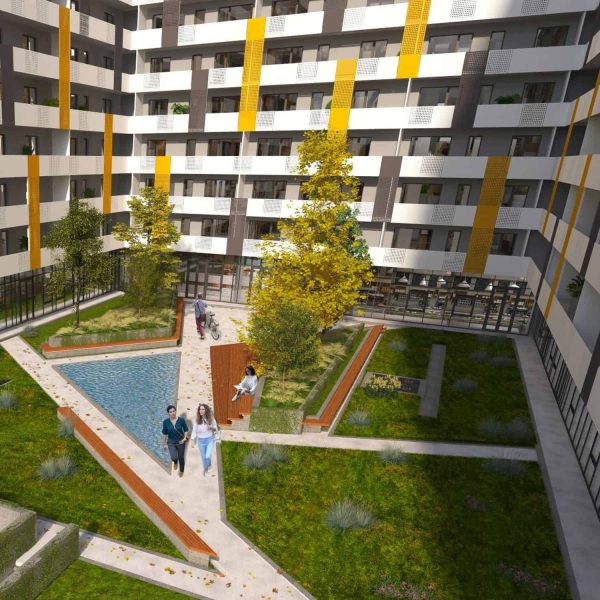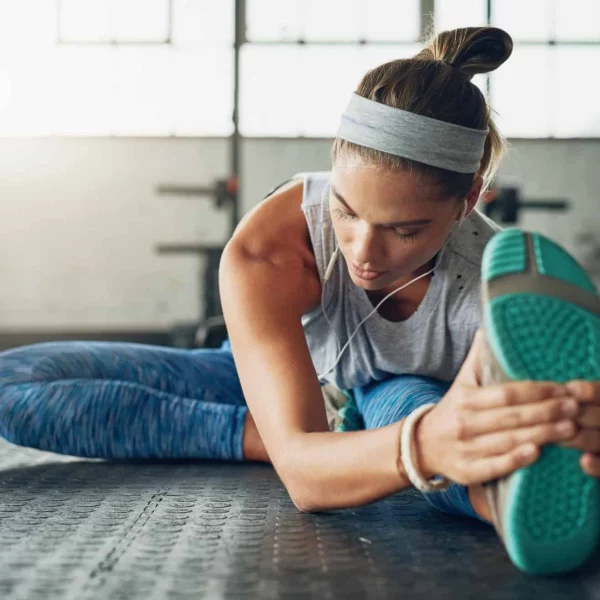 11. Common spaces for social life
Community center with gym, free work office, dedicated spaces in the interior gardens, playgrounds.
12. Closed neighborhood with controlled access
At h4l MILLENNIUM you have the safety of a protected neighborhood, safe for you and your family.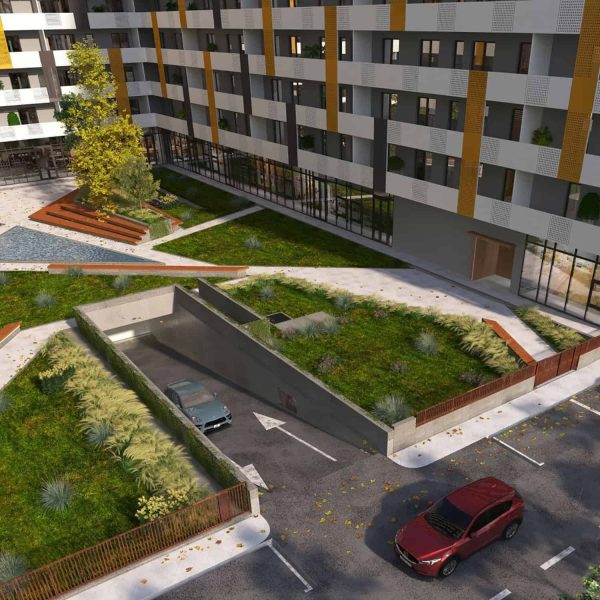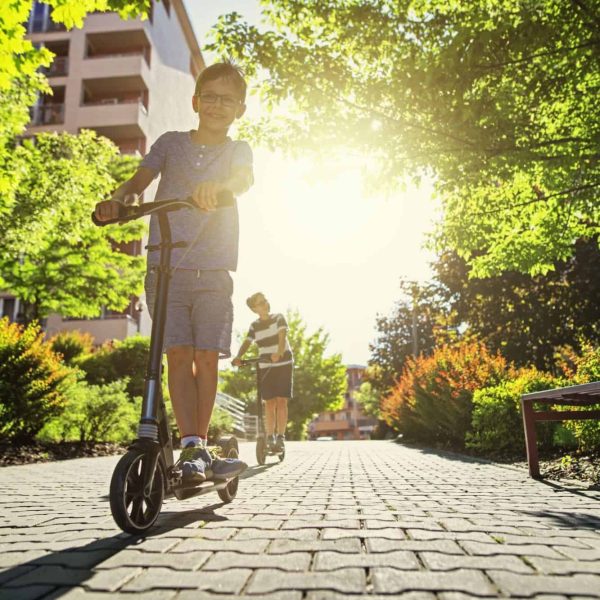 Thanks to the closed neighborhood system and interior courtyards with dedicated playgrounds, the children will be safe.
14. High seismic resistance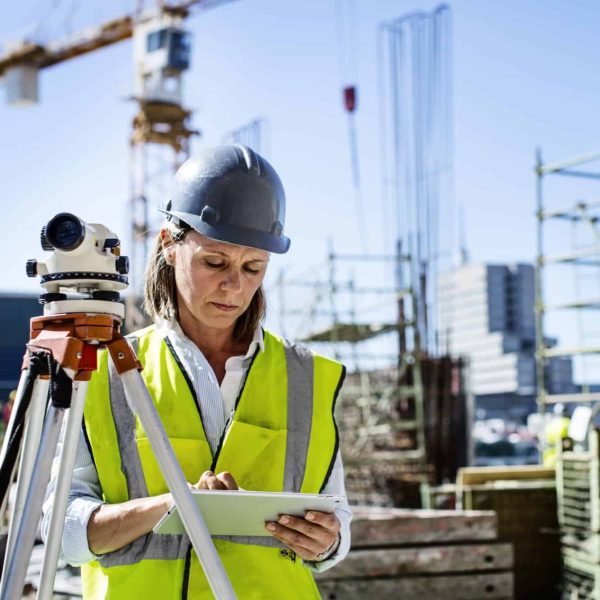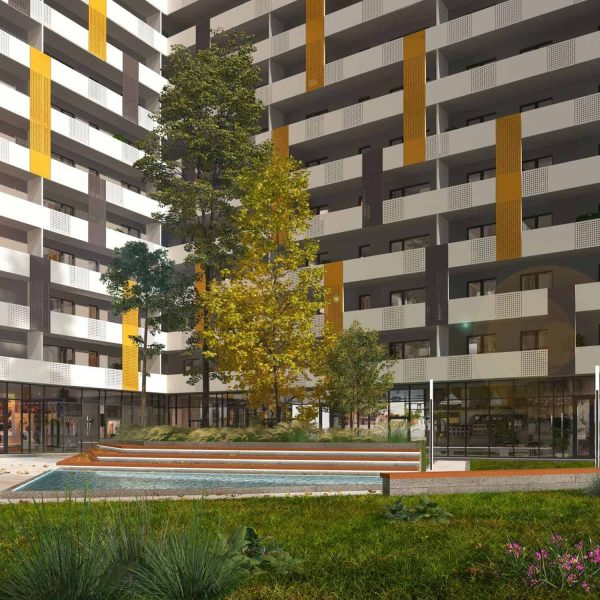 15. No cars in the green areas
We provided underground parking – 860 parking lots – because cars cannot reach in the green, central area. The neighborhood includes underground parking for visitors.
The heating in ensured through neighborhood heating plants, thus eliminating the risks associated with an apartment heating plant: gas poisoning, explosion, unsightly pipes, overhaul, repairs, low water pressure, noise, changing parts. In addition, you will have more space in the kitchen.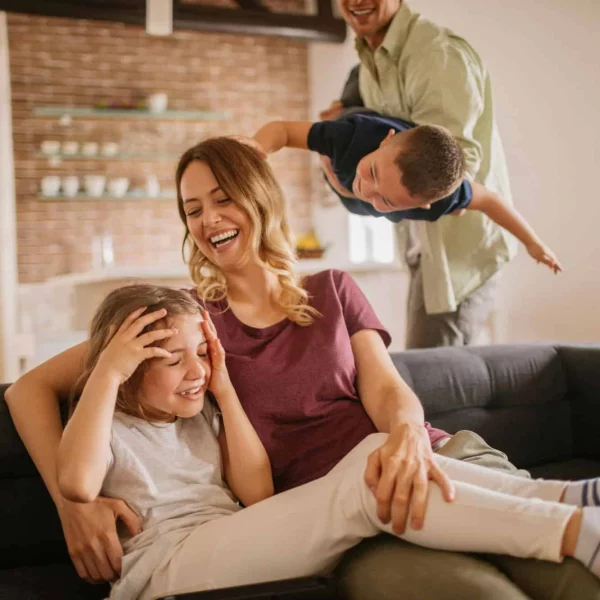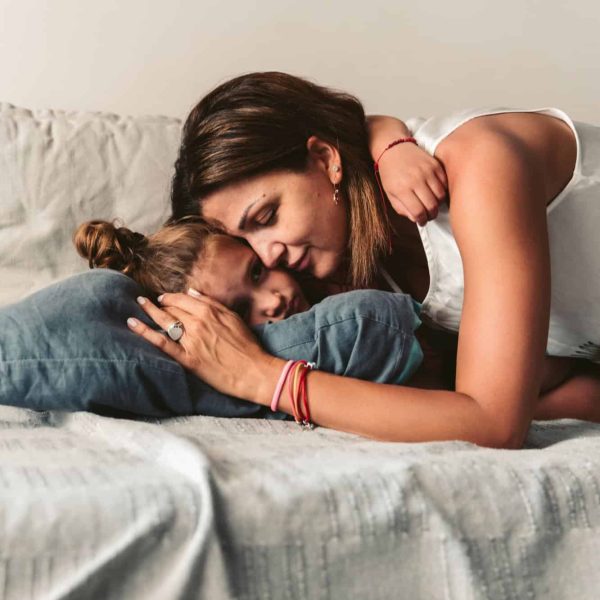 The walls between the apartments are made of 30 cm brick, sound insulation between floors, insulation on the outside with basalt wool.
All the apartments are 2.7 m tall, that means more natural light and an increased sensation of space.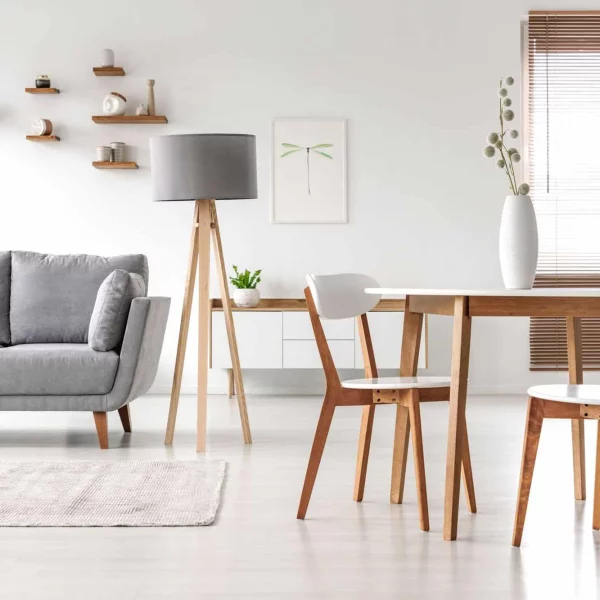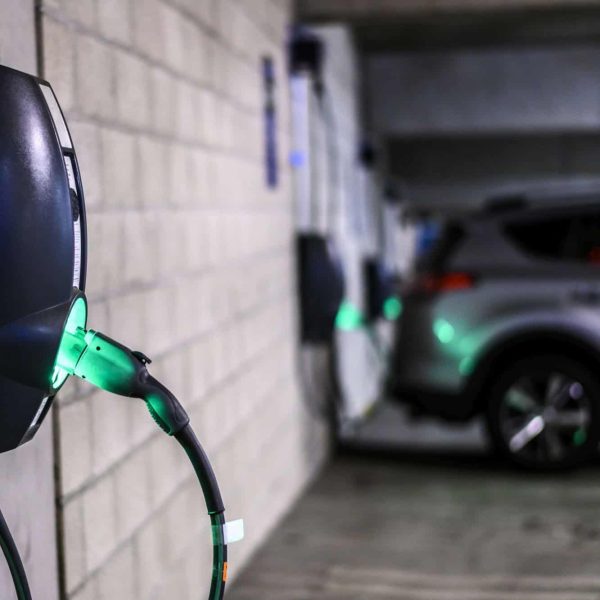 Temperature regulation through smart devices, preparation for smart technologies in the area of electric installations, 10% of the parking spaces will be prepared for electric car charging stations kit.
The insulation is made with basalt wool (very good vapor permeability) on a ventilated facade system. Vapor permeability will allow the elimination of the vapors and condensation (which forms during the cold season) from the house.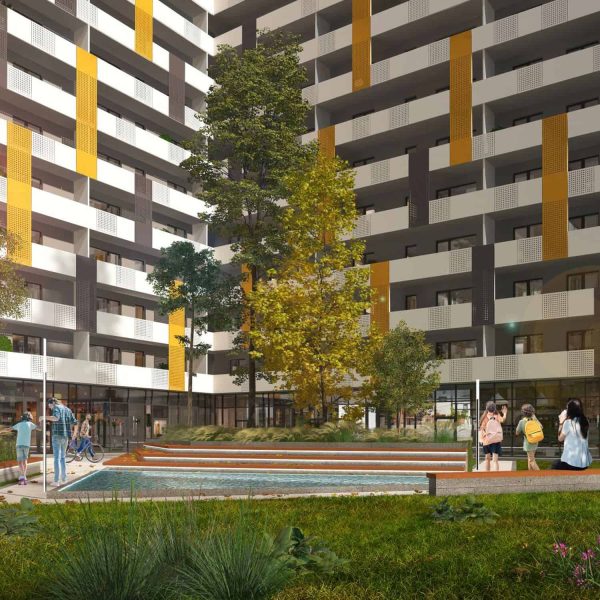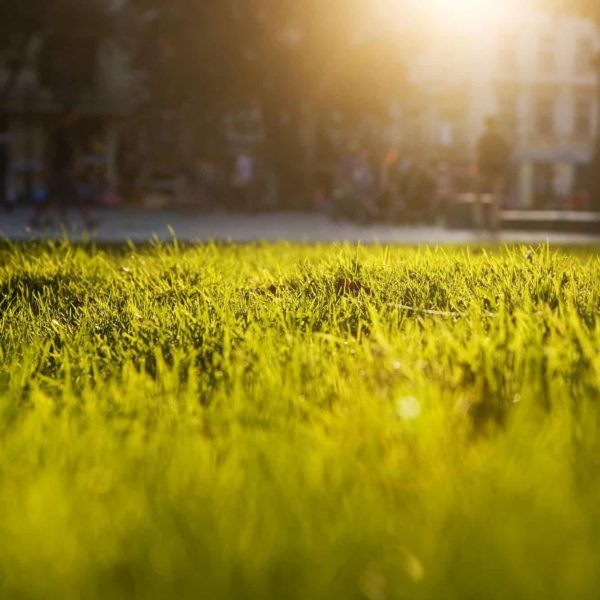 h4l MILLENNIUM has a generous green surface that covers 33% of the land plot.
22. High energetic efficiency
We estimate a decrease with at least 40% in energy consumption compared to Romanian average, achievable through modern solutions we use.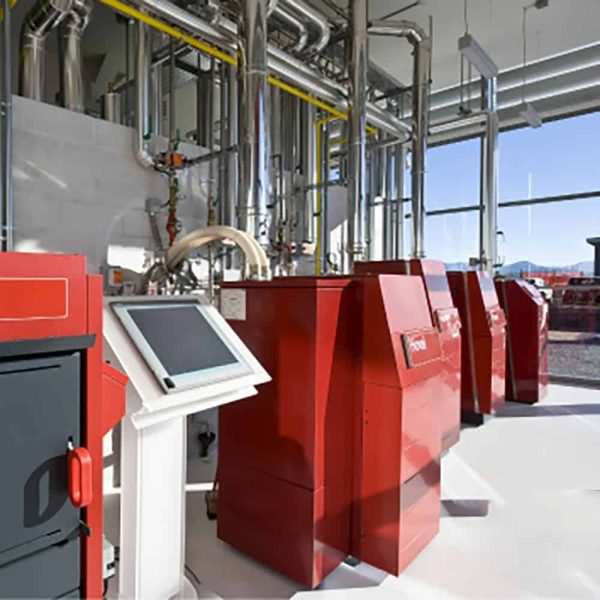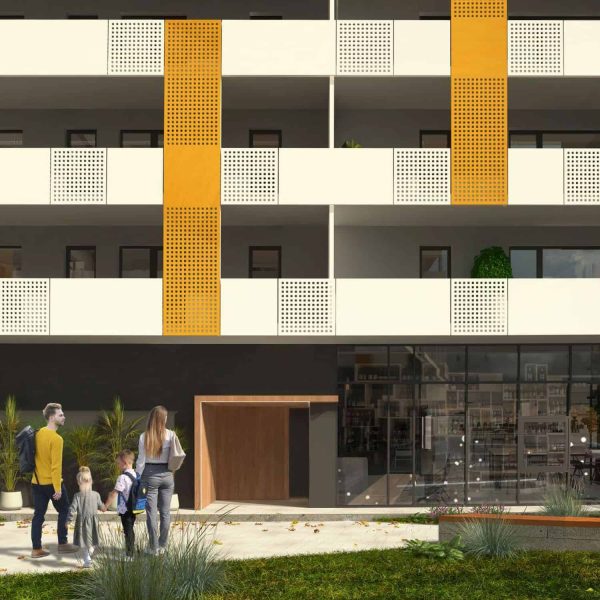 23. Long-lasting materials
A part of the materials used have low impact on the environment, being natural or recycled materials. They have a long lifespan, for example, the ventilated facade has a much longer lifespan than a classic facade with decorative plaster.
24. Low impact on environment
Our well-being is influenced by the connection with the environment, with nature, so we thought of everything, including how we will build. Our objective is to have aslittle impact on the environment and build a green area meant to connect the residents with nature.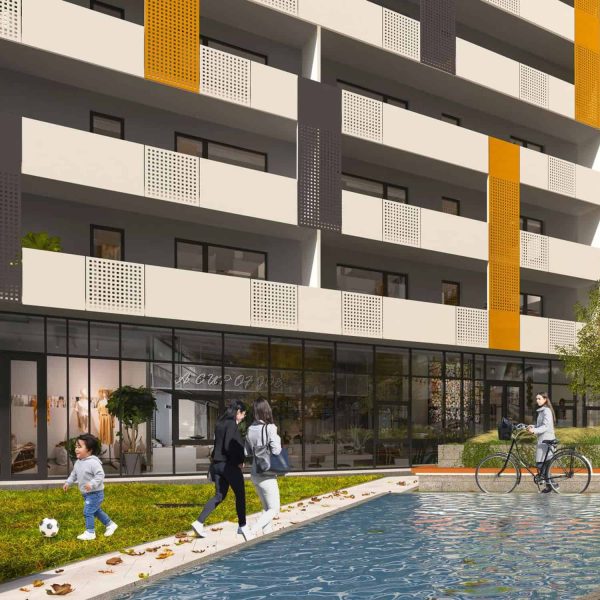 Efficiency, innovation, transparency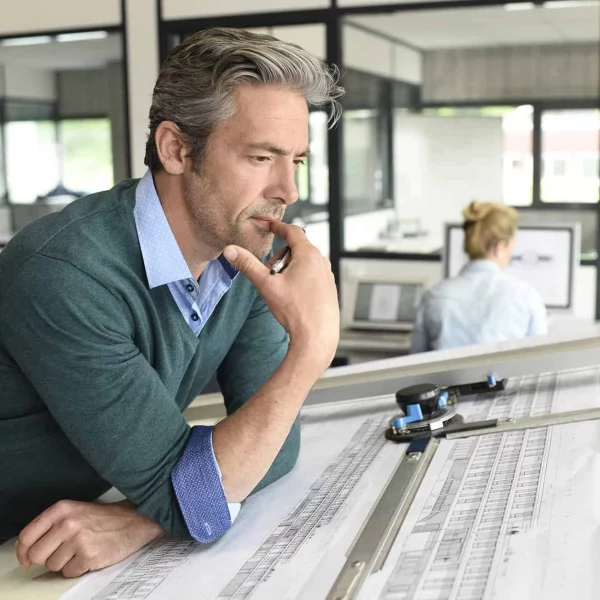 The architects, engineers (structure, installation), constructor, project managers work on 3D integrated models – all is optimized, the risks related to design and building decrease to minimum.
26. Construction quality management
It is made through 3D design for efficiency.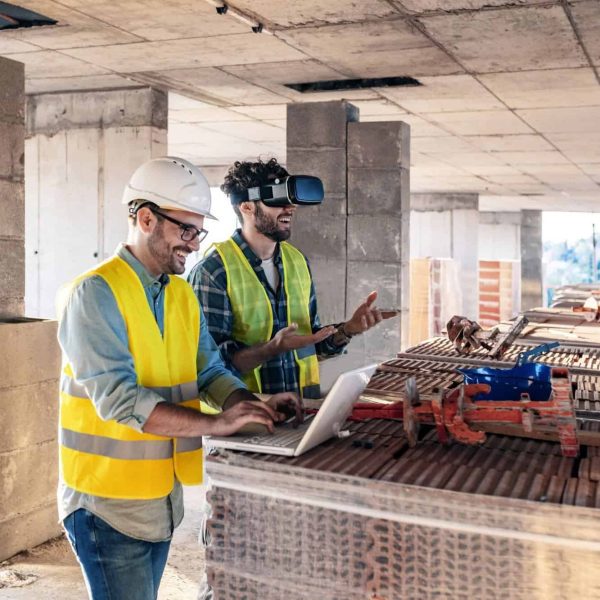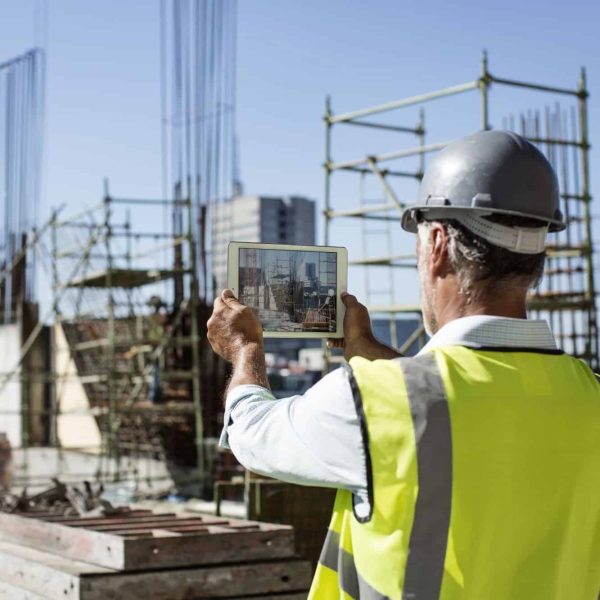 3D – BIM design, modern and efficient technical solutions (eg. neighborhood heating plants), smart technologies, innovative materials.
28. Simplification of all processes
We simplified all the steps and created a resource section in h4l.ro to make it easier for you.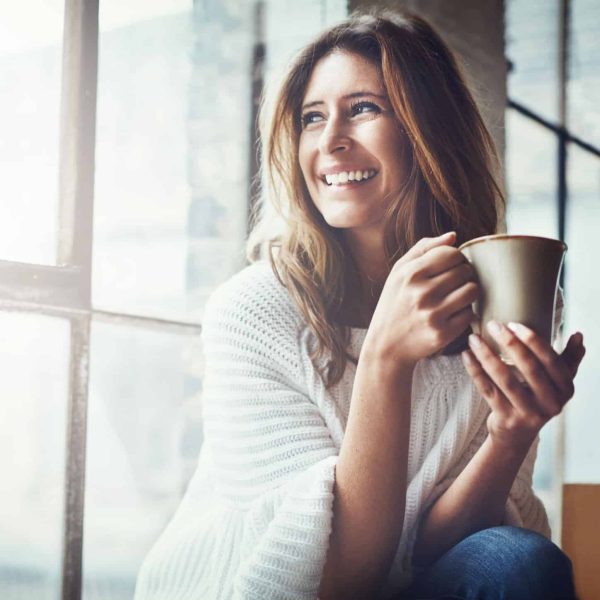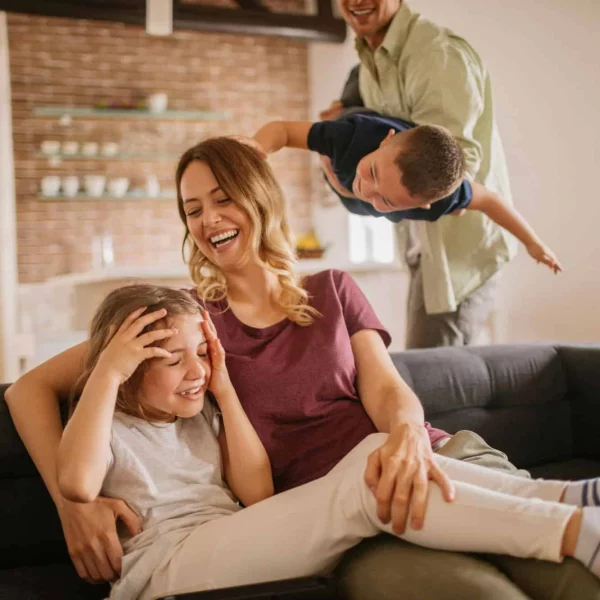 29. All-inclusive warranty
3-year all-inclusive warranty for all h4l MILLENNIUM apartments.
We estimate at least 40% lower maintenance costs (compared to Romanian average)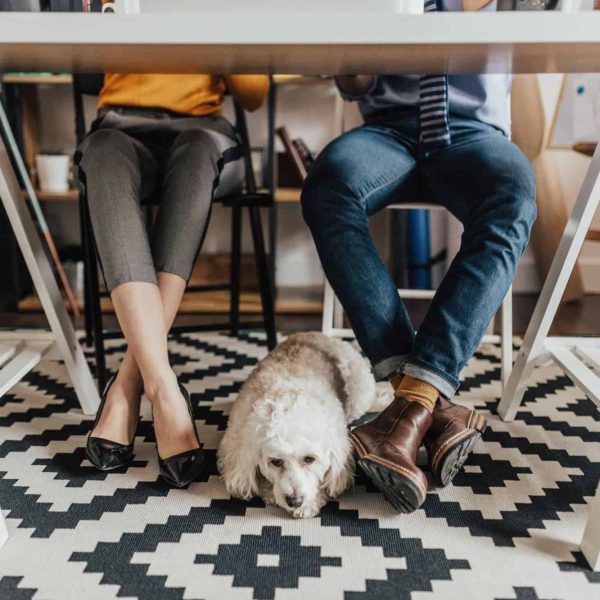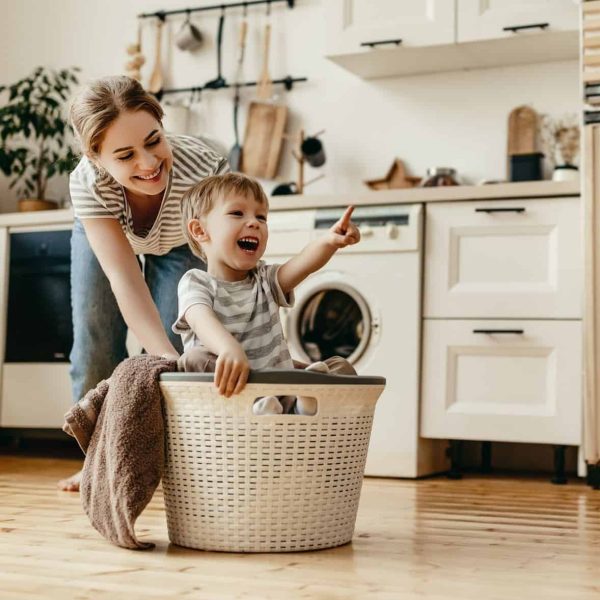 31. Optimal post-sale services
They are owned by the developer. We ensure their high quality, transparency and optimized costs.
All information is easy to find on h4l.ro, prices included.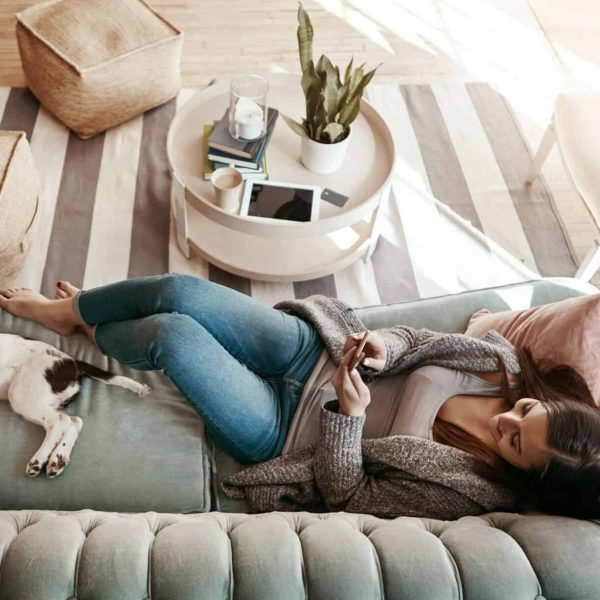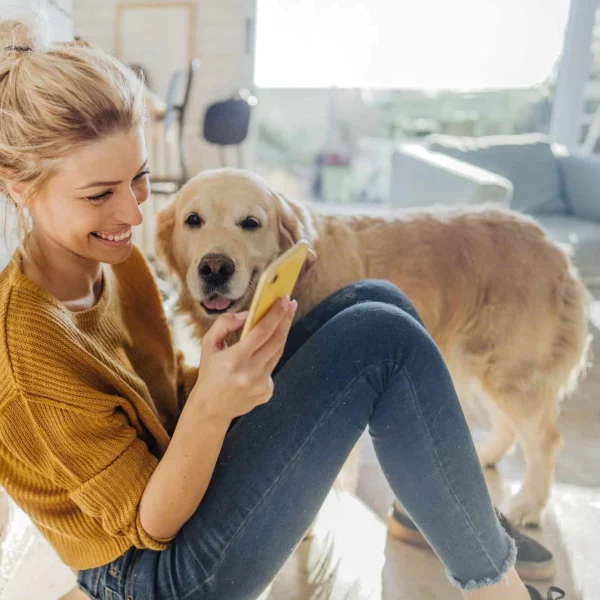 33. Internal rent management service
For investors, we offer rent management service. Basically we take care of everything, from renting to paying utilities.
For h4l MILLENNIUM we also use high-quality materials from international manufacturers and renowned services suppliers.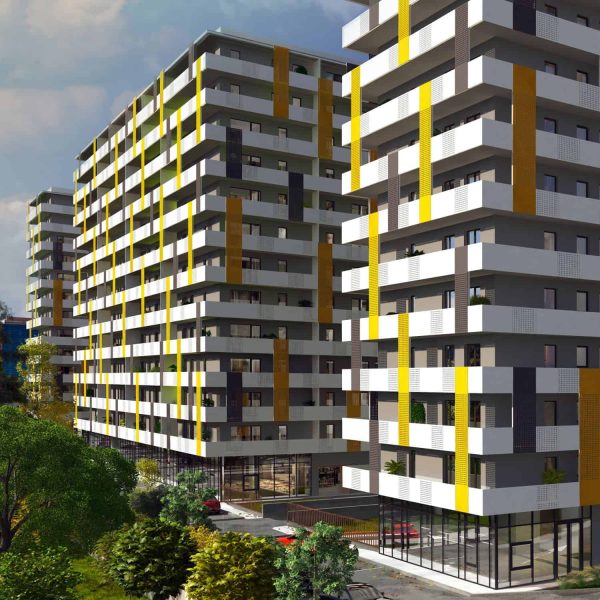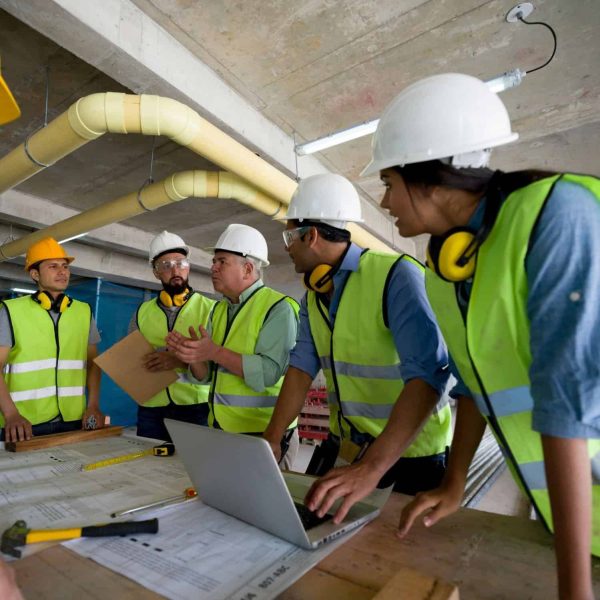 We optimize the development costs of each neighborhood by using 3D – BIM design and the size of the investment – we develop 7 neighborhoods simultaneously, making material purchases for a large number of apartments – over 4,200.
By 2025 we are developing 7 neighborhoods in Bucharest and Brașov with an investment of more than 400 mil. €.