Bucharest penthouse - Life is beautiful when you choose the best place to live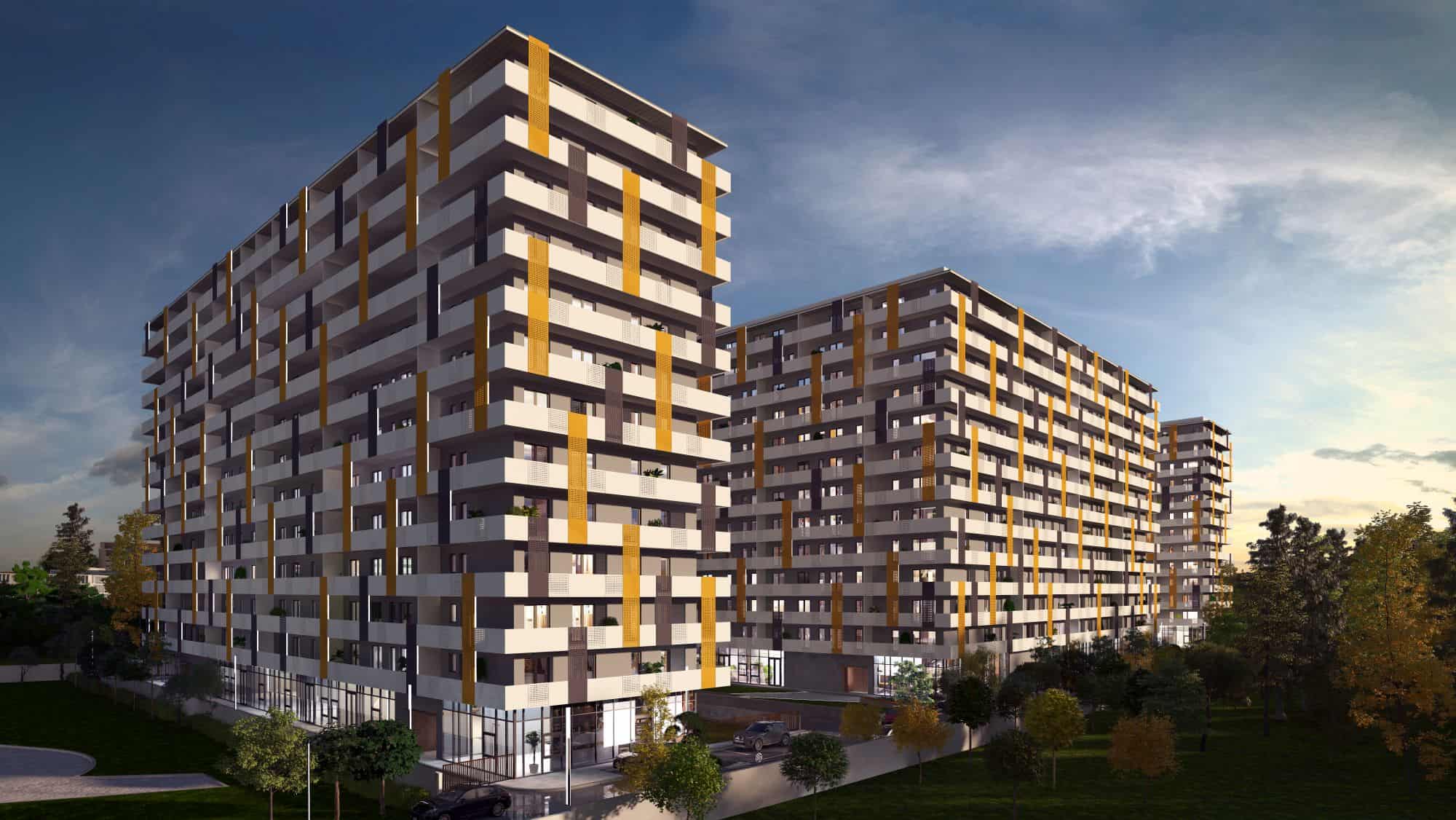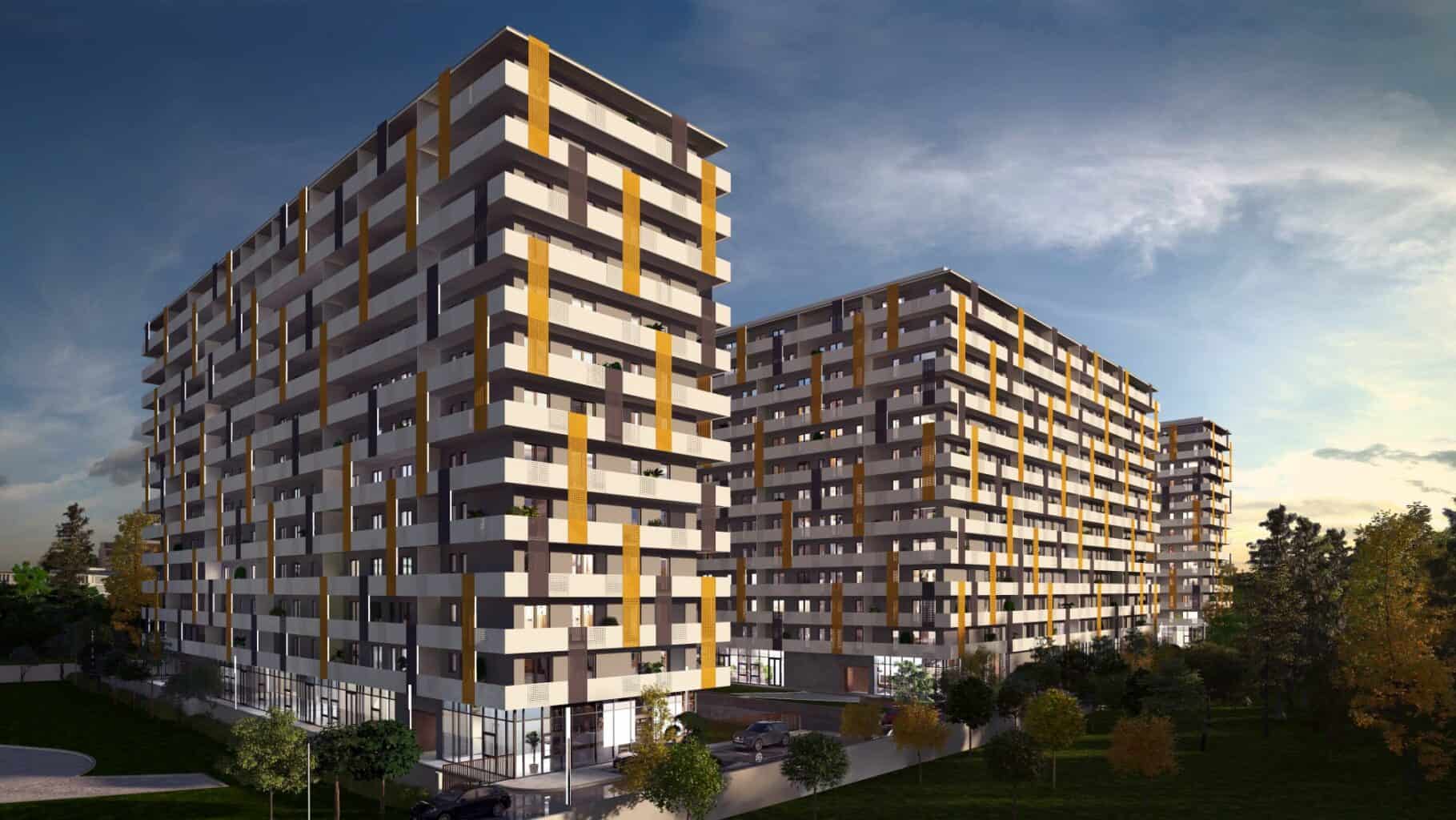 A penthouse is a premium living unit, usually located on the top level of a building or on its roof. This type of home can offer panoramic views of the city and include luxury features such as a large terrace, private pool or garden. Penthouses typically cost more than other residential units in the same building because they offer a prime location and luxury amenities. On the other hand, today, a home that spans several floors and that has access, view, and openness to a unique natural setting in the area where it is located is also considered a penthouse.
Points of differentiation between Bucharest penthouse and other types of housing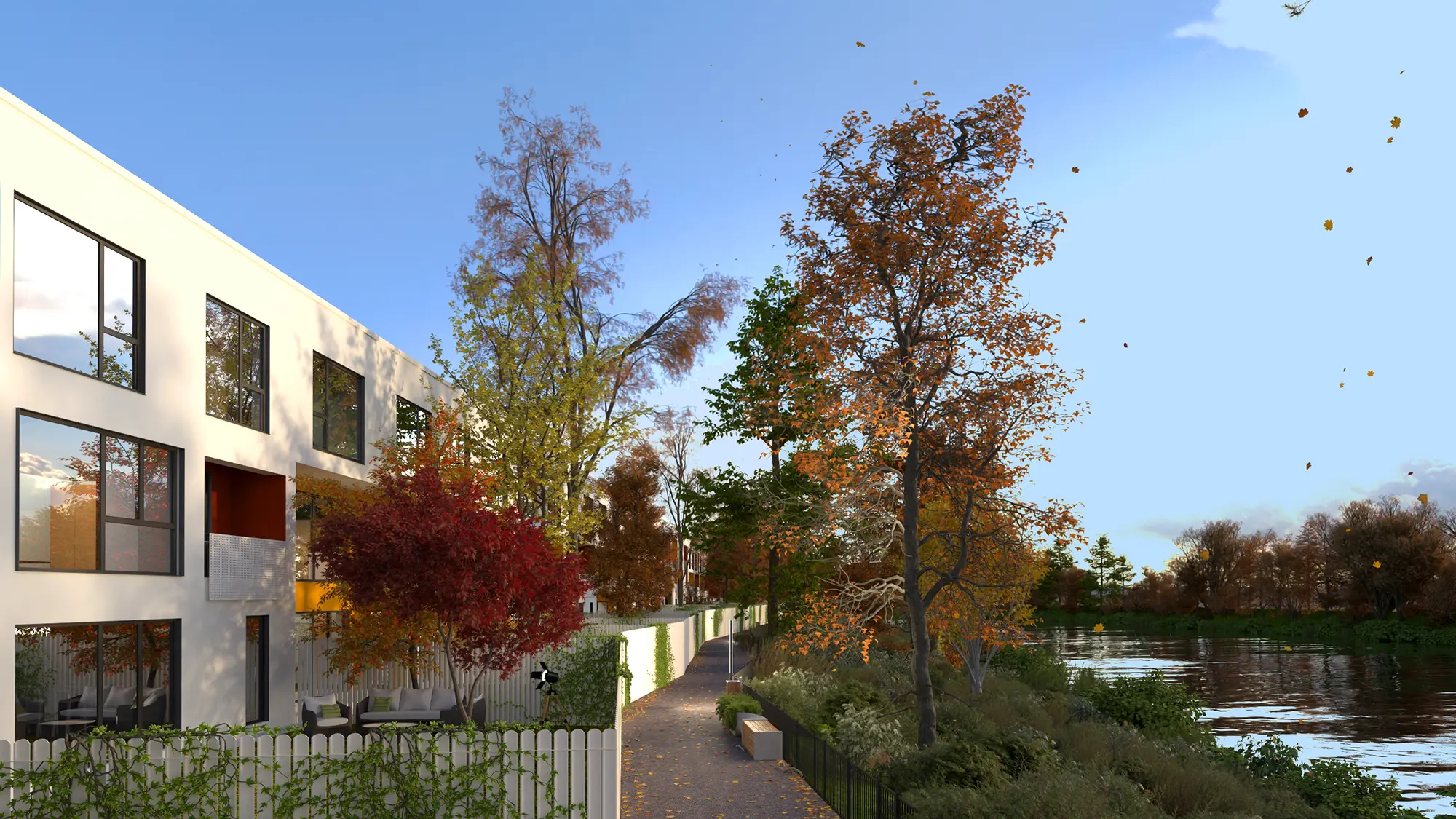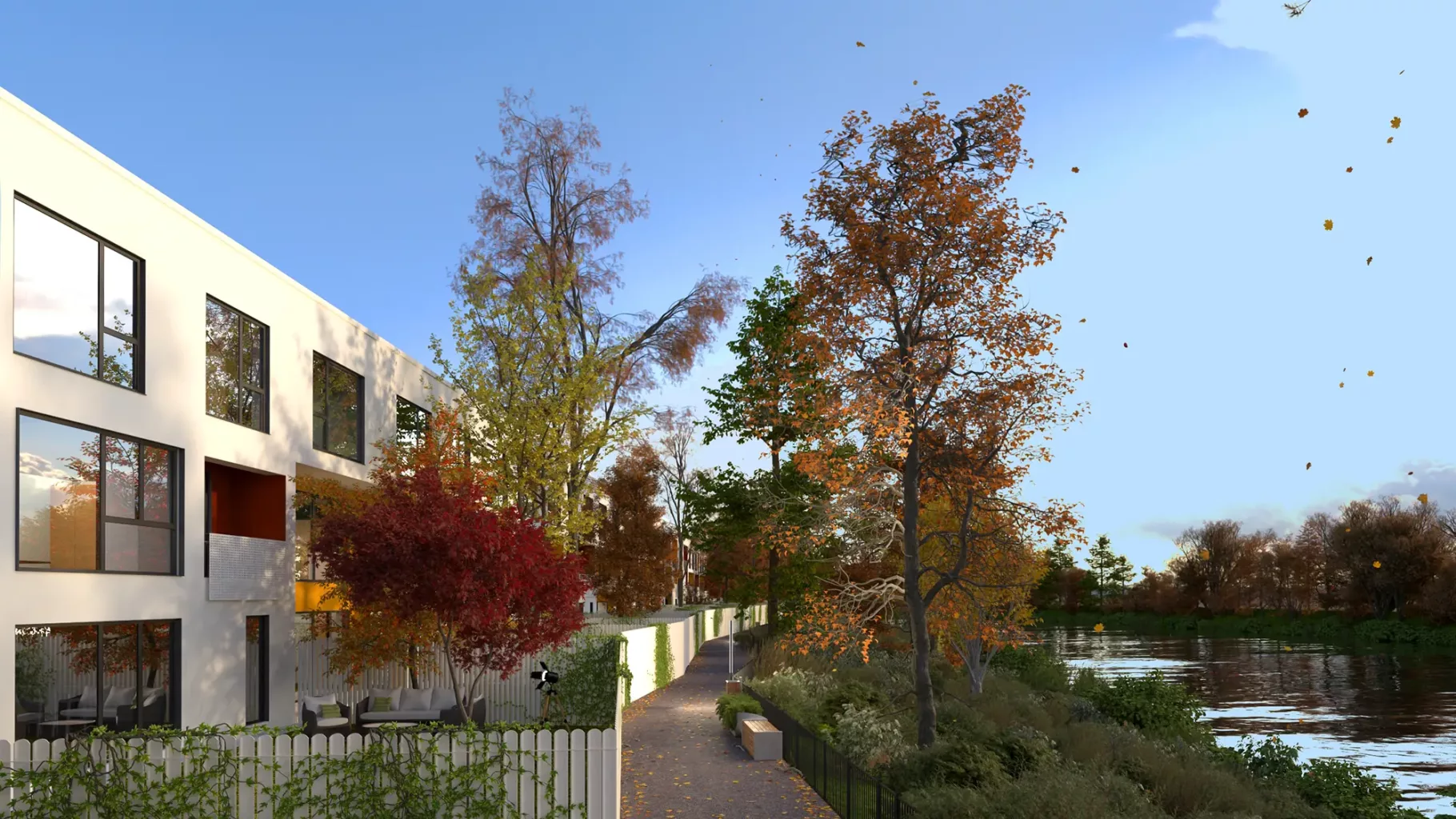 A Bucharest penthouse differentiates itself from other types of housing, offering a special living experience through several elements, for which they often gain ground in people's choices. A first such aspect would be the panoramic view of the city or a natural setting, as people need to rest their gaze on images that charge them positively and that easily disconnect them from stressful situations in everyday life day. Additionally, research shows that if we can track the weather and see seasonal changes with great panoramic views, we'll feel better and stress less.
The additional space that a penthouse presents will make living more comfortable, as people feel freer, less constrained by the compartmentalization limitations of a regular apartment. In this sense, they can experiment more easily with design and finishes that resonate with them and will feel more like the home is about them and what makes that space their home. Often, the finishes of a penthouse are of high quality, and the materials from which it is built are resistant, durable and of high quality. They will visibly improve both the appearance of the house and the living experience.
A Bucharest penthouse also means access to exclusive facilities. Practically, either there is a swimming pool, a garden or a sports field in its premises, or it is part of a neighborhood with multiple dedicated areas. Whether we are talking about fitness rooms, work offices, green spaces, shopping areas, kindergarten or other such ways of spending time, a penthouse always comes with an extra package of premium facilities.
This type of housing will also provide enhanced safety, meaning advanced security systems or belonging to a gated, secure neighborhood with controlled access. To the same extent, the proximity to services, the business center, and educational, leisure, or entertainment opportunities are often a strong point of differentiation in positioning a penthouse in the top preferences of those looking for a new home. The movement from the penthouse to the centers of interest in the city should be easy, and it should not be completely isolated.
Penthouse Bucharest at fair and affordable prices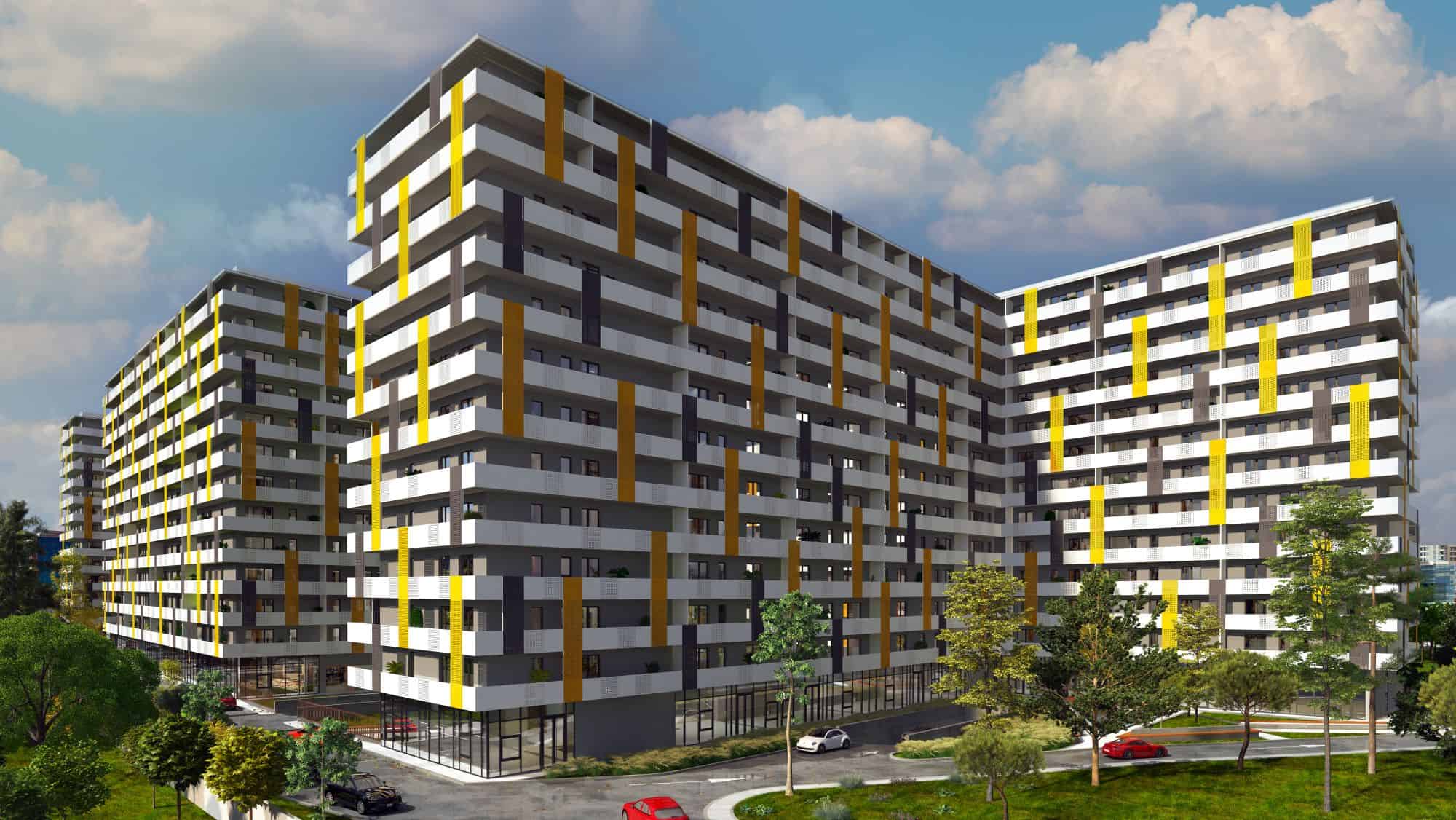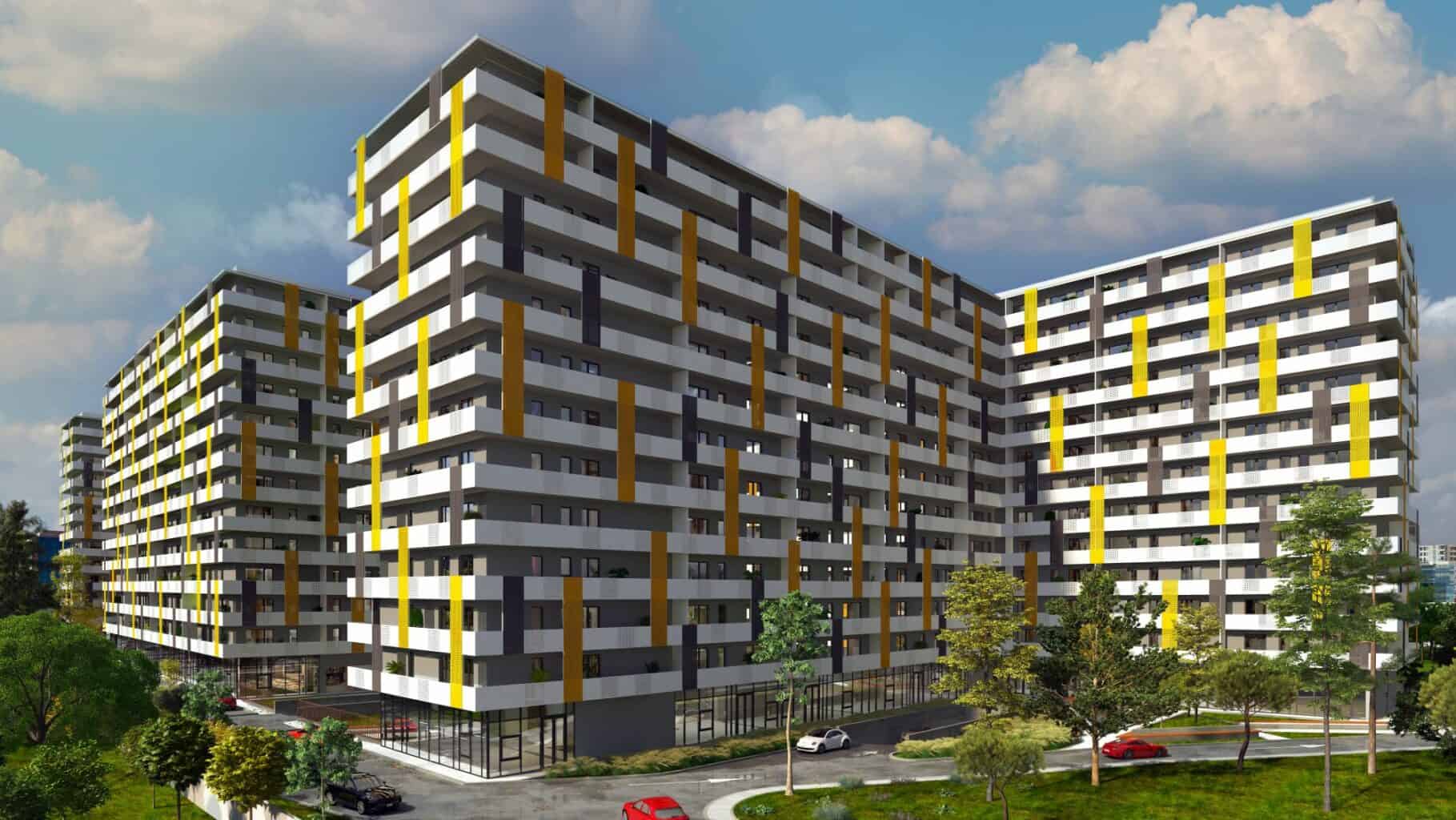 Usually the price of a Bucharest penthouse is high, it is addressed to an exclusive category of people, with very high incomes. However, it is important to follow those developers who transparently present to you all the benefits and implications of accessing a penthouse from their portfolio.
Because the price is a particularly important aspect, it is recommended to research the way the building was built, the principles by which the level of living is guided, the vision and the values within the project. Then, the modeling programs, the materials used and the way the vision is reflected in the construction must translate these aspects and be easily visible in the final project.
For example, h4l is a developer that believes in redefining the standards in the construction of houses/apartments in Romania and aligning with the vision of western countries, where the happiness of tenants, sustainability and innovation come first. Within the neighborhoods developed by h4l, quality of life is at the fore, offering premium, penthouse-type living conditions within its neighborhoods such as h4l THE VILLAGE and h4l MILLENNIUM. However, the prices of garden houses on one or two floors or the top floor of apartment buildings are fair and strictly adapted to the resources that were used in the design and construction without resulting in "inflated" prices.
Through the 3D modeling program used, all h4l buildings adapt the price to the exact consumption of materials and the needs of the site. In addition, through standardization (high-quality materials at each stage of design/construction) and purchasing in large quantities (because work is being done simultaneously in several neighborhoods at once) they lead to an efficient consumption of resources and avoid waste or an offer of unfair and overvalued prices.
The three directions that guarantee its value, but also the sense of fulfillment that tenants experience in the heart of the h4l neighborhoods are:
– bring joy into life by increasing its quality at home: spatial layout and optimal orientation to sunlight, large glazed spaces, generous green area, closed neighborhood, safe for children, underground parking (no cars in green areas), spaces for social life, focus on safety and comfort
– more green because 33% of the neighborhood space is intended for green areas, and interior gardens, where you can relax and enjoy peace, and children can play safely.
– efficiency/innovation/transparency through knowing all your needs, but also a series of innovative solutions in Romania, which simplify all processes – information, purchase, communication, and after-sales services.
Therefore, h4l offers you penthouses at fair prices, with an emphasis on functionality, energy efficiency, bioclimatic design and respect for the environment, to find the way to harmony.