Otopeni houses - overview and alternatives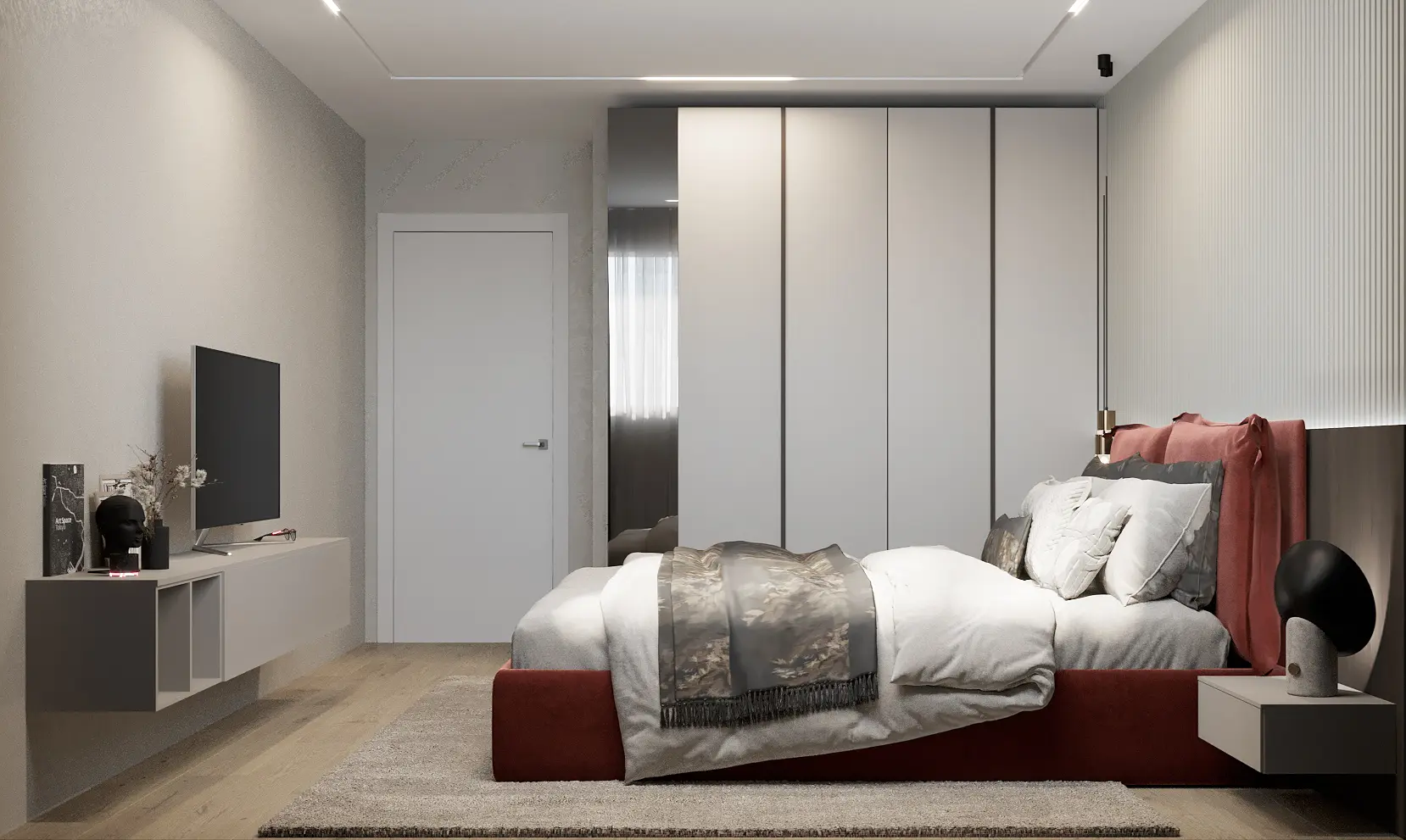 Otopeni is an independent city located in the northern border area of Bucharest, in Ilfov county, which has developed quite strongly recently, especially from an economic point of view thanks to the investments made here by Romanian companies or with foreign capital, which caused more and more people to move here. And the existence of the Bucharest-Otopeni International Airport on its territory gives this city a privileged status, thus knowing a continuous economic, social and cultural development.
In terms of real estate developments, there is a wide range of options for those looking to move here, both in terms of price range and different property styles. Most of these are either individual houses or houses that are part of a closed, unitary neighborhood.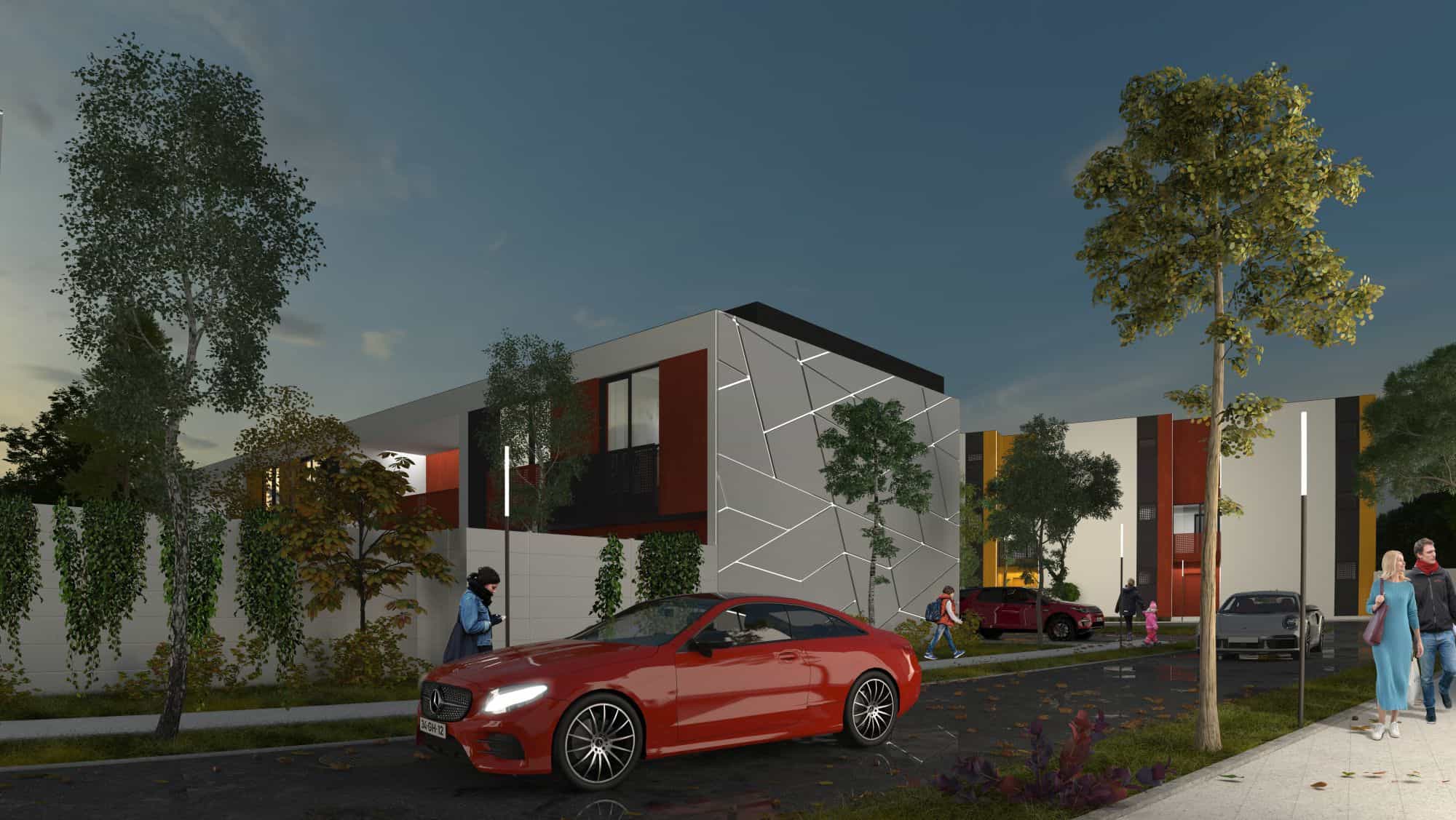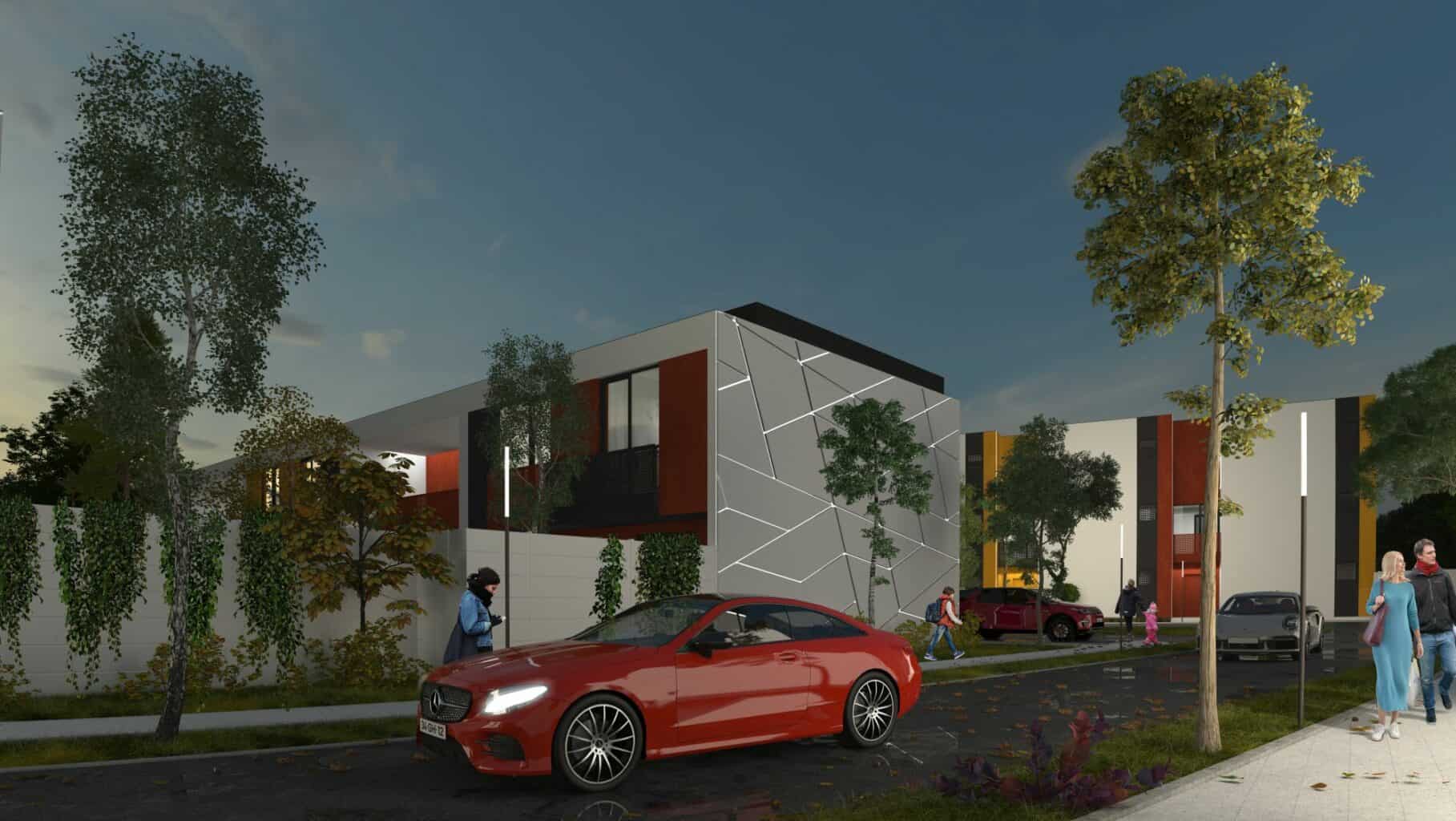 If we were to compare the prices of houses for sale in Otopeni with those in Bucharest, in the more secluded and quieter areas of the capital, we could say that, for the most part, they are very similar. There are also in Otopeni, as in Bucharest, sumptuous, exclusive villas with their own garden at very high prices, up to 270,000 euros or even more, but we will also find houses with 3 rooms at reasonable prices of 110,000 euros.
However, we cannot compare the purchase of a house in Bucharest at these prices with the purchase of Otopeni houses. That is because the advantage of being in the capital, at a short distance from important educational centers, offices, a diversified offer of services, entertainment and leisure opportunities is unmatched. Moreover, because any distance means time spent in traffic to the detriment of quality time for yourself or with your loved ones, the decision to invest in Otopeni houses is justifiable if your workplace, your children's school and your centers of interest are there.
Otopeni currently has a high school with classes I-XII and 4 kindergartens, so for those who want to choose from a more varied offer of options in terms of education, they will turn to the capital. However, moving to Otopeni to commute to Bucharest can prove to be an uninspired choice. You'll have to develop a routine for this and get used to spending day after day in traffic or letting your kids/teens use public transport to get to high school, for example. Your social life and health can be seriously affected by a stressful commute that takes up precious time that you could otherwise spend enjoying the things you really like.
Because the infrastructure of Otopeni is being developed, and the spectrum of services available to the city's residents is also being expanded, it is a promising place where you can live and develop, but you may have to wait until things are really set it in motion. That is because many places with houses and villas in Otopeni, although located in very beautiful areas, close to the forest or right on the banks of the Colentina, do not benefit from asphalted streets, sewerage or the extension of utility networks. That would mean the submission of additional steps by the future residents of the city in order to solve these problems or, less pleasant, confronting these shortcomings and waiting for the competent authorities to materialize their promises.
Convenient alternatives to Otopeni houses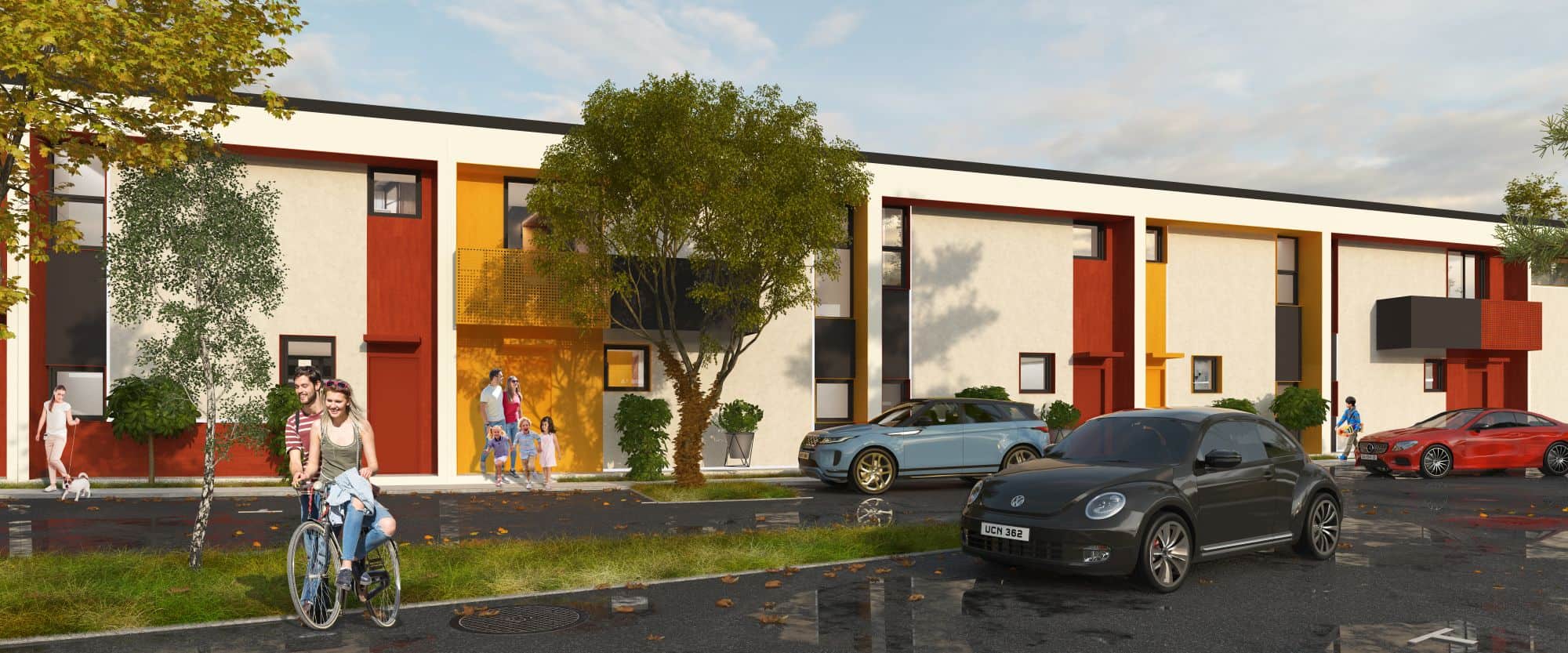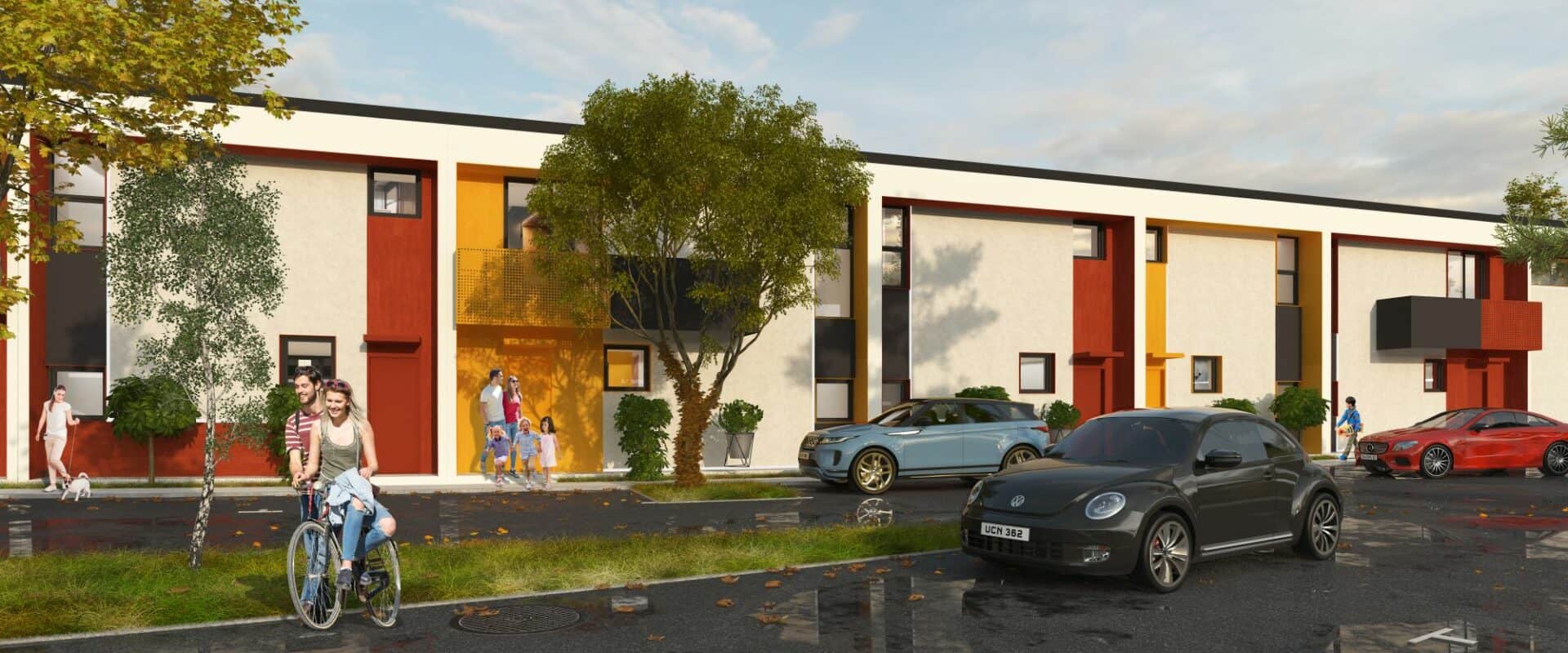 If you are not familiar with Otopeni, do not know what to expect and are only attracted by the way the house you are aiming for looks and its natural setting, then you might want to reconsider living in this city. It is important to be clear about any aspect that would impact you during your time living there and to weigh the pros and cons of the move. Also, maybe you will find better alternatives to Otopeni houses in Bucharest itself, in areas that you have not yet explored enough. Or maybe you still don't know that there are options for houses with garden at fair prices and optimized exactly to their true value.
An example of this is h4l THE VILLAGE neighborhood, a neighborhood of houses with their own garden, located in an area surrounded by fabulous natural settings, on the shore of Șaulei Lake, 5 minutes' walk from Pipera Plaza and 10 minutes' drive from the Bucharest Business District office area. Depending on the type of house you opt for (1136 P+1 or P+2 houses, with 2, 3, 4 or 5 rooms, available in 25 configurations), the garden can be between 35 and 200 sqm, with a view and direct access to Lake Șaulei.
Designed and built to be sustainable, energy-efficient and resource-saving homes from the design stage, h4l THE VILLAGE houses with garden focus on residents' happiness and well-being, bringing joy into life. With a well-established infrastructure, in an easily accessible area of the capital, but balanced secluded for more peace and less crowding, the gated and access-controlled neighborhood includes a wide range of dedicated community spaces: shopping areas, kindergarten, free work office, community center, dedicated gardens both for adults and children, lakeside promenade and many other opportunities to spend quality time.
The unique concept of these garden houses is structured based on the advantages borrowed from both the apartment idea and the house with garden idea, resulting in a new, hybrid vision, easy to adopt depending on the preferred surface and compartmentalization, but also adapted to various budgets. However, the level of living is premium due to the h4l movement that redefines the standards in the construction of houses/apartments in Romania and aligns with the vision of western countries, where the happiness of the tenants, sustainability and innovation come first.
For a focus on the quality of life, a perfect harmony with nature and an ideal balance between urban and natural, explore the options of houses with garden in the h4l THE VILLAGE neighborhood and make the decision to have a lifelong home the best change you'll ever make.