Tech trends that are transforming the real estate industry - the smart home is becoming a priority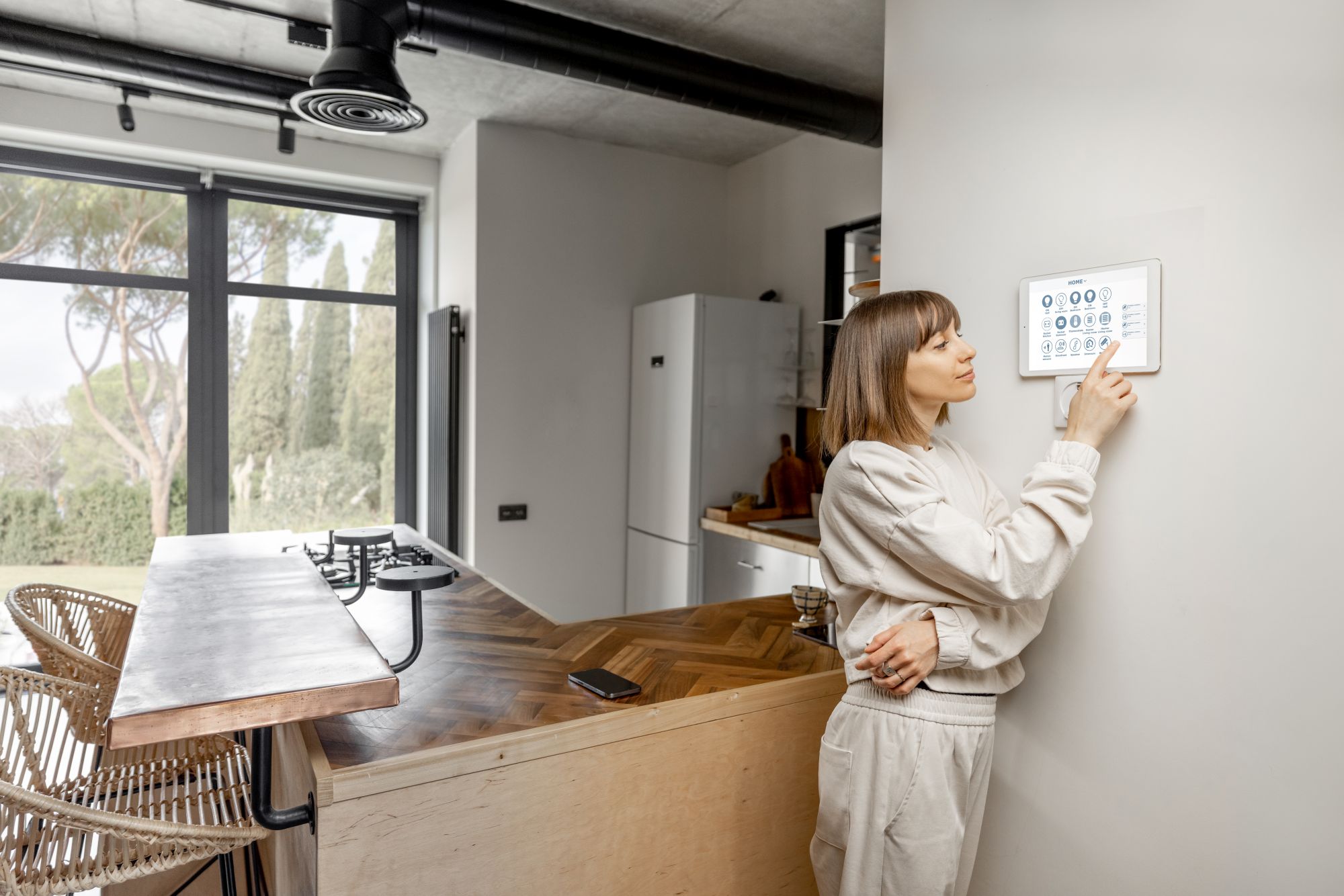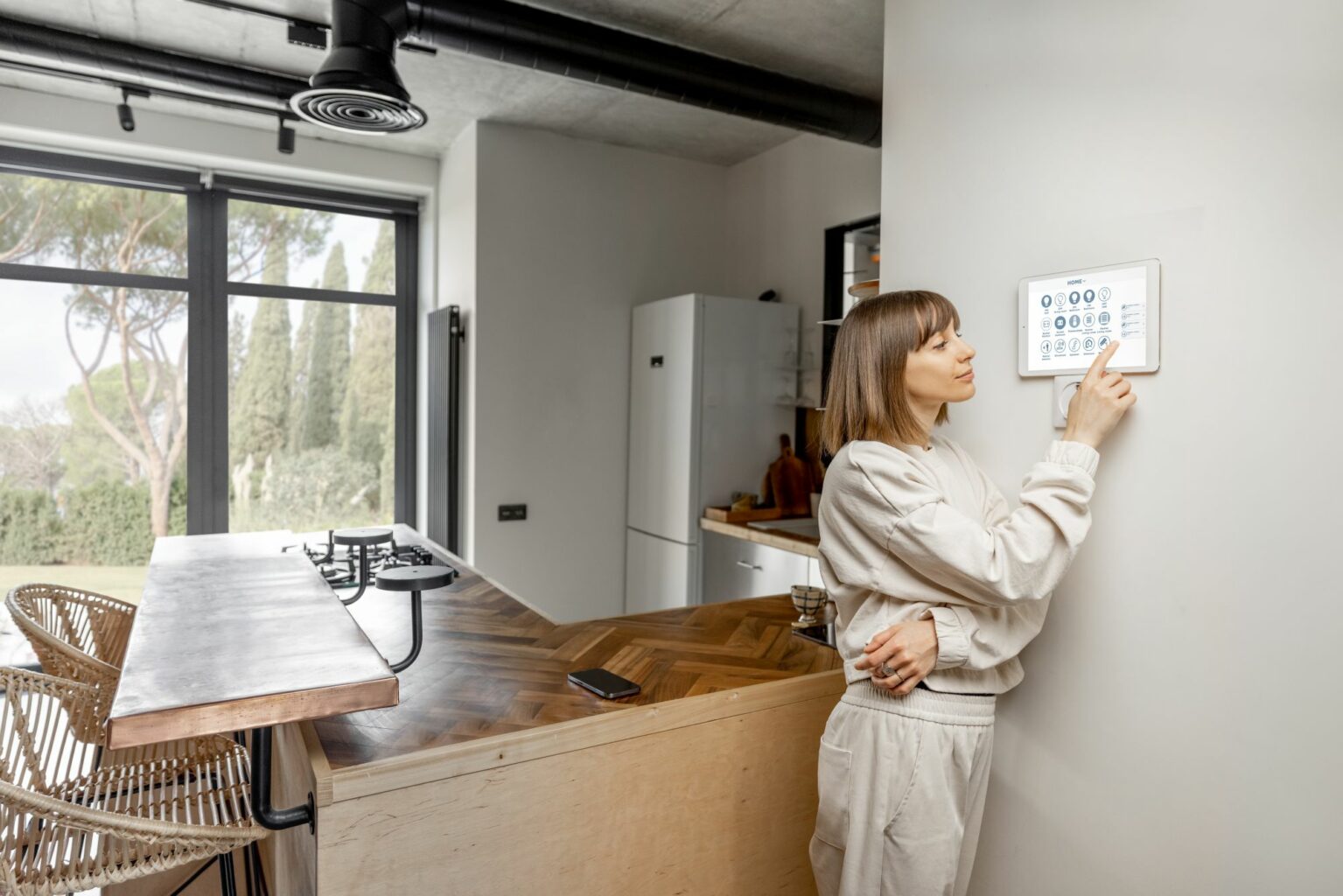 In a booming tech era, the real estate industry is no exception and quickly adapts to new trends and technologies. In this article, we will explore the latest technological innovations and their impact on the real estate sector. From proptech and virtual tours, to smart home technologies and data-driven decisions, we'll discover how the future of housing is defined by technology and how you can take advantage of this advance in technology to improve your lifestyle.
Proptech: innovations in real estate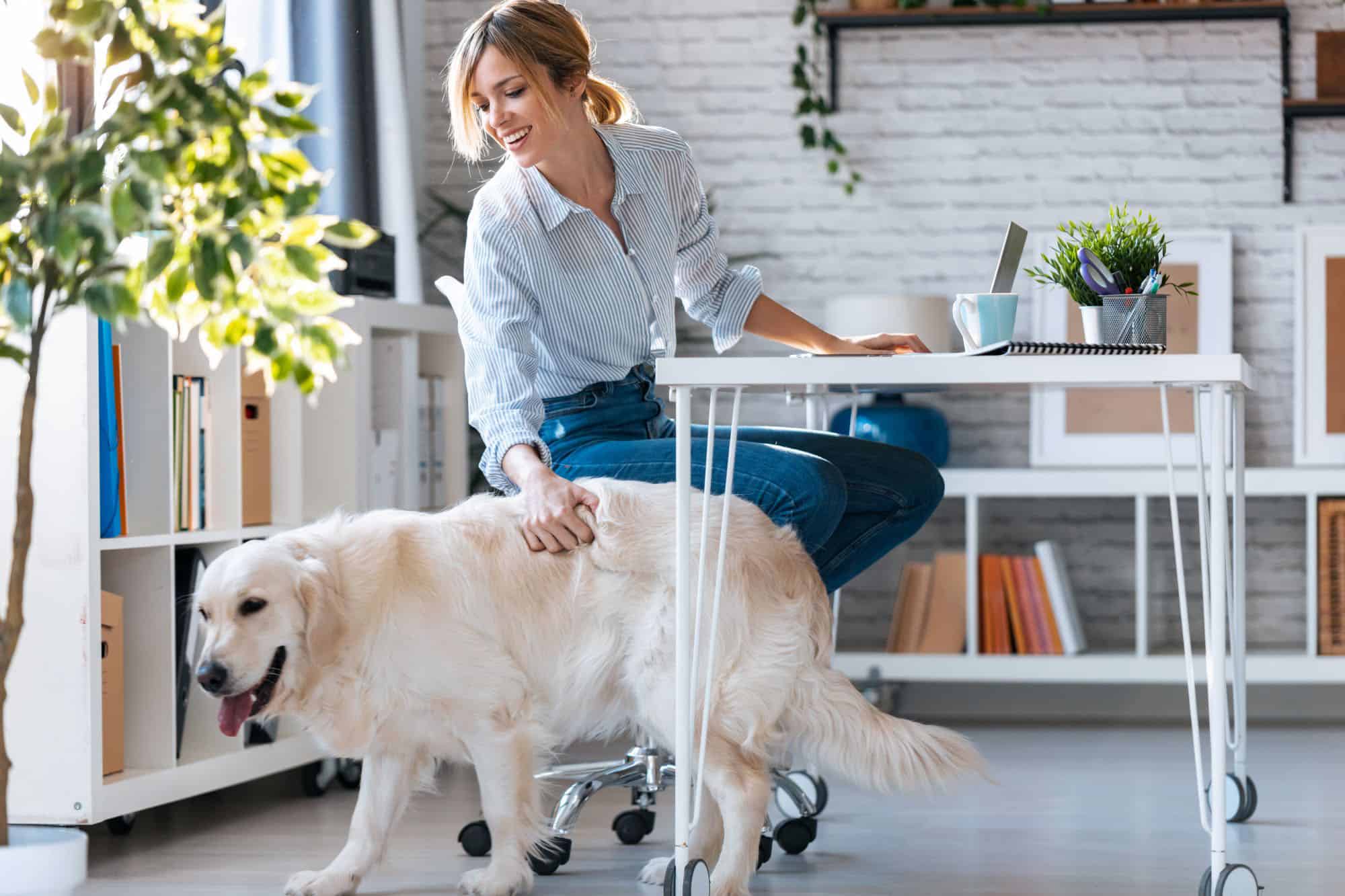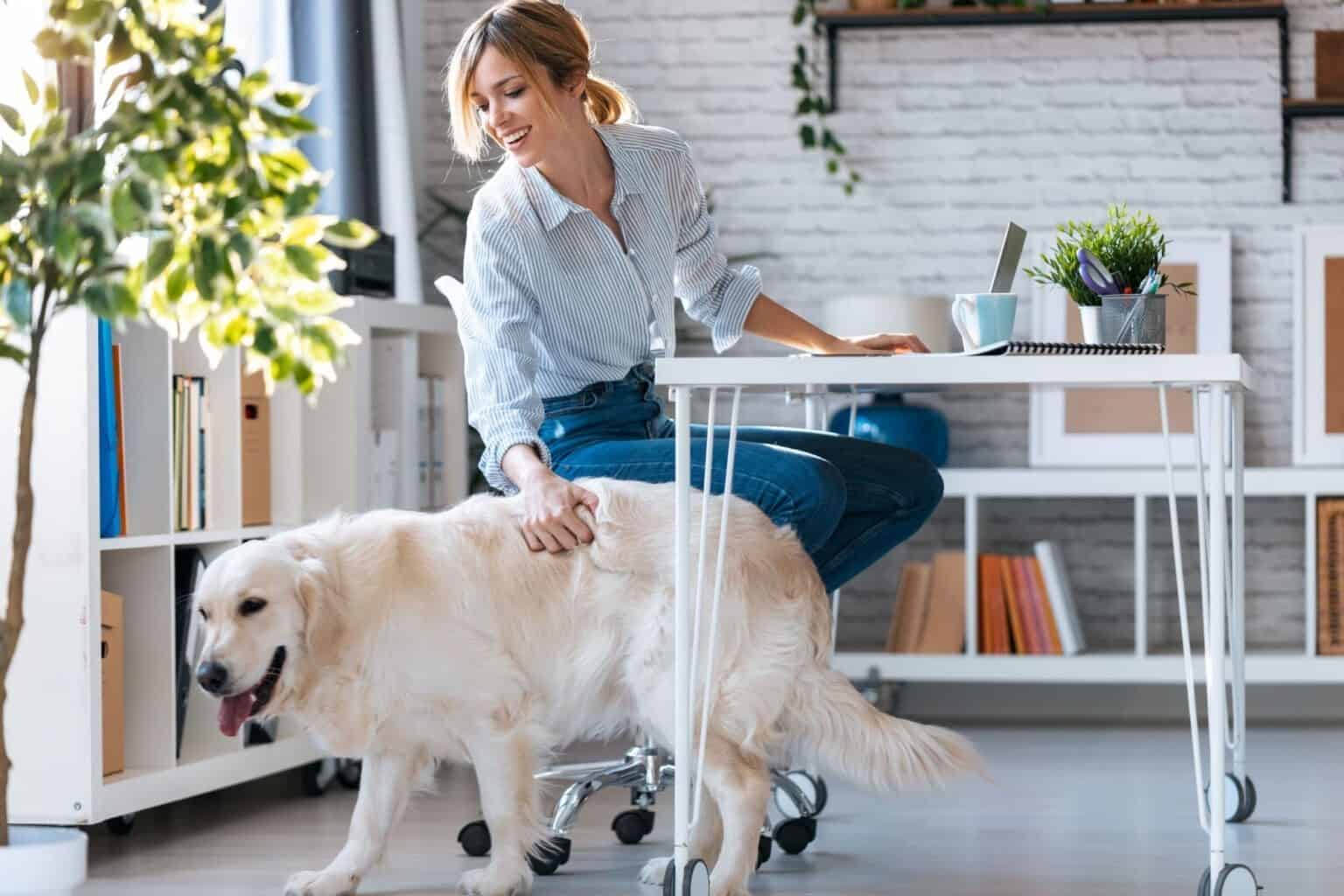 Proptech, a portmanteau for "property technology" is an emerging industry that combines real estate with digital and innovative technologies to improve and transform the way real estate transactions and related activities are conducted. This technological revolution in real estate began to gain momentum in the last decade, having a significant impact on the way buyers, sellers, investors and real estate agents interact with the real estate market.
By adopting advanced technologies, proptech aims to simplify, optimize and streamline the entire real estate process, from property search and purchase to property management and data management.
Here are some of the key areas of proptech and how it is influencing the real estate industry:
Real estate platforms and search engines: These provide a simplified and efficient way for customers to search and compare properties available for sale or rent. Online real estate platforms provide detailed information about properties, including photos, descriptions, prices, amenities and terms of sale/rent.
Blockchain and technology for recording transactions: Blockchain technology brings transparency and security to real estate transactions, eliminating the need for intermediaries and reducing the risks of fraud or errors in documentation. Smart contracts enable the automation of property transfer processes, guaranteeing safety and efficiency.
Virtual Reality and Virtual Tours: Proptech uses virtual reality to provide interactive virtual tours of properties. Thus, customers can explore each room in detail and have a realistic experience of their potential future home, without being physically present at the location.
Artificial intelligence and data analysis: Through AI and data analysis, predictions can be made and insights into real estate market trends can be gained. Thus, real estate agents can offer personalized services and recommendations appropriate to the needs and preferences of clients.
Automation of processes: Automation enables the simplification of property administration and management processes. For example, landlords can manage tenants and payments online, and real estate agents can automate marketing and sales tracking processes.
Real estate crowdfunding: Proptech facilitates access to real estate investments through crowdfunding. Investors can contribute small amounts of money to real estate projects, and the benefits are distributed in proportion to everyone's contribution.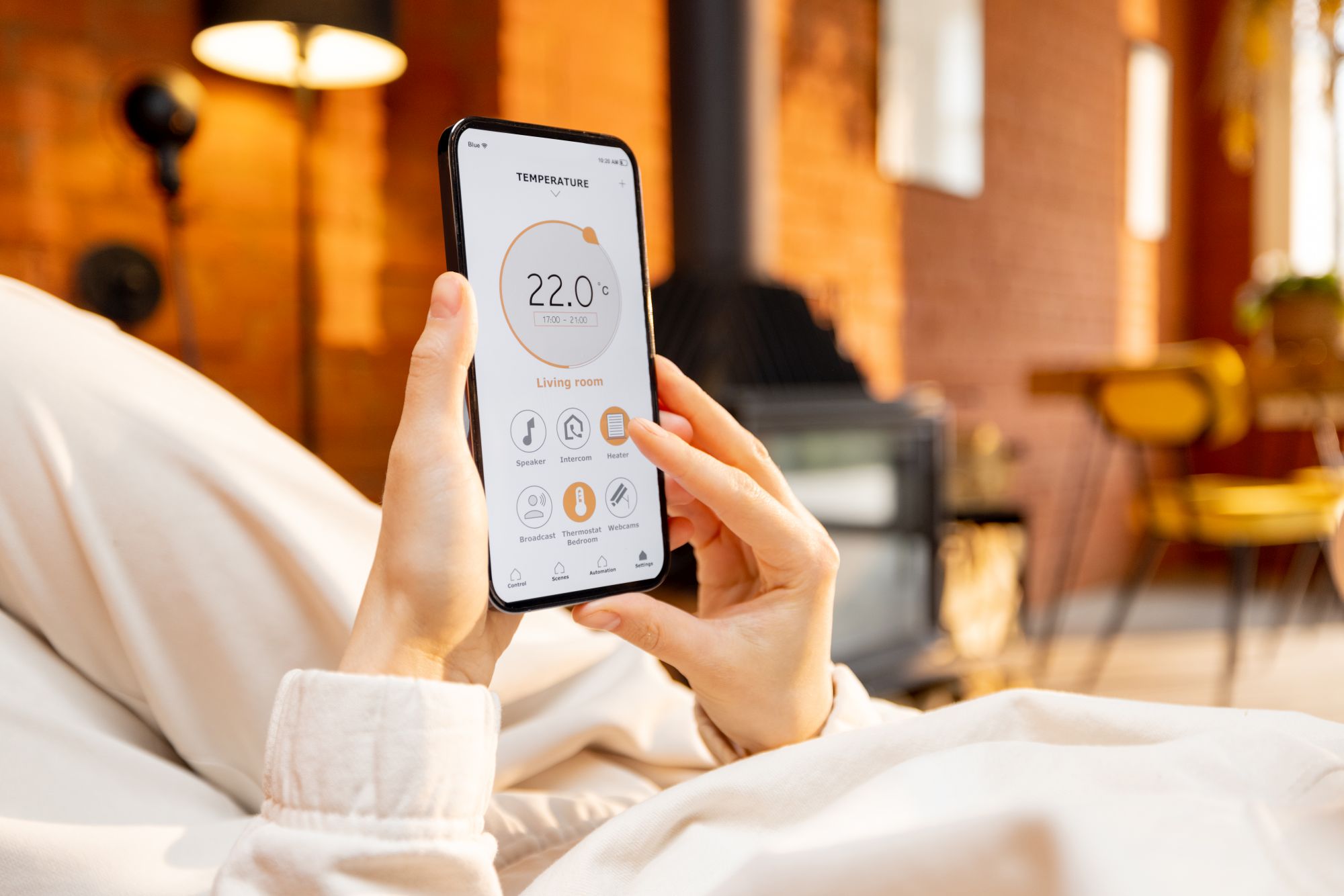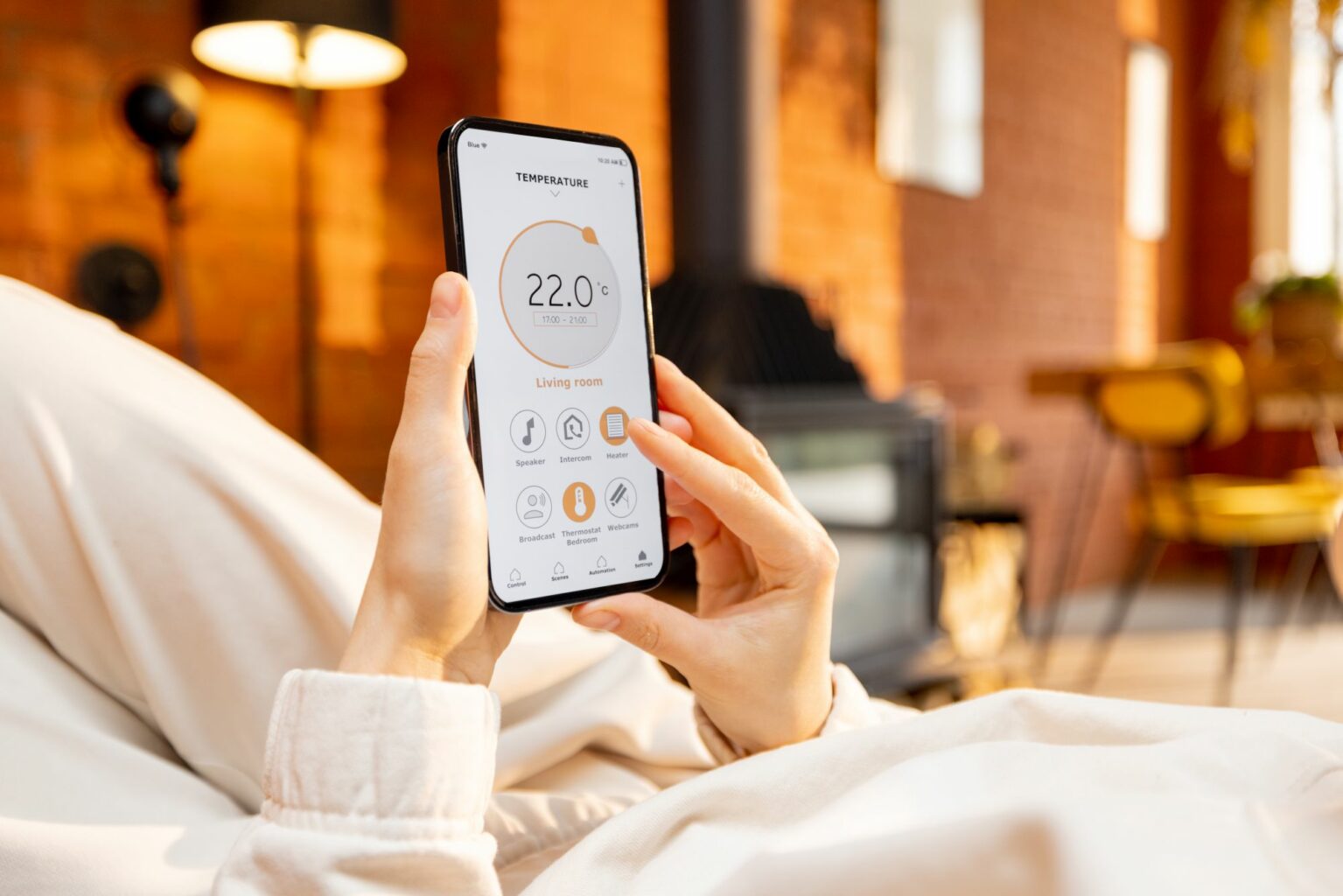 On a different note, some of the most visible trends in the real estate industry in Romania, which h4l Development also integrates, are:
Smart Home technologies
h4l adopts smart home technologies to transform homes into connected, safe and energy efficient spaces. In line with its values of efficiency and care for the environment, h4l integrates innovative solutions such as programmable thermostats and remote controlled lighting systems. Thus, h4l customers have the opportunity to customize their environment, increasing their comfort and saving energy. Through these smart technologies, h4l is making its mark on the real estate industry, seeking to provide modern and sustainable housing.
Sustainable real estate data-driven decisions.
Informed decisions are the key to success in the real estate industry and h4l understands the importance of data analysis in its development process. With the help of 3D BIM modeling and a 36-point quality management system, h4l optimizes each project, ensuring that each home meets the highest standards. So you can be confident that your investment is supported by a transparent and efficient approach, in line with h4l's credo of building homes that bring life to life.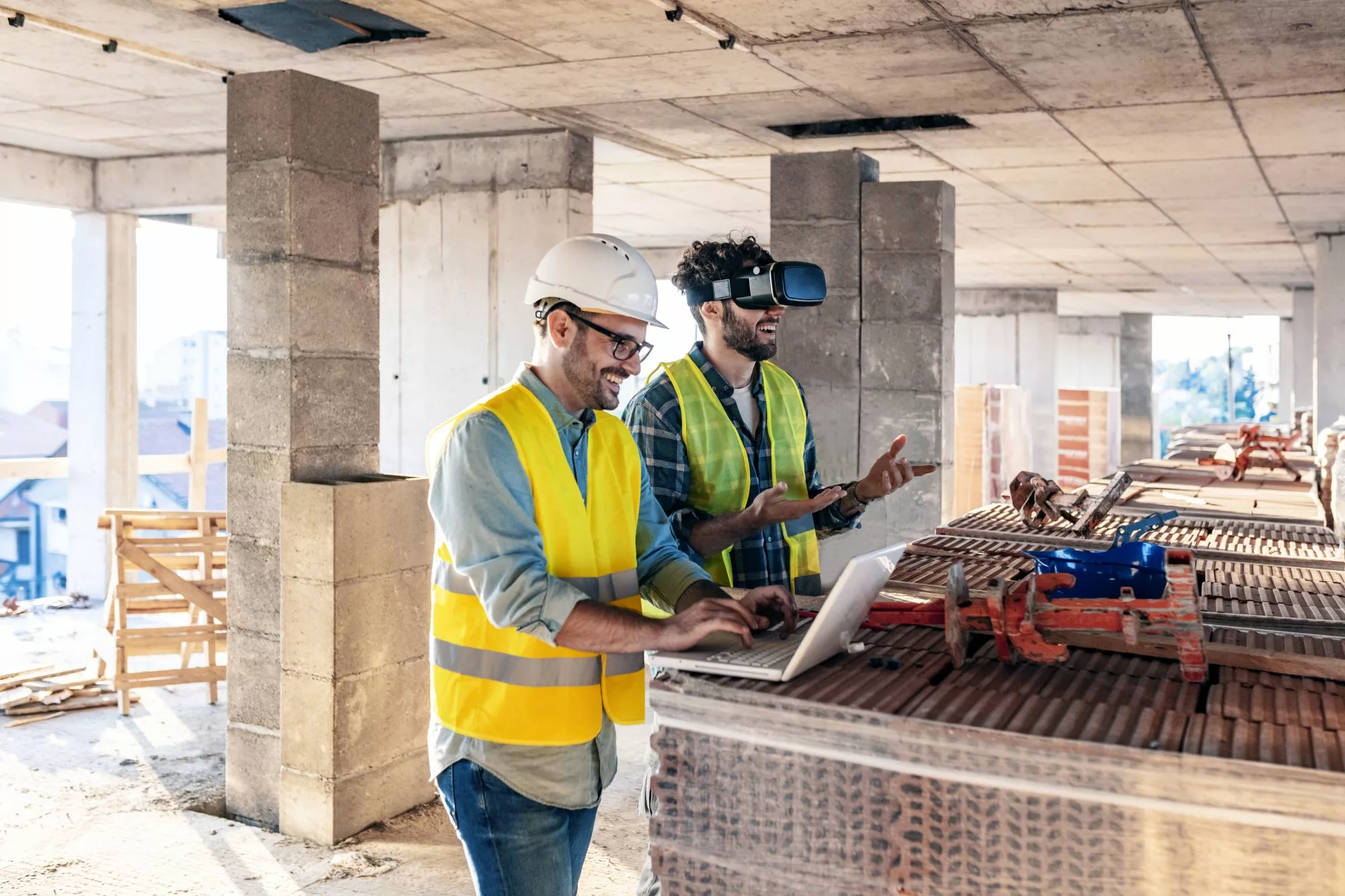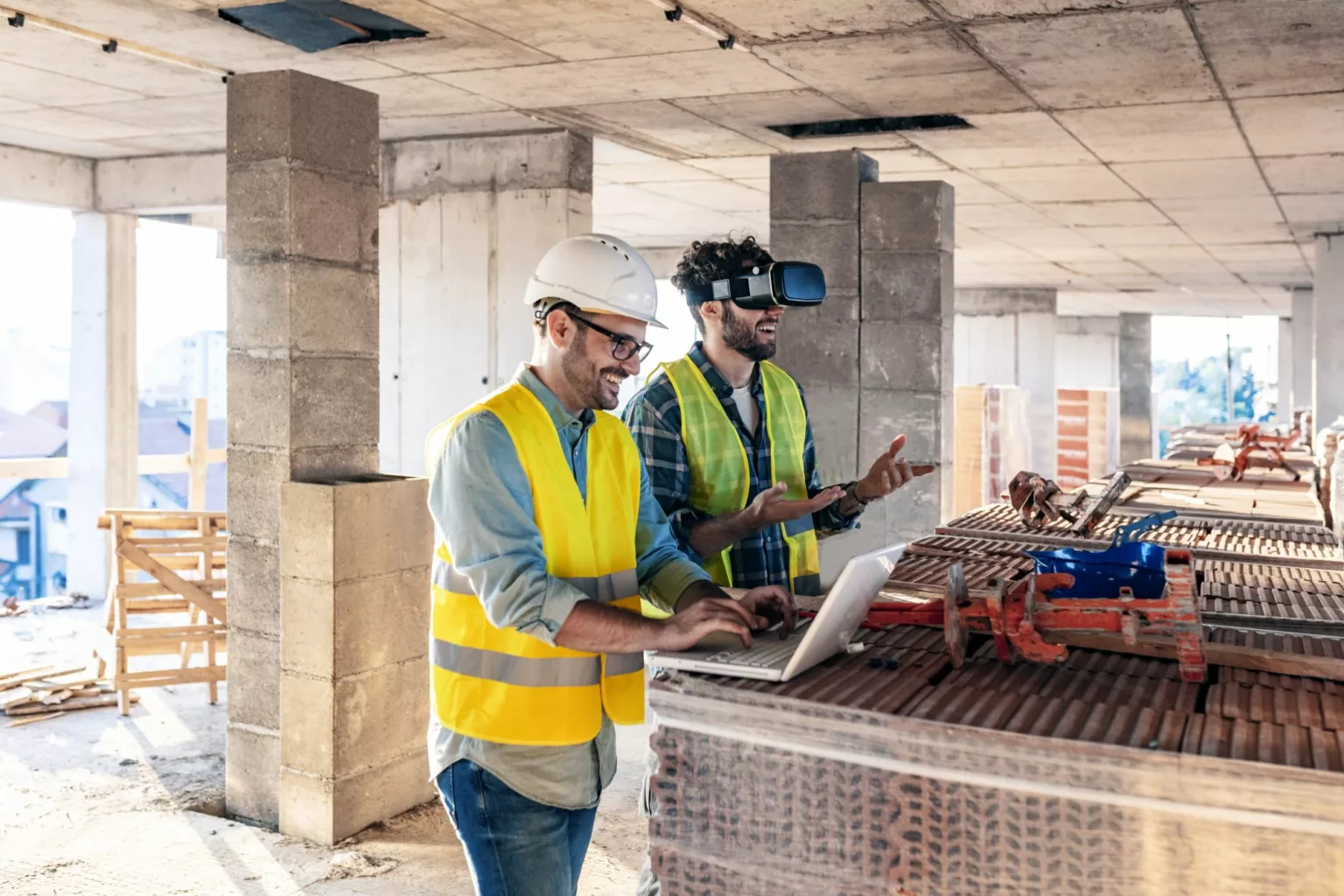 Sustainability and decarbonisation
These represent one of the most extensive commitments of the h4l developer, which is reflected in the many facilities and amenities that it integrates into its residential projects. Ventilated facades allow air to circulate between the building surface and the thermal insulation layer, ensuring better energy efficiency and helping to reduce the energy consumption required for heating and cooling, with a positive impact on the building's carbon footprint. h4l also pays special attention to natural lighting inside its homes. The optimal placement of buildings in space, in accordance with the principle of efficient use of sunlight, allows a greater amount of natural light to enter the interior of buildings during the day. Large glazed windows are another key element in this, ensuring generous natural light in every room and reducing the need for artificial lighting.
In terms of energy efficiency, h4l integrates neighborhood heating systems into its homes. This system provides the necessary heat for several homes in a central area, thus reducing energy waste and associated costs. In addition, this approach eliminates the need for individual power plants in each apartment, thus reducing the impact on the environment. Thermal insulation of the walls with 30 cm brick, sound insulation between floors and insulation with basalt wool on the outside, thus ensure thermal comfort and reduce energy consumption. At the same time, h4l offers its residents large terraces for each apartment, generous green spaces and common spaces for social life, thus contributing to the promotion of a healthy and sustainable lifestyle.
These aspects reflect h4l's concern for building modern and energy-efficient homes that protect the environment and provide its residents with a comfortable and sustainable lifestyle. Through such innovative and responsible practices, the real estate developer h4l establishes itself as a model in promoting sustainability and decarbonization in the real estate industry in Romania.
In conclusion, as a real estate developer, h4l stands out in the real estate industry through its adoption of smart home technologies and its strong commitment to sustainability and decarbonization. By integrating innovations such as programmable thermostats, h4l creates modern, energy-efficient and environmentally connected homes. The developer h4l also establishes itself as a model in promoting a healthy and sustainable lifestyle. Through such innovative and responsible practices, h4l demonstrates care for the environment, contributing to building a greener and more sustainable future for all its inhabitants.