Why you need multifunctional spaces in your home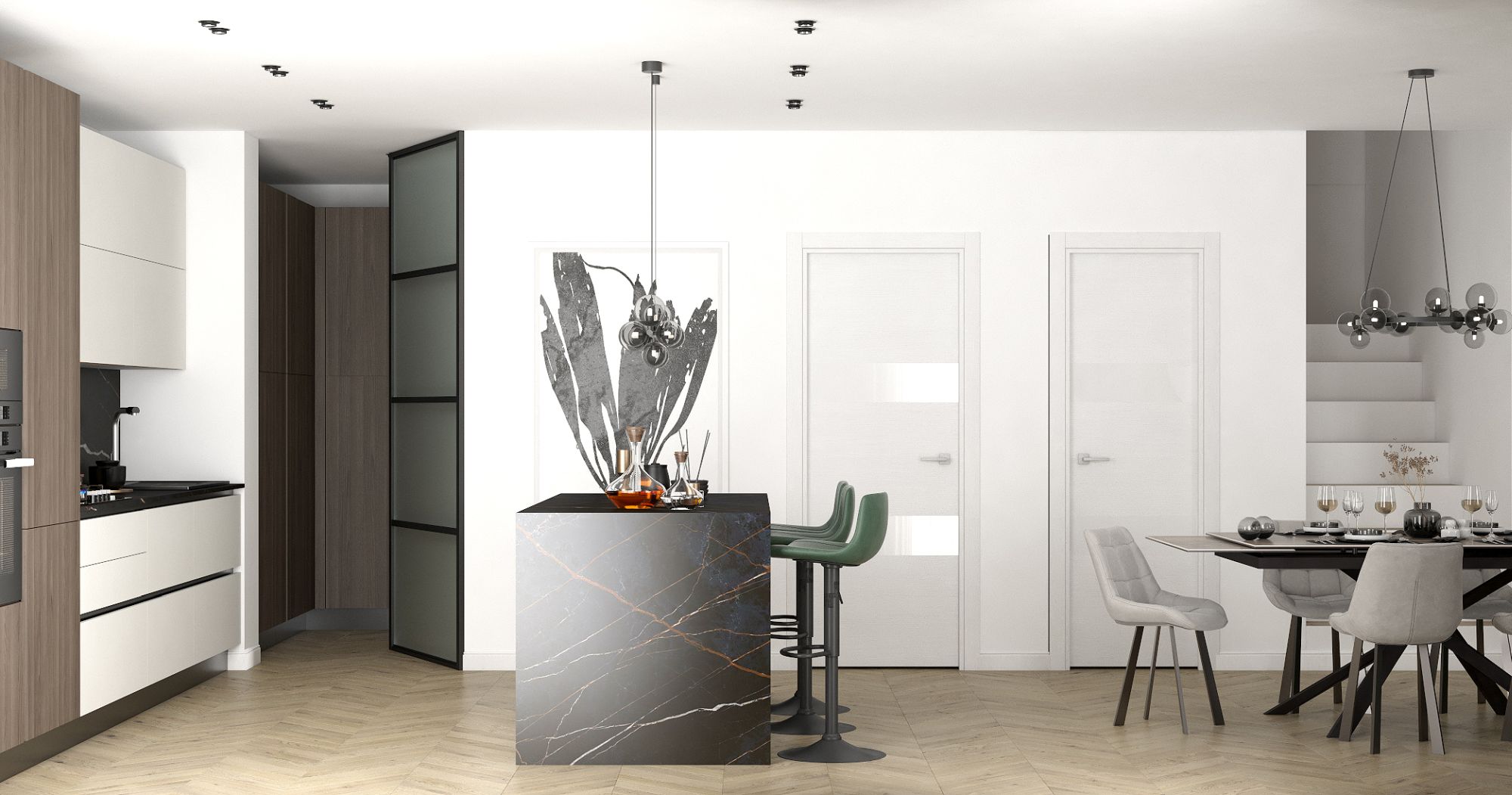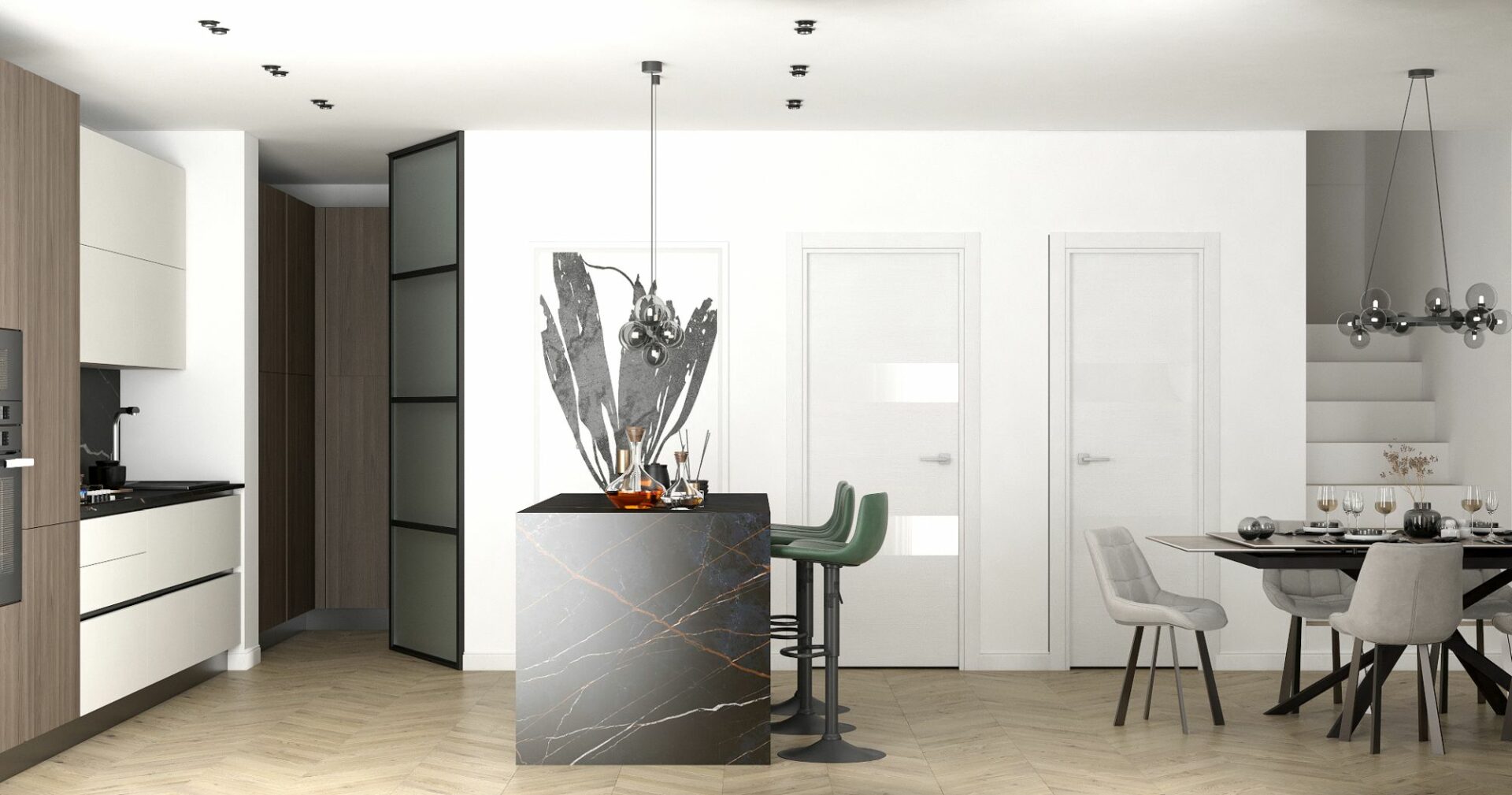 Multifunctional spaces are a growing trend in modern homes. People want houses that adapt to their needs and give them flexibility in using the different rooms in their composition. Whether it is an urban apartment or a house in a residential neighborhood, multifunctional spaces are becoming a key feature in defining a dynamic and practical lifestyle.
These spaces are designed to maximize the use and potential of each room. For example, a home office can be quickly transformed into a guest bedroom if you include a sofa bed or a fold-out bed. The living room can also function as a work space during the day, providing a comfortable and inspiring place for professional activities. In addition, gardens and terraces add additional value to homes by providing an extension of outdoor living space. They can be arranged to become multifunctional and versatile spaces, suitable for relaxation, parties or family activities.
Multifunctional spaces – benefits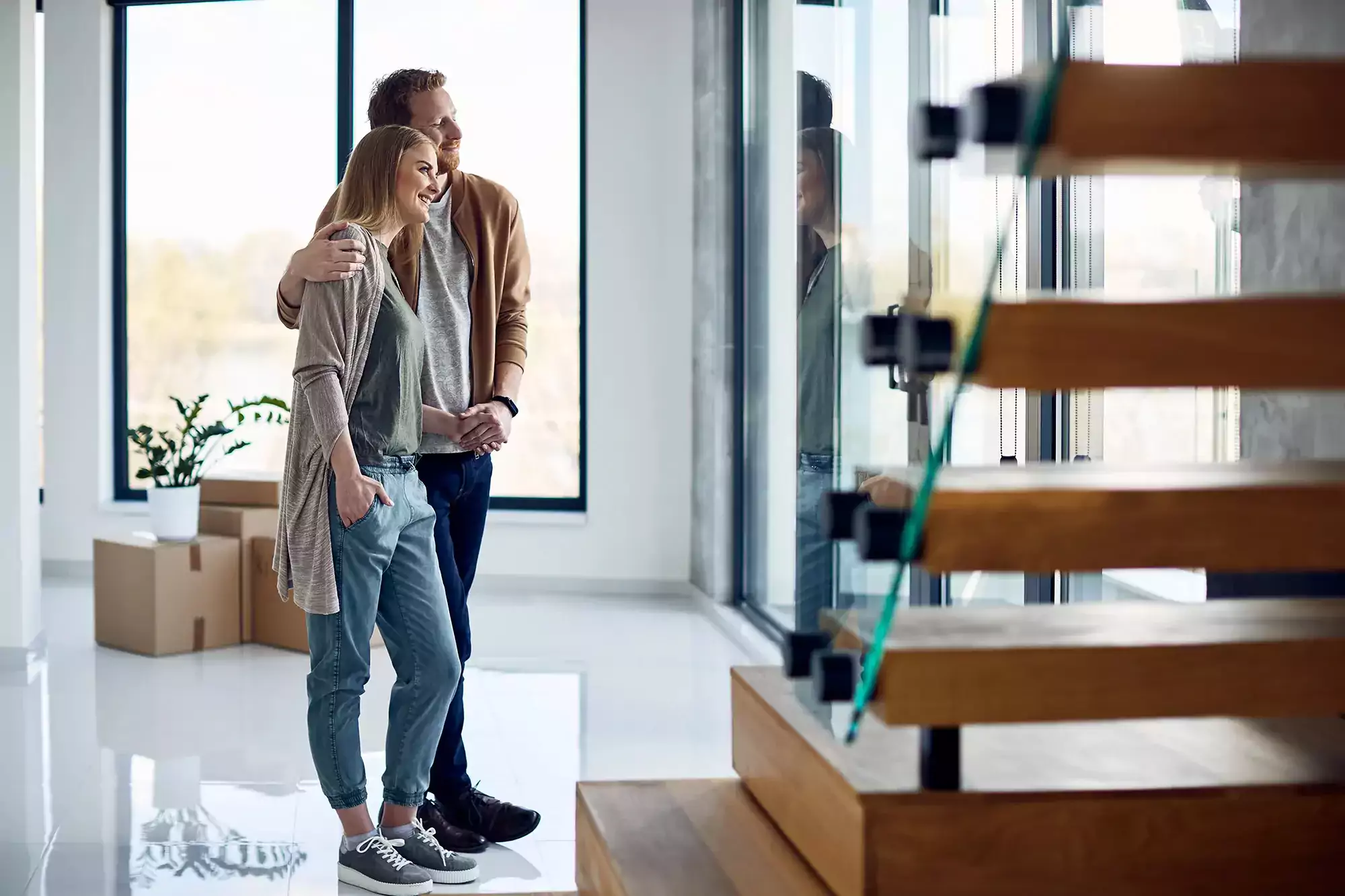 There are many benefits of multifunctional spaces. They allow saving space and costs, since a room can serve several uses at the same time. They also bring a higher level of comfort and flexibility to everyday life. It is no longer necessary to dedicate an entire room to a single purpose, but you can take advantage of every corner of your home.
The interior design of modern homes is designed with care and expertise, keeping in mind the current needs and preferences of people. Each room is designed to serve multiple purposes, and users have the opportunity to adapt them according to their specific needs. For example, rooms that are designed for relaxation and socializing can also be very useful in carrying out work or study activities. The furniture and layout are designed in a flexible way, these ergonomic multifunctional spaces are equipped with everything you need at your fingertips. On the other hand, bedrooms designed to provide comfort and privacy can also serve as home offices, guest rooms or children's play space. If you have children, you can turn a room into a multifunctional play area, where several types of activities can be carried out: board games, drawing, construction, role-playing (kitchen, market, doctor's office, etc.), relaxation and reading.
In other words, you will have the opportunity to transform a small room or even a corner of the living room into a workshop for painting or any other hobby. By adding a table, bookcase with bookshelves and a comfortable chair, the area can be used for both work and relaxation.
Multifunctional spaces and the freedom to quickly decide how to use them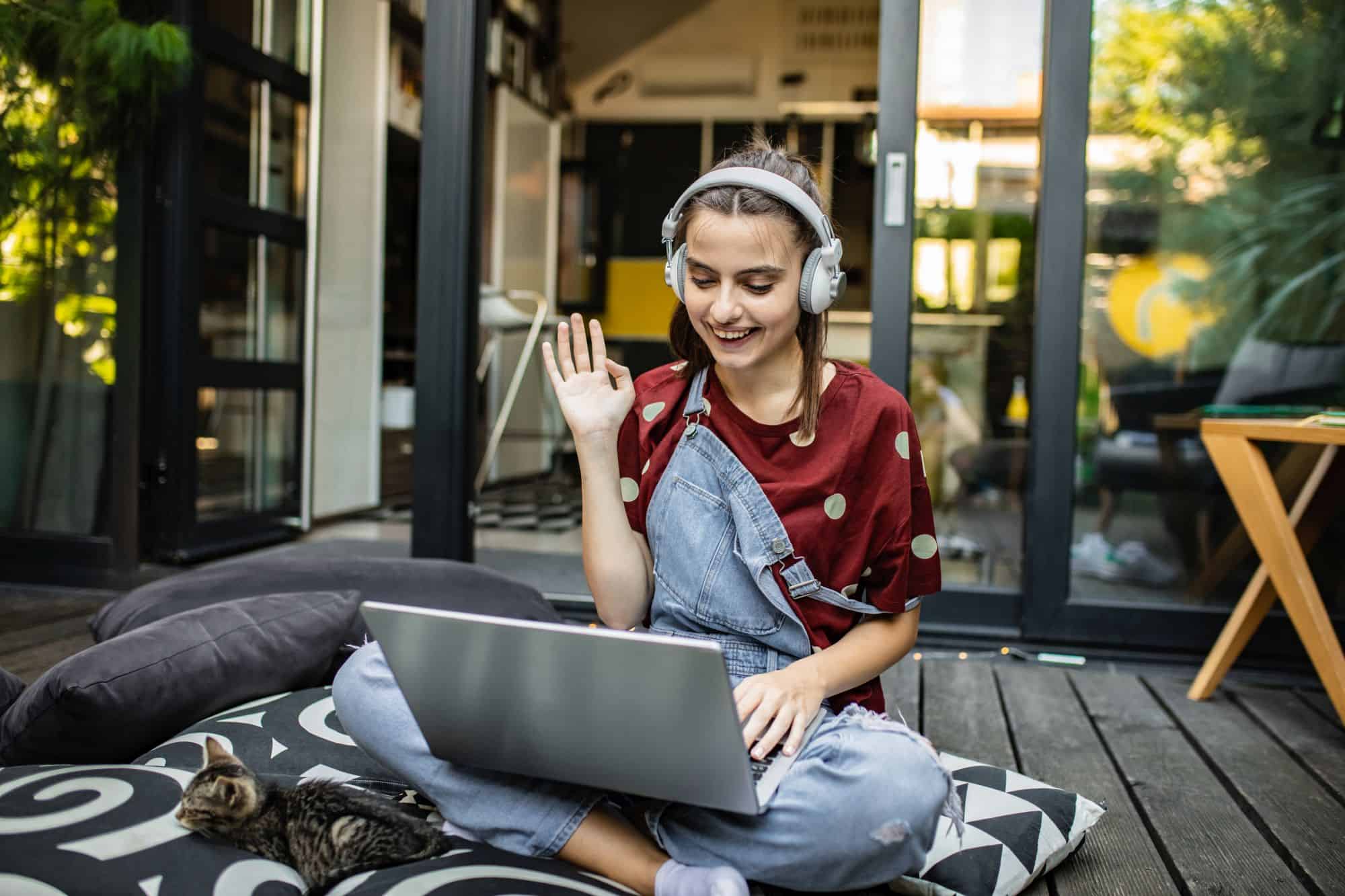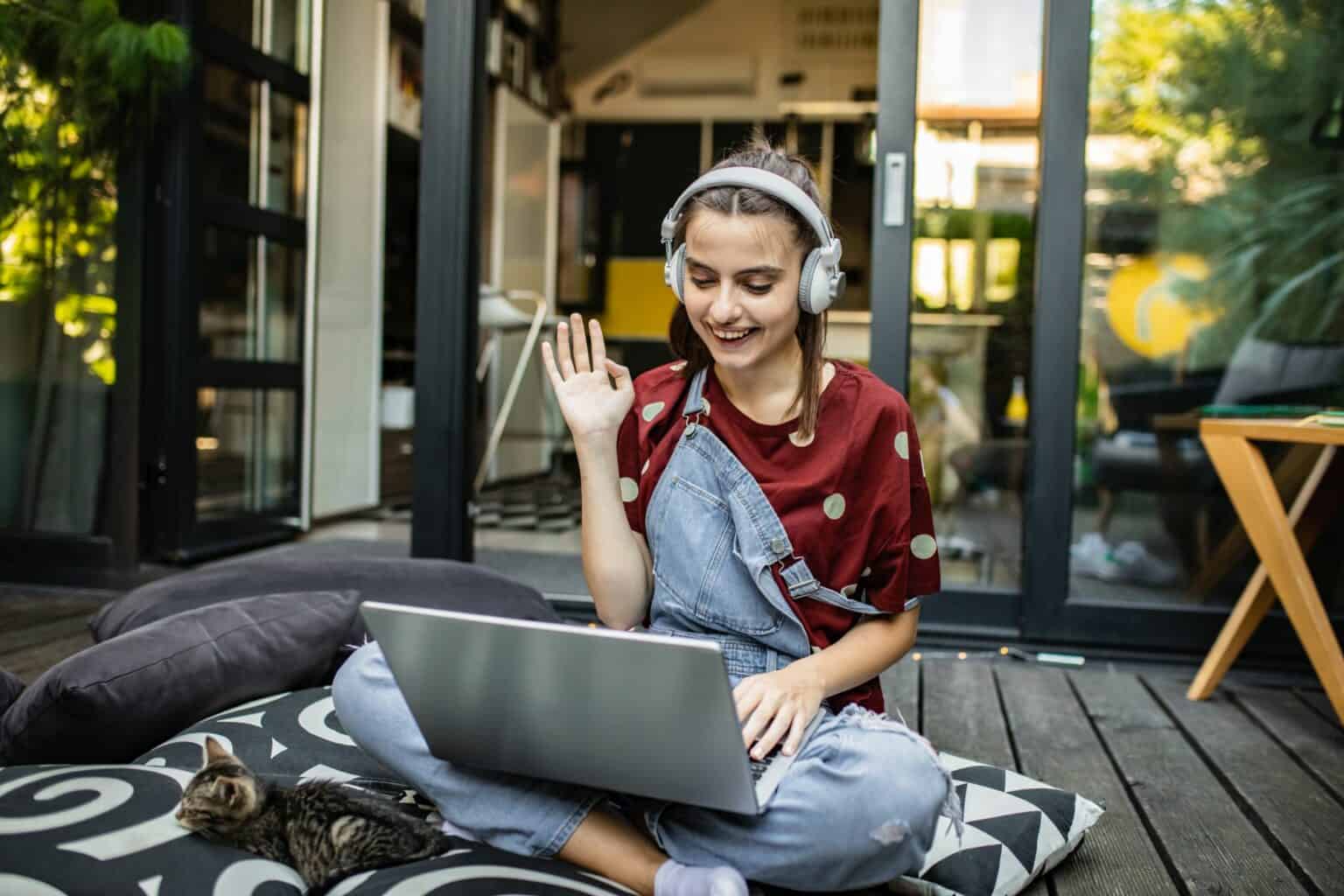 Thus, you will adapt each room according to your changing needs. In addition to the interior of the home, exterior arrangements, such as gardens and terraces, are equally important in creating multifunctional spaces. These outdoor spaces can be configured and decorated in a versatile way so that you can enjoy them in different ways. From relaxation and recreation areas, to spaces for dining, playing or experimenting with creativity, gardens and terraces become functional extensions of the living space. Whether you want to enjoy a romantic dinner under the starry sky or organize garden parties, multifunctional spaces give you the opportunity to expand the expression of your lifestyle, as well as diversify your activities outside the house.
These multifunctional spaces not only help to save space and costs, but also bring more comfort and flexibility to everyday life. They allow you to adapt and customize your home according to your changing needs.
In conclusion, most multifunctional spaces in a house are a smart and practical solution, forcing you to enjoy the space you have in the most creative ways. Homes in h4l neighborhoods, whether we are talking about houses with generous gardens or apartments with spacious terraces, are designed with care and attention to include multi-functional spaces within them. In the same way, thanks to the minimalism and simplicity of the spaces created, you will feel free to adapt these multifunctional spaces quickly, without hassle.
h4l understands the current needs and preferences of residents and is committed to providing easy-to-implement solutions for the use and arrangement of each room. Thus, h4l homes are prepared to meet as many needs as possible. With an emphasis on functionality, premium quality and innovative and sustainable design, h4l invites you to discover how easily you can bring joy into your life, in a home that adapts to your needs in a way dedicated to your happiness at home.