Floreasca houses - the joy of living at home, close to Floreasca Park, in a quiet area of Bucharest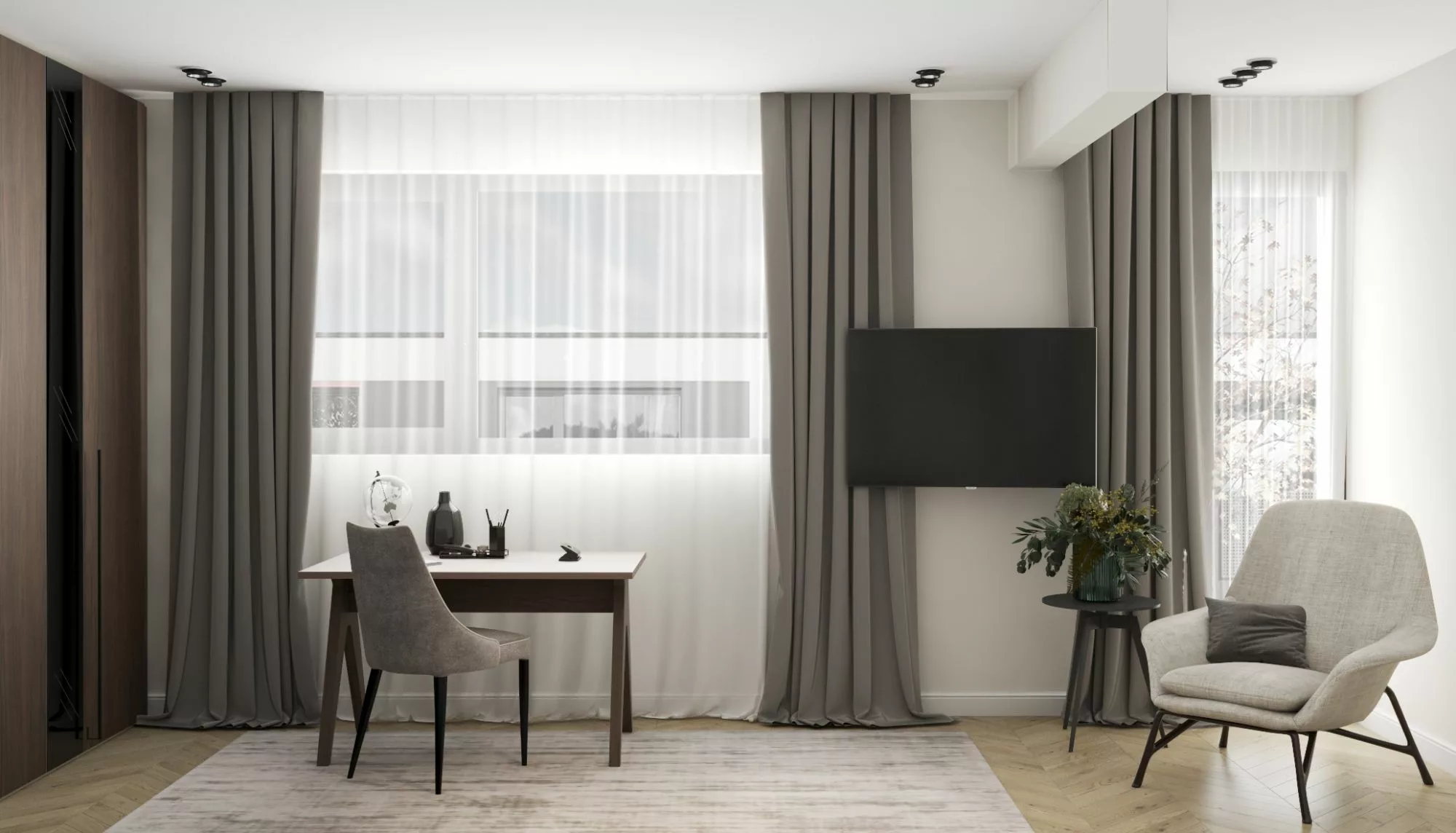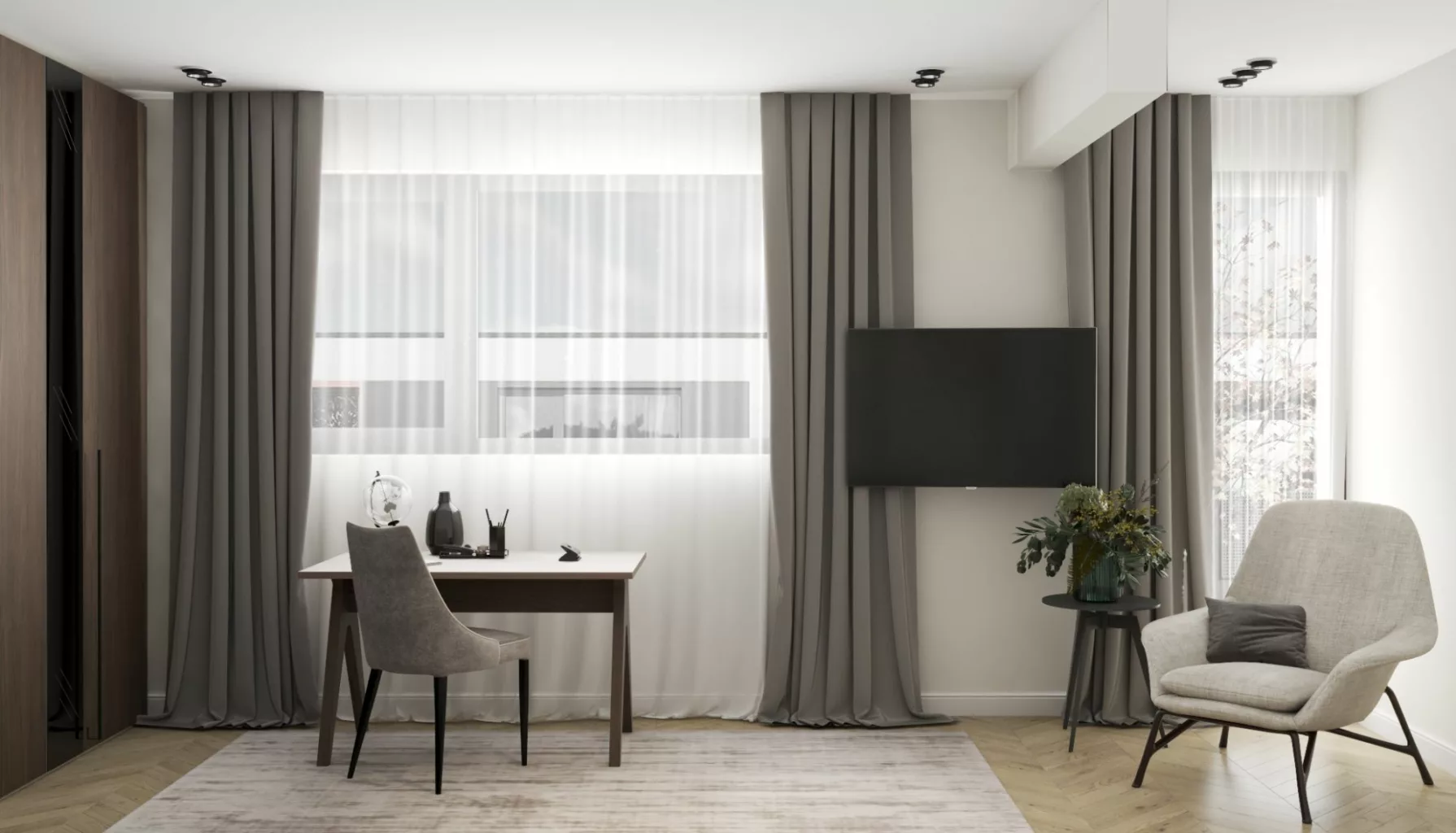 The Floreasca neighborhood in Bucharest is a place where many of us would like to live, at least to enjoy the peace and green areas it is surrounded by.
Known for its exclusive residential area, it includes numerous villas and luxury apartments, the neighborhood also includes Floreasca Park, one of the largest parks in Bucharest. It offers a range of sports and leisure facilities, tennis, football and basketball courts, as well as promenades and cycling or running tracks. The area is populated by many restaurants, cafes and luxury shops.
On the other hand, here is also the artificial lake of the same name, with an area of approximately 70 hectares, offering a special panorama of the place. In the lake area you can access facilities for water sports, such as canoeing, but you can also try sport fishing, Lake Floreasca being a popular destination for this activity.
Living in the Floreasca houses neighborhood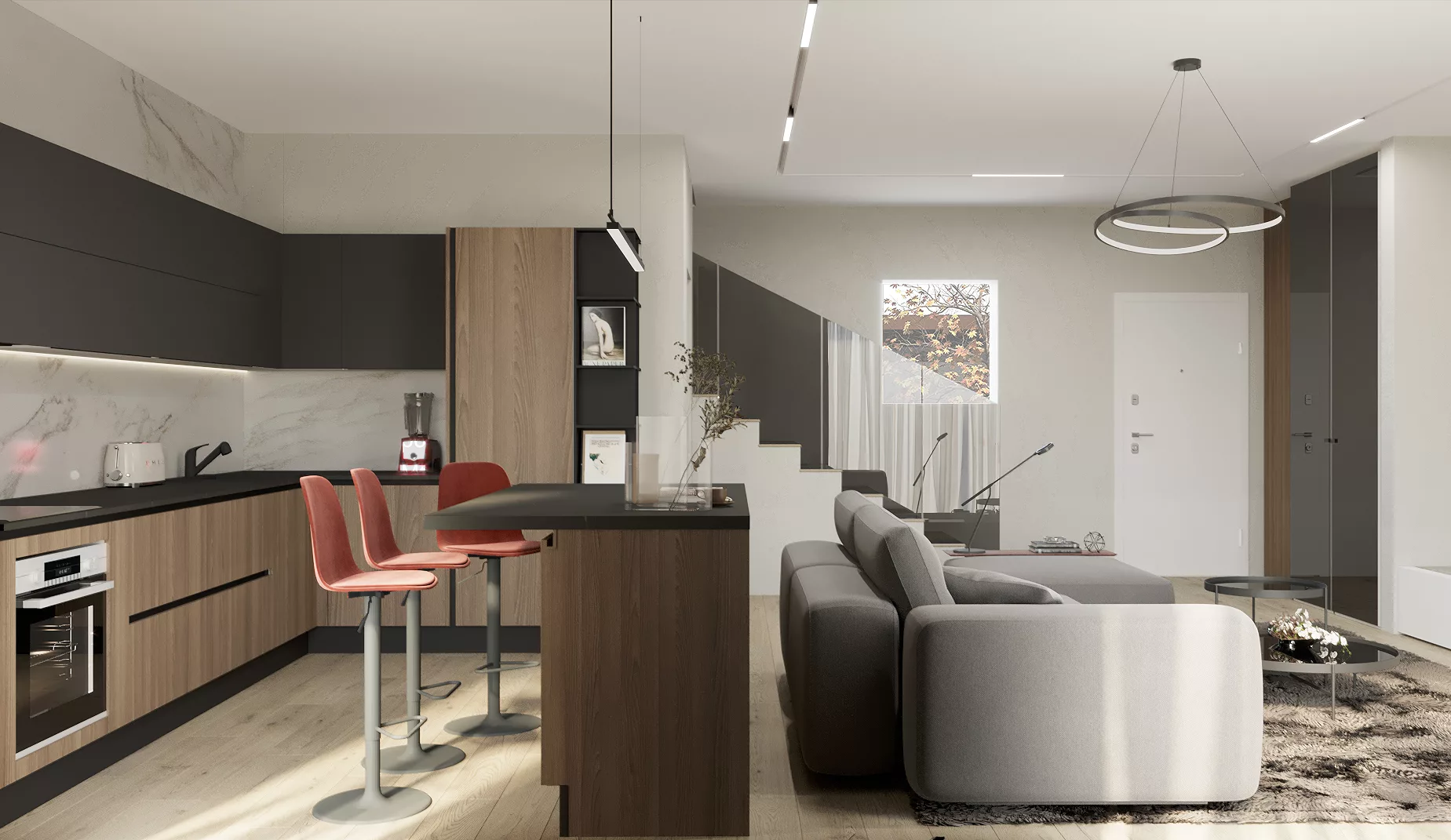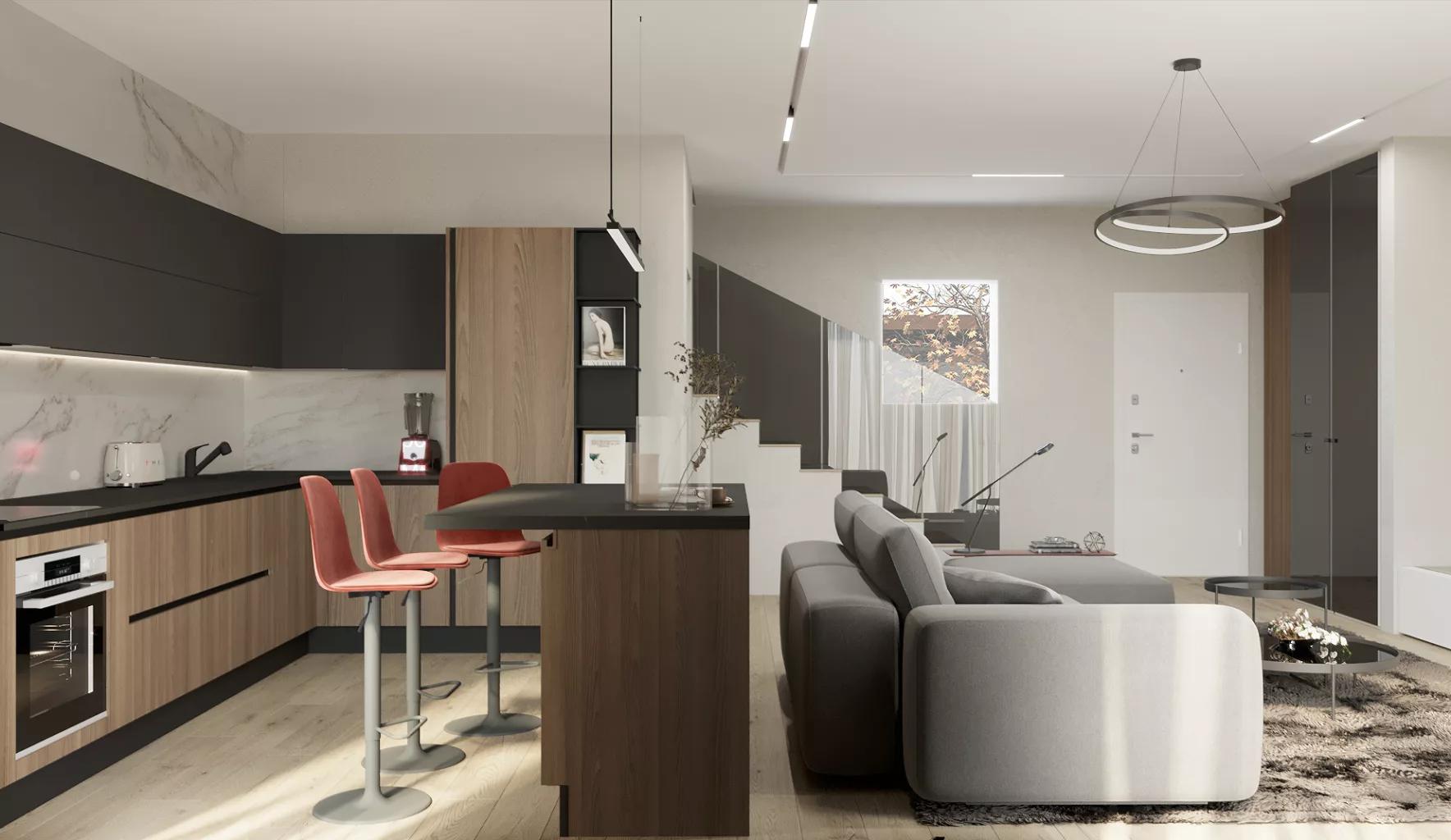 Only by walking in the area of houses in the Floreasca neighborhood will we notice large, elegant and luxurious homes, with well-kept gardens and yards. Most of them are built in a modern style with contemporary architecture and high quality finishes. Many homeowners personalize their homes with beautiful gardens and exquisite interior design. The streets are quiet, tree-lined and with many green spaces, which offer an air of tranquility and privacy. Therefore, this neighborhood brings together a series of characteristics that many Bucharest residents would like to have, in search of the right house. However, property prices in this area are generally high, and even if they offer a very high quality of life with many amenities, they are often unaffordable for, say, the middle class.
For example, the prices of the houses in the Floreasca area often start from half a million euros, reaching, depending on the number of rooms, the luxury quality of the finishes and the spacious yards, to amounts over 1 and a half million euros. In addition, the degree of personalization of the house, access to amenities, infrastructure and the degree of exclusivity of the area are decisive factors in the price assessment. It is good to know that many houses in Floreasca were built in different periods, so their age varies, as does the architectural style. Even though some of these have been replaced by apartment blocks, in this area developers continue to build luxury residential properties.
On the other hand, although they are particularly attractive, these houses require a high level of maintenance. Basically, because the interiors of the houses in this neighborhood are extravagant, with wide spaces, very high rooms, the costs of heating or energy, maintenance and repairs are huge. However, before purchasing such a house, even if it comes with numerous advantages, it is necessary to think about the costs it entails, in the long term.
Without too many sacrifices and exaggerated expenses, you can find alternative houses for sale in the vicinity of this area, without denying yourself a comfortable home, built with premium materials and finishes, your own garden and access to a natural setting that inspires you. h4l has built a neighborhood of houses with their own garden, which successfully combines the strengths of an apartment with those of a house, located in a very beautiful area, on the shore of Lake Șaulei, with a view that you will not get tired of.
The h4l THE VILLAGE neighborhood, an alternative with multiple advantages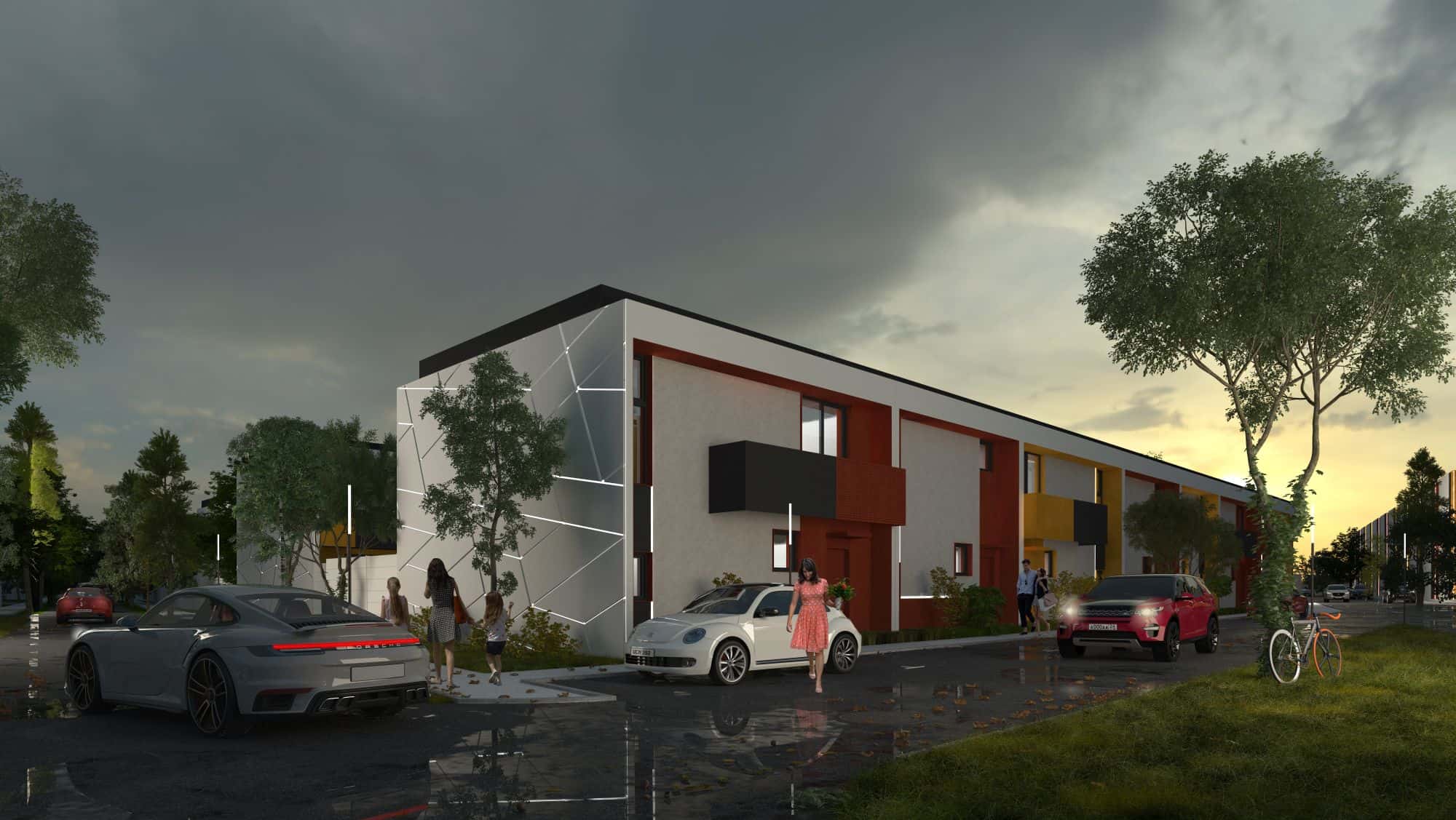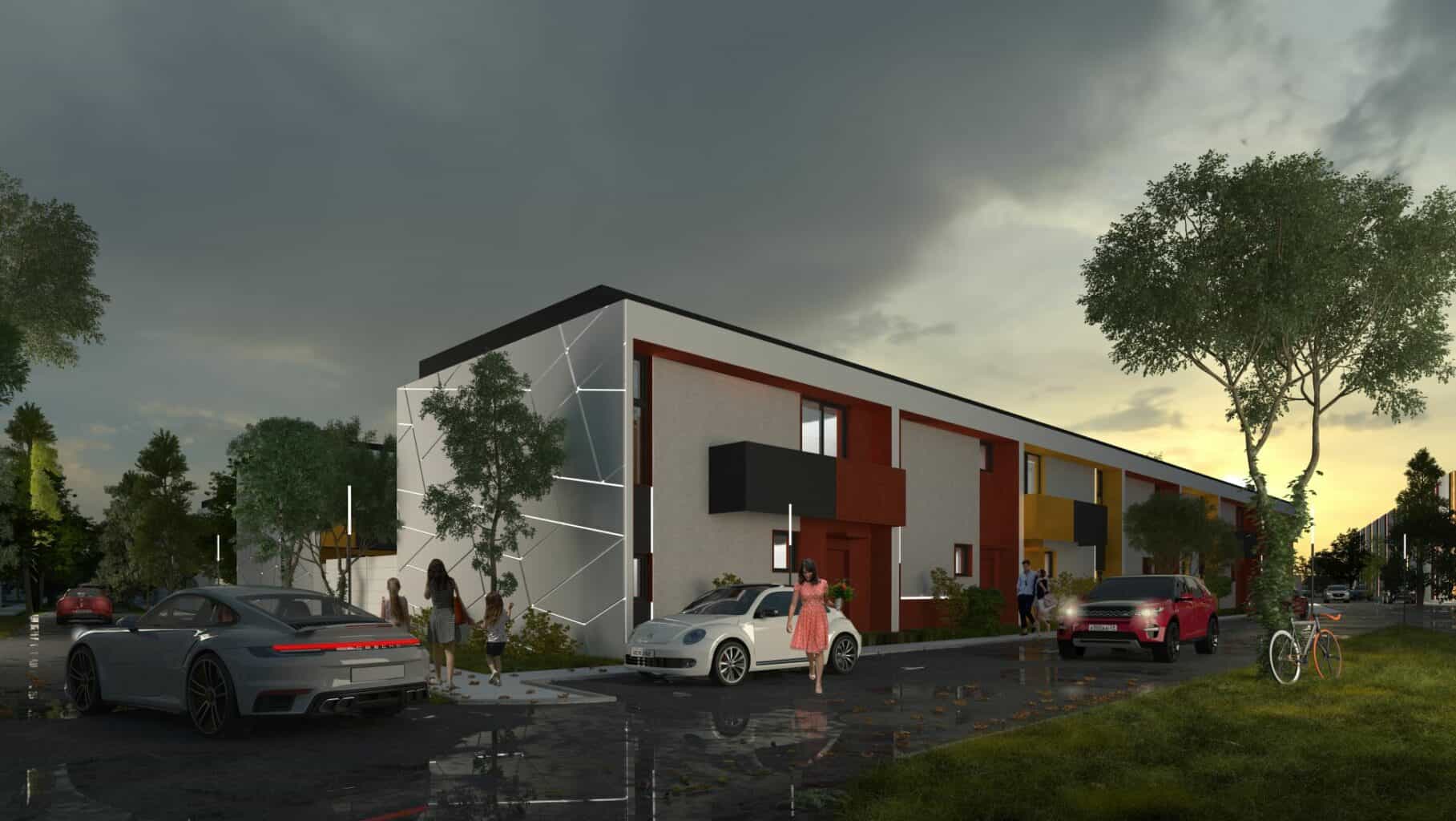 Located in Pipera, in a green area, h4l THE VILLAGE is developed on a generous land surface, 270,000 sqm, where 1136 houses (P+1) with a garden between 35 and 70 sqm and 148 TOWNHOUSE type houses (P+2) with a garden between 100 and 200 sqm with a view and direct access to the Șaulei Lake, at a level of premium living quality, setting new benchmarks for Romania. This neighborhood has a unified, modern and innovative aspect, with multiple facilities for spending time in a quality way: green spaces (85,000 m2 of the entire area of the neighborhood), playgrounds and social spaces (fitness room, free workoffice , community center, supermarket, etc.).
The architecture is modern, built around the concept – bring joy into life, with all houses having generous and well-optimized spaces. Large glazed areas are provided towards the garden, all rooms on the ground floor have access to the garden, and those on the first floor are equipped with terraces. As a neighborhood that values sustainability, innovation and efficiency, the smart technologies and cost-effectiveness features of h4l THE VILLAGE houses are meant to increase well-being and comfort at home.
You can make a smart investment by choosing to live in a new neighborhood, but built with care for the environment and with a focus on increasing the quality of life in the urban environment. Comparable to the Floreasca neighborhood, you can enjoy an area where more than 500 trees will be taller than the buildings in the neighborhood, where silence prevails, the view of the lake being relaxing. In addition, the price for such a house is fair, and you will know that you have bought a home that will not generate exorbitant costs for you in the long term, but on the contrary, you will save considerably on the utility budget, enjoying a comfortable life, with an emphasis on the essential things, which bring harmony to the daily routine.