The importance of the spaces where we cook and dine for a pleasant atmosphere at home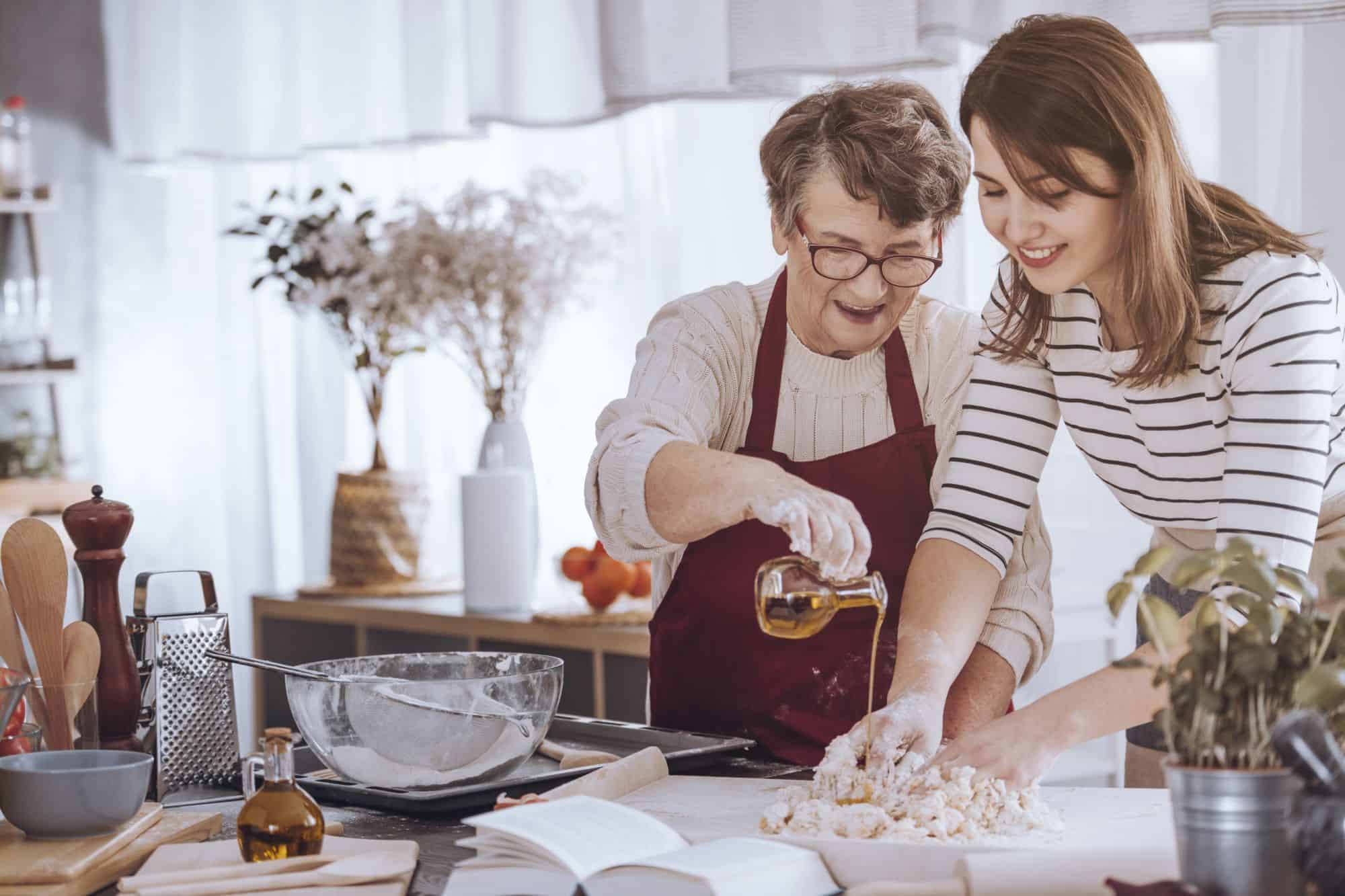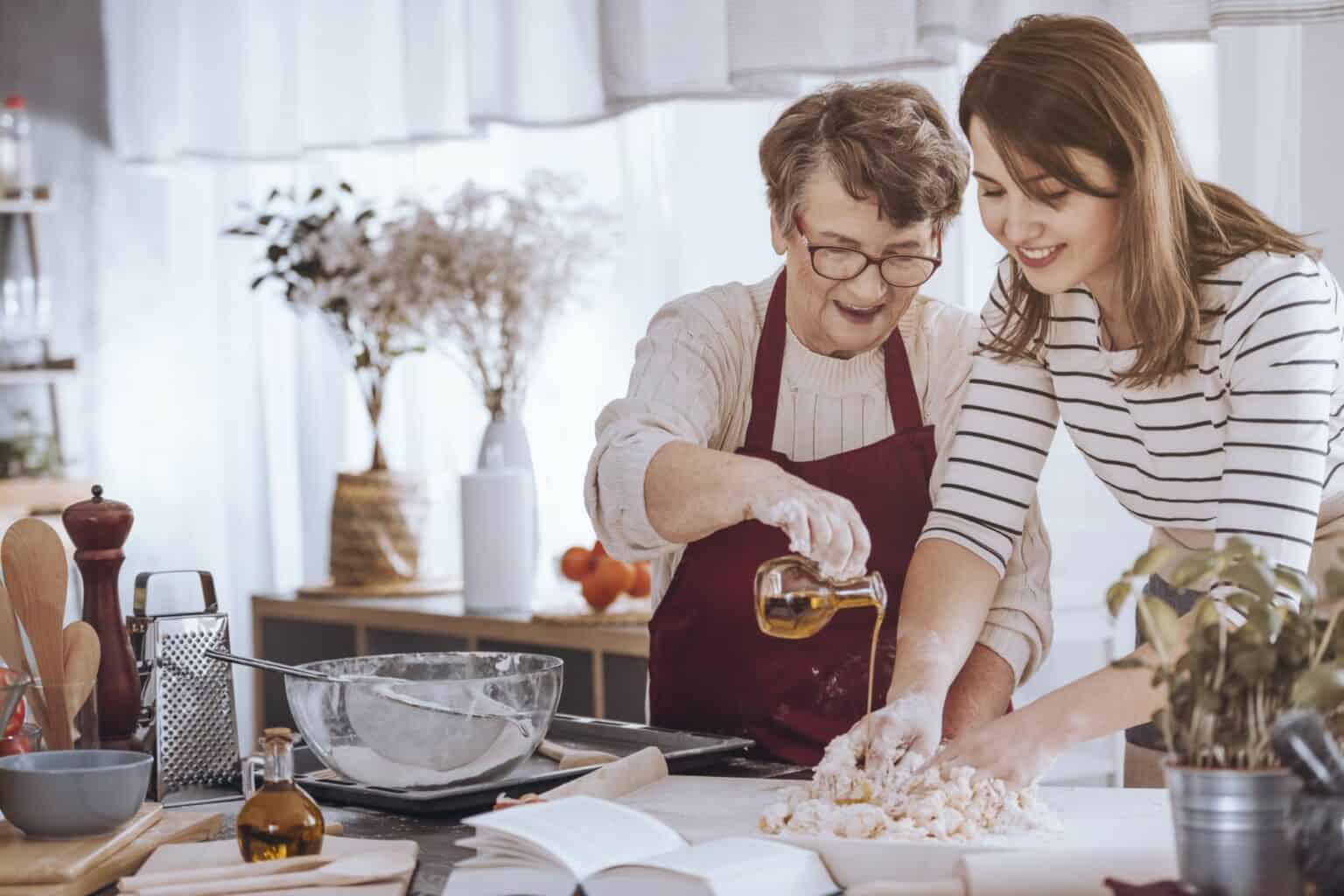 Home is where we feel best, safe and authentic. It is the space where we meet with our family, sharing our thoughts from the day. Most of the time, the room where the magic of both cooking and connecting with others takes place is the kitchen. Thus, the importance of it is special, as both inside atmosphere and well-being of the family largely depend on how efficient and pleasant the activities are carried out there.
The human dimension of the dining space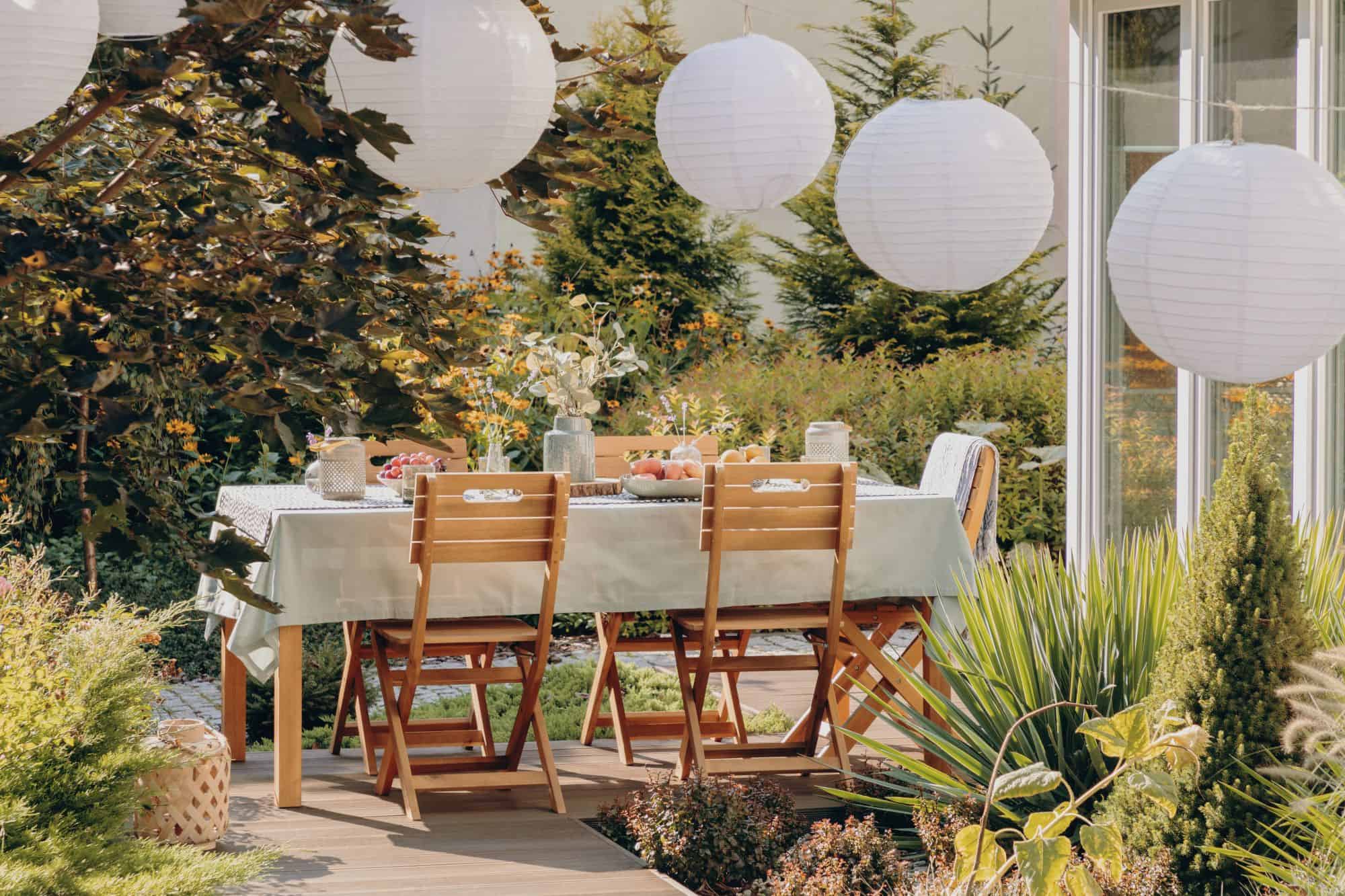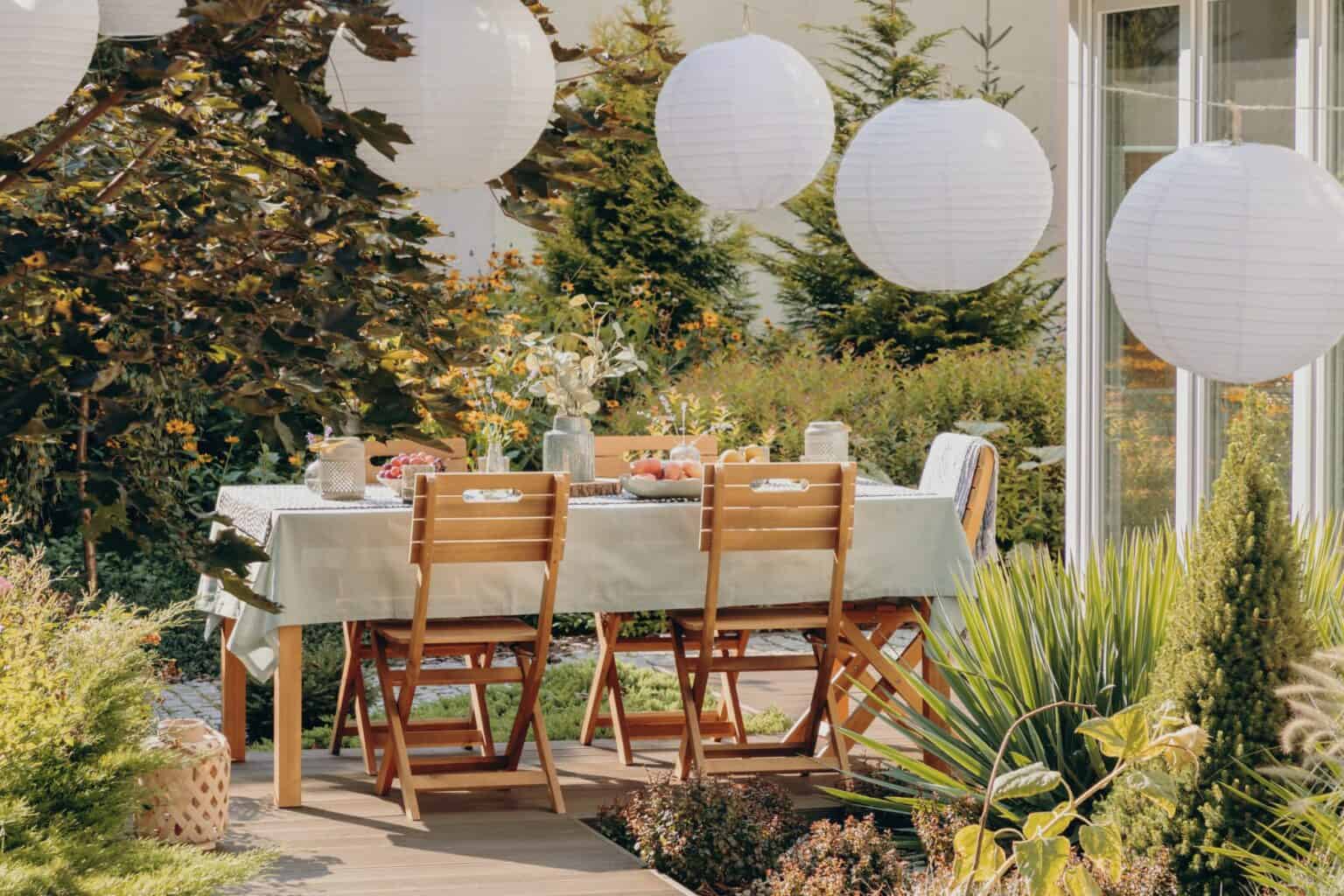 The activities we do together in the spaces around food preparation and dining have the ability to be a powerful catalyst for connecting with one another. Moreover, when we cook with someone dear to us or prepare a special dinner or a culinary surprise, we can generate a huge positive impact on our well-being, especially after a long and stressful day.
In addition, studies show that the deepest conversations happen when we dine with family, which makes the place where we eat an important space in the composition of our house. When eating together, family members improve their conversational and literacy abilities, especially when it comes to children of all ages. Being replicable and repetitive, daily meals regulate and adapt relationships between family members, also having a socializing function. Basically, they are a good context for developing pragmatic and linguistic abilities, but within them there is also a very special way of communication, through which family members fulfill different, more or less stereotypical roles.
The importance of the spaces in which we cook – the pragmatic side of the kitchen
No home is complete without a well-equipped kitchen. In addition to its essential role in preparing the meal, the kitchen influences our lifestyle and can easily talk about it. That is because its space can be used in various ways which work best for us, being here to improve our lifestyle and not to clutter it up. Therefore, storage spaces and equipment we choose to complete our kitchen are meant to ease our life and help us in our daily routine.
In this sense, it is a space that is constantly evolving, always seeking functionality, durability and sustainability of the most important devices in the home, located right here.
The typical kitchen project has become more than arranging some simple cabinets and new-looking appliances in an order that looks good and resonates with its owners. Nowadays, the kitchen is meant to visibly facilitate the way the activities are carried out within it, even to require as little effort as possible to maintain it and keep it clean and organized. Good natural light is obtained through generous windows, air ventilation and efficient management of specific smells, but also appropriate lightning of important areas are aspects that should not be neglected.
The kitchen is also the place where the pragmatic meaning of life finds its place, from intelligent devices for cooking, cleaning, spending free time, maintaining health and relaxation. In the future, this hyper-connected space is expected to incorporate increasingly intuitive technologies that will constantly meet our needs.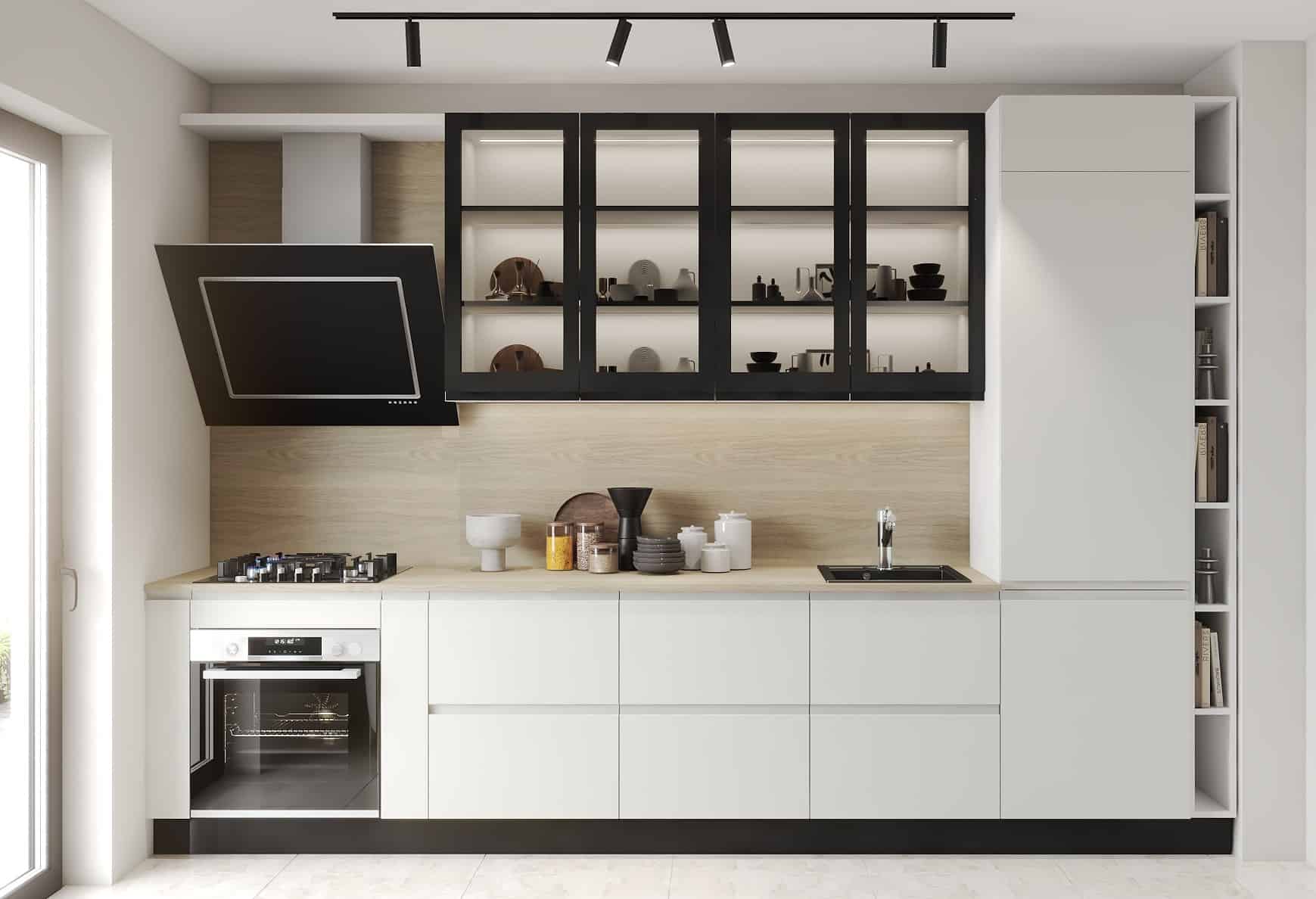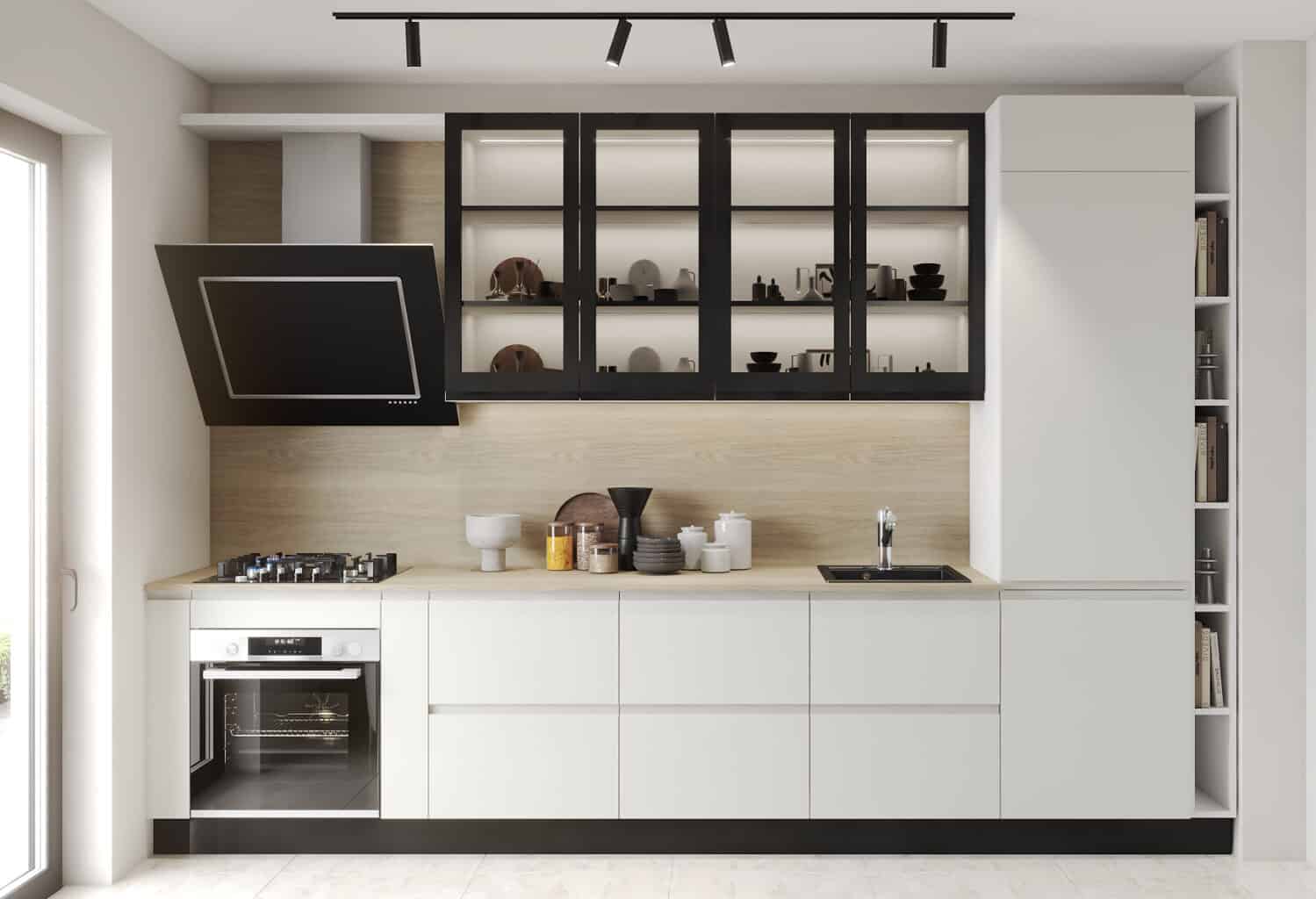 The modern, open-plan kitchen envisages a more generous space for cooking, but also for entertaining, being a place where family members meet, chat or just enjoy each other's company.
This type of kitchen encourages the blending of cooking and socializing, making everything seem much more accessible when we want to do both at the same time. However, for our fast pace of life, this is really life-saving. For example, there are situations where we enjoy being able to cook and at the same time supervise our children doing other tasks such as homework.
On the other hand, the classic kitchen clearly separates its specific activities from the rest of the house, but this does not mean that it cannot include other types of concerns – when it is equipped in such a way as to allow this. Moreover, if it opens to an outdoor terrace or garden, it will allow dining outside, encouraging connection with the outside world and relaxation.
In any case, the kitchen will maintain and strengthen its role as the center of the home, as an indispensable space for a home, becoming the place where the most investment will be made, so as to respond to a wide range of needs, interconnecting them .
The kitchens fromh4l neighborhoods are designed in such a way as to make life easier and maintain health, both through natural ventilation systems, but also through natural light captured throughout the day, through generous windows and large glazed spaces. In addition, you have the opportunity to choose your favorite type of kitchen, classic or open-space. In practice, for each apartment the owner chooses between an open-space kitchen and a closed kitchen. All h4l apartments have kitchens that communicate directly, through a glass door, with the terrace (in the case of apartments) or the garden (in the case of houses with garden – available in 2022 in the h4l THE VILLAGE neighborhood). This way you will have the opportunity to spend more time in the open air, but also to amplify and preserve the state of well-being. Which type of kitchen would you opt for, knowing that it will be the heart of your home?