Guide - 2-room apartments Bucharest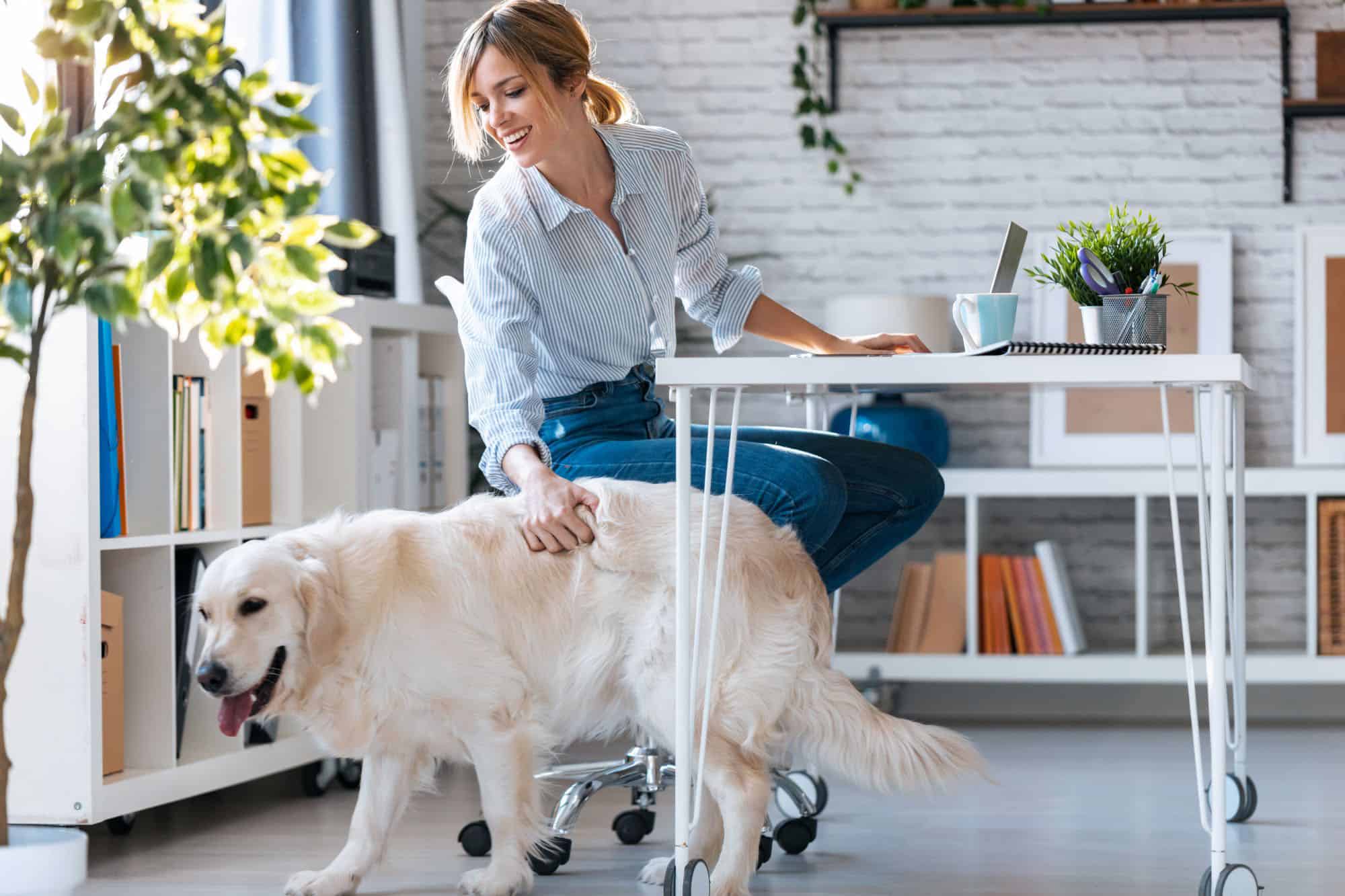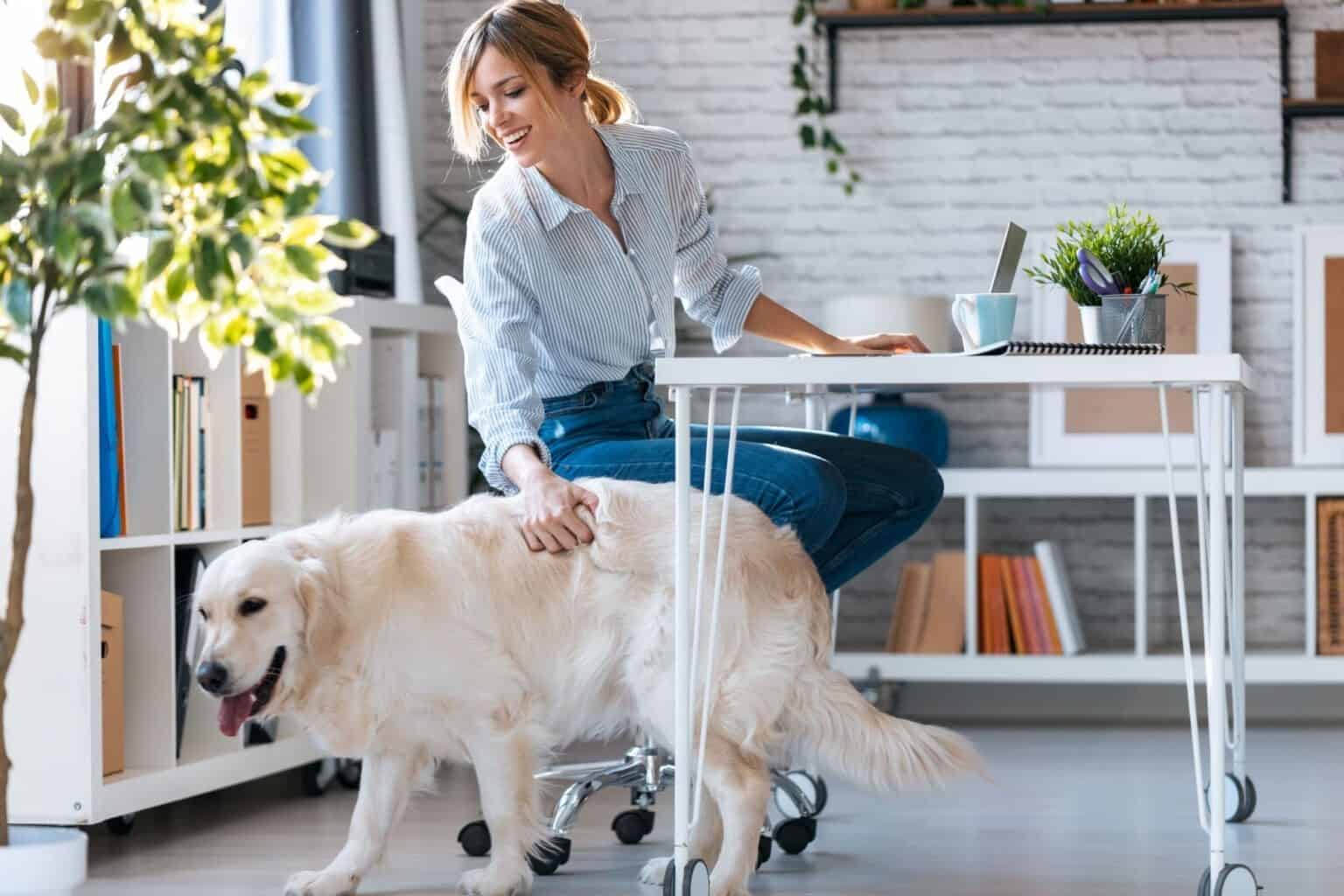 If you are faced with an important decision like purchasing an apartment to turn into "home", then you certainly know that there is a process that can take time, but also important resources to make the right choice. What you need is a guide that brings more clarity on the subject, especially when you have so much to think about and sort out to make the purchase possible.
What does it mean to look for 2-room apartments Bucharest?
You have probably reached the conclusion that such an apartment will be able to fulfill the need of space, relaxation, privacy and regulation of emotions and challenges met during the day in the outdoor environment. The good news is that in Bucharest you have countless possibility from which to choose your favorite home, but you will have to take into account a few relevant aspects before choosing.
1. Setting the budget and favorite area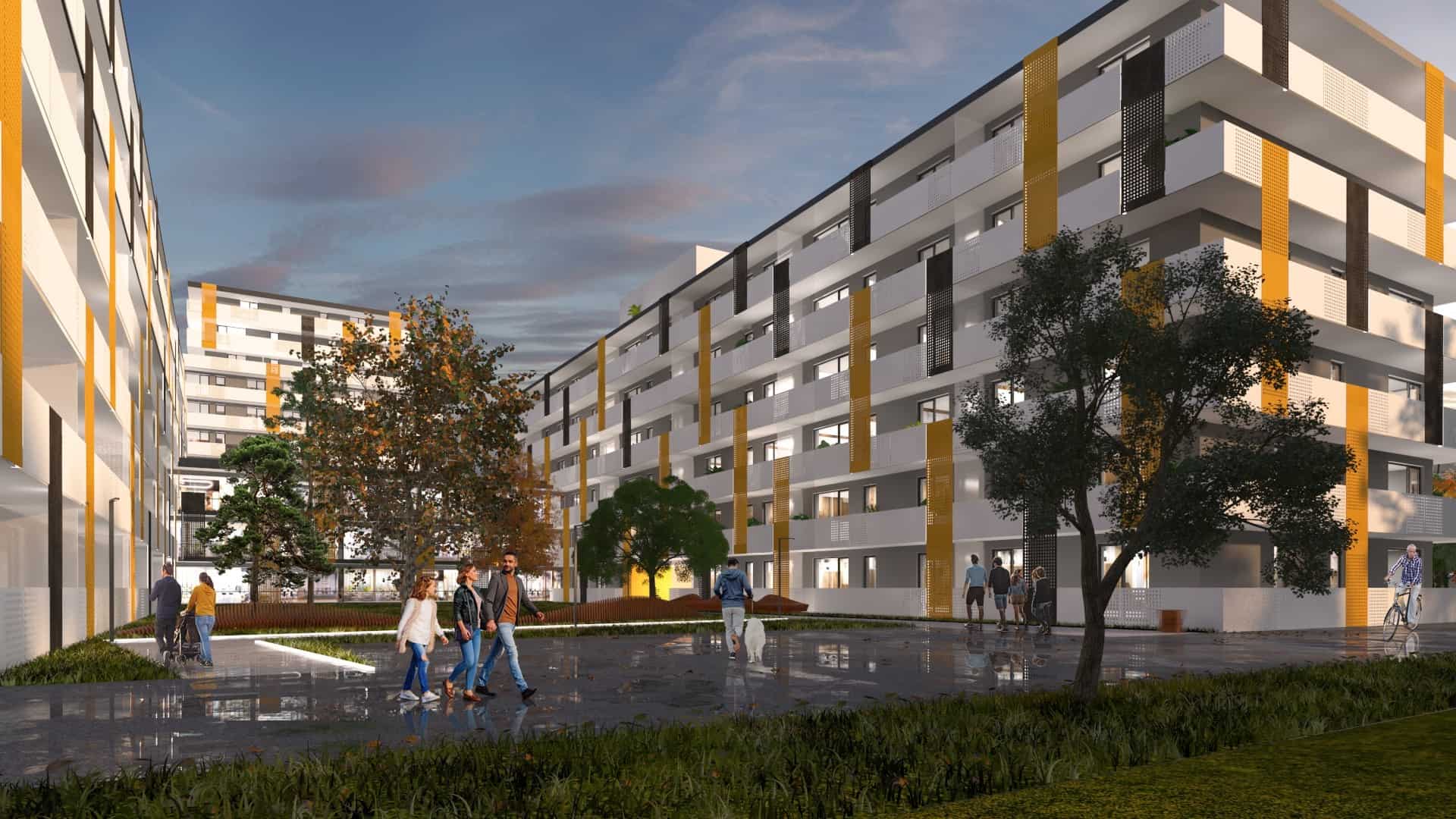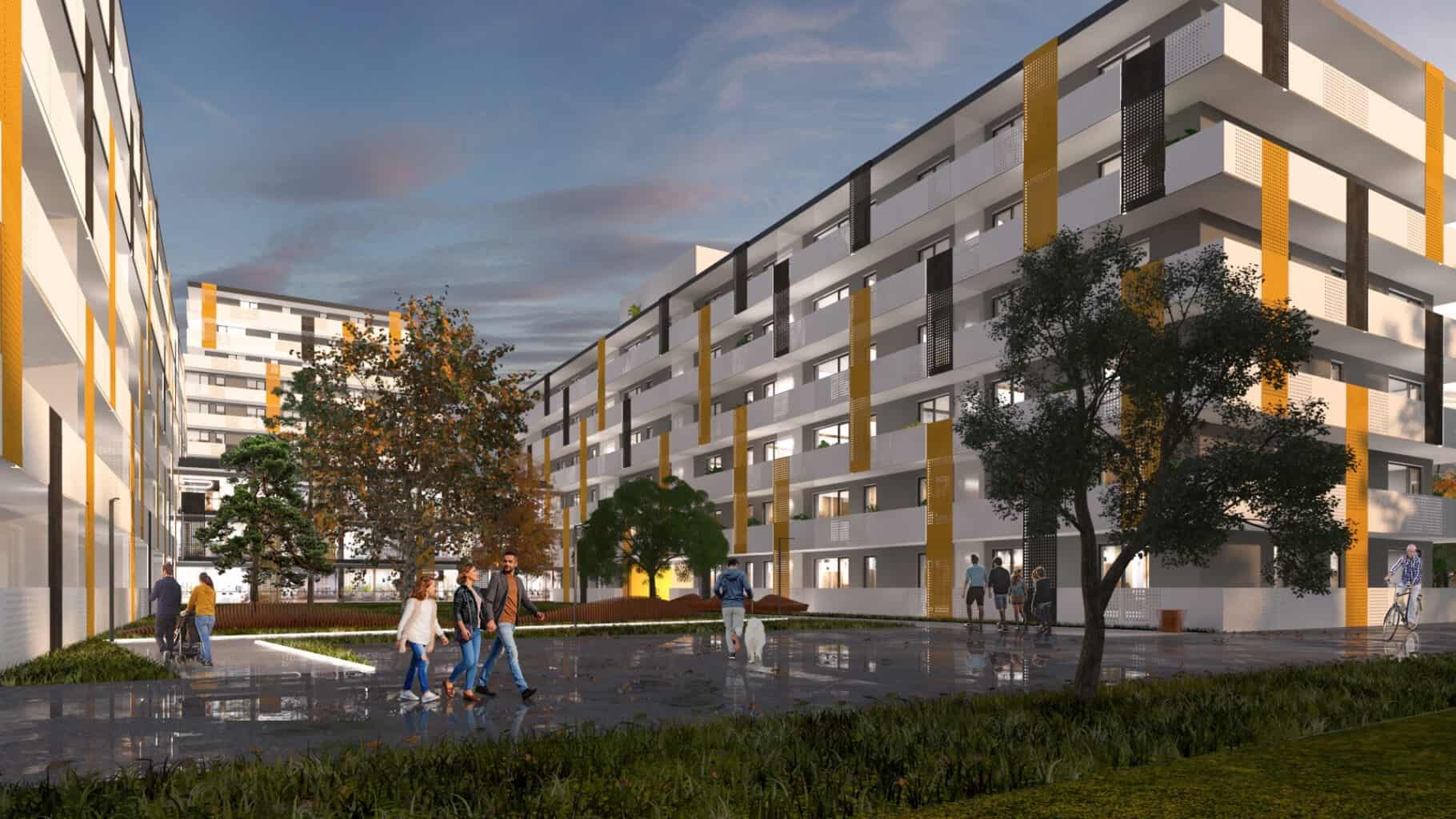 First of all, you set the budget, which will depend on the extent of your purchase, and then you set some search filters according to your needs. Depending on how you make the purchase (with bank credit or cash), now points will be added after you have decided on the house you want. Thus, it would be ideal to write down what aspects are vital for you and then to go from close to close, so that in the end you arrive at the perfect setup for your new house.
Ask yourself, does the area, surroundings and neighborhood where you want to live matter? What about accessibility to facilities, workplace, shops, pharmacies, health facilities and others? Maybe you would like to have a certain view from your window, and you don't want to see in your neighbor's house from your window. Or to have an open terrace to which you can exit from every room, or an outdoor relaxation space? When you think about how a 2-room apartment in Bucharest is sized and how it is divided, would you like an open-space or closed kitchen? This kind of questions will bring you closer to the ideal location and the shape you resonate the most with for your home.
2. Neighborhood density and amenities in the immediate vicinity of a 2-room apartment building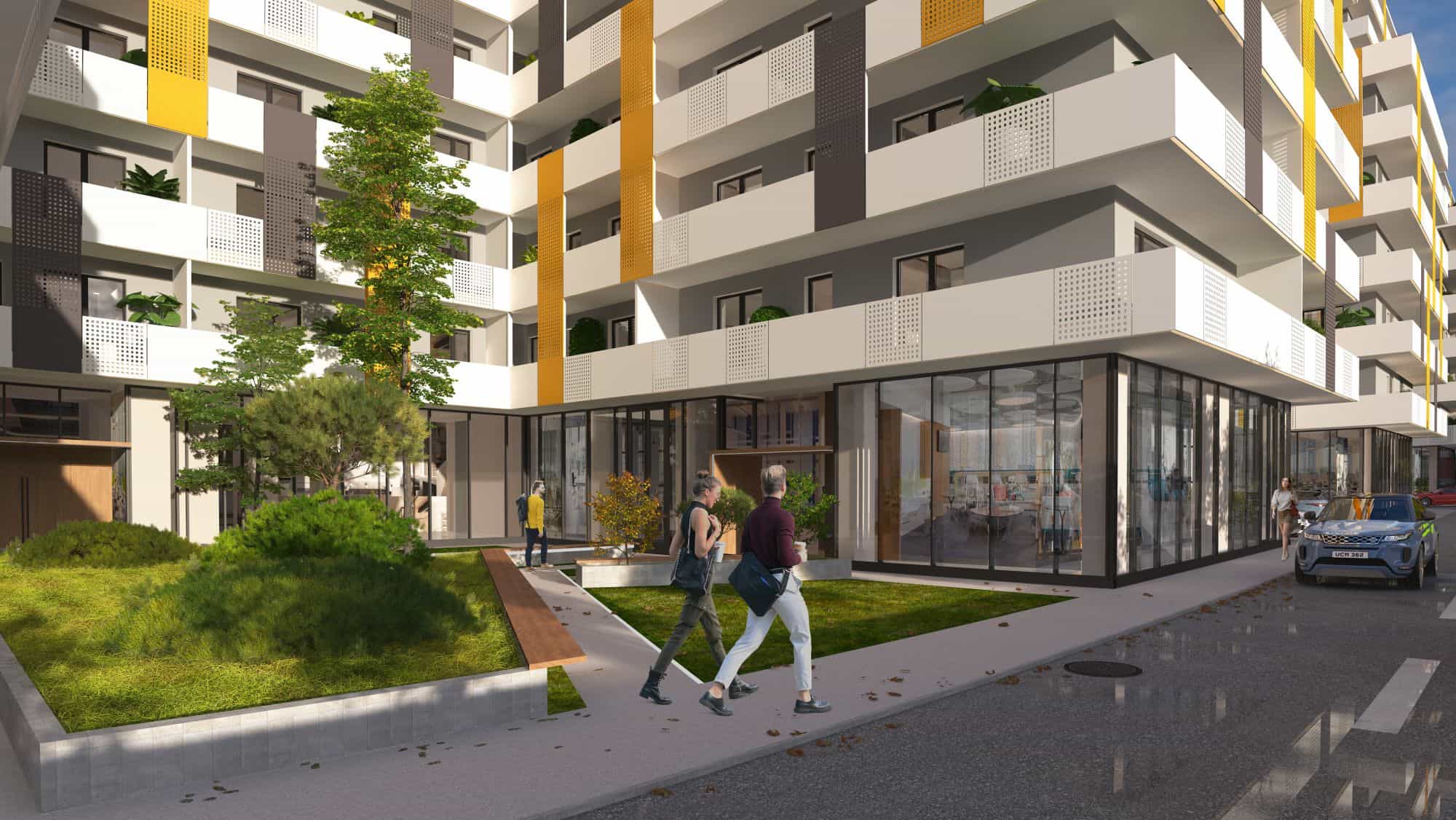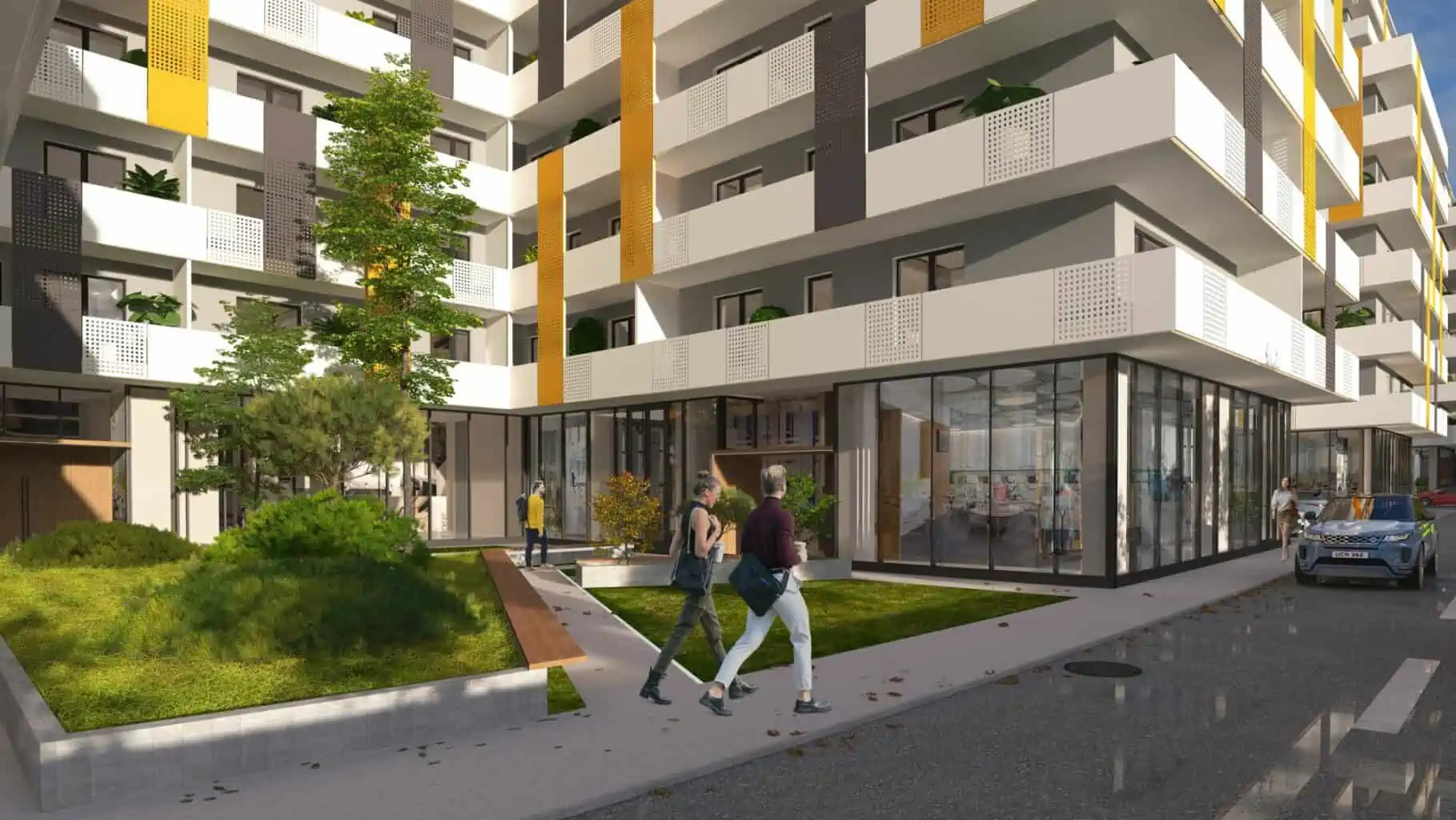 We all know what living in an apartment building means, and certainly no real benefit comes from cramming people into a particular space just because it is more space efficient. Living together with block neighbors can often bring dissatisfaction, different and contradictory visions, but how long will you consider choosing a neighborhood with a balanced density, which leaves room for privacy, movement and freedom for each tenant, then you will enjoy the advantages of co-living. Moreover, if inside the neighborhood, certain areas of the apartment buildings are given other destinations (indispensable facilities, recreation spaces, shops, restaurants, work office etc.), in order to diversify and give co-tenants good opportunities to meet and socialize, then living in such an urban neighborhood will be satisfying, both for them and for you.
3. How 2-room apartments Bucharest are designed and sized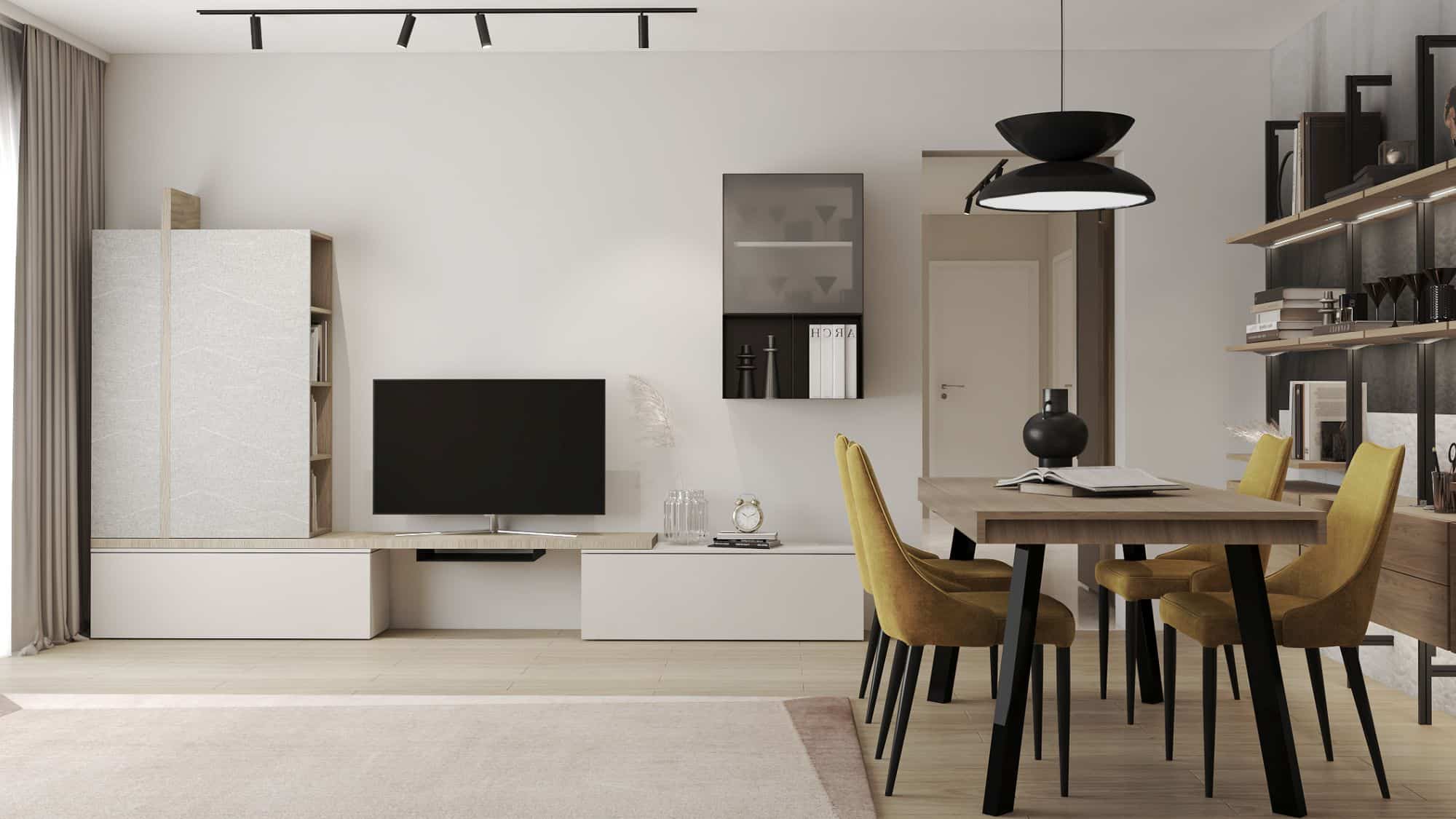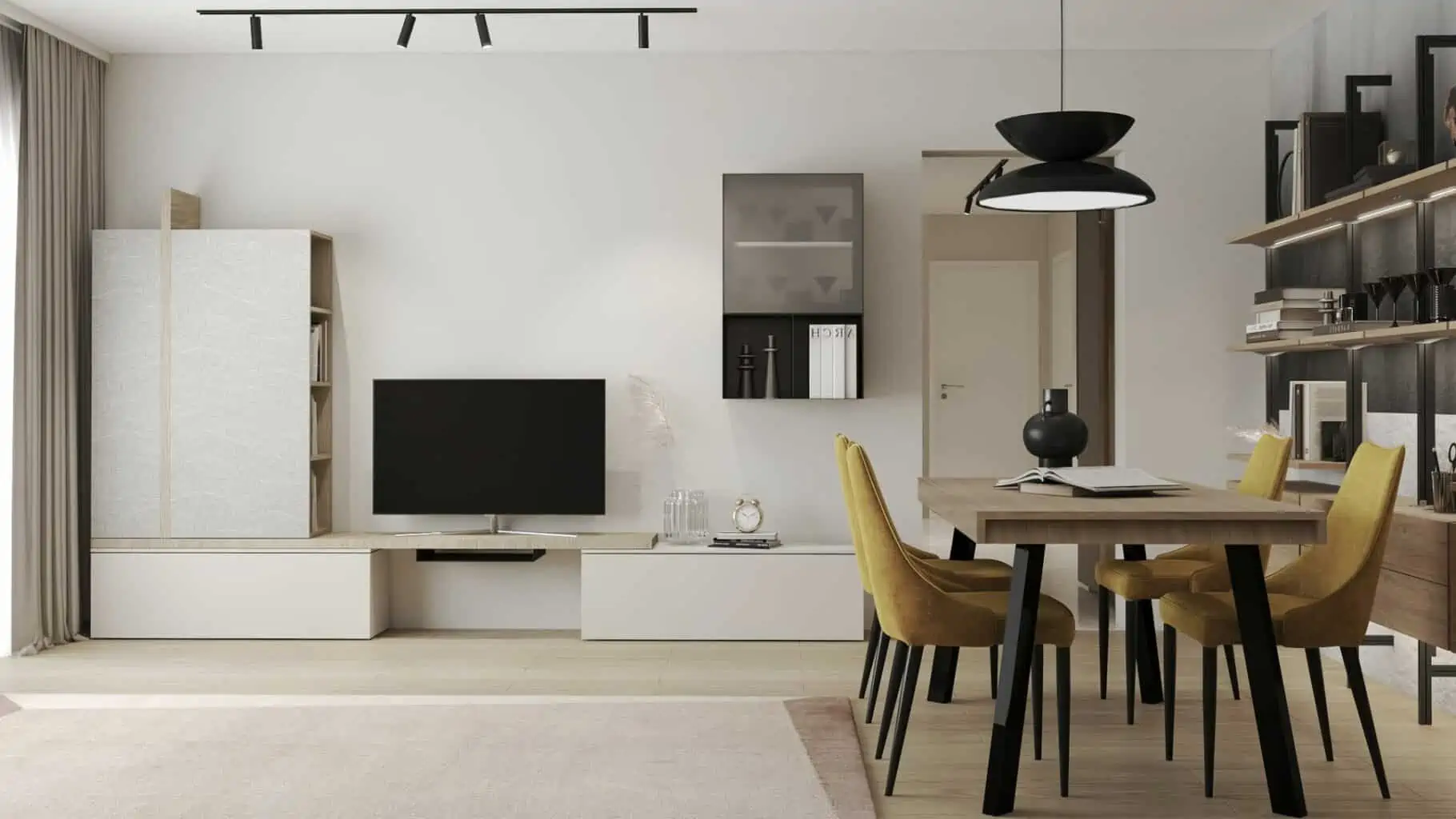 A 2-room apartment is suited for you if you are single, have a partner, or you have just started a family. It is important that, depending on your preferences, you choose the optimal dimensions of the spaces and make sure that the design of the apartment is done respecting the standards of healthy living. Thus, the spaces should be generous, with carefully thought-out storage spaces, and the high, wide-glazed and correctly oriented windows to allow natural light to penetrate throughout the day. You will ensure a continuous well-being if you avoid narrow and unusable spaces, too deep or shady where excessive humidity and mold can develop, not at all beneficial to health.
4. Encouraging connection, relaxation and quality time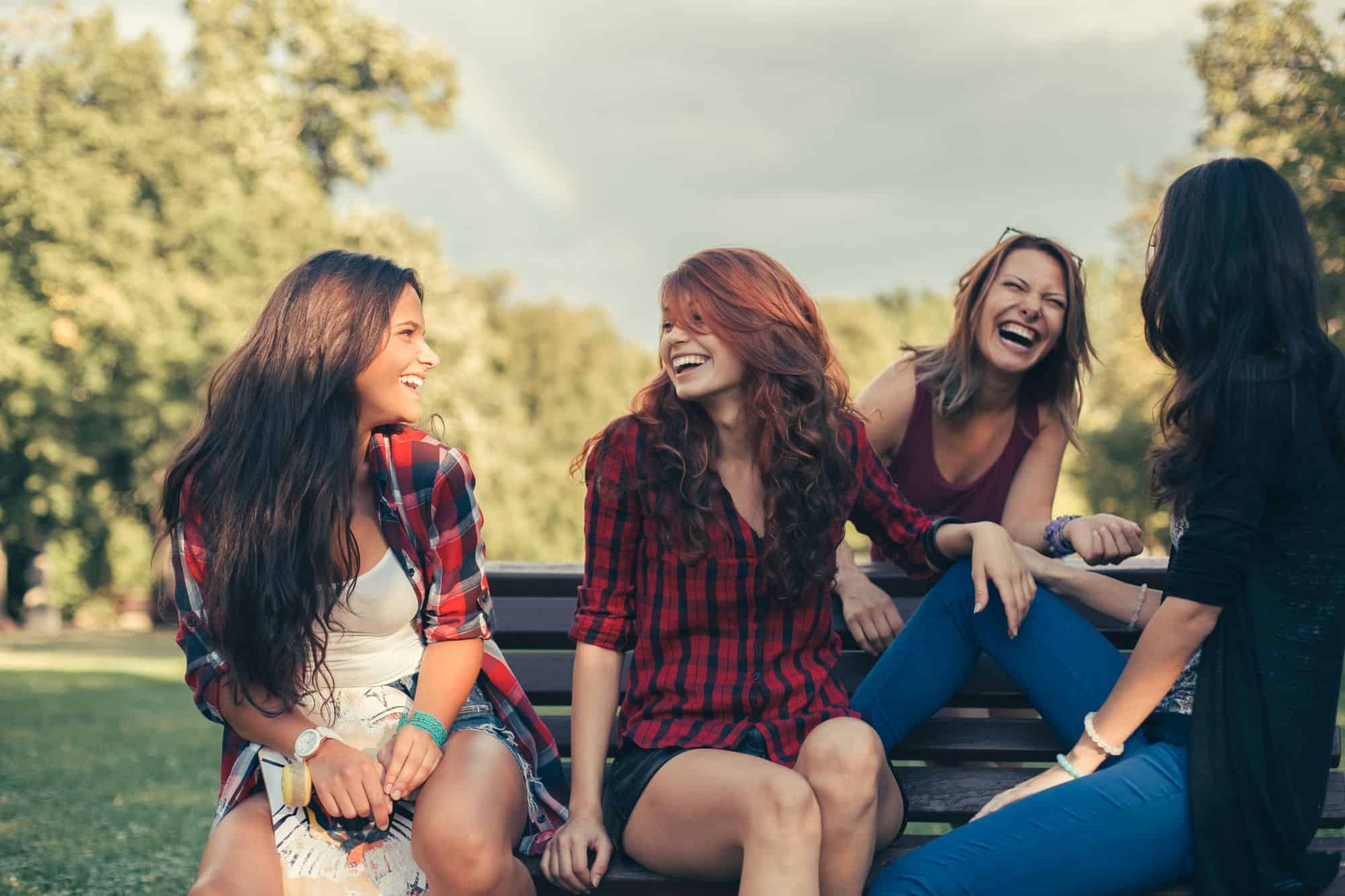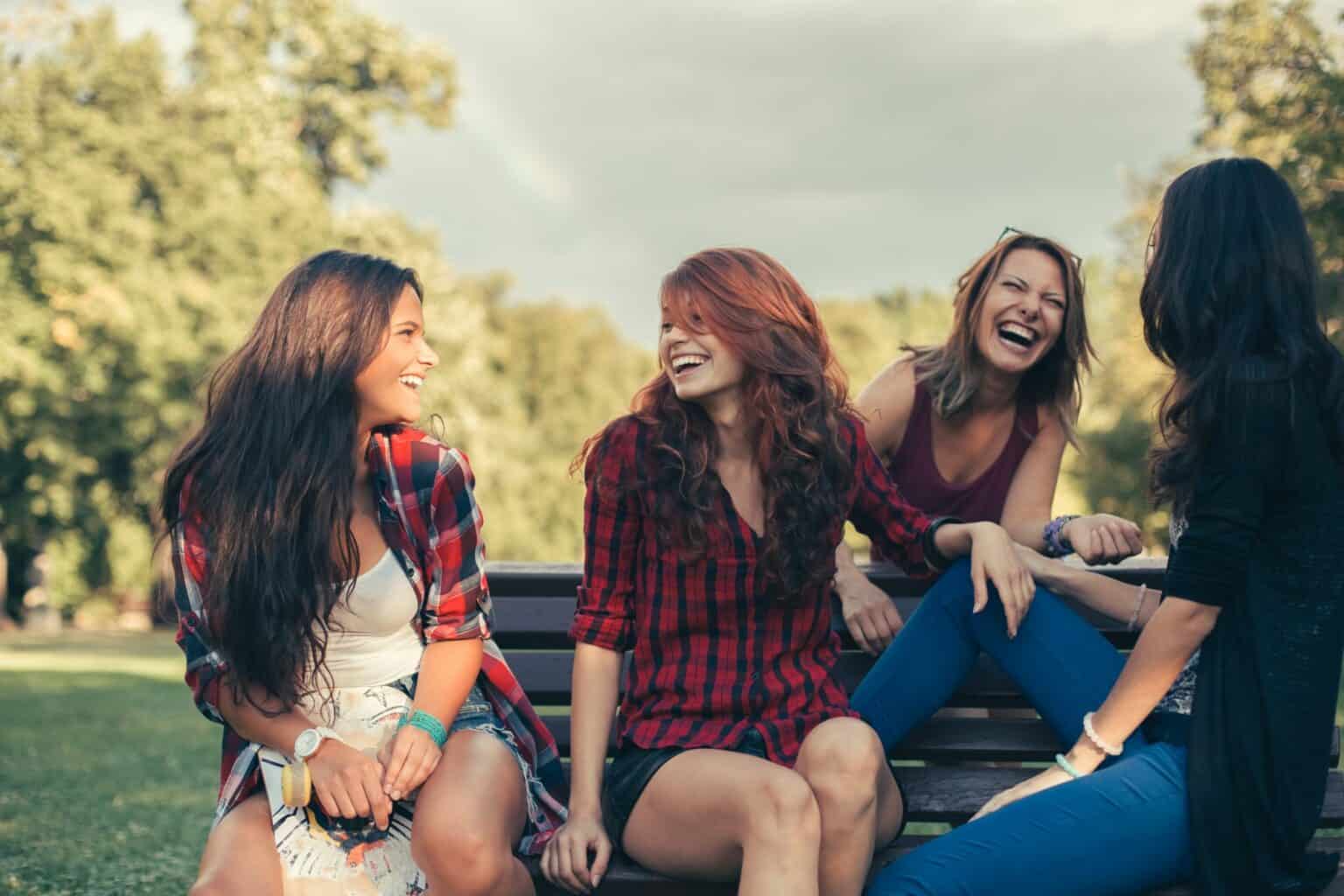 It is more than recommended to feel like home inside your neighborhood and to be glad that you belong to the neighbors' community. In addition, you need to make sure that close to home you have several ways to spend your time: parks, gardens, recreation spaces, jogging and cycling tracks, gym and even work office.
Also, inside your house it is necessary to have a pleasant atmosphere, in which we find ourselves and with which we can identify ourselves permanently, but which encourages us to easily make contact with nature. This will be easily done bya terrace to which one can exit from every room, indispensable component of 2-room apartments Bucharest, where you can quietly drink your favorite drink while admiring the surroundings, enjoying privacy, but also peace. In relation to the last mentioned aspect, it is good to make sure that the chosen home is part of a neighborhood with controlled and safe access, but which keeps cars separate from the living area (to avoid contact with related noises and nuisances).
By keeping these pointers in mind and personalizing them with your honest answers, you will find that it will be much easier for you to find the apartment that will suit you completely. h4l akes into account the needs of its residents down to the smallest details, creating homes, including 2-room apartments in Bucharest that redefine the standards of building houses in Romania and that nurture happiness, well-being and a sustainable way of life, in harmony with nature.