Floreasca apartments - what apartment offers exist in the Floreasca area and what are the price categories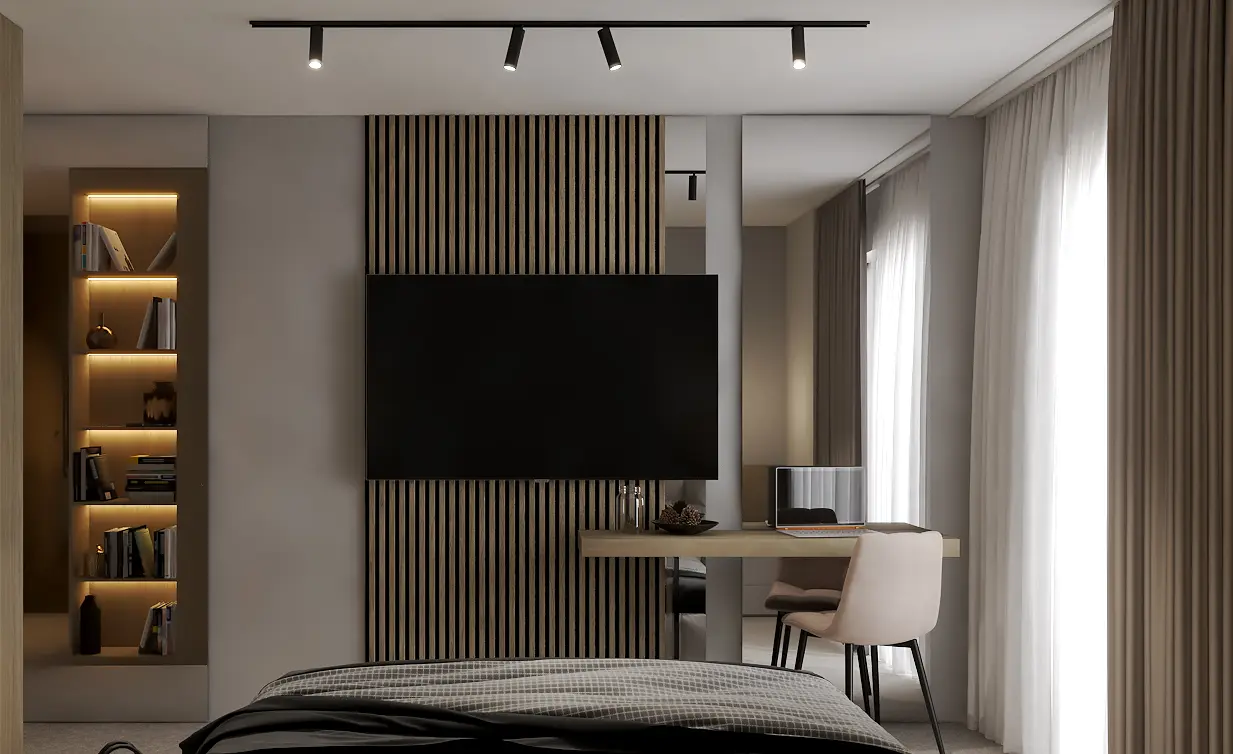 Floreasca is an area that people often look for when it comes to buying an apartment, although property prices are often quite high. Real estate developers have capitalized on this aspect by building new residential complexes to meet the broad market demand.
Most of these have amenities included in the neighborhoods to make life easier for the residents. In addition, the price also increases when the apartments have a view of Lake Floreasca and Verdi Park.
Types of Floreasca apartments on the real estate market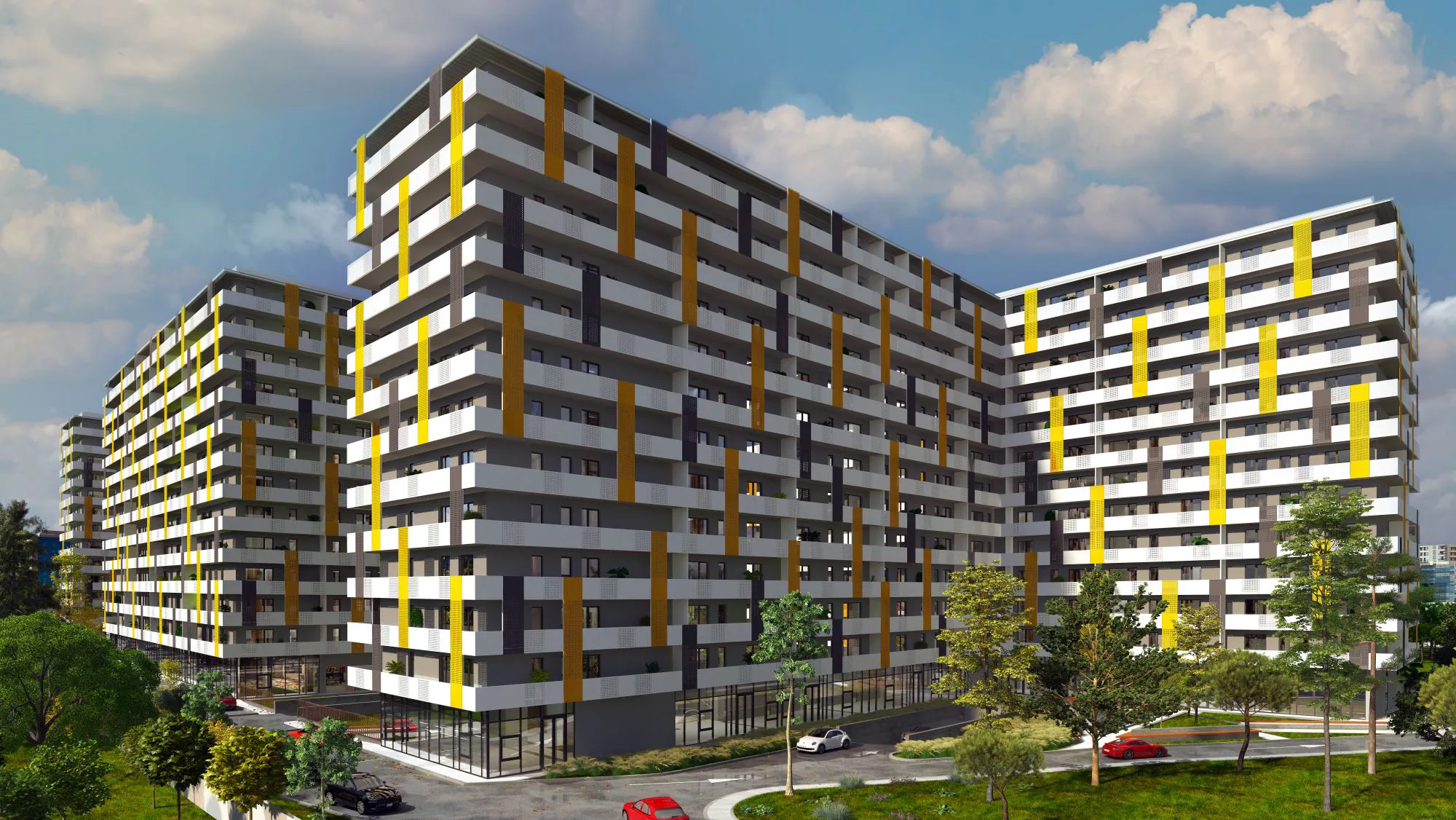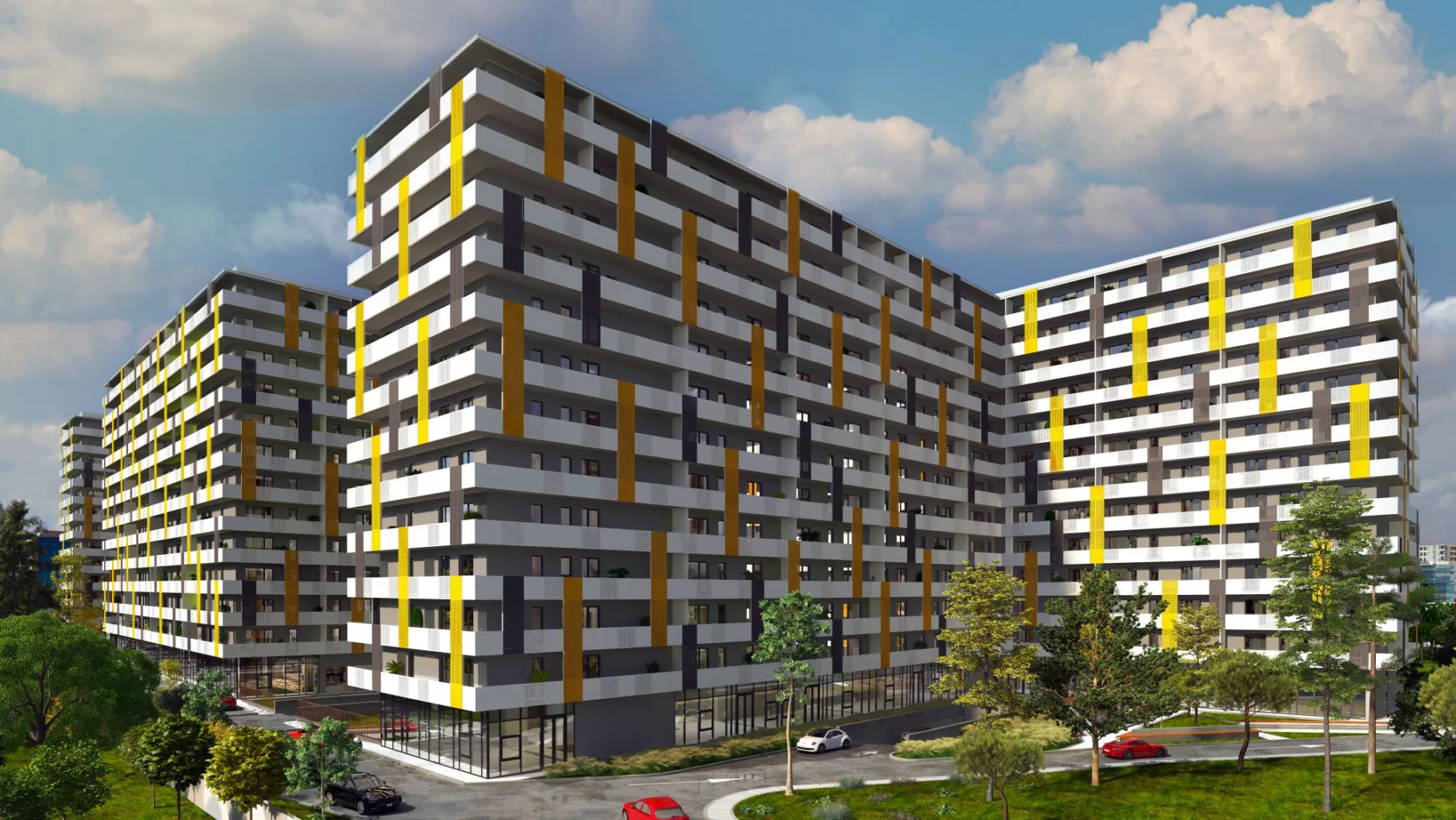 Most of the time, the new apartments in this area have a futuristic architecture, with unique compartments and spacious terraces with a panoramic view. If the prices for a two-room apartment start from 130,000 euros for the one with the smallest available area – 65 square meters, they can reach a price of 370,000 euros for those with up to 100 square meters. The finishes are exclusive, the design elegant, with large glazed areas, increased brightness, the apartments being equipped with smart technologies, to satisfy even the most demanding tastes, in relation to the related facilities, but also to the energy around this exclusive area.
Three-room apartments have even larger spaces than usual, with 2 spacious bathrooms each, or with office spaces for those who work from home. Also suitable for young couples with a dynamic lifestyle, but also for families with children, they often have a starting price of 270,000 euros (92 sqm), but also reach the threshold of 530,000 euros (110 sqm). Therefore, prices are often set not only from the perspective of facilities and amenities, but also from a subjective assessment of the property's value.
If we talk about old apartments for sale, that is, those built since the 1960s, they can be found at reasonable prices. For example, a renovated 3-room apartment with an area of 70 square meters, located in a building without seismic risk, will cost 150,000 euros, it will benefit from modern improvements, video surveillance, optical fiber, modern finishes and others. However, most people today prefer new homes or those they can renovate from scratch. And since the process of renovating an old apartment can be difficult, it is much more attractive for some people to choose new apartments with finishes in neutral and simple colors, enriching the spaces with the interior design that resonates with them.
Comparable alternatives to Floreasca apartments in the vicinity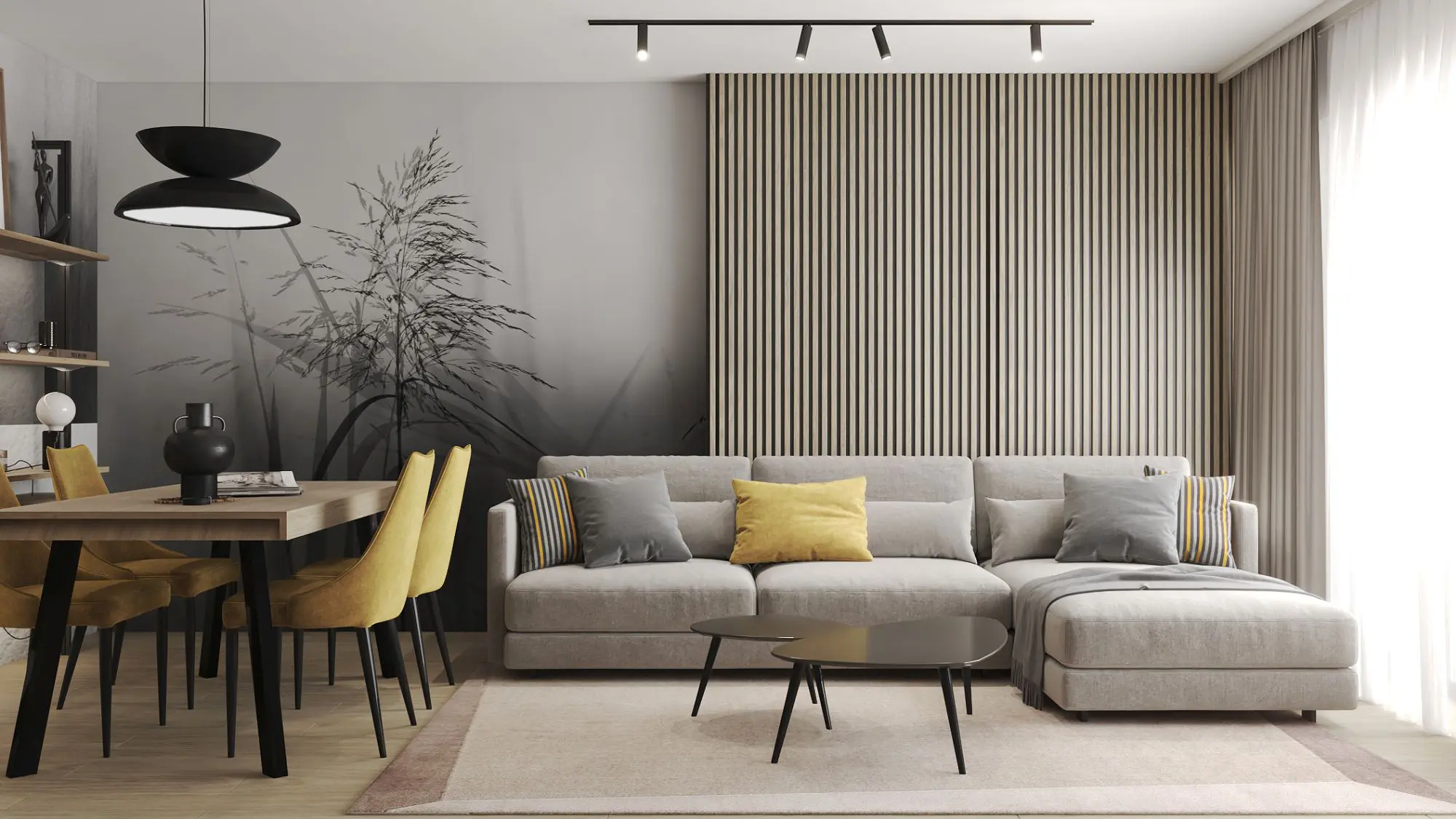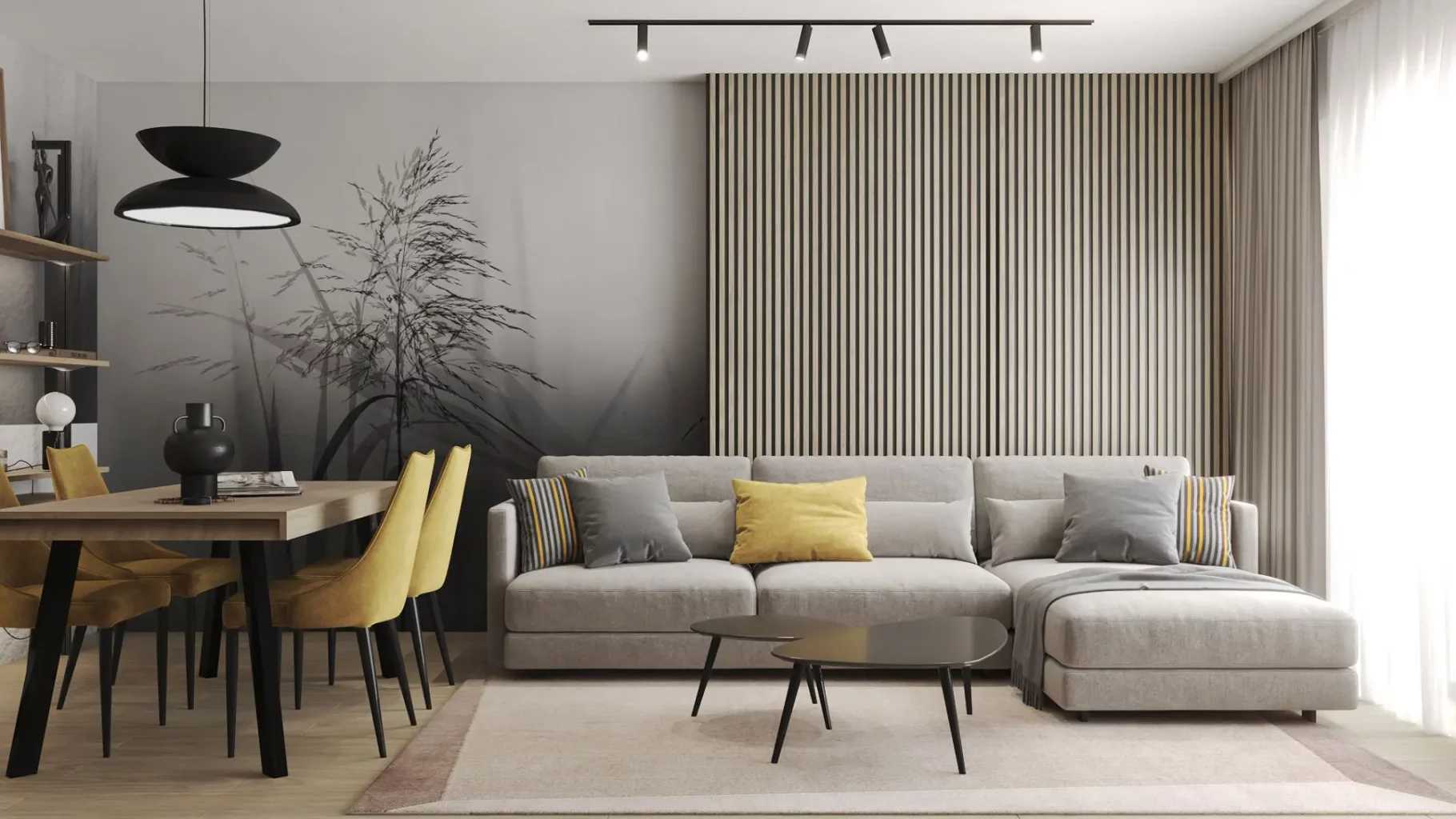 Because it is very difficult to decide on an apartment in this area, which is at a fair price, but has all the facilities you dream of, often the search can be exhausting. Between so many types of construction, such big differences in compartmentalization, sizing and amenities, it becomes difficult to make the right choice. If what you want comes down to closeness to nature in the middle of the city, easy access to centers of interest, an apartment designed and built with premium materials, and belonging to a neighborhood that meets a wide range of needs, you should also consider alternatives for Floreasca apartments?
Well, one such example is the h4l MILLENNIUM neighborhood, which is a short distance from the Floreasca neighborhood, with comparable facilities and a much better price-quality ratio. Being part of the "bring joy into life" philosophy, this neighborhood, along with the others in the h4l portfolio, was born thanks to the team of people who believe in redefining standards in the construction of houses/apartments in Romania. Aligning with the vision of western countries, where residents' happiness, sustainability and innovation are valued, the neighborhood promotes a healthy lifestyle and belonging to a well-knit community.
All apartments in the complex have access from each room to terraces of at least 10 square meters, windows with generous glazing, friendly to light throughout the day, smart technologies for monitoring and controlling energy consumption, ventilated facade and insulation based on natural materials. In addition, h4l's sustainable vision determined the use of materials with the lowest possible impact on the environment, but also a focus on the efficiency of resource consumption, a fact that translates into energy bills up to 40% lower than the average.
On the other hand, the integration of more green spaces inside the neighborhood is an important advantage for those looking for balance between personal and professional life, between time spent indoors and time spent outside. For quality time outside, running and cycling tracks, play and socializing spaces, community center and work office, as well as the fitness room, will be good reasons to get out of the house, even though in an h4l apartment living experience is also unique. Generous, optimally compartmentalized, fully functional spaces that inspire minimalism and focus on the essence of experiences do not detract from the quality of the materials used in construction and finishes, which can easily generate a feeling of elegance and good taste.
h4l MILLENNIUM is a neighborhood ready to meet any demands, being designed to respond to the need for balance in life lived in the urban environment. The path to harmony can be easily found when our focus is on bringing joy into our lives, in an apartment and neighborhood that meet our most important needs.