Aviatorilor apartments - alternatives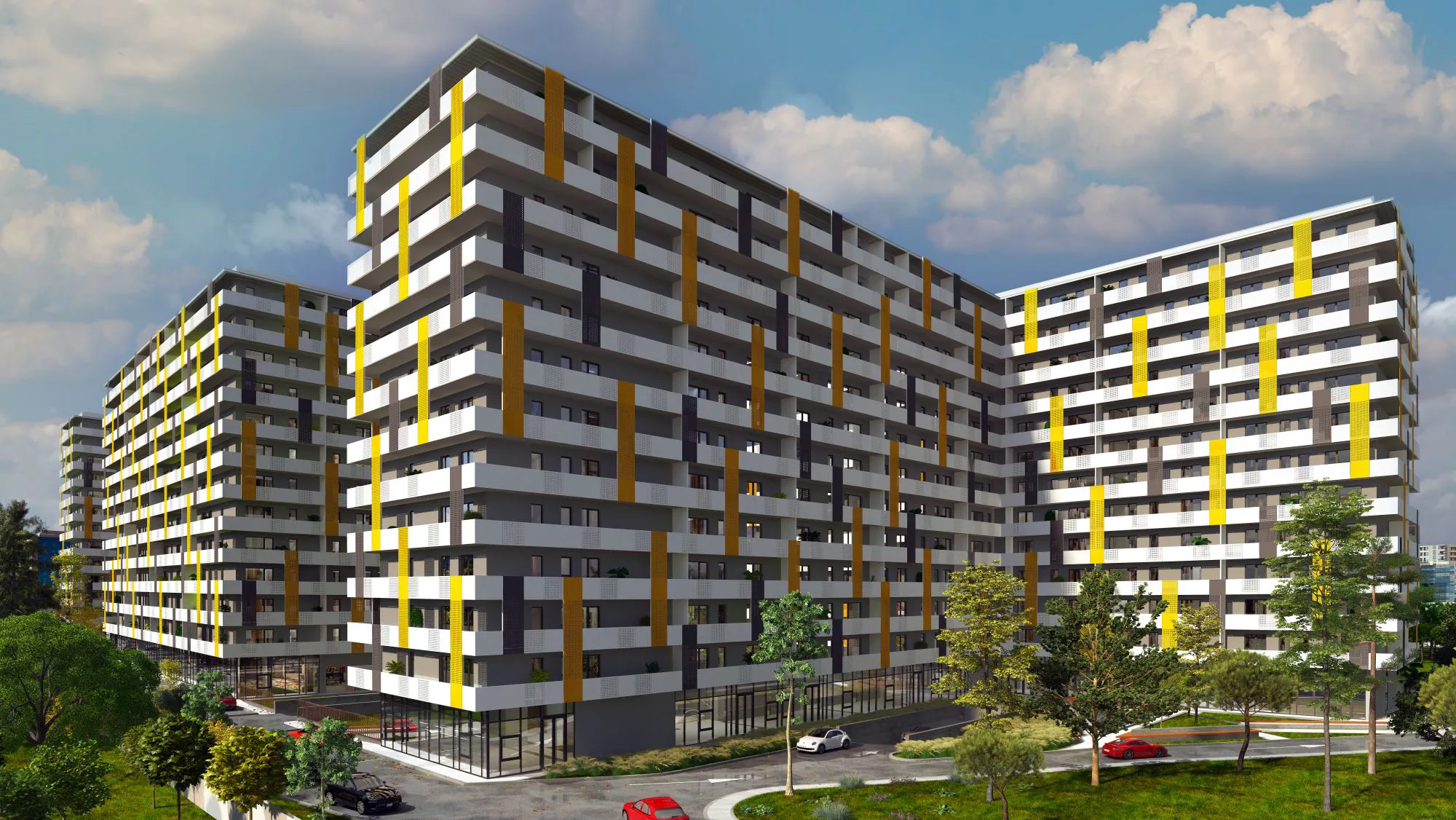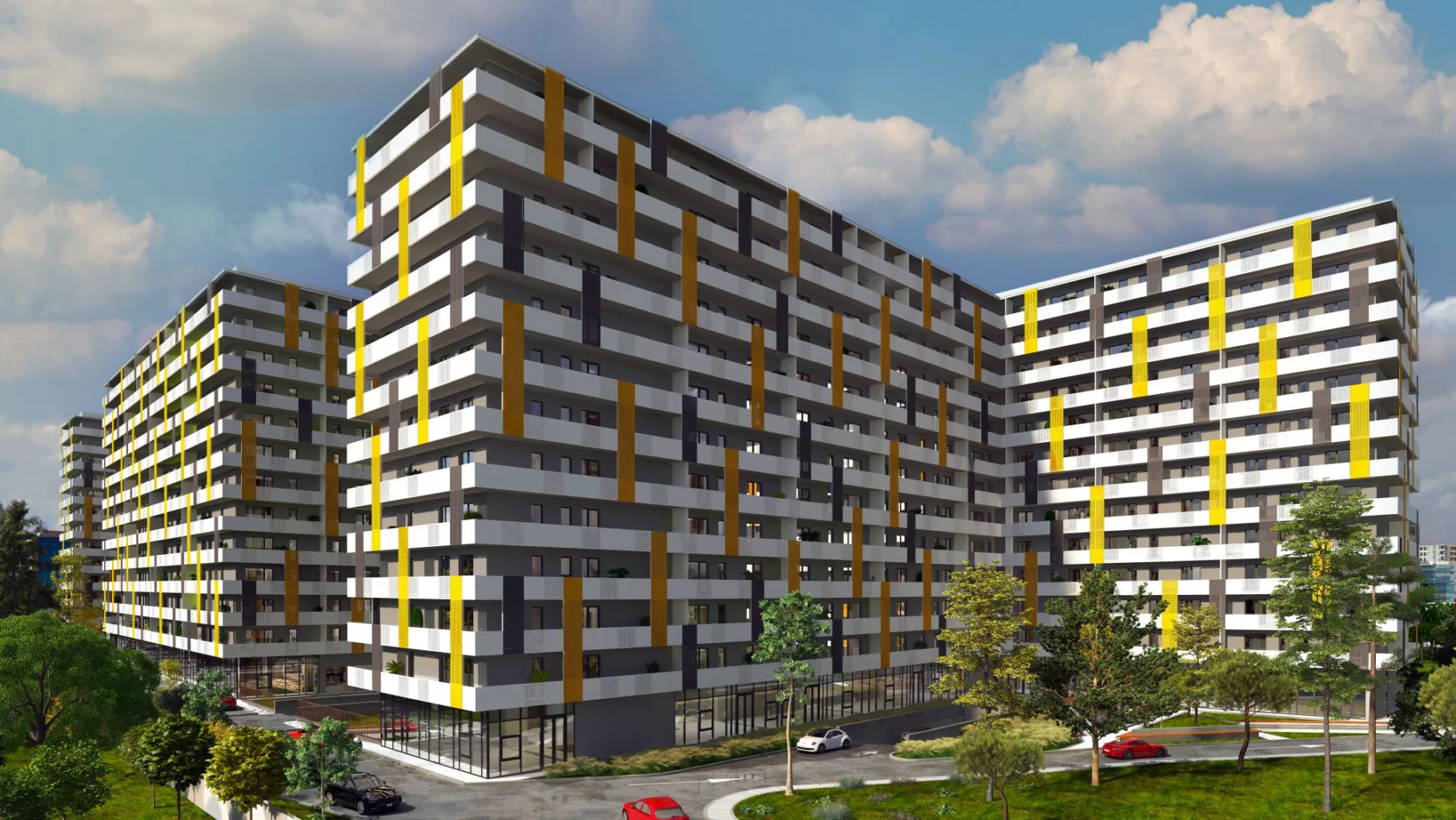 Finding an apartment in Bucharest that you love and identify with "home" can be a real challenge. Especially if you are a person who has an active professional life and who would benefit from living near the business center of the capital. On the other hand, intense intellectual effort needs adequate recreation, so connection with nature, parks and opportunities to breathe fresh air are absolutely necessary. So would you like to live in a place where you can easily walk or ride a bike to your office to save precious time you would normally waste in traffic?
If you adapt your search filters to what you really want, you will see that the alternatives to the cramped and hastily built apartments in key areas of Bucharest, although few, can really give you the harmony between outside and inside that you are looking for.
One of the most sought-after residential areas in Bucharest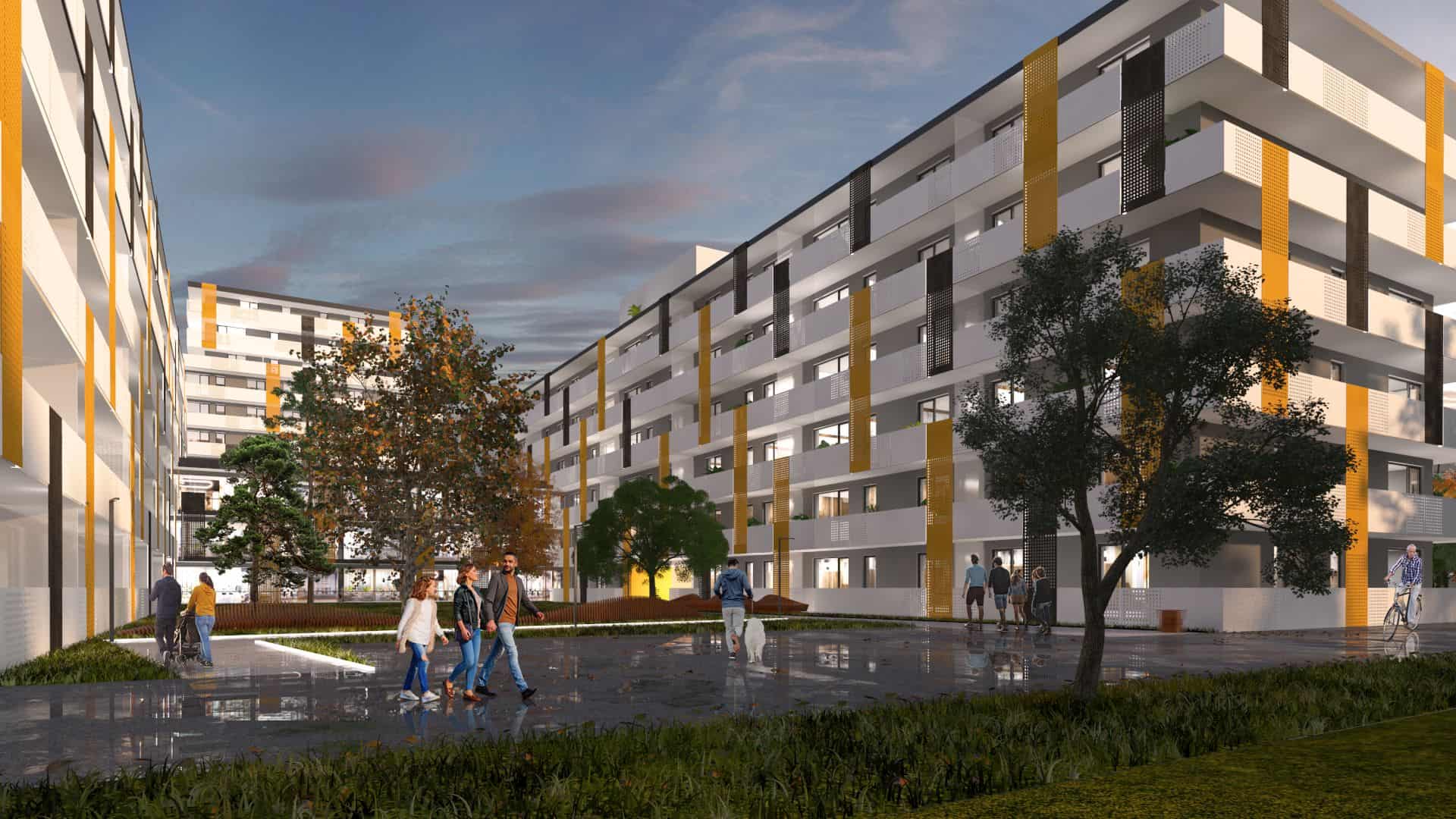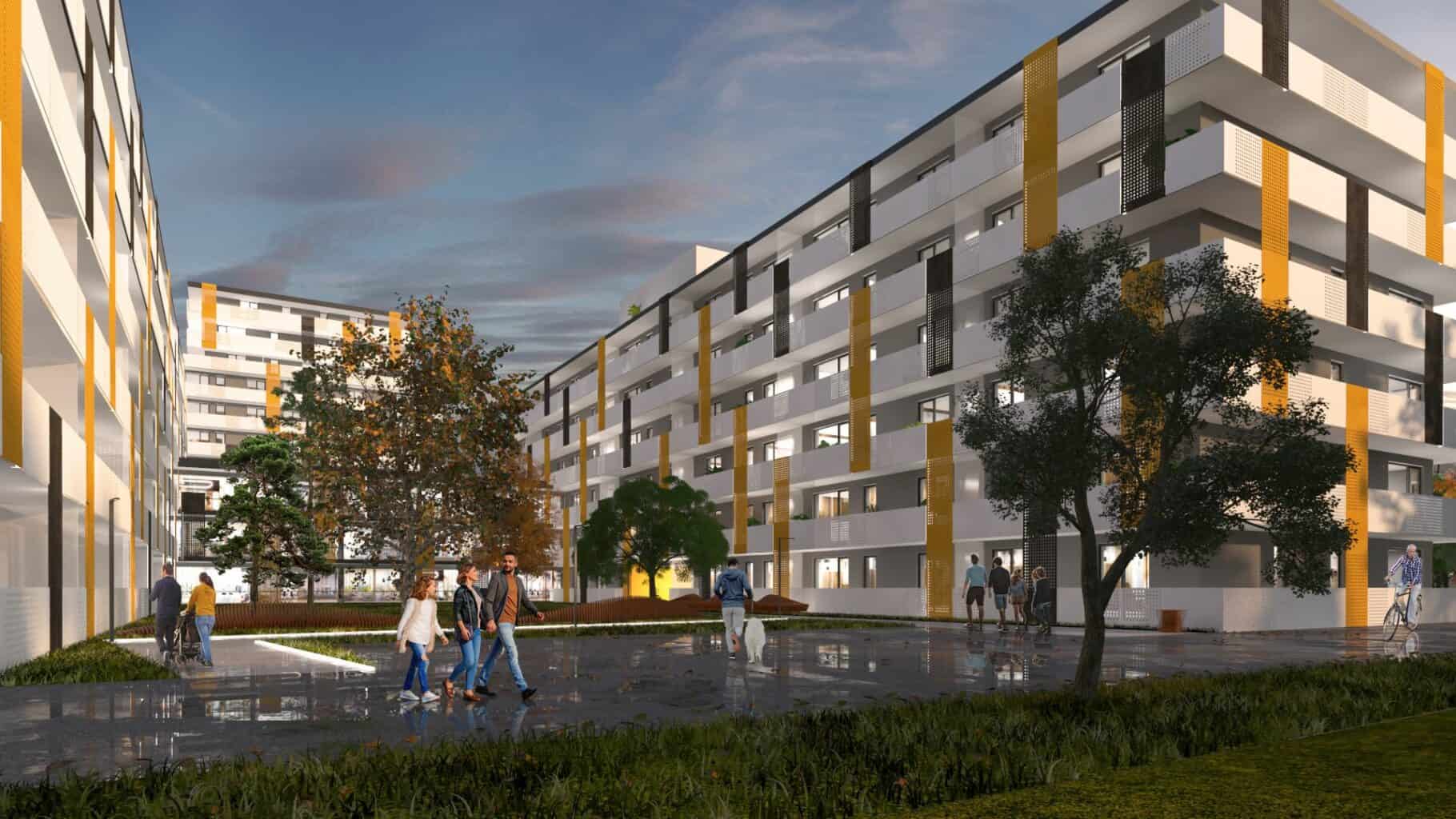 Because it is one of the most active areas in Bucharest, the north of the capital city offers many opportunities for relaxation and entertainment, but can easily anchor you in the corporate business environment. The proximity to the Bucharest Business District or other important business areas will facilitate access from home to the office, harmonizing this route and turning it into an opportunity to settle your thoughts and have a pleasant time spent on foot, pedaling and maybe listening to something interesting on headphones. Or maybe the music of the city energizes you, and you enjoy it on your way to work.
A special area with access to Lake Snagov or Mogoșoaia, the north of Bucharest also offers numerous ways of spending free time, quality medical services, being a renowned educational center, hosting prestigious cultural and educational institutions as well. Moreover, from the north of Bucharest, it is easy and fast to reach the Bucegi Mountains and Valea Prahova on the DN1, with pleasant destinations for a day or a weekend. Somehow, living in the north of Bucharest is a privilege, from several points of view, but above all, because you can easily access and at fair prices Aviatorilor apartments that optimally respond to the need to balance professional life with family life.
The alternative to the very high prices of Aviatorilor apartments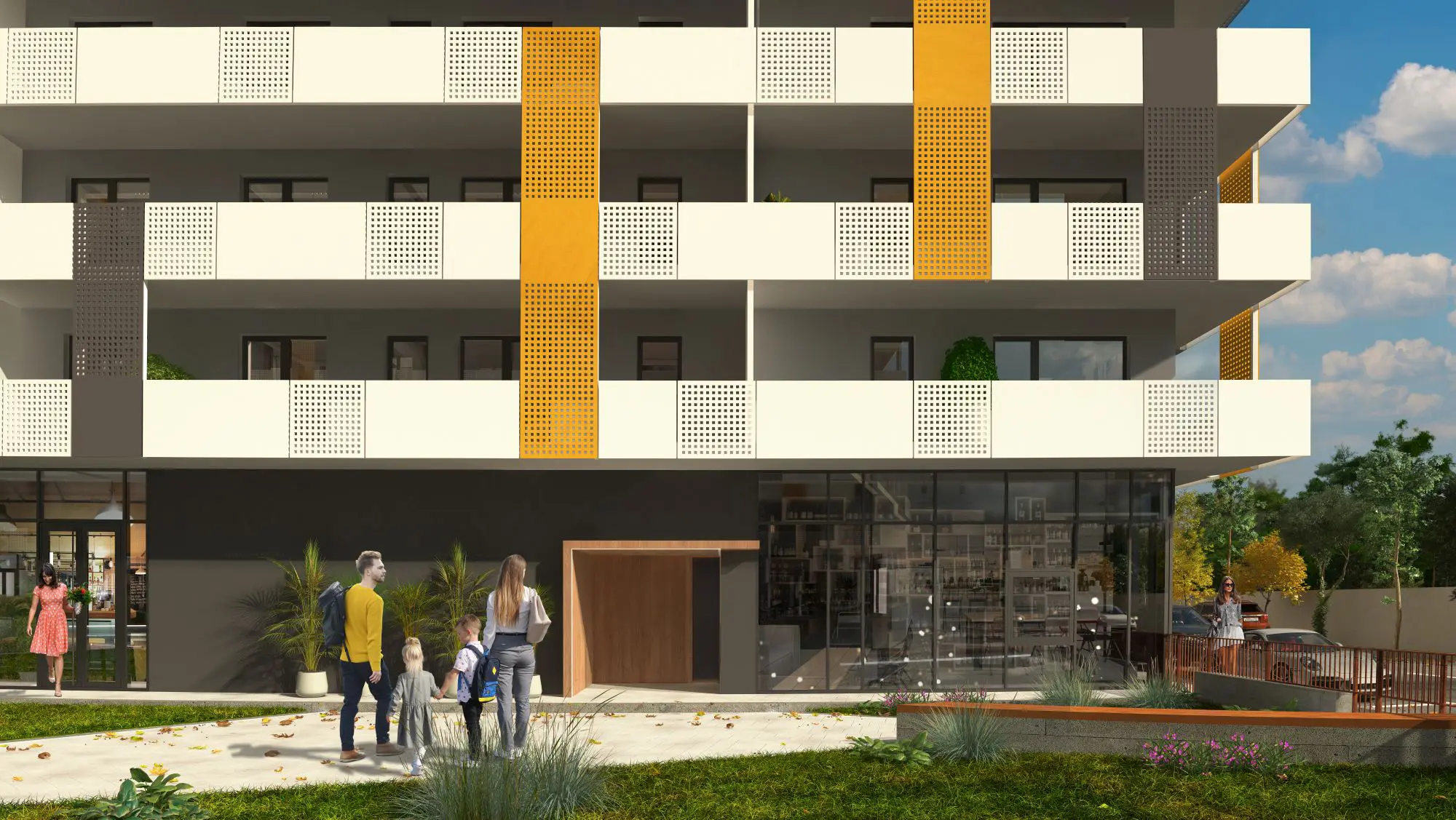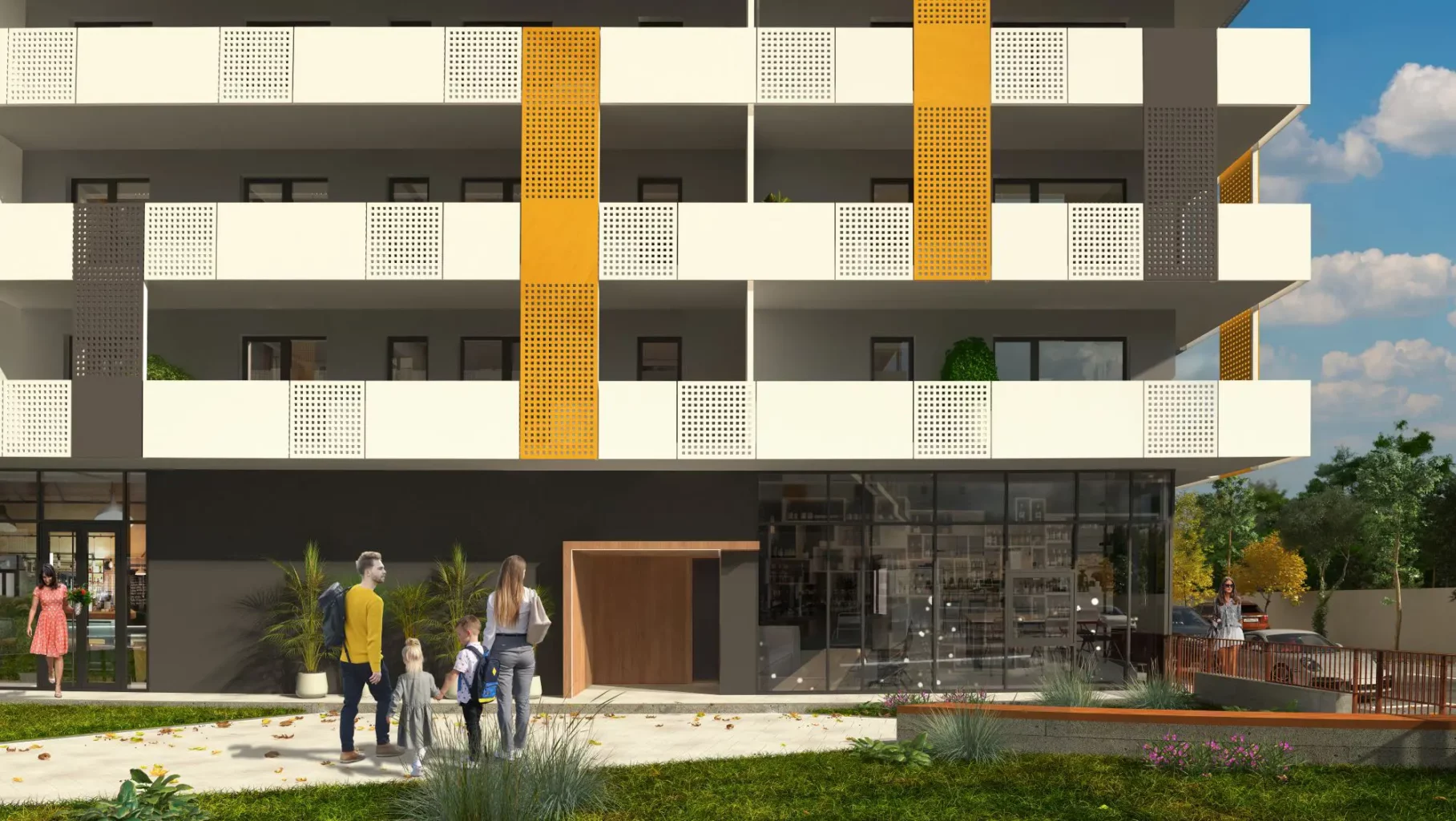 Although the area is particularly attractive, you can often hardly access an apartment or a house in the north of Bucharest at a fair price for what a home in this area offers. The alternative to the Aviatorilor apartments, the expensive apartments in this area, are the neighborhoods located at a slightly greater distance from the Aviatorilor area, more secluded and quieter, but which you can reach easily, without being late in traffic jams. This type of neighborhoods, which focus on the quality of life in a location connected to nature and to the most important needs of the residents, are those designed by h4l. Not only are they fairly priced, given their premium design and construction, but they are also affordable with a wide range of studio, 2, 3 and 4 bedroom apartment models and duplexes for all your floor space needs, number of rooms and budget.
Thus, the h4l MILLENNIUM neighborhood with Aviatorilor apartments, located in the Bucharest Business District area, suits you if you work in the northern area of Bucharest and want to live close to your workplace. Or, maybe you don't work in this area, but you want to be as close as possible to the capital's green area known for its proximity to lakes and forests where you can quickly recharge your batteries. In this neighborhood, you will become much more aware of this life/work balance, but fully appreciate nature and want to contribute to its appreciation by having as little impact on it as possible. And as part of the h4l mission, sustainability, innovation, and the happiness of tenants come first, combining harmoniously and materializing through smart technologies and premium equipment, focused on optimal living comfort, but also on the efficiency of consumption and maintenance costs.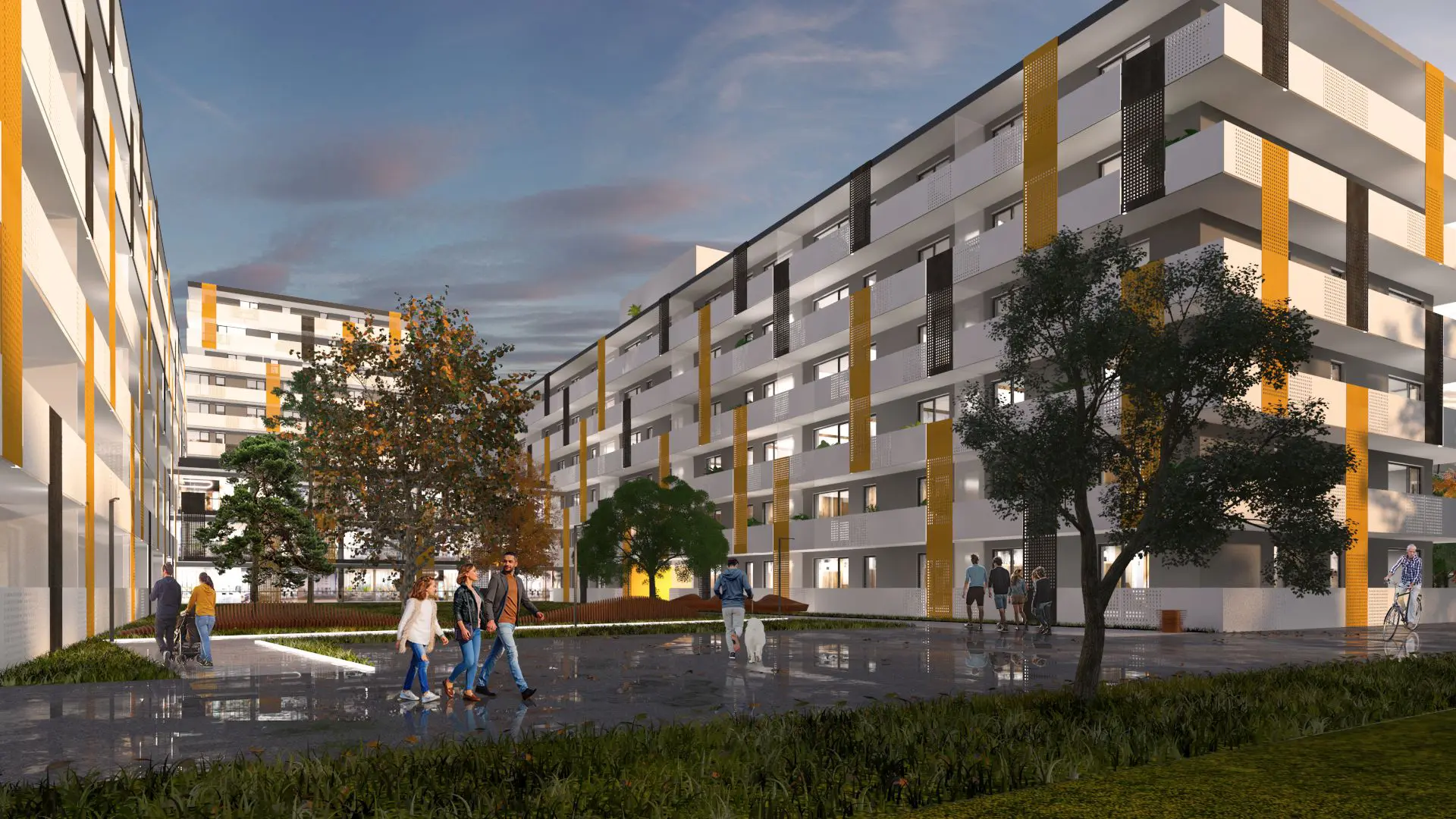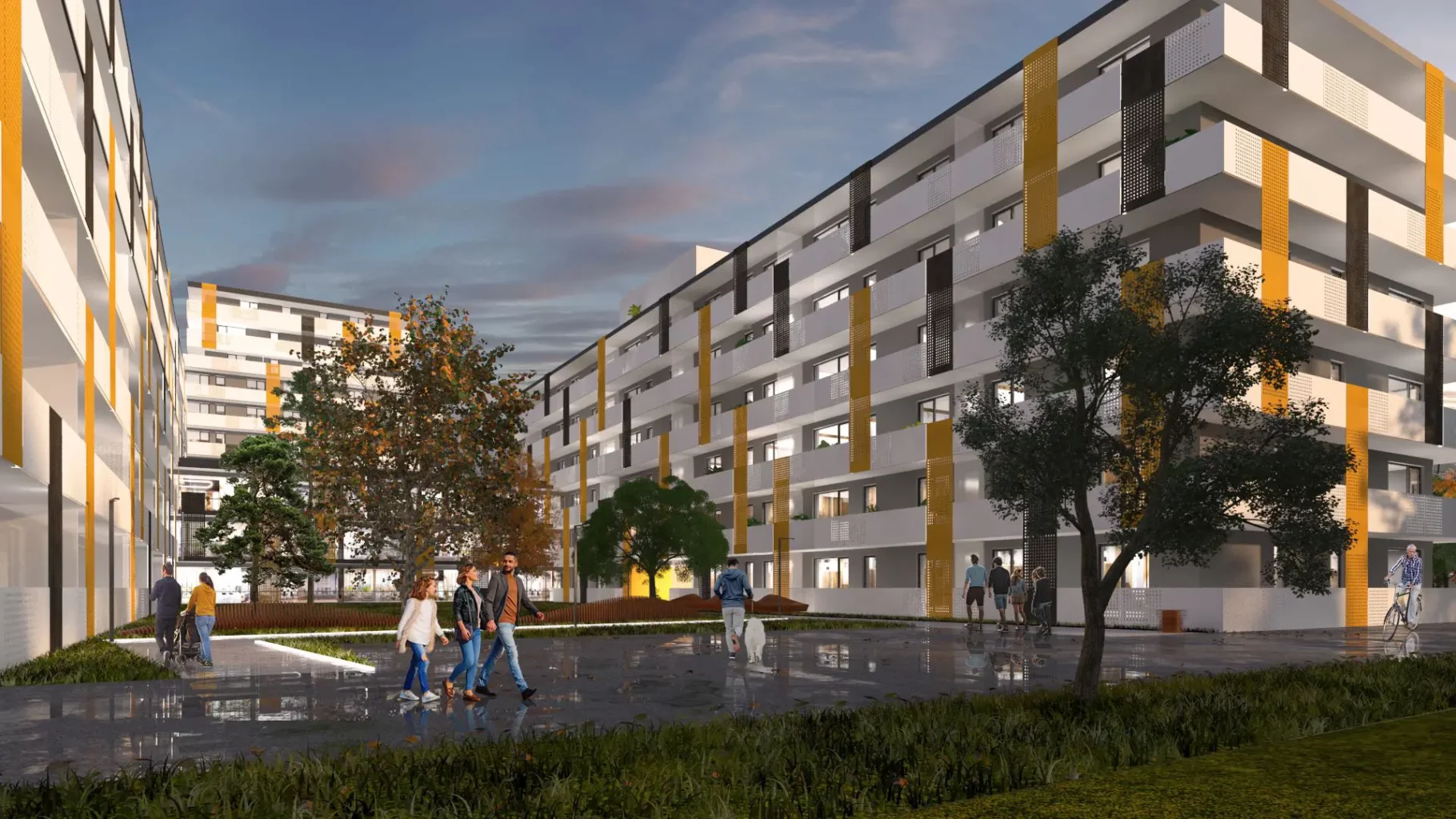 The same philosophy is found in all the h4l neighborhoods, but referring to the area of interest in the north of Bucharest, the h4l HOLBAN neighborhood, located near the Băneasa mall and near the forest, offers a perfect harmony between interior and exterior, being a good alternative to Aviatorilor apartments. Close to nature and with terrace access from every room (defining feature of every h4l house/apartment), this neighborhood also makes it easy to connect with nature and its beauty, encouraging a healthy lifestyle.
h4l has taken on the mission of redefining the standards in the construction of houses and apartments in Romania, making visible changes in the spaces in which it builds, innovating by focusing on sustainability, the happiness and quality of people's lives, around which it builds a united, animated community of the same values. Love of nature, harmonious relationships, reducing the carbon footprint, and choosing a sustainable home for life (home 4 life) are initiatives that can be easily transmitted between people, inspiring others to make changes with real impact on people and the planet.
If you also believe that we need to change how we look at the relationship between comfort and consumption, with emphasis on simplicity, minimalism, and what is important for a happy life, start with yourself, and others will follow your example.