price without VAT, full payment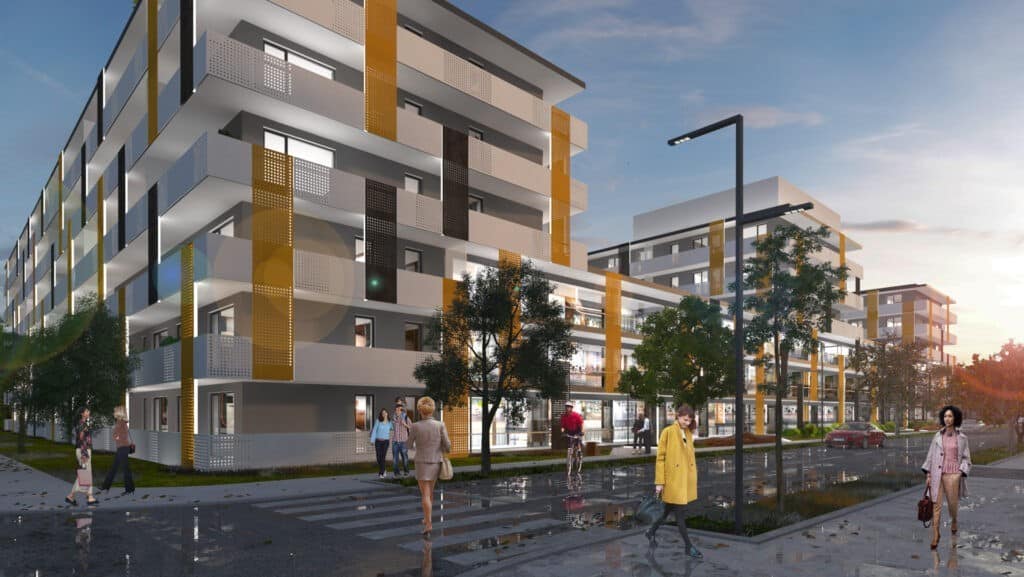 Located next to Mall Băneasa, this neighborhood respects the h4l (home 4 life) design and development criteria, increasing the quality of life standards in the neighborhood. Through efficiency and innovation, we succeed to offer in this neighborhood homes with generous surfaces, with premium materials, at affordable prices for specific middle-class incomes.
PHASE 1 – 2B + G + 7F + 8Rf + 9Rf
PHASE 2 – B + Gf + 5F
3352 sqm office space
for rent
h4l quality guarantee
h4l promise – 36 points
Transparency
33% of the total land plot
large terrace for each apartment
PHASE 1 – 90 apartments
PHASE 2 – 175 apartments
PHASE 1 – May 2024
PHASE 2 – May 2024
Hoe the neighborhood will look like
Currently, we are developing in Romania 7 neighborhoods that bring joy into life, 4 in Bucharest, 1 in Brasov and 1 in Constanta. Totally, we will build in the next 4 years more than 4 500 apartments in neighborhoods that keep the 36 h4l rules.
Why is the neighborhood different
h4l HOLBAN is also the promise of a neighborhood that brings joy into life. We work on 3 areas that include 36 rules to reach this promise, extensively about them below on this page.
1. Bring joy into life| 2. More green | 3. Efficiency, innovation, transparency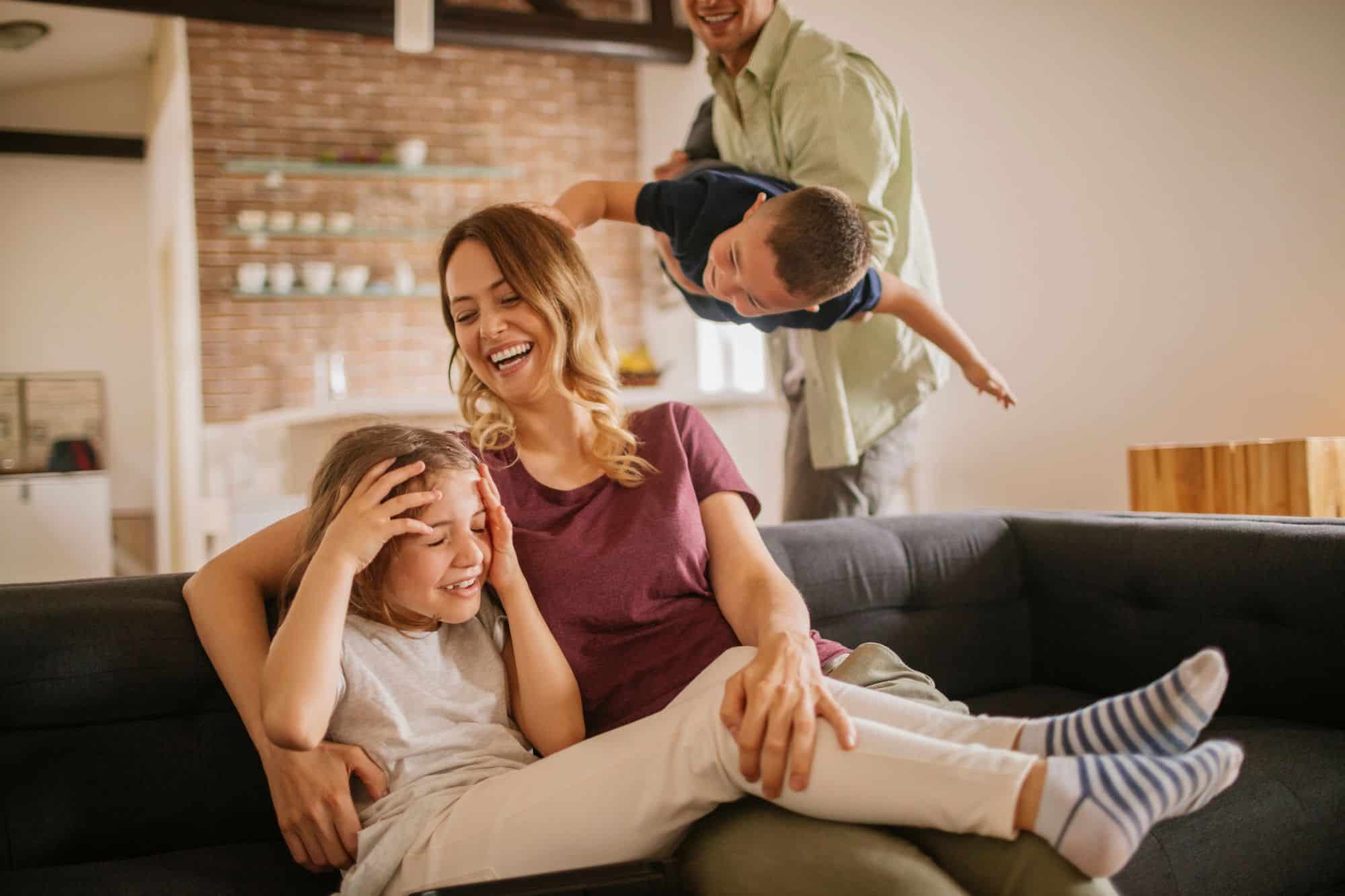 h4l is about – bringing joy into life – all we do is guided by this purpose. h4l HOLBAN is a neighborhood designed and built following this concept. We analyzed all the factors that can positively influence the quality of life, and we implemented unique solutions in Romania. Here are some of them: large interior courtyard, common areas for social life – gym, work office (free), generous glazed spaces, terrace for each apartment, terrace access from all rooms, no cars in green areas, high security in the neighborhood through controlled access, solutions designed to increase comfort – 30 cm thick walls to improve sound insulation. Find out more on the dedicated page. We have divided this topic about the quality of life in the h4l HOLBAN neighborhood into 20 points.
We know that in order to achieve our vision – bring joy into life – we must build in harmony with nature. In the case of all our projects we aim: 1. sustainability and 2. creating as many moments of encounter of the residents with nature. At h4l HOLBAN we build sustainable through materials with low impact on the environment, through energy efficiency, through optimizing the construction stages. Also, we created a number of moments of encounter with nature. h4l HOLBAN is very close to Băneasa Forest, a huge oxygen reservoir, it has green area on more than 33% of the total land area and offers large terraces, of minimum 10 sqm, for all apartments.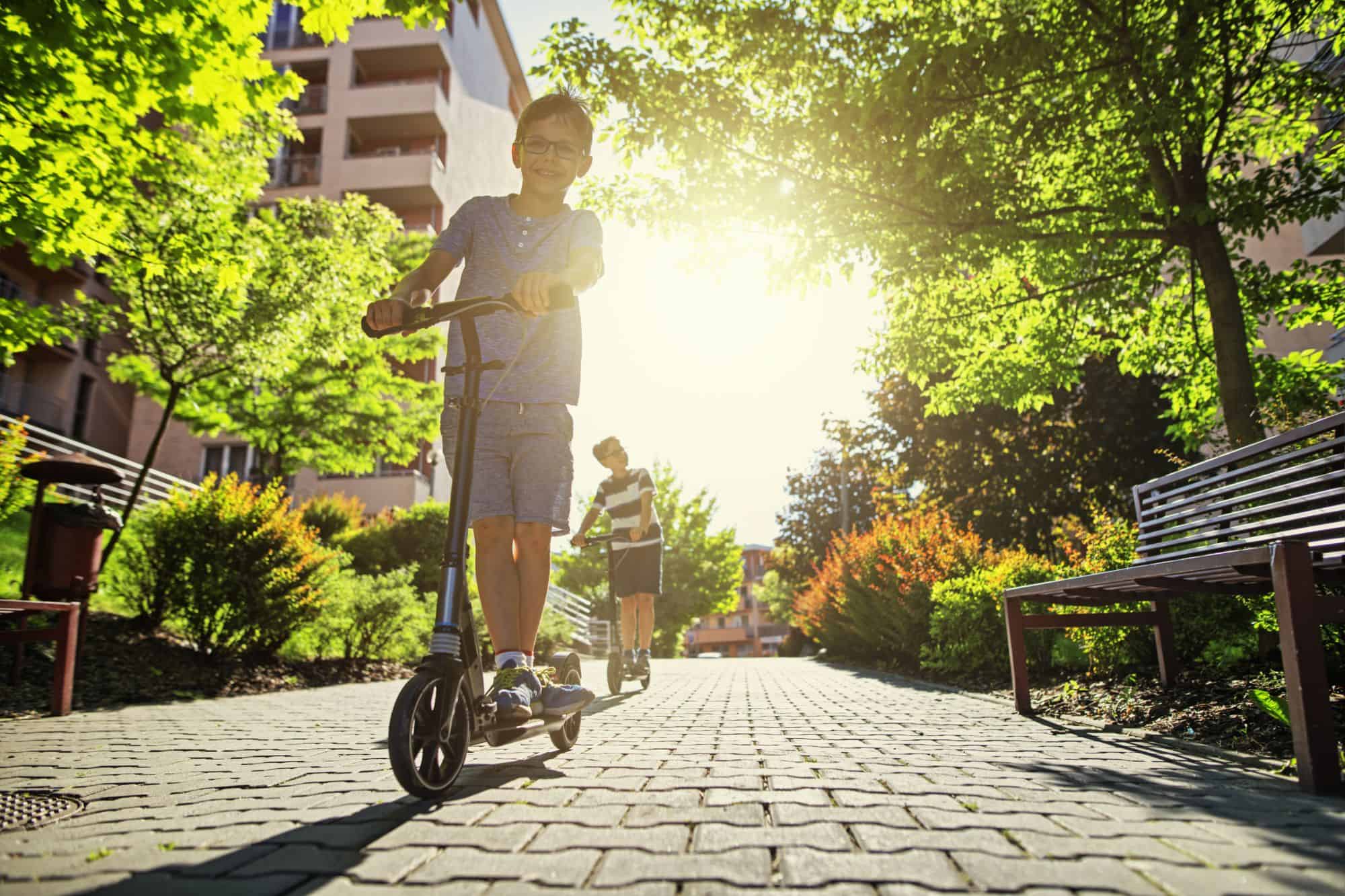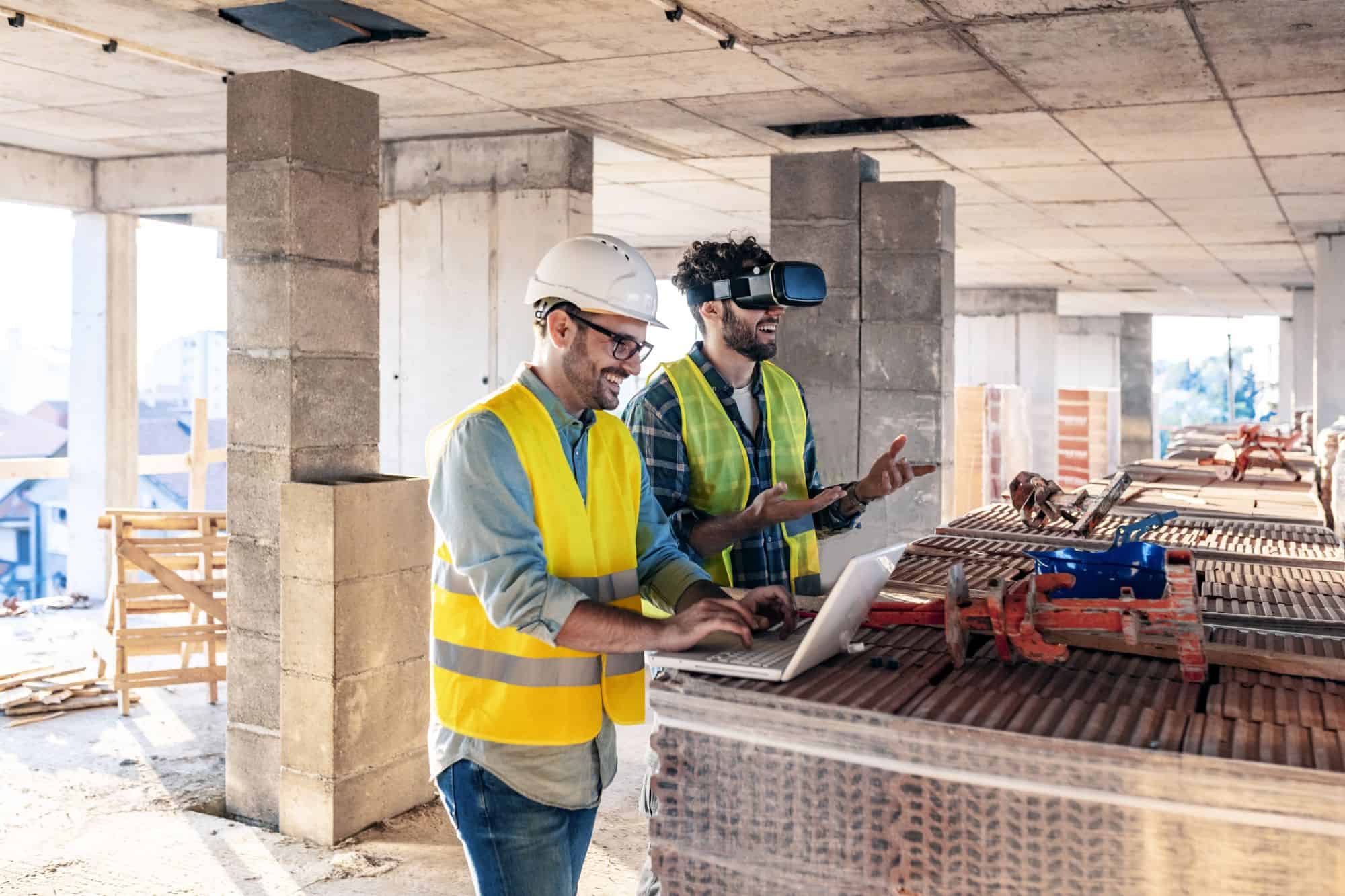 3. Efficiency, innovation, transparency
This neighborhood is designed using 3D – BIM (Building Information Modeling) technique. Through digital modeling (BIM) we manage to harmonize the work of architects, structure designers, engineers involved in energy efficiency, in the design of installations and even of suppliers (e.g. suppliers of doors, windows) Basically, all the entities work on a single modeling of the building where all the components of which they are responsible are highlighted. This results in a huge optimization of the way in which we build, make quality management, optimize the materials used and harmonize the technical solutions. We believe that there is no other way of building nowadays. We work with exceptional suppliers who have proven the quality of their services or products. Through the very large amount of products/materials, we manage to optimize the costs, implicitly the price you will pay for the new house. More about efficiency, innovation and transparency you can read on the dedicated page.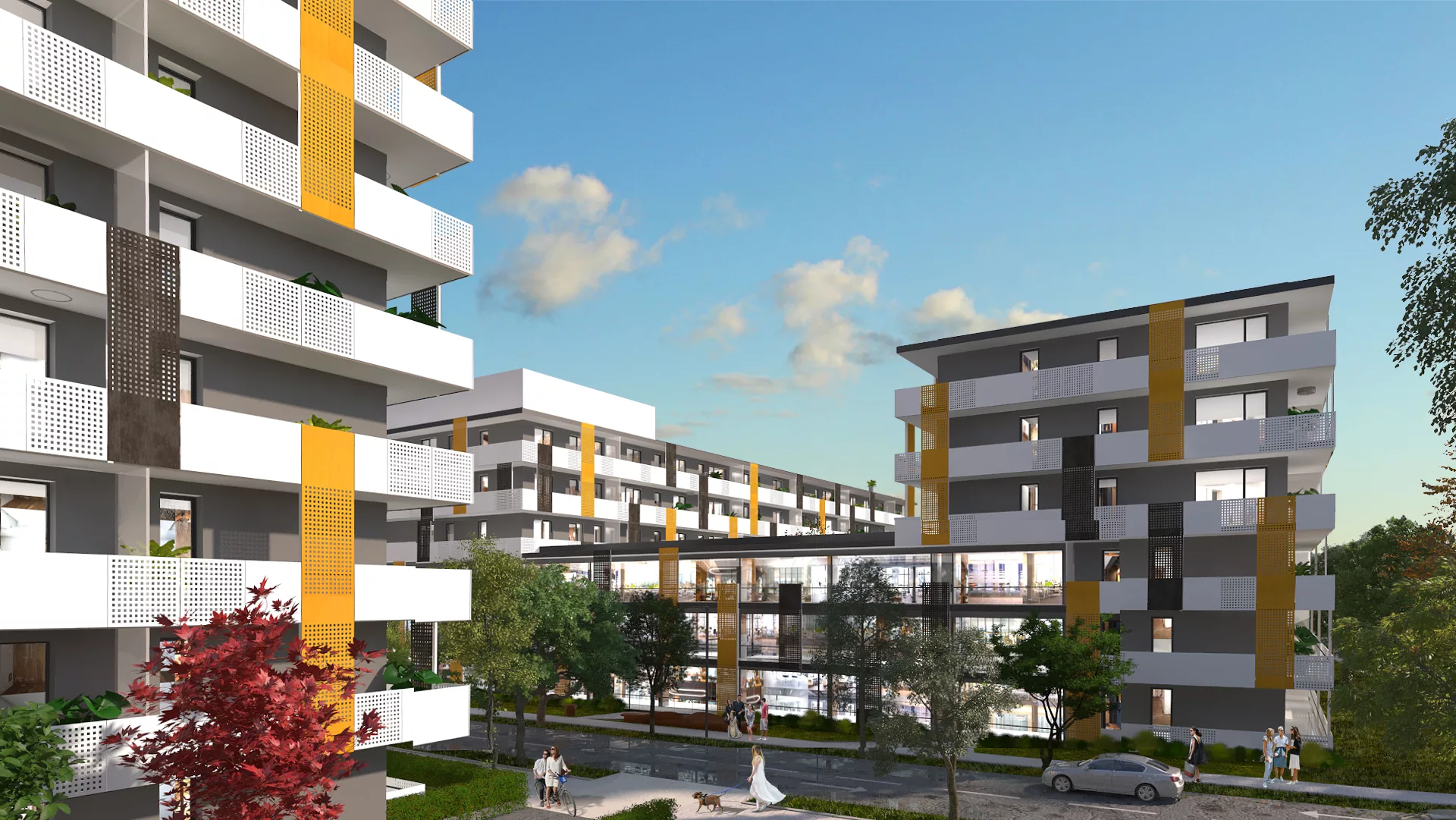 h4l HOLBAN - quality
Bring joy into life - this is our vision. We know that it is closely related to the quality of our work. That is why we take this issue very seriously.
Resource section
We aim to help you in the process of buying a house or an apartment. So we created a number of tools, guides and, most important, we are here for you.
Financing solutions
We describe in detail the classic sources of financing and, in addition, present ideas, steps and guides on the right choice of a home.