How to choose the ideal home: tips for types of housing suitable for your needs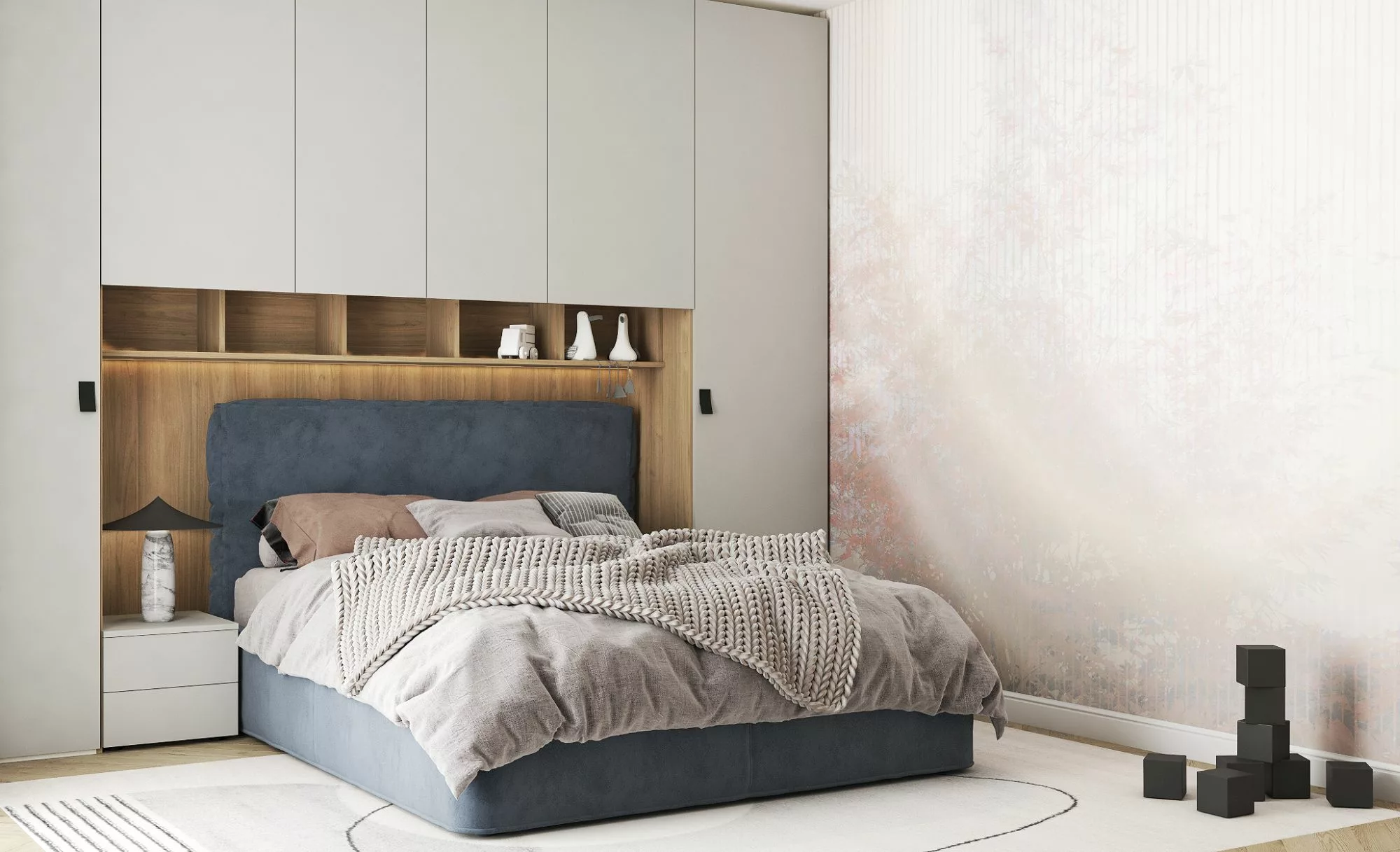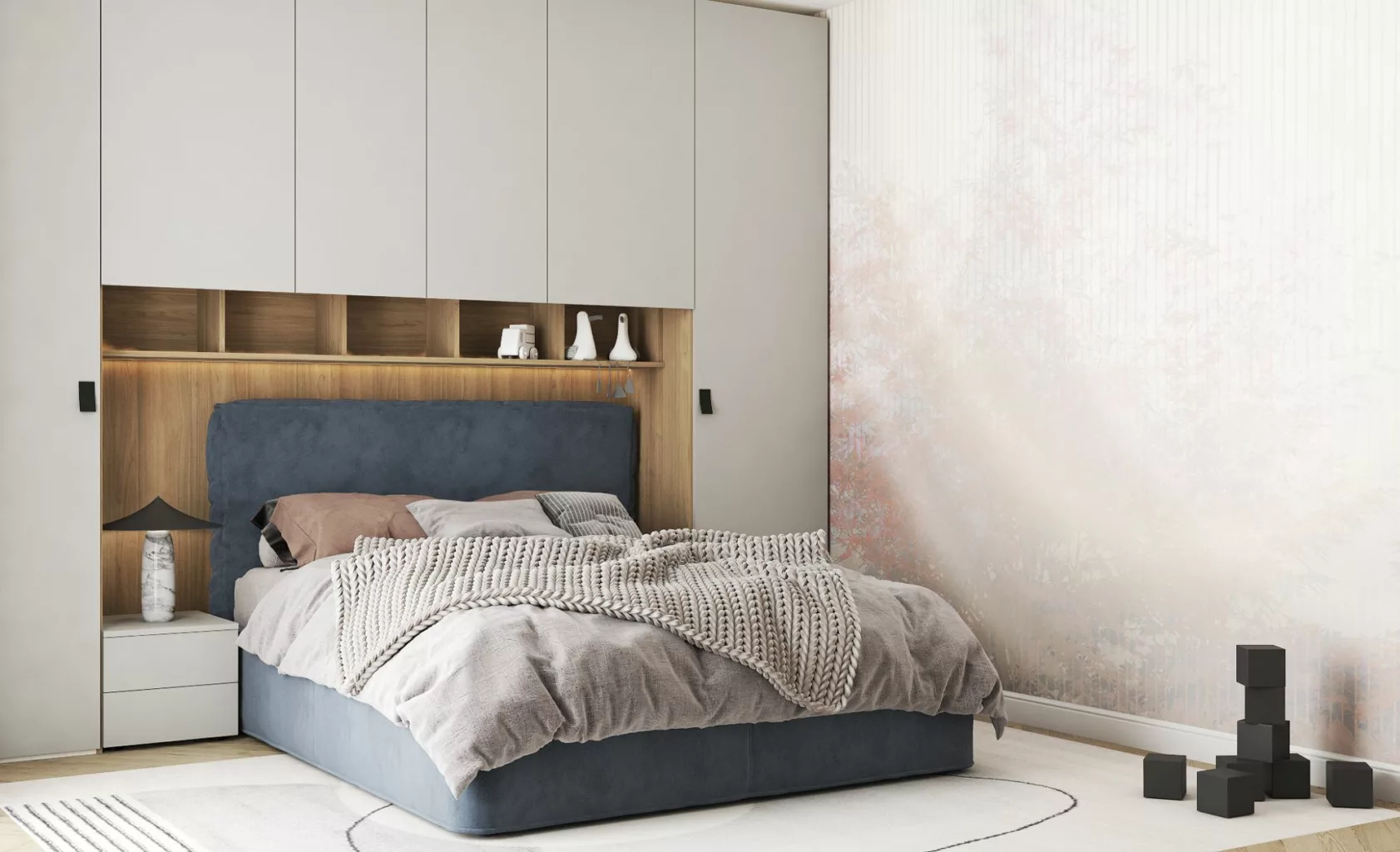 Indeed, choosing the right home to meet your needs can be a real challenge! Absolutely, taking the time for thoughtful consideration and analysis, even jotting down some notes, is crucial when making such an important decision. There are several aspects to consider, and being well-prepared will help you make an informed choice. To ease this arduous and even exhausting process, and also to limit the number of properties you will visit, it would be good to consider the following criteria.
The area where you want to live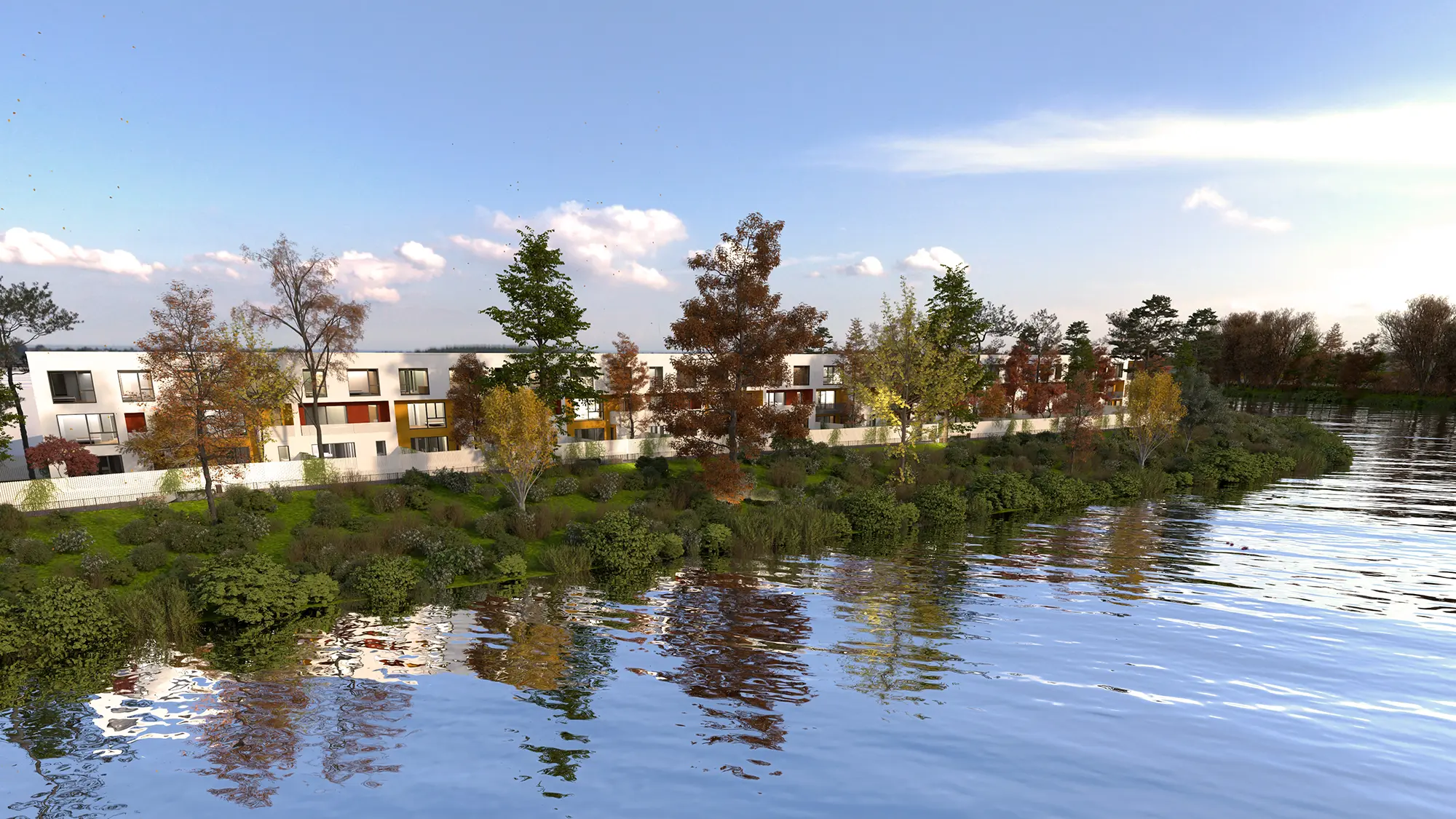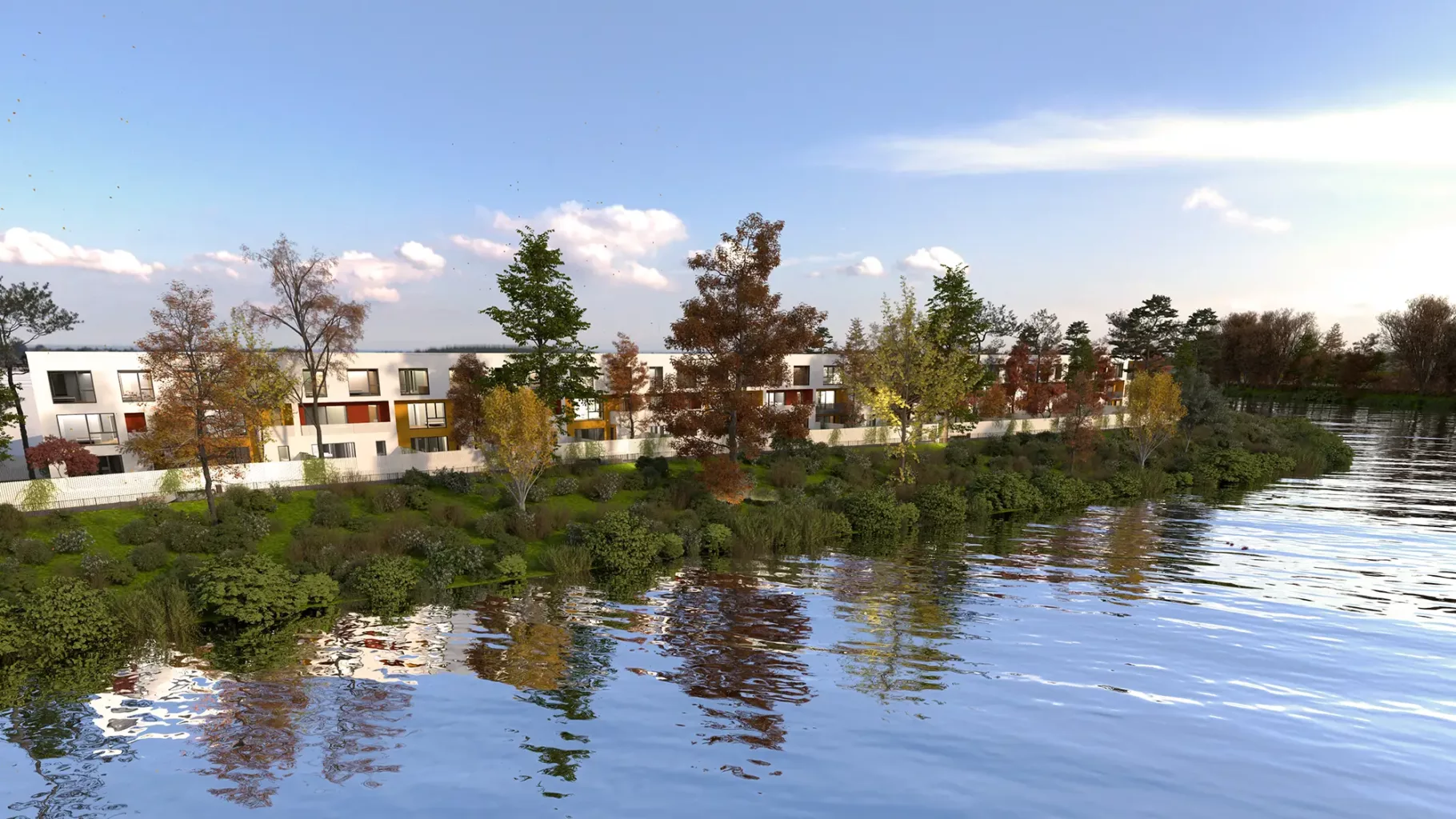 Due to considerations regarding the proximity to your workplace, the schools or kindergartens your children attend, shopping centers, recreational or entertainment facilities, the area in which you want your home to be located is a first step to start from. In addition to accessibility, which can influence how much time you spend in traffic or how long it takes to get from one place to another, a safe and peaceful area will make a difference in the living experience you will have. Equally important are the opportunities for community integration and socialization, especially if you are planning to move here with your family.
The budget you have available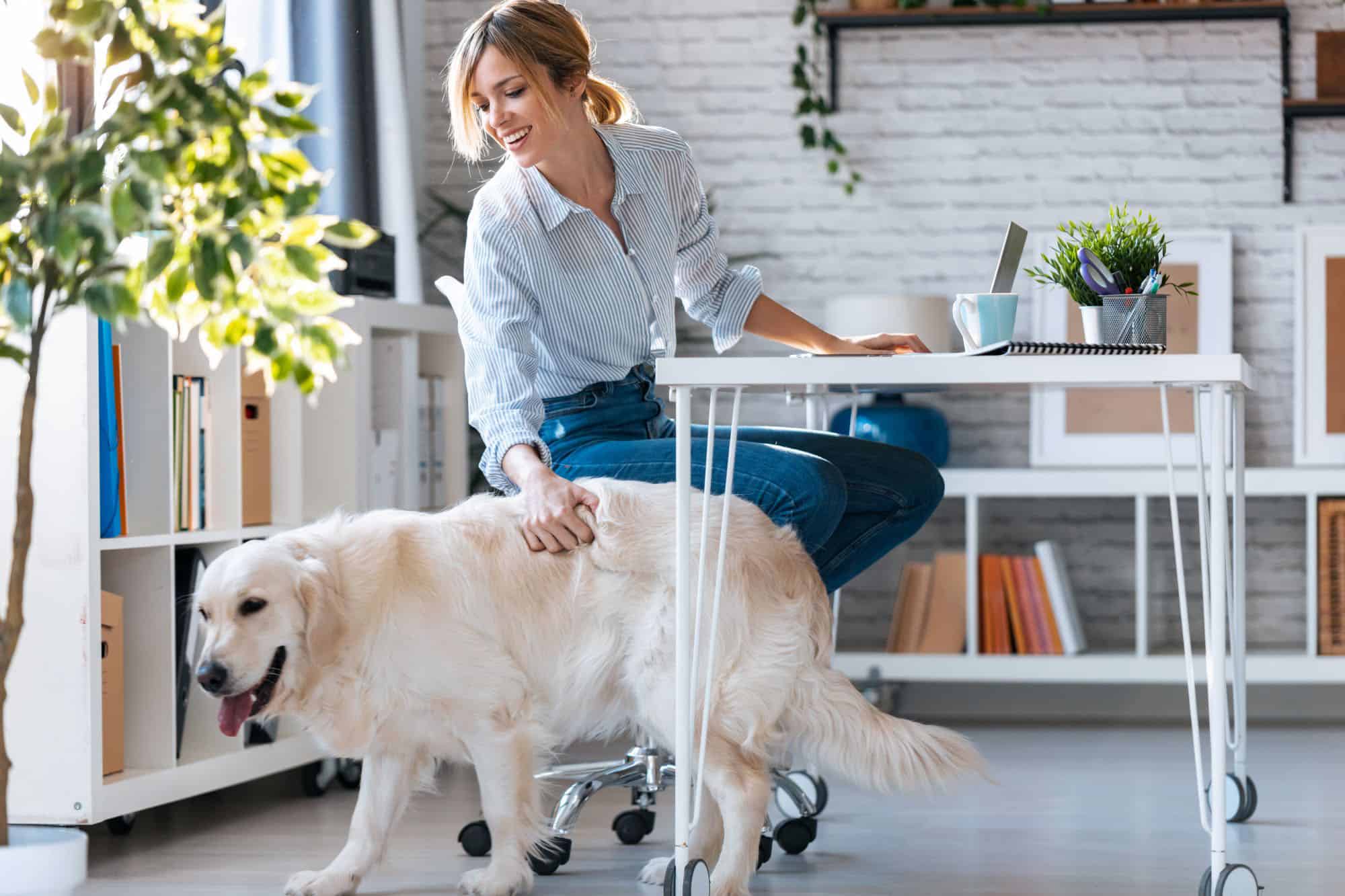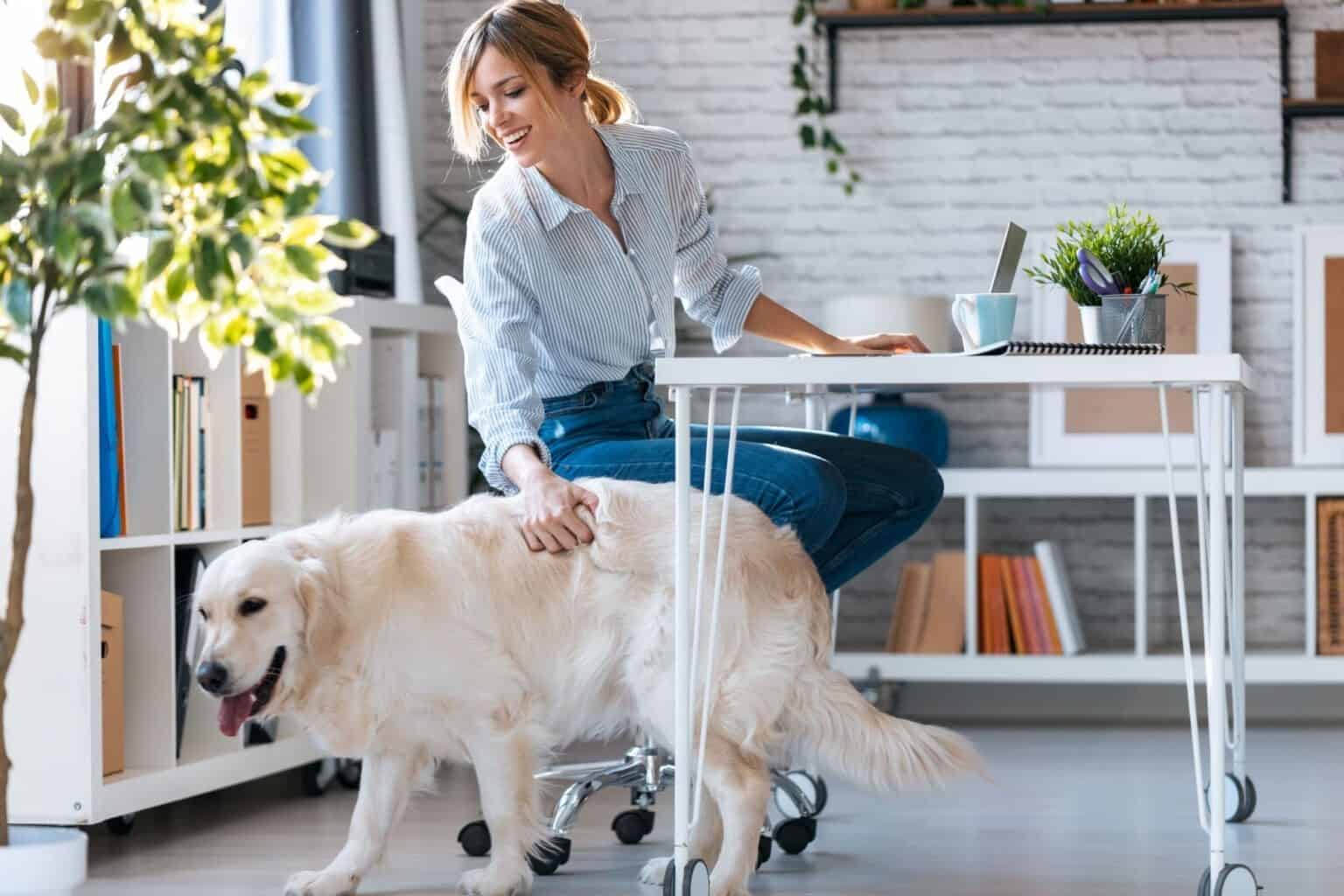 The temptation to exceed the budget you want to stay within (in case you come across a property you truly like) can generate long-term stress about not being able to cover future payments that include the mortgage, interest, or maintenance costs. Exactly, that's why it's important to set a clear and realistic budget. Doing so can save you from unnecessary property viewings that wouldn't lead to a successful purchase.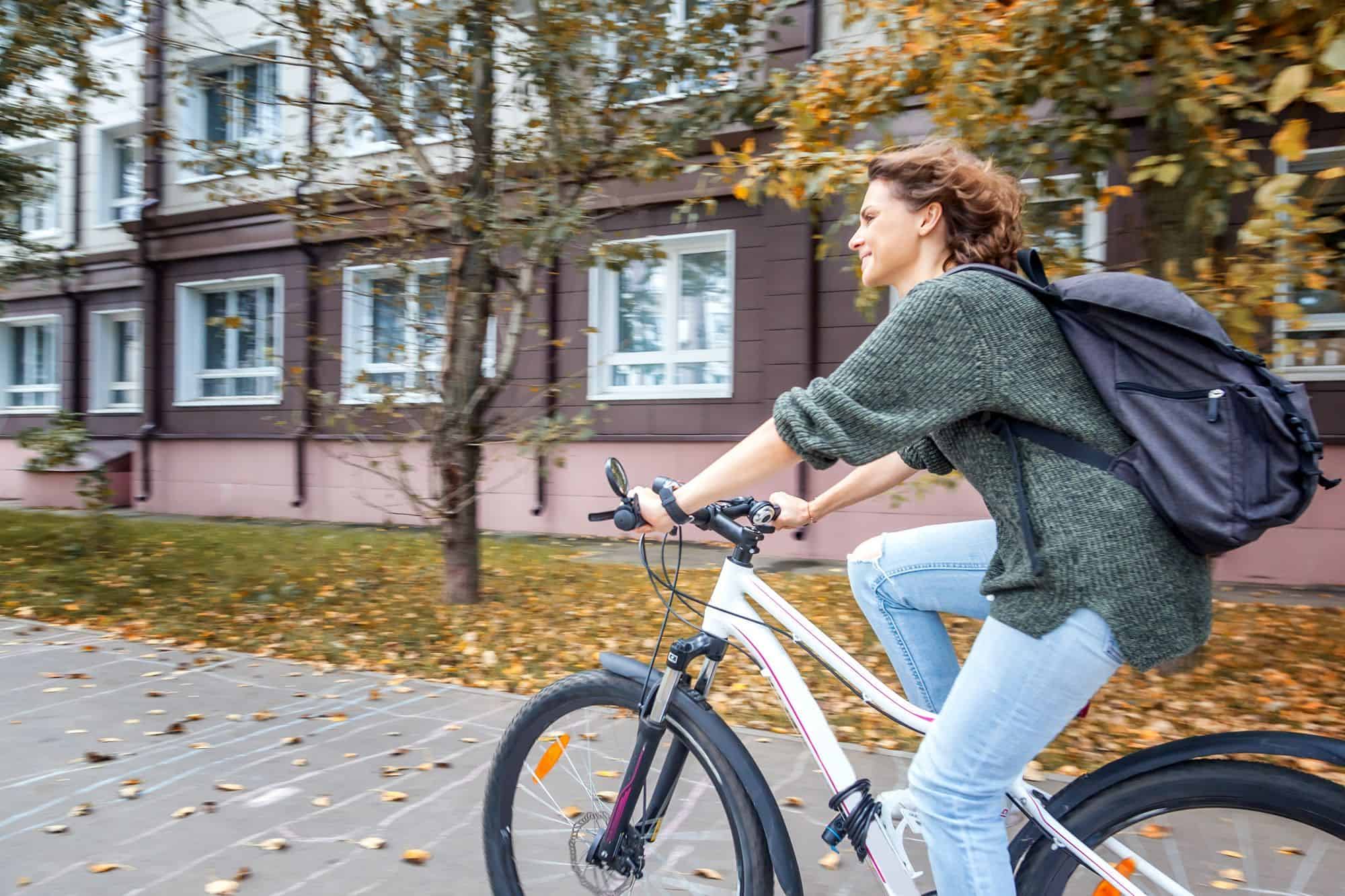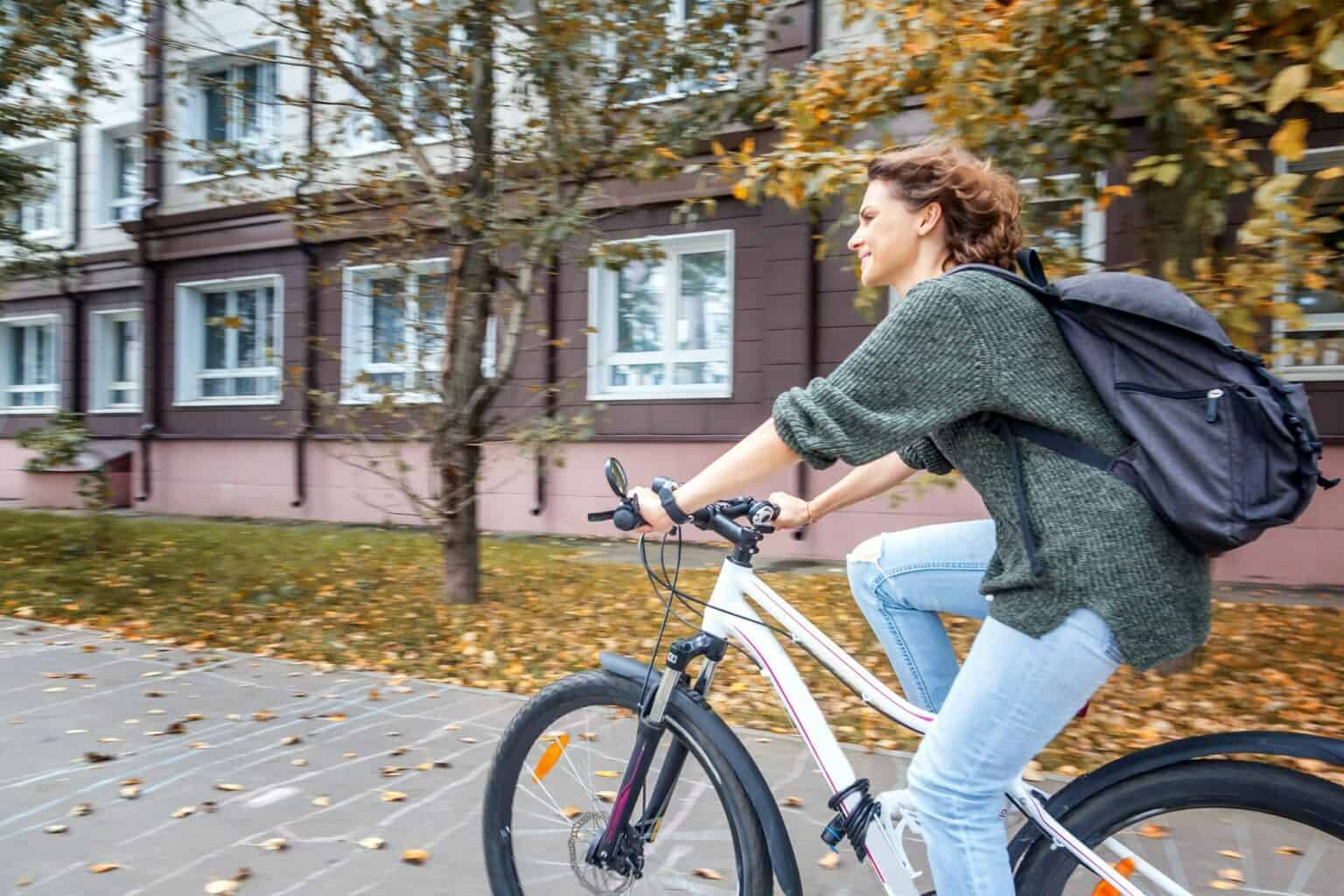 A home can support your lifestyle and provide notable benefits in this dynamic environment. The way it is positioned, the surroundings, and how it is enhanced by architects or designers to provide a pleasant living experience will influence your well-being and the smoothness of your daily activities. Absolutely, if, for example, you dislike driving in the city or do not have a driver's license, choosing a home near public transportation stations can significantly improve your daily routine. It can make your day more convenient and efficient, as you'll have easier access to public transport for commuting and getting around without the need for a car. Otherwise, you should think about what you desire from a home and consider how it can help you obtain those advantages.
Aspects you will not negotiate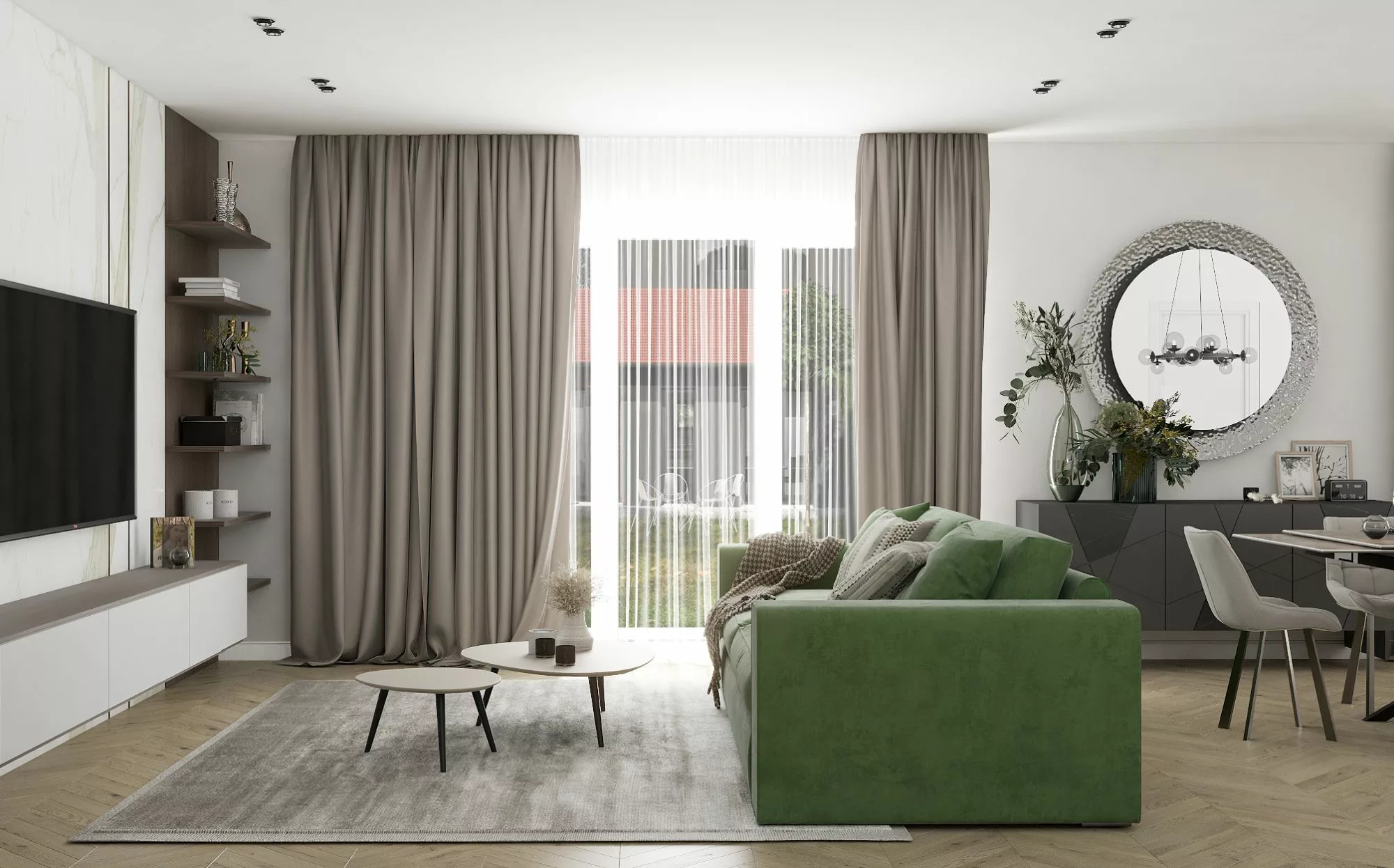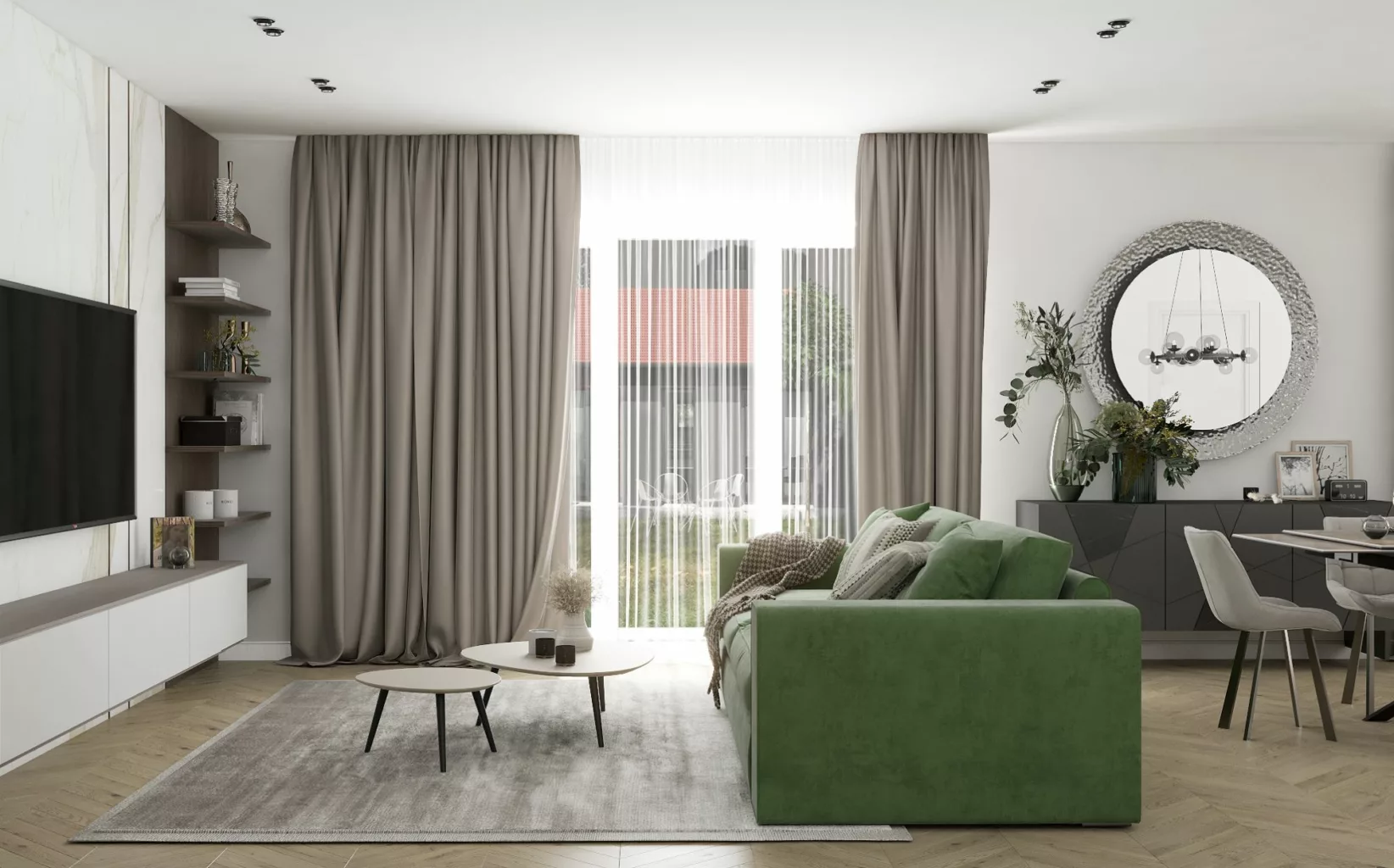 Each of us has certain preferences when it comes to features/elements that must not be missing from the ideal home. Make a list of mandatory things that your home must include, such as: a window in the bathroom, a closed kitchen, a lower floor, an open terrace, etc. In this way, the process will be easier and faster if you focus only on properties that check these essential features for you.
Your needs and those of those who will live with you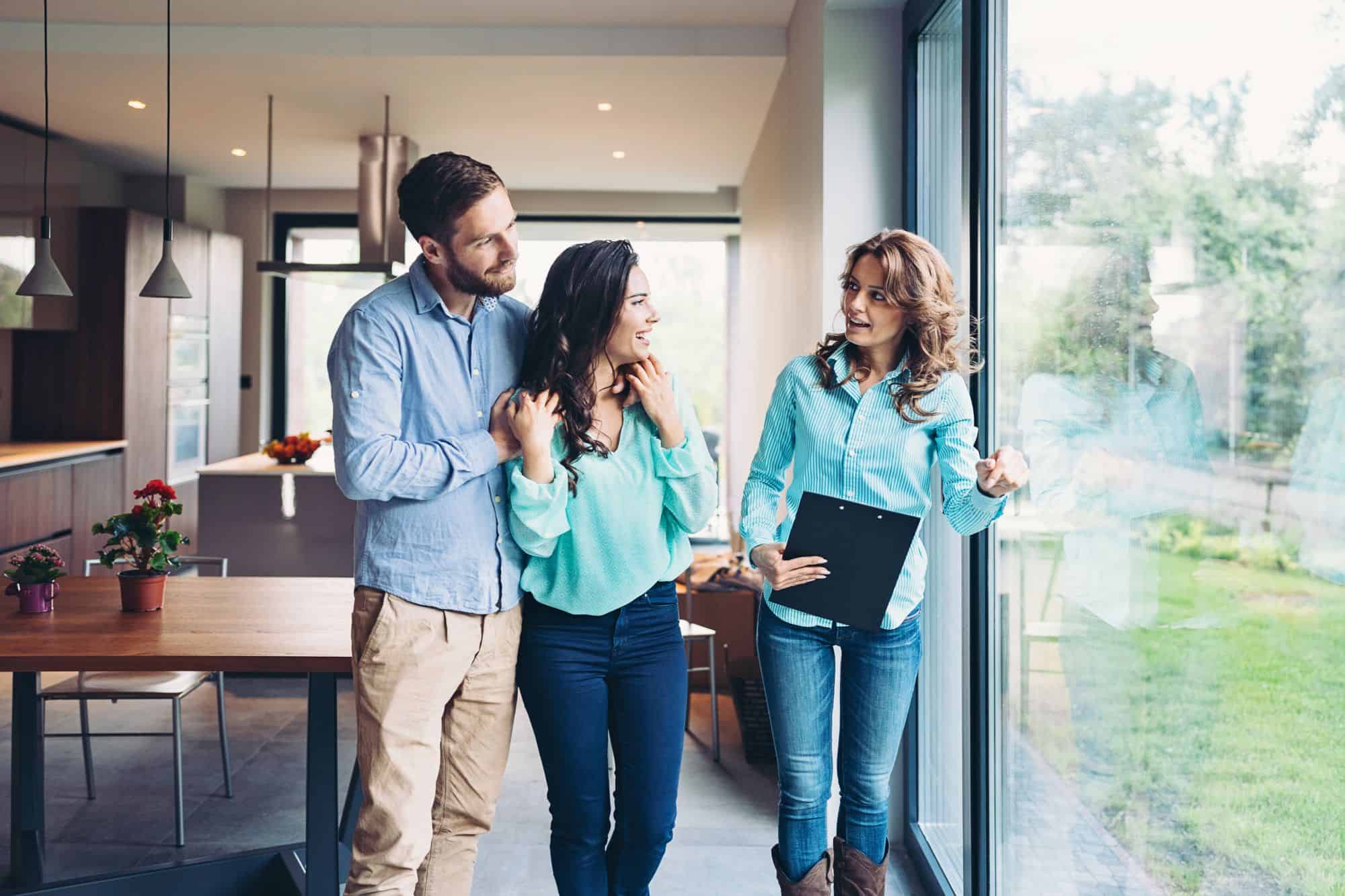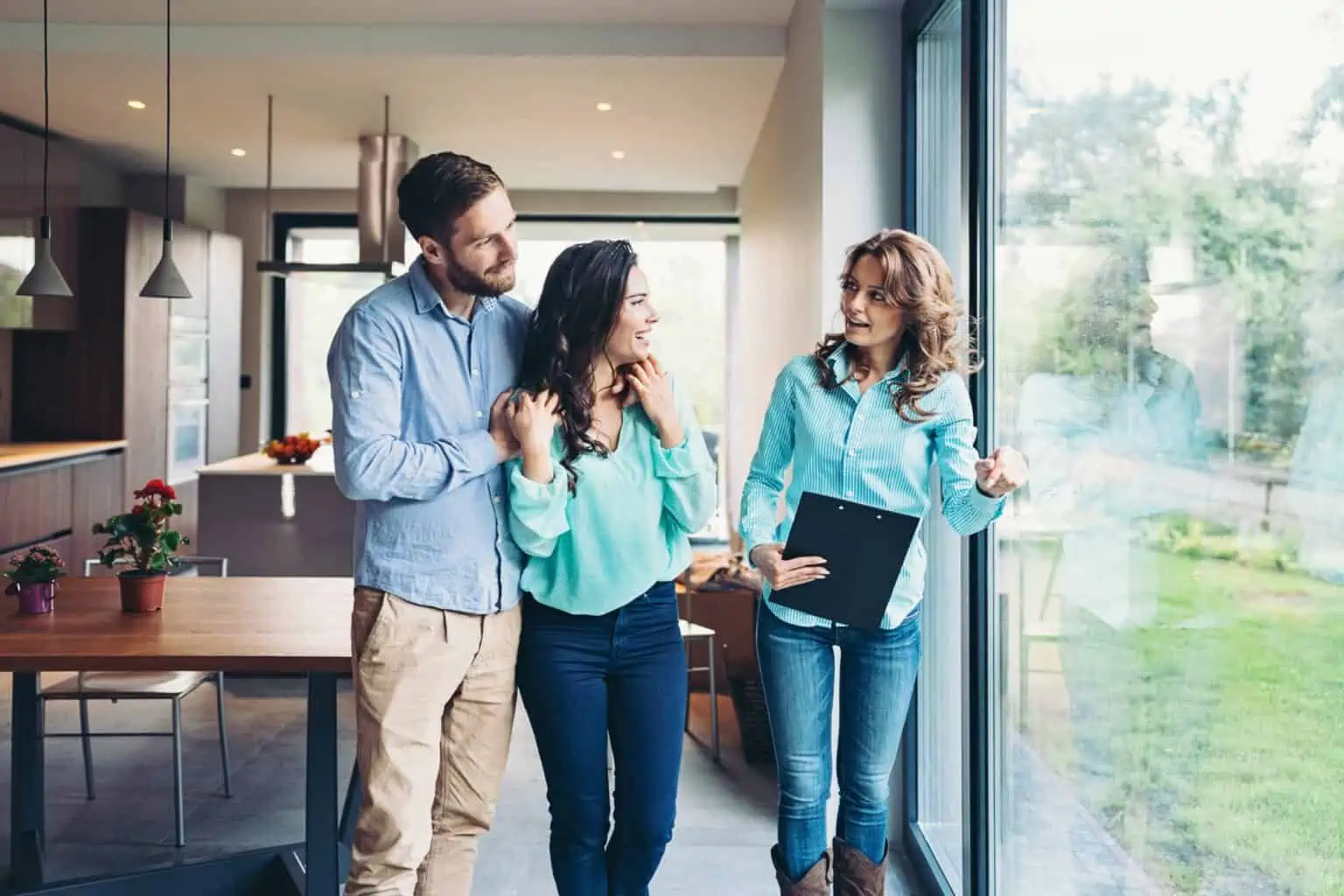 If you have a family, it might be helpful to bring them along for viewings to see their reactions and feelings about the space that could potentially become your home. It is also important to take into account their opinions, as well as the list of priorities that they would like to tick off when purchasing a new home. There is a possibility that the expectations related to the house or its facilities are not according to the initial requirements, but the feeling of "home" can be present since you crossed its threshold. Sometimes being in the place you feel you really want to live in becomes far more important than any other non-negotiable features written down on paper.
Types of housing according to characteristics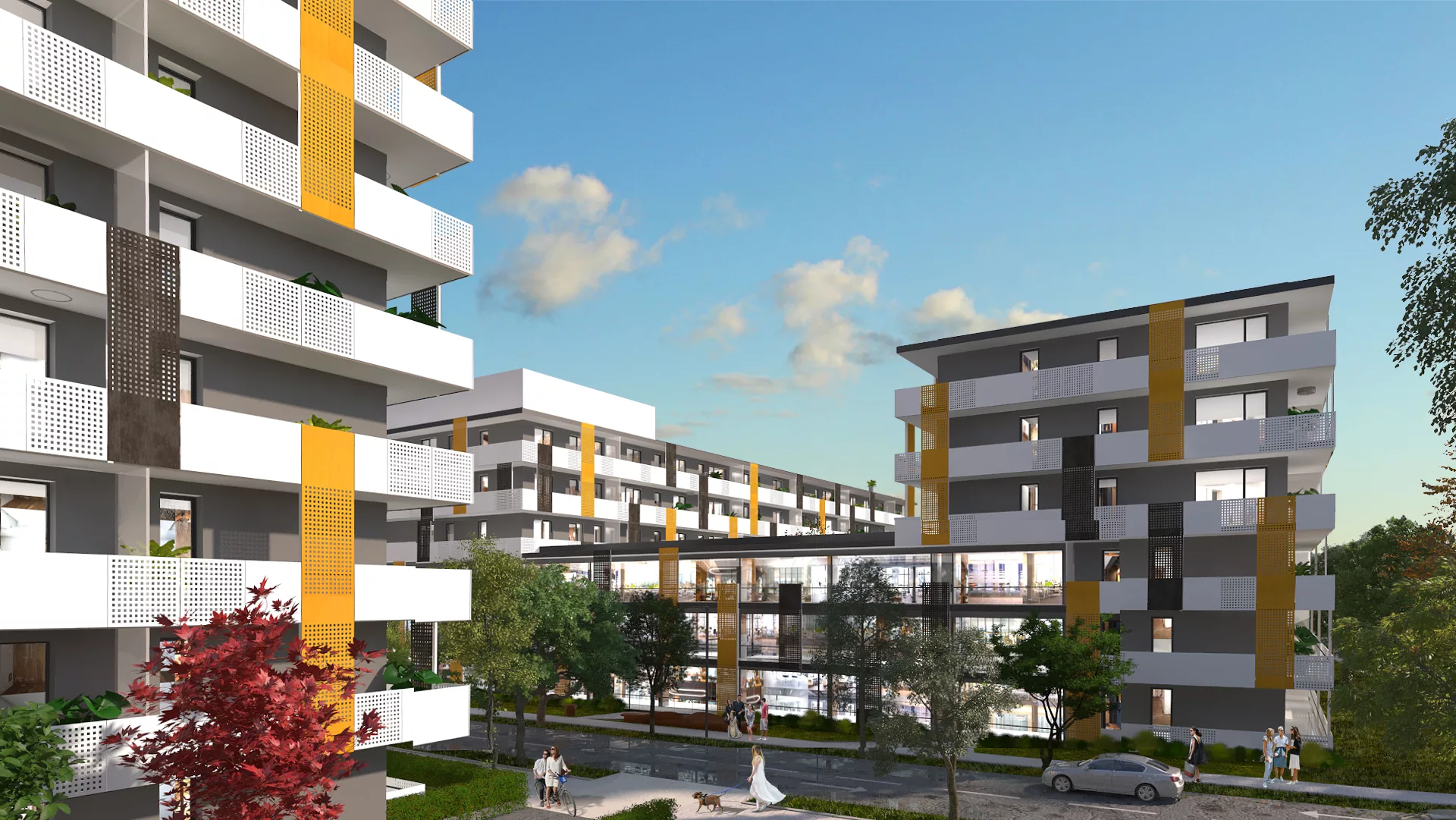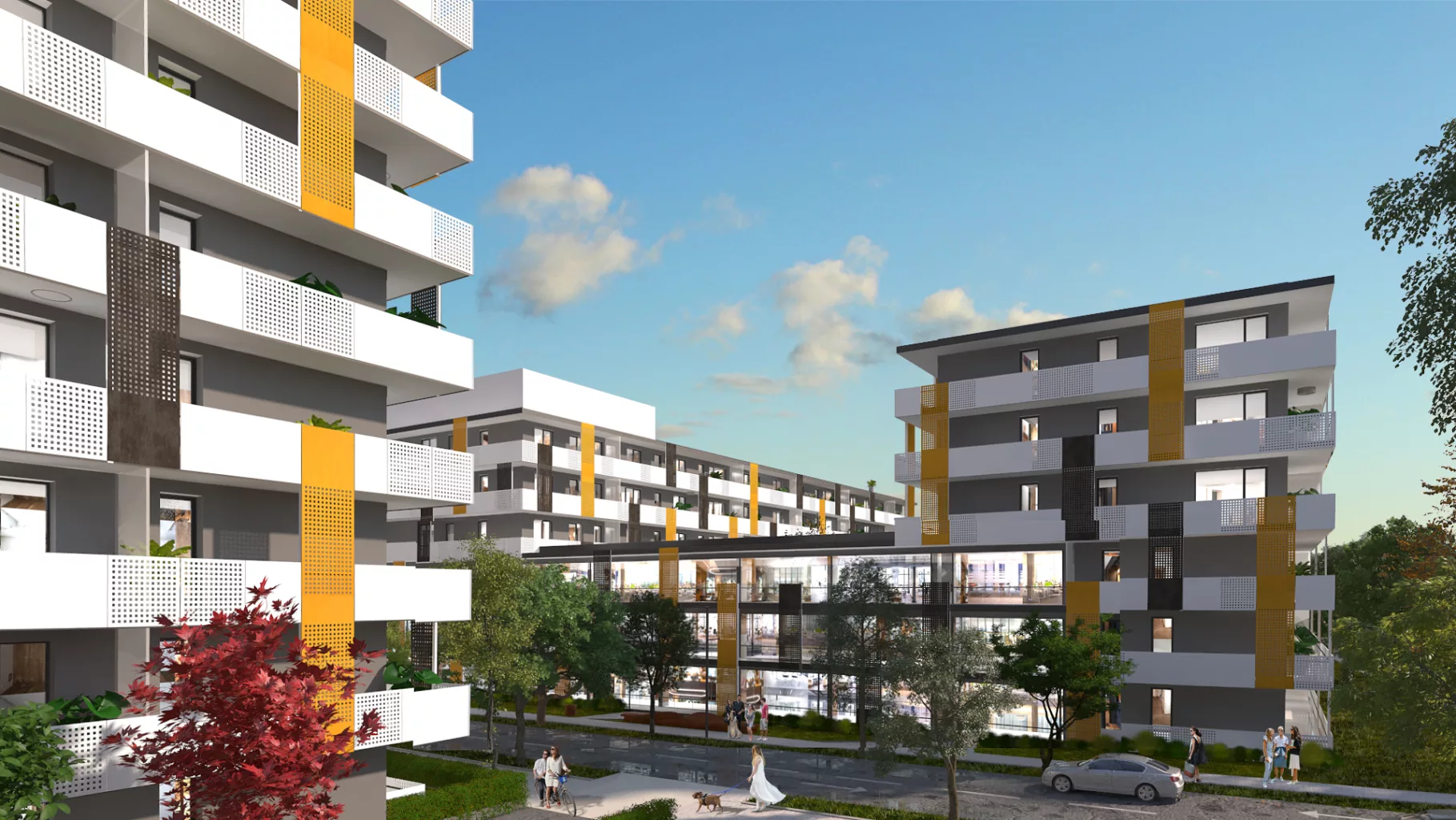 Apartments – These types of homes are suitable for individuals living alone, couples, or young families, with an affordable price In general, apartments are less spacious, more carefully divided, and more focused on functionality compared to houses or villas. Indeed, living in an apartment building with other owners can sometimes be challenging to maintain privacy and protect yourself from the noise and activities of other residents. Although the apartment sizes are usually smaller, belonging to the complex itself can offer amenities such as included parking space, security system equipped with surveillance cameras or guard at the entrance to the complex/block, fitness room, shopping centers and more others. The existence of a generous terrace can compensate for the need for space and outdoor manifestation, being an opportunity to dine here, garden or enjoy contact with the outside world without leaving the house.
Apartments with garden – Keeping the optimal dimensions of the space, specific to a classic apartment, but benefiting from the garden, these types of housing help you combine the advantages of the apartment with those of a small house with a private garden. In general, this type of apartment has all the amenities and facilities of a regular apartment, but comes with an additional space outside, which can be a garden or a terrace larger than a simple open balcony. A garden apartment is a good choice for you if you prefer to live in an individual house than in an apartment building, enjoying more comfort and more green space with the help of your private garden. This is usually small in size, but it gives you the opportunity to relax, offers a quiet space and the idea of respiro that city dwellers usually seek as a means of escape from the urban tumult.
Houses with their own garden – These are the most generous types of housing, in terms of personal and private space for relaxation and recreation, both indoors and outdoors. They give you the opportunity to create a green oasis in the city, both for adults and for the younger members of the family. The value of such a property increases, especially with a beautifully landscaped garden. On the other hand, maintaining a spacious house, as well as a garden, requires time, intensive physical work, as well as increased expenses in this regard.
In the h4l portfolio you have access to apartments with 2, 3 or 4 rooms, individual apartments with a garden and houses with a private courtyard at prices correctly sized in relation to the premium facilities included. By redefining the standards in the construction of houses/apartments in Romania and aligning with the vision of western countries, your happiness, as an owner, takes precedence alongside sustainability, innovation and the need for more green within h4l neighborhoods. The focus falls on the quality and bringing joy into life, the most important component in this dynamic being you yourself, together with your loved ones.