Top 10 tips for selling the house quickly.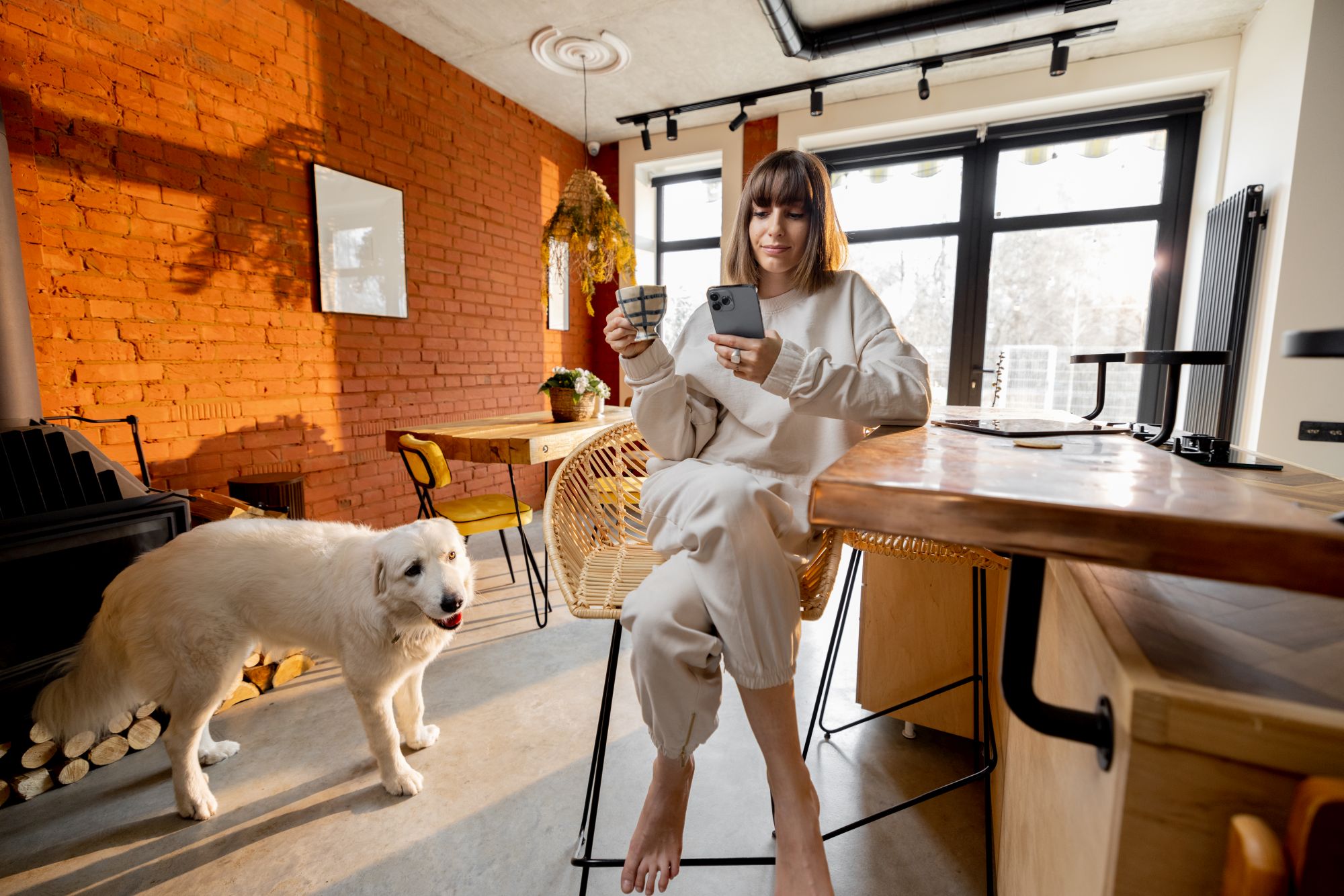 If you are among those who wish to sell their house as quickly as possible, this guide is dedicated to you. Selling a home can be a challenging experience, but with the right tips, you can simplify the process and achieve your goal quickly. With each step you take, you bring your home closer to its new owner and prepare for the next stage in your life.
So, you're looking for a potential buyer for your house and want to offer them the best. We are dedicated to the mission of building residential neighborhoods where life takes shape, and homes are designed to breathe life into the residents' living experience. With over 20 years in the real estate industry and guided by a creed that promotes happiness at home – bring joy into life, we have the experience to offer you a series of tips on how to sell your house quickly. Below, you will find a top 10 tips that we consider important for you to take into account when planning to sell your house.
1. Choose the right time to sell the house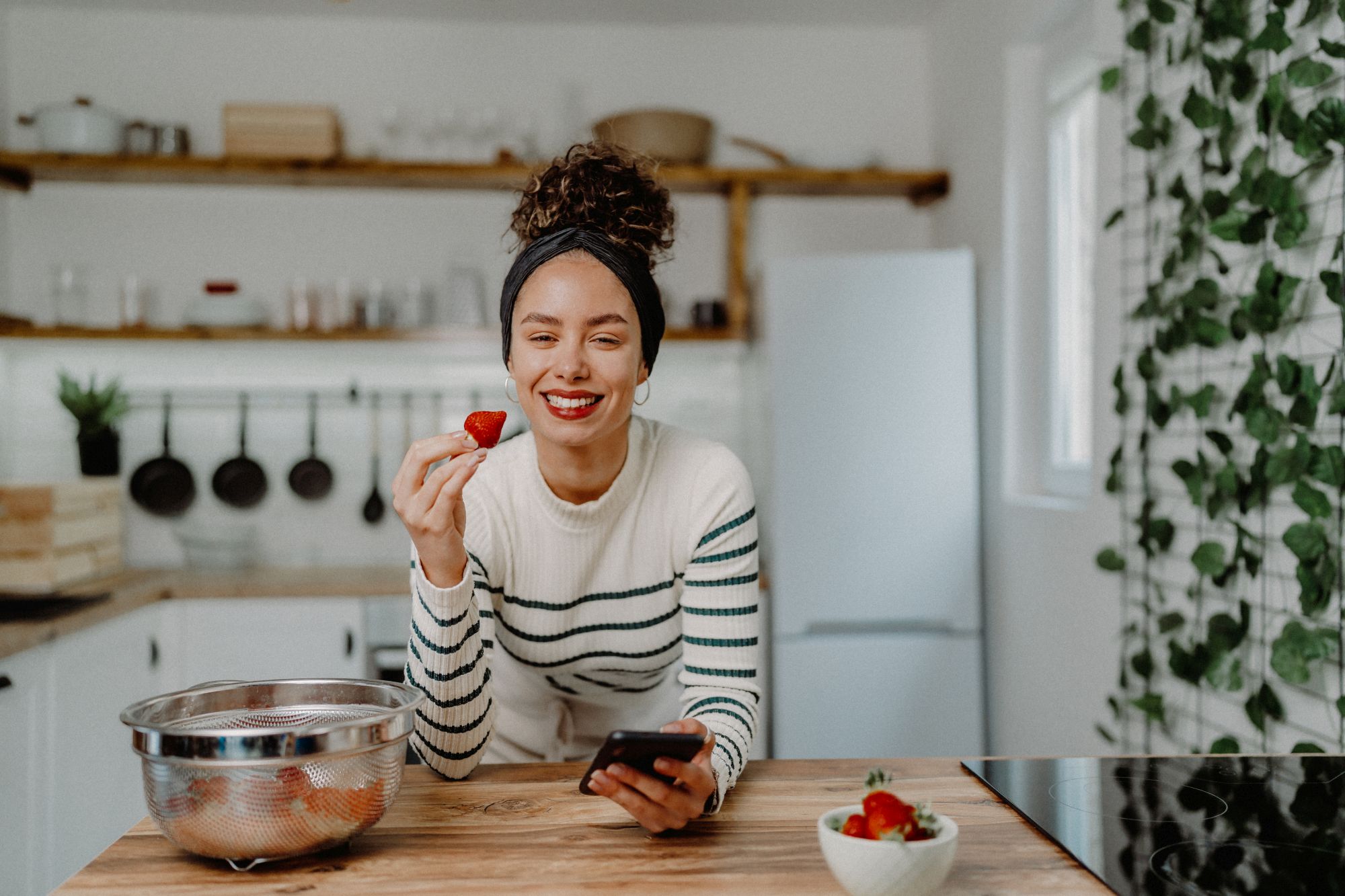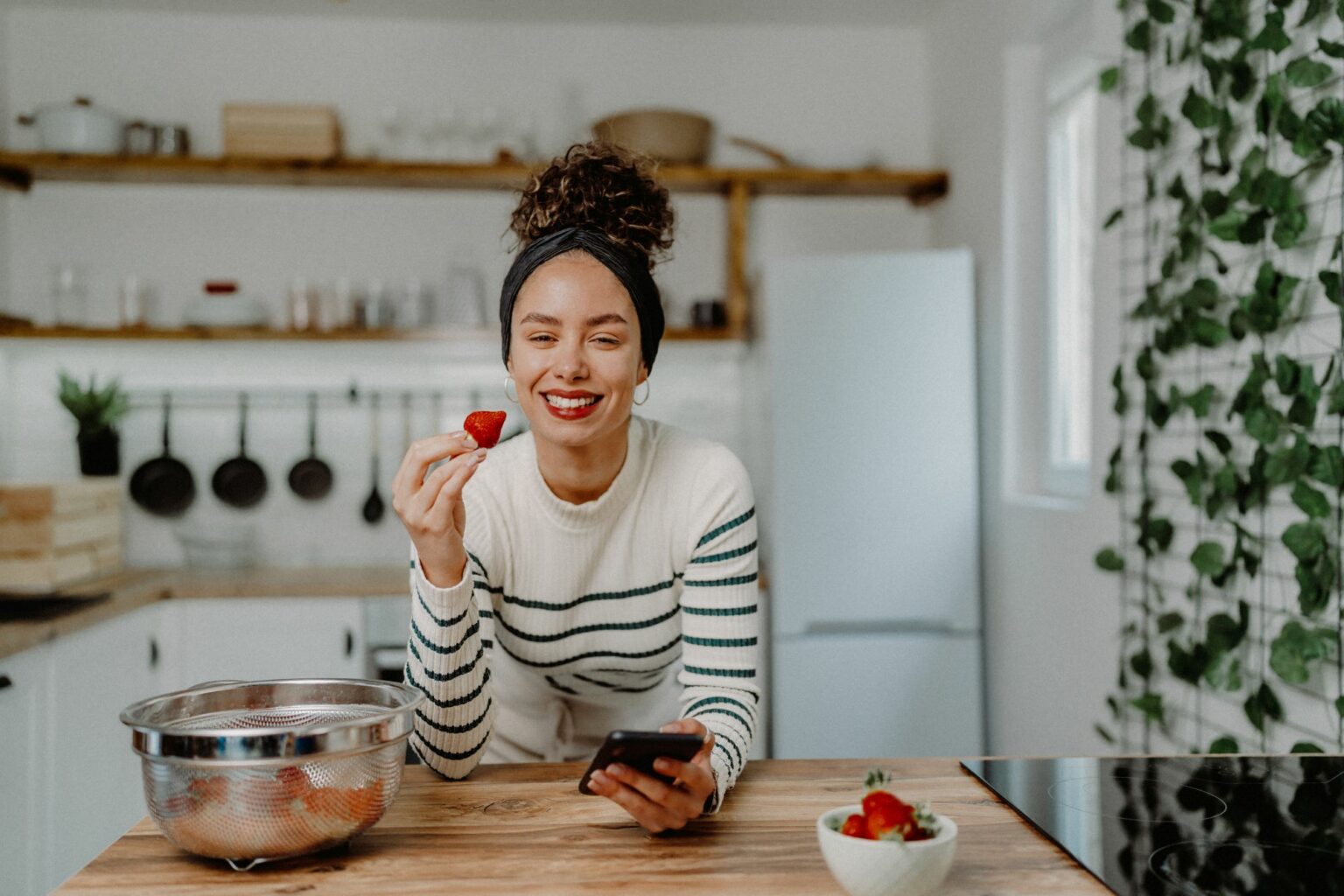 The right timing to sell your house can make the difference between a quick sale and an extended period on the market. If you've been postponing the decision, the ideal time might be projected in the spring-summer season, as it is conducive to quick transactions, given the increased number of potential buyers. If you want to sell quickly, this could be the right time.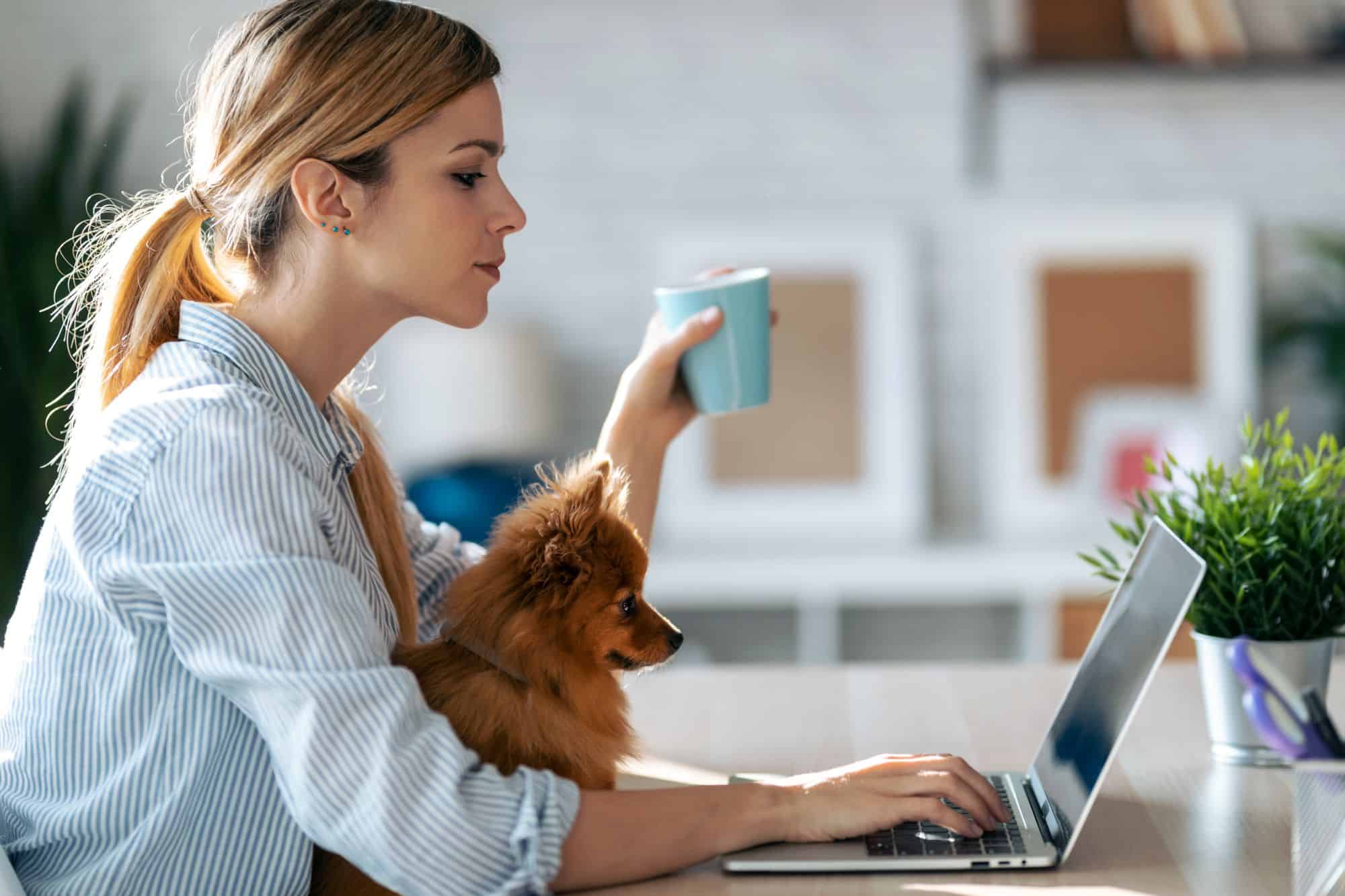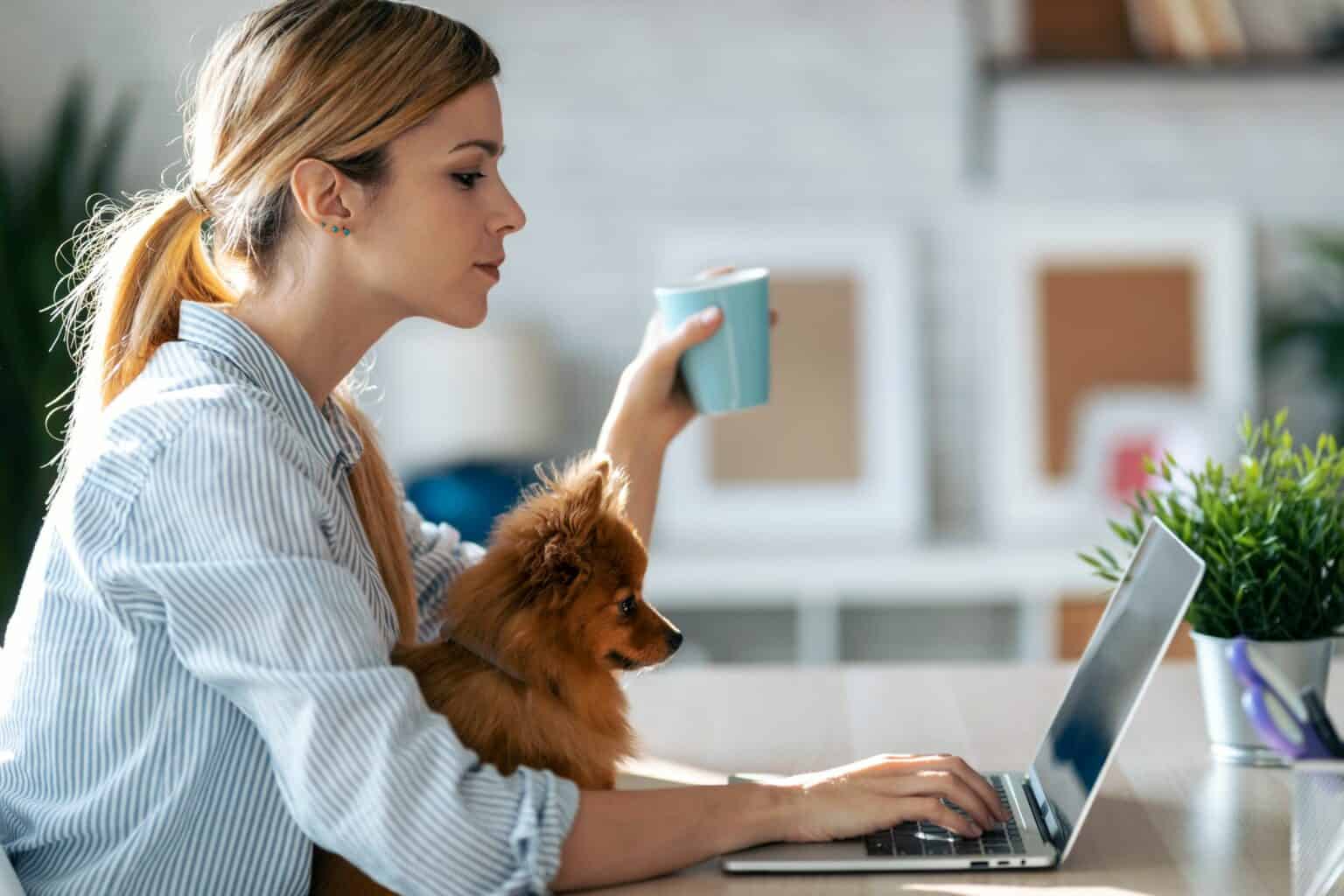 An essential approach to selling your house quickly is to set the right price from the beginning. Think about it as if you were the buyer. If a house has been listed for too long, buyers might be hesitant to offer the full price. So, a competitive price from the start can attract more buyers, speeding up your sale. We, at h4l Development, value transparency and promote fair pricing for the homes in our neighborhoods because we understand that purchasing a house is a pivotal moment in life, deserving of the resources invested in it. Here, we believe that this aspect contributes to what we call a 'home for life,' as we want our residents to make the best and honest choice, and for the home to be their 'home' for the rest of their lives.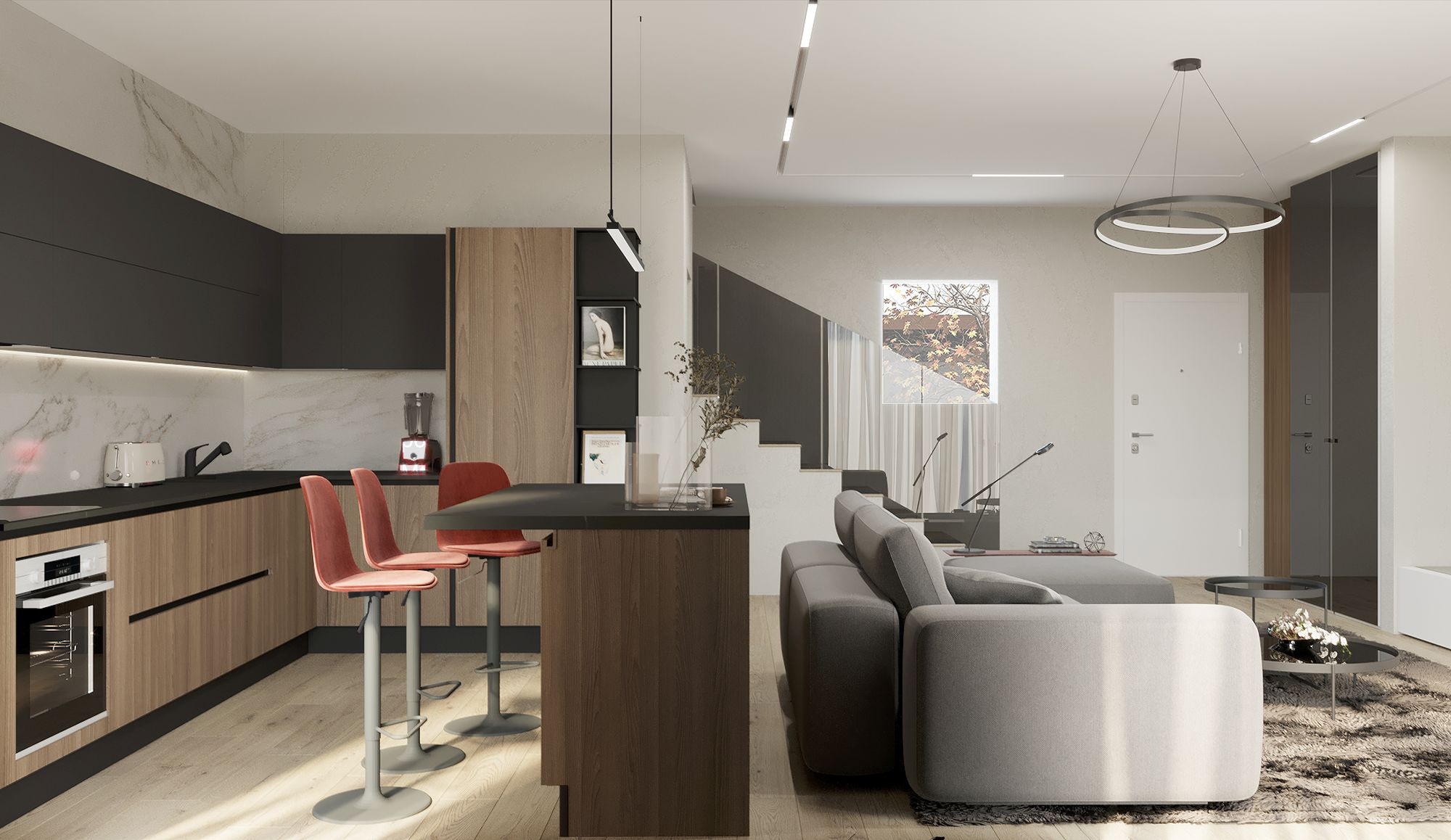 In the digital era, photos are among the most important elements. Most buyers start their searches online, so make sure the presentation photos are of high quality. Use a camera with good resolution and ensure that the photos are bright and appealing, but also realistic, accurately reflecting the condition of the home you are selling.
4. Make an attractive description of the property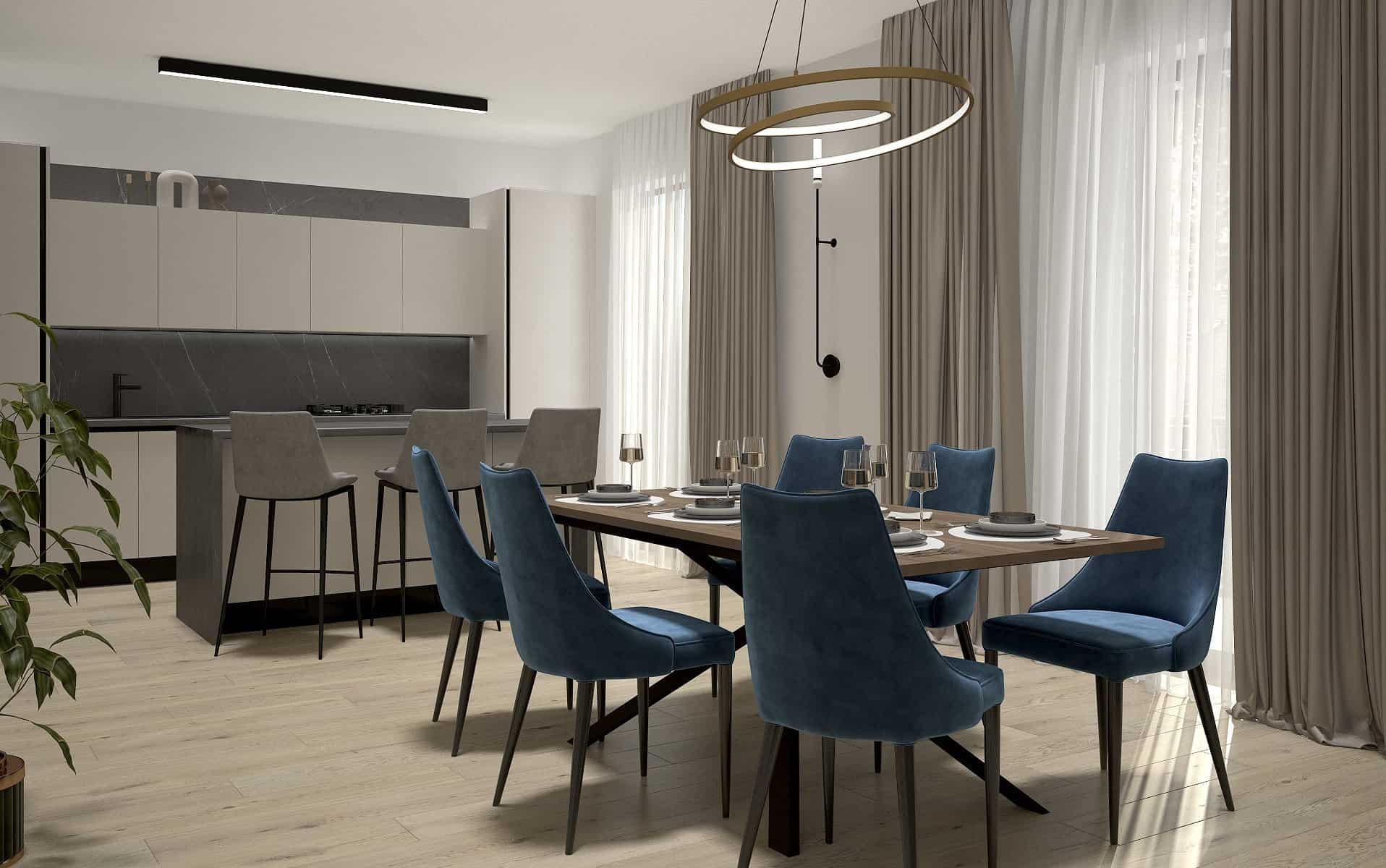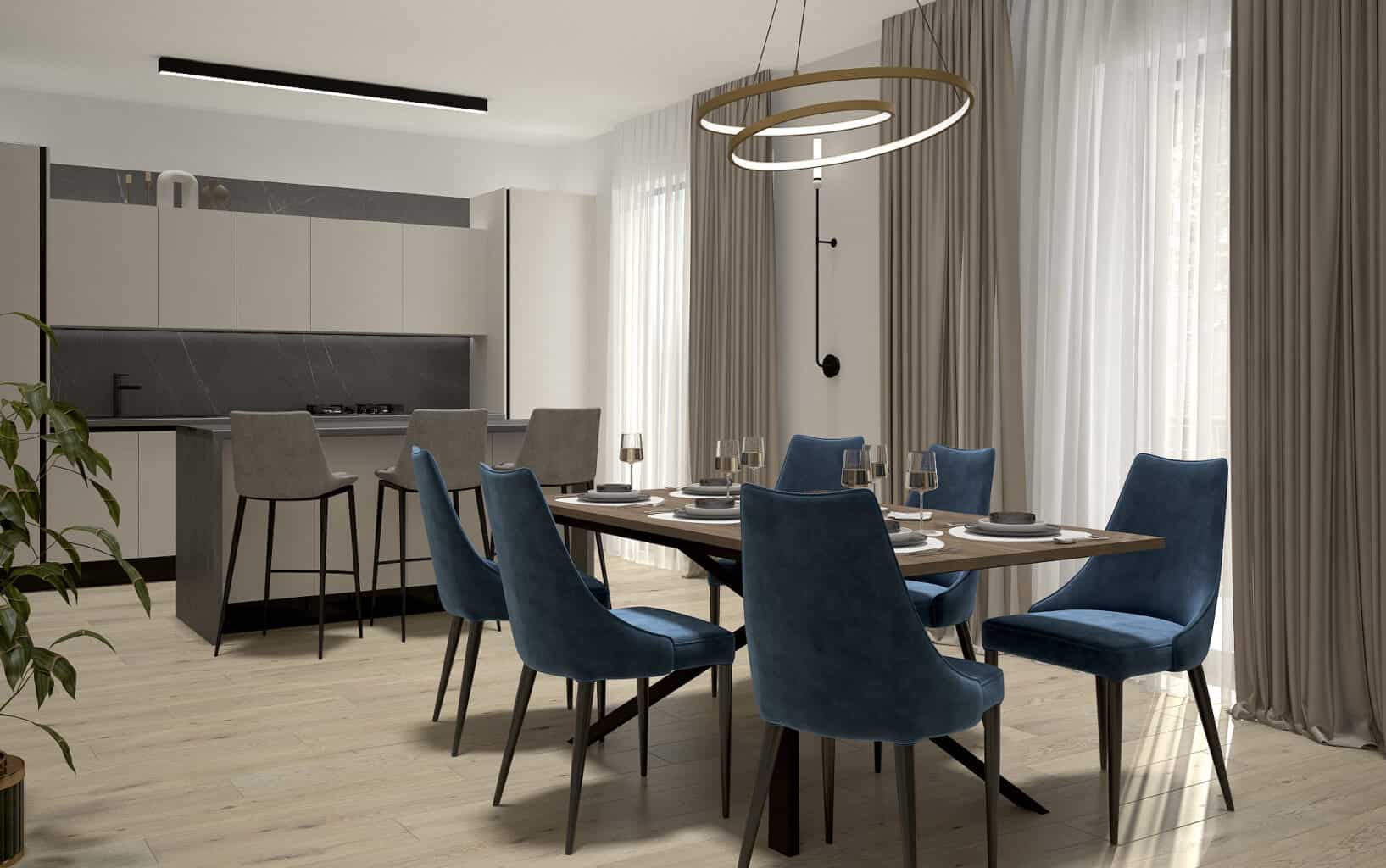 To attract interested buyers, you can create a captivating description of the property – potential buyers will appreciate a unique style of discussing details about the home you are selling. Each house is unique, so it's important to provide details about the home you're offering, as well as the neighborhood it belongs to. So, give potential buyers a sense of belonging and provide them with additional reasons to believe that the place can become home for them.
5. Enhance the exterior appearance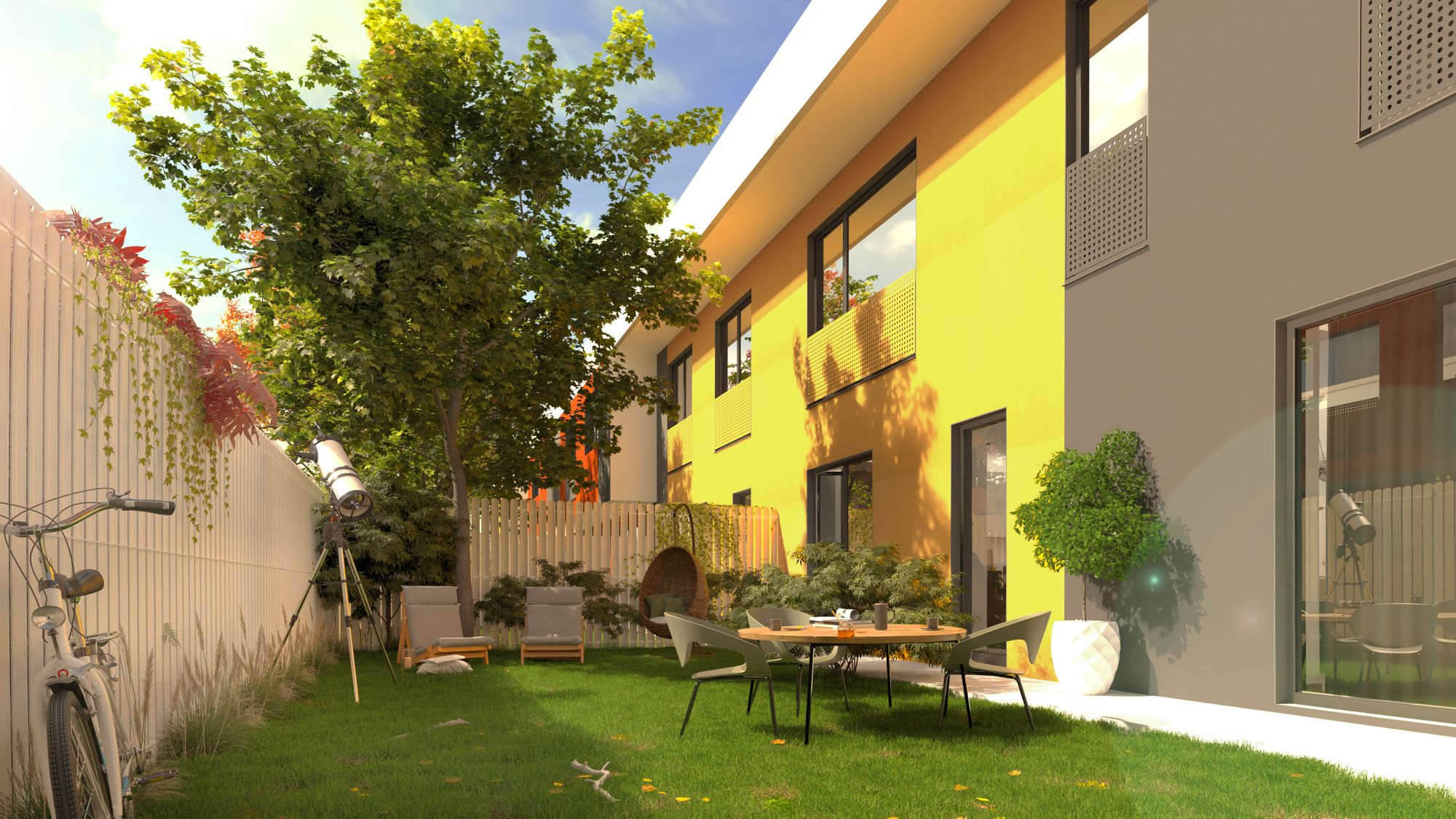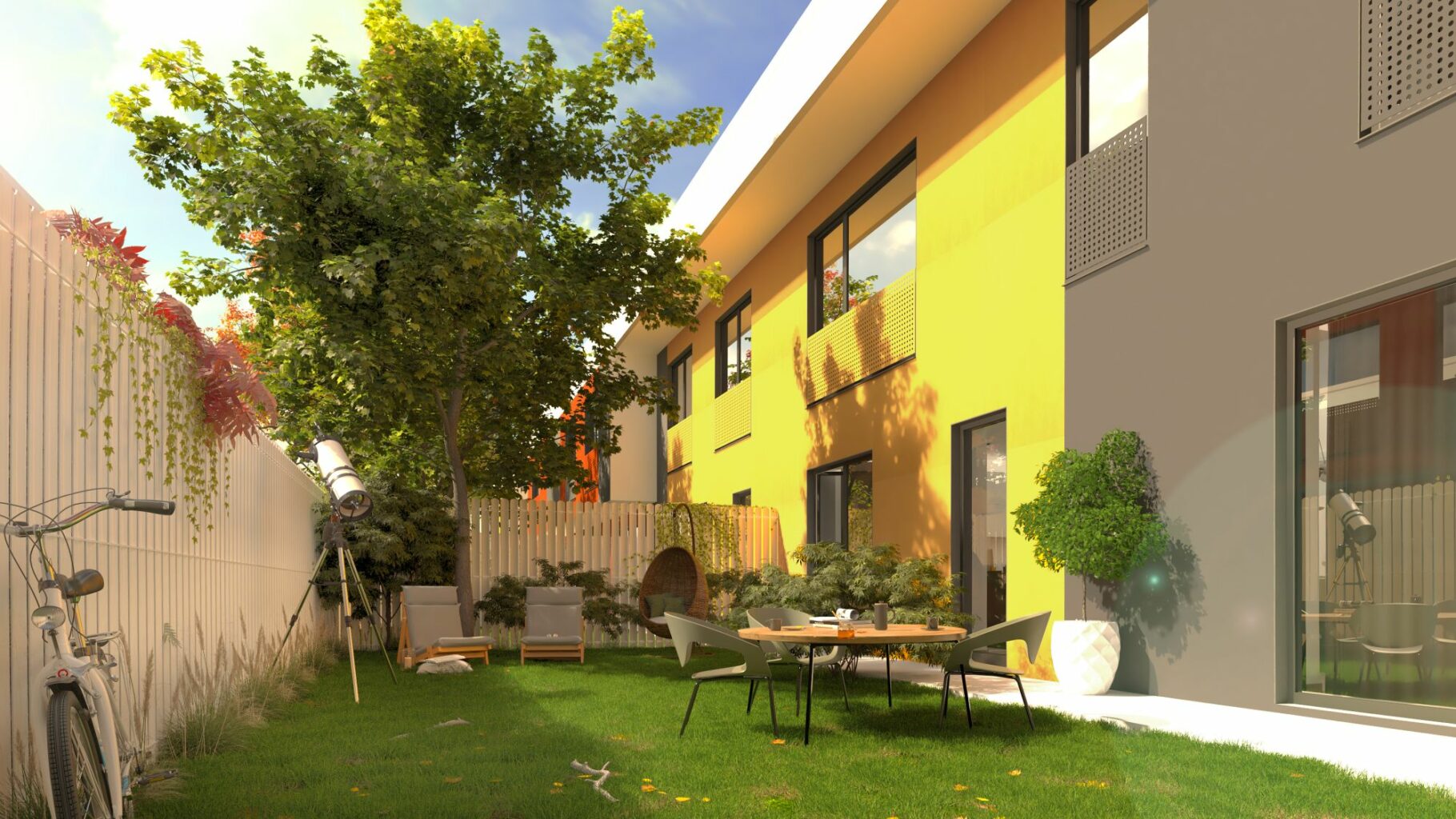 A first impression matters a lot. For you, this could be the time to pay attention to the exterior of your house. Remove weeds and mow the lawn if necessary, and add some plants or decorations to make the house look inviting.
6. Freshen up the house and repaint the walls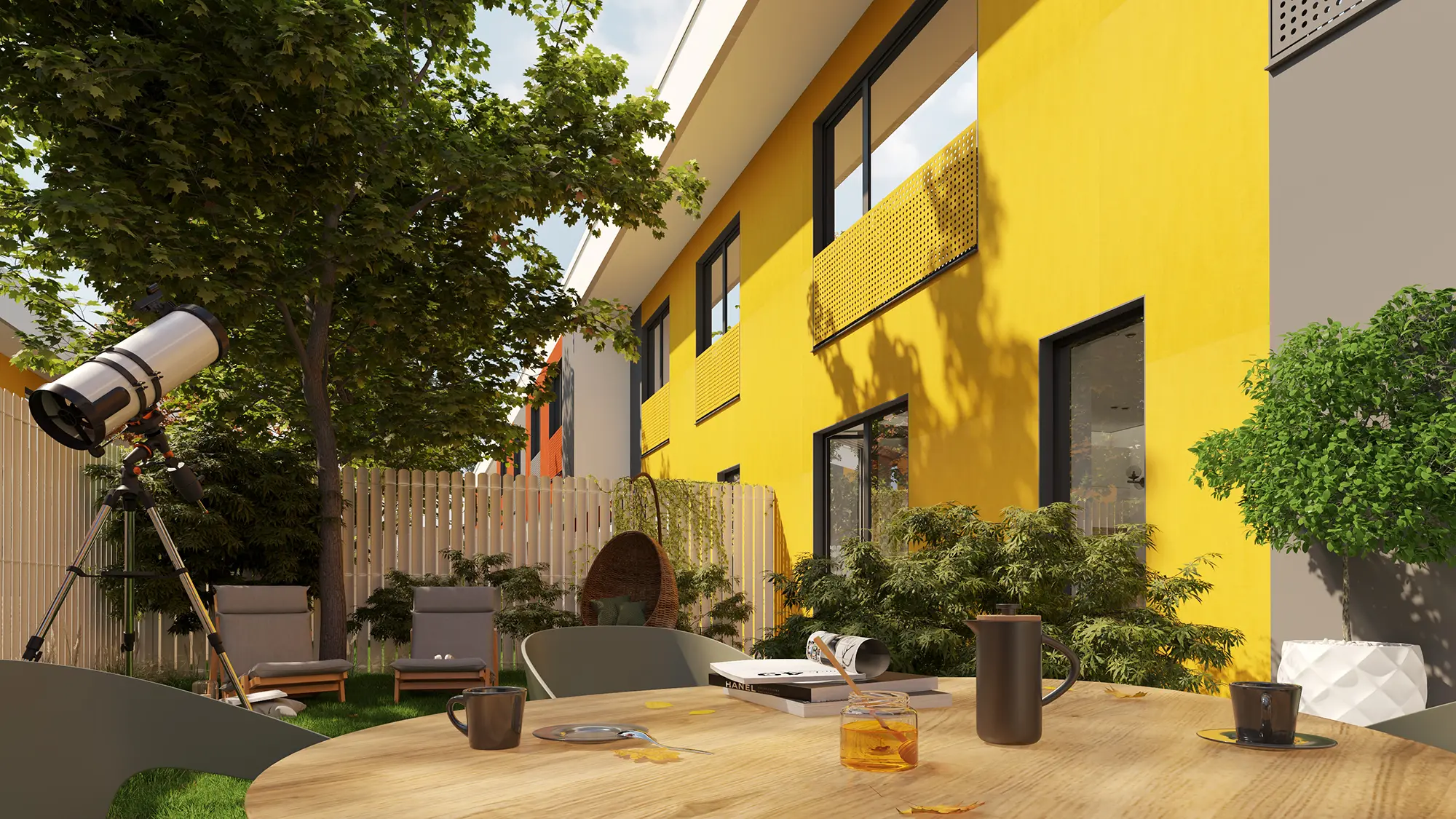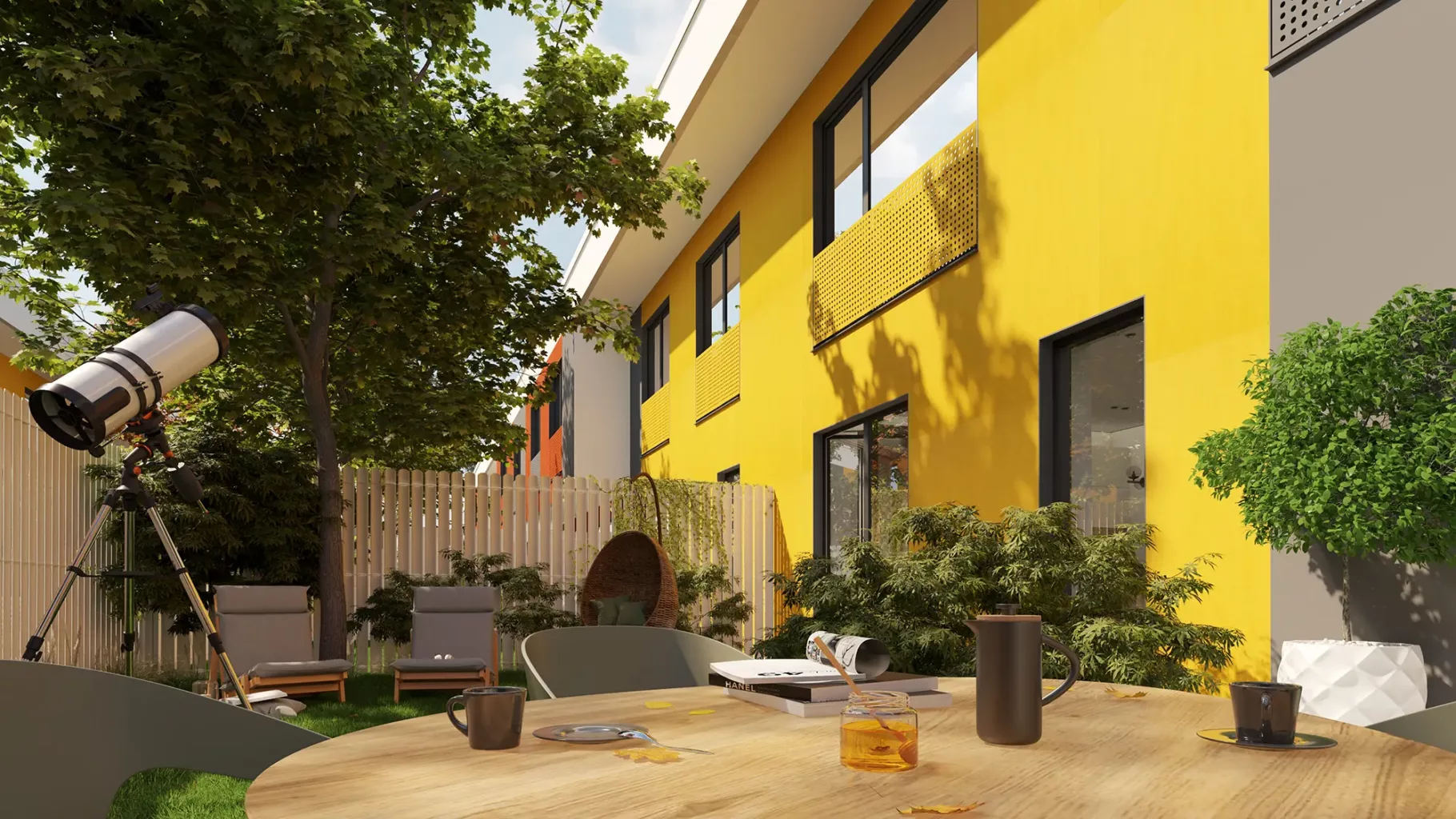 Another way to make your house more appealing is by repainting the exterior, as well as the interior. A fresh coat of paint can make the house appear better-maintained and more attractive to buyers. It is advisable to opt for modern, minimalist, and innovative interiors and exteriors as a design, providing residents the opportunity to decorate their homes as they wish, in their own style.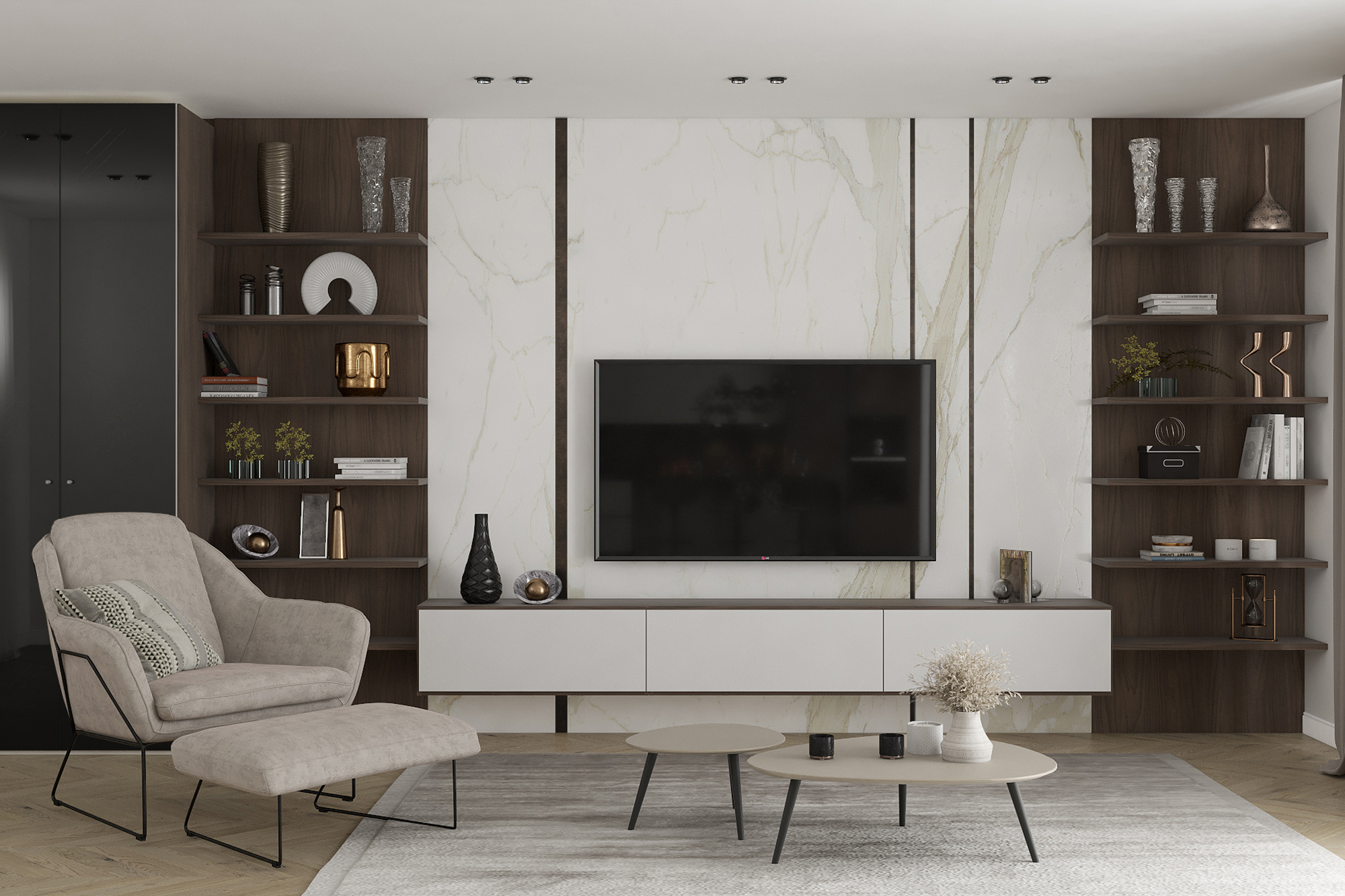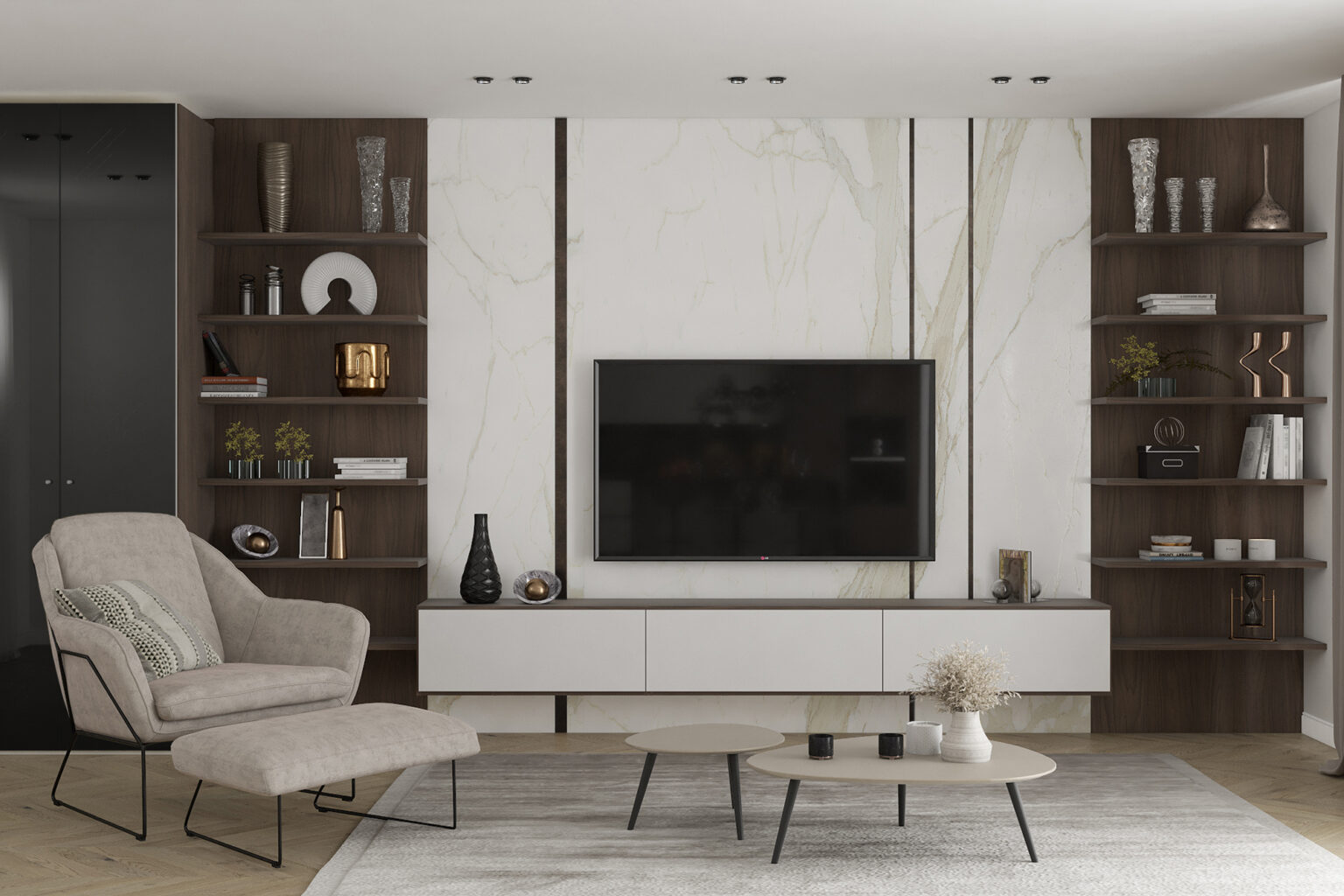 Stylizing the interior of your house can help buyers envision themselves there. Clean and get rid of anything that takes up unnecessary space. A decluttering would help, especially if you have lived in this house before. Also, highlight the strengths of your house. For example, perhaps the home you want to sell features large windows, high and spacious rooms that bring in natural light throughout the day. Emphasize this when presenting to potential future residents and highlight those elements that bring long-term benefits to them. Moreover, it is important to eliminate unusable spaces and opt for vast spaces, which allow customization and create optimal ways of storage, for which potential buyers could opt.
8. Be flexible with your viewing schedule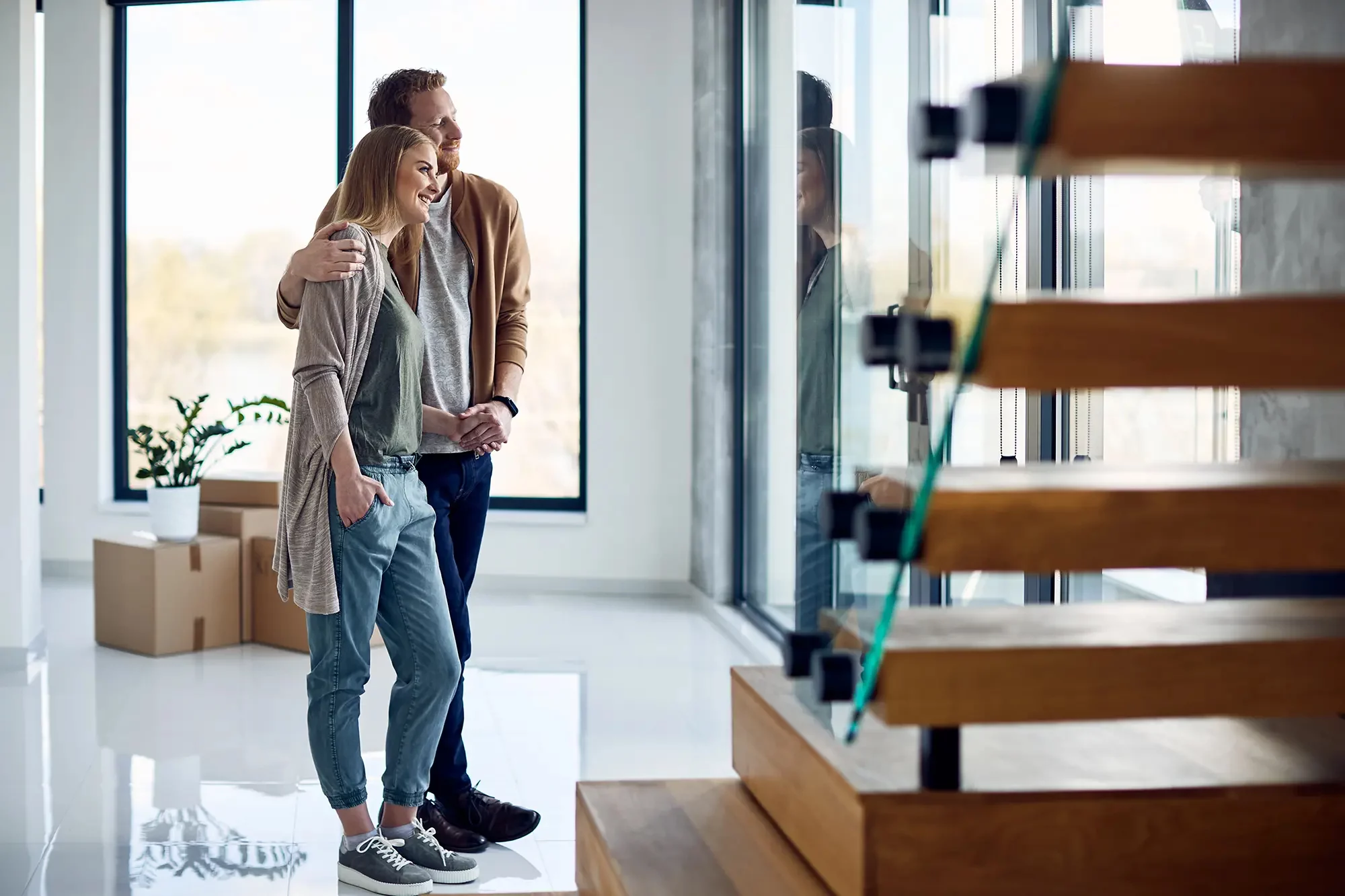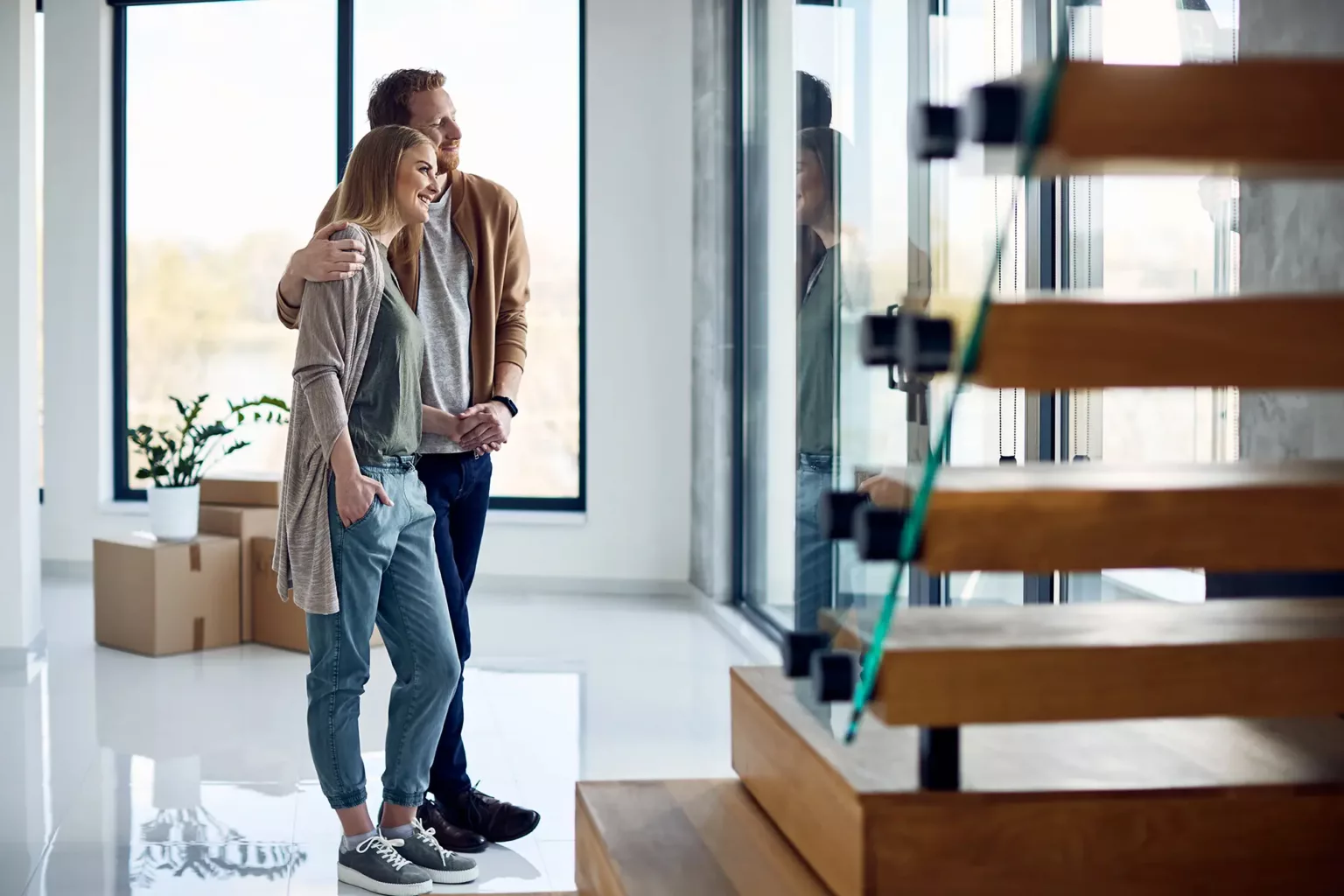 It can be difficult to find the right times for viewings, especially when most people have busy schedules and routines. However, the more flexible and available you are for viewings, the faster you will attract potential buyers.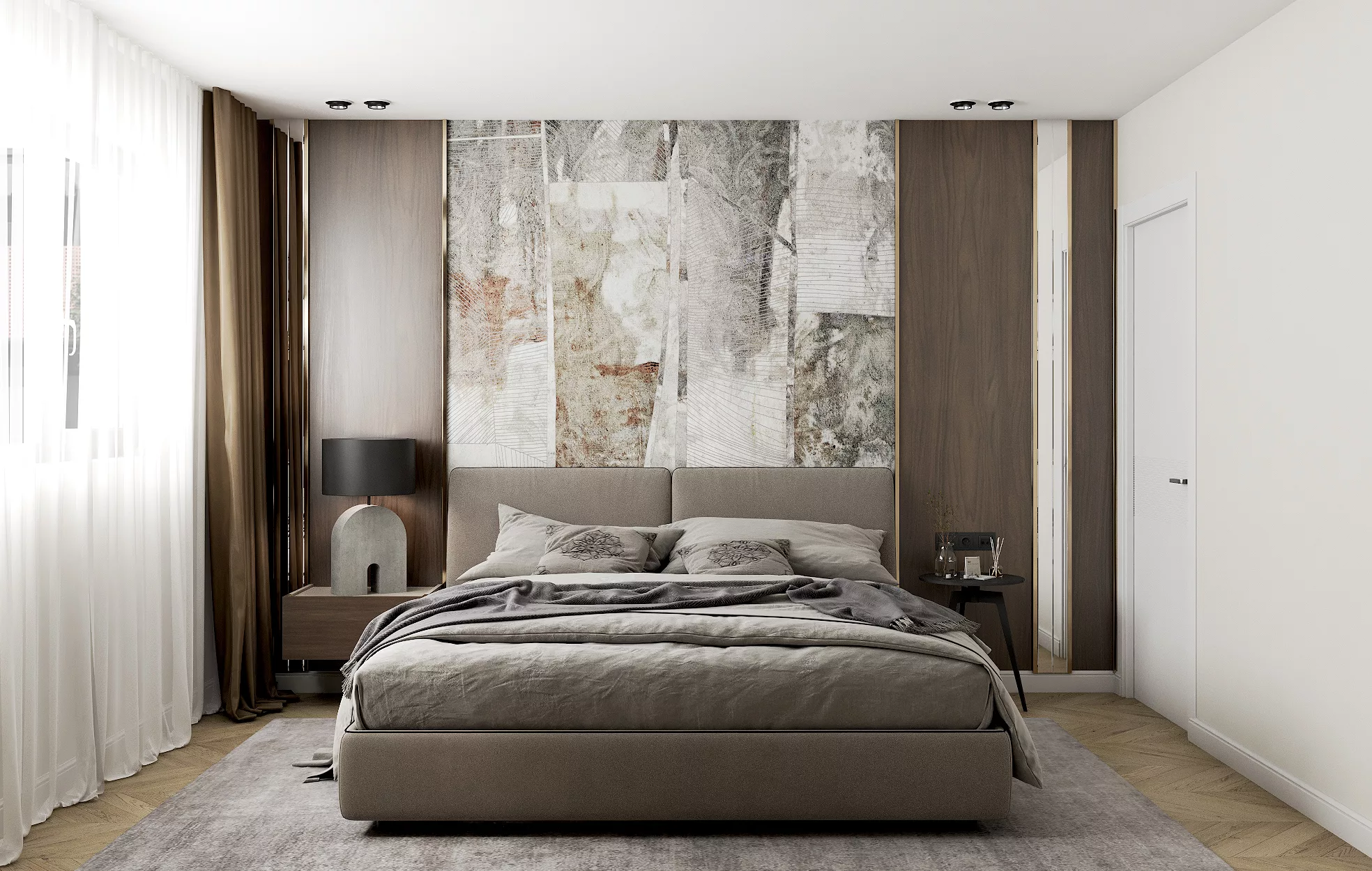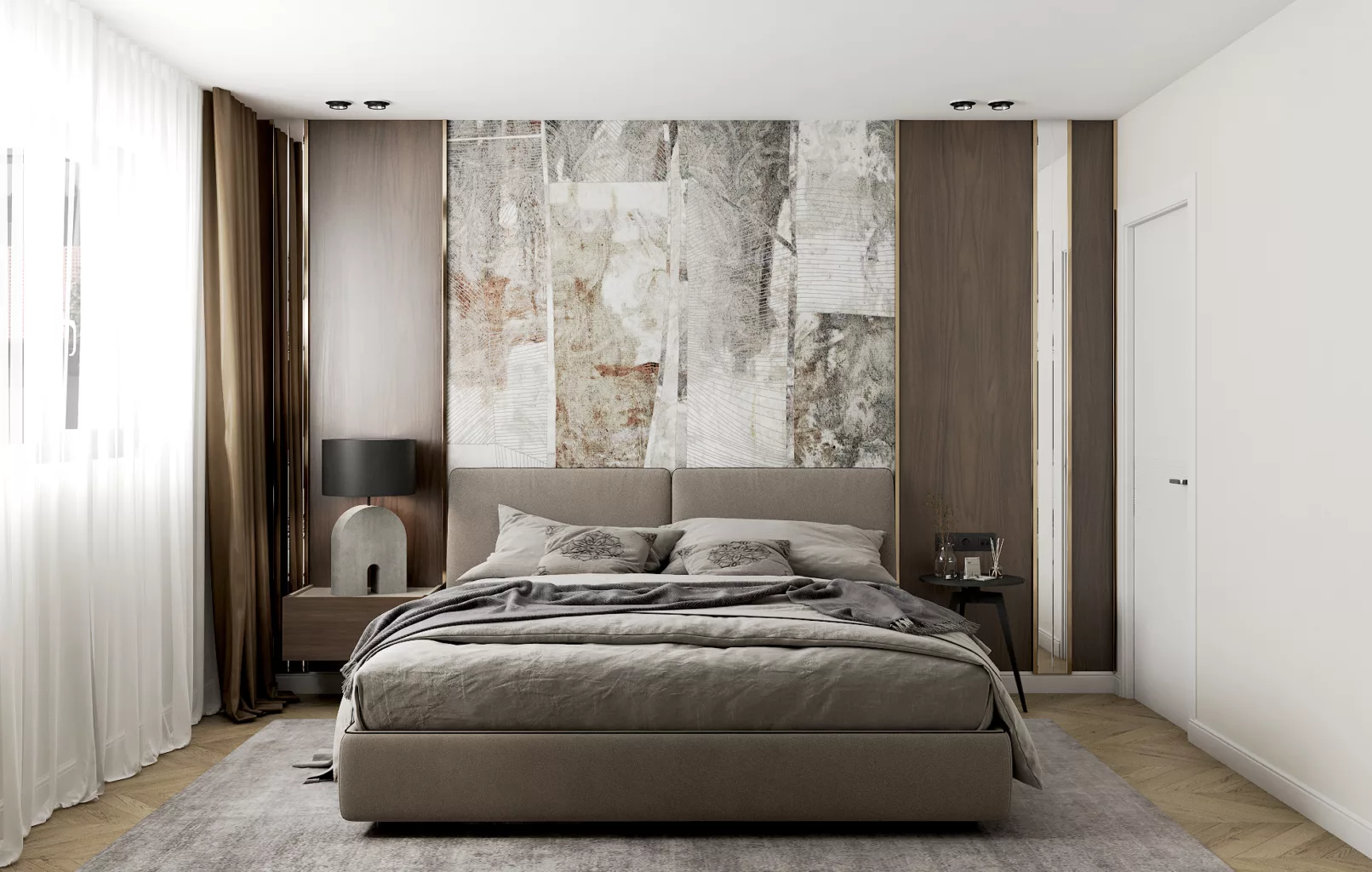 To help buyers imagine living there, remove personal items such as family photos or overly personal items. Give the home a neutral, clean vibe to make it more accessible to a new family or owner.
10. Collaborate with a real estate agent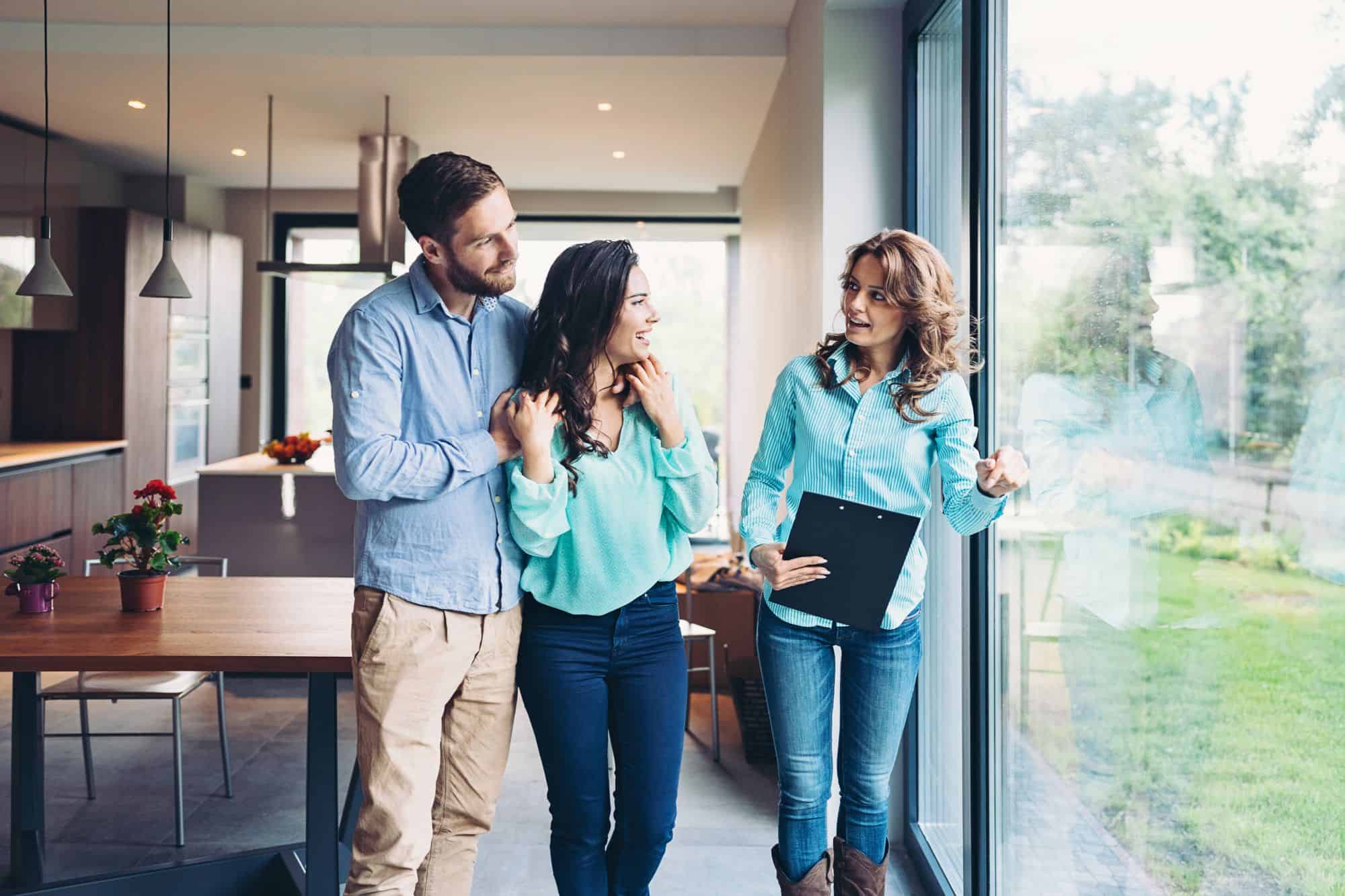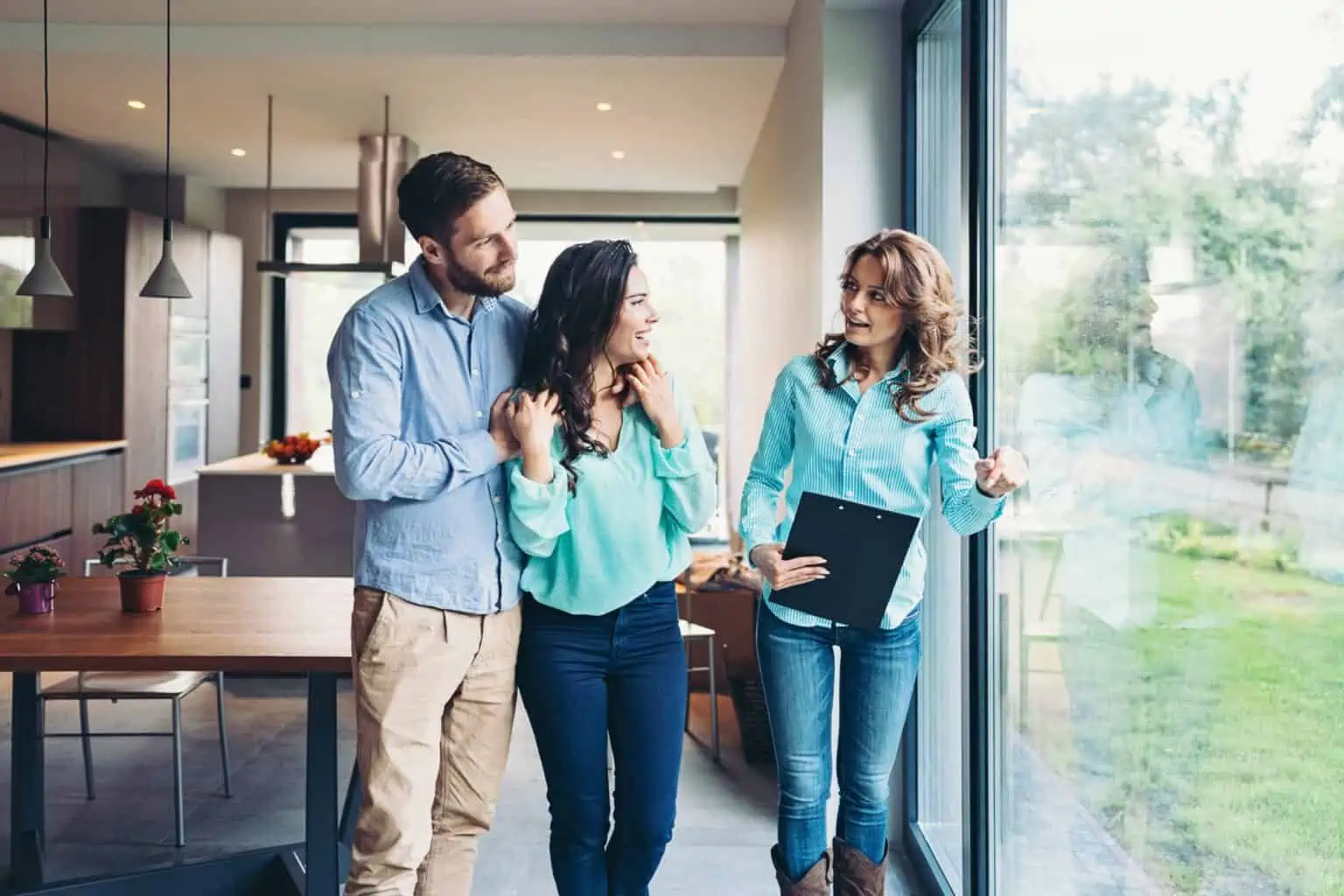 If selling your home turns out to be more complicated than you expected, maybe you should work with a real estate agent. These professionals are experienced in the field and can really help promote and sell your home.
We have prepared this personalized guide for you to receive information and advice tailored to your needs, to simplify your selling process and transform your home into a new home for the future owner. At h4l Development, we are here to guide people on this journey and give them the chance to be part of a neighborhood that brings joy into life.