Are you interested in purchasing a sustainable house?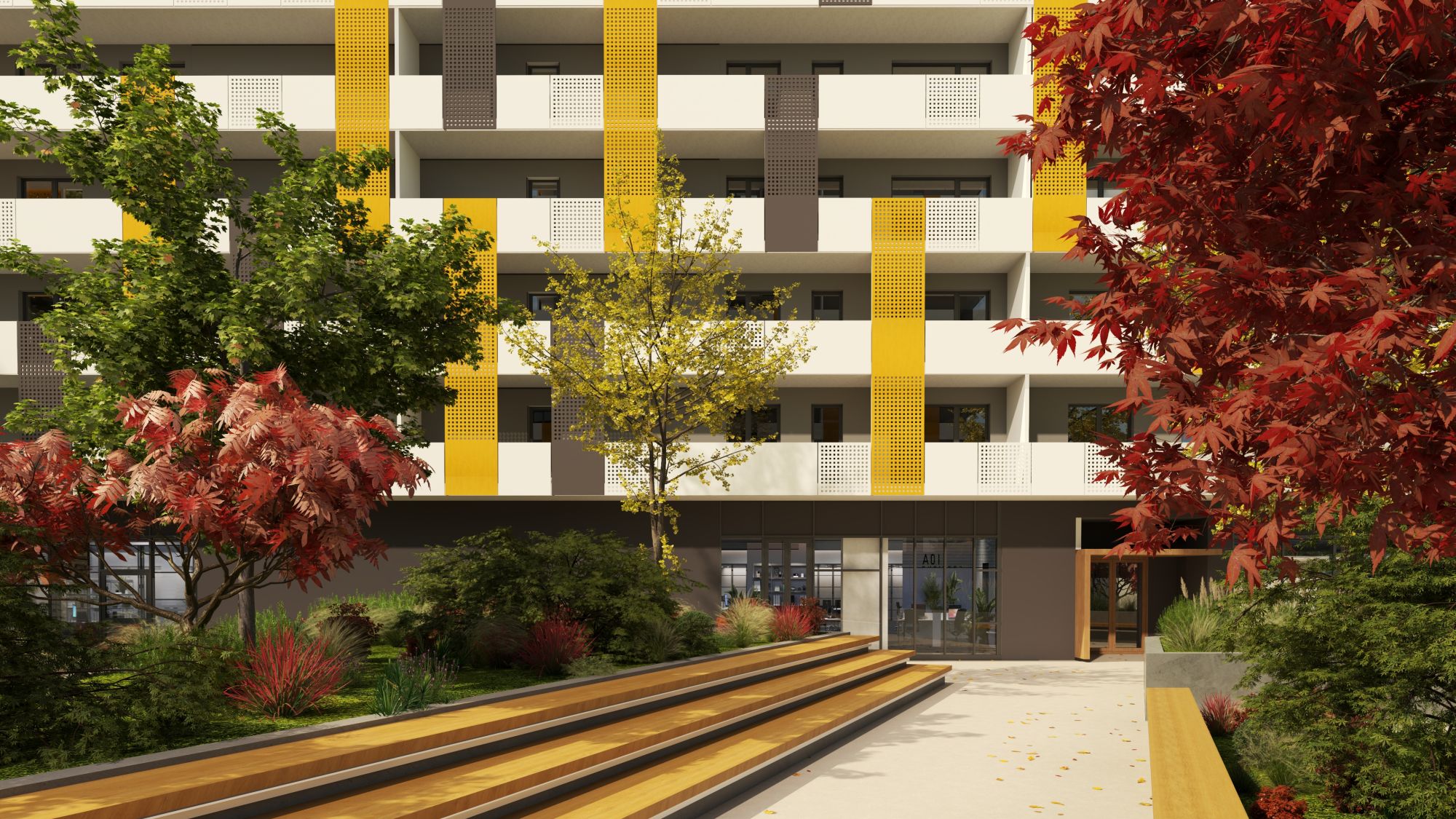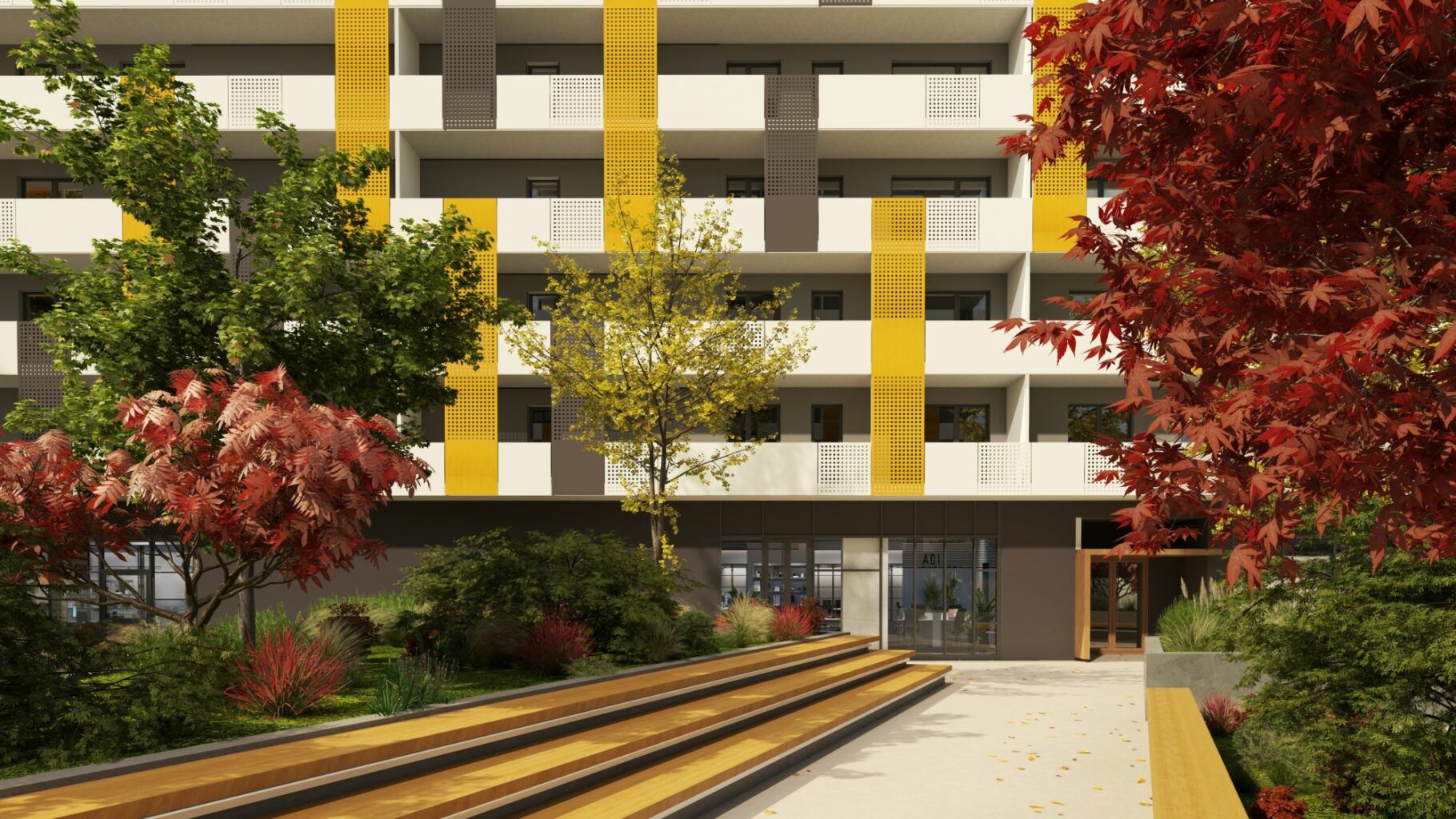 With increasing awareness of the impact that human activities have on nature, people have begun to pay more attention to the way they build their homes. Now, more than ever, is the time to act to reduce its effects by taking decisive action in the real estate industry. This has been associated over the years with increased greenhouse gas emissions, deforestation and high consumption of natural resources. The trend towards sustainable houses in the real estate industry is, however, also based on stricter government regulations and the desire to save operating costs and the amount of resources used in construction. In the same way, while minimizing the impact on the environment, sustainability in real estate also has the mission of improving the quality of life.
How do you identify a sustainable house project?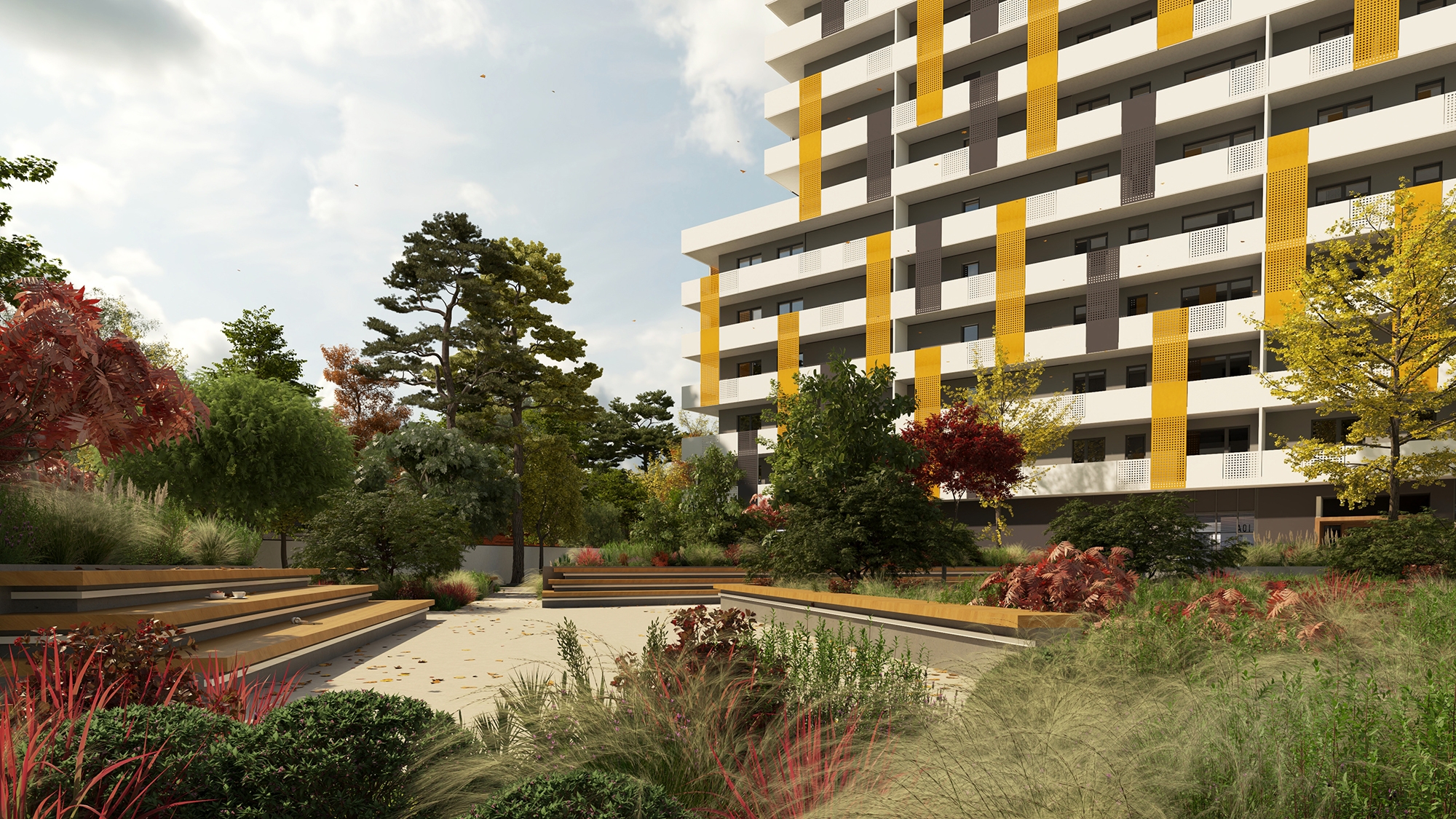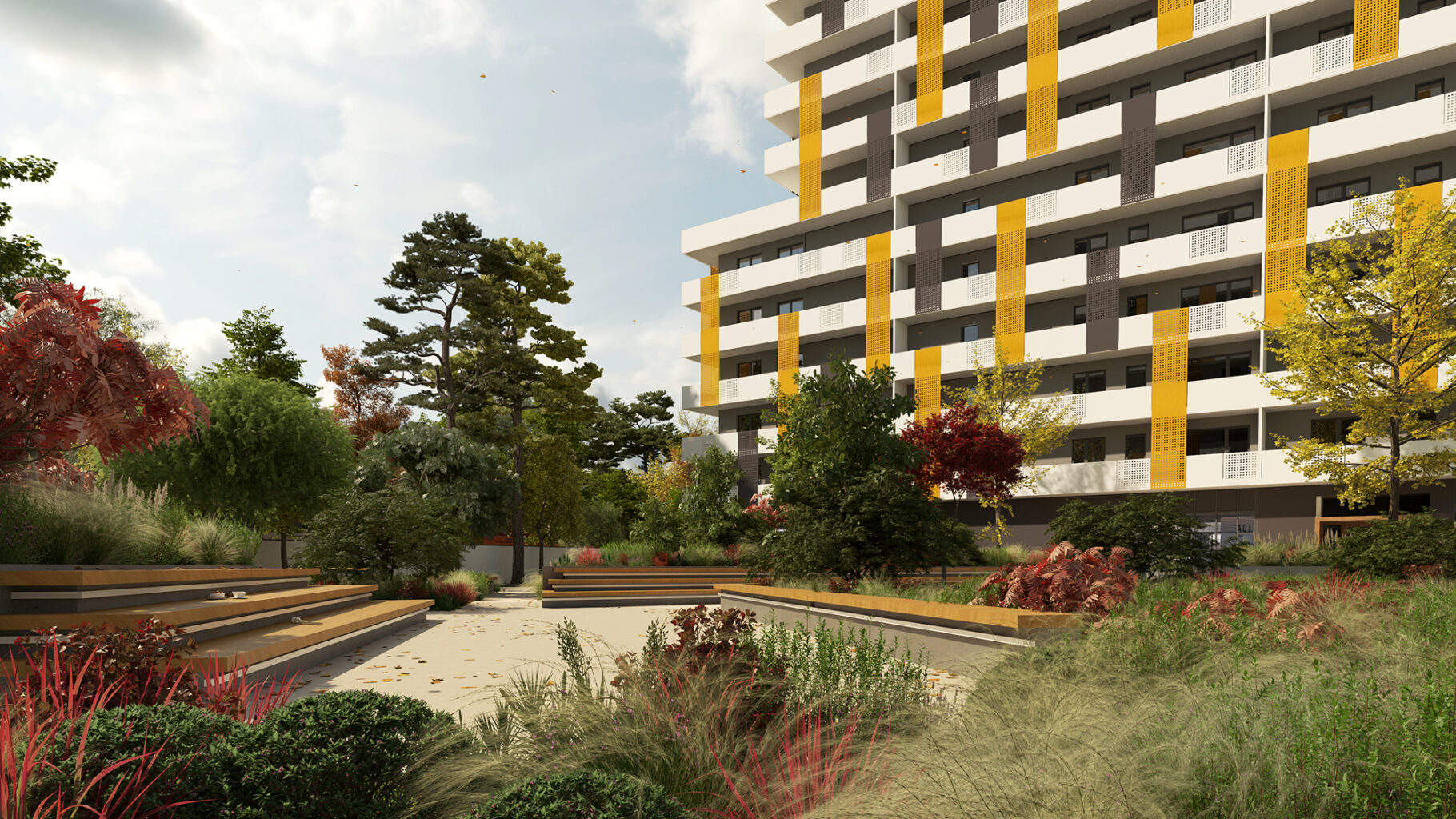 First, we will see that it is very easy to integrate into the landscape, trying not to make a note discordant with the environment in which it was built. Beyond the exterior finishes and the way it presents itself from an architectural point of view, a sustainable building is easily recognized by certain aspects. If we are familiar with the concept of a ventilated facade, we will notice in sustainable houses natural ventilation systems that do not require the commissioning of cooling or heating systems, large consumers of gas, electricity or water. In combination with suitable thermal insulation, the main role of the ventilated facade is to protect the building from weather factors that could affect its lifespan, while maintaining adequate air circulation and a comfortable temperature inside the building, regardless of season. Also, as improving the quality of life is among the priorities of a sustainable house, this system will ensure clean and healthy indoor air, eliminating polluting factors and those that would favor the appearance of moisture and mold.
The optimal spatial orientation of the building, the windows with generous glazing, which allow the use of natural light throughout the day, the efficient lighting and heating systems (heat pumps, neighborhood central heating), as well as the capture of renewable energy are some other characteristics of a sustainable house. Equally important are advanced energy monitoring and control technologies, the encouragement of a low population density within the neighborhood, as well as the presence of an infrastructure that encourages people to walk, cycle or use a green means of transport.
On the other hand, real estate projects that promote sustainability will be surrounded by recreational land for people of all ages, as well as extensive green spaces and biodiversity conservation areas.
How do we educate ourselves in choosing housing located in sustainable buildings?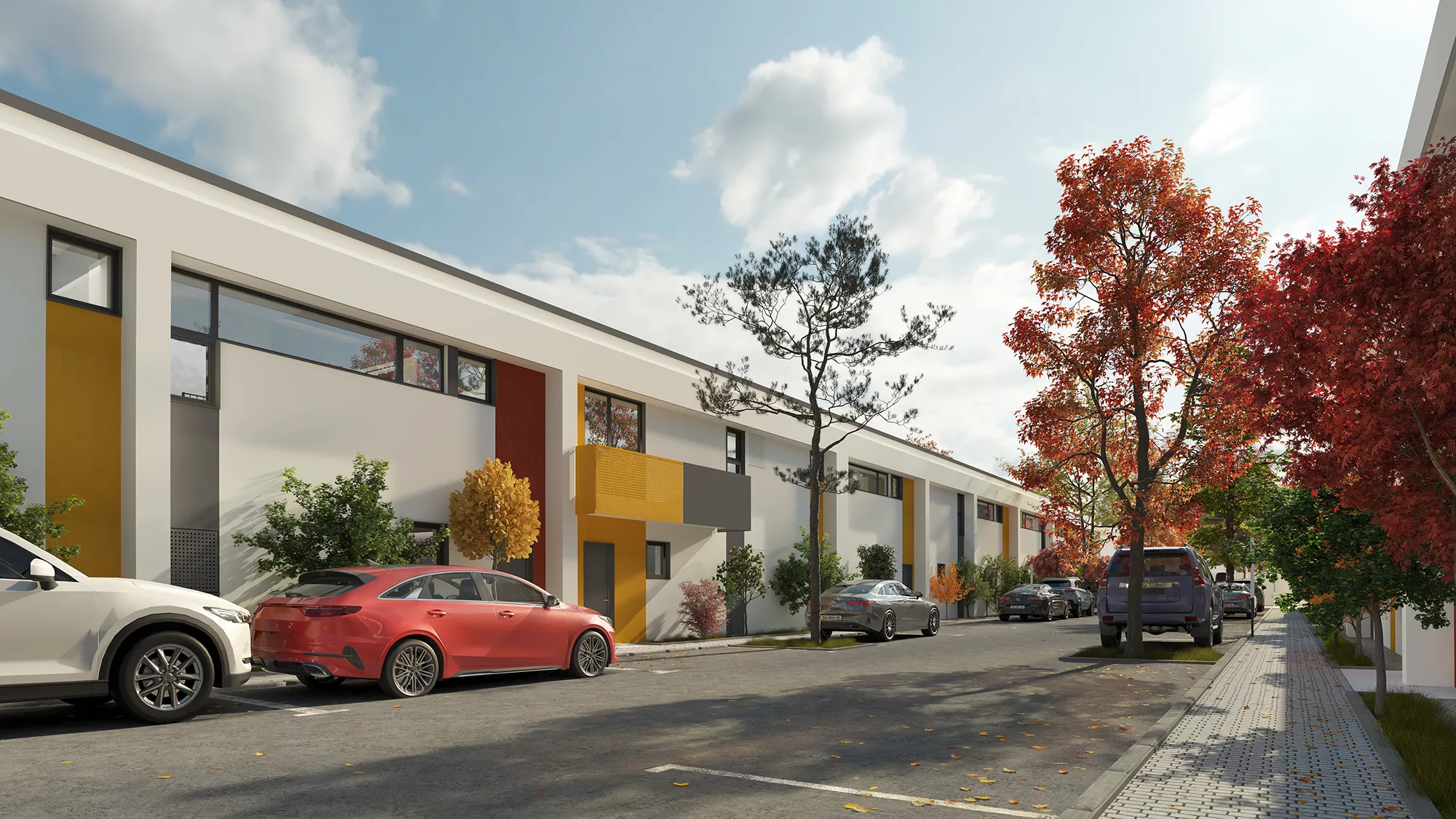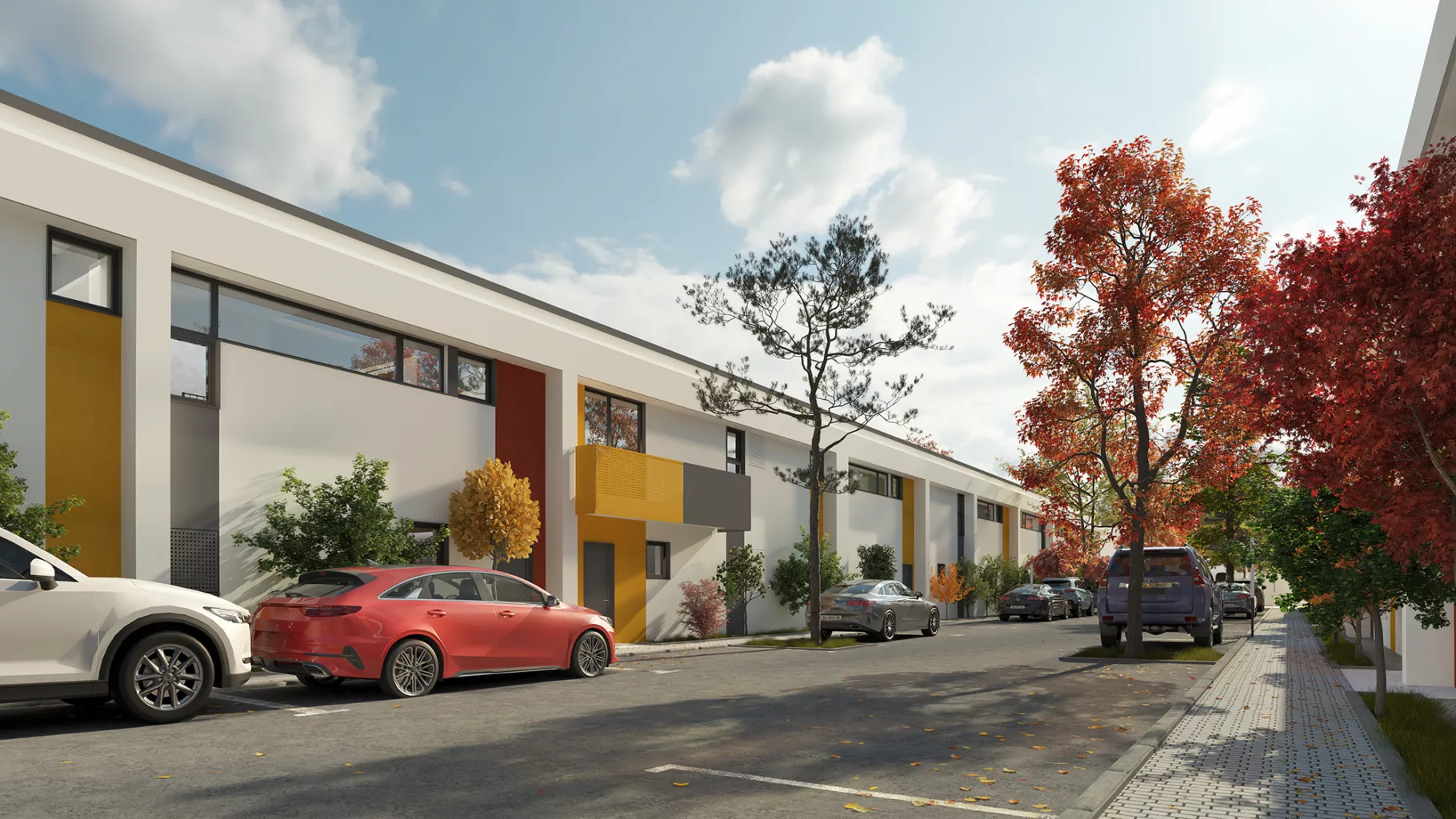 In addition to environmental and local community benefits, adopting sustainability practices can also bring economic benefits. Energy-efficient buildings can reduce utility bills for tenants and attract people who, while not living a sustainable lifestyle, will be interested in the benefits it comes with. Thus, it is important that, after real estate developers have laid the foundations of sustainable homes, they explain in detail to future residents the reasons why their living experience will be full of ioy. In addition, by adopting sustainable practices, they can contribute to a better and healthier future for themselves and the generations that follow in their footsteps.
On another note, it's important that people know about the certifications and standards available for sustainable buildings, so they can identify them correctly, reducing confusion about what they actually mean. For example, LEED (Leadership in Energy and Environmental Design) certifies that the building meets specific performance standards such as energy/water efficiency, CO2 reduction, materials and resources, among others. BREEAM (Building Research Establishment Environmental Assessment Method) applies to both new construction and renovations and assesses environmental performance across nine categories, including energy, land use, pollution, health and well-being. Just as green building standards and regulations should evolve and improve over time, sustainability training and education for developers, builders, real estate agents and buyers needs to adapt to the current context.
Today, the lack of coherent information on sustainability in real estate can translate into:
fewer and fewer experts with knowledge in this field;
the missed opportunity to publicize sustainably certified buildings and promote their real benefits to the community;
the danger of promoting buildings that do not comply with ethical and social standards, which are not in harmony with the environment;
incurring high long-term costs, as well as multiple maintenance and repair actions;
the consumption of resources that endangers biodiversity and perpetuates the climate crisis.
In conclusion, educating people in choosing a sustainable house is essential to promote healthy practices in the real estate industry and to protect the environment. If we learn to identify green buildings, as well as understand their benefits, we can encourage the adoption of sustainable practices and help create a better and more sustainable future for all. Honoring nature and its resources, h4l promotes a balanced lifestyle within neighborhoods that are not only sustainable, but built with a focus on the end consumer: the people who give it meaning.