The importance of air quality at home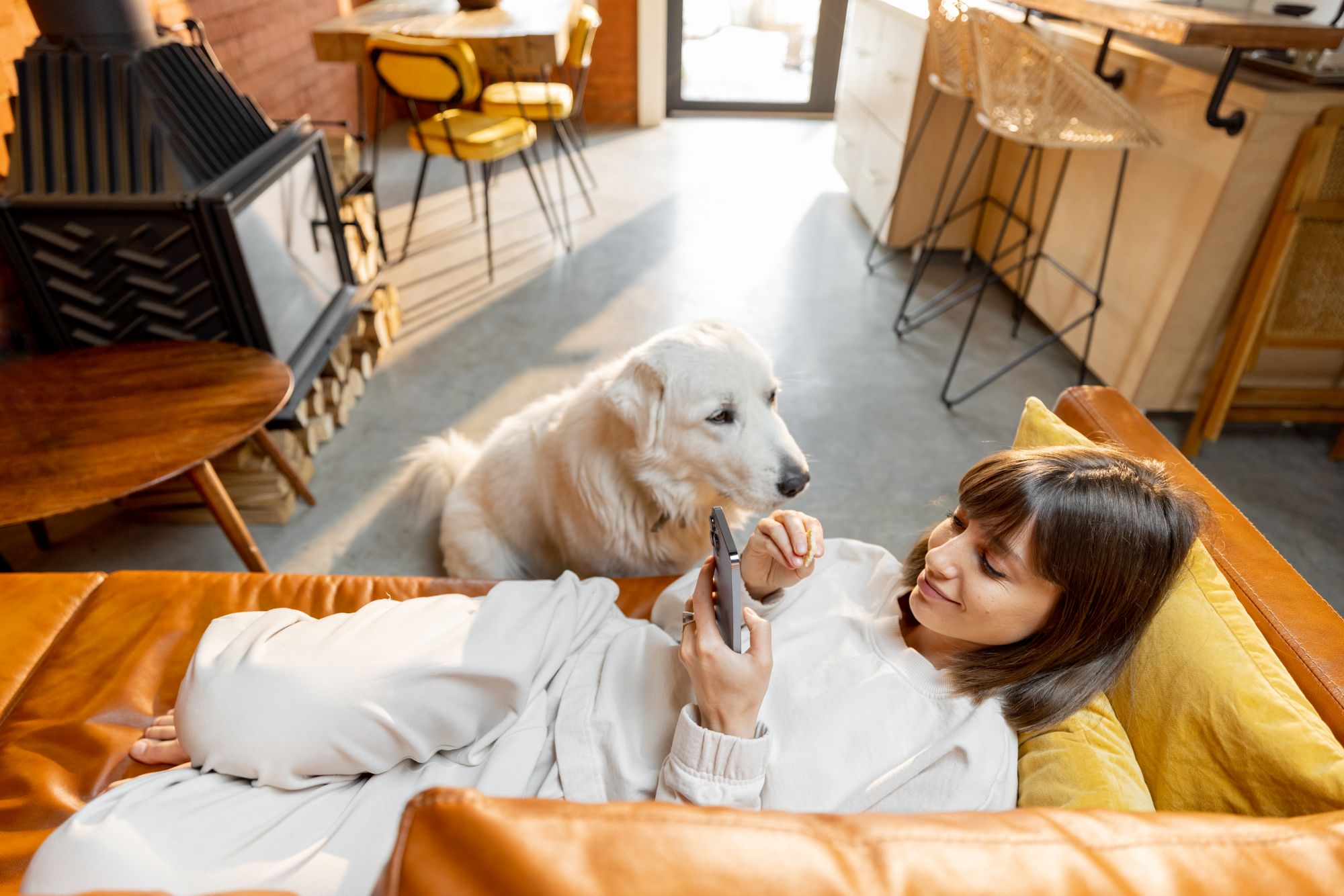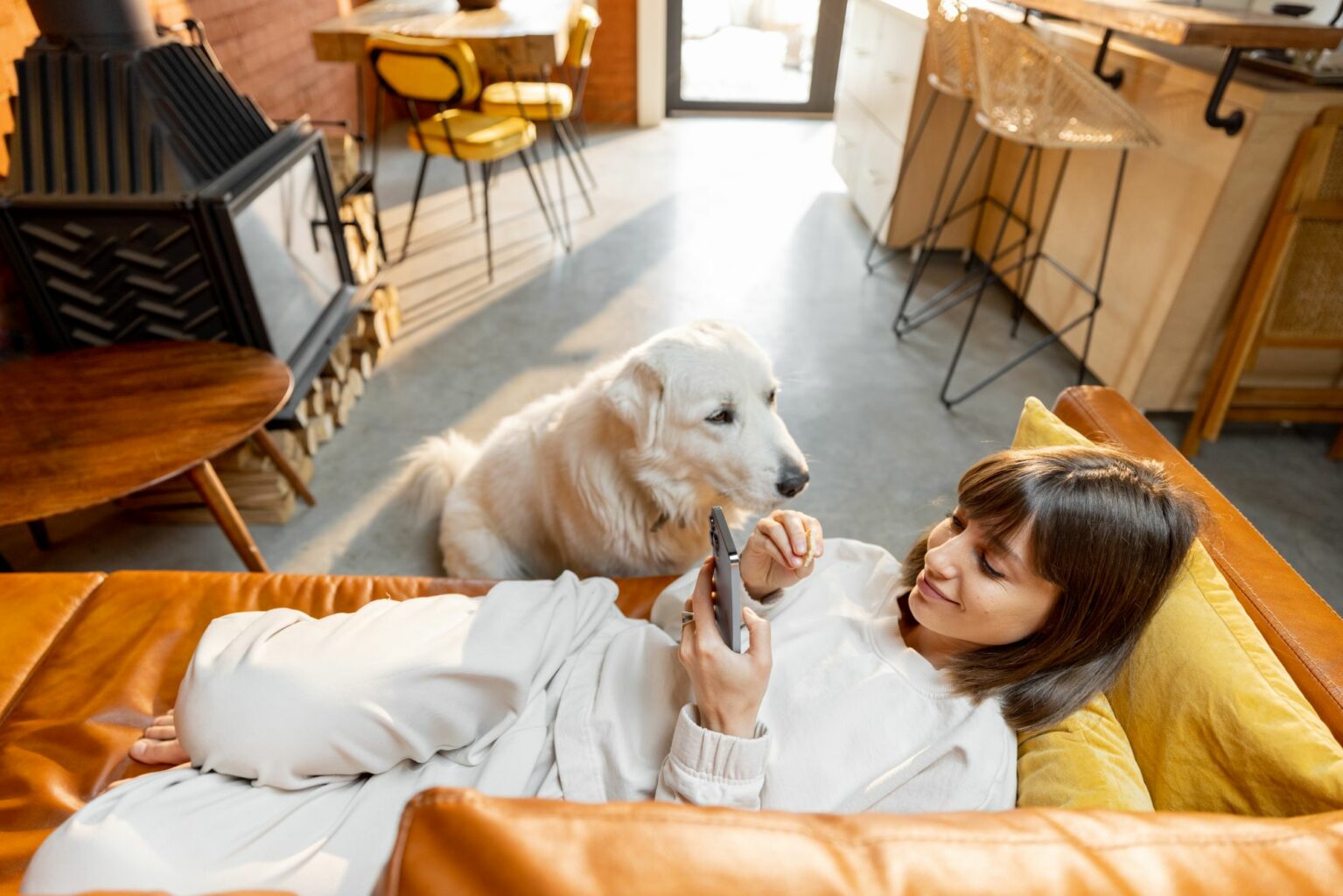 In search of a better life, air quality at home, inside our homes, has become an increasingly important concern. This is an aspect that we must approach seriously, in an attempt to give ourselves the privilege of living in a house that is not only beautiful and comfortable, but also healthy.
In the past, human life was closely connected to nature, with large windows and abundant natural light entering their homes. Fresh air was an essential element of everyday life. But in the age of technology, we now spend the vast majority of our time indoors, isolated from the outside environment. This led to a poor indoor air quality , with negative health consequences. To reverse this trend and provide a healthy and sustainable living experience, we need to promote a balance between technology and connecting with nature. It is essential that we look for ways to allow natural light and fresh air into our homes, reduce the excessive use of electronic devices and focus on maintaining an active and balanced lifestyle. Through these changes, we can regain connection with our inner environment and our health, ensuring a pleasant living experience that brings joy into life.
As we look for solutions to make the interior of our homes even more comfortable, we notice that we often overlook the impact they have on our health and the environment. Here, we, the h4l team, want to remind you that we can find a balance between modern comfort and a healthy and clean indoor environment. Just as we created this world within us, we can also shape it to be a place that supports our health and well-being, to be a home for life.
Air quality at home – housing for a healthy life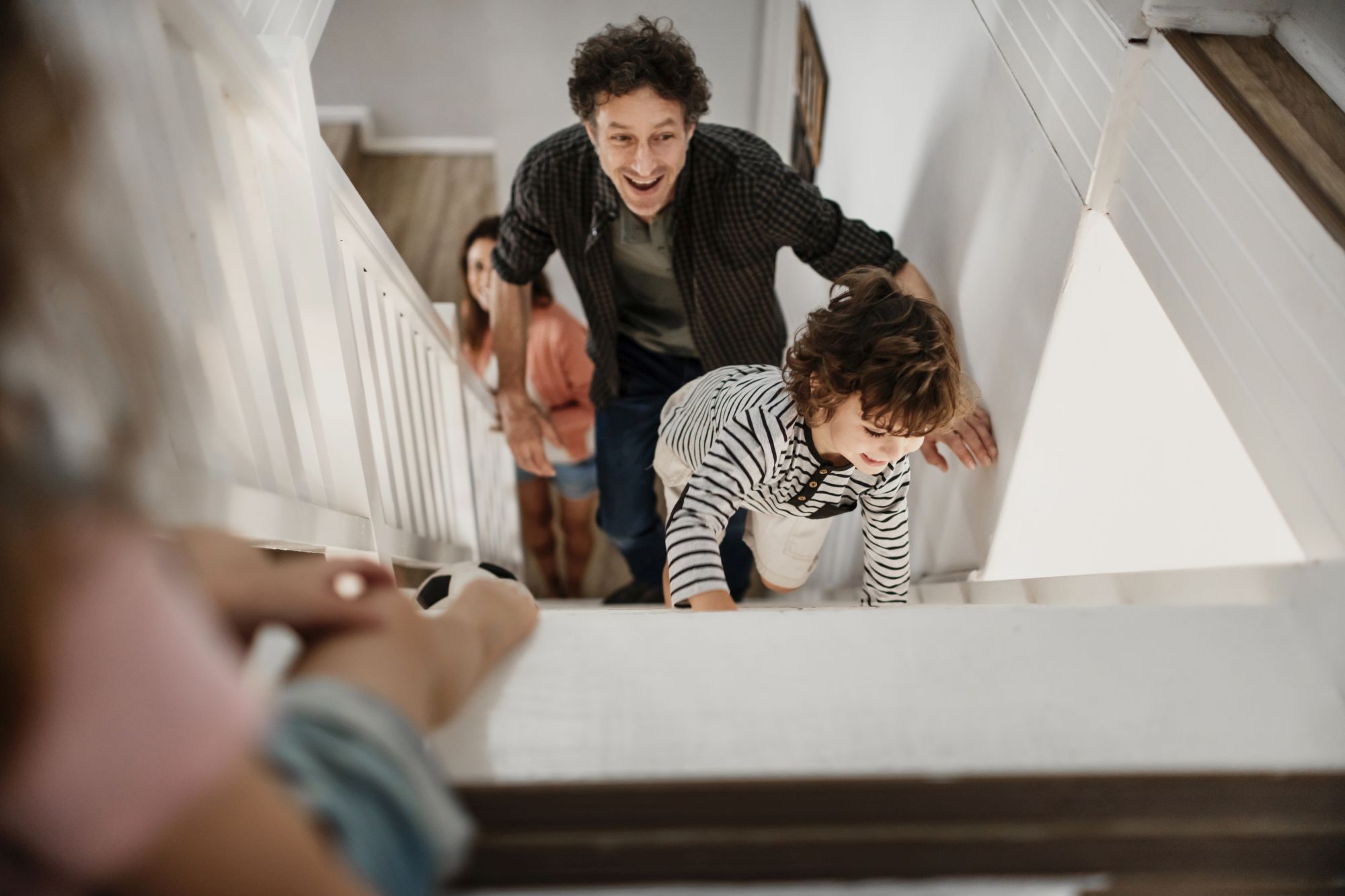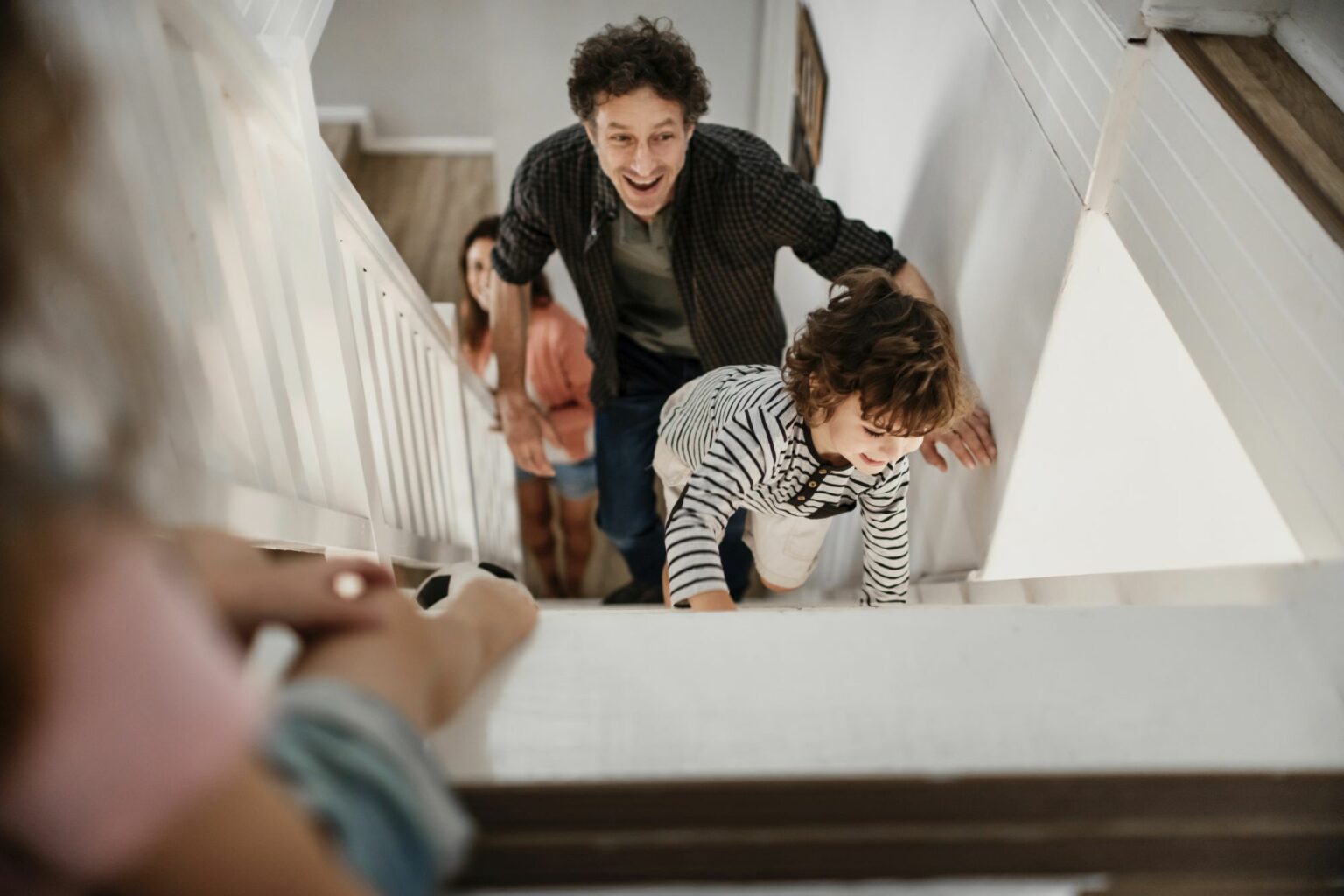 Since its inception, we at h4l have been committed to providing a solution to this problem. Here, modern architecture not only embraces aesthetics but also promotes indoor air circulation. With tall rooms and generous glazed spaces, we ensure that all residents of h4l homes benefit from a more open environment where air can circulate properly. Green spaces and large indoor gardens bring nature back into our lives, contributing to a healthier and more relaxing environment.
Moreover, we focus on energy efficiency and sustainable management. The use of sustainable technical solutions and recyclable materials ensures homes that are not only energy efficient, but also have a low impact on the environment. This translates into a cleaner and healthier indoor environment.
In other words, the lack of proper ventilation can lead to the appearance of asthma, but also to fatigue, lack of energy or power of concentration, which can affect health, well-being and the air quality at home.. That is why the use of basalt wool for thermal insulation, but also a ventilated facade, will allow homes to breathe and have a very good vapor permeability.
A good thermal comfort, which can be obtained with the help of a neighborhood boiler, will contribute to a good rest, in a safe context and free from the risks associated with apartment boilers. At the same time, proper heating is important to maintain an optimal level of humidity, which does not encourage the appearance of mites and mold, which have the effect of respiratory or dermatological conditions. So, the air quality at home is also ensured in this way.
On the other hand, by bringing natural light into every corner of h4l houses, we understand that the correct distance that natural light travels inside has a significant impact on the quality of the living environment. With tall rooms and generous windows, we ensure that every room receives an adequate amount of natural light. This will not only help to create a pleasant and bright atmosphere indoors, but also has positive effects on health, increasing the level of air quality. By ensuring adequate distance between windows and interior areas, we prevent the appearance of shadow areas, which can be the ideal environment for mold growth. Molds can be harmful to health and can cause respiratory diseases, and by allowing natural light to enter the interior evenly, a healthier environment is created and thus these associated risks are greatly reduced.
In the end, the choice is in our hands. Our health and that of future generations depends on the air quality at home. The changes we make now can positively influence the quality of life for the future.
Basically, our desire to have a better and healthier life is closely related to our inner environment. h4l neighborhoods not only offer ultra-modern, comfortable and sustainable housing, aligned with the latest trends in real estate and comfortable, but also promise a healthy and clean indoor environment. This is a choice that can improve our quality of life while contributing to a healthier future for each of us.