The harmony of the planned community within a residential neighborhood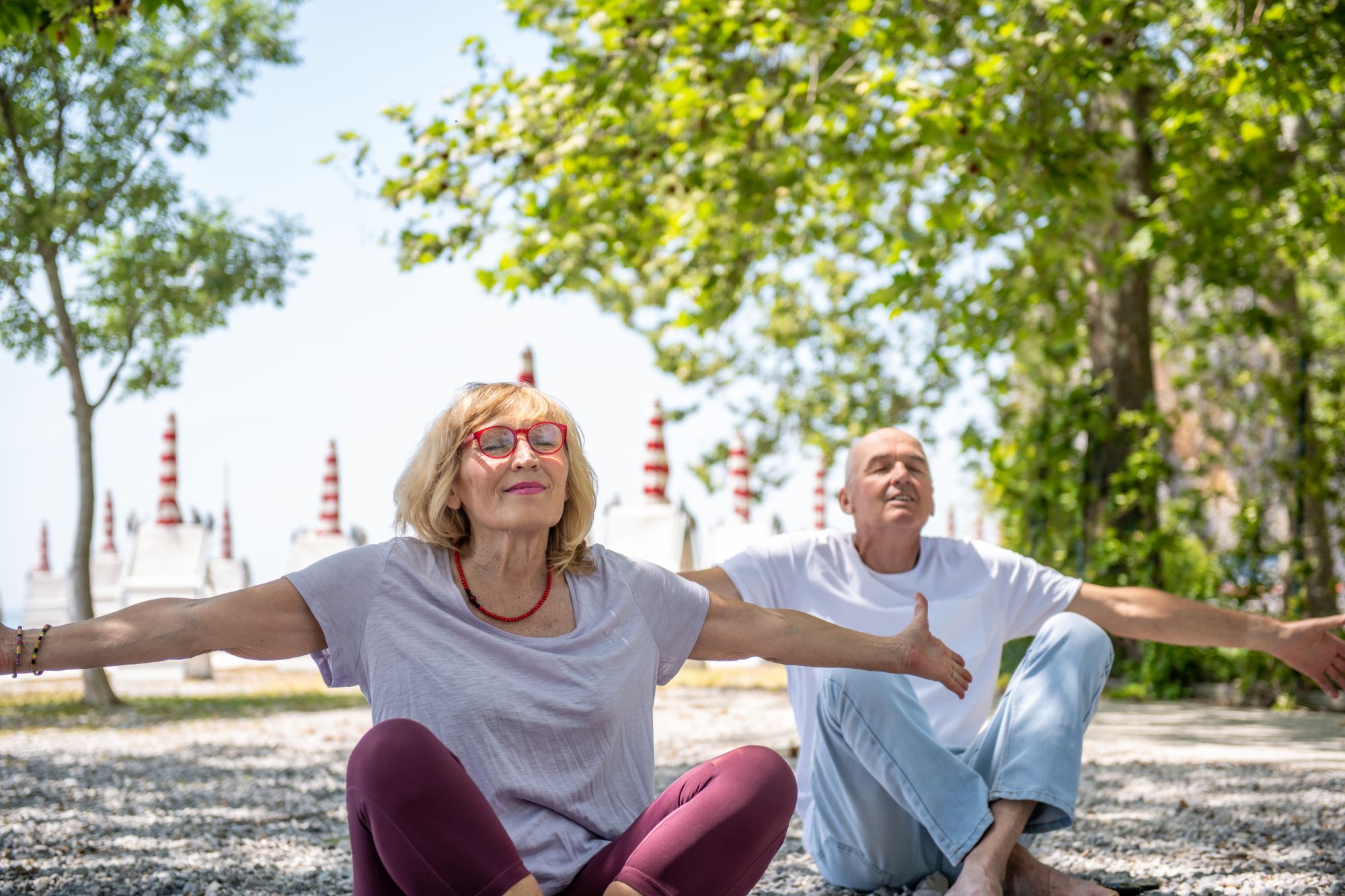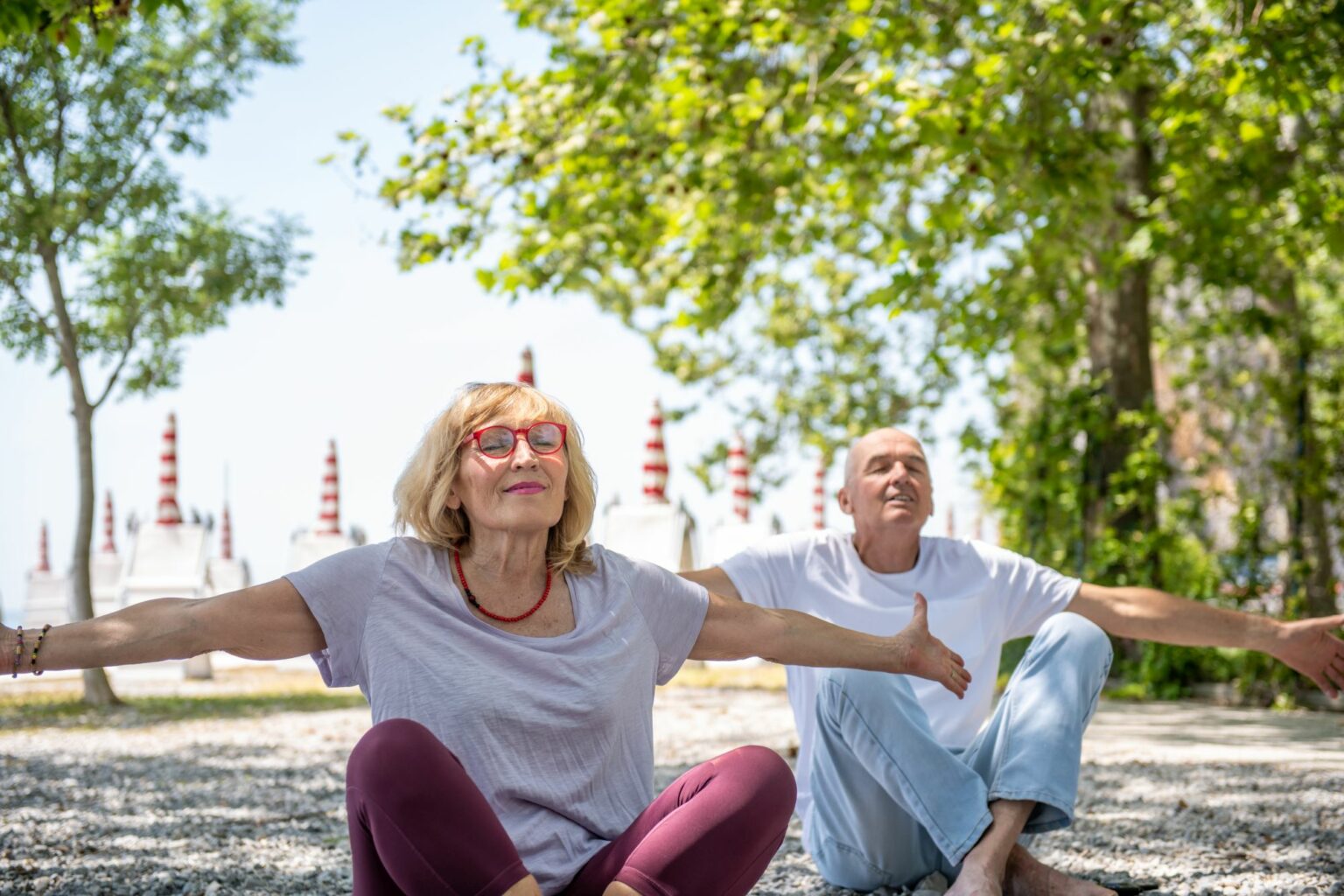 Have you ever dreamed of living in a community where everything is perfectly arranged, where you find comfort and safety, where social ties are strong and nature is two steps away? This dream can become a reality where the concept of planned community is implemented, giving you all its advantages, creating an environment where you can truly feel at home.
Living in a master-planned community is much more than having your own home. It's about living in a place where everything is carefully organized and thought out to make your life easier and full of joy every day. Planned communities are carefully designed with the needs and wants of their residents in mind.
What does a residential neighborhood that integrates the idea of a planned community look like?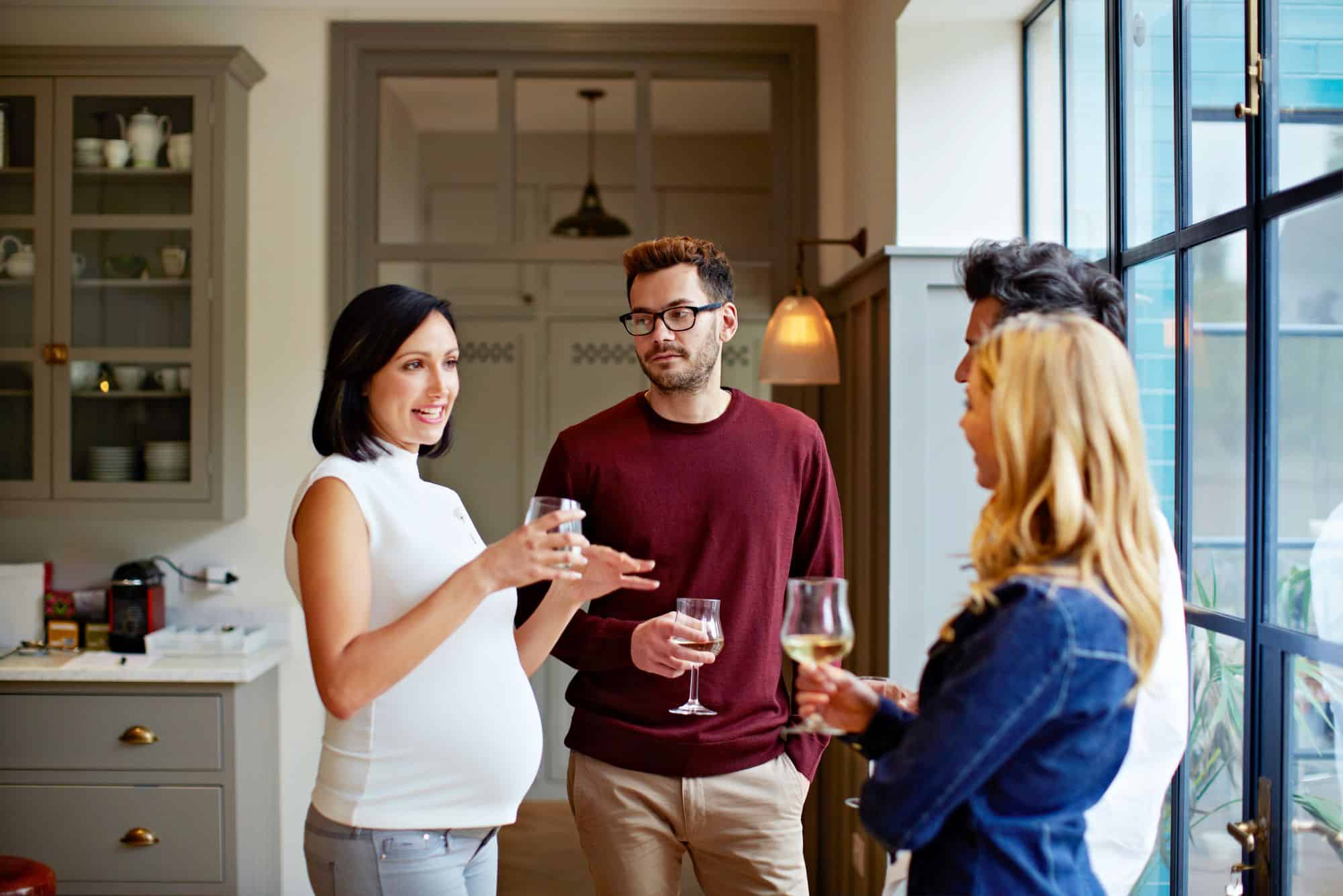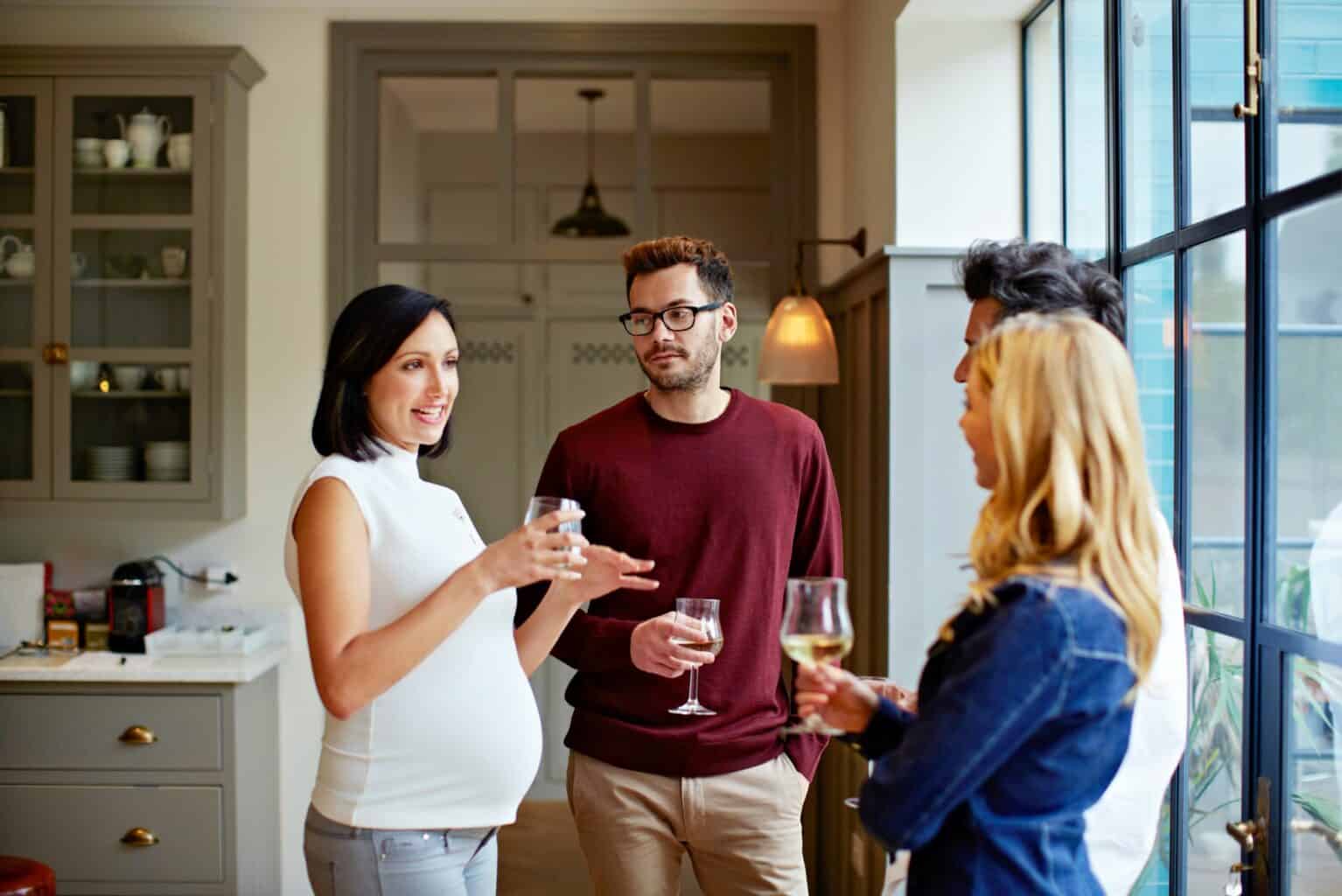 A planned community is an urban concept in which the development and organization of living space is planned in advance by real estate developers or local authorities. This type of community is designed to provide residents with a range of amenities and services, as well as to promote social interaction and quality of life.
The term "planned community" was first used in the United States in the first half of the 20th century. These communities began to be developed in the 1920s and 1930s with the aim of creating more functional living spaces and promoting the concept of a "city within a city". One of the most famous examples is the planned community "Radburn" in New Jersey, completed in 1929, which was considered one of the first modern planned communities. Since then, the concept of the planned community has evolved and spread throughout the world, with adaptations and variations specific to each region.
Advantages of the planned community concept in a residential neighborhood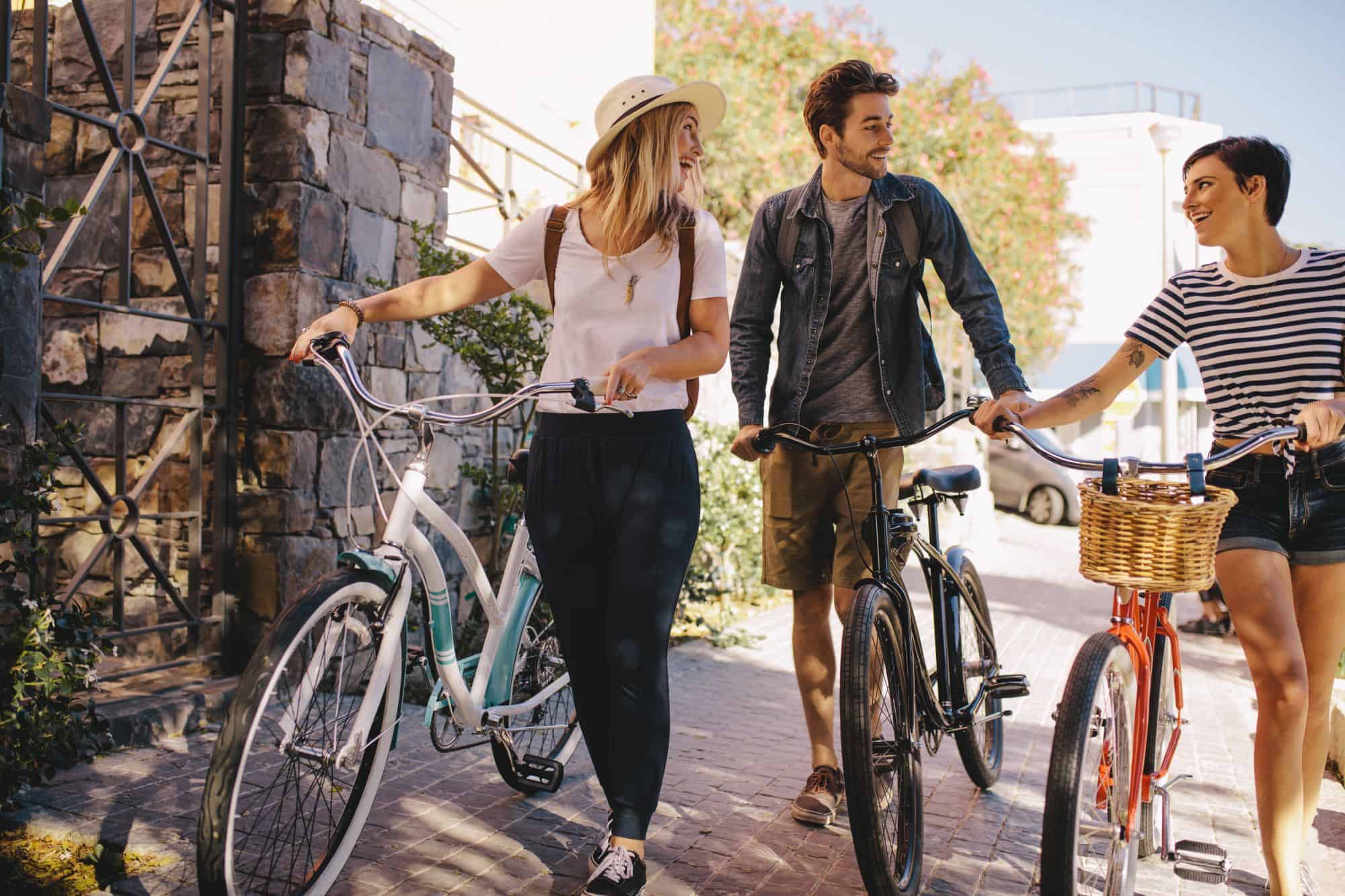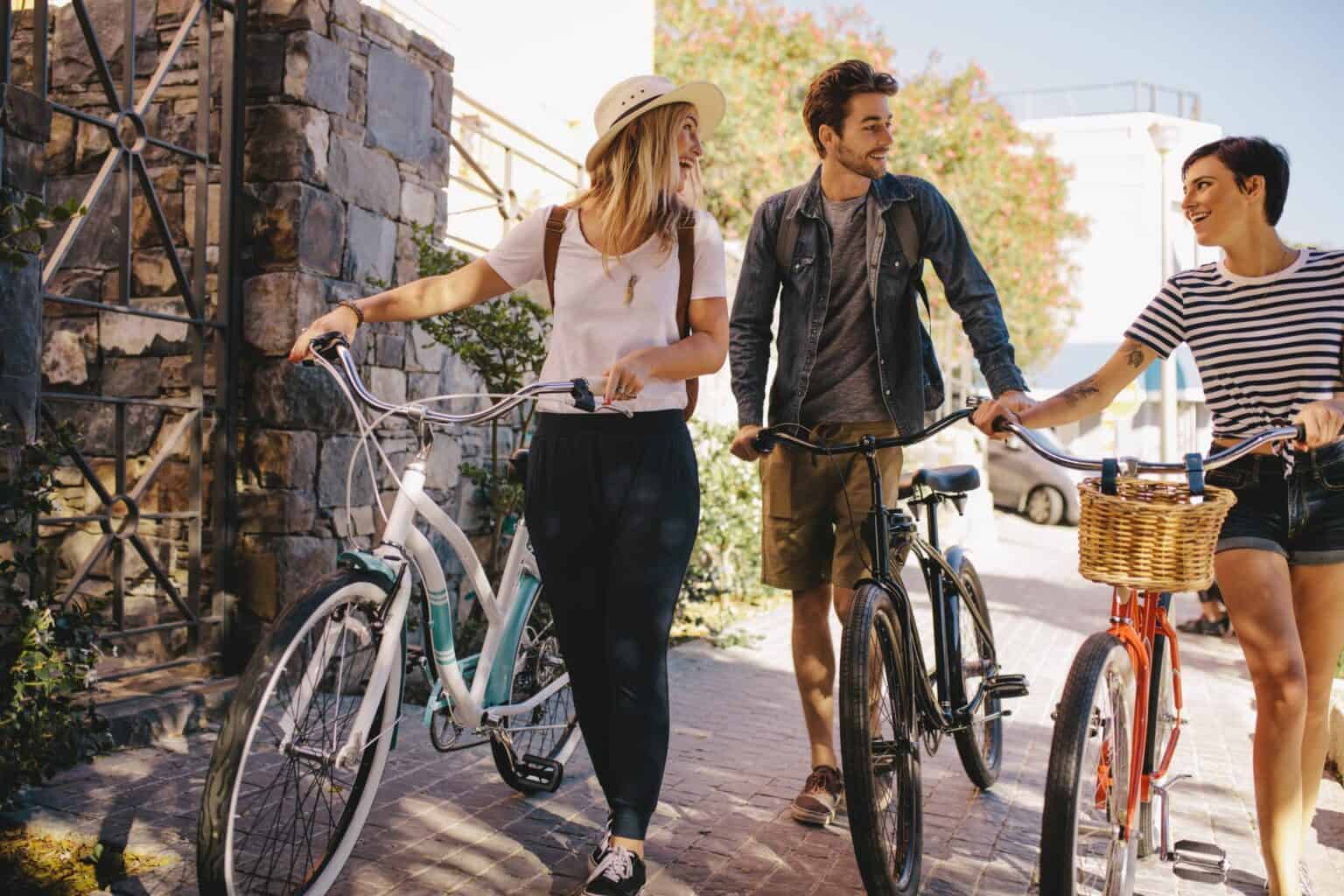 One of the remarkable aspects of a planned community is the careful organization of infrastructure and facilities. These communities are designed with care and attention focused on the well-being of the tenants, to create a balance between residential spaces, green spaces and commercial ones. Thus, in a residential neighborhood that integrates this approach, you will have access to parks and recreation areas, accessible shops and restaurants, quality schools and medical facilities. Everything is at your fingertips, making your life easier and more comfortable. To the same extent, the spaces created are adapted to the needs and requirements of modern man, whether we are talking about relaxation in the gardens and common green spaces, or concentration and productivity at the free work office in the neighborhood.
Another essential aspect of a planned community is safety. The neighborhoods are gated and have controlled access, which creates a safe and protected environment for residents. There are video surveillance systems, security services and sometimes even guards patrolling the area. These measures help increase the sense of safety and comfort within the community.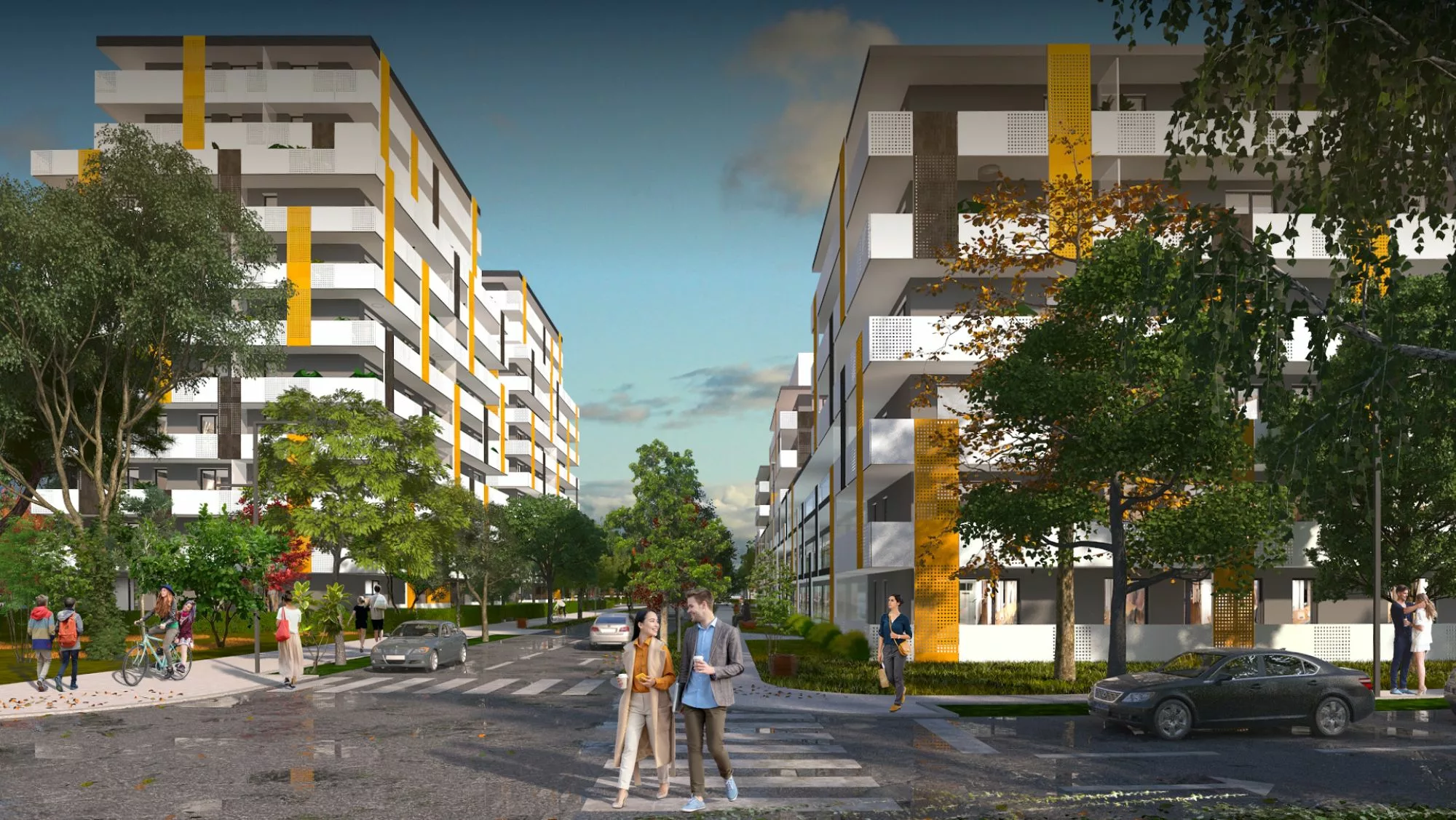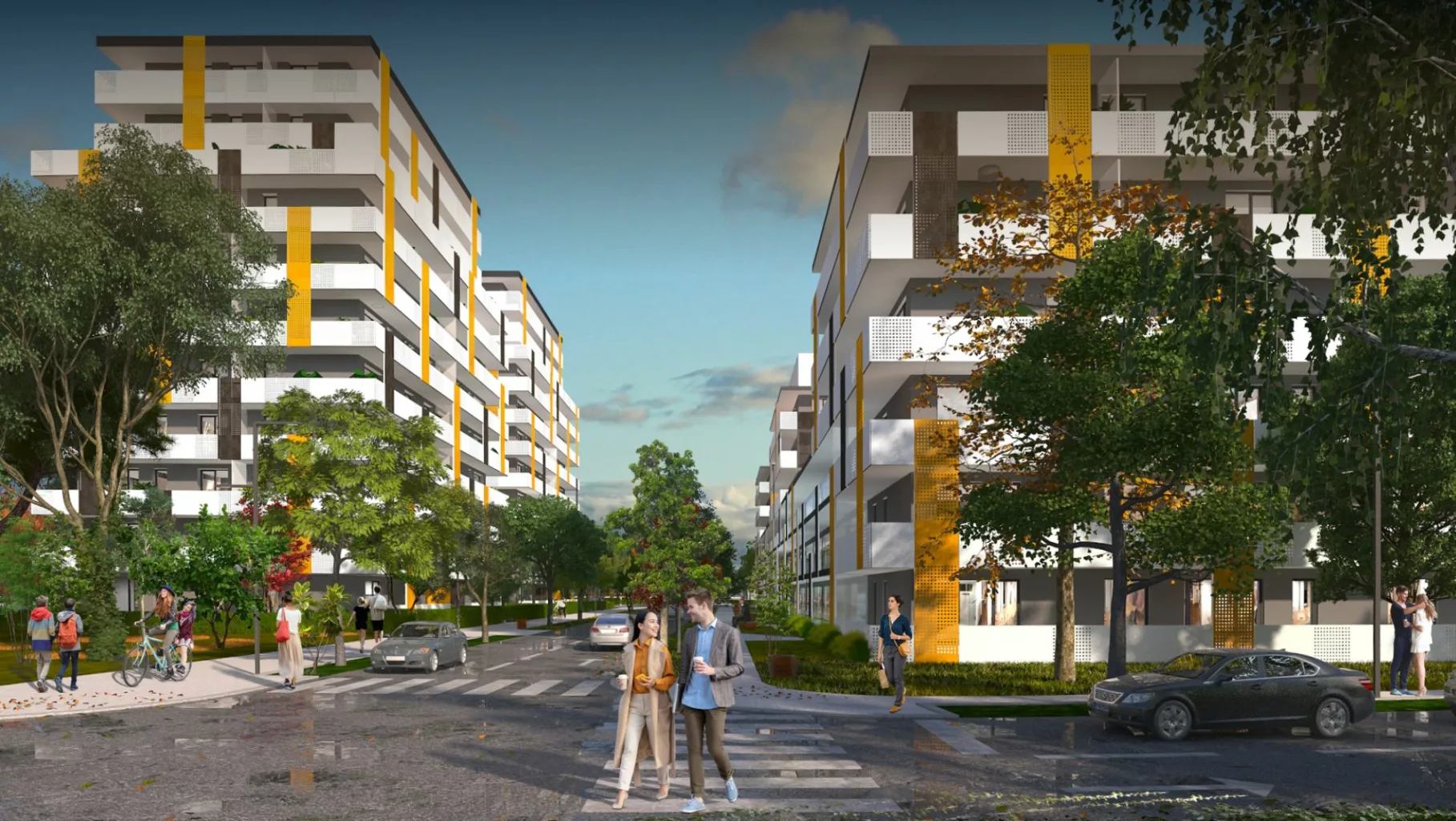 In addition, a planned community promotes social interaction and positive neighborhood building, that is, the joy of being part of a community with which you share the same values. Strong connection, quiet environment, respect for privacy and personal boundaries, and support among neighbors become the norm in a residential neighborhood where every resident feels comfortable and safe both inside and outside their own home. Parks, playgrounds, community centers, work offices and other common spaces where residents can meet and interact with their neighbors will lead to the development of a solid community, creating a network of mutual support.
Also, the aesthetic and architectural aspect of planned communities is considered in the development process. Urban design focuses on creating a pleasant and attractive residential neighborhood with pedestrian walkways, promenade, green spaces and modern architectural design. This contributes to improving the quality of life and the overall appearance of the neighborhood.
Planned communities can vary in size and concept from small residential neighborhoods to entire planned cities. Some planned communities are geared toward certain demographic groups, such as families with children or the elderly, while others are more diverse and open to all. Most of the time, they do not allow the circulation of cars inside such a residential district, and the means of transport are accessible to everyone. Therefore, you will choose to live in a particular residential neighborhood based on your individual preferences and needs, in terms of area, location, amenities, proximity and other factors important to you.
This concept offers an attractive alternative to the traditional urban environment, with well-planned facilities and services, increased safety and opportunities for social interaction. A master-planned community may be an ideal option for you if you are looking for an organized and convenient lifestyle in an aesthetic and friendly setting.
In h4l neighborhoods, you'll find all these benefits of a master-planned community. By considering a home in a h4l residential neighborhood, you'll discover how living in a master-planned community feels like home. By considering a home in a h4l residential neighborhood, you'll discover how living in a master-planned community feels like home.