Schuco PVC joinery - general information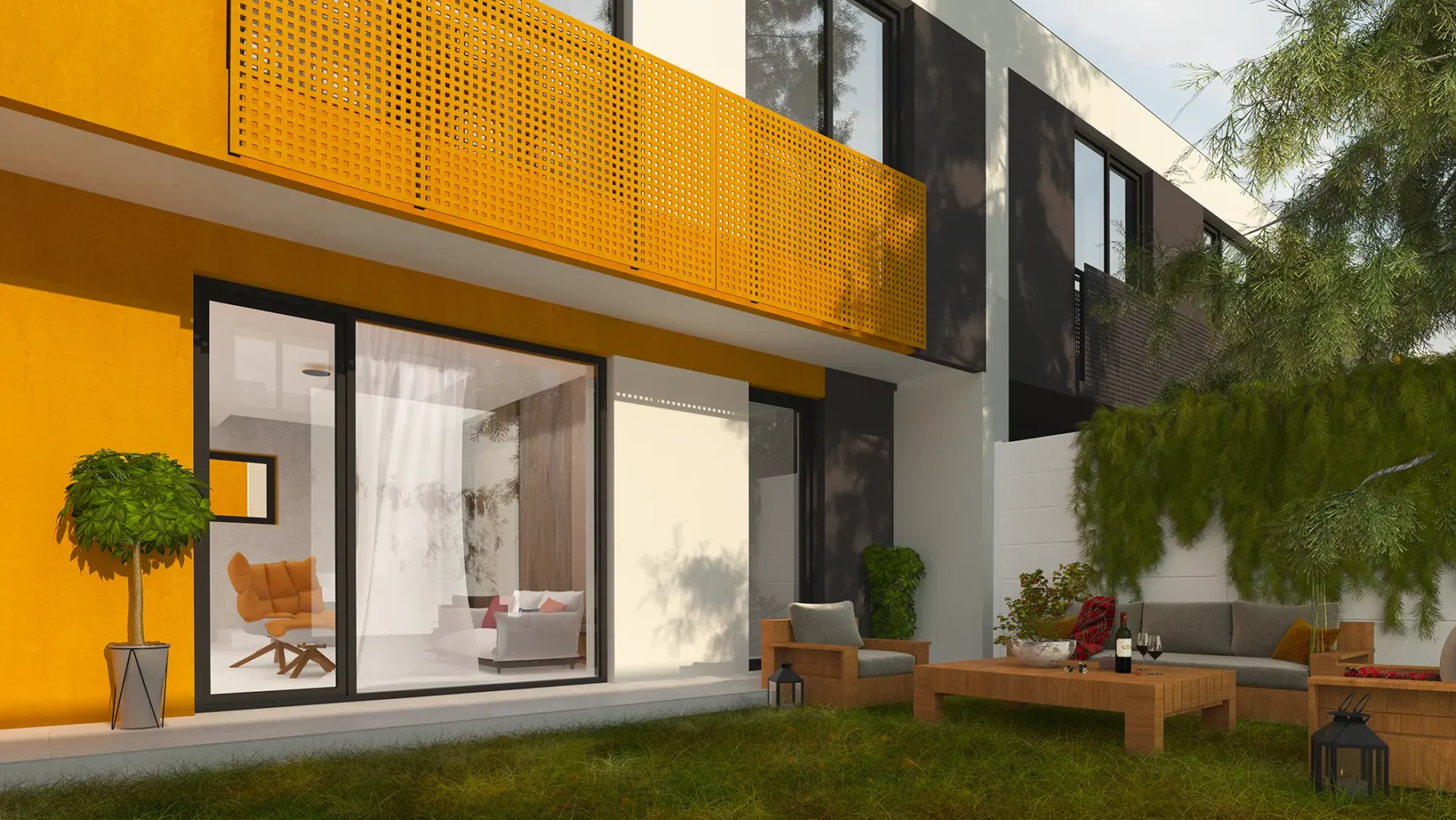 Efficiency, innovation and transparency is one of the three directions underlying the h4l credo. We build houses and apartments that are energy efficient to be able to reduce the cost of bills by up to 40% compared to the average in Romania so that you can fully enjoy the house that brings joy into life. To optimize h4l houses and apartments and increase their efficiency, we collaborate with top manufacturers and reputable suppliers, as we did in the case of window systems, where we chose the solution offered by Schuco – PVC joinery with triple glazing.
German quality PVC joinery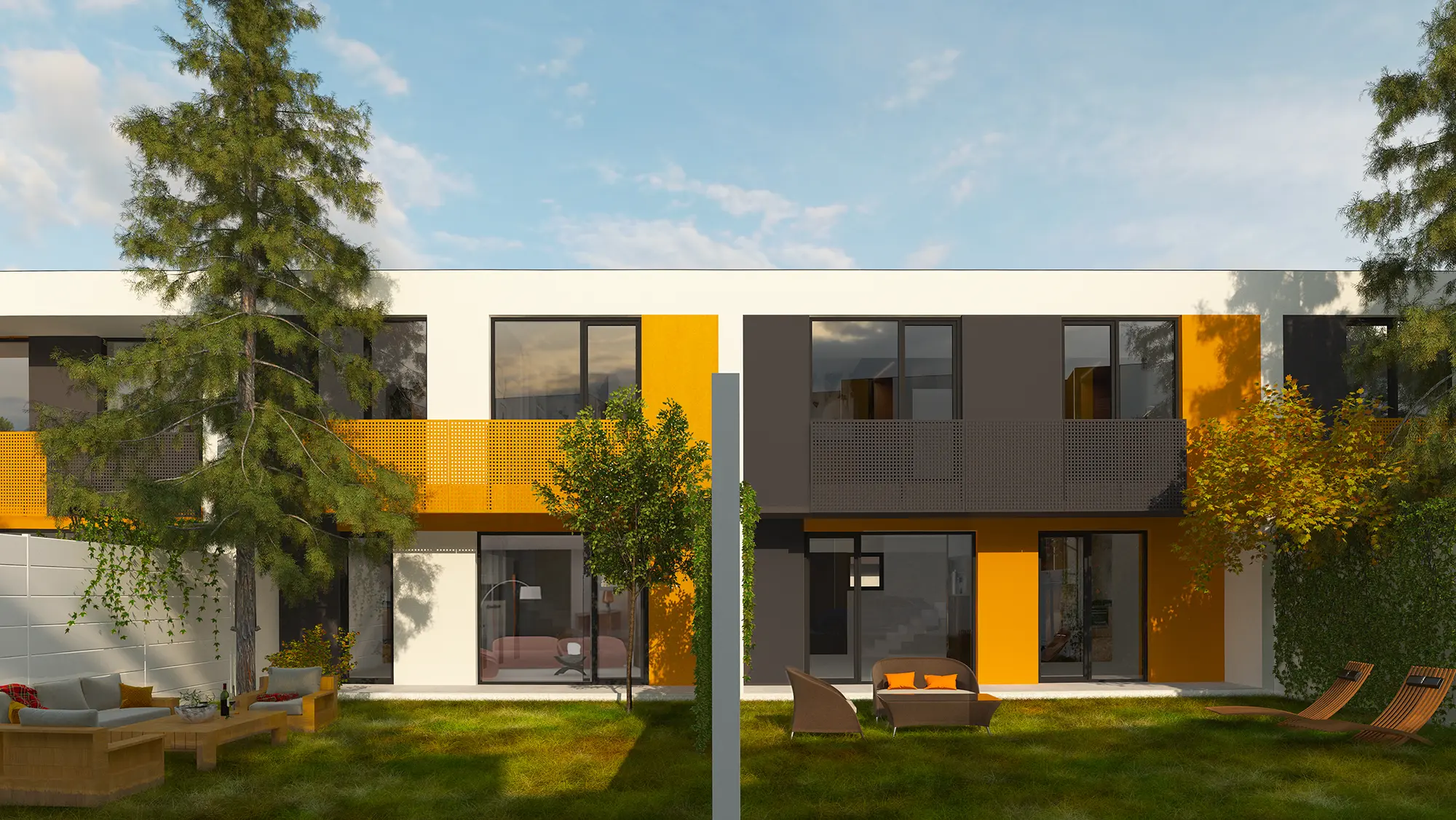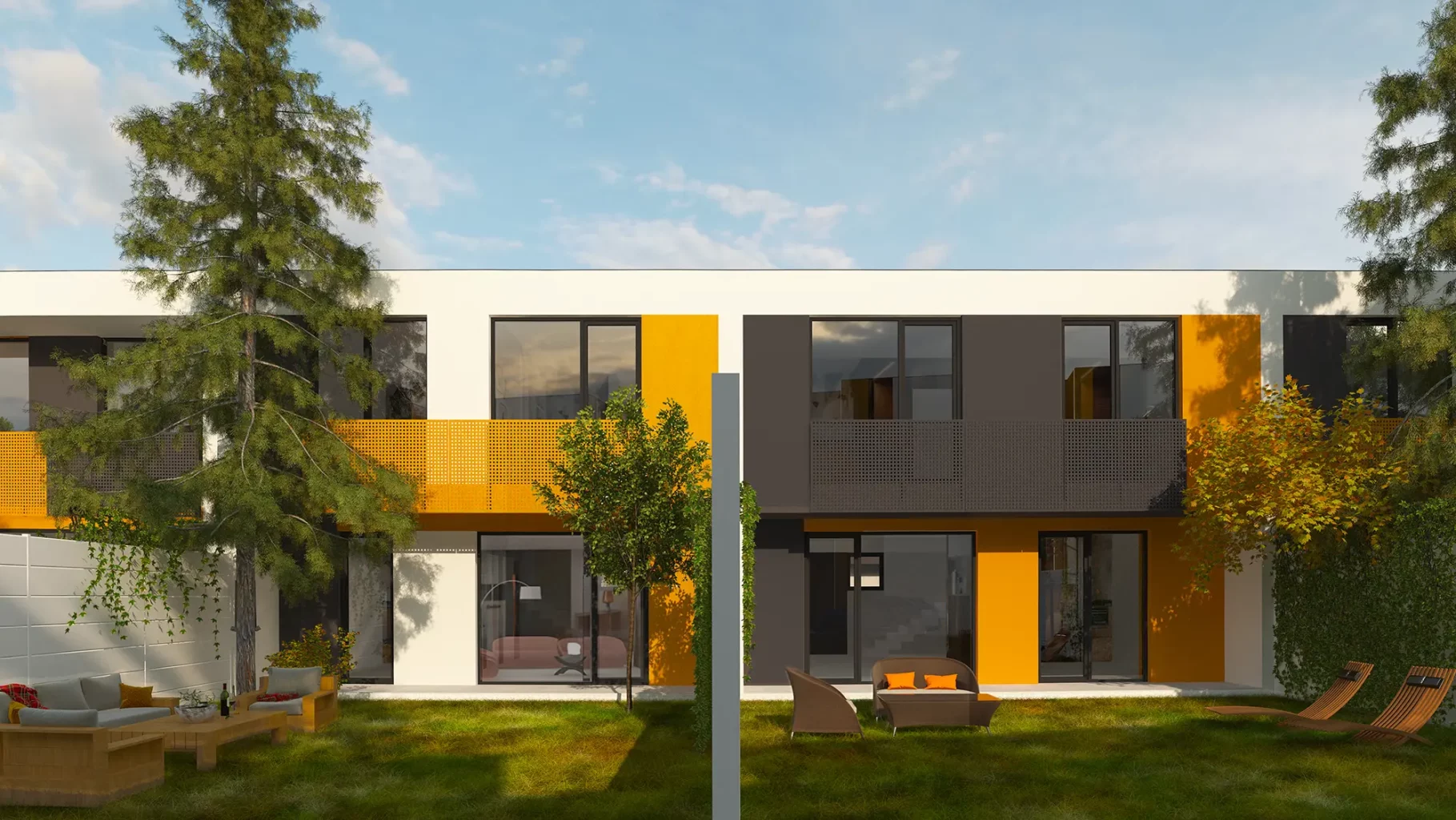 One of the reasons why we chose to use solutions from Schuco is that they use a revolutionary technology in terms of sealing gasket. Thus, "the sealing gasket remains soft and elastic in the sensitive corner area, even after welding" (Schuco). Constructed of durable and environmentally friendly materials, this gasket allows the corner areas to remain sealed even after the welding process. Also, the long life, resistance to UV rays, and temperature changes make this gasket the ideal solution for an energy-efficient home.
Schuco PVC joinery for optimal insulation
With a 7-chamber PVC profile, Schuco joinery ensures, in addition to very good thermal insulation, high-quality sound insulation even in areas with large glazing. Thus, for h4l houses and apartments we can provide large glazed areas that allow natural light to penetrate inside, while maintaining a constant temperature and optimal thermal and sound insulation.
In addition to the 7-chamber PVC profile with thermal insulation and the sealing gasket, a Schuco joinery includes a system consisting of three sheets of glass with two thermal and acoustic insulation chambers. To increase the efficiency of the carpentry system, special films for thermal insulation were applied to the glass sheets outside and inside.