what to consider when making a mortgage decision
13 key points about the mortgage loan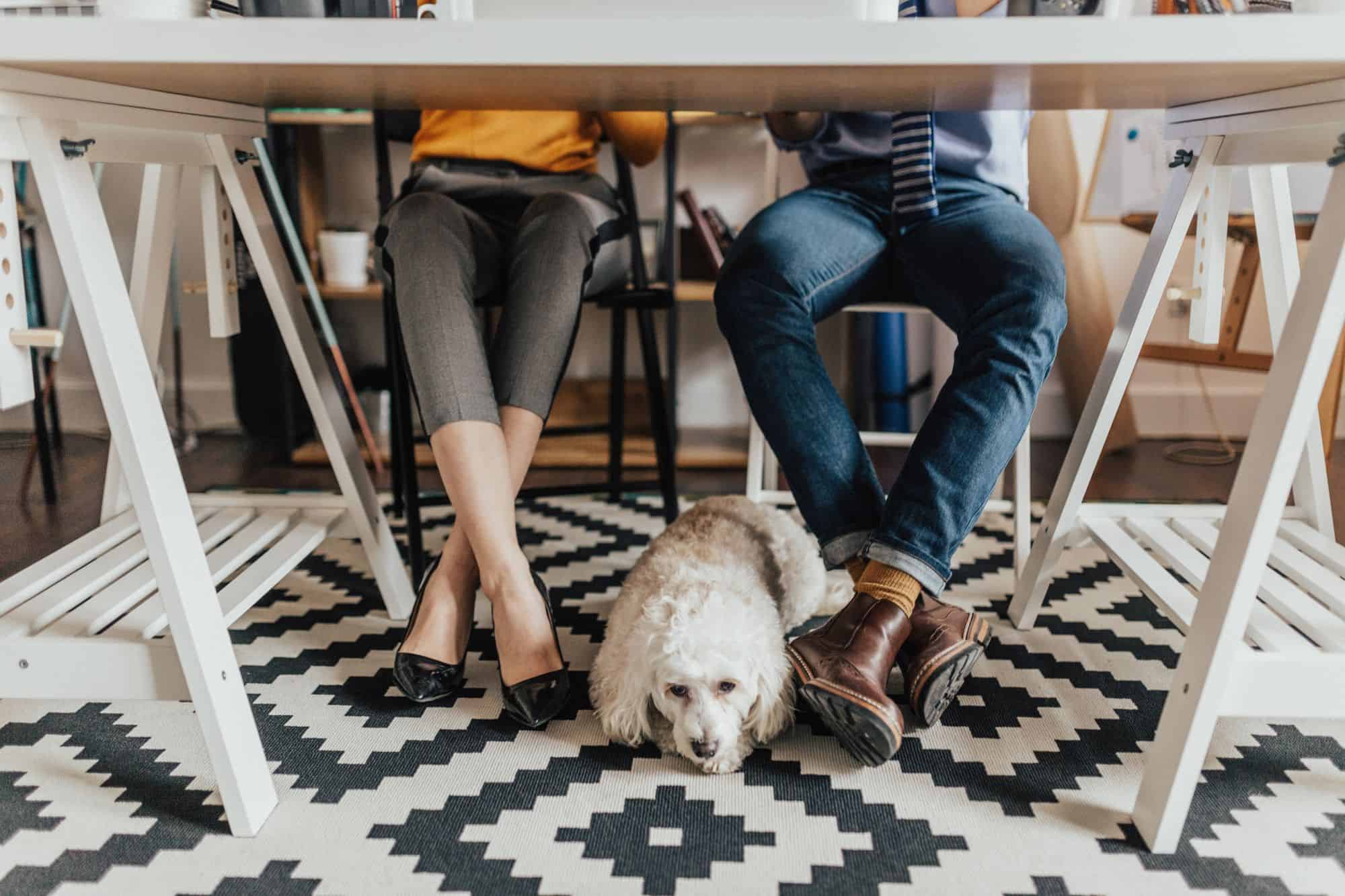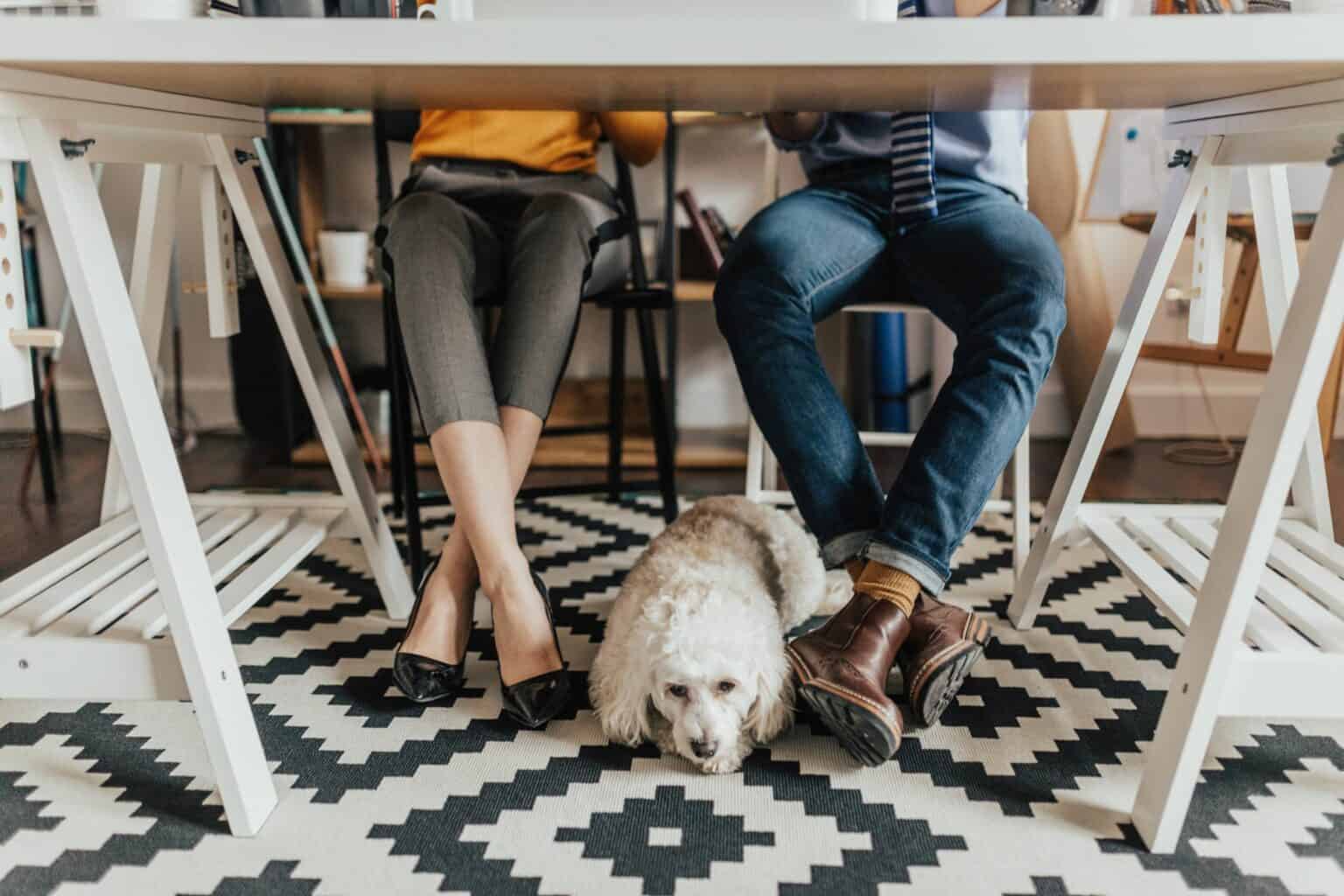 No matter how much information we presented in the previous article about the loan for an apartment, you must realize that there are so many variables when it comes to a mortgage loan that each customer is unique and different from the others. At h4l, we want you to be fully informed about your mortgage, so we have put together a comprehensive list of the key things to consider when making such an important decision.
1. The salary – even if you are an employee, the field in which you work, the size of the company, the number of employees matter, as well as if there were any raises in the past year, if you had interruptions, if the company was affected by COVID-19, etc.
2. Authorized Physical Person – the income for the current and last year and the field of activity matter Depending on the bank, the incomes can be weighted (they will not be taken into account 100%).
3. Dividends – they can be taken into account, but during the pandemic they are a harder income to credit. The bank will analyze the company (from profit, fiscal value to employees number, field of activity, the number of shares you held, etc.) You need a minimum 2 years of existence of the company. An additional income from salaries helps your case a lot.
4. Rents – you need a contract register with NAFA (National Agency of Fiscal Administration), an automatic extension clause or at least 1 year income. Like dividends, during this pandemic period rent is an income harder to accept.
5. Child raising allowance – it is eligible income and is assimilated to salary income. There are banks that even consider it main income.
6. Other incomes – there are other incomes the banks can consider, but we have resumed to the most common.
The type of credit you want may vary depending on many factors:
7. The value of your income
8. Interest rate (fixed/variable)
9. With/Without life insurance
10. There are banks that have special loans for new apartments.
11. Lending period – it can be up to 35 years.
Other criteria for the mortgage loan
12. Other exposures (installments) that you have
13. Your age – maximum accepted age is not the same for all banks. Did you know that there are banks that, under certain circumstances, agree to offer loans up to the age of 75?
We hope that the information provided will be useful. We know that there are a lot to digest, and we are glad that you have read this far. The process may seem hard especially if it is the first time you apply for a loan. Many documents, information, new terms.