Houses for sale Voluntari - an overview of the offers in this area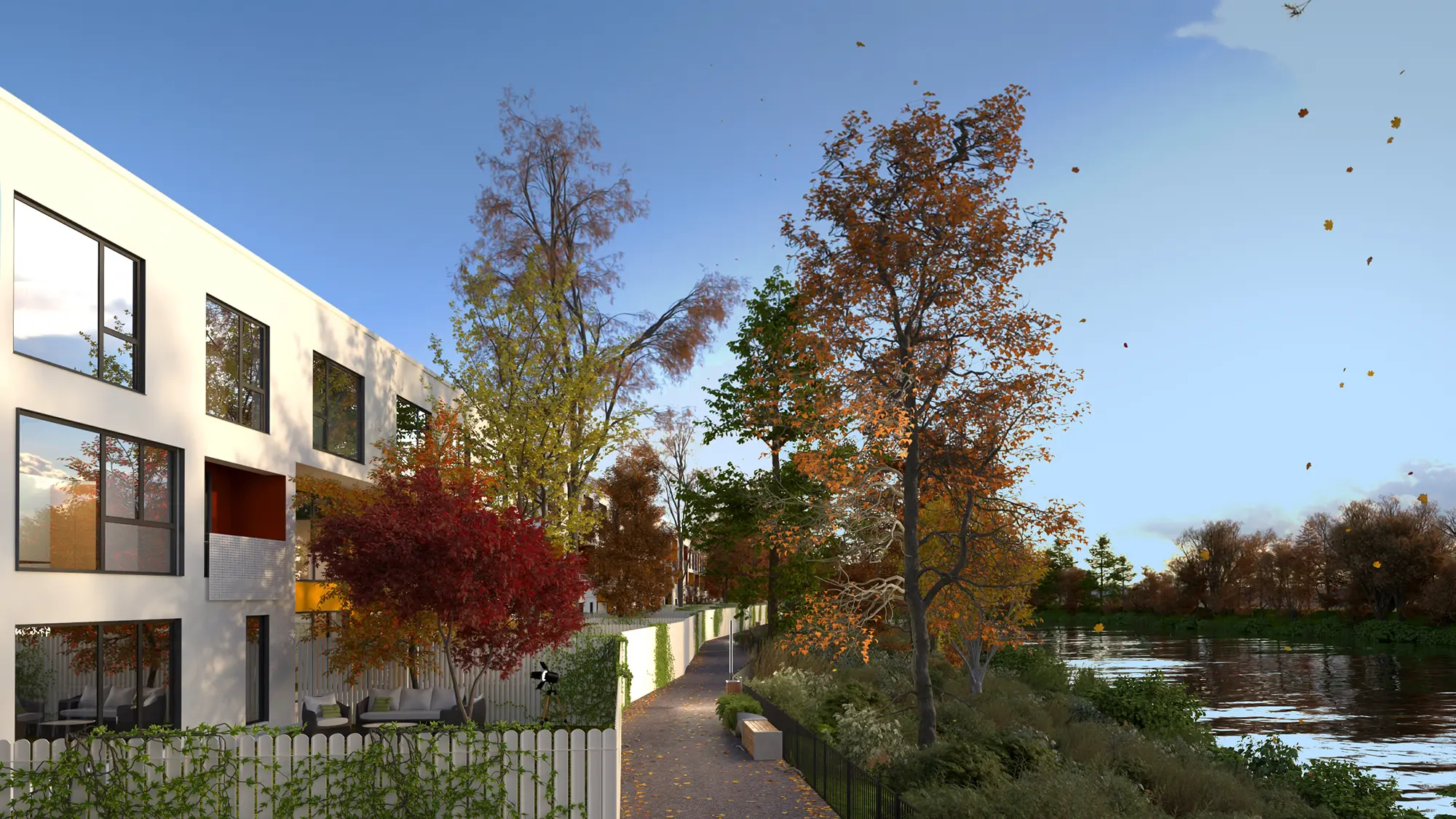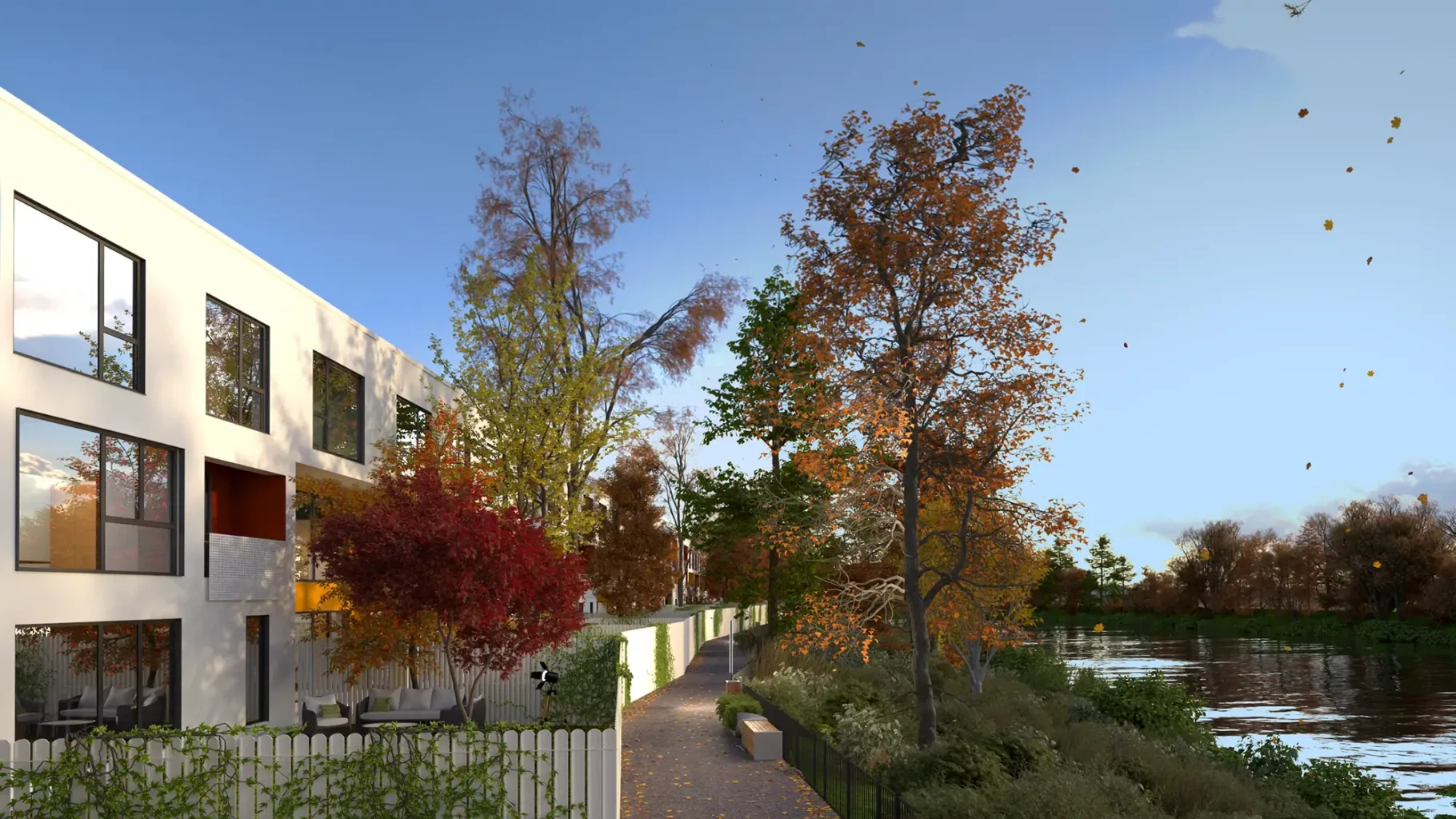 If you have thought about buying a house in a quieter area near Bucharest, then you have probably also considered the area with houses for sale Voluntari. As an alternative to the hectic lifestyle, crowds and noise of the capital, you will find options worth considering.
This city is located between two watercourses, the Colentina and the Pasărea, and is located in the north-eastern part of Bucharest. It is easy to understand why more and more people want to live here, especially because on its territory you can find the extensive forests of Vlăsia (the Tunari, Vulpachi, Pasărea forests), but also vast agricultural areas, a sign that here you can enjoy nature more than usual.
From an administrative point of view, the city of Voluntari integrates into its territorial composition two areas distinct in geographical location, but unitary: Voluntari and Pipera neighborhood. The latter is located at a distance of 7 km from the center of the capital, this area being in full development, hundreds of new homes are being built, and a current trend of architectural modernization of the place can be observed. From an organizational point of view, the Voluntari area has an evolution closely related to that of Bucharest, so that, when we talk about Voluntari houses for sale, we will find prices similar to those in other areas of houses on the outskirts of the capital. Most of the time, they are either already built or integrated into apartment buildings. There is also the situation where you can buy a plot of land and build your house to your heart's desire, but this involves a more arduous process of carrying out the necessary actions in this regard.
How to find houses for sale Voluntari more easily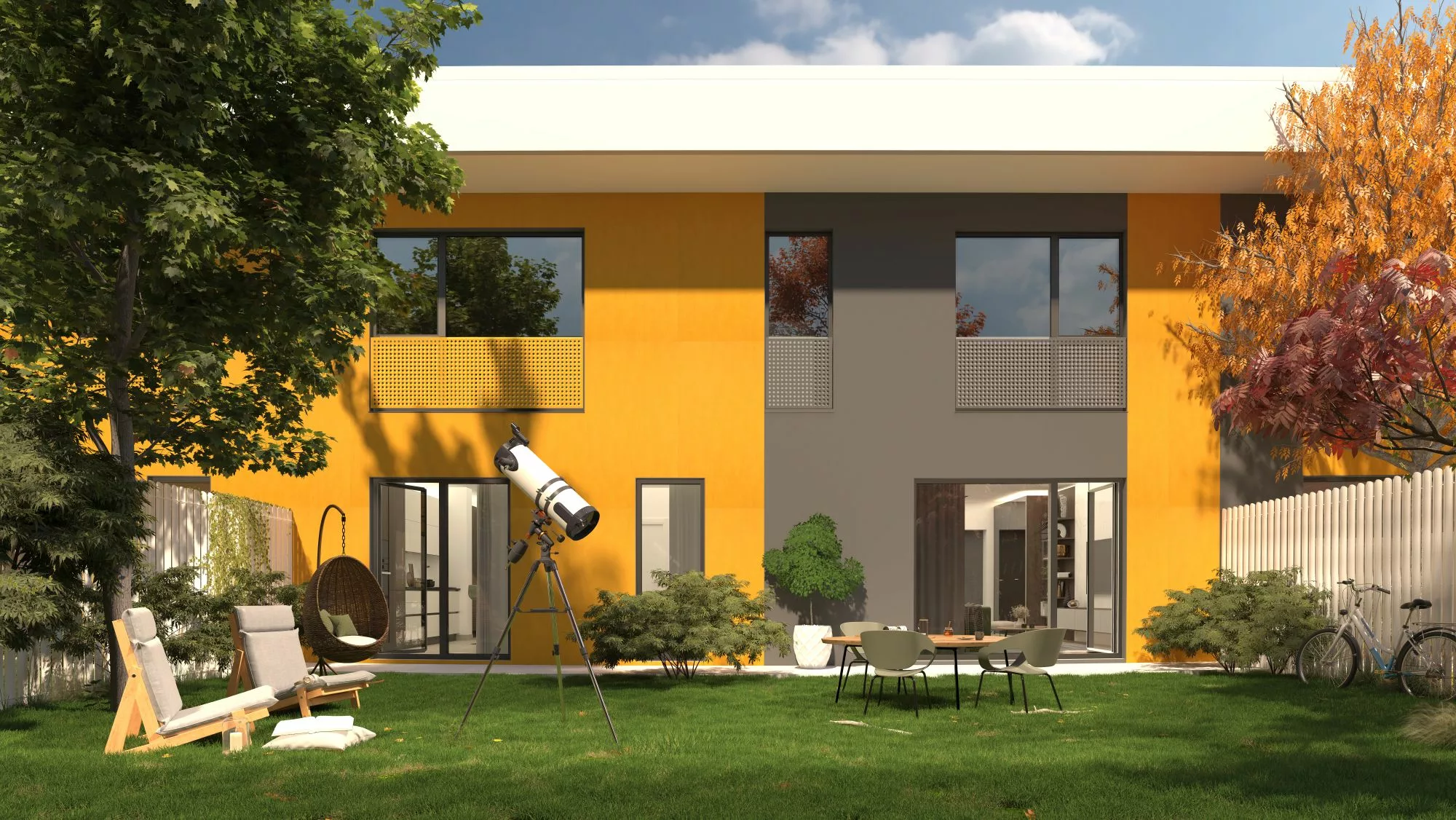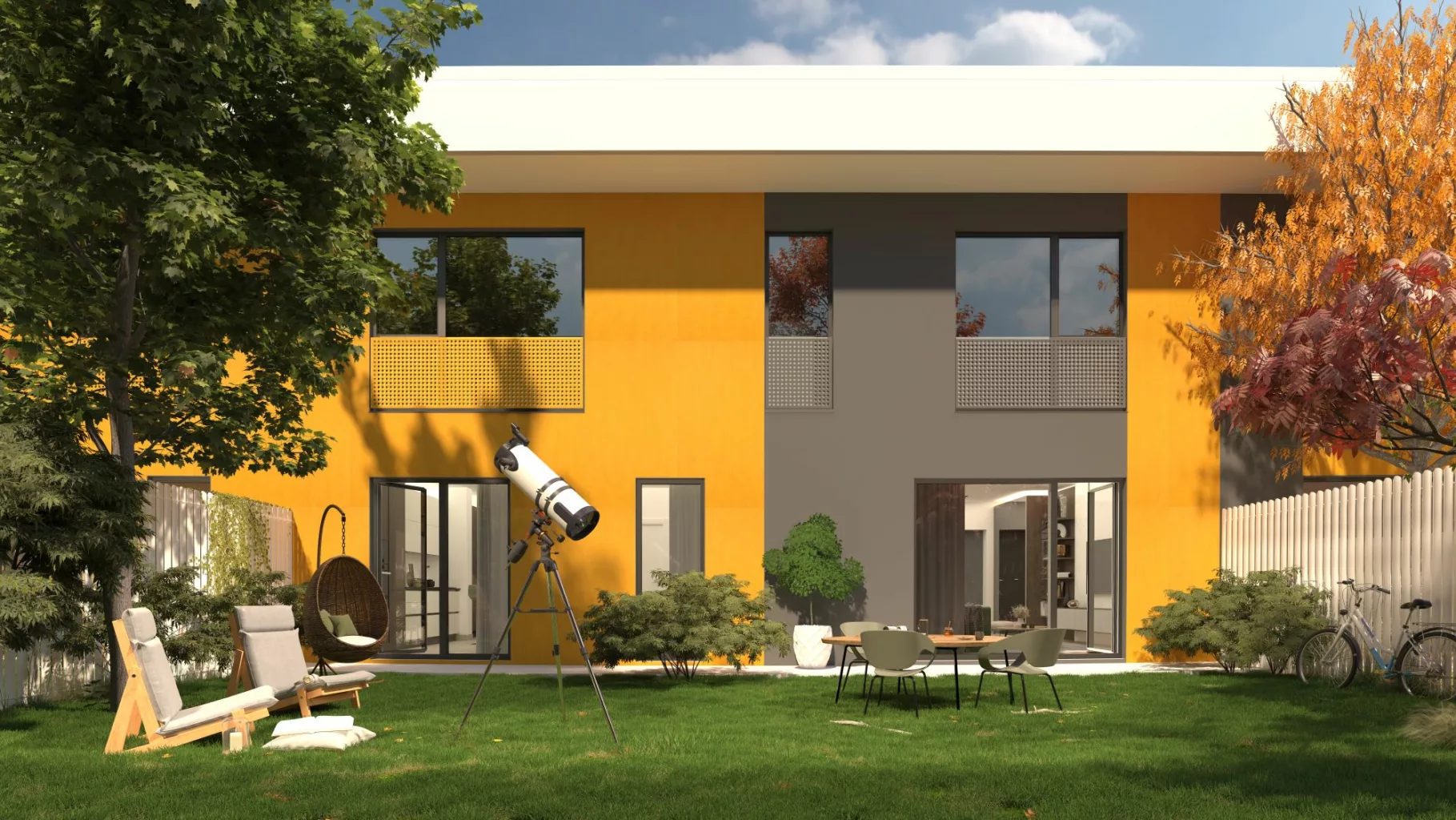 If you still want to choose a house among the Voluntari houses for sale, you must know that you will have to look for something until you find one at a fair price, whose value should not be overestimated based on belonging to the area but also on the fact that here the real estate demand has increased. Many of the Voluntari houses for sale are at exclusive prices and sumptuously built, but you will also be able to find reasonably priced homes with private gardens or new apartment blocks with certain amenities included nearby.
An optimal example of Voluntari houses for sale are those in the h4l THE VILLAGE neighborhood, which is located on the shores of the Șaulei Lake, with an impressive view and access to the promenade and the existing ecosystem. You will enjoy the natural setting that will encourage you to stay outside for as long as possible, but also your own garden, where you can go directly from the kitchen or living room. h4l THE VILLAGE consists of a variety of houses located on an area of 270,000 sqm, 1136 houses being built in the P+1 regime, with a garden between 35 and 70 sqm, and the remaining 148 houses are more spacious (P+2), with garden between 100 and 200 sqm and with a view and direct access to Șaulei Lake.
The h4l MILLENNIUM apartment neighborhood is located in the north-eastern area of Bucharest, near the Bucharest Business District office area, which you will reach in a 15-minute walk. If you work in this area, it will be easy for you to balance your professional life with your family life, having available many benefits associated with the area (educational, work, leisure or recreation). It includes, like all h4l apartment buildings, parks of at least 2000 meters, 33% of the area of h4l neighborhoods being covered by green spaces. In addition, every room in the apartment has an exit to the terrace, where you can either drink your coffee and serve breakfast, or do recreational activities, such as micro gardening or reading.
What benefits do you have if you choose one of the houses for sale Voluntari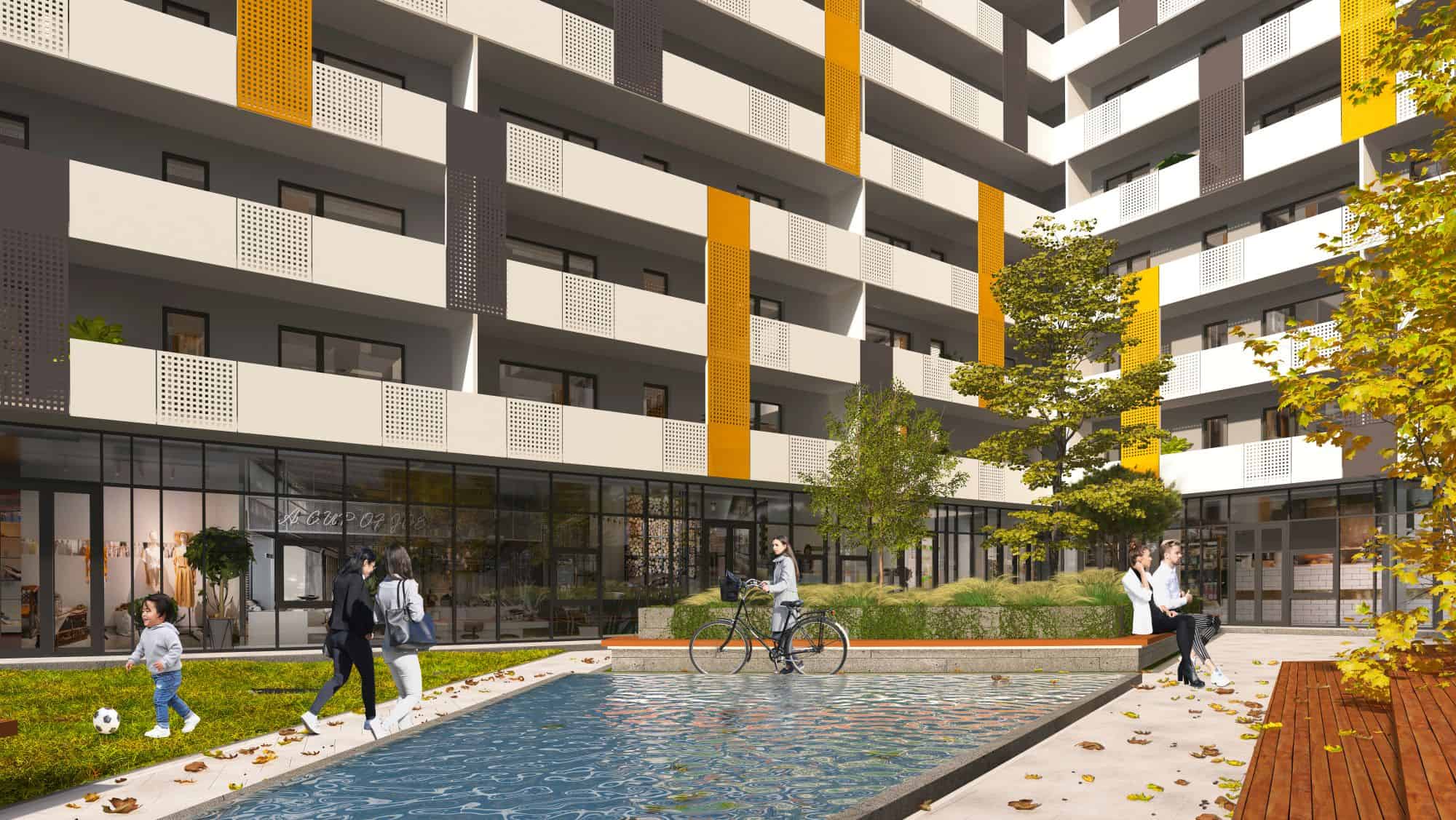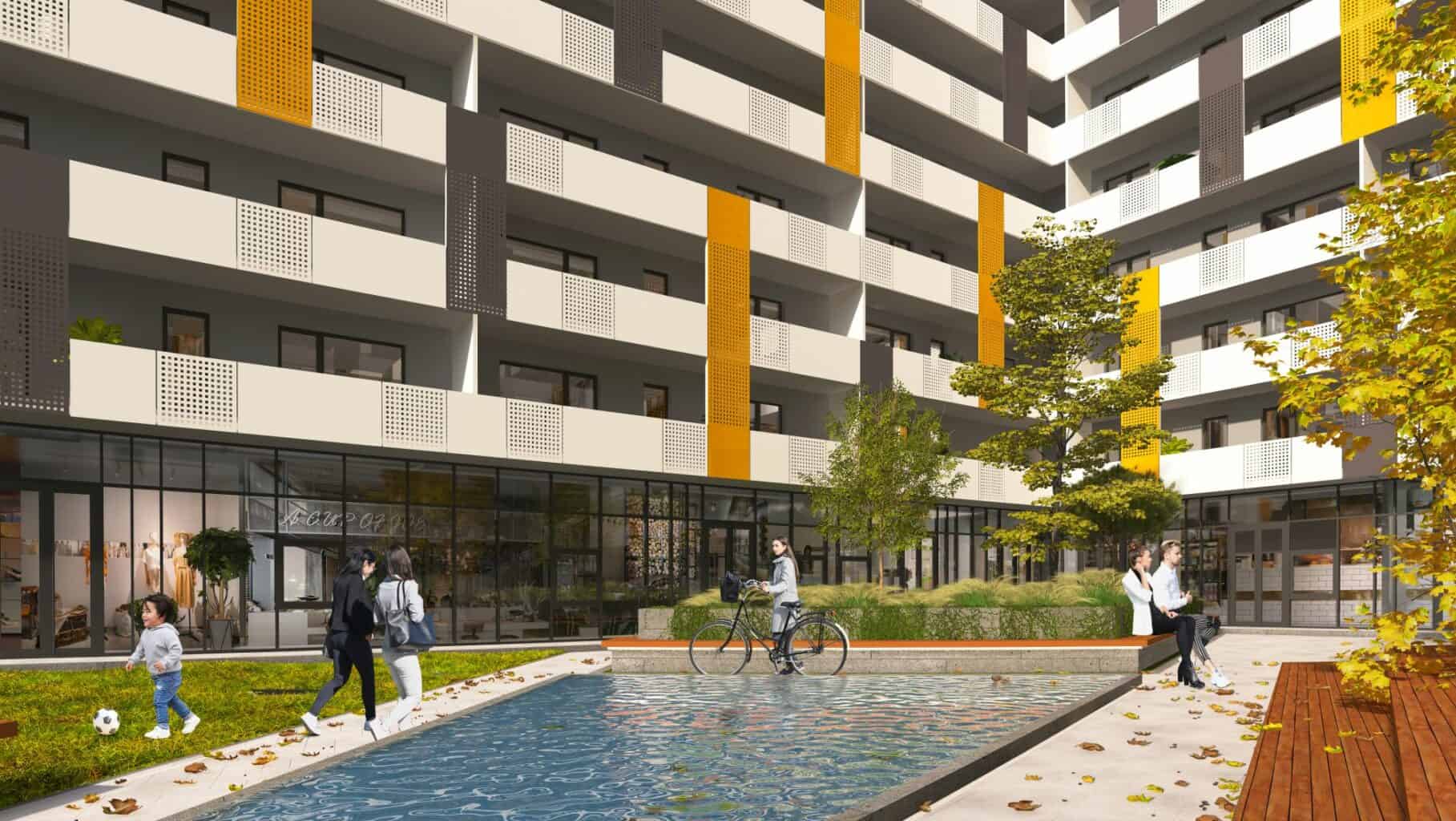 In addition to the fact that you will have the opportunity to spend more time in nature, enjoy peace and cleaner air, it is good to choose a house or an apartment that provides you with more opportunities to spend your free time. In the h4l neighborhoods you have shopping areas, fitness room, free work office, kindergarten and playgrounds, as well as green spaces dedicated to adults. In addition, shops and pharmaceutical and sanitary points will be within reach for immediate shopping or improving your health. The bike lanes and promenade will encourage you to get out more often and exercise.
The homes designed and built by the h4l team are prepared to incorporate smart technologies for regulation and efficiency of energy consumption, their buildings being enriched with an optimal combination to maintain increased thermal comfort, regardless of the season: brick walls, basalt wool thermal insulation, the windows with large glazing (to make maximum use of natural light), the ventilated facade and the neighborhood heating system. They bring utility cost advantages, resulting in bills 40% lower than average. Moreover, natural light, natural ventilation, optimal room height and large windows with a view to the outside will contribute to better health, high productivity and increased quality of time spent indoors.
For more safety, but also to limit the movement of cars in the center of the neighborhoods, the parking spaces are positioned at the edges of the neighborhood or in underground parking areas. If you have an electric car, you will be able to charge it in the specially created stations in the parking lots.
It is important to choose a house or apartment in an area that brings you a sense of well-being and gives you the opportunity to disconnect from the fast pace of everyday life. But even more important is to have one of those Voluntari houses for sale that you have dreamed of, where you feel that you are becoming a better person and that you can pass on the joy you feel in a comfortable and welcoming home
h4l is about bringing joy into life, more green and innovation/efficiency/transparency. Fairly evaluated prices, the facilities offered and the promise of a community of residents that will become your "village" that you need to evolve beautifully and with whom you share the same values – these are just a few aspects that will make you stay in a h4l neighborhood for life.