Buying a house and the challenge of choosing between new or old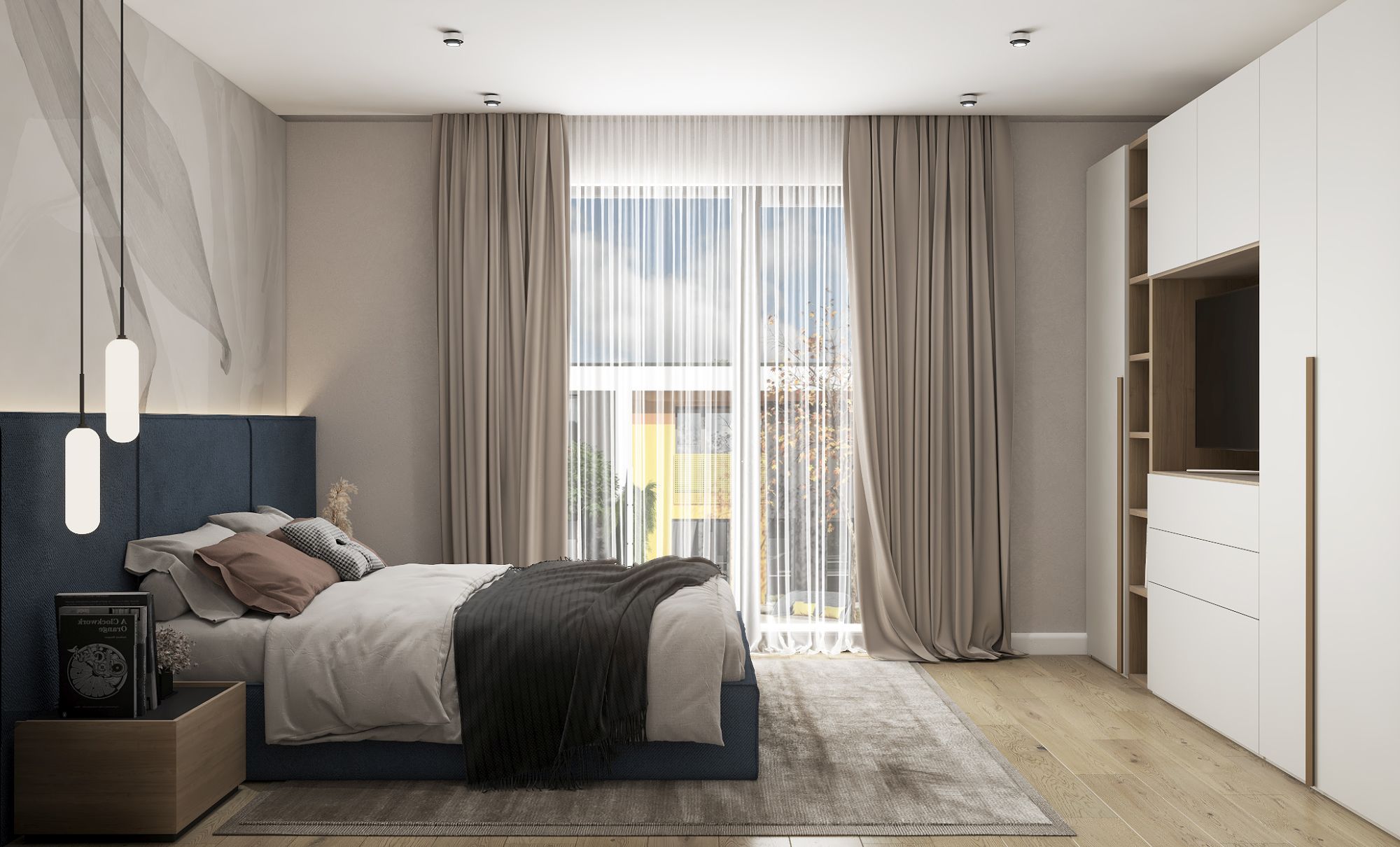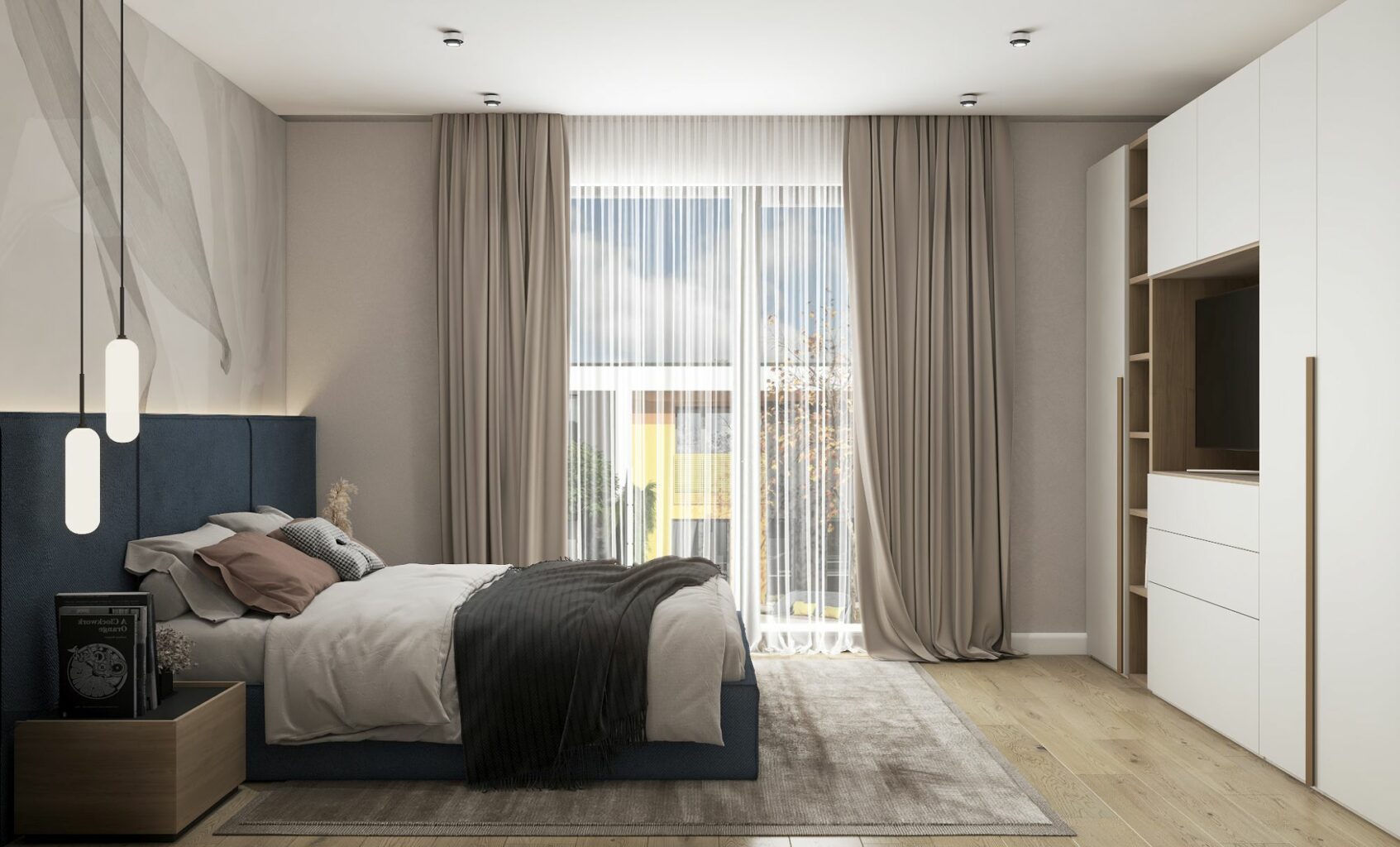 Buying a house can be one of the most important financial decisions you will make in your life. All those who have gone through this experience have first wondered what kind of house to go for – a new one or an old one that they can renovate to their heart's desire. Both options have advantages and disadvantages, but the most important thing is that you know them all, so that you can consider them before making a final decision.
What does buying an old house come with?
An old house has a special charm and a distinct character, and if this is an important aspect for you, then you will definitely be drawn to the history or story behind it. This is if we refer to independent houses, built in a certain period – such as the houses in Bucharest, in the central areas, considered rare architectural beauties. However, not all of us have the luck or the budget to have access to such a house, and although they are old and require additional maintenance, heating costs (most are more than 3 tall rooms, particularly spacious), they are not sold at good prices. But if we are referring to older houses, in good condition, which do not stand out in terms of architectural style but can be easily renovated and transformed into a home for you and your family, then the costs will be lower compared to buying a new one. These can be an attractive option for you if you have a limited budget.
On the other hand, older houses have the advantage of being situated in already established and developed neighborhoods., with all the utilities connected and solid infrastructure, often located in easily accessible areas. In this case, neighborhoods containing older houses are less frequently subjected to real estate development changes, making the surroundings more predictable.
To the same extent, they are located in quiet areas, with greenery and big trees. These are suitable for you if you prefer an area that inspires familiarity, tranquility, and a sense of belonging to a neighborhood where the community it is already established for a good period of time. In this case, the stable neighborhood and larger yards stand out when it comes to an older house, precisely because in the past the land cost less than it does now, so builders could create houses on larger lots to meet all the space-related needs.
However, an old house can mean higher maintenance and repair costs, as well as lower energy efficiency. Many old houses are not well insulated, and old windows and doors can lead to heat loss during winter and prevent the creation of a cool environment during summer. If you want to pay less on utility bills, it means you need to invest in insulation systems, doors, and windows that help maintain a healthy indoor climate while consuming fewer resources in the long run. Additionally, many old installations could cause you problems, so you should consider renewing them for increased safety. Updating to more energy-efficient features can be costly. On the same note, you will need to request a professional inspection to see if the property has hidden defects such as mold, seismic resistance, and other hazards.
What does buying a new house entail?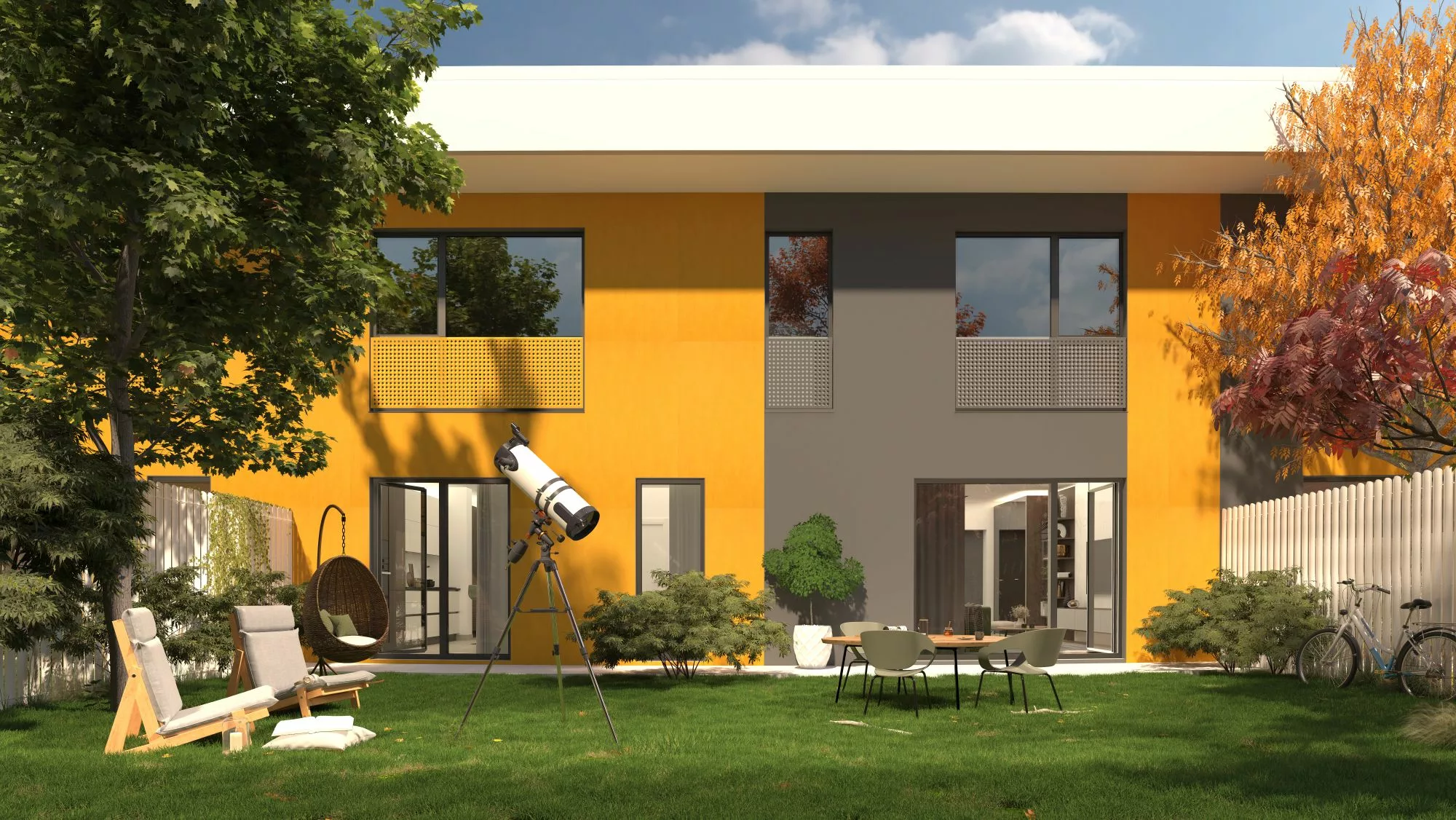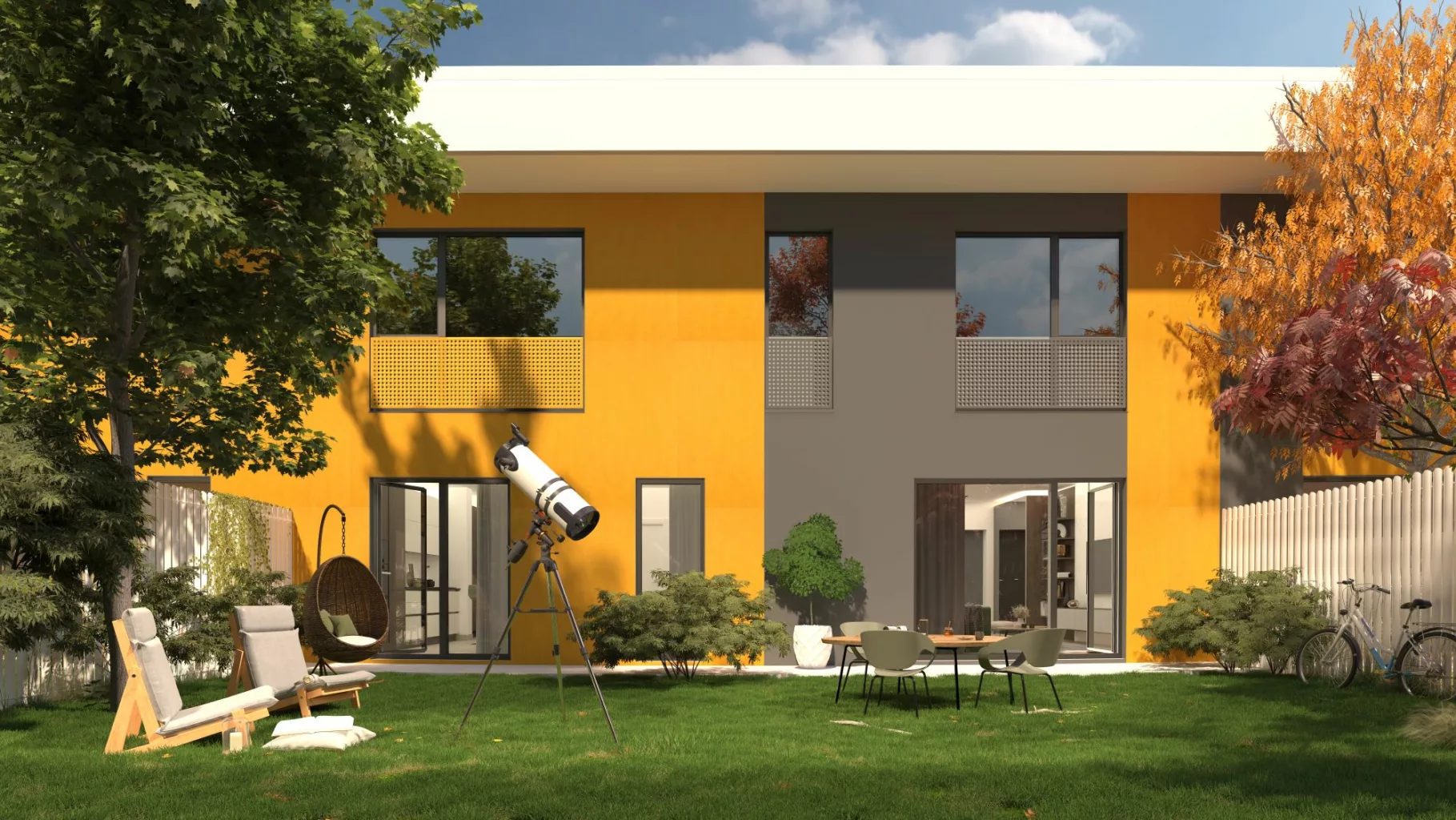 Buying a new house is a unique experience, especially if you desire everything to be brand new, without having to renovate, repair, or replace what the previous owners left behind, as in the case of an old house. The construction itself, the finishes, and the installations all exude a sense of "newness," leaving you free to fill the space and decorate the house as you desire. Some real estate developers even offer you the opportunity to set up the house to your own preferences as it is built, offering a wide range of custom options to help you create your dream home. The disadvantage in this case is that you cannot move into it immediately, if the project is not ready. However, there are new houses and apartments already completed, and if you choose among them, you will notice that the price of a new house is much higher than in the case of buying an old one.
In other words, most new houses are energy efficient, that is, they are equipped with systems that consume as few resources as possible, with greater care for the environment, being attached to them and smart systems for regulating and monitoring consumption. On the same note, some neighborhoods of new homes and apartments come with neighborhood heathing plants, designed to make the heating process more efficient, in safe conditions for tenants. This means you will pay less money on utility bills on long-term.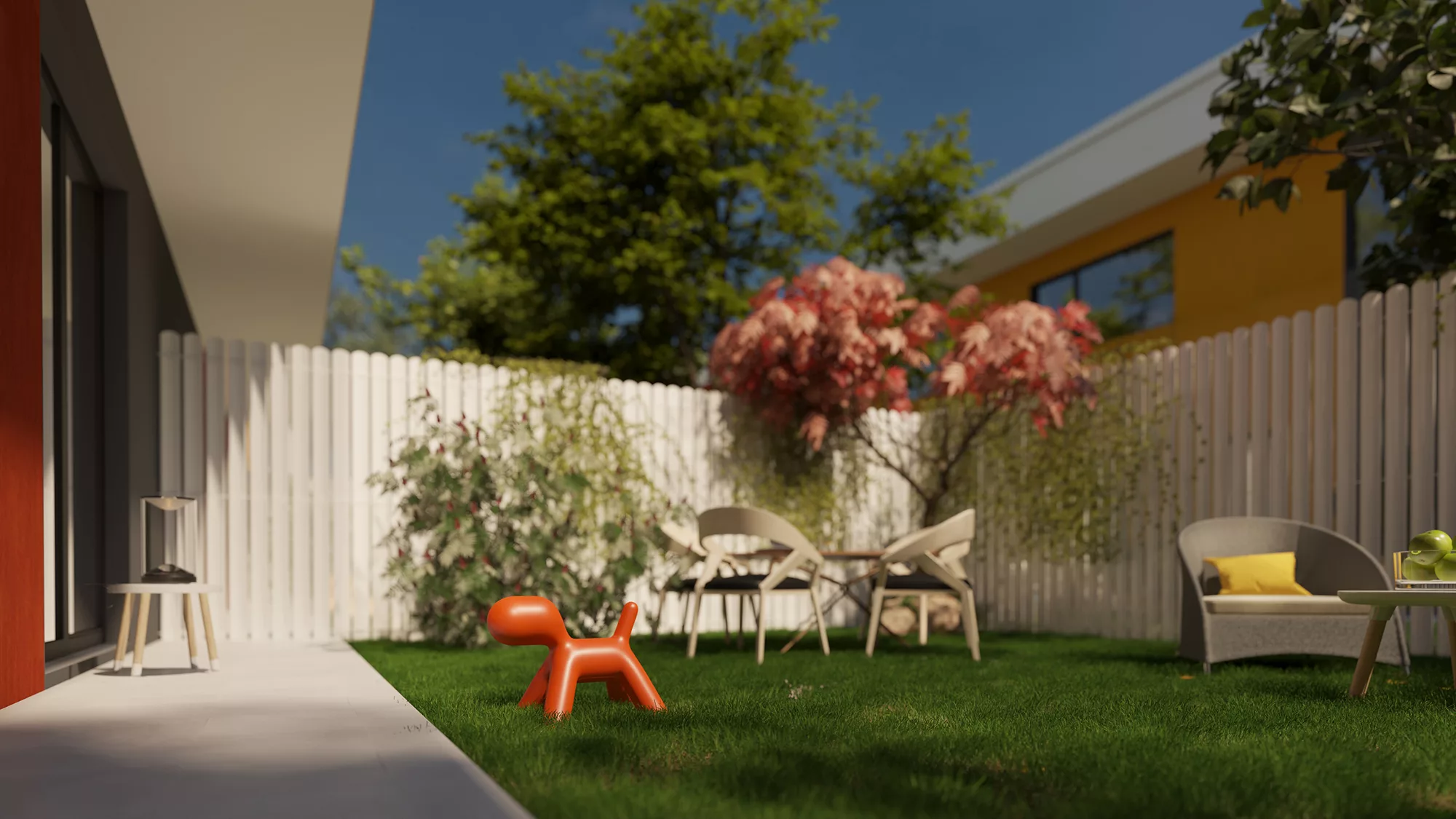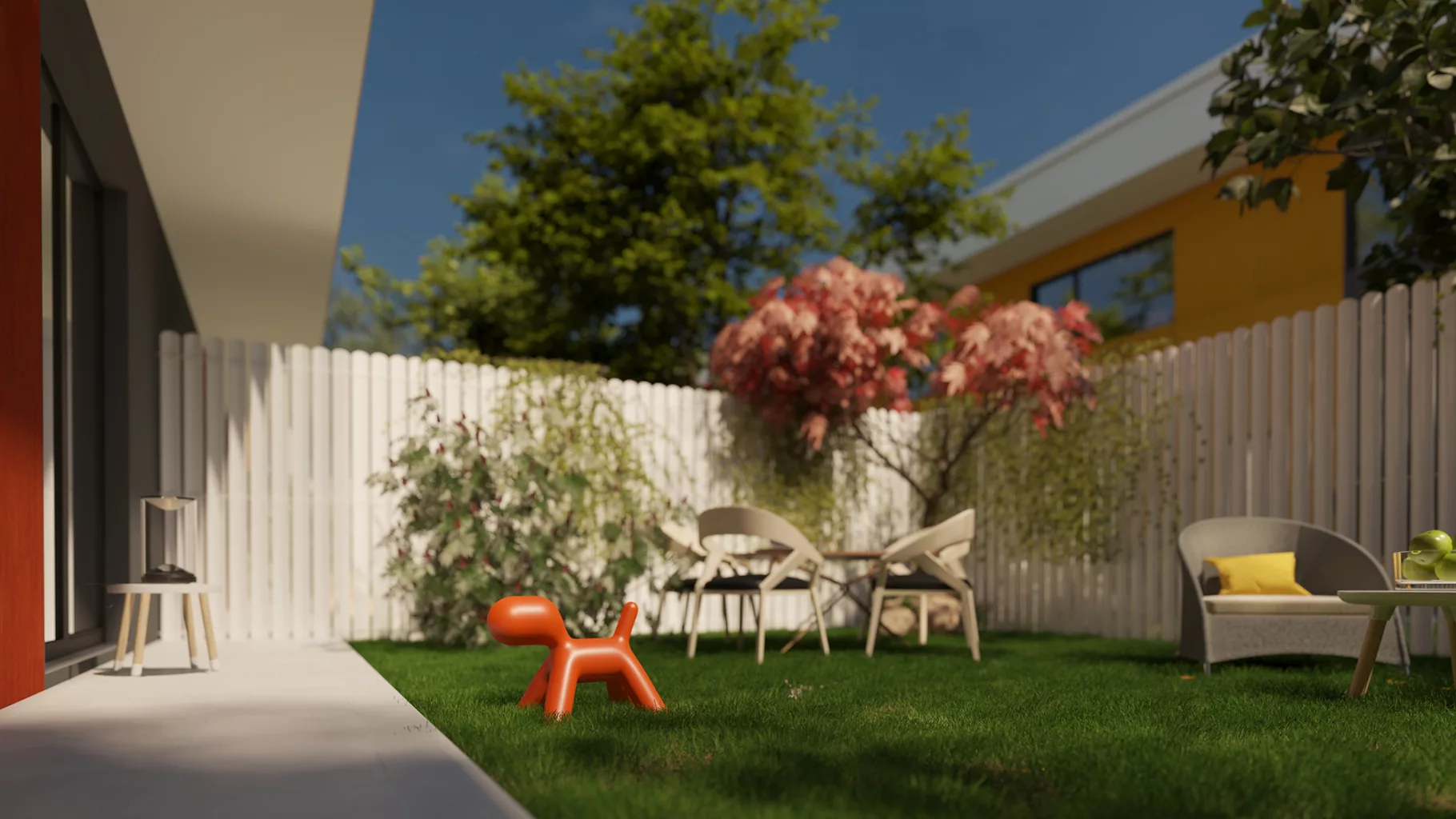 A new house, built responsibly and with good quality materials, will not require high costs in repairs or maintenance. In this sense, it is important to check if your real estate developer values sustainability and the development of sustainable, environmentally friendly constructions, because this way you will know that your home also retains its value over time. In the same way, a new house that you will someday want to sell will be valued at a good price compared to an old house that has been lived in for several generations.
Building materials, specialized labor, less openness to negotiation, and perhaps paying extra for certain customizations you want implemented in your new home can have costs that can set you back in the first place. Nevertheless, if your budget is sufficient to purchase a new home, then this aspect will not be a problem. Especially since most builders offer a guarantee for a certain period of time, which can cover possible problems that arise in the first years of use, generating a feeling of confidence and security regarding the investment made. However, a new house, which is located in a new neighborhood, most of the time in an area in full development, can raise certain challenges related to infrastructure, accessibility to areas of interest. In addition, in the case of new housing estates with a private garden, the plots of land are predetermined, so there are few cases where you can opt for a larger garden.
In h4l neighborhoods, homes and apartments are priced fairly relative to the premium amenities and features that create for you a home where joy is brought into your life, lightened and celebrated for all its valuable and meaningful experiences.