Interior lighting - 7 ideas to inspire you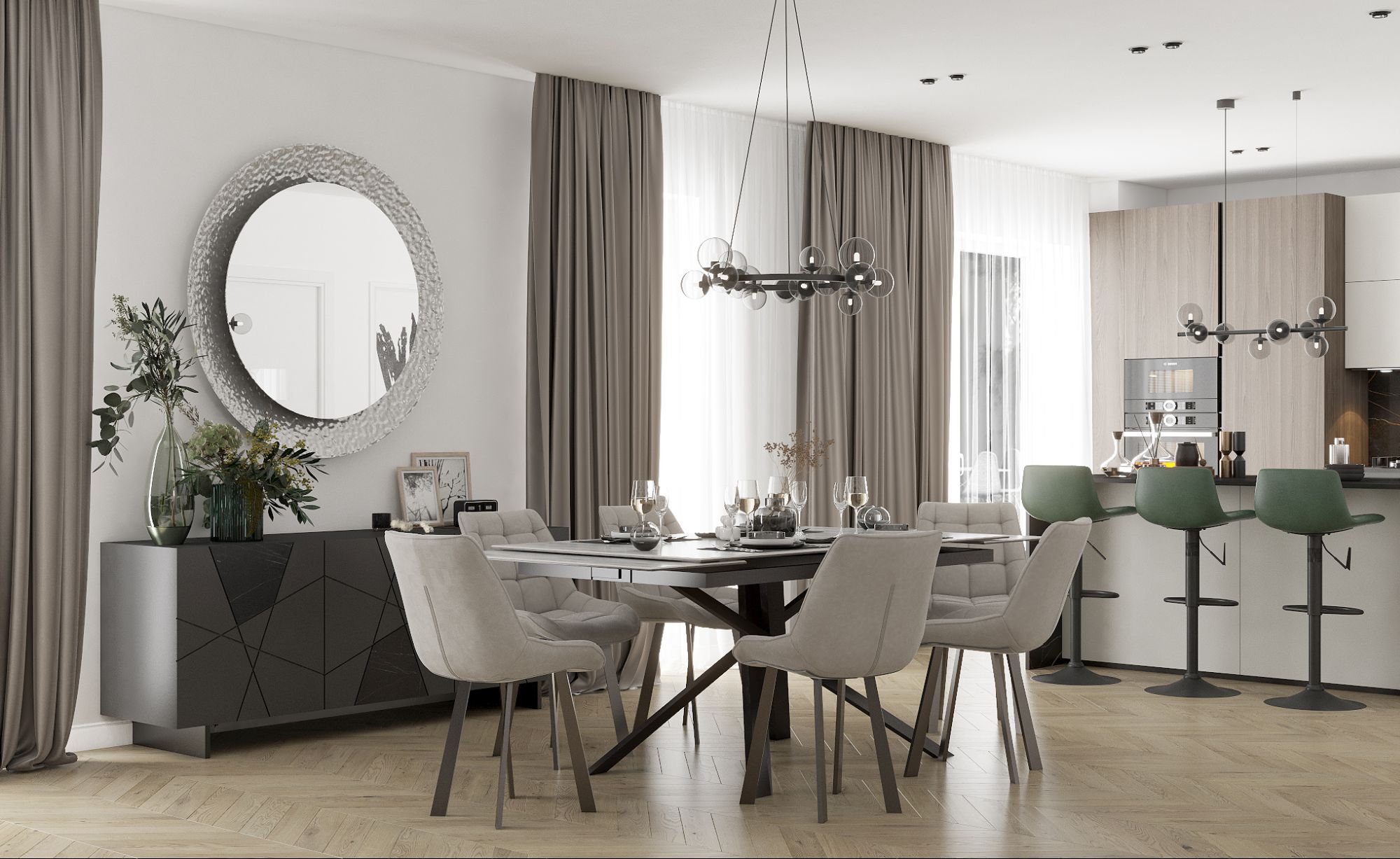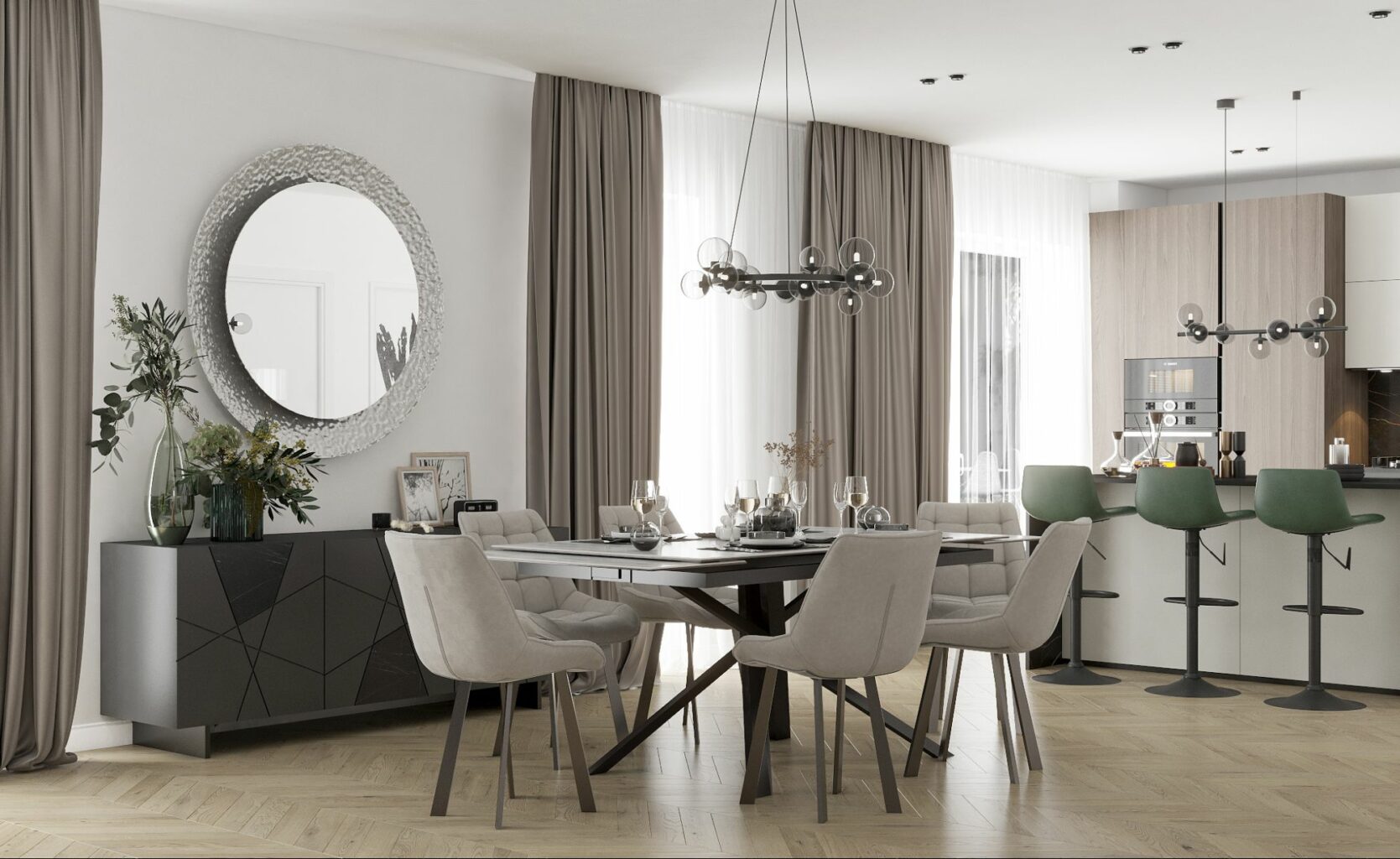 Interior lighting – that essential ingredient that transforms an ordinary living space into a functional, welcoming, and comfortable one. If properly chosen, it will complement the stylistic elements of the apartment's rooms and have a direct impact on our mood, well-being, productivity, and even our circadian rhythm.
The majority of light in the spaces where we spend our time comes from the sun, and it is crucial how we allow this vital resource to enter and grant us access to immeasurable benefits. Nevertheless, when natural light gives way to artificial light indoors, it is important to know how to integrate it into the spaces where we live or work.
The importance of lighting in interior design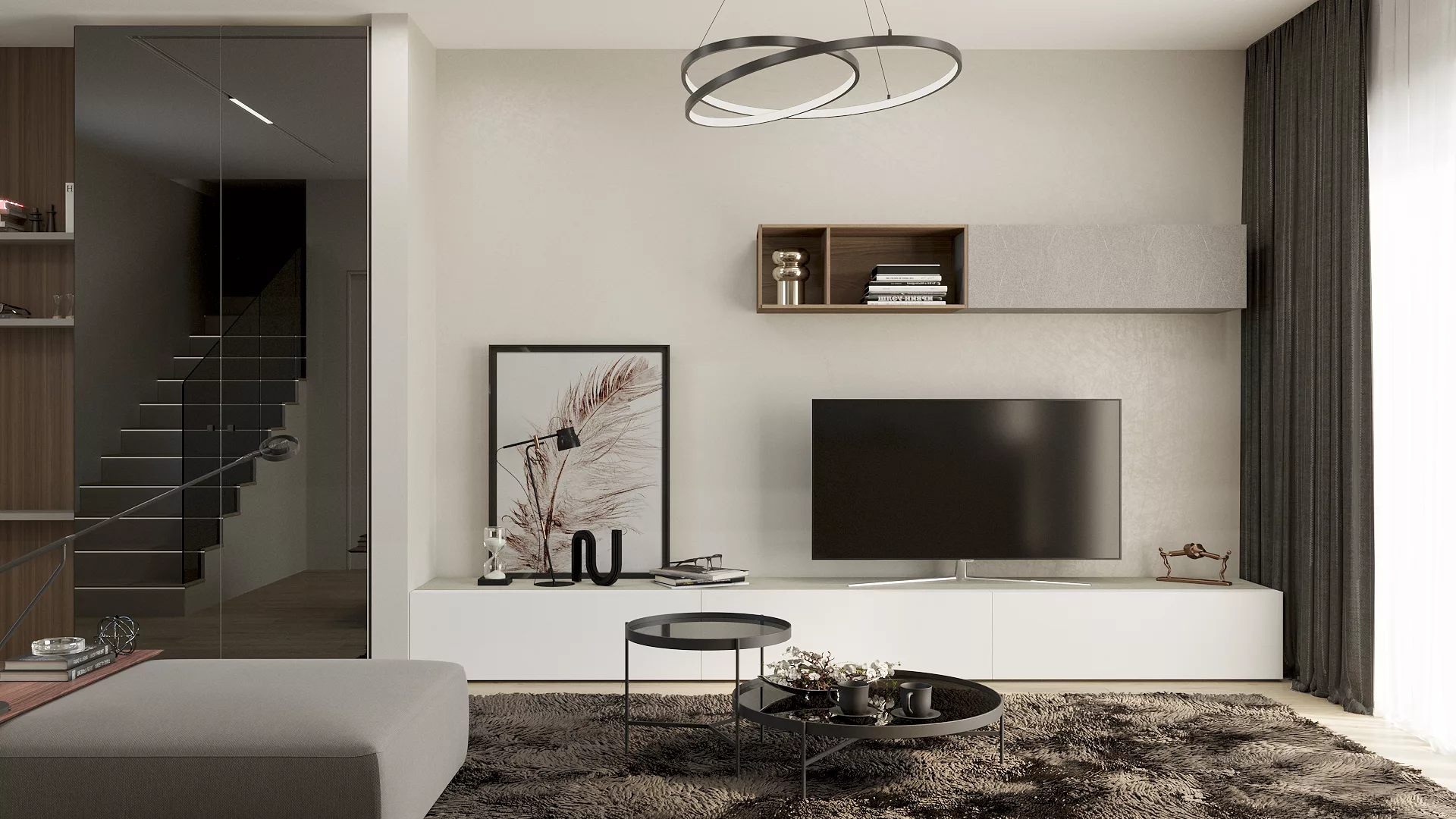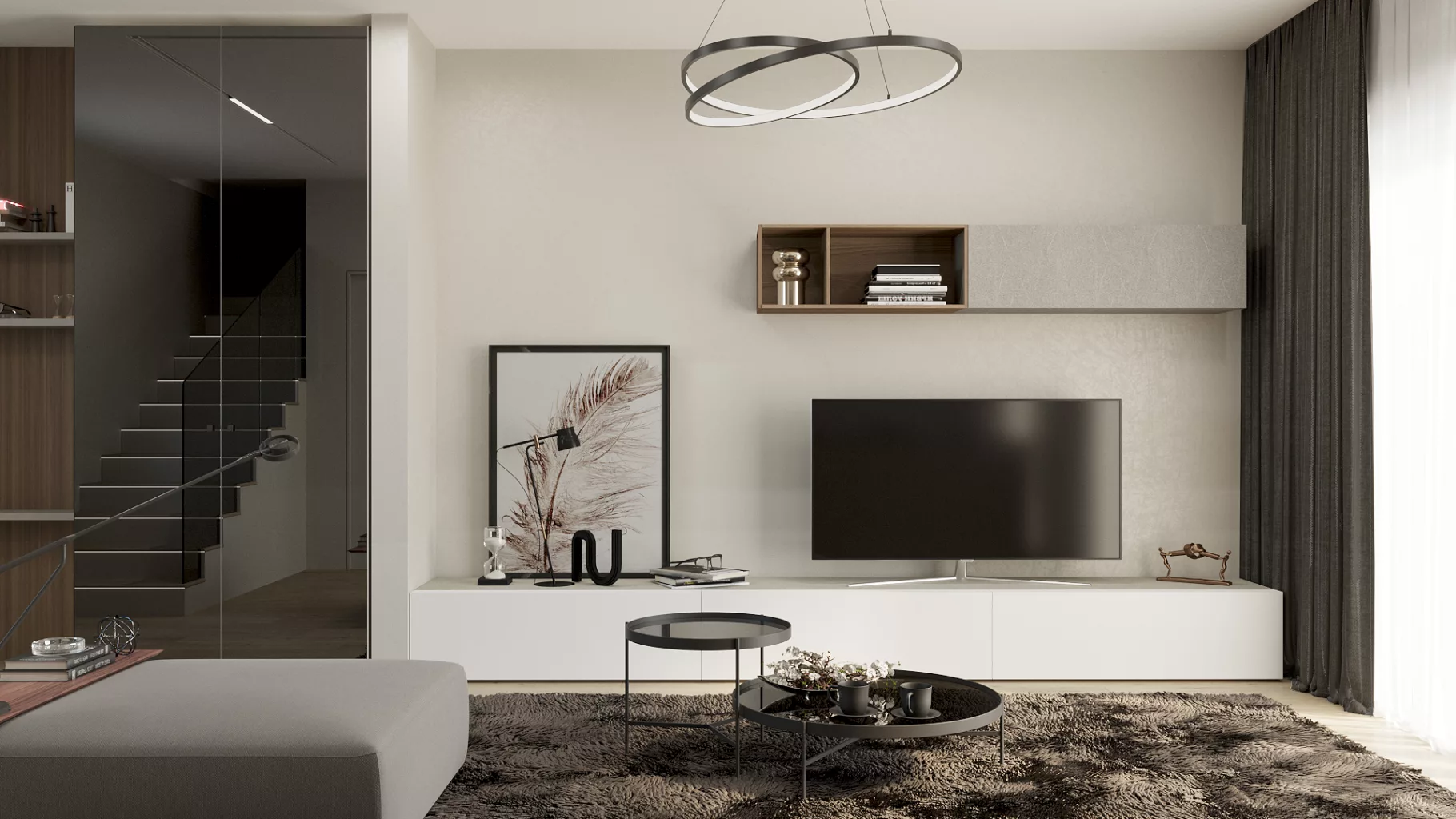 Interior lighting can either enhance or diminish the architectural and stylistic characteristics of a space. That's precisely why it is recommended to seek the expertise of professionals in this field, so that we can bring life and functionality to the design projects within our homes. At the same time, through proper layering or the use of lighting levels, we can enhance the furniture, flooring, finishes, and even the textures used in interior design. In addition, the creative use of light has the ability to complement the decor, and choosing the right lighting items can help us achieve the perfect balance between style, comfort and practicality.
Even if we don't realize it, lighting is a vital aspect of the ambiance and overall mood of a room. The correct lighting configuration can make a room feel more spacious and welcoming. Combining natural and artificial light sources forms the foundation of interior design in a home.
An interior designer will also take into account certain essential factors in the placement of lighting objects:
The placement of lighting for maximum impact, spaces can be complemented with mobile light fixtures, such as lamps, in cases where suspended lights cannot be used.
The color of light is important for creating a visible impact on the mood established in a particular room. Thus, if the light is warm, you will achieve a comfortable and pleasant atmosphere; if it is cool, it will be beneficial in functional spaces.
Intensity, for effective control of the amount of light, can be achieved through options such as a dedicated dimmer switch or other lighting items that can be turned on or off as needed.
Style that contributes to a cohesive and unified look of the lighting fixtures is essential to avoid creating discrepancies between design elements.
On the other hand, in addition to general lighting (the main light source such as ceiling fixtures or chandeliers), the designer will also consider other forms of lighting to add depth and interest to the spaces. Thus, the designer will incorporate task lighting, which can take the form of a desk lamp or a wall-mounted fixture placed above the kitchen countertop, for example. Furthermore, accent lighting is another way to highlight and draw attention to specific decorative features in the respective spaces, such as a painting or a unique wall element.
7 interior lighting ideas to inspire you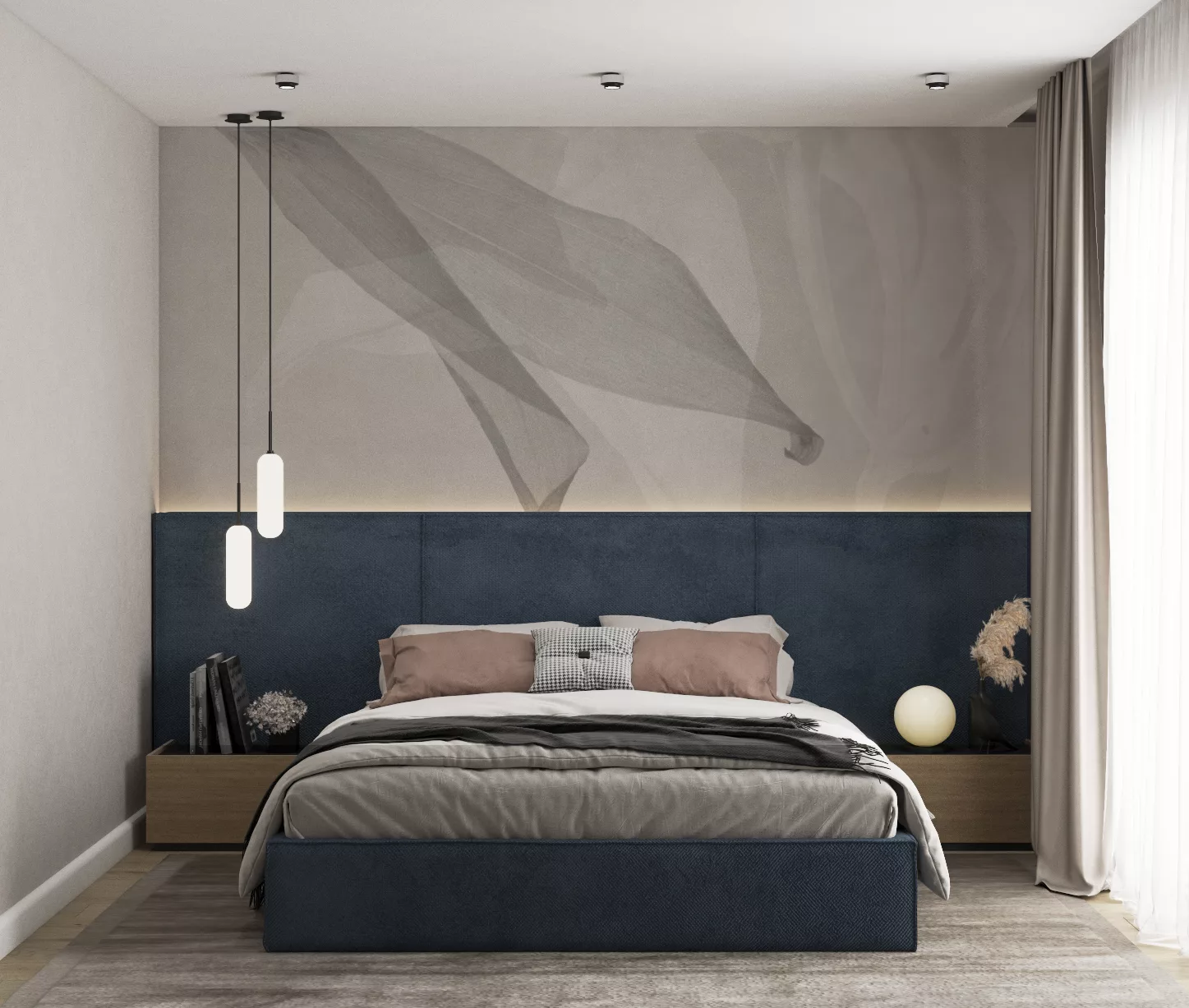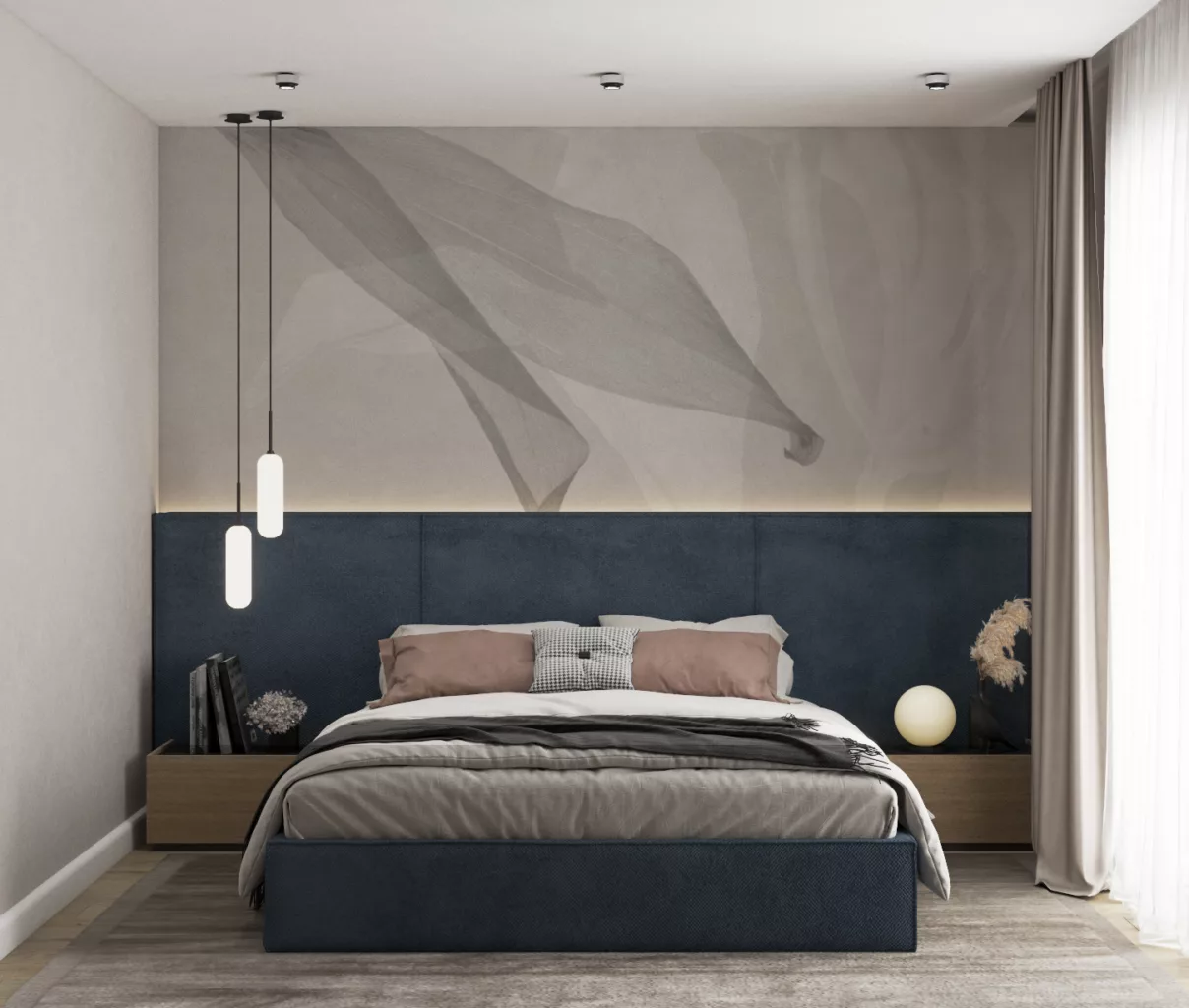 Now that we understand that lighting is everything in a home and that it can easily speak about its owners, their preferences, and lifestyle, here are a few ideas to inspire us to take the lighting of our homes to another level.
1. Statement lighting
It's a light fixture, an eye-catching accessory or a bold and unique accessory. It can be the centerpiece of a room, creating an atmosphere where we really want to hang out, while simultaneously talking about who we are and what we like. Therefore, dramatic oversized pieces such as chandeliers, ceiling-mounted fixtures, or pendant lighting will replace those designed to seamlessly integrate into the design or disappear completely. In this regard, Peyton Fox, a lighting designer for Quoizel, believes that "ingenuity in lighting design is becoming increasingly expansive, personal, and timeless."
2. Elements inspired by nature
These will never be outdated, people resonating with the natural materials and organic forms in which the lighting fixtures will be dressed. Interior lighting accessories that evoke elements of nature will inspire us to connect with nature and bring it indoors whenever possible through lighting design.
3. Art Deco style lighting fixtures
It refers to those interior lighting pieces with an updated traditional look. They will bring a bohemian air, from long ago, but at the same time anchored in the present, through geometric shapes, sunray motifs, stylized flowers and relief shapes. The feeling they evoke is "newstalgia", that combination of nostalgia for lighting fixtures from another era and fascination for new trends, as Greg Martin, creative director at Kichler, would say.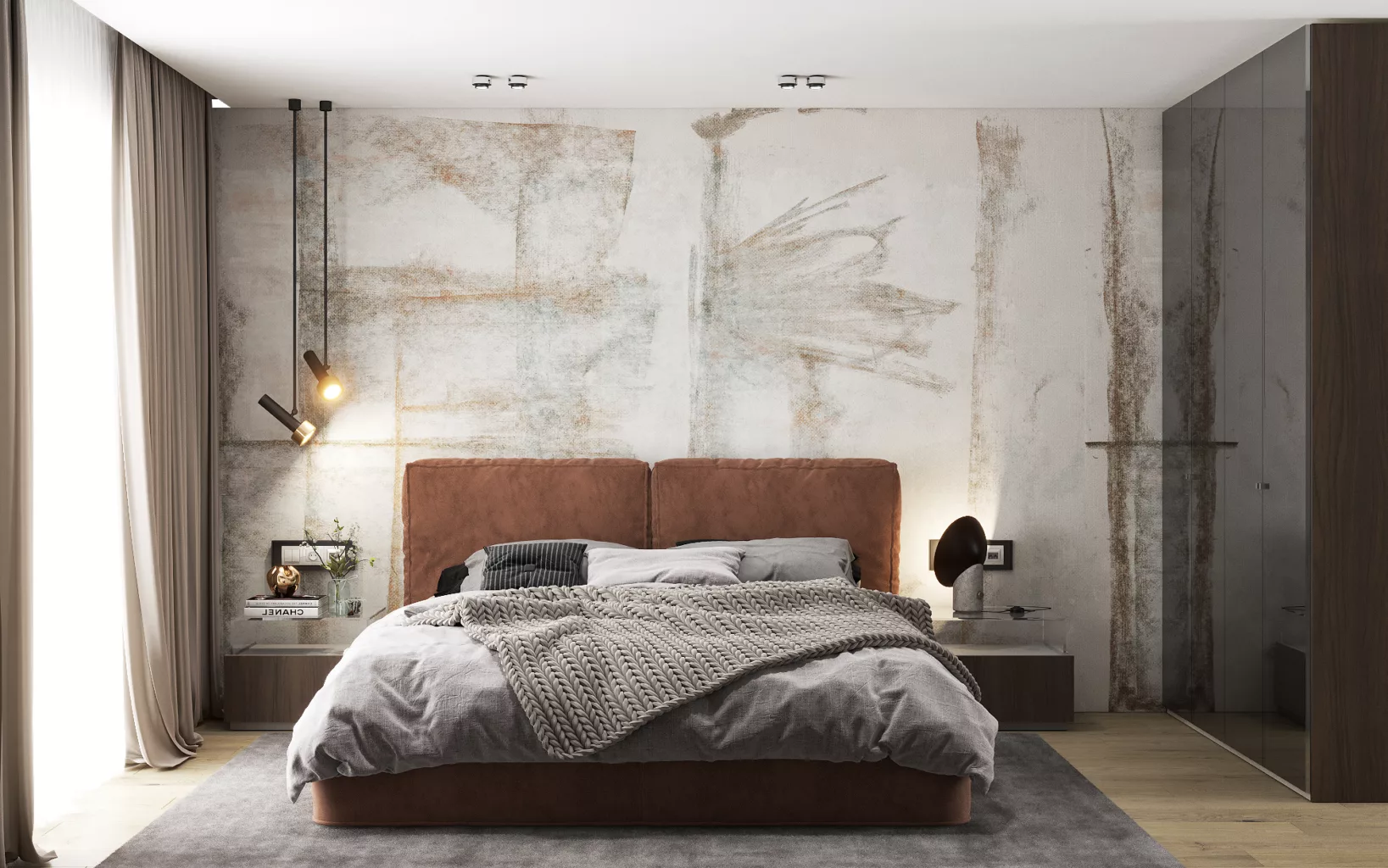 4. Japandi design
It can inspire us to choose lighting fixtures in neutral tones and subtle shades, using tactile materials such as wood and canvas, which will add warmth and style to our home. A splash of color can electrify the space, becoming a focal point in a room, giving it personality.
5. Golden lighting pieces
They inspire abundance, but also warmth and familiarity, with gold being versatile, especially when combined with a modern, monochrome palette or with luxurious materials such as marble, leather and glass. Its metallic shine can successfully complement a boho chic style when combined with bright, warm colors and plush fabrics (fleece, wool or velvet) or bamboo or macrame. The shadows created by these indoor lighting elements are delicate, giving rooms depth and atmosphere.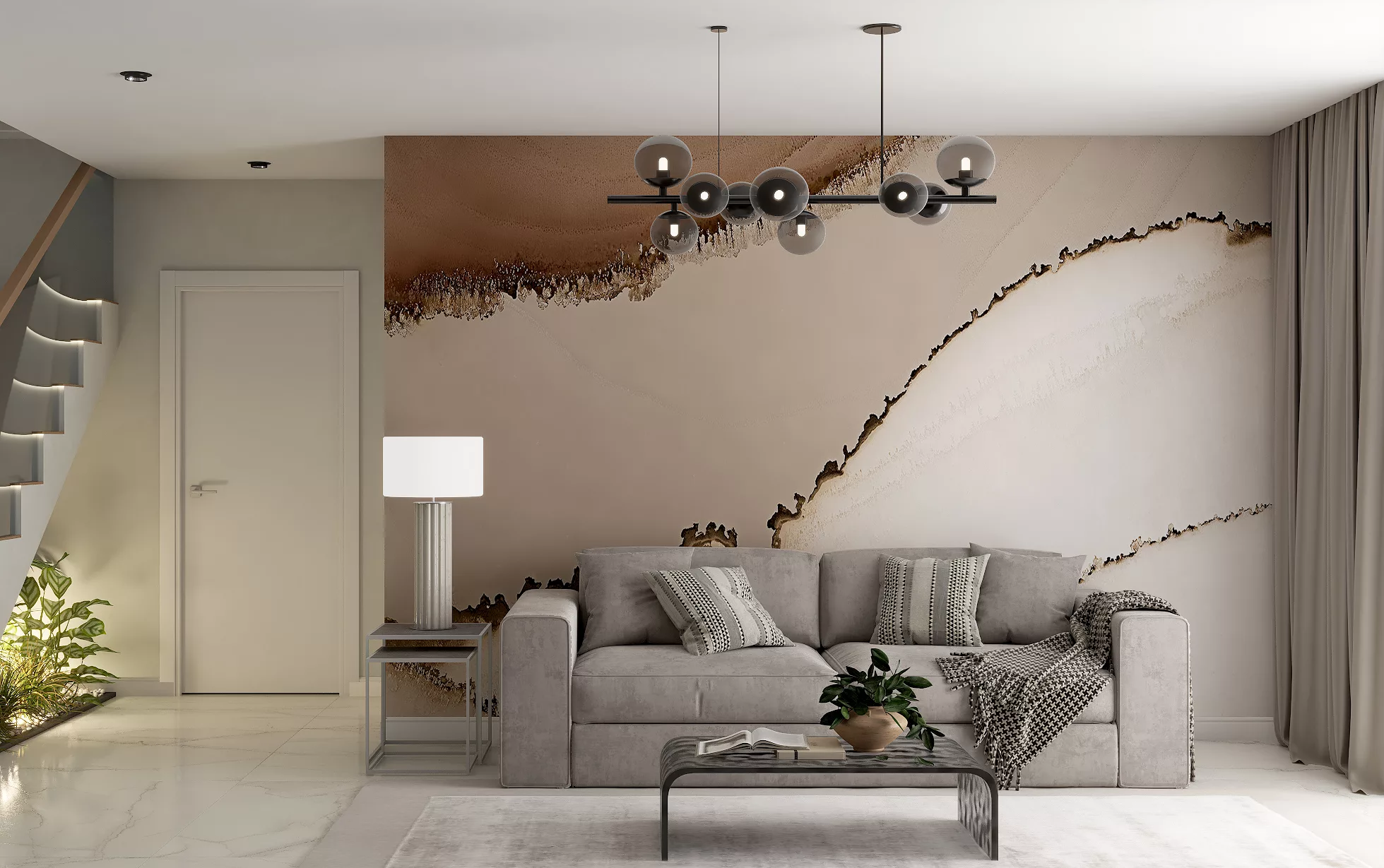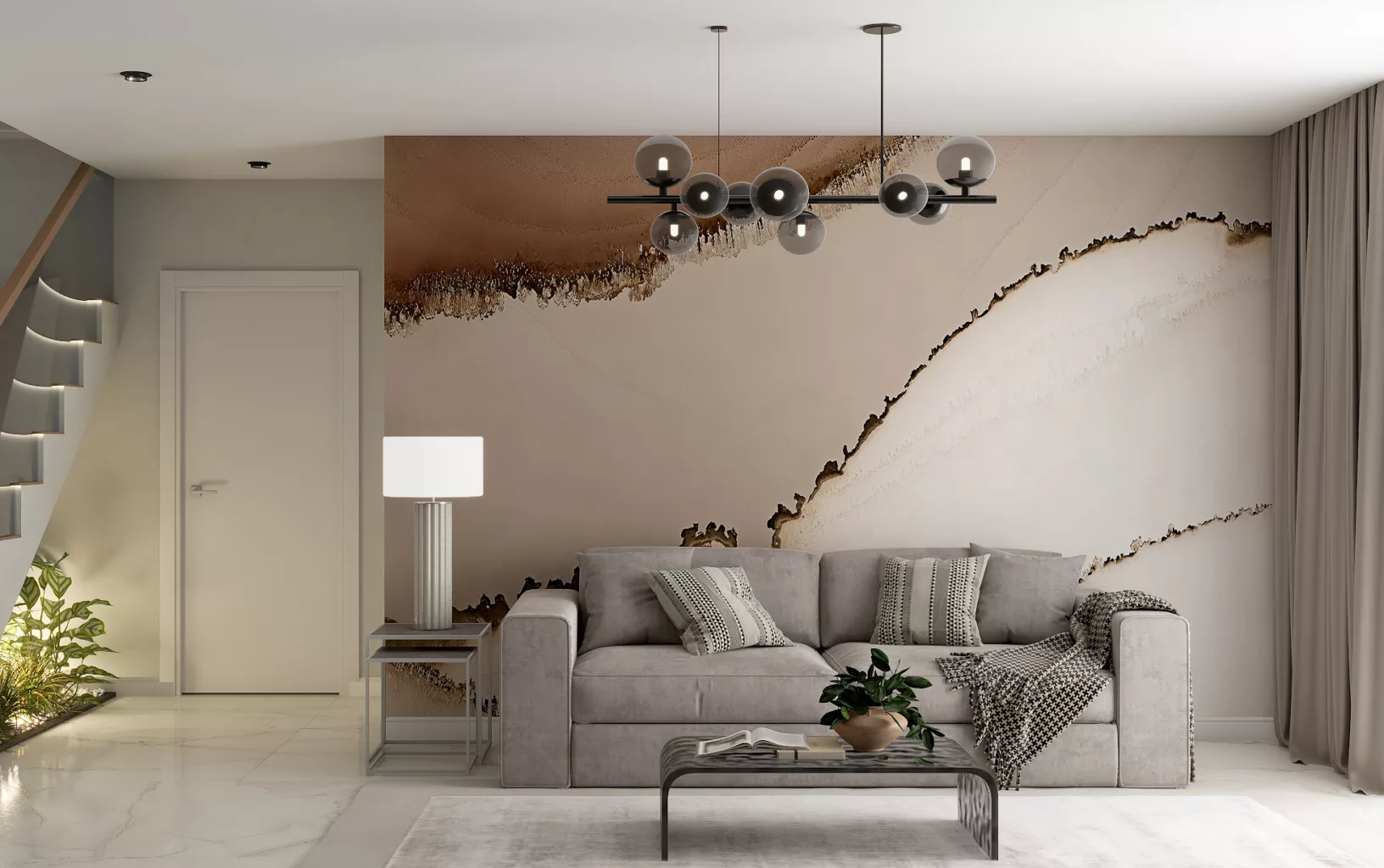 6. Glass accessories
Whether opaque, smoked, colored, textured or handcrafted, glass is suitable for all types of interior design. It blends perfectly into industrial, modern or rustic styles, remaining timeless, durable and special. Where glass interacts with light, through lamps positioned on the floor, table, ceiling or wall, elegant and robust images are created, giving class to any space.
7. Metallic, dark or matte interior lighting fixtures
They will highlight the idea of sophistication, often oscillating between two trends – retro and ultra-modern. Glossy and satin industrial metals combined with matte, vintage bulbs will give a cold lighting effect, but together with bold shades they will give a feeling of luxury and drama.
These are just a few ideas regarding lighting, which offers so many possibilities for personalizing the spaces in which we carry out our daily activities. By correctly and inspiredly mixing interior lighting elements for complexity and layering we will get an interior design that attracts interest, joining us to spend quality time in their "company".