Is my apartment safe in case of an earthquake?​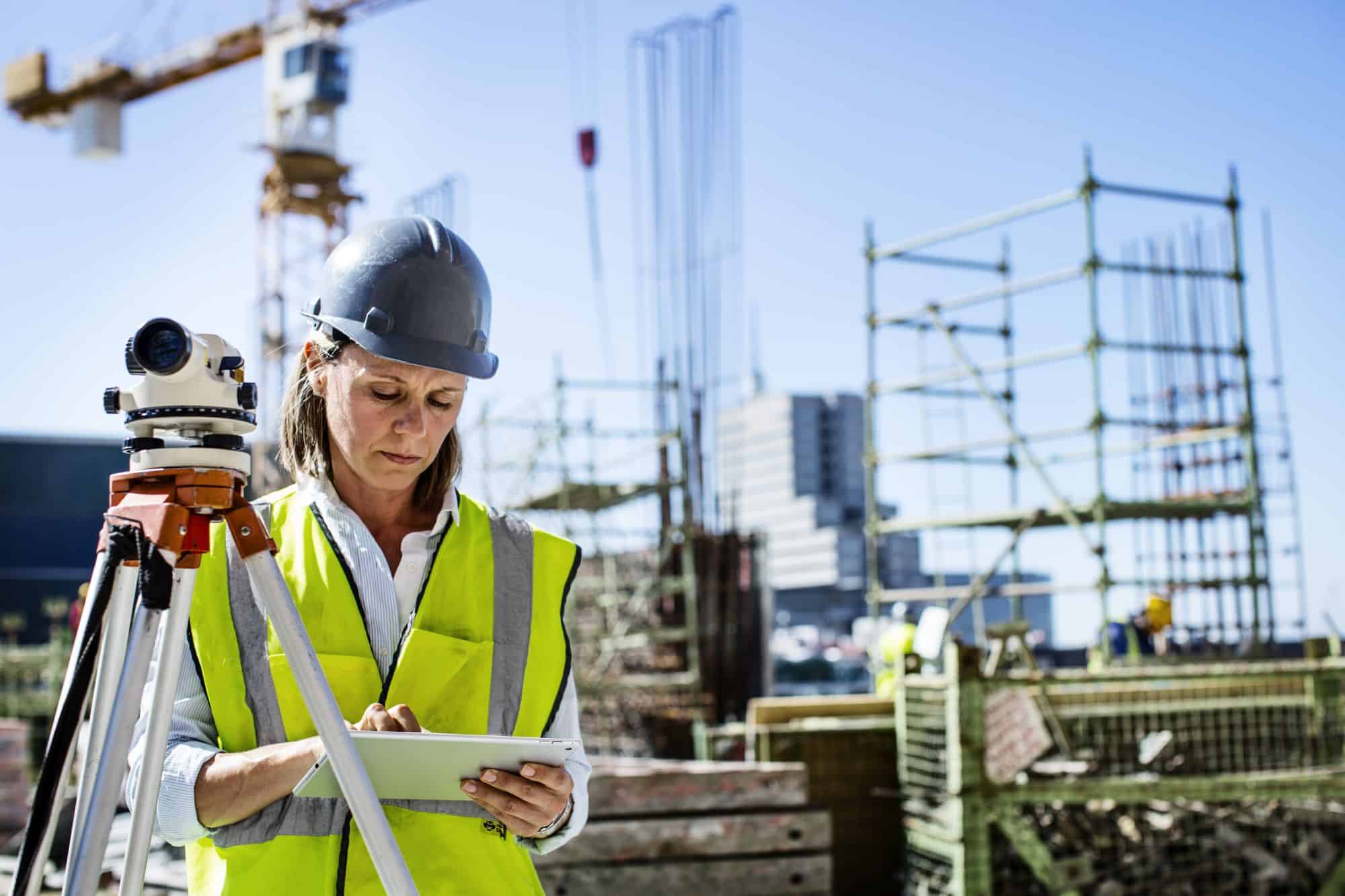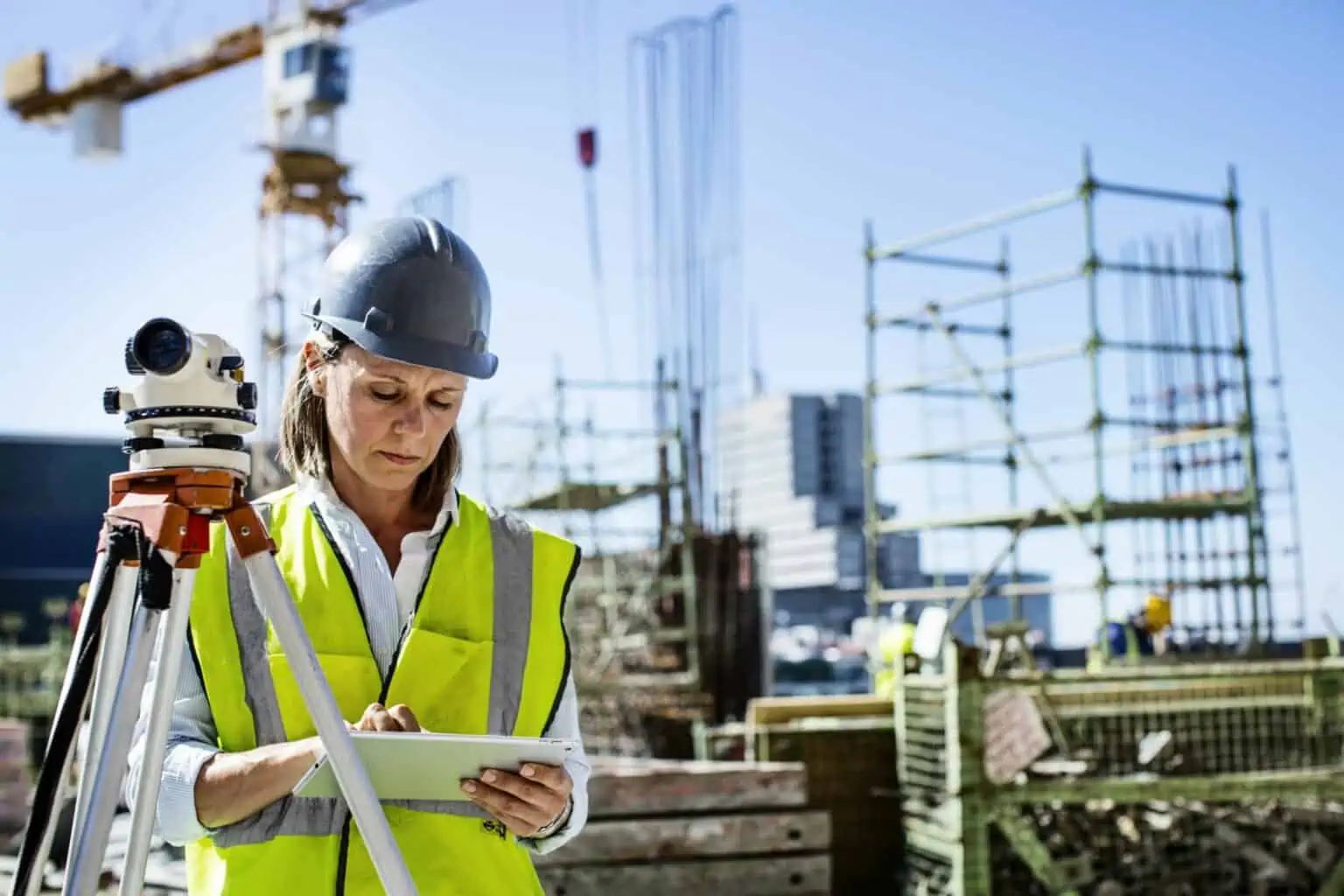 It is said that no building is 100% safe in case of earthquake. A devastating earthquake can even damage the new buildings, built to high codes and standards. But what a builder can do when planning to make a building is to minimize damages for an enhanced safety of the residents.
The new buildings in Bucharest as well s those from around the world follow increasingly high standards of construction. The aim is to make the new buildings as earthquake-resitant and as safe as possible for their residents. But, for an uninitiated person it might seem difficult to assess whether a building falls within these rules.
Following the example of Japan, which has a high rate of devastating earthquakes, but also a well-designed national plan to reduce the losses, most European countries have adopted standards to meet such problems.
Quality makes the difference
Because first of all we think about the safety of our residents, at h4l we highly value the quality of construction. We want to be able to ensure our customers that we have designed and built safe, resistant buildings. It is one of the reasons why the planning phase takes longer. We want to make sure that we align with the standards and that we follow "home 4 life" movement, building safe buildings even in case of n earthquake.
To manage to reach the high code and standards we chose to use only high-quality materials from trustworthy suppliers that have plenty of years of experience. Then, we chose to work only with renowned companies that could meet any problem with efficient solutions thanks to the experienced people and their exemplary work. And, the most important, we use 3D – BIM design to make sure that both the design and construction processes are made to the highest standards.
Safety in case of an earthquake
By placing the elevator in the middle of the staircase we have not only minimized the noises the residents might have heard, but we also increased the flexibility of the building in case of an earthquake. The exterior walls will be made of 30 cm thick brick. When it comes to a phenomenon that can be extremely devastating, not only the building itself is a problem, but also the objects inside the apartments. The flexibility of the building ensured by 3D – BIM design increases the degree of safety so that the residents can live in a safe building to any earthquake.
At h4l we design everything to build spaces for life. In addition, e are opened to any questions you might have. We do everything in sight, to guarantee our customers that we offer them safe houses and total transparency.
If you want to find out more about how to assess if your apartment is safe in case of an earthquake, you can also see the websites below: