Ingenious storage solutions in our homes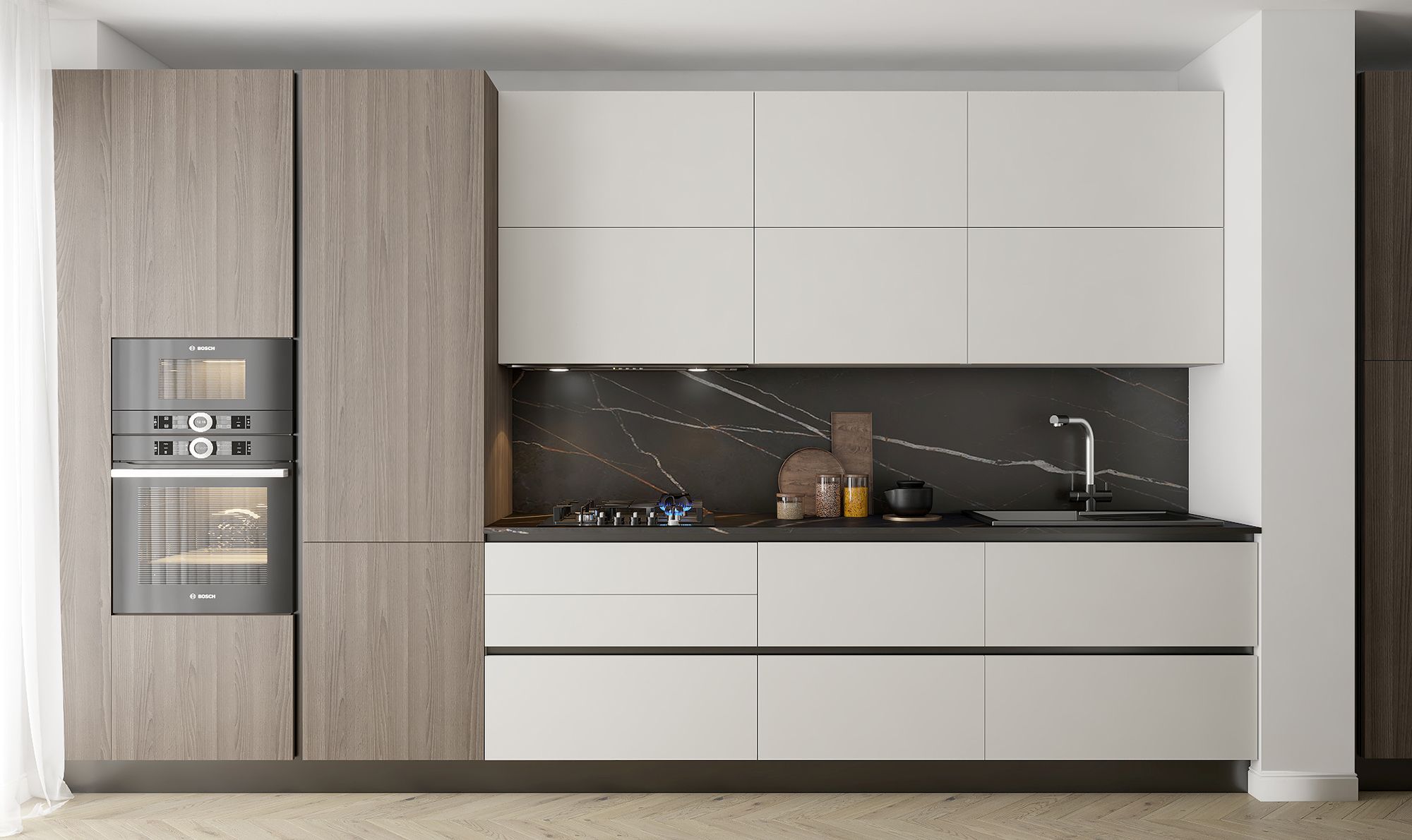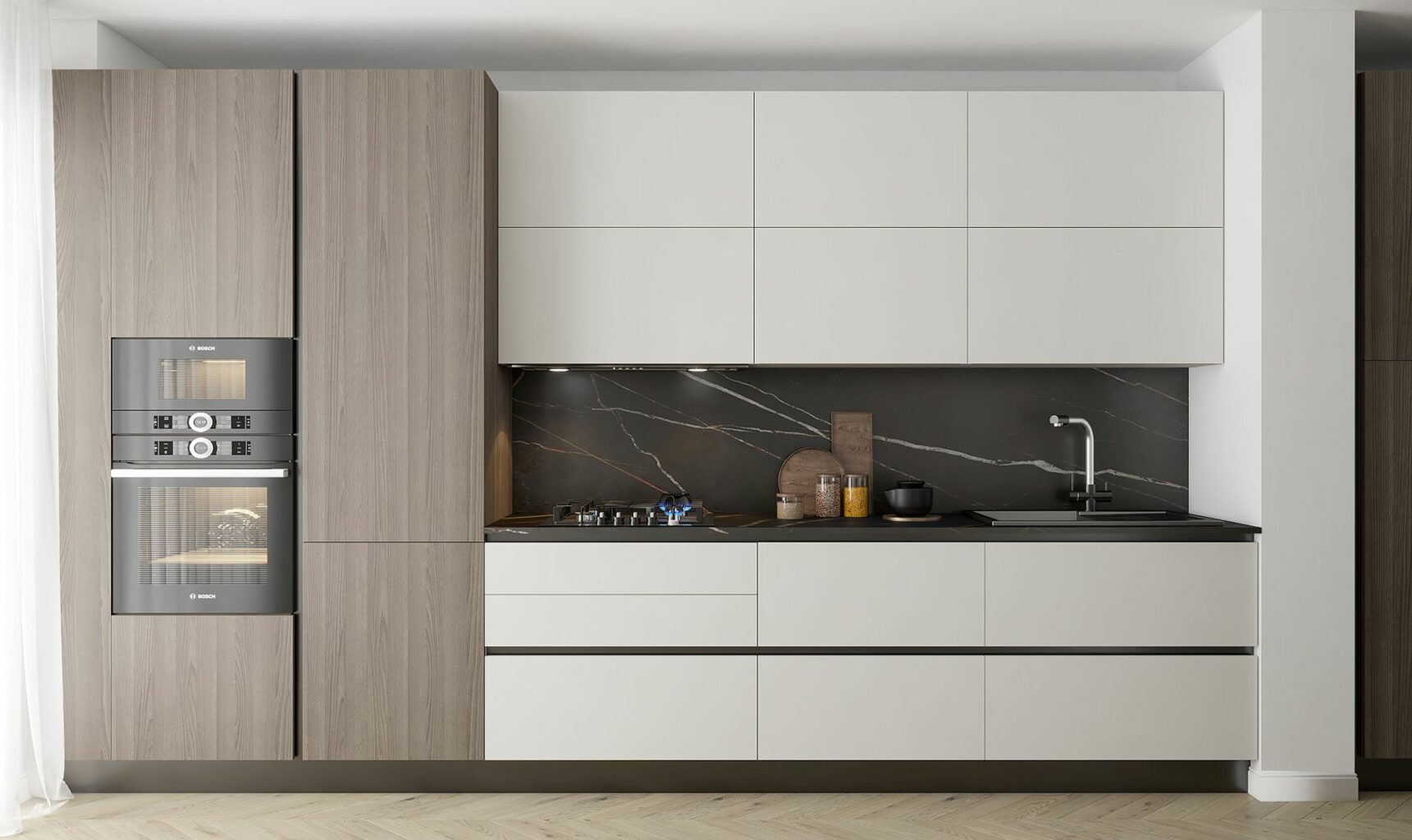 Each of us faces, at some point, the dilemma of storage space at home. It is easy to accumulate things that we don't want to throw away or sell, but they simply have nowhere to be put. If you find yourself in this situation and feel that you need a change, then this article can come to your aid. In the following, we will explore ingenious storage solutions that not only make space for your belongings but also bring a touch of creativity to your home.
Change the destination of the drawers. Here's a simple and efficient idea – transforming drawers into storage spaces for food. You can use wicker baskets in drawers or cabinets to create amazing supports for vegetables, fruits, and pantry items. This way, you'll have the ingredients at your fingertips when preparing meals, without taking up additional space in the kitchen.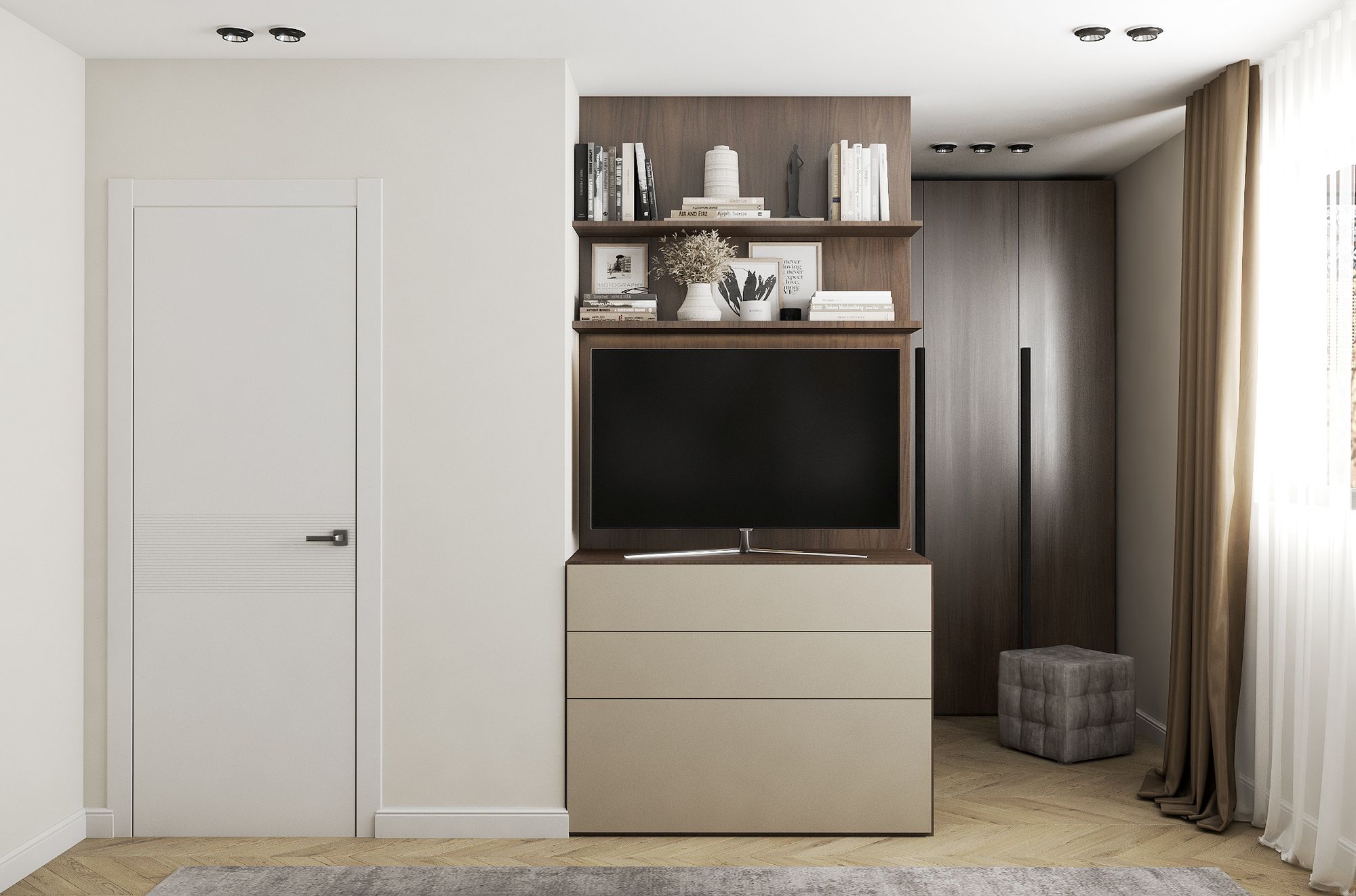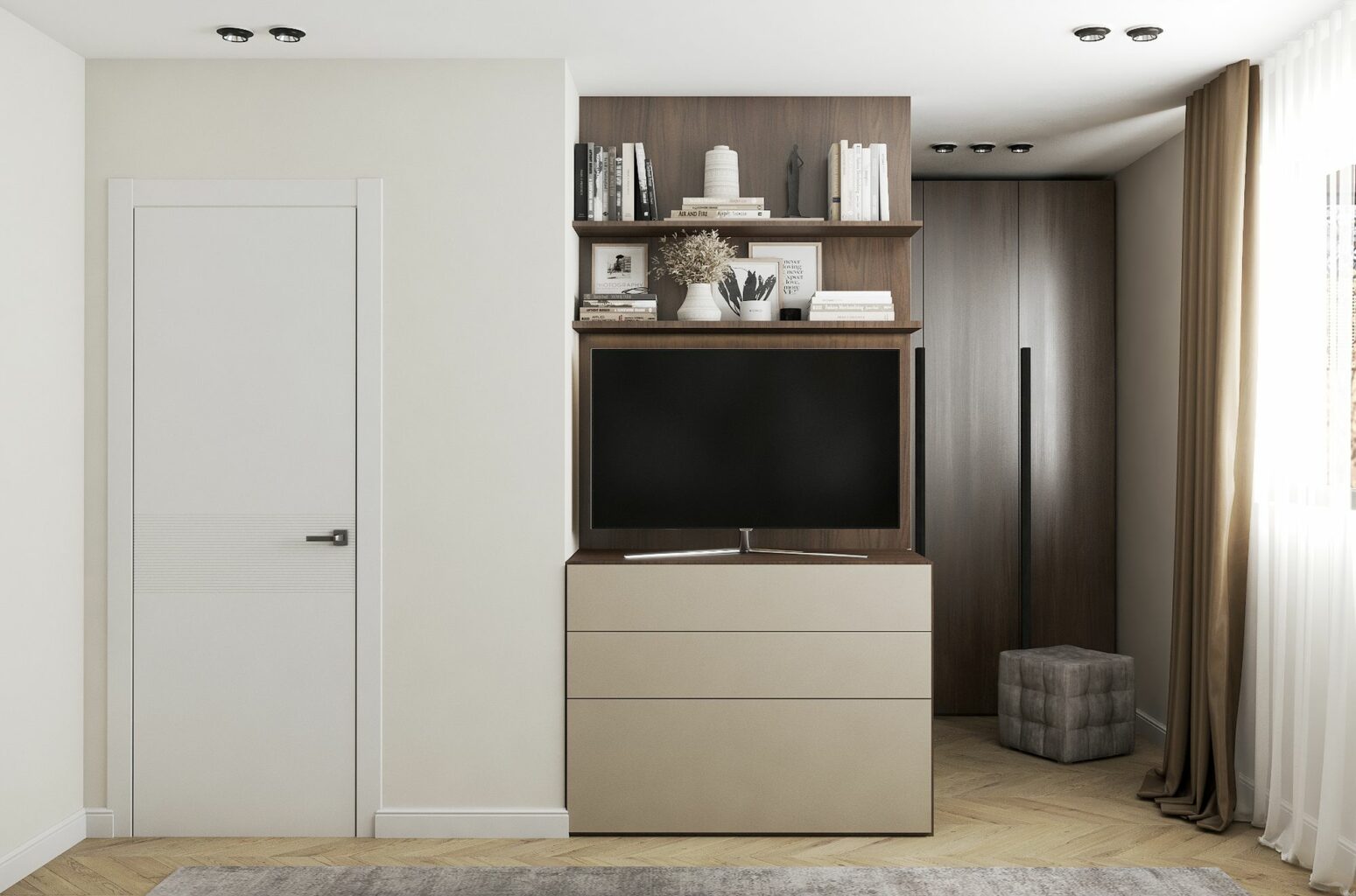 Make use of the available ceiling space. Who would have thought of that? Utilize ceiling-mounted fastening systems, with which you can suspend storage boxes. Ensure that the flanges are securely anchored and do not block the light to avoid darkening the room.
Add storage baskets under the bed. If you don't have a bed with its own storage drawers, use the space under the bed in a practical way by using sliding storage baskets. Position them under the bed and use them for storing bed linens, seasonal clothing, or other items. This discreet solution helps to maintain order in the bedroom.
Organize bottles with ingenuity. Grids and strings can create a clever support for your bottles, keeping them in place, easily accessible, and without creating clutter. This pleasing design is ideal for spaces where bottles abound. For example, you can use this tip for your mini-bar at home.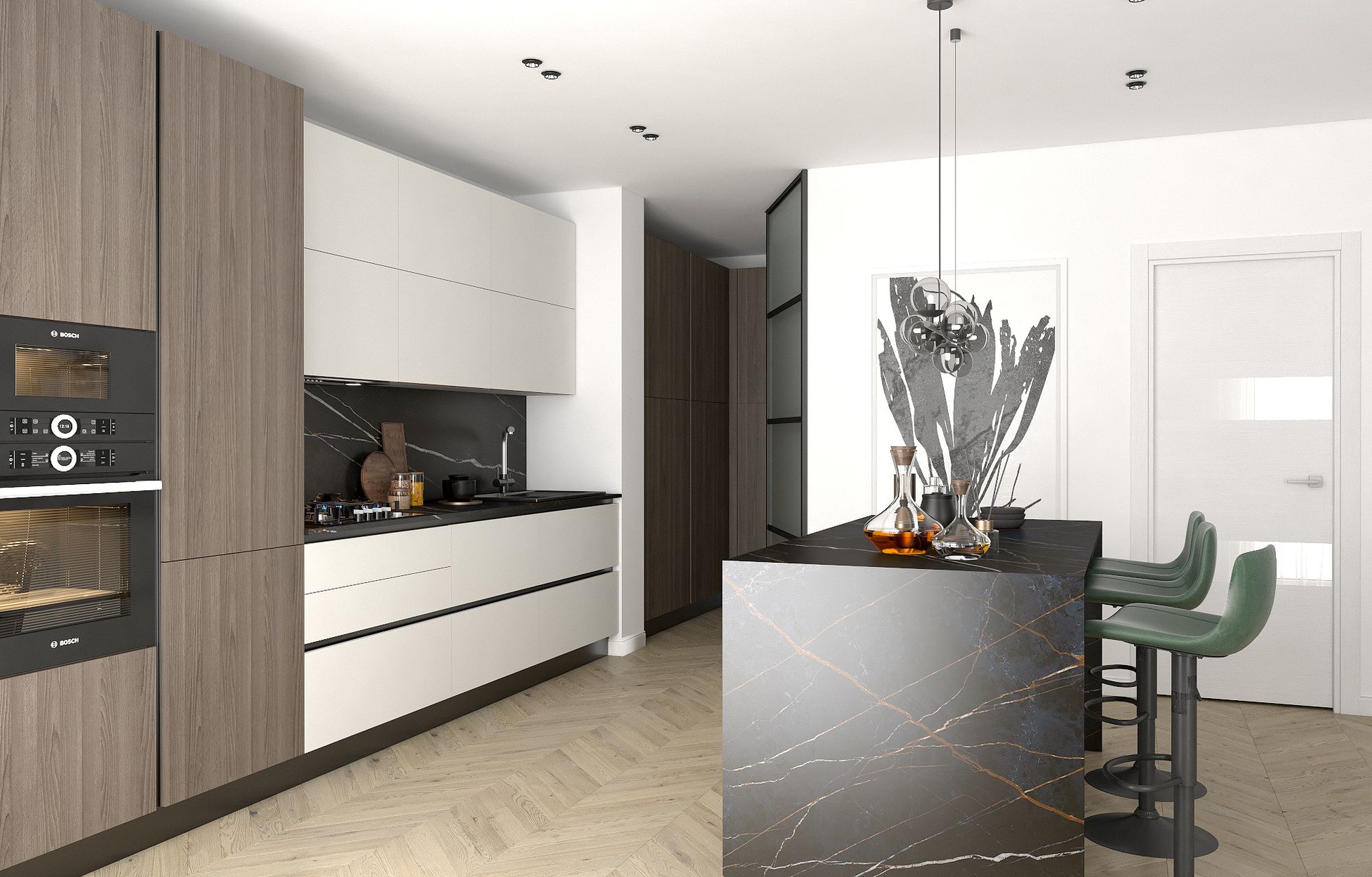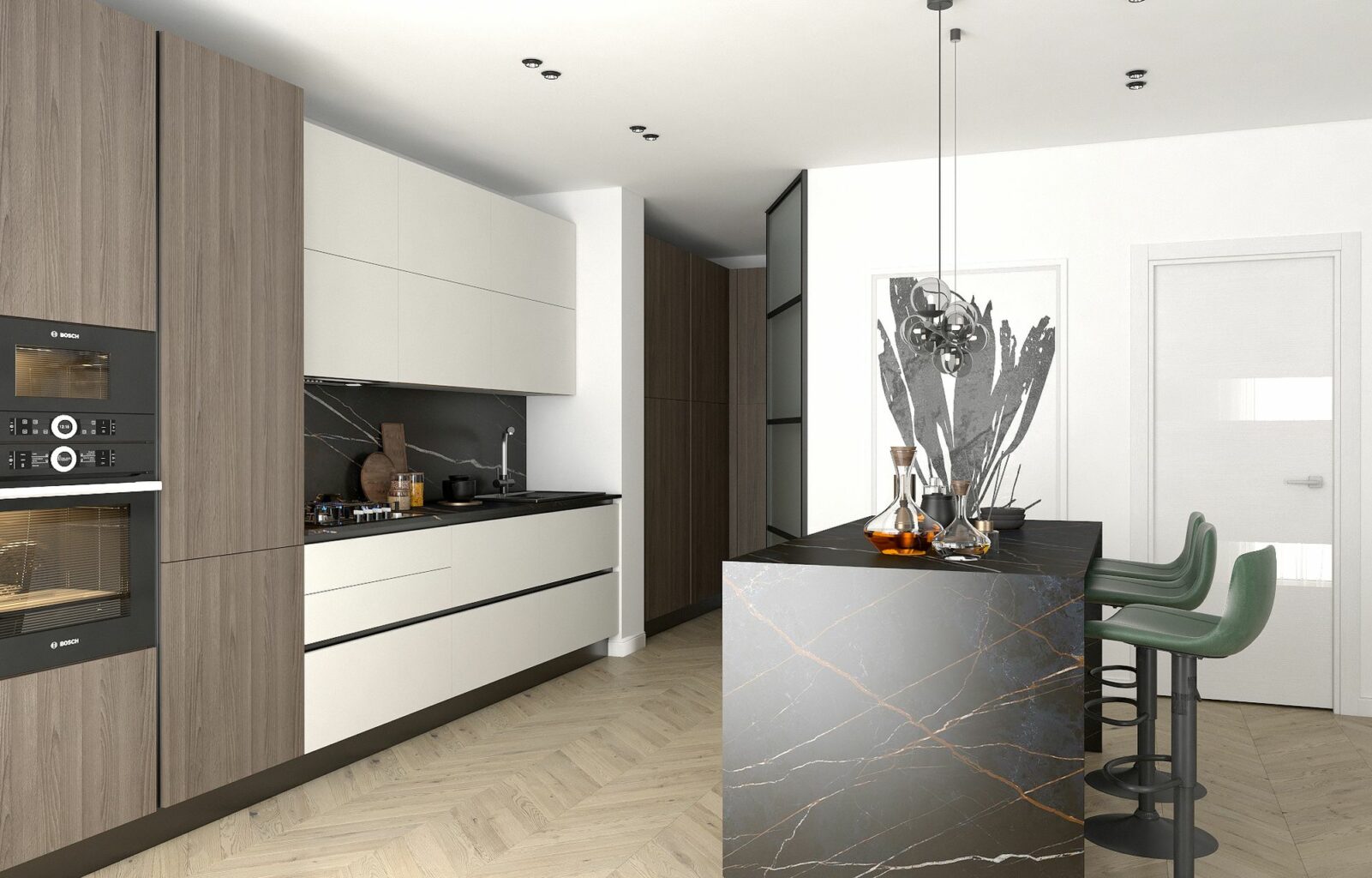 Enjoy a floating desk. Working from home can be a 'breathable' and organized experience. A wall-mounted desk, without supporting legs, can create a functional workspace and free up your floor space. It's perfect for small rooms or for those who want to maximize space.
Create your own cobbler. If you don't have space for shoes, create your own storage space. Use painted wooden boxes fixed to the wall in various shapes to organize your shoe collection. This will prove to be a practical and aesthetic solution, especially if you are a shoe enthusiast.
Reinvent an old drawer. Here's a simple idea for organizing jewelry: get an old drawer, add a new handle, and decorate it to your liking. It can become a perfect stand for necklaces and earrings. Mount it on the wall and turn it into a functional decorative piece.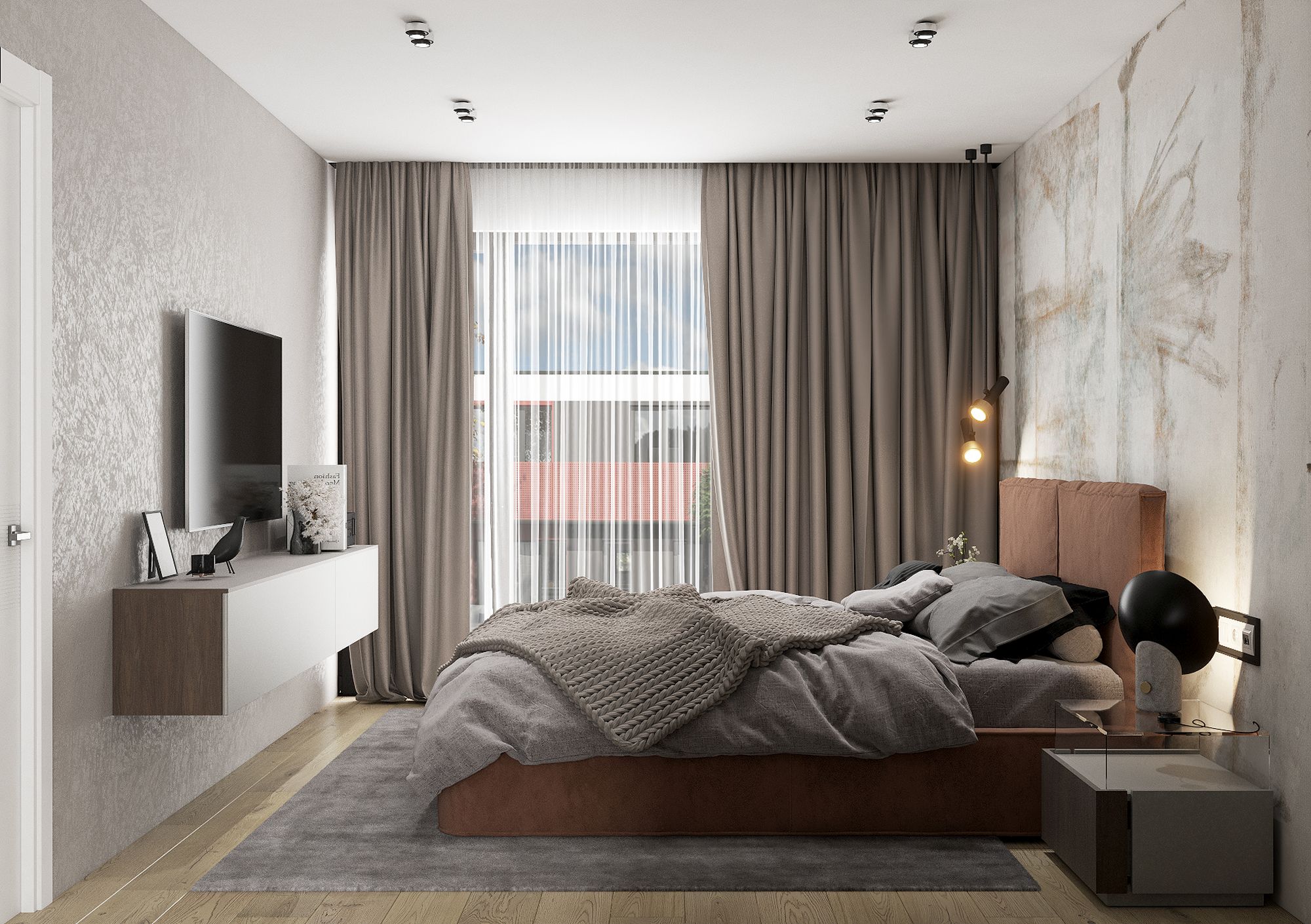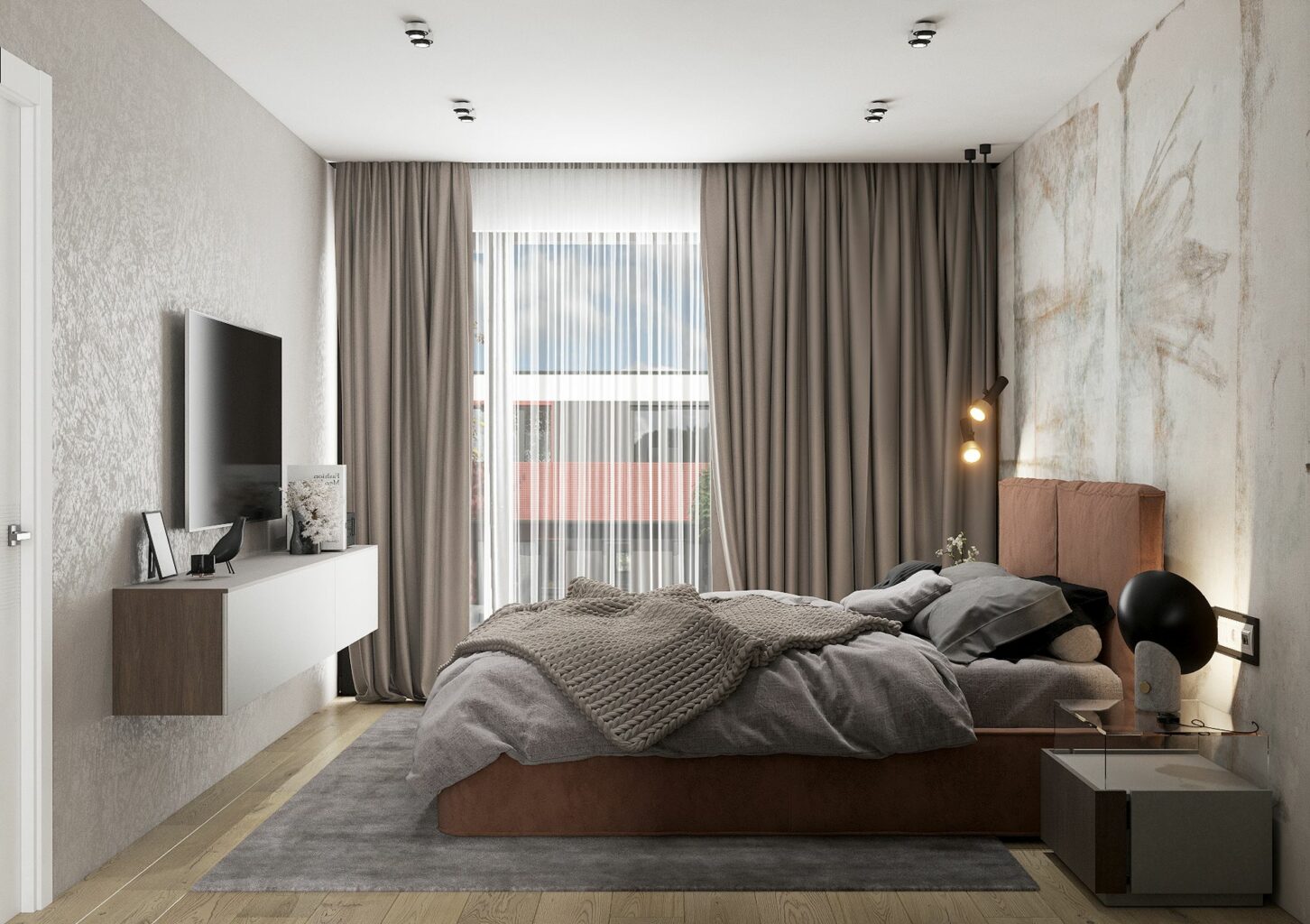 Modern bench library. If you love books and board games, you can create a clever storage space for them without too much hassle. Use two backless wooden benches, painted in your favorite color, and mount them upside down on the wall. This will give you a modern and spacious bookshelf.
Use jars in the bathroom. Transform your bathroom into a tidy and aesthetic space using jars. With the help of clips attached to a wooden support or bathroom walls, you can store makeup brushes, cotton swabs, and other accessories in beautifully decorated jars. You will achieve a tidy look, and you'll quickly find what you need when you need it.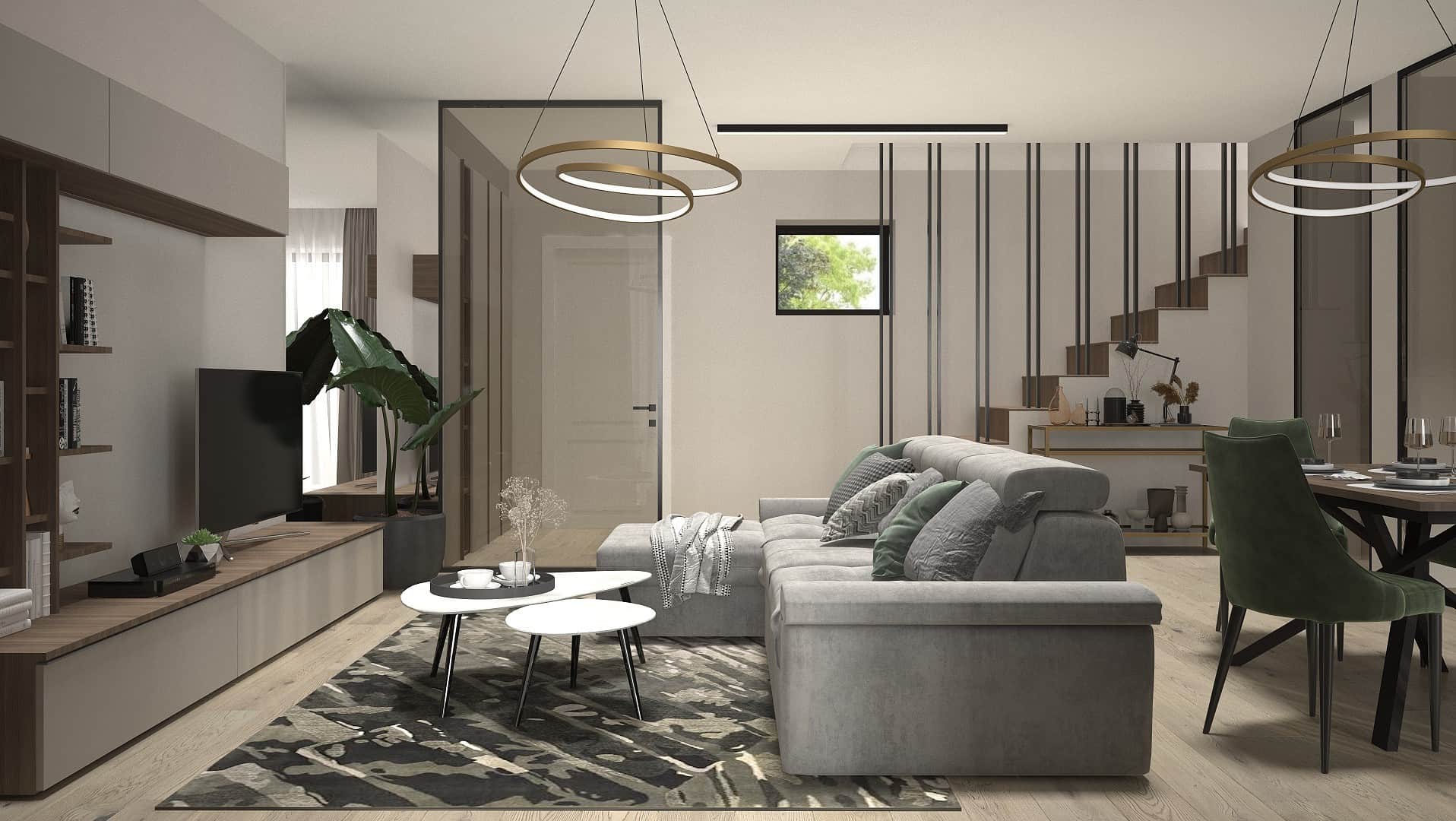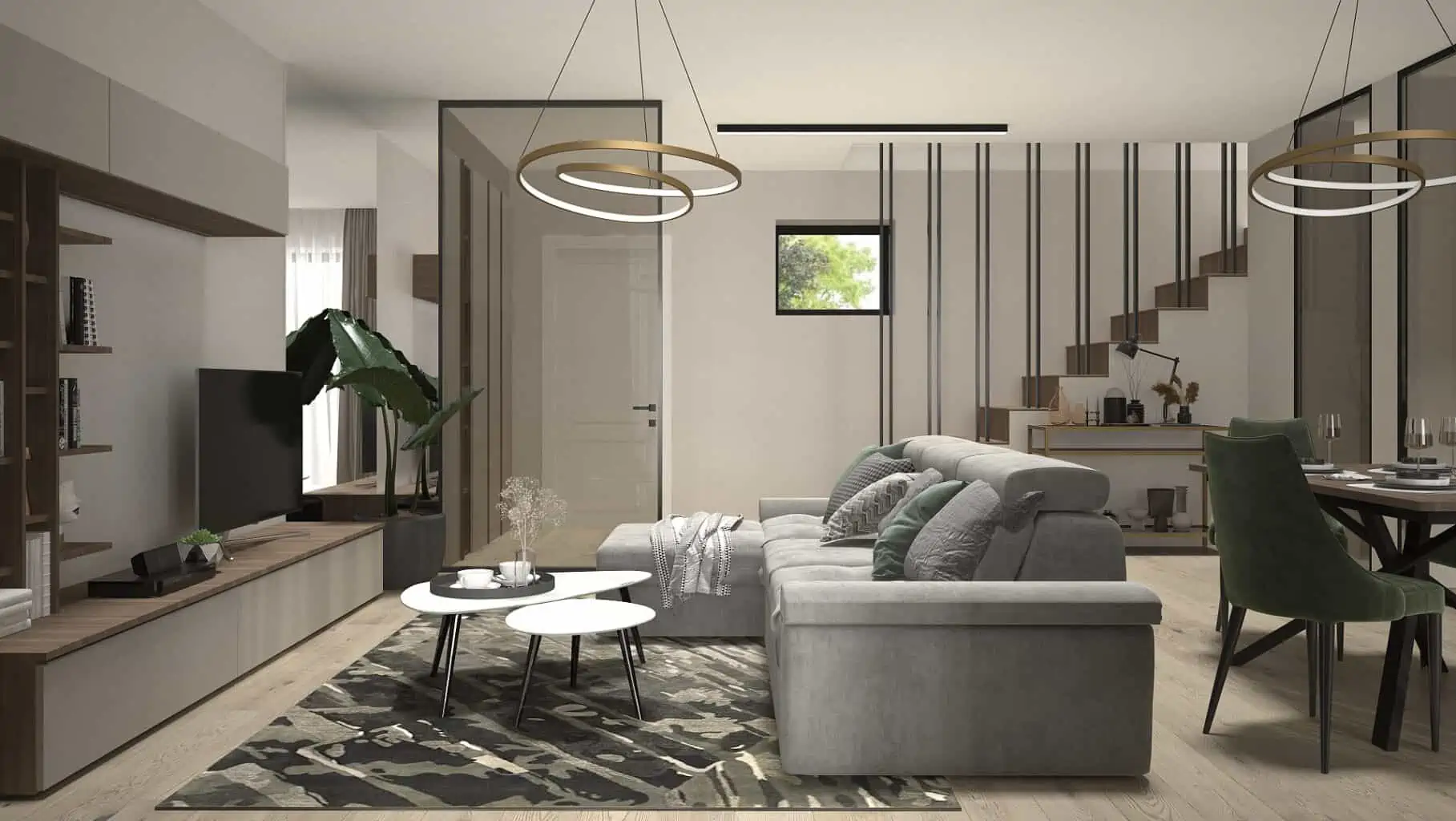 Before adding new storage spaces, you might want to consider a decluttering session first. Let go of items or furniture that are no longer useful to you, and you'll free up valuable space. Minimalism contributes to the effective maximization of the existing space. So, an excellent way to have more storage space is to have fewer things. You can donate items that you usually don't use or no longer need, keeping only those you choose to keep in a truly organized and efficient manner.
Moreover, you can always choose storage boxes or drawer organizers. Or, to maximize space in any room, why not make use of floor-to-ceiling shelves or furniture units? For example, around doors, there's often a lot of wasted space. So, above and around doors, you can create very useful storage spaces from top to bottom. Most of the time, these are suitable for living rooms, where they can accommodate books, decorative items, and any other objects that you find useful.
As for small living spaces, think about how you can use each area in each room to make the most of every available inch in your favor.
Therefore, ingenious storage solutions not only solve the space issue but also add a creative touch to your home. Whether you're organizing the kitchen, bathroom, or bedroom, allow yourself to transform every corner of your home uniquely, personalized into an organized and pleasant space. This way, you'll ensure that every item in your home has its designated place.