The perfect balance between city and nature - TOWNHOUSE Bucharest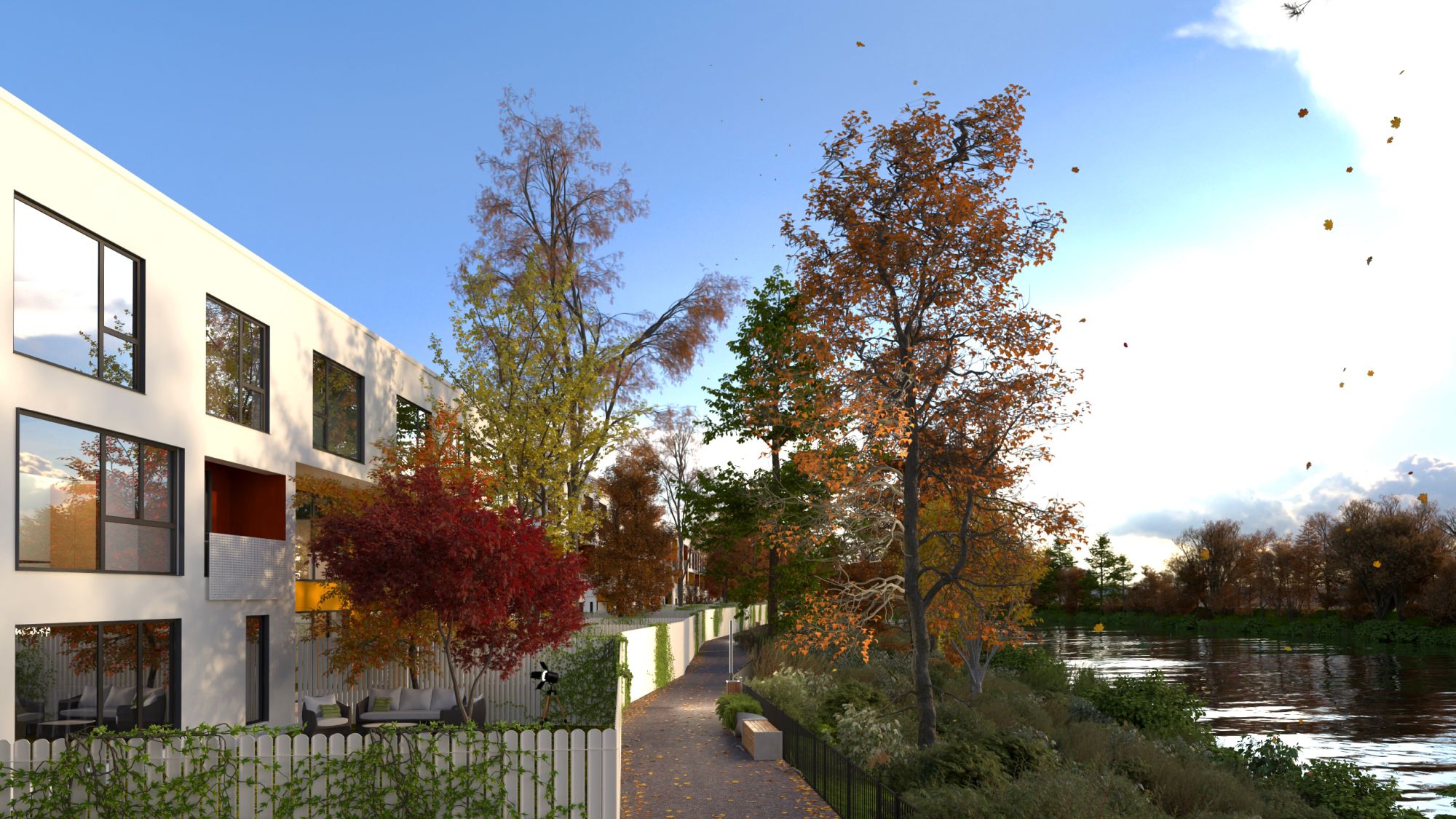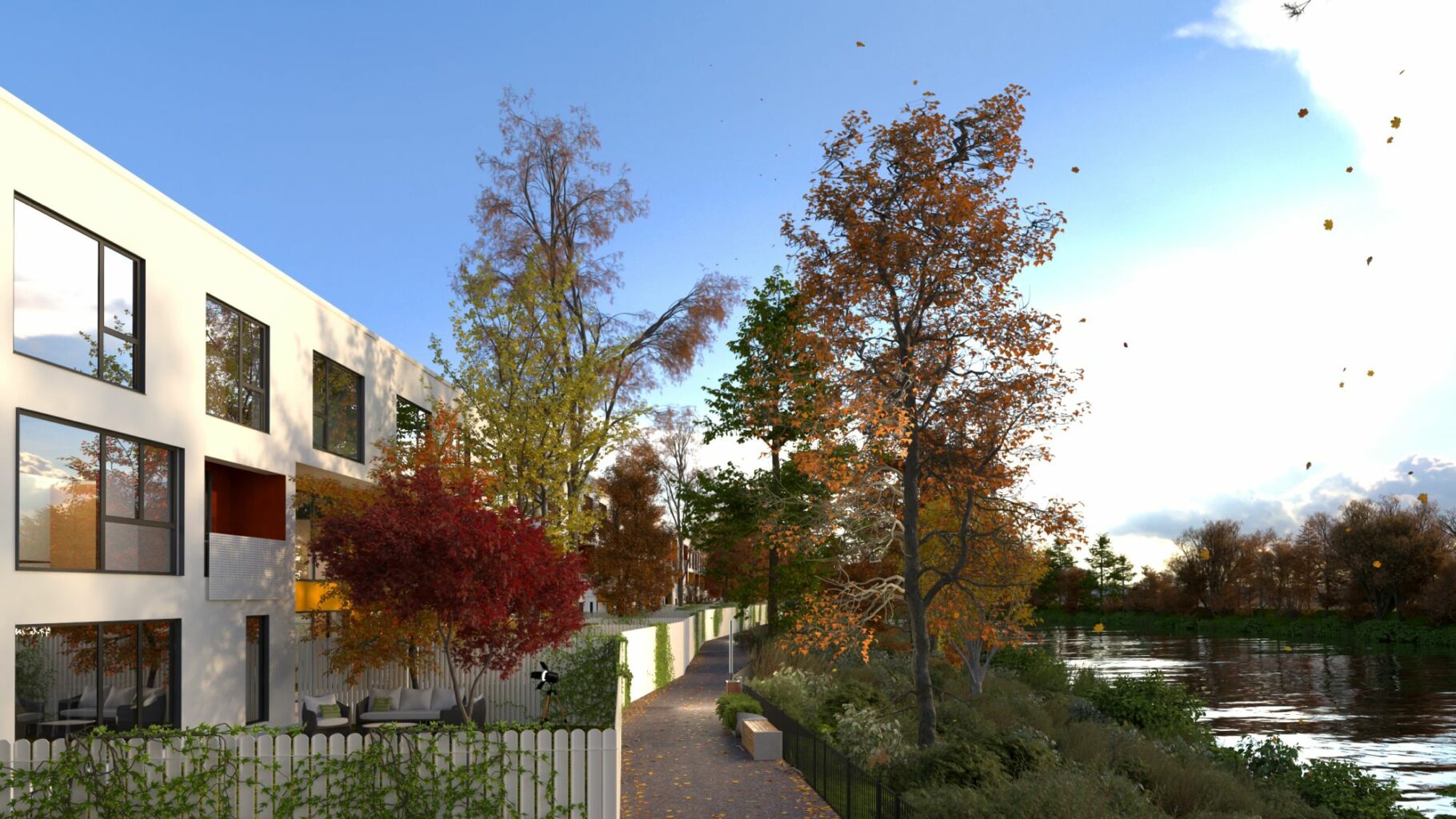 In the bustling city of Bucharest, the dream of having a house with a garden can seem somewhat unattainable. But what if I told you that there's an innovative solution that combines the comfort of a house with a garden and the amenities of an apartment into one single concept? We, h4l Development, have designed, among other neighborhoods that bring joy into life, h4l THE VILLAGE, which is populated by TOWNHOUSEs, a unique form of housing, are making their way into the heart of Bucharest.
You might be wondering what TOWNHOUSES are.. Well, these are residential units of the P+2 type that combine elements from traditional houses with those of apartments. They are often grouped within a residential complex, offering their owners a unique living experience. While a traditional house provides privacy and ample space, an apartment means easy access to services and amenities. TOWNHOUSES manage to bring these two worlds together in one place. With spacious, easy-to-maintain gardens and modern amenities, these homes offer a perfect balance between city living and the comforts of a house.
The values that inspire us in the h4l community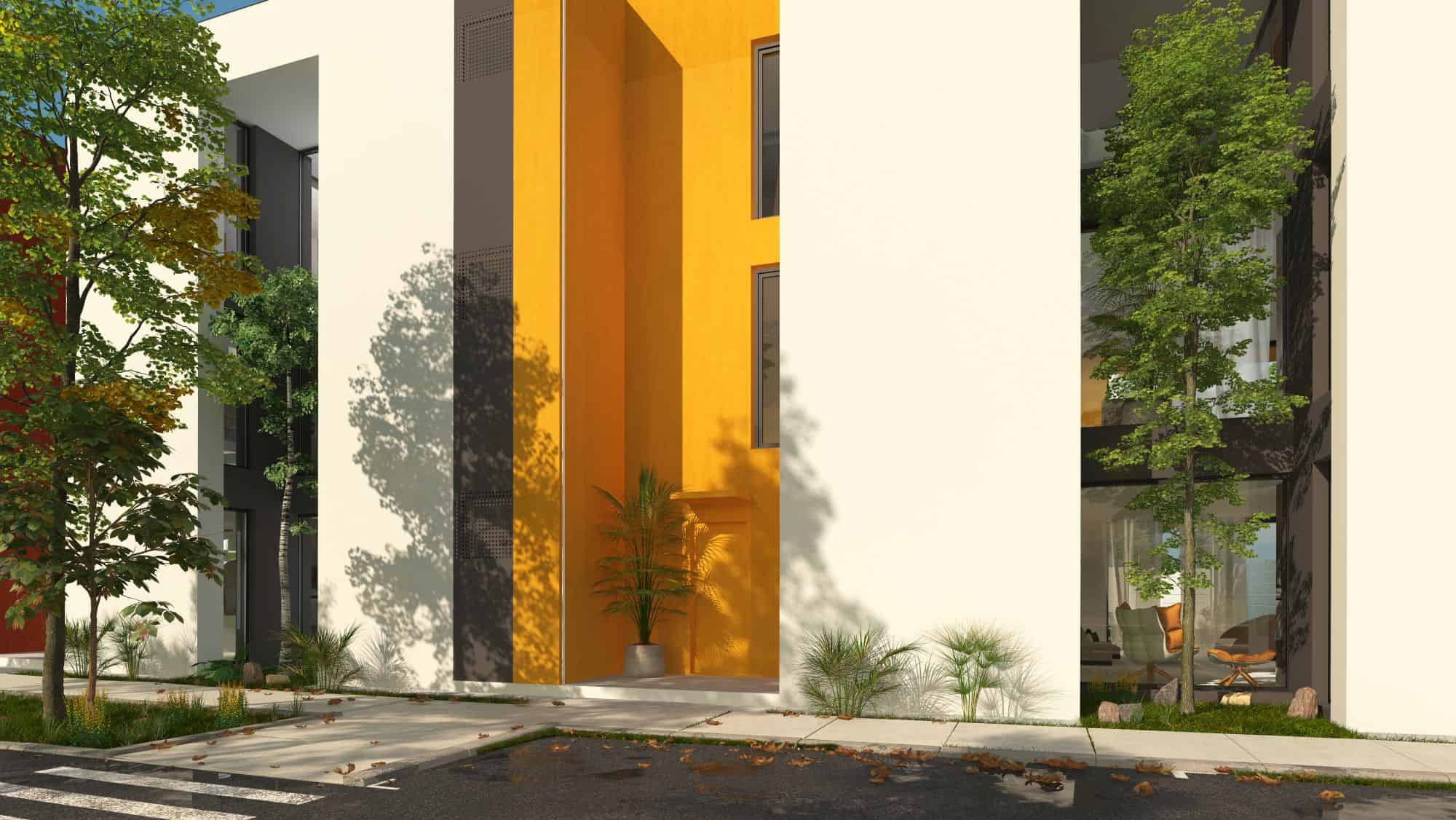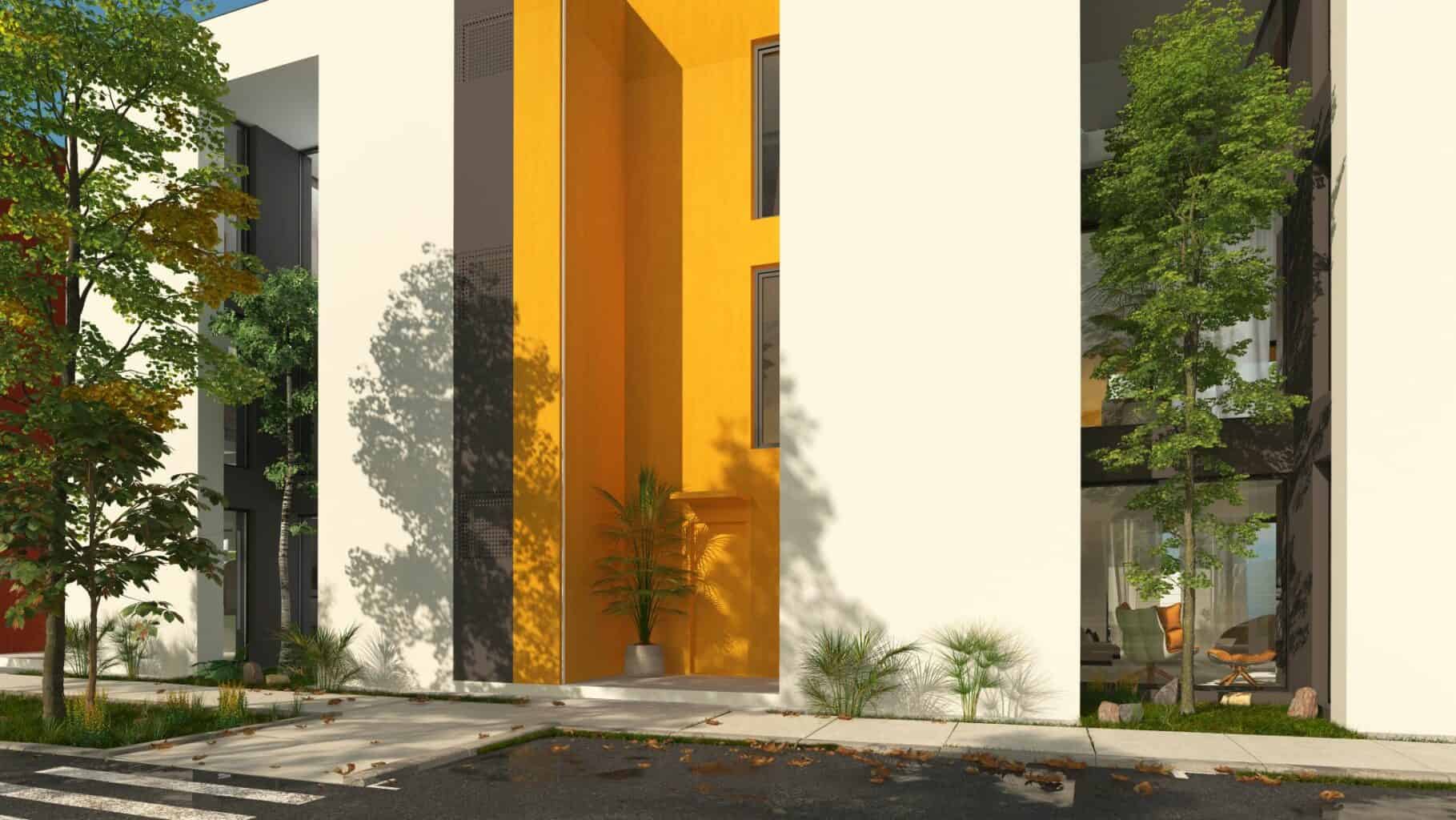 h4l is defined by three essential pillars that form the foundation of our neighborhoods' construction and give them their identity and uniqueness. First and foremost, we embrace the idea of bringing joy into life to our future tenants. For us, a neighborhood is not just a collection of houses but an environment where the community can grow and thrive. We strive to create spaces that promote human connections, provide recreational areas, and support collaboration among neighbors.
The second pillar – more green – reflects our commitment to the environment and the health of our residents. We aim for common spaces to be filled with nature, featuring spacious gardens and generous green areas that contribute to the relaxation and well-being of those who live here. We are dedicated to protecting and conserving the environment and use sustainable materials and smart solutions for energy efficiency.
The last but not the last pillar is efficiency, innovation and transparency that characterize us. We are passionate about innovation and use the most advanced technologies to streamline resource consumption and create smart, sustainable homes. At the same time, we are transparent in all aspects of our process, from design to construction, and are dedicated to providing a clear and fair experience for everyone involved. These three pillars, in harmony, define our vision and mission to create unique communities where residents can live in full harmony with the environment and advanced technologies in a setting that brings joy into life.
In a Bucharest townhouse your dream can come true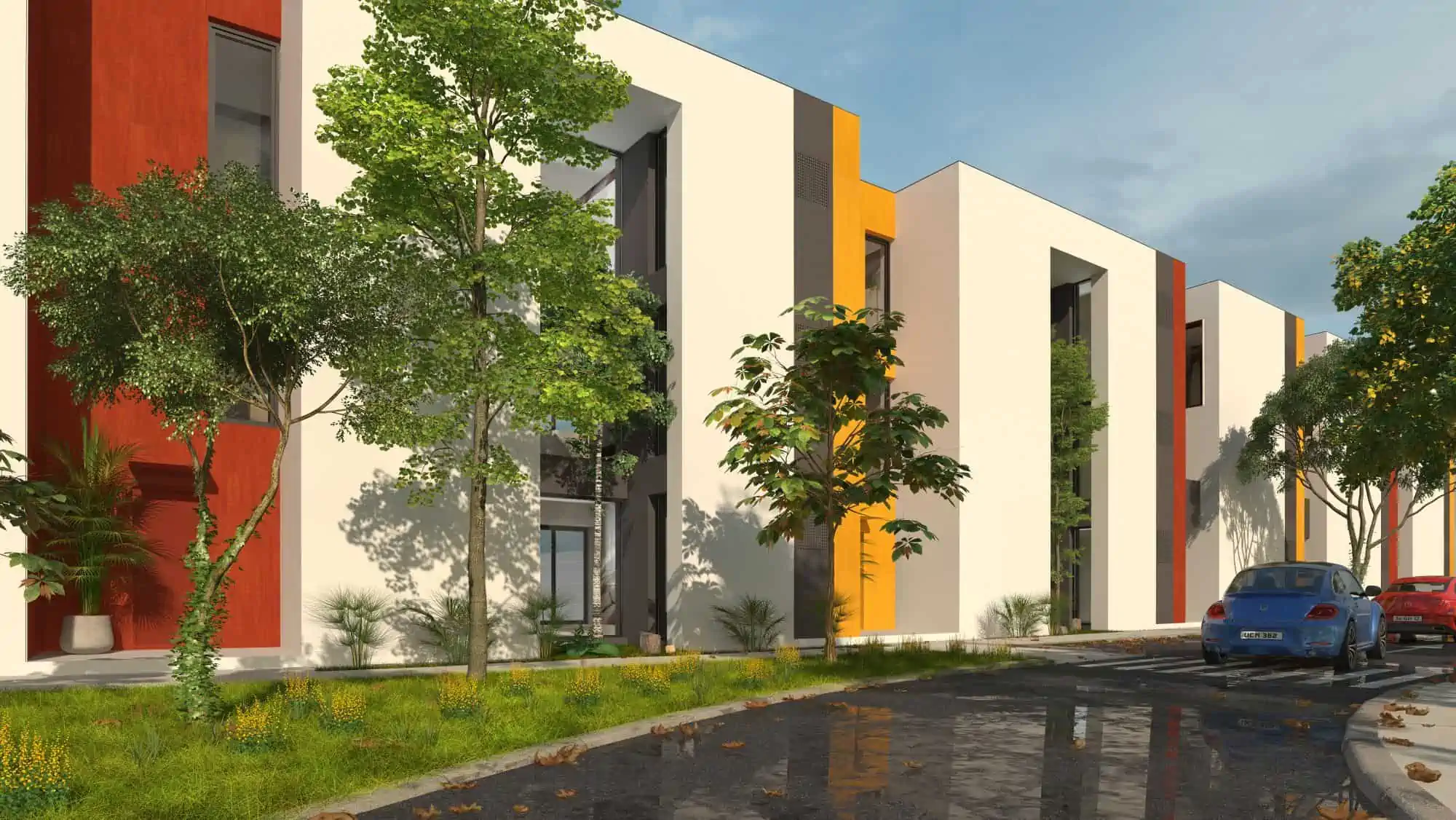 h4l THE VILLAGE is located in the heart of Bucharest, on the shores of Lake Şaulei, being a residential neighborhood that redefines the way we look at urban life. It offers a limited number of TOWNHOUSES, which are available for purchase at a negotiated discount at our office, depending on the chosen house and payment method (full payment, payment in 5 installments, or payment with a minimum 25% down payment).
h4l THE VILLAGE offers you a unique living experience. Here, it's not just about buying a home but about building a vibrant and interconnected community. The vibrant community invites you to join and connect with fellow residents through special spaces designed for recreation and socializing. But this connection does not stop at interpersonal relationships. h4l THE VILLAGE also provides you with constant contact with nature and tranquility, thanks to the 33% of the area dedicated to green spaces and access to the picturesque Şaulei Lake. This idyllic environment invites you to relax and rejuvenate in the midst of the city. Furthermore, our commitment to sustainability and energy efficiency is evident in the durable construction materials and smart technologies implemented in each home. And because every family has different needs and preferences, h4l THE VILLAGE offers you an impressive variety of options of TOWNHOUSE Bucharest, so you can find exactly what you desire and enjoy this modern urban experience connected to nature.
How you can purchase a TOWNHOUSE in h4l THE VILLAGE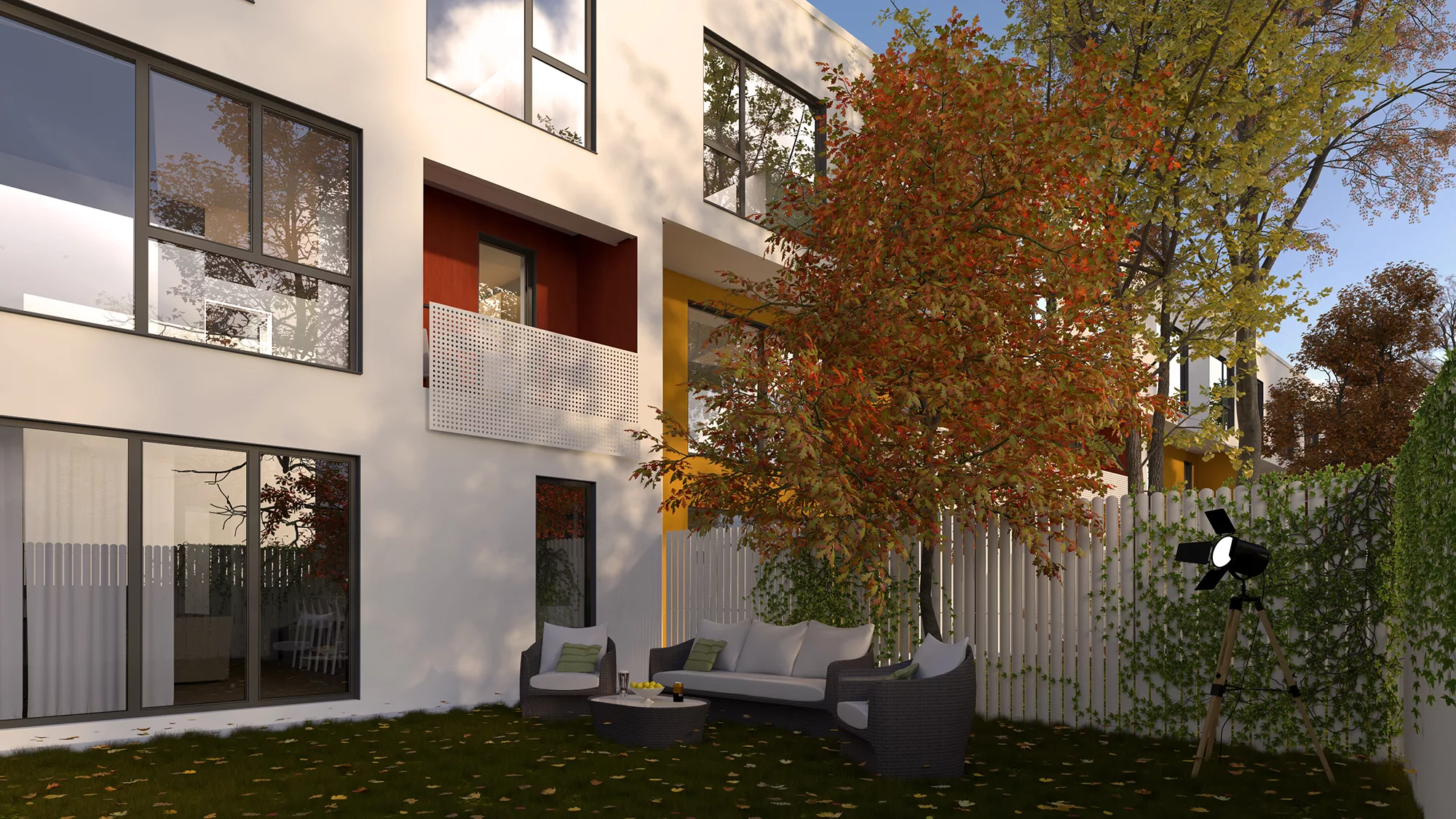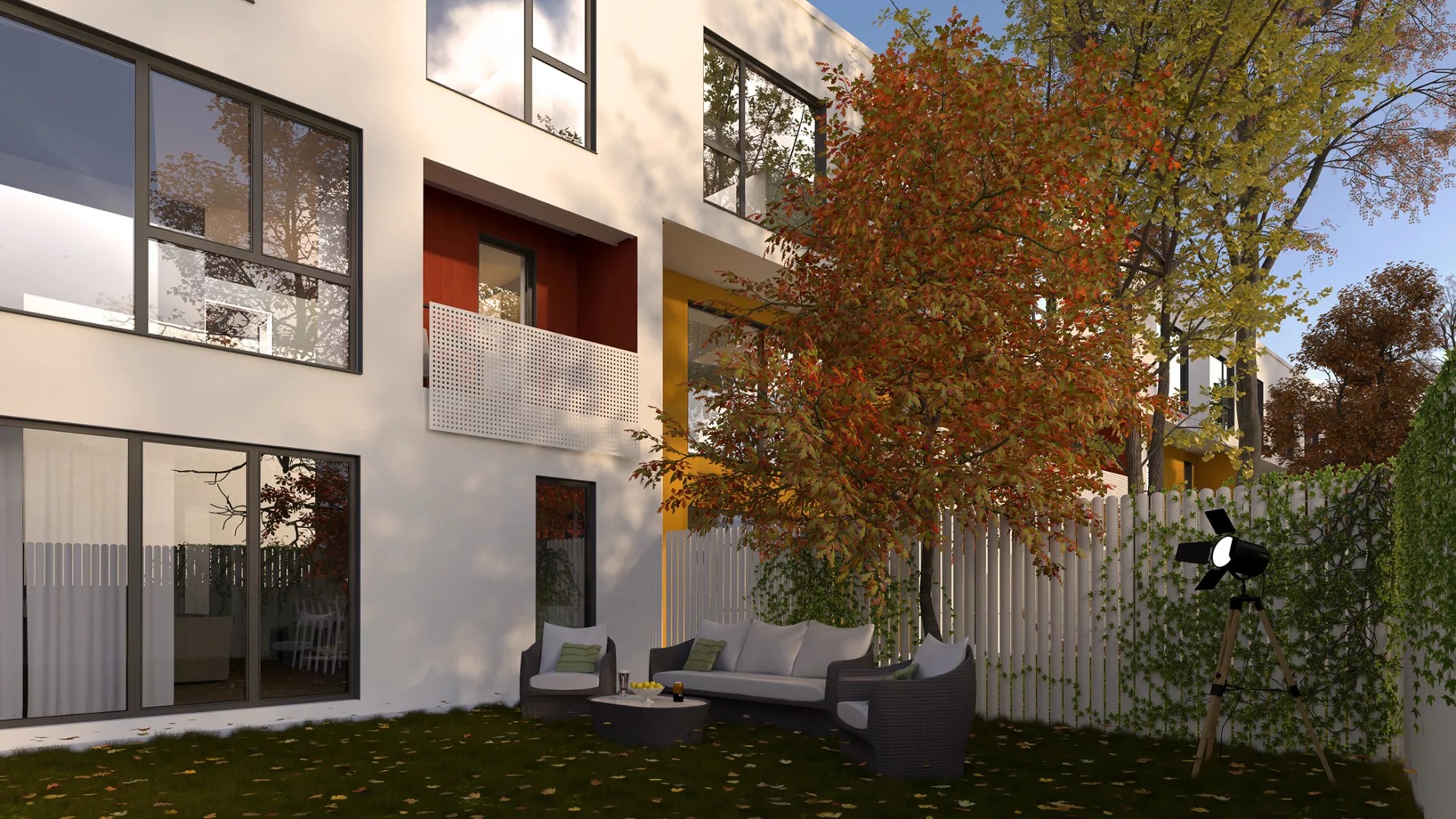 Purchasing a TOWNHOUSE in Bucharest is a straightforward process that starts with understanding the costs and payment options. At the h4l Development office, you will be able to negotiate prices and discounts based on your preferences, whether you opt for full payment, payment in 5 installments, or even a minimum 25% deposit option.
Then, if you're wondering who these TOWNHOUSES are suitable for, you should know that they are ideal for you and your family if you want to experience urban life in all its splendor without giving up the privacy and comfort of a house with a garden. It's a way to achieve the best combination of urban amenities and a connection with nature, right in the heart of Bucharest.
By choosing a TOWHNOUSE Bucharest in h4l THE VILLAGE, you will feel the perfect balance between the urban lifestyle and the tranquility of nature. It's a wise decision that will transform your life into a modern and comforting experience.
The TOWNHOUSES in h4l THE VILLAGE neighborhood offer a unique opportunity to experience a balanced life in Bucharest. With modern amenities, green spaces, and a connection to nature, these residential units are an example of how the dream of having a house with a garden can become a reality in the bustling city.