How we can add life and connection to our spaces through biophilic design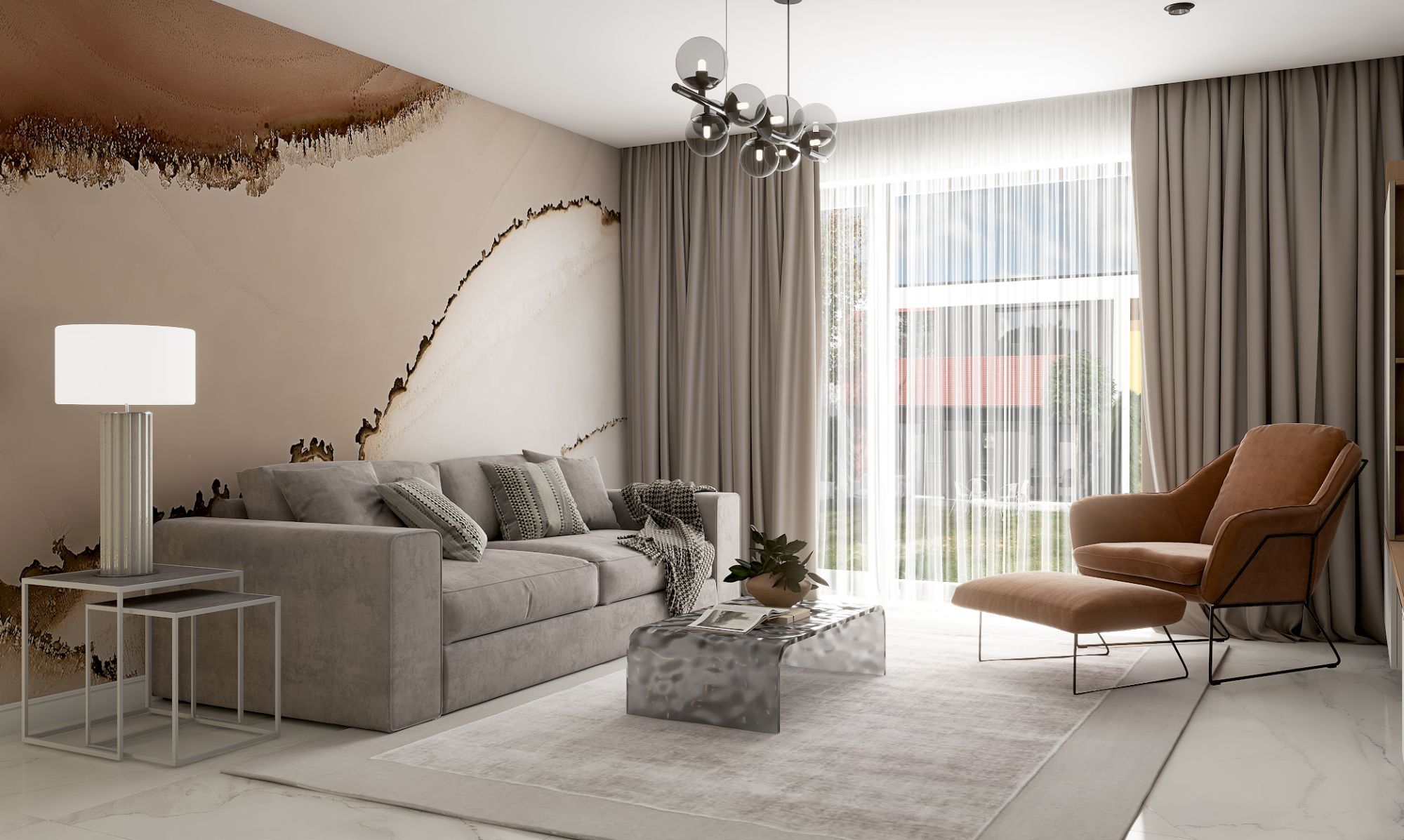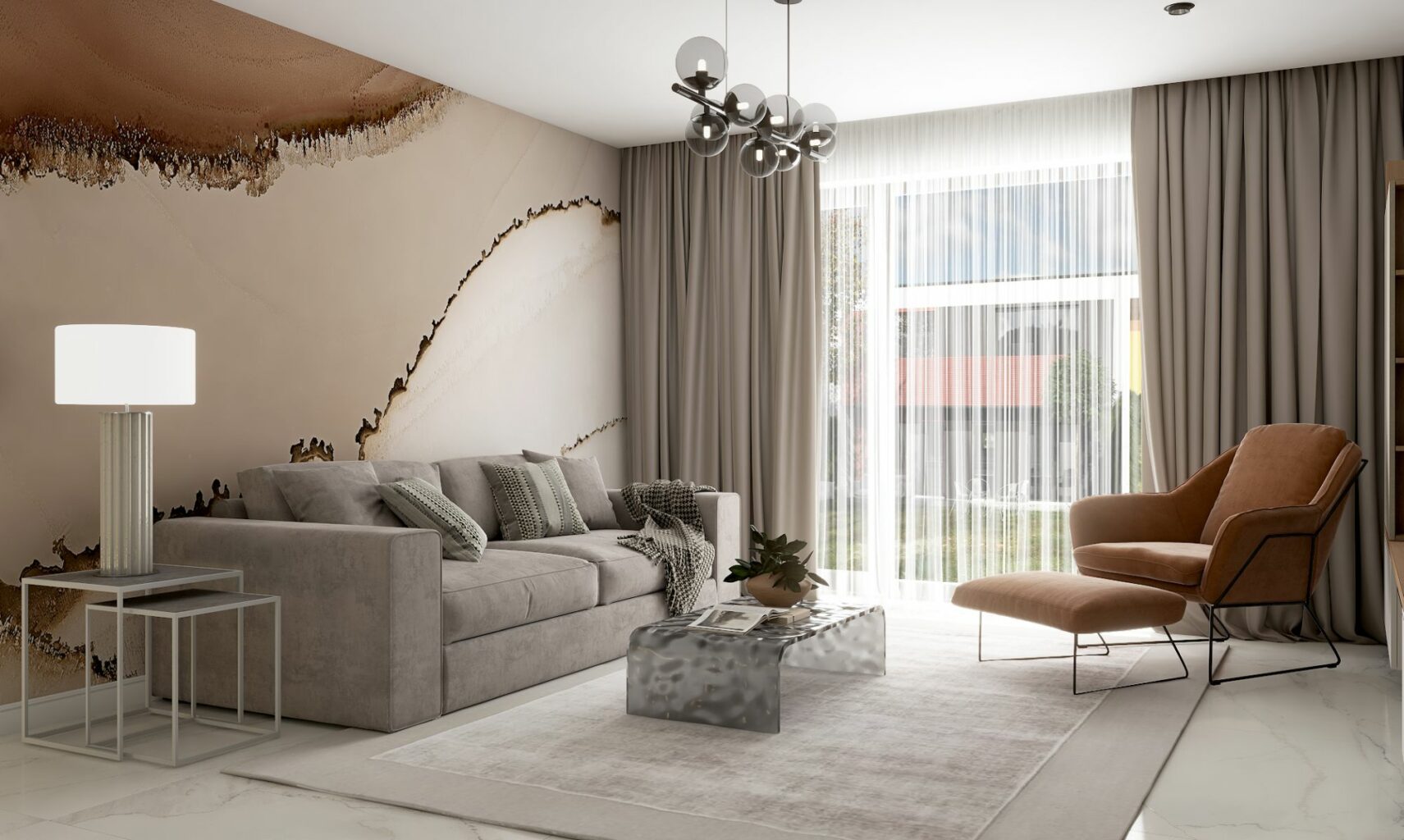 In a hectic and increasingly urbanized modern world, we seem to forget the beauty and healing power of nature. We are surrounded by concrete and asphalt buildings, and the fresh green of plants, grass and trees sometimes seems like a distant memory of a simpler past. But because we are natural beings, we feel the need to live in harmony with the environment.
Biophilic design explores the relationship between people and nature by integrating natural elements into architecture and interior design, aiming to recreate our innate connection with the natural environment and bring it into the spaces where we live, work and relax. This "architecture of life" manifests itself through the use of natural materials, exposure to natural light, the incorporation of vegetation and the creation of spaces that promote interaction and relaxation in nature.
Precisely because we spend a good part of our lives between four walls, at home or in the office, separated from nature, the need to bring it inside has become greater and greater. We are aware and feel more and more how the space around us can affect our mood. Furthermore, as we move further into cities and spend more and more time indoors, our interaction with nature diminishes. Biophilic design is a contemporary approach that seeks to harness natural systems in the human built environment, starting from the concept of "biophilia" – love of all that is alive. The term was popularized by the American biologist Edward O. Wilson in the 1980s, when he observed how increasing rates of urbanization lead to a disconnection from the natural world. Thus, biophilia is becoming increasingly important for our health and well-being in the built environment.
The advantages of biophilic design in living spaces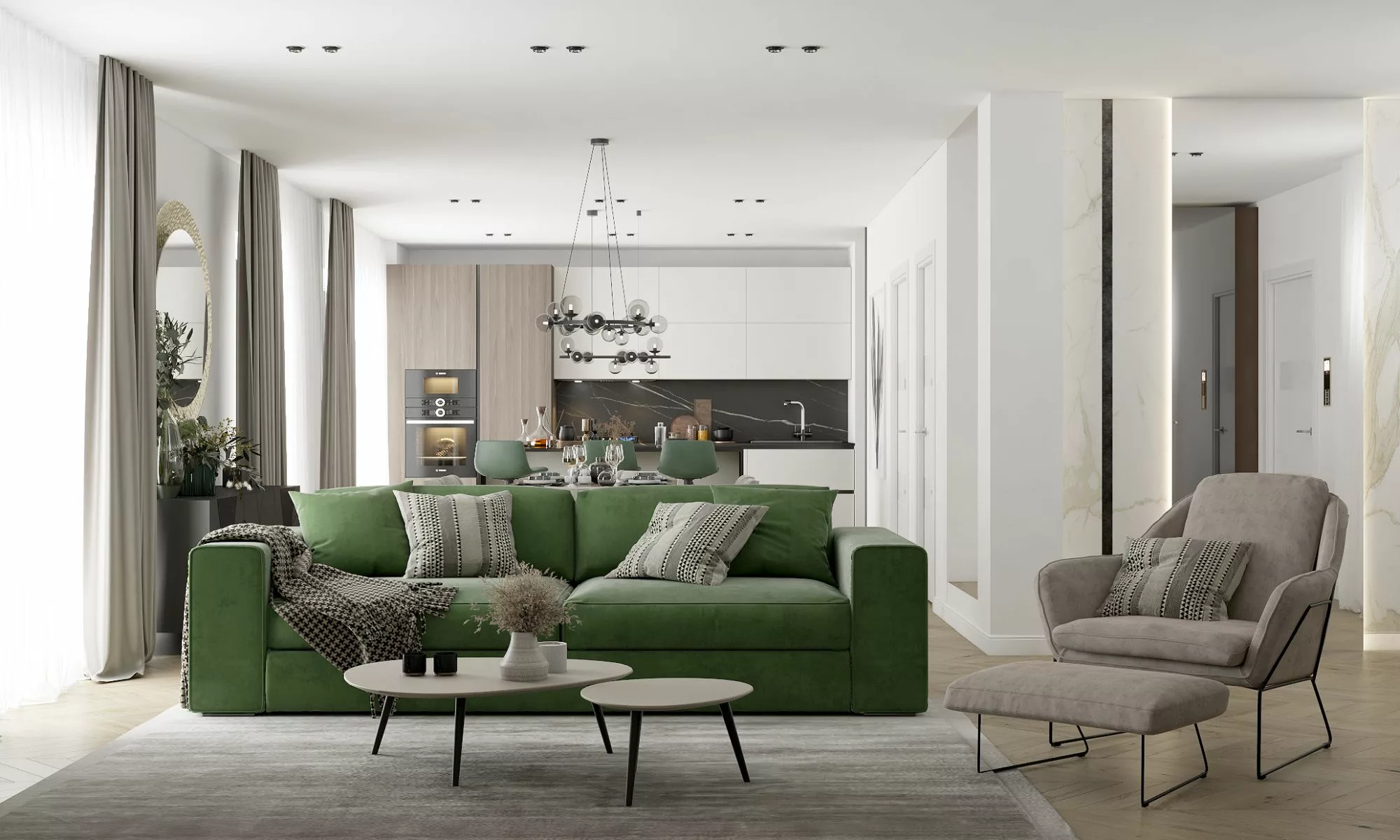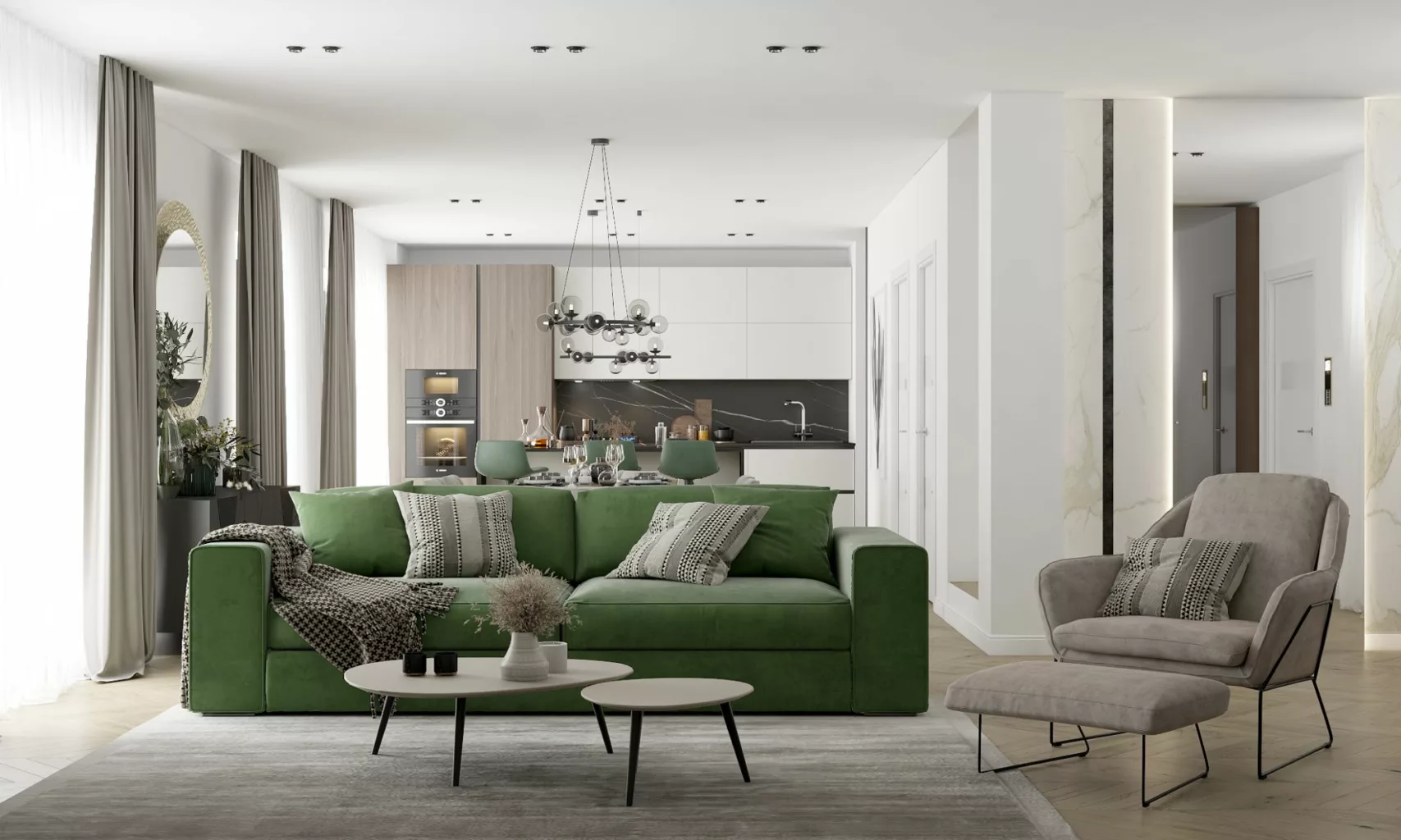 Biophilic design offers numerous advantages for people living in environments where it is present. Connecting with nature through biophilic design can improve overall well-being and health. Exposure to natural elements and access to natural light have been shown to reduce stress levels, improve concentration and productivity, stimulate creativity and increase feelings of happiness and satisfaction in the built environment. The biophilic design also helps regulate circadian rhythms and improve sleep quality.
Key principles of biophilic design include visual contact with nature, use of natural light, presence of plants and natural elements, use of forms and textures inspired by nature, creation of spaces for interaction with nature, improvement of air quality, reduction of noise levels, promotion of social connectedness, encouragement of physical activity, stimulation of productivity and cognitive performance, as well as benefits for mental health and well-being. All of this contributes to creating a harmonious environment that promotes people's physical and mental health and well-being and helps them feel connected and in harmony with nature in the built environment.
Biophilic design in h4l neighborhoods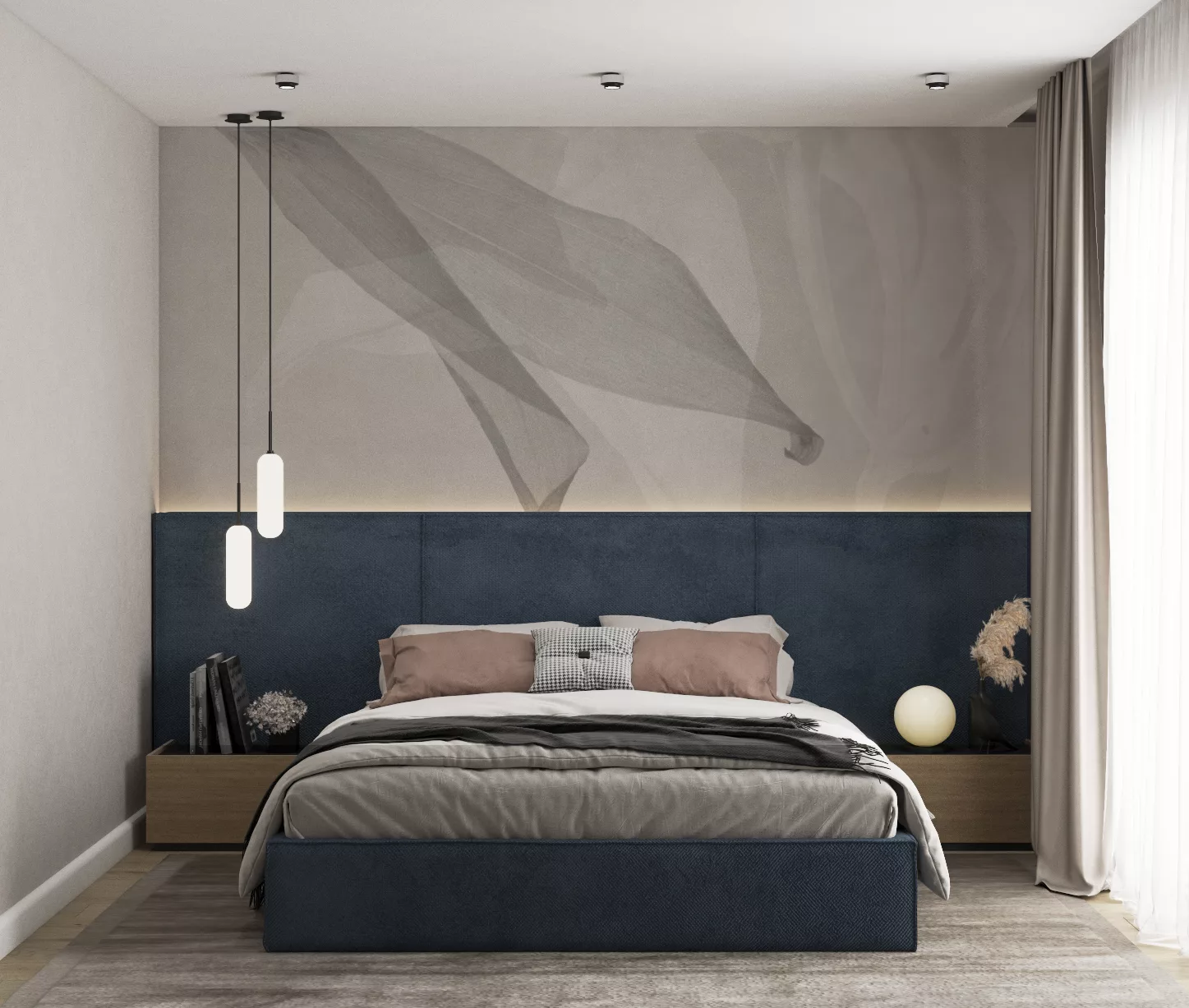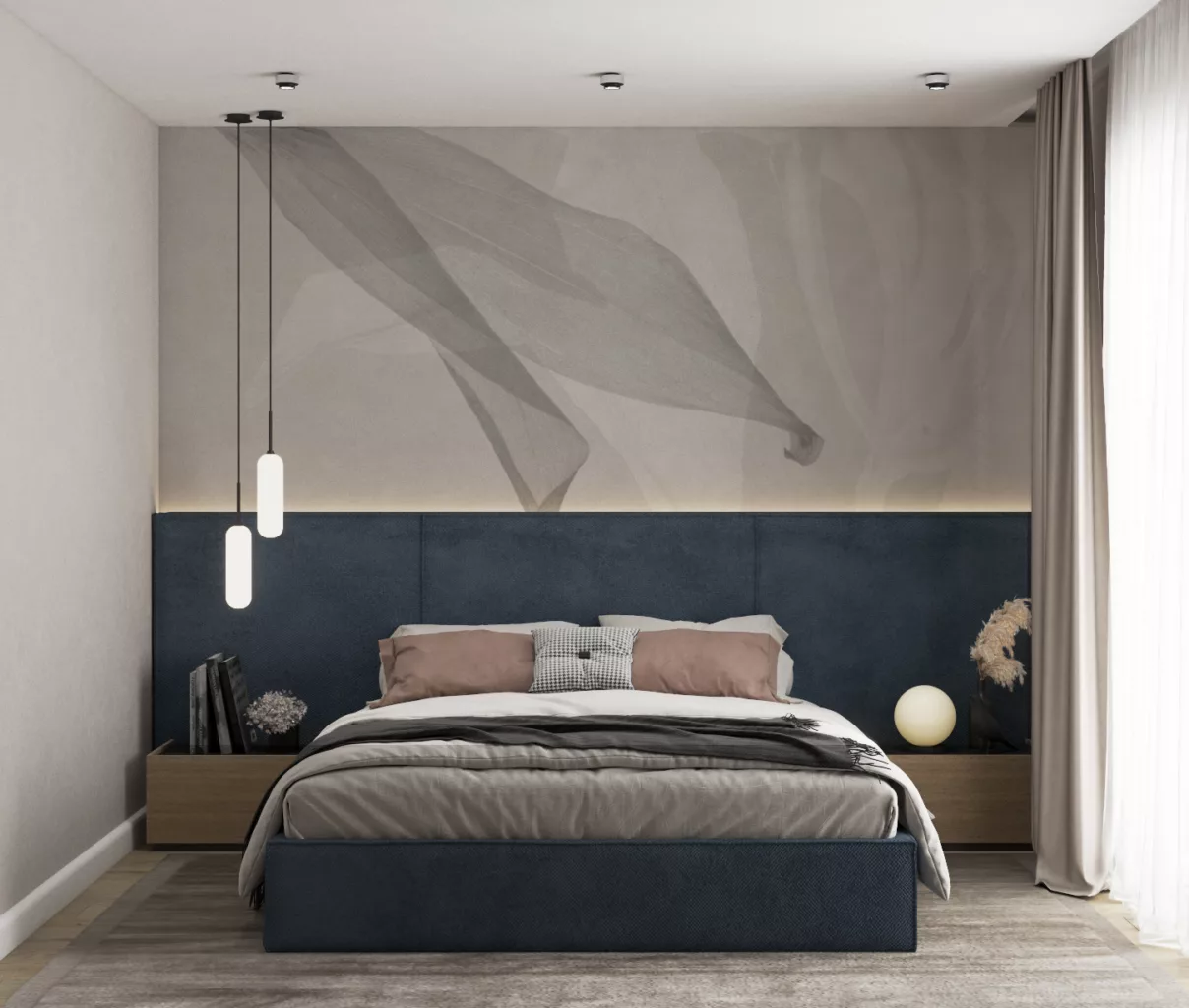 h4l approaches biophilic design innovatively and integrated into the residential neighborhoods it builds. In these green neighborhoods, special emphasis is placed on creating an environment where nature and people coexist in harmony. Through modern architecture, generous green spaces and the integration of natural elements, h4l aims to offer its residents authentic experiences of experiencing nature right in their community.
One of the key aspects of this concept in the h4l neighborhoods is the optimal placement of the spaces, taking into account the correct orientation to use sunlight efficiently. h4l also offers a variety of apartment types adapted to the modern man's need to connect with the environment, as well as a series of dedicated spaces for outdoor relaxation and socialization, kindergarten and playgrounds, shopping areas, fitness room , work office and many others. All apartments in the h4l neighborhoods have spacious terraces, which can be arranged as you like, integrating as many plants and flowers as possible, even experimenting with micro-gardening. Moreover, h4l THE VILLAGE neighborhood's own gardens, access to generous green spaces and common spaces for social life are other easily noticeable features of biophilic design in h4l neighborhoods.
h4l is committed to creating communities where people feel connected to nature and have a high quality of life. By promoting biophilic design, h4l develops spaces that encourage social interaction and outdoor activities. These neighborhoods are designed to provide their residents with easy access to green spaces, such as parks and community gardens, as well as to integrate natural elements as well as environmentally friendly materials into the building structure.
Another important aspect of biophilic design in h4l neighborhoods is the emphasis on sustainability and environmental protection. h4l adopts ecological and sustainable solutions in residential neighborhoods, such as the ventilated facade, the neighborhood central heating, windows with generous glazing for the use of natural light throughout the day. To the same extent, people are encouraged to go outside, spend quality time with each other within the community, but also to walk more, to cycle or ride any other sustainable means of transport.
In all neighborhoods, over 33% of their surface is occupied by green spaces, and within some h4l neighborhoods, such as h4l THE VILLAGE, the height regime is very reduced, practically more than 500 trees will be taller than the buildings in neighborhood. Thus, h4l creates communities in harmony with nature and which have a low impact on the environment.
In conclusion, biophilic design, that architecture of life is fully manifested in the h4l neighborhoods, which bring joy into life, offering the opportunity to reconnect with nature and create spaces that improve our quality of life. The h4l neighborhoods show how this architectural concept can be creatively and functionally integrated into residential communities, promoting an authentic connection with the environment and creating a framework conducive to living a balanced and sustainable life.