Penthouse for sale Bucharest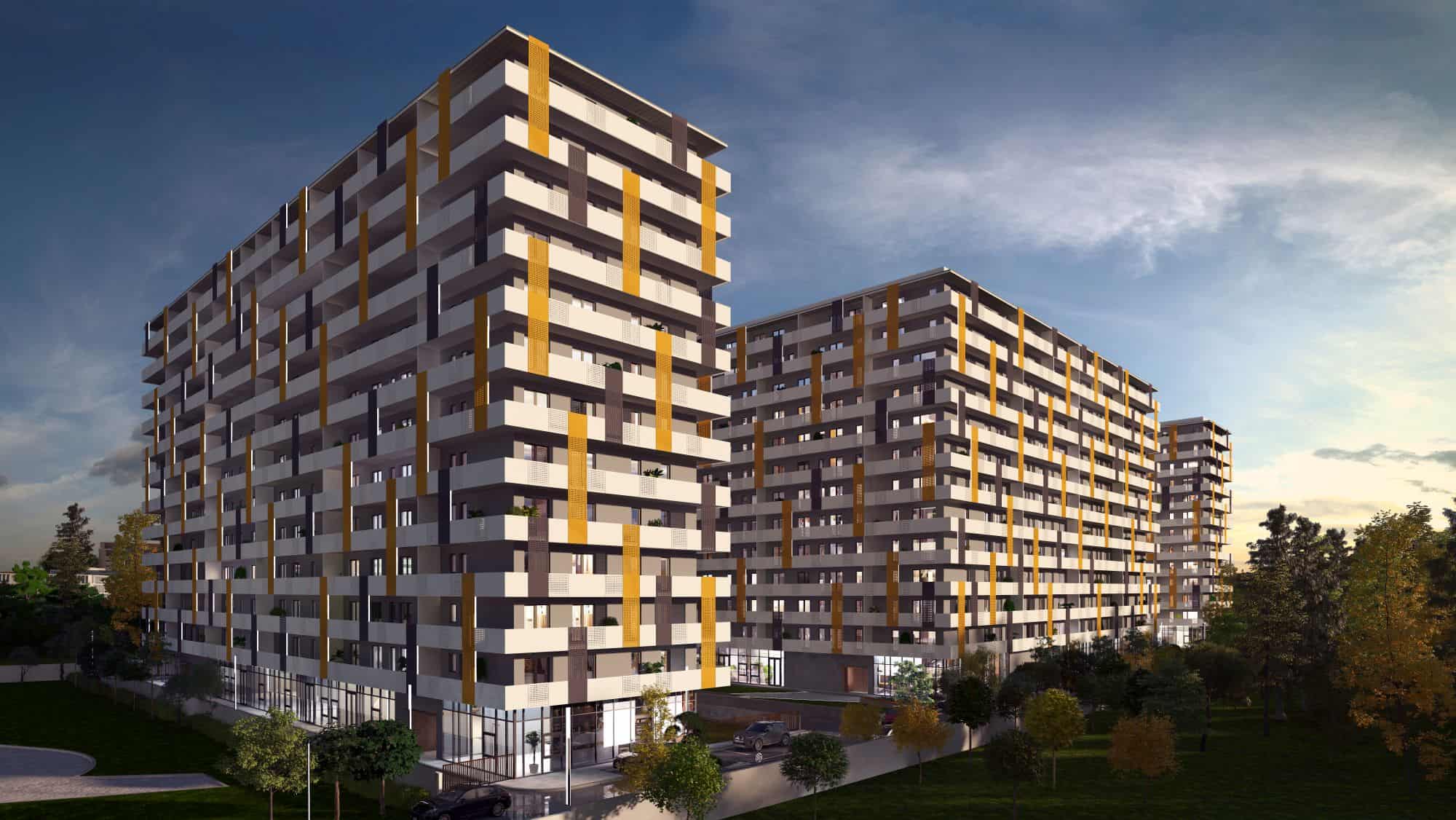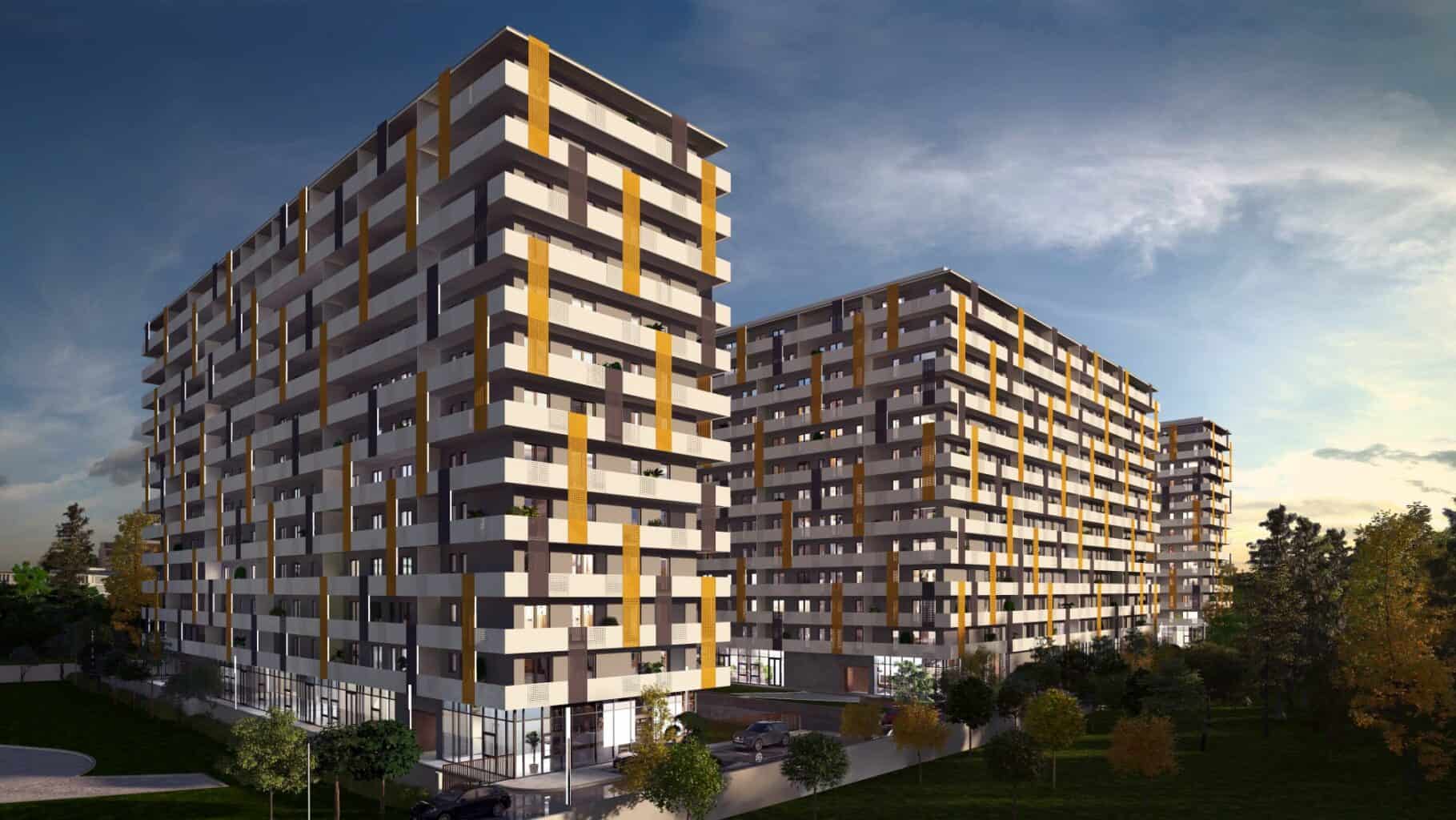 When we hear the word penthouse, many of us associate it with an exclusive, luxurious and perhaps even unaffordable level of living in terms of purchase and even maintenance costs. However, where did this term come from and why do we associate it with this type of real estate? Etymologically, the word "penthouse" is derived from the Old French word "pendre", which means "to hang". This probably refers to the fact that these types of residential units are usually located on the upper floors of a building and may appear to "hang" from the roof or upper levels of the structure.
Somehow, also because of this idea of seeing the world "from above" inspires the idea of superiority and inaccessibility. This concept of the penthouse apartment, as a luxury residential unit located on the top floors of a building, has its origins in the early 20th century. The term "penthouse" was first used in the United States in the 1920s to describe an additional, smaller structure that was built on the roof of an apartment building. These structures were often used as sleeping quarters, relaxation and recreation rooms.
How to access a penthouse for sale in Bucharest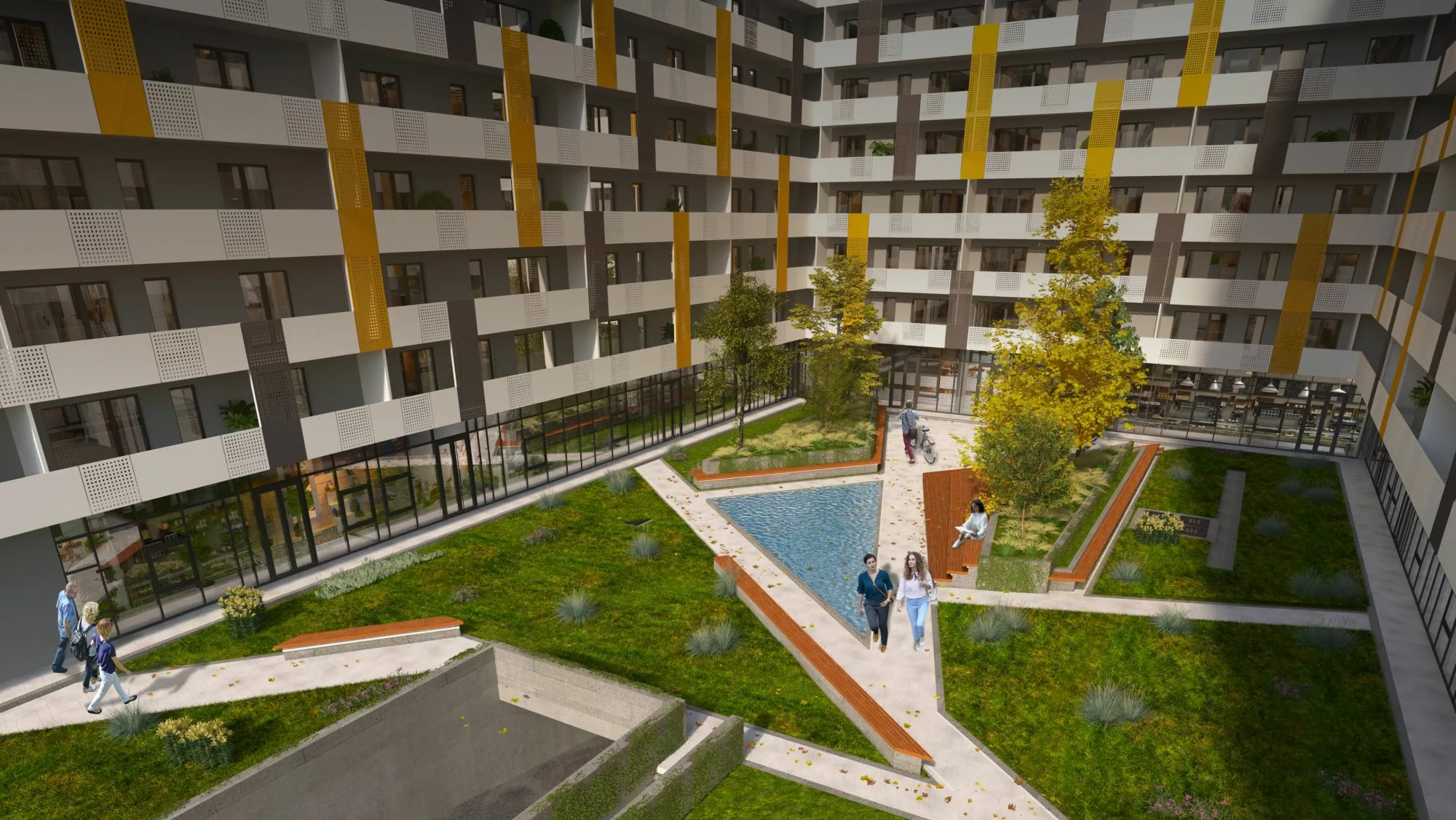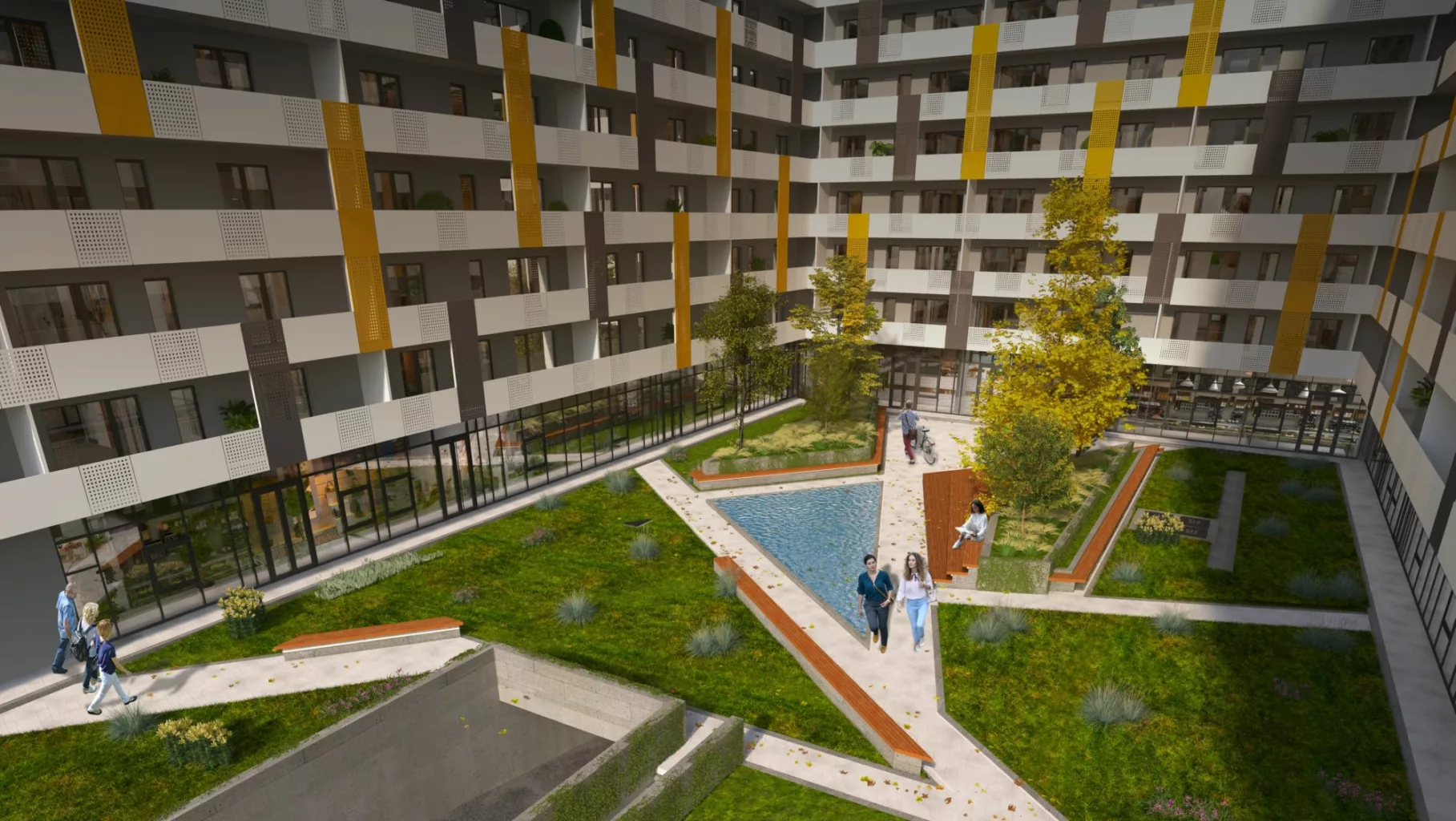 Over time, the concept of a penthouse has evolved to refer to a high-end residential unit that sits on the top floors of a building and includes luxury amenities and finishes. In the United States, penthouses are often associated with luxury and exclusivity and are usually more expensive than other units in the building.
The penthouse concept has been adopted in other countries around the world, and similar residential units can be found in a variety of locations and architectural styles. In Bucharest, there are also penthouses for sale, falling within a varied range of prices. In general, the most expensive ones are particularly luxurious and exclusive and are occupied by people who can afford the high costs of renting or buying. These may include successful businessmen, executives, celebrities and other high earners.
However, it is important to note that not all penthouses are the same, and the specific features and amenities of a penthouse can vary widely, even in the capital city. For example, even though some penthouses for sale in Bucharest can be much larger and more opulent, with features such as private terraces, indoor swimming pool, special outdoor spaces, high-end finishes and appliances, there are also some that are relatively small and modest in terms of finishes and equipment.
Penthouses for sale in Bucharest in new neighborhoods that bring joy into life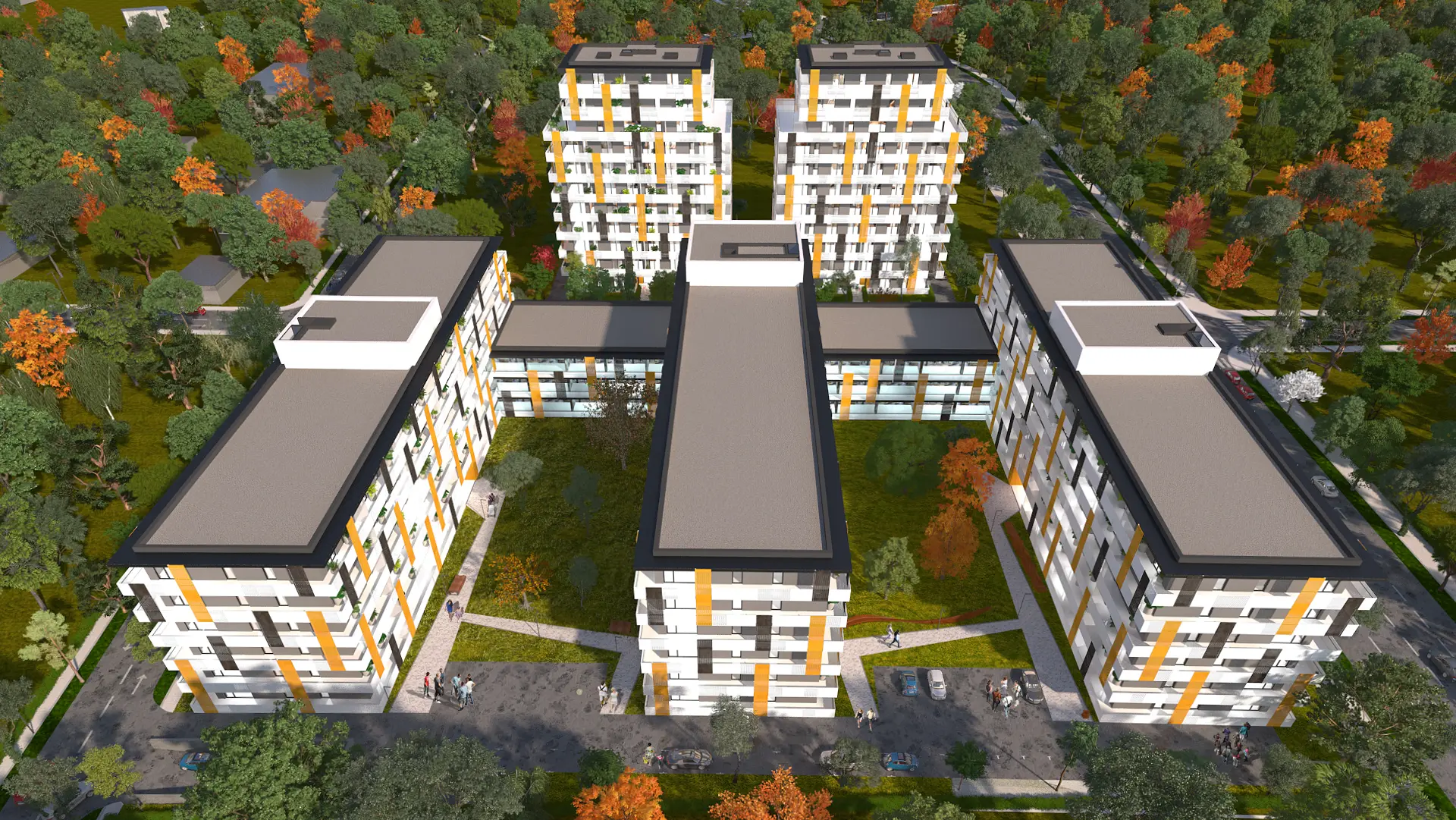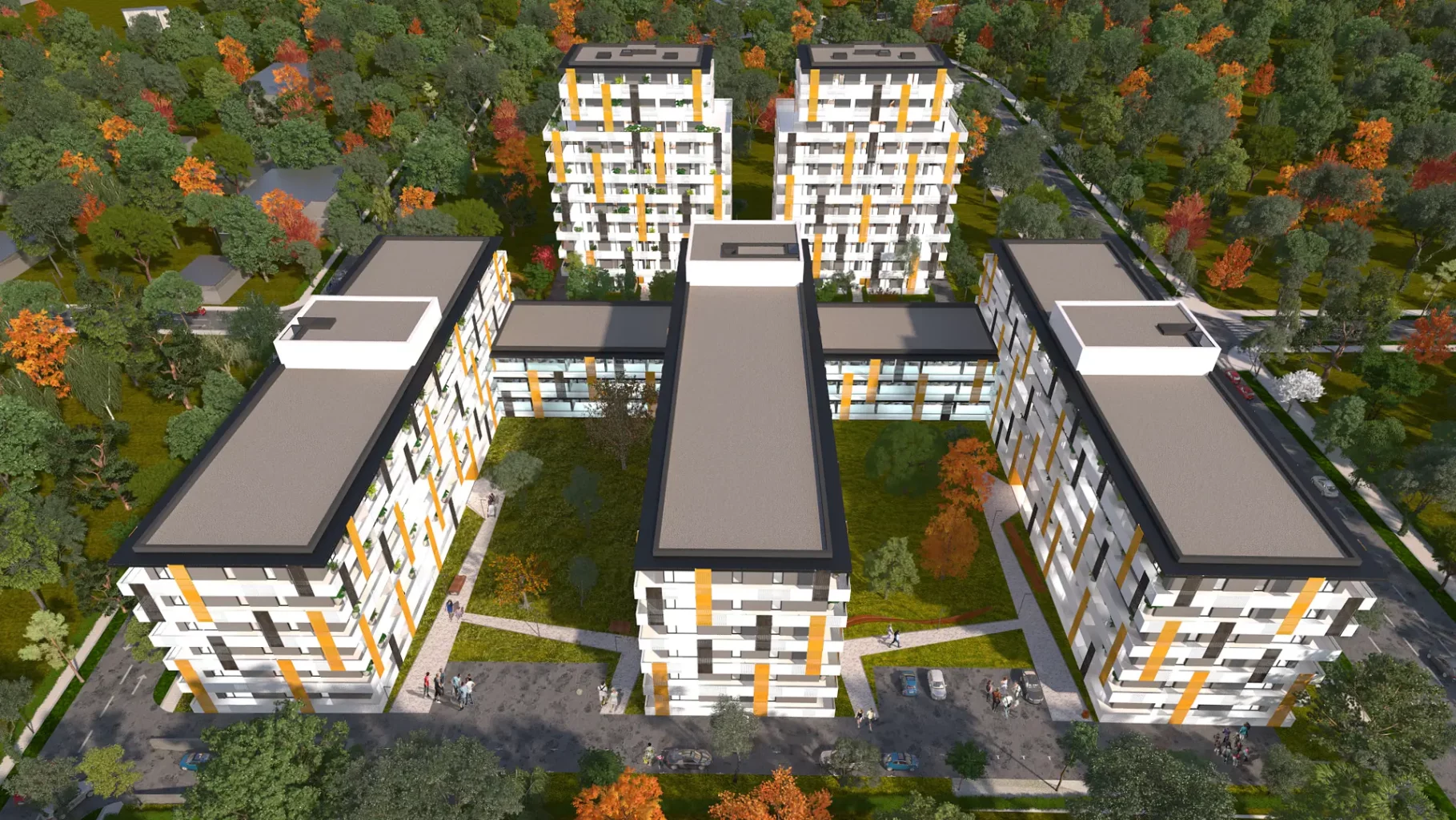 Precisely from the desire to bring this concept to the real estate market in a more accessible format for those in the middle class, types of apartments have appeared that borrow characteristics of a penthouse for sale in Bucharest and are quite faithful to the idea of focusing on increasing the quality of life. At the same time, they adhere to a set of values dedicated to the idea of minimalism, bringing joy into life and sustainability. Replacing the idea of excessive wealth with that of functionality that generates satisfaction, well-being and fulfillment, with an emphasis on quality time individually but also with loved ones, the need to create spaces beneficial to the manifestation of these intentions arose.
Thus, the h4l team started a movement focused on redefining the standards in the construction of houses and apartments in Romania and on aligning with the vision of western countries, where the happiness of tenants, sustainability and innovation come first. Thus, the idea of "luxury" in h4l housing refers to the fact that the most important component is the community of residents, who are offered, in terms of living and comfort, the best facilities and conditions. Practically, through modern architecture, generous, optimized spaces, equipped with smart technologies designed to increase well-being and comfort at home, h4l succeeds in rethinking the way luxury is viewed in its neighborhoods that include Bucharest penthouse apartments – h4l HOLBAN or h4l MILLENNIUM.
Here we are referring to the duplex apartments that you find on the top floors of the buildings in these neighborhoods. With a great panoramic view, with access to the terrace, the duplexes have similar characteristics to those of a penthouse for sale in Bucharest, only that they are found at fair and affordable prices. Moreover, the neighborhoods are concentrated on several green spaces, spaces dedicated to spending quality time (community hub, work office, commercial areas, playgrounds and recreation spaces for all ages).
h4l mission is to increase the quality of life through experiences that focus on well-being and bringing joy into life. If you also want to live in a Bucharest penthouse in a green neighborhood, to enjoy peace, comfort at the highest level, safety and belonging to a community with which you will resonate, then h4l is for you.