Interior design trends in 2023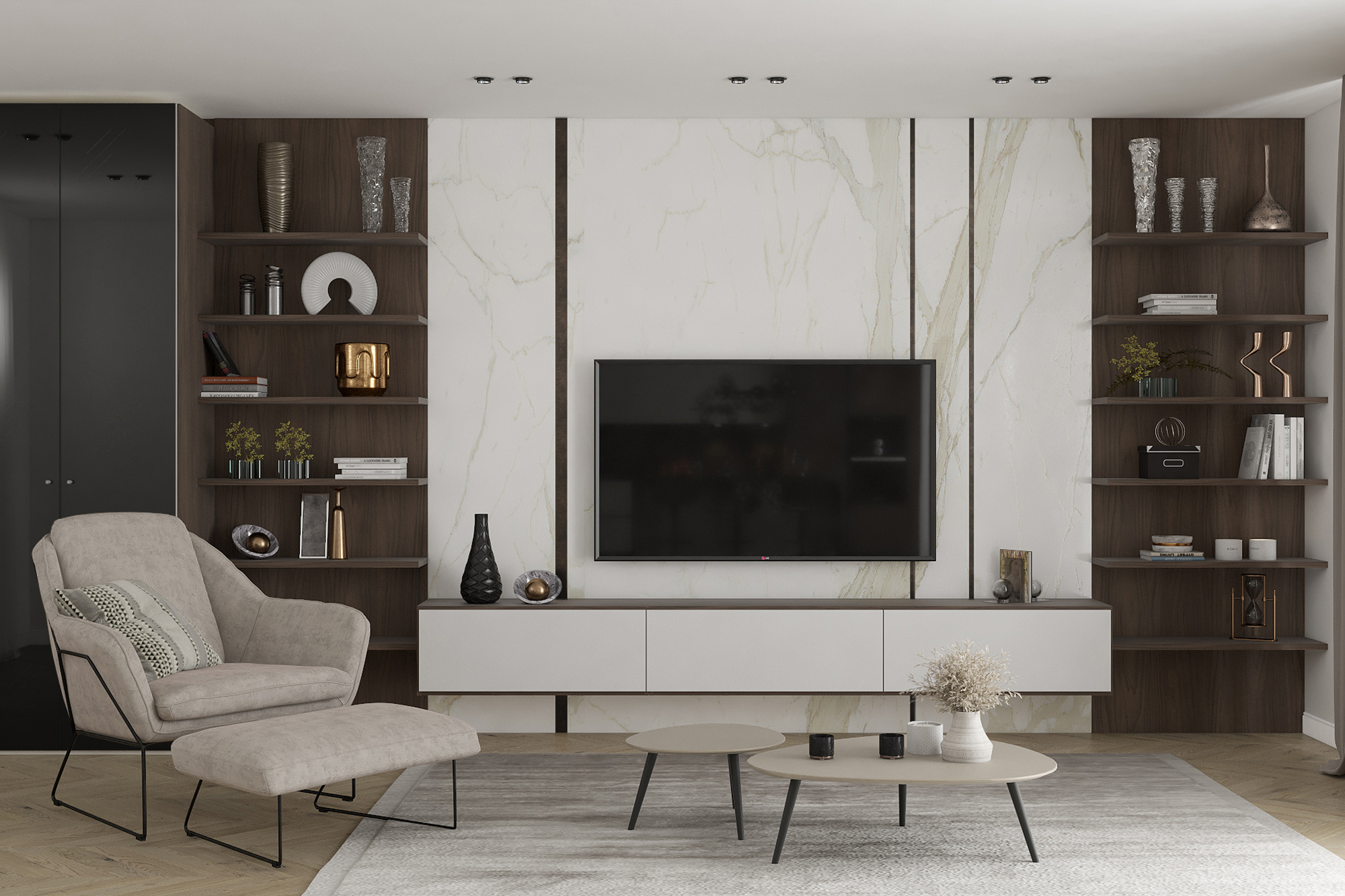 We, at h4l Development, are dedicated to creating quality homes, and in order to properly respond to the latest needs of our residents, we must stay up-to-date with the latest trends in interior design. In this article, we will explore the trends shaping interior design in 2023 and how they align with our vision of creating that h4l – home for life, a home for life, for our tenants.
Soft minimalism and home for life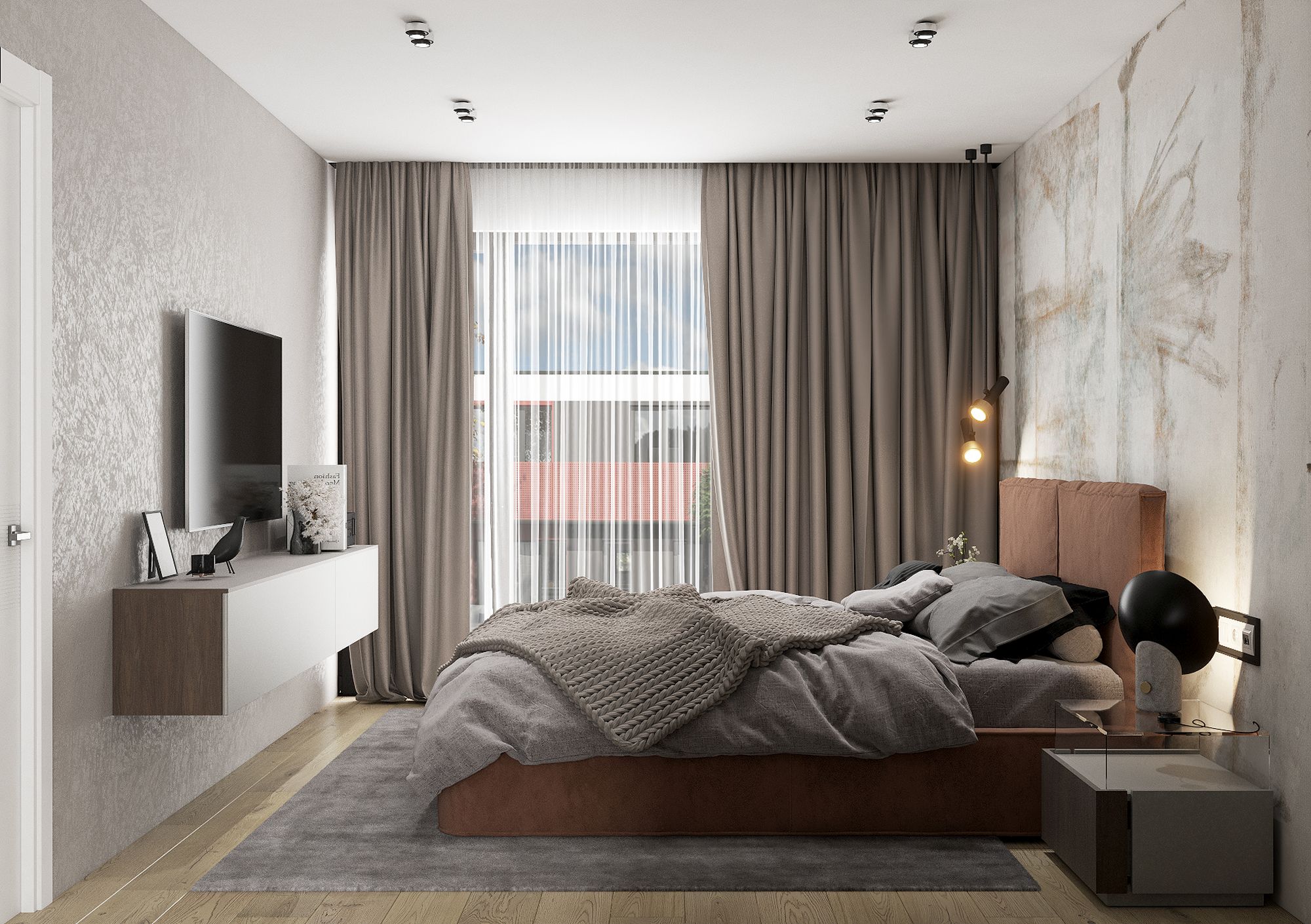 One of the key aspects of interior design in 2023 is the shift to a "soft minimalism". We are moving towards a warmer and more comfortable approach to minimalism, bringing warmth and natural elements into interiors. In line with our vision of creating homes for life, this trend fits perfectly. Warm colors such as brown and orange, combined with natural textures, are fundamental elements in creating a comfortable and personalized space for our residents.
Within h4l spaces, we value modern architecture crafted by experts from CUBE Architecture, seamlessly fusing harmonious choices of fluid lines, function-following geometries, thereby maintaining a minimalist approach within our neighborhoods. Each residence benefits from generous glazed spaces, providing natural light and a seamless connection between the interior and exterior.
Smart home and energy efficiency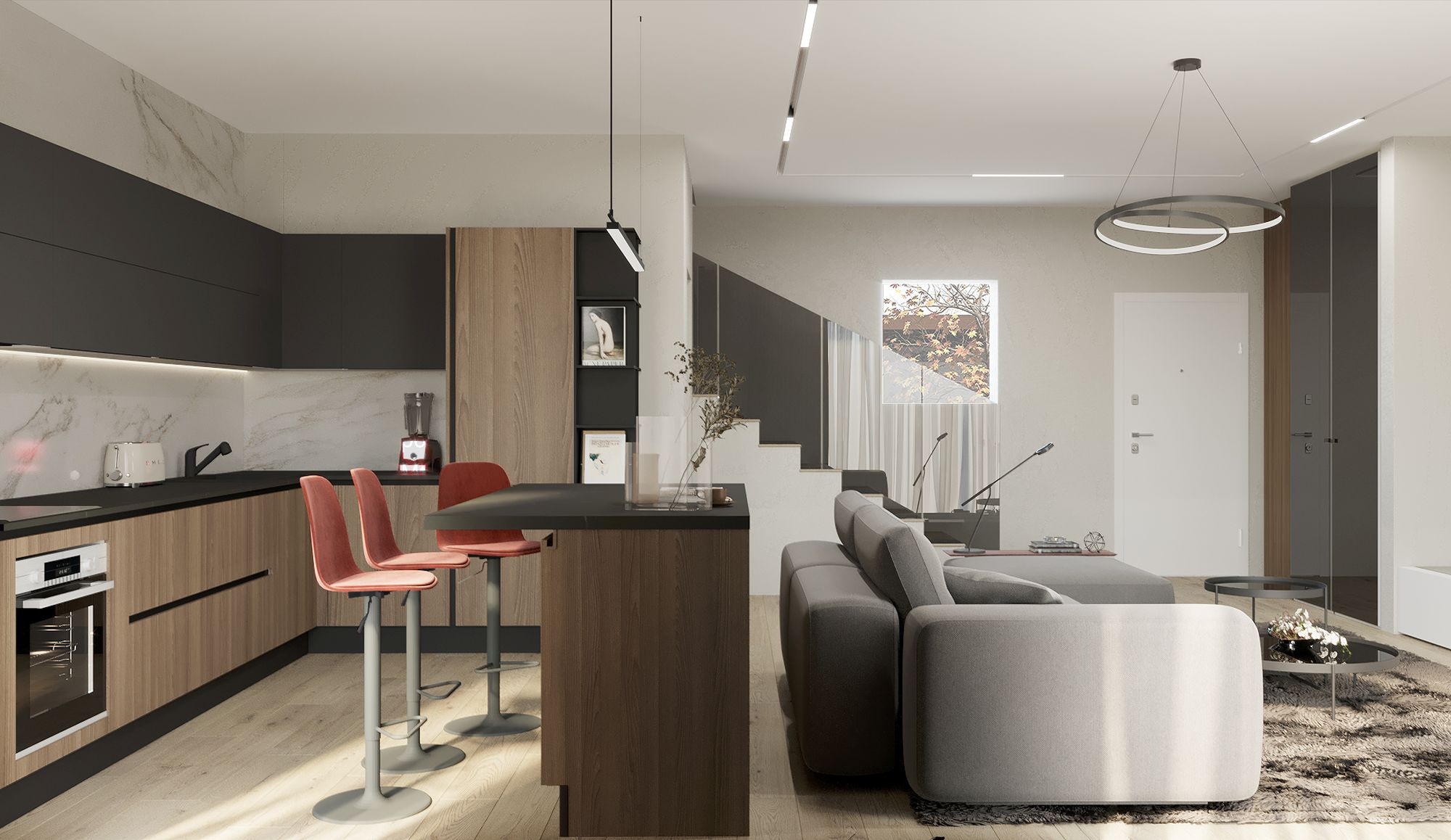 In 2023, technology has continued to advance, and smart homes are becoming a part of everyday life. We recognize the importance of a smart and efficient living environment, which is why we focus on technologies that make life easier for our residents. We incorporate sensors, remotely controlled systems, and other smart devices to simplify the management of residences.
We innovate in the use of energy in our homes, ensuring that our residents enjoy lower utility bills, with a minimum 40% decrease in energy consumption compared to the average in Romania. Furthermore, we are preparing for the future by providing parking spaces with charging stations for the electric cars of our residents.
Returning to the past and its optimal adaptation to the present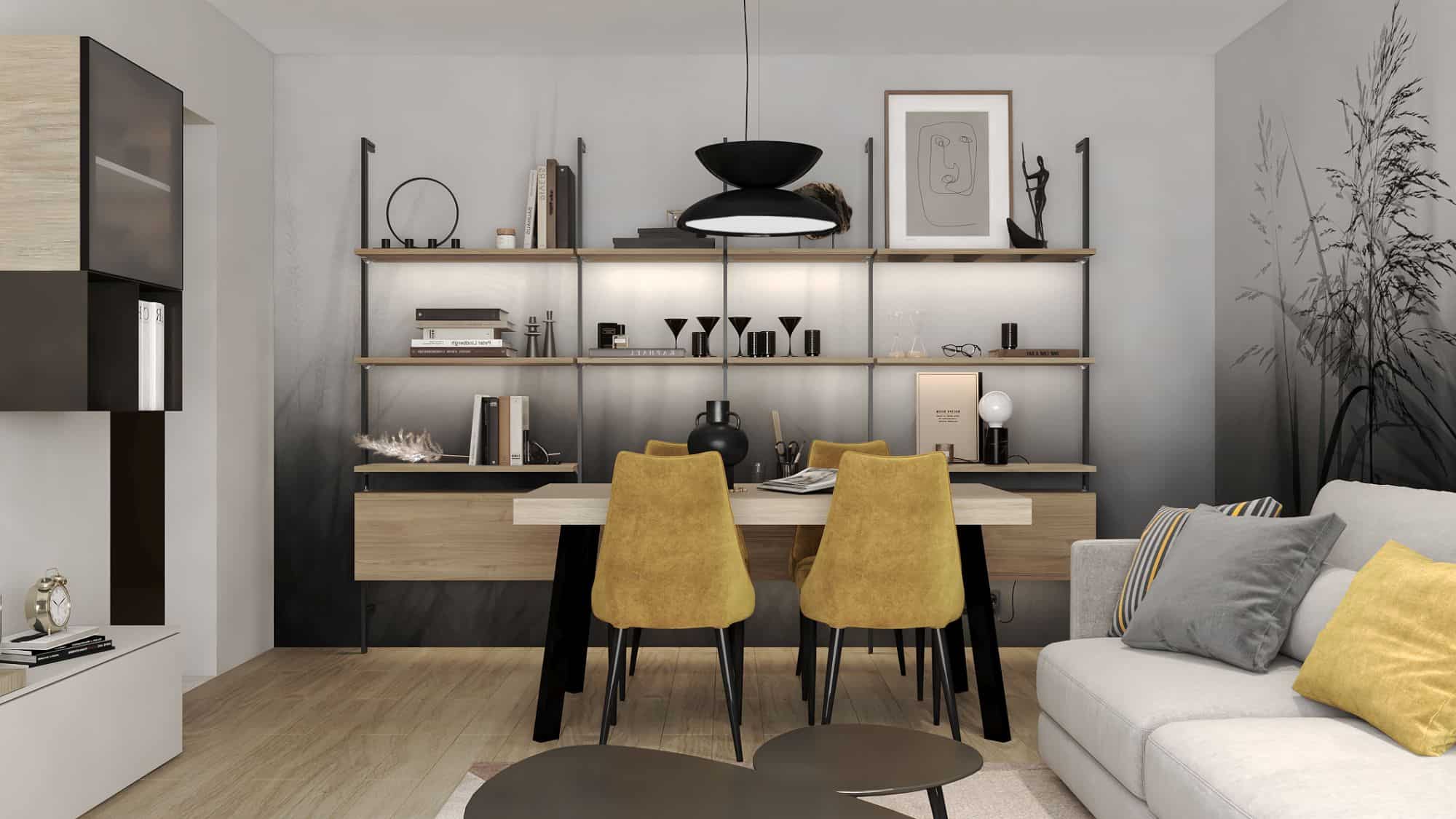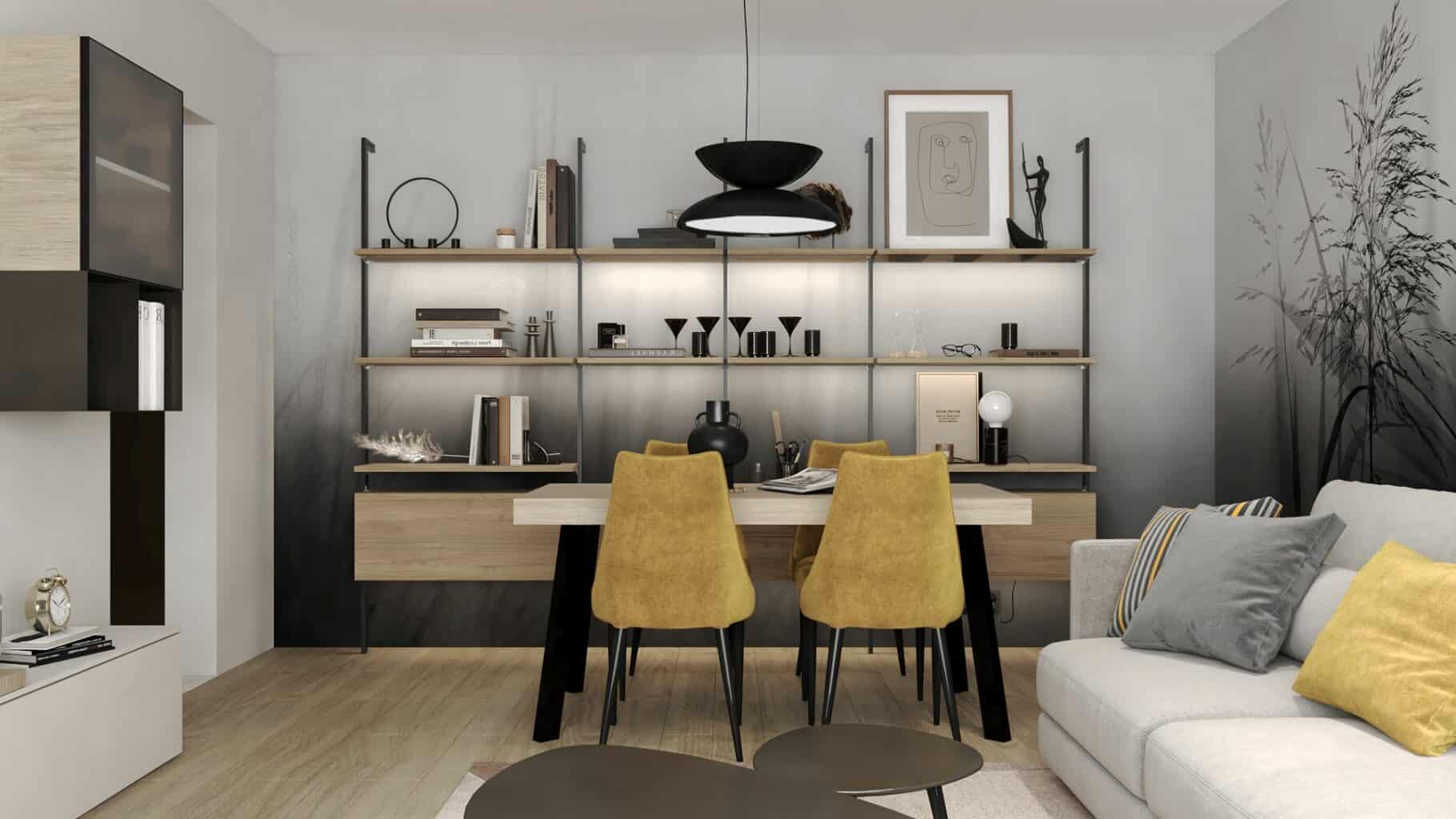 The retro design and vintage elements are making a noticeable impact in 2023. Here, we find a connection with our vision to bring life, and the styles inspired by the '70s bring nostalgia, comfort, and rounded silhouettes that blend perfectly with current trends for organic and natural forms.
Instead of ignoring the past, it can be approached with originality. Vintage furniture, handmade objects, and decor with historical references meet modern technology to create a unique environment that visibly enriches the spaces. Each residence can reflect both the personality of the occupant and the past, making them unique and authentic spaces. The h4l neighborhoods allow us to harmonize this duality within the homes, maintaining a familiar and vibrant atmosphere.
Tactile materials and sustainability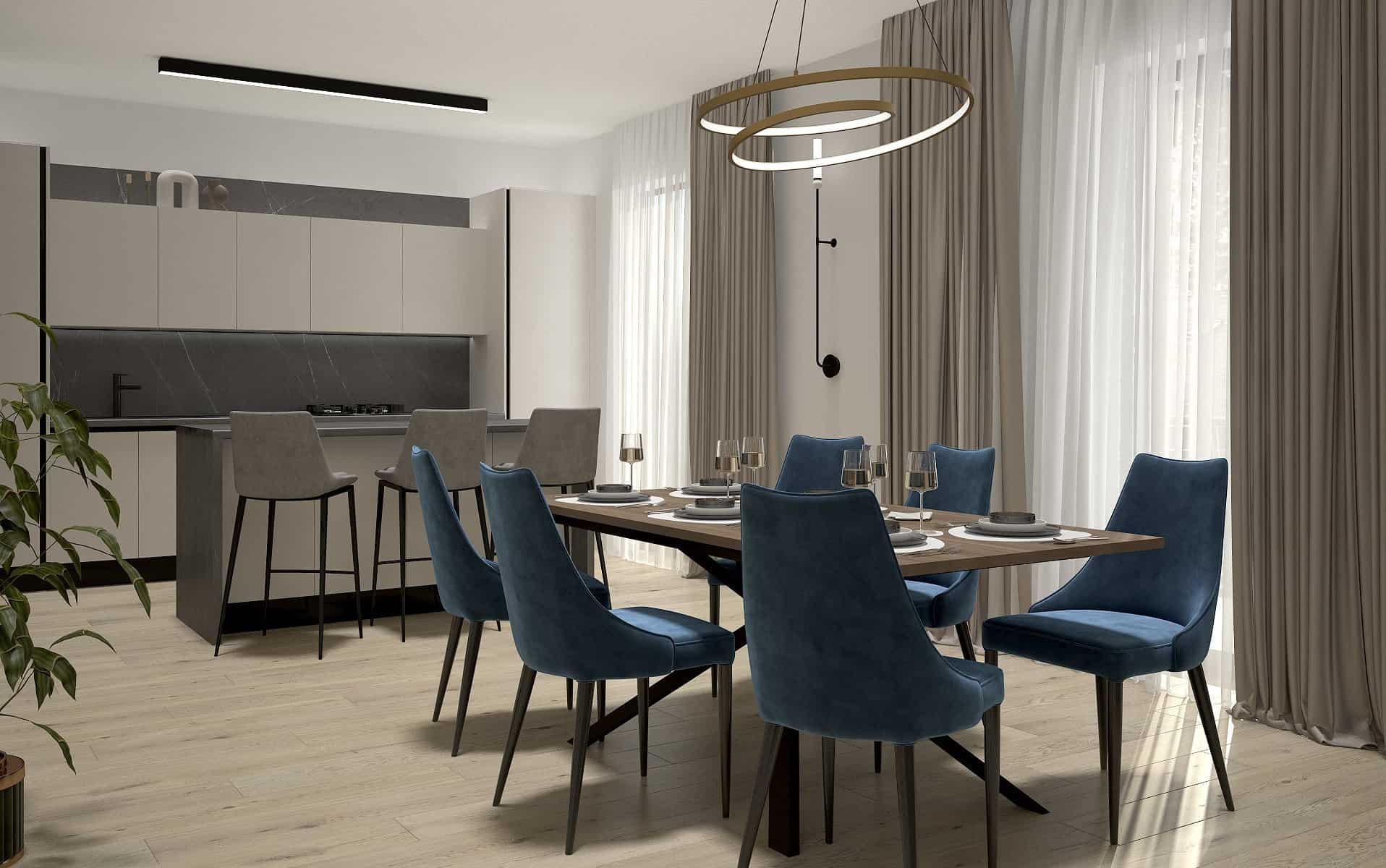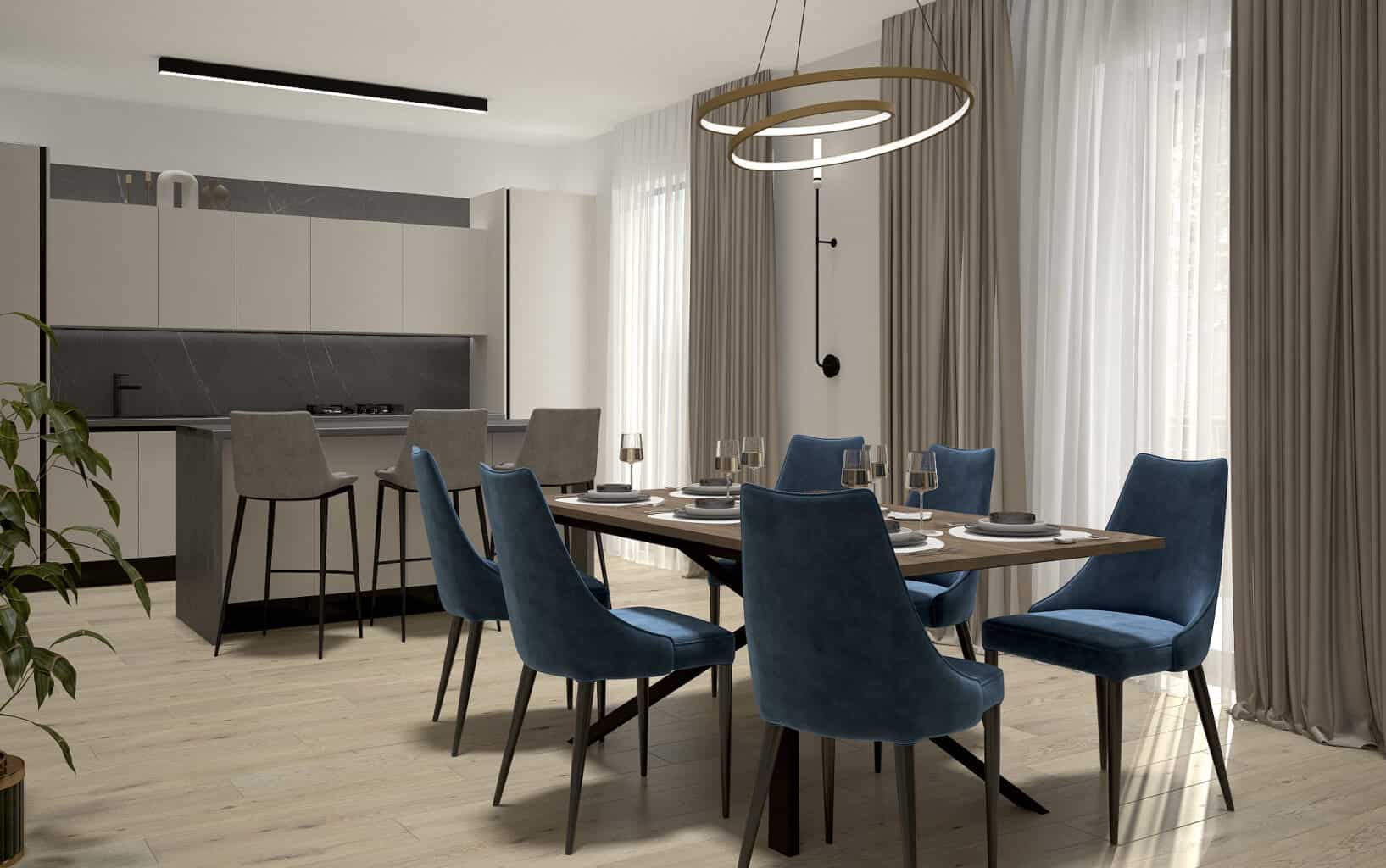 As natural materials and expressive textures are essential in interior design in 2023, in h4l constructions, we rely on raw wood, natural stone, clay, and other organic materials to add a touch of quality and authenticity, bringing nature indoors. At the same time, we are dedicated to sustainability and environmental protection for the well-being of our residents. We use recyclable materials and promote care for everything green and natural, ensuring that our homes have a low impact on the environment.
Equally important is the fact that all our constructions feature a ventilated facade, using basalt wool for thermal insulation. Furthermore, the housing design in 2023 seamlessly integrates the versatility of these facades, generating ultramodern and friendly buildings. These aspects enable our residents to enjoy exceptional thermal and acoustic comfort within their own homes.
Colors that bring joy into life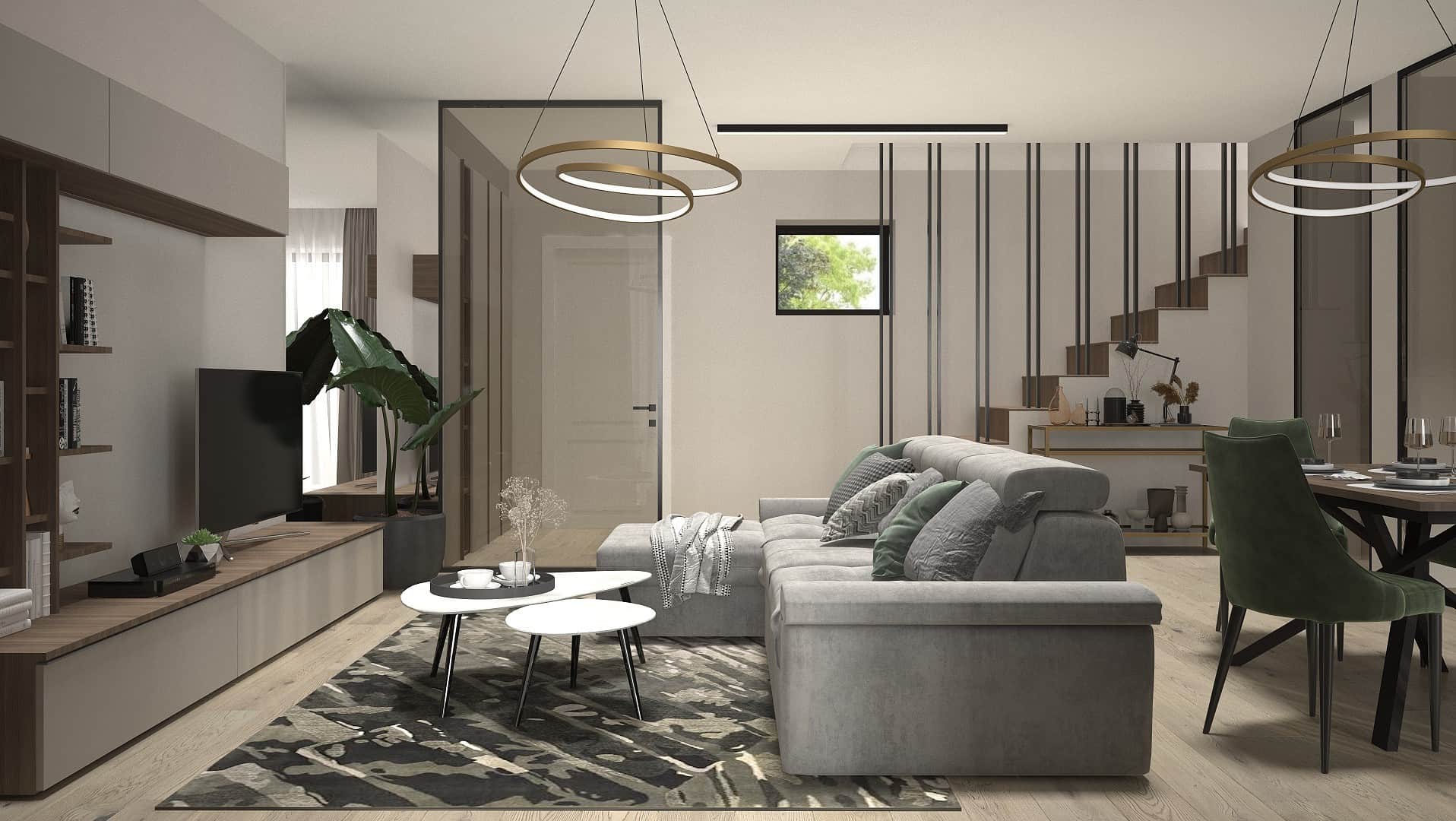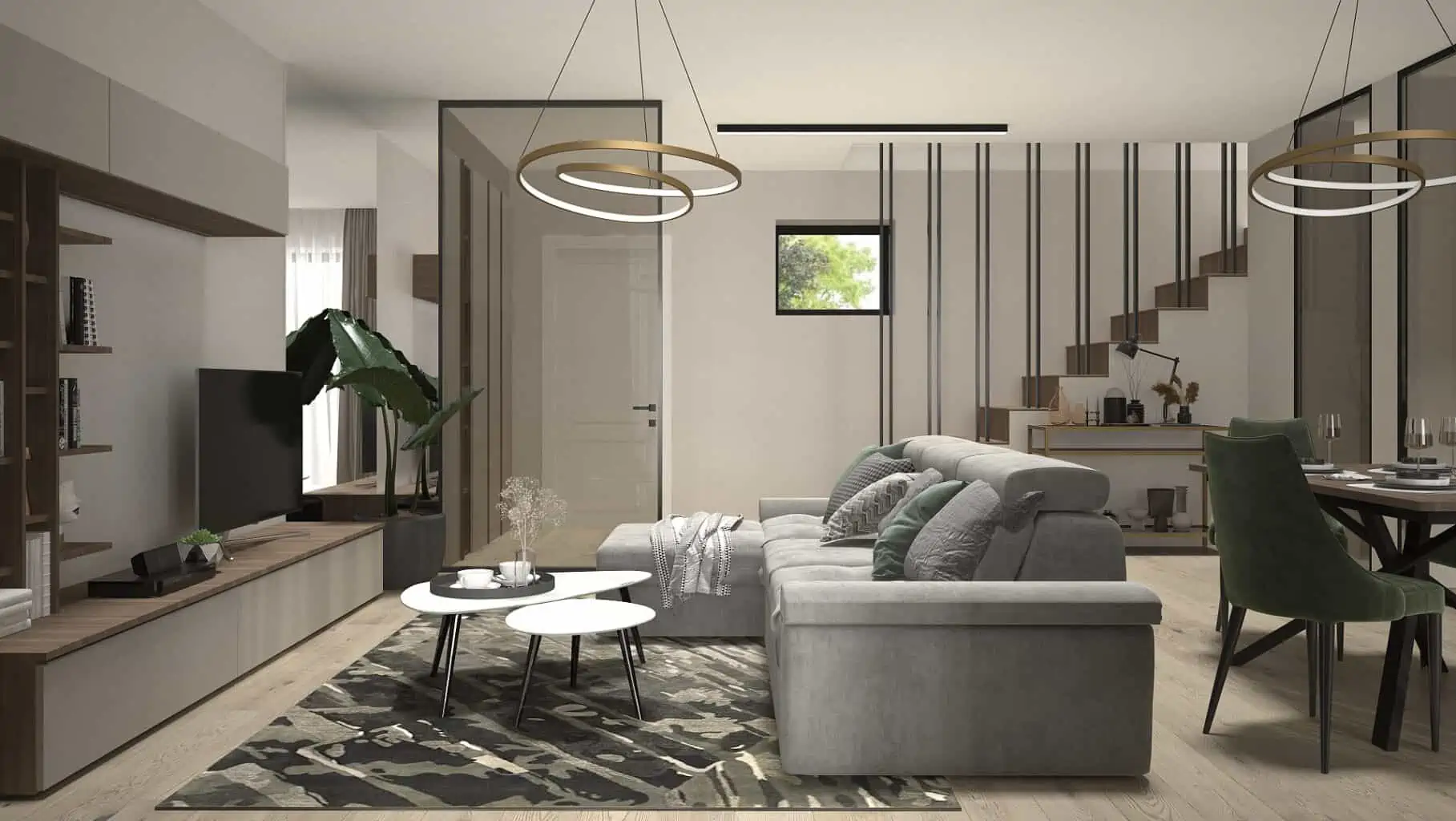 The h4l homes adhere to a warm color palette to create a comforting and intimate environment, where residents feel the familiarity of 'home'. Shades of brown, orange, and other warm colors are combined with natural textures, adding depth and personality. At the same time, we also consider the use of hues inspired by materials and precious stones for an added touch of elegance and refinement. This adds a touch of refinement to our spaces and aligns with our commitment to aesthetics and comfort.
Our vision of bringing life to spaces is consistently at the heart of our projects. Tendințele actuale în designul interior pentru 2023, cum ar fi soft minimalism, smart homes, connection with the past, and the use of sensory and sustainable materials are all integral parts of our vision. help us create homes that fulfill the needs and desires of our residents With each project, we strive to provide not just homes but authentic, warm, and efficient life experiences. These, along with attention to detail, contribute to fulfilling our vision of truly bringing life to our residents' homes.