Landscaping a small garden - 7 ideas to inspire you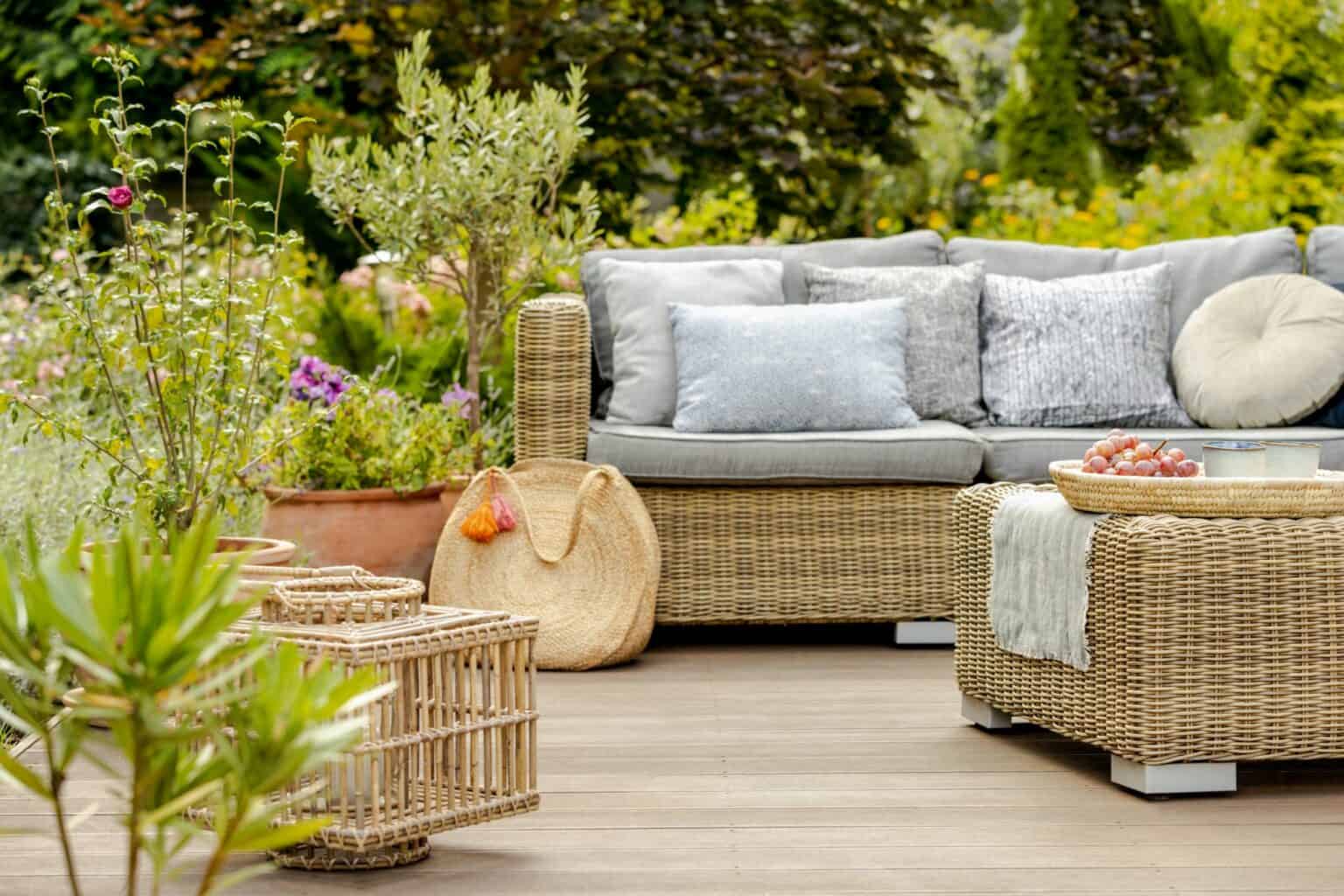 A small garden is an intimate space that requires careful space planning, being a good opportunity to value it in a very creative way. In this regard, designer Karen Chapman said that "neither beauty nor functionality should be limited by the size of your outdoor space, but it's important to prioritize your wish list to make every square inch count." That is precisely why it is good to ask yourself some relevant questions before arranging it, to know exactly what kind of utility you will give it, according to your preferences and needs.
If you like to spend time with family and friends outdoors, it would be useful to think about how many people you would need to accommodate, but also whether you would like to have an outdoor kitchen or a special space for activities light and relaxing gastronomy. In this way, you will consider using versatile furniture elements – foldable, easy to store or easily moved – to satisfy several key functions in maximizing small spaces.
Then, you can think about whether you want to populate the garden with flowers or decorative plants or maybe you would like to grow some vegetables or fruits. When space is limited, it's especially important to see which ones are worth growing yourself and which ones to get from the market. If you like gardening, you can also experiment with planting flowers, in pots, in the form of vertical gardens or in the form of small islands, this proving to be a very pleasant and beneficial activity.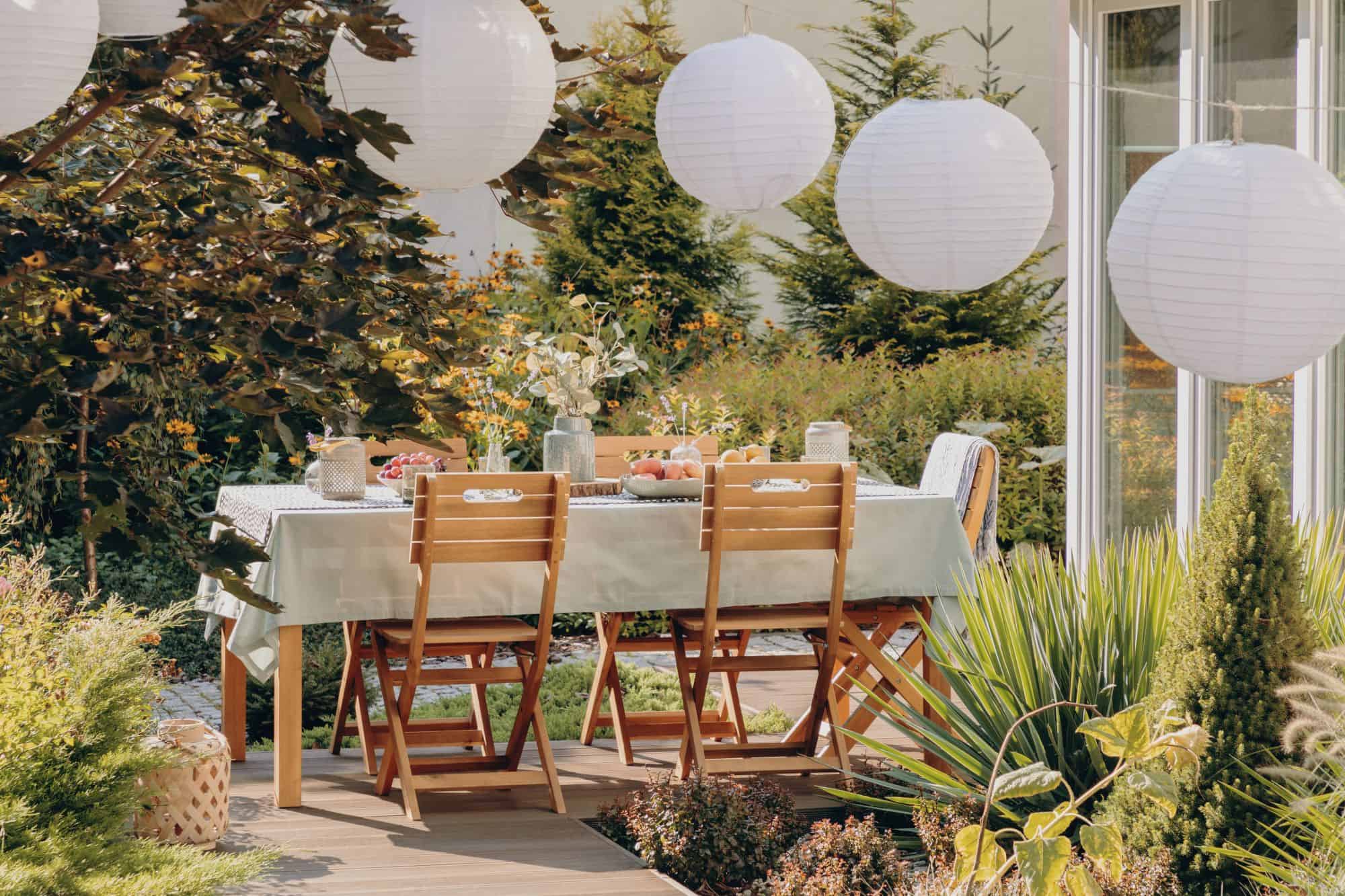 Ideas to inspire you in setting up the small urban garden
As Chris Bonnet, founder of Gardening Express, also pointed out, small gardens are usually more budget-friendly, much easier and more enjoyable to maintain, especially if you plan them carefully. Here are some creative ideas to help you maximize the utility of the available space in your urban garden: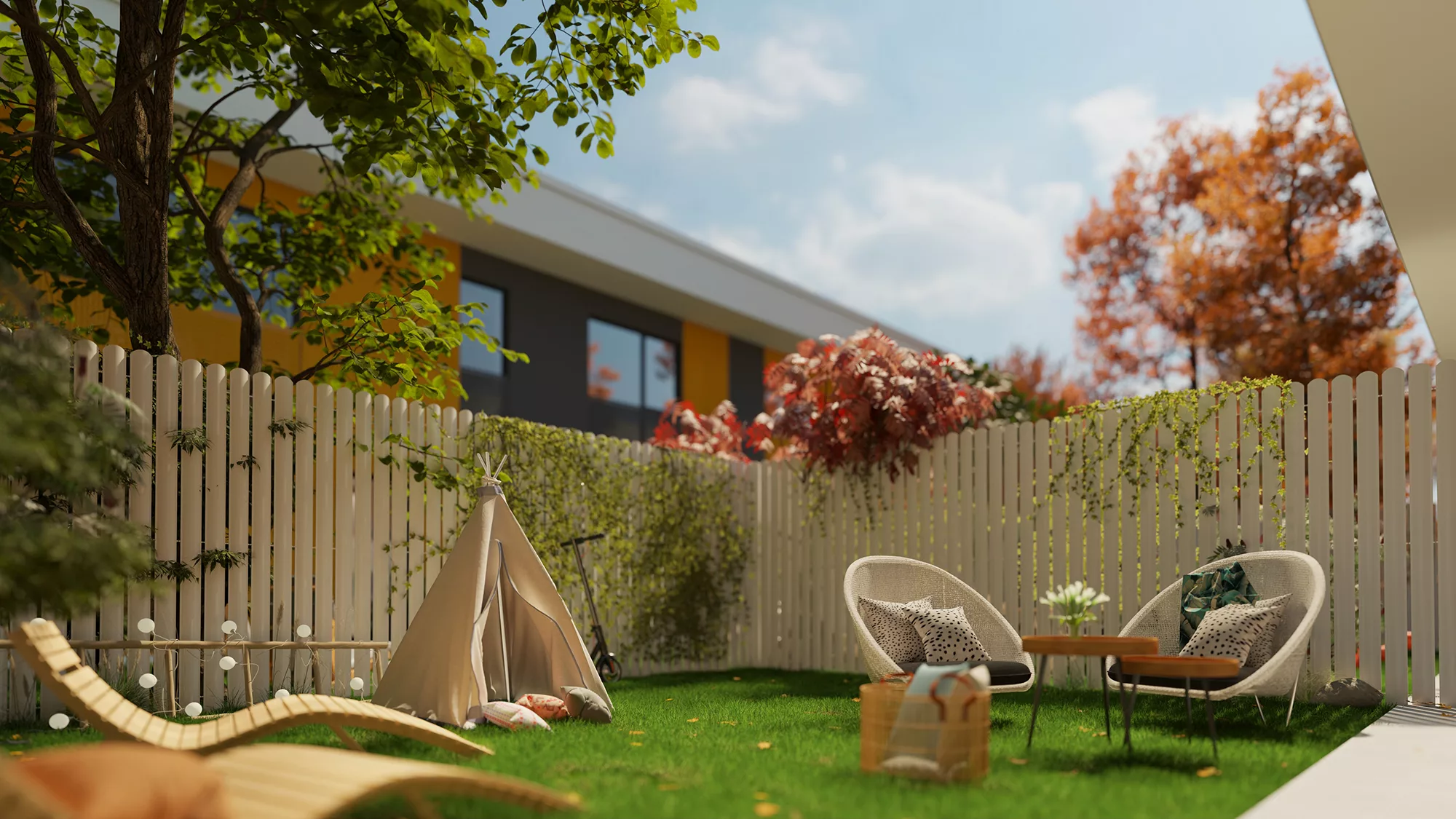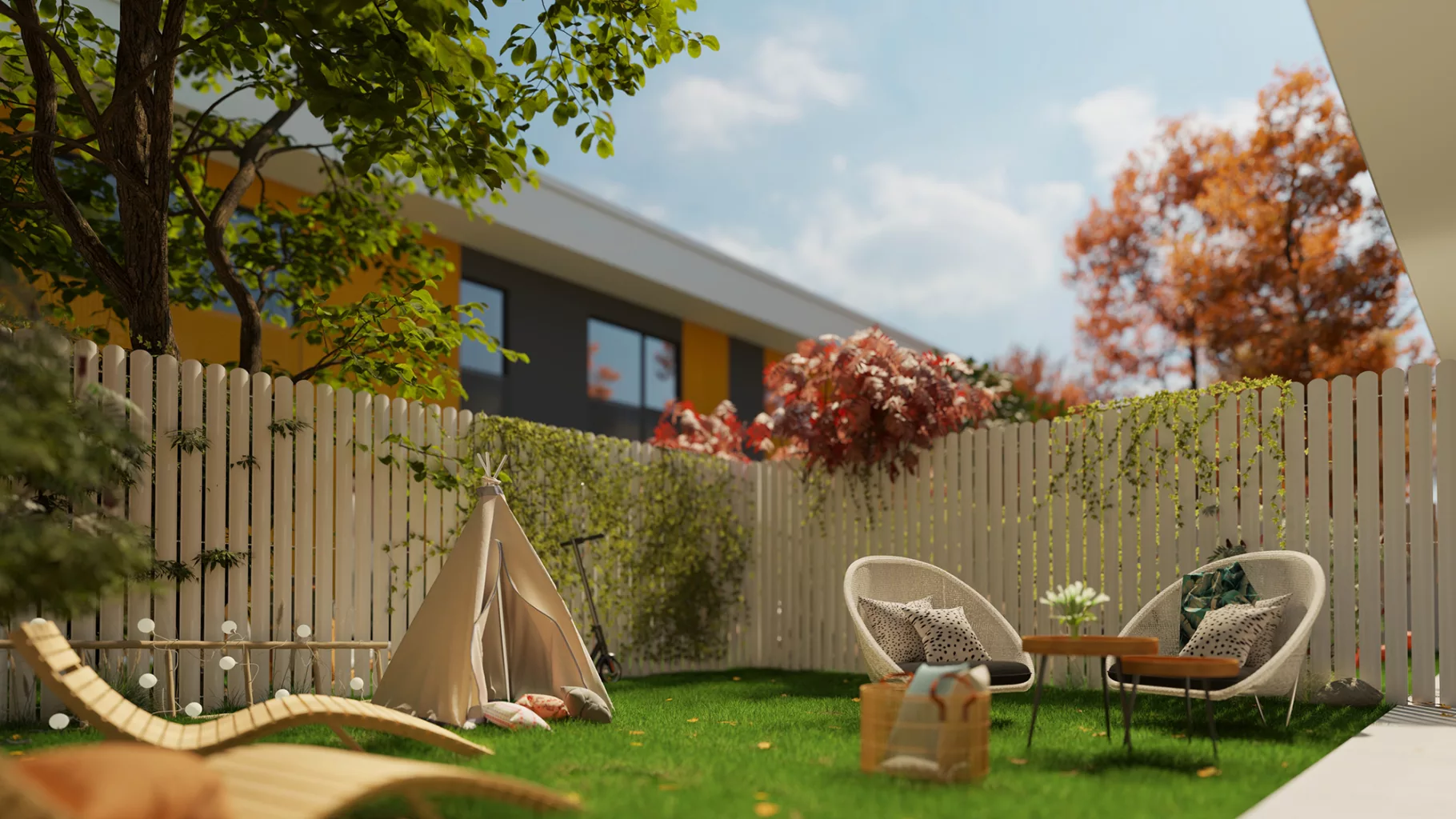 Attach a frame to a wall, a solid fence, the facade of a building or a free-standing frame on which to place, on columns, climbing or decorative plants that will be a focal point of the garden. Such a wall can play a role in generating a sense of privacy and, in addition to aesthetic and functional benefits, vertical gardens can also have ecological benefits. In some situations, they can help reduce temperature, absorb noise and pollution, improve air quality and conserve water. The plants that are best suited to such gardens are those that prefer indirect light and moderate humidity. They must be properly irrigated so that excess water does not reach the facades or the floor.
2. Create a small relaxation space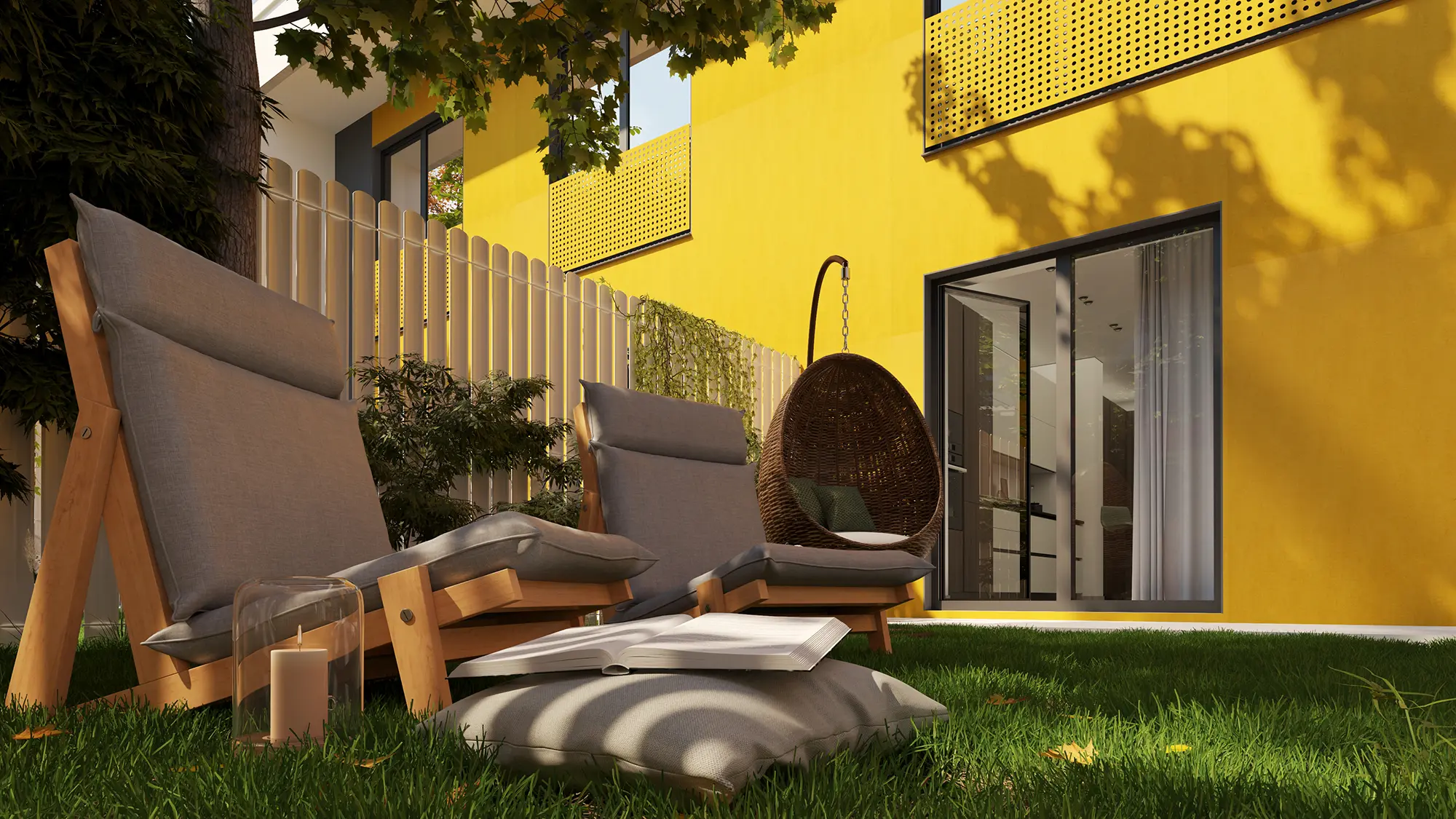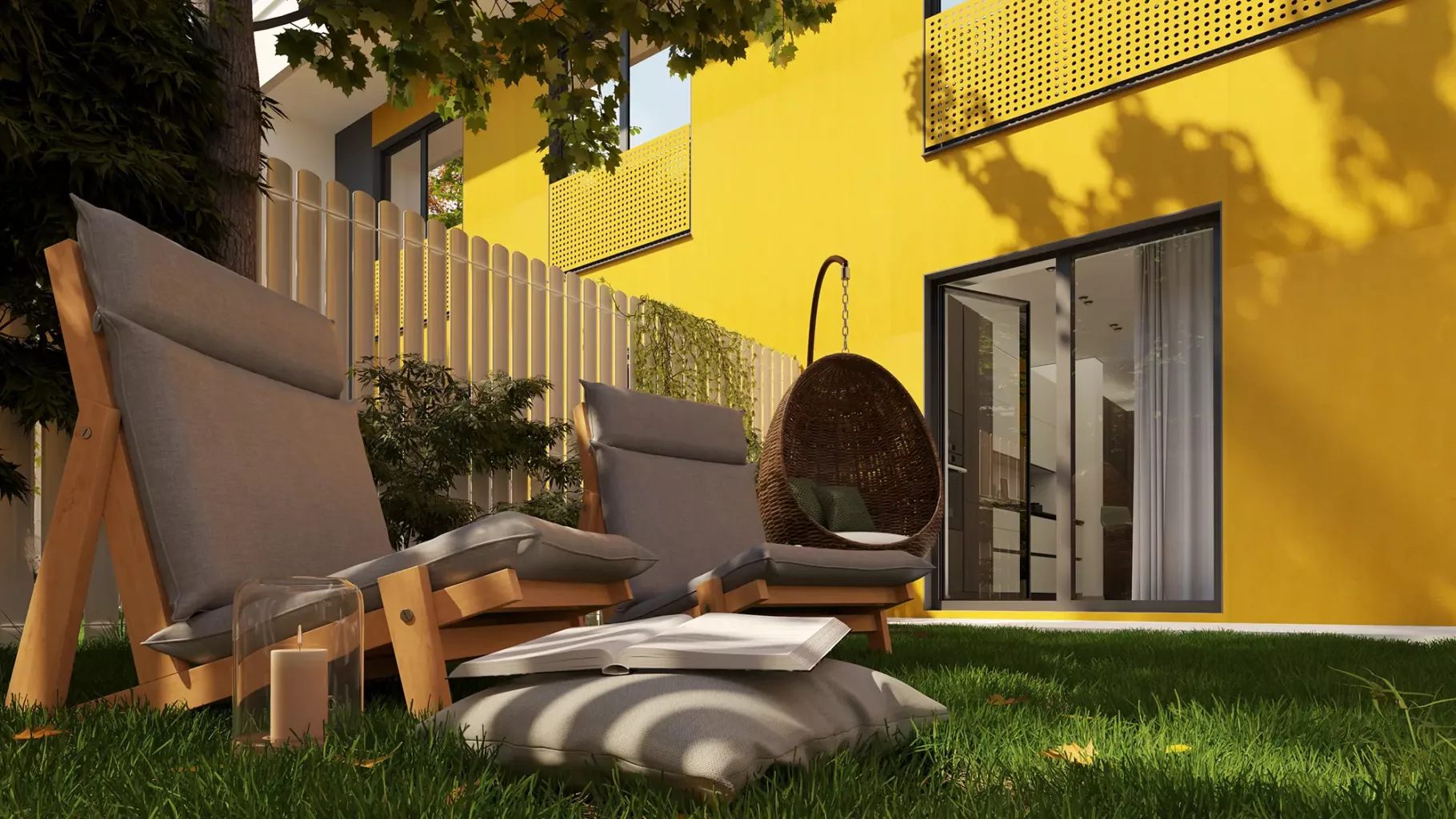 Instead of a garden table or outdoor benches, you can add a deck chair or hammock to relax when the weather allows. You can customize it to create a comfortable and relaxing area where you can read or do creative activities. In addition, you can use natural elements such as stones or pieces of wood to create a promenade area around the relaxation space. Adding features that include water features, such as a mini artesian fountain or an ornamental pond, can create a special effect in your small garden.
3. Plant vegetables or fruits that do not take up much space
Nothing compares to the taste and aroma of fruits or aromatic herbs grown by yourself, regardless of the small amount in which you have them. On the other hand, you can create images that delight you by choosing flowers and shrubs of different sizes, colors and textures. Gardening is scientifically proven to have immediate and long-term effects on mental health, being associated with reduced stress and well-being. Also, another study concluded that you can be much more energetic and productive when you have the opportunity to admire plants, especially if they are arranged tastefully, to stimulate creativity and relaxation.
4. Choose suitable furniture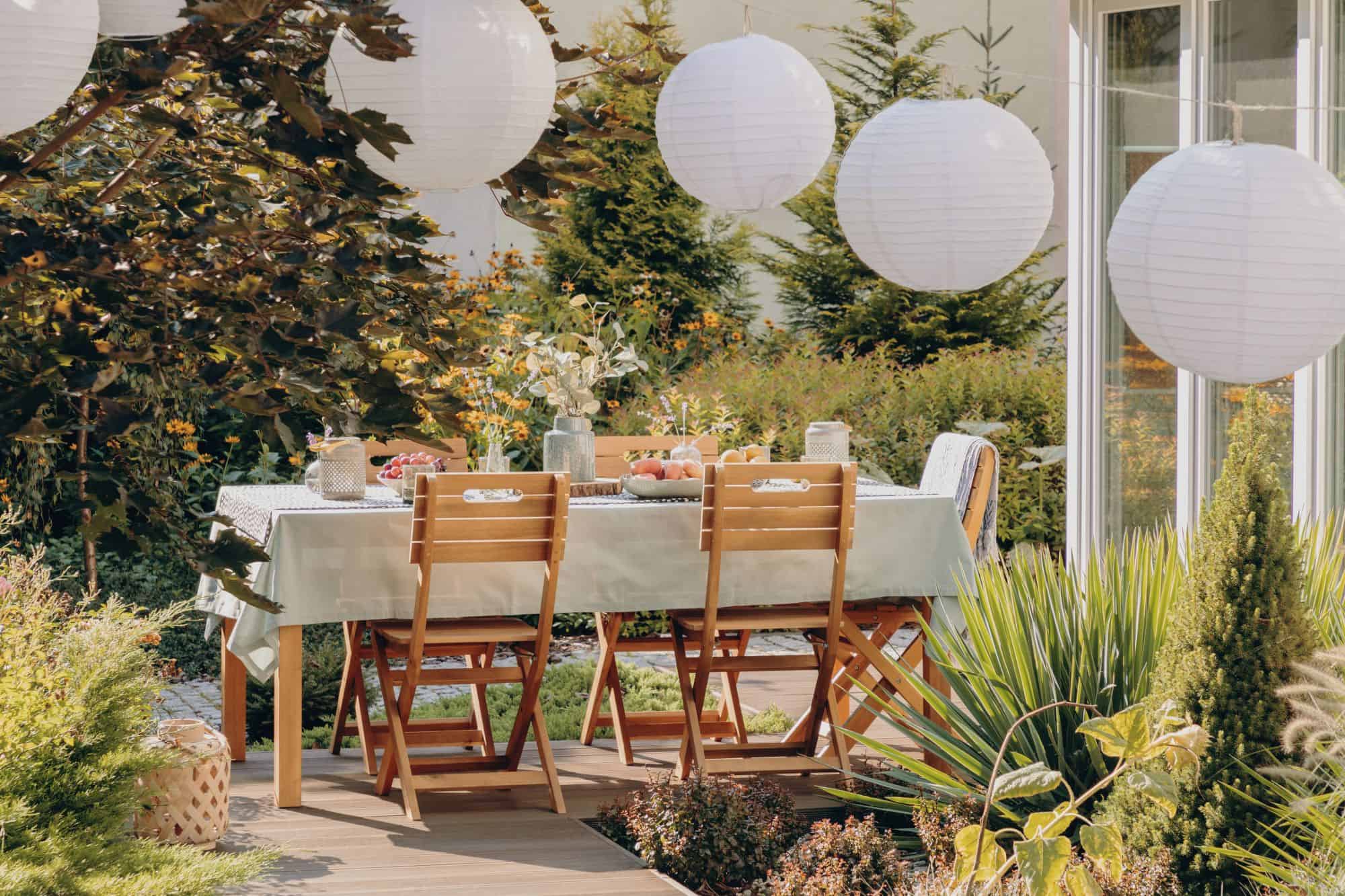 To maximize space, choose tables and chairs that are foldable or equipped with storage spaces. t would be ideal if they could be easily moved or even suspended from the ceiling or a tree so they could be easily removed when not in use. These can be complemented by decorative elements (pillows, blankets, mats), gardening tools or even a mud kitchen for children (kitchen-type play station, where children can play freely with soil, plants and other natural elements ). However, try to keep a simple color palette, choosing 2-3 colors in different shades, so as not to visually overstimulate the space.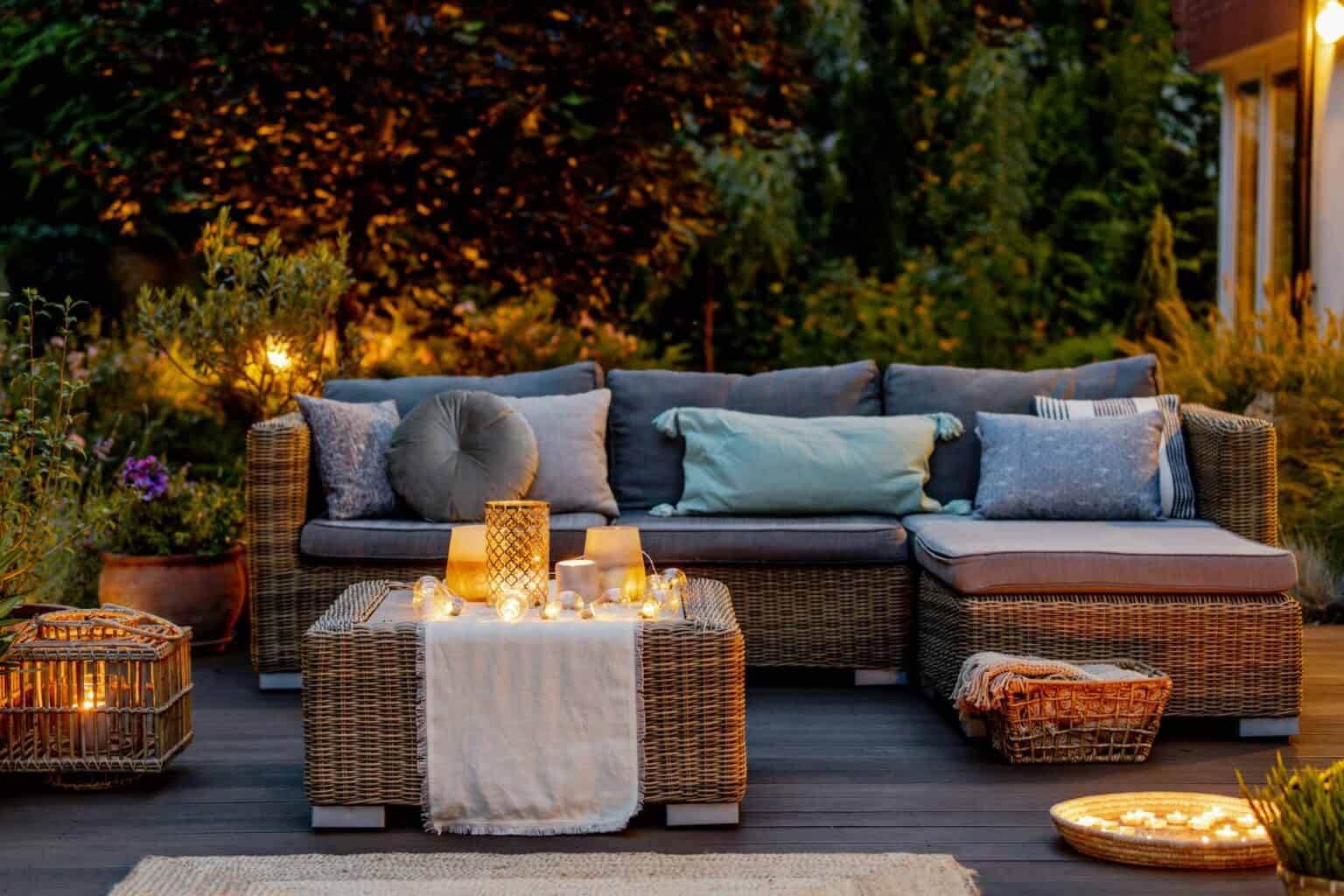 For a pleasant and mysterious atmosphere, but also to extend the time of use of the garden, use a lamp or lighting systems to enjoy moments of relaxation during the evening as well.
6. Creates a sense of continuity
A garden to which you have access from the inside with the help of large glazed spaces, will give the feeling of continuity and invite you to go outside as often as possible. At the same time, a living room or kitchen that has an exit to the garden will give the feeling of a large space, encouraging you to eat or drink coffee outside. In most cases, the architecture of the house and how the garden complements it will contribute to the level of utility you can give your garden.
7. Set up a space for gardening or cooking outside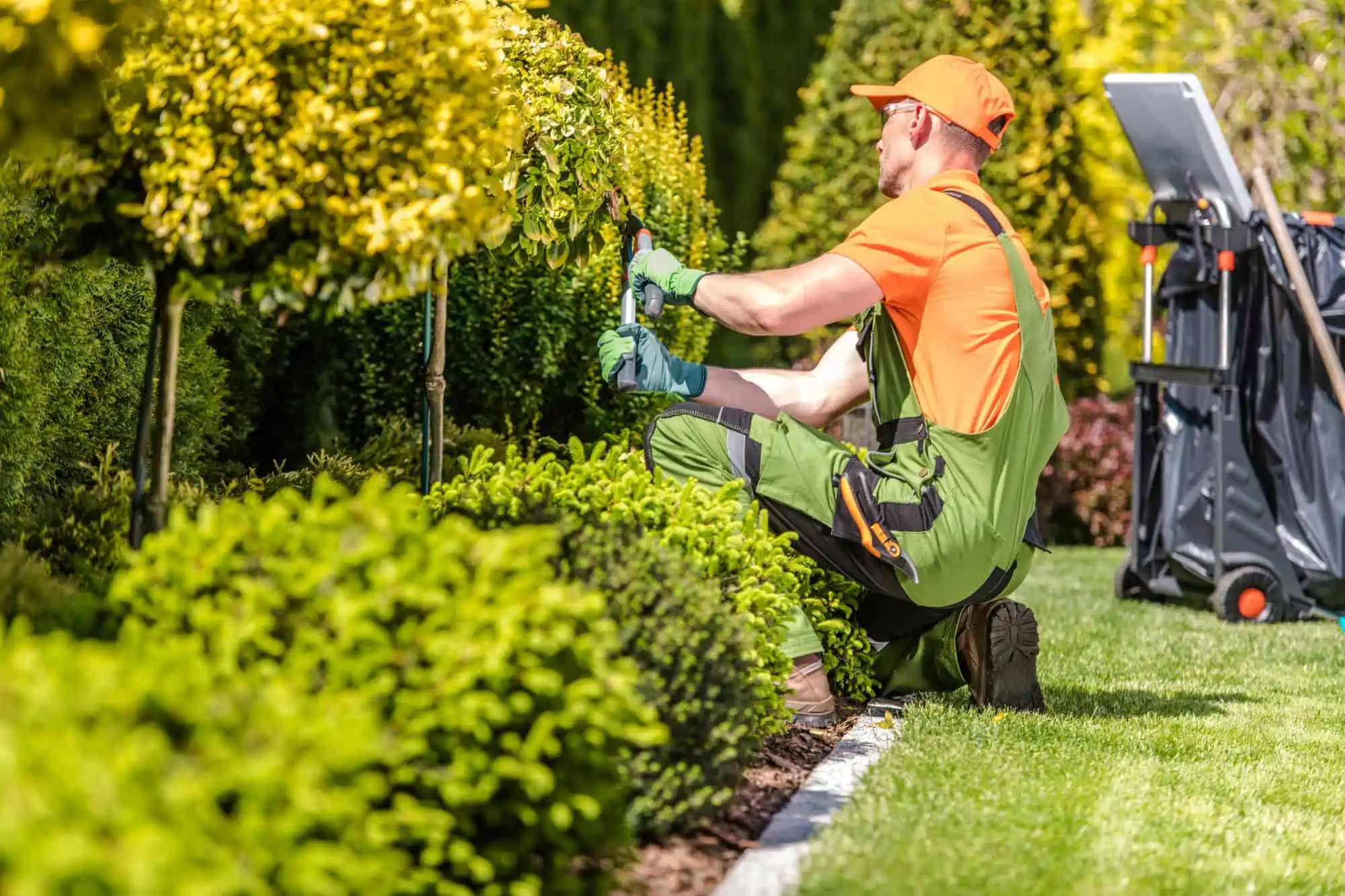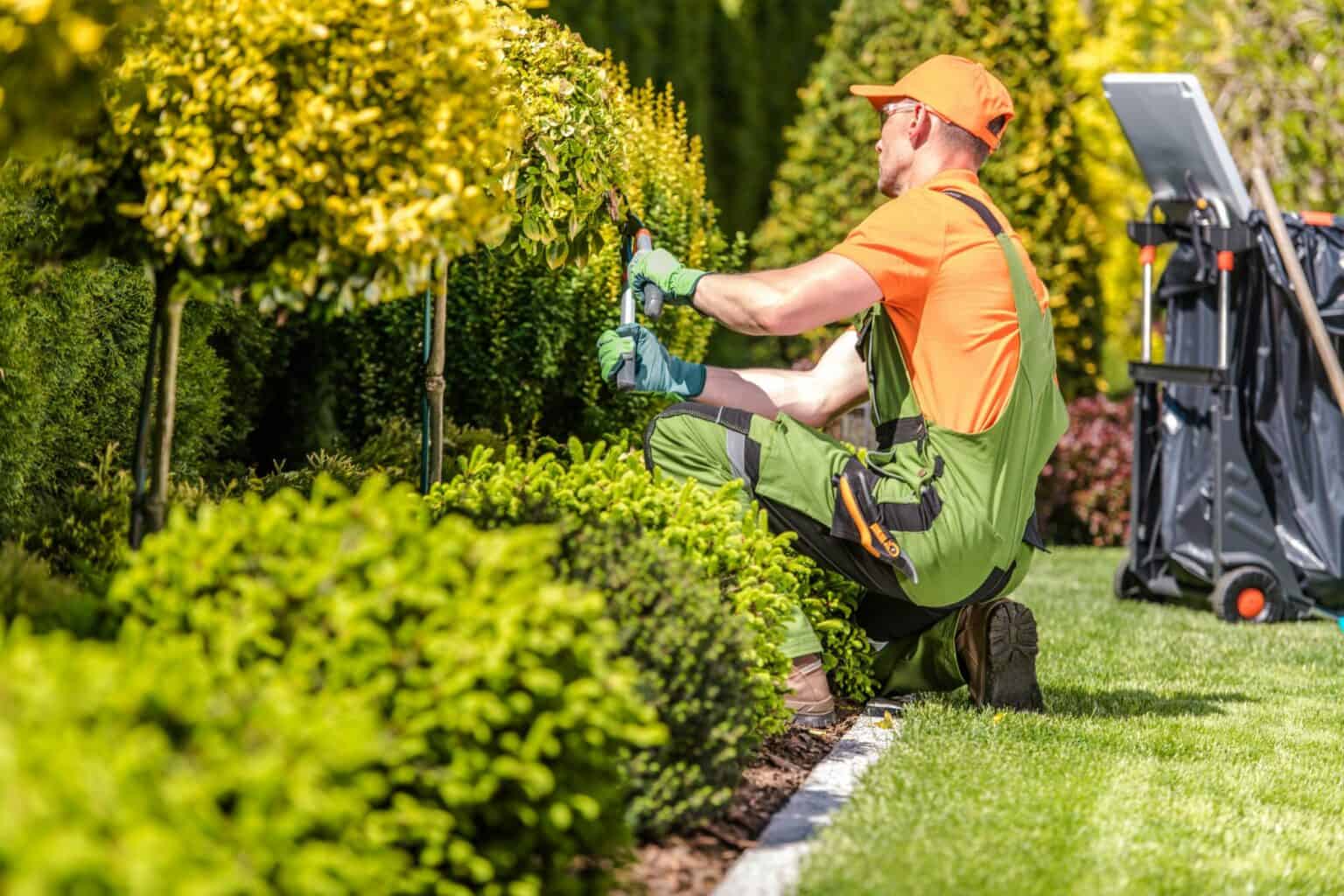 It is scientifically proven that dining outdoors with friends or family offers physical and mental benefits that you cannot get by doing it in a closed space, being much more aware of the circumstances, more present and even more involved in pleasant conversations. You can set up a summer kitchen area to spend as much time as possible outside, cooking, eating, gardening or doing any other activities. You can do all this while enjoying the beauty of nature and your garden. But choose furniture resistant to moisture and weather factors, with adequate storage spaces, protecting it with a pergola. If you want to use the space also in winter, you can install a specific heating system.
An urban garden can be a real opportunity to customize it the way you want, especially if you carefully plan its arrangement, for a good and creative use of the space. In the h4l THE VILLAGE neighborhood, all the houses have gardens between 35 and 200 sqm, thus giving you the opportunity to fulfill your desire to stay outside as much as possible.