How we build the dream of an affordable home - the concept of "affordable housing"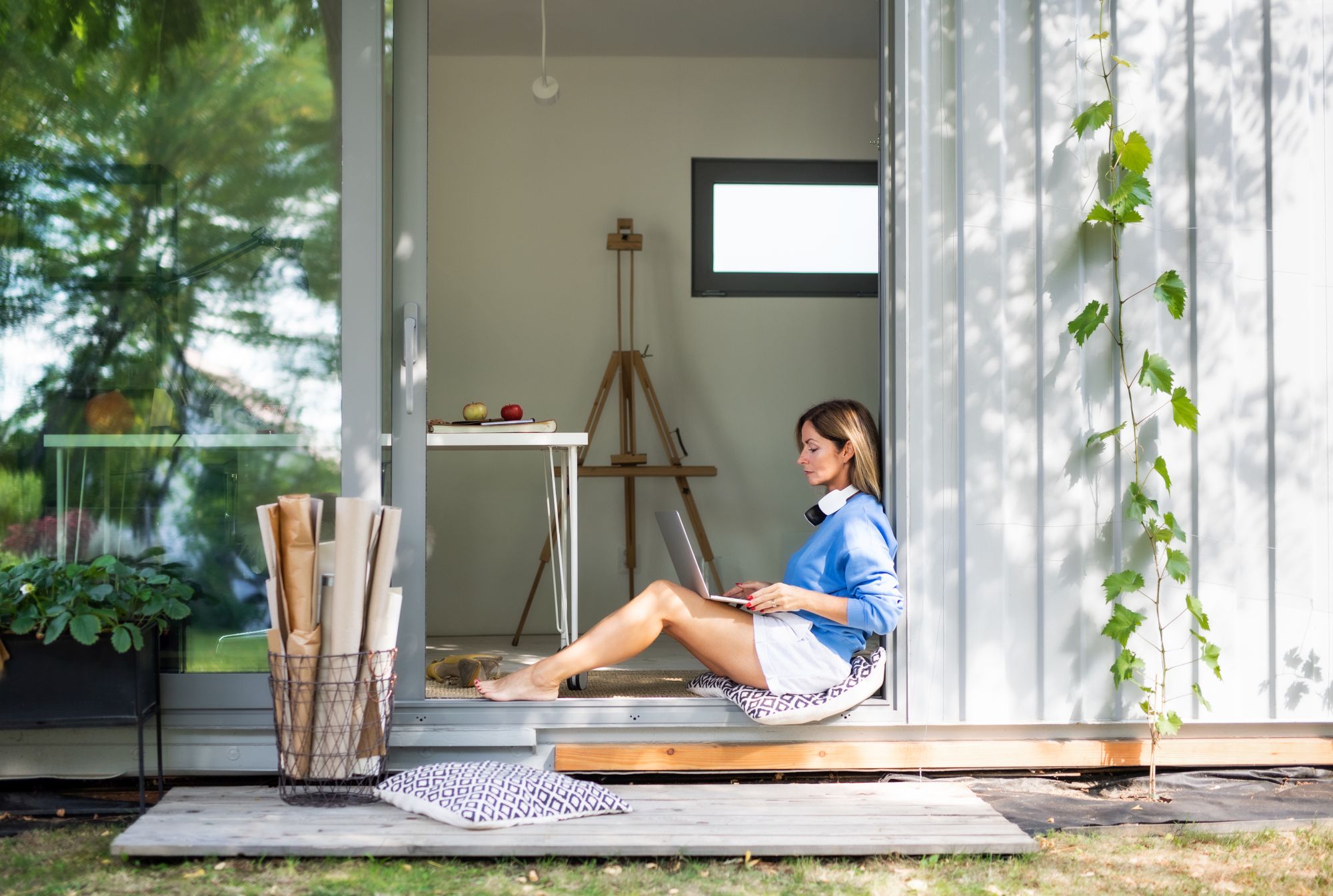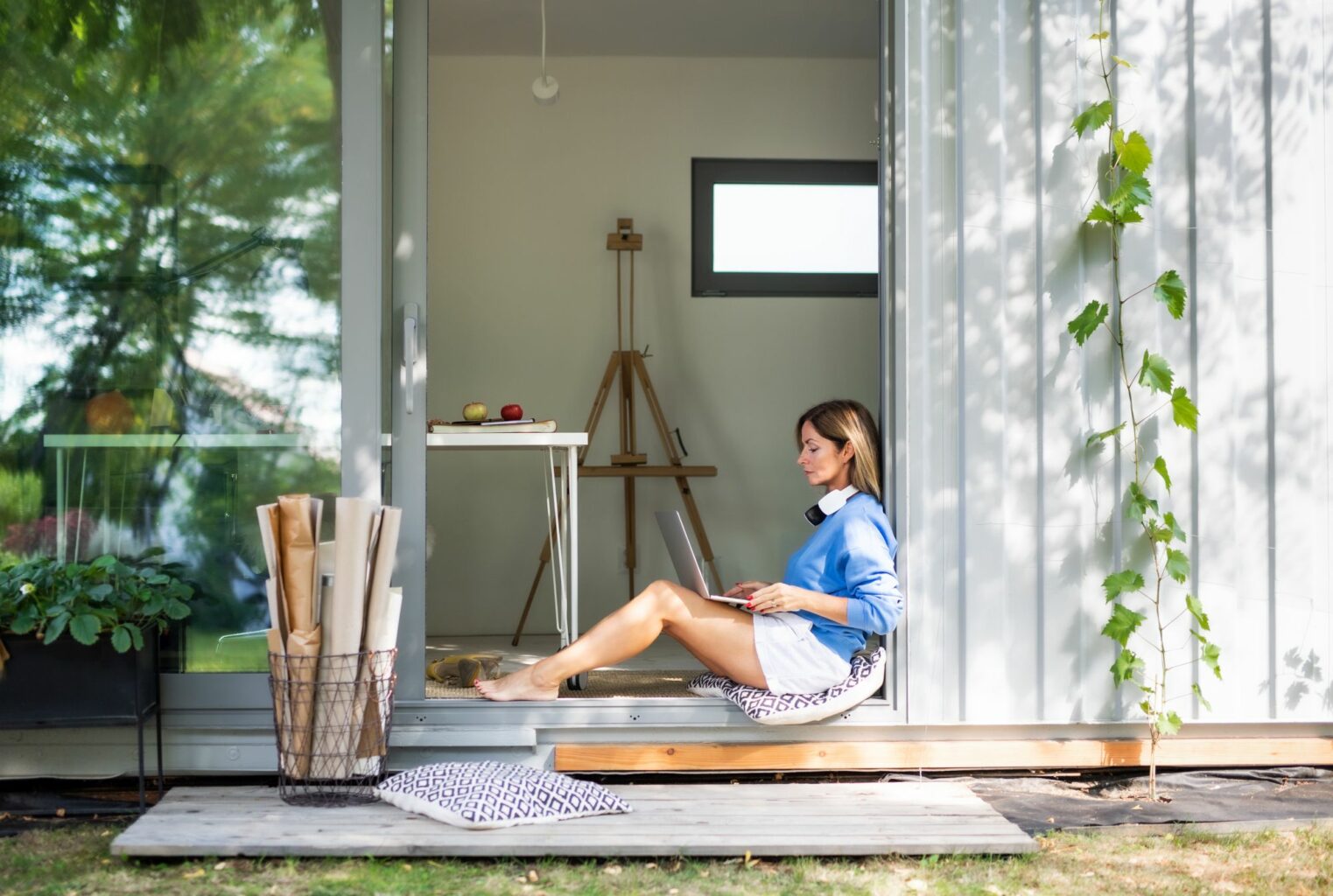 In search of a home that is both comfortable and affordable, many people turn to the concept of affordable housing. This innovative approach to real estate focuses on creating quality homes that fit a variety of budgets and features that enhance the lives of tenants. At the same time, the idea behind "affordable housing" is to ensure that all social categories have access to quality housing, without facing major financial difficulties.
Specific characteristics of affordable housing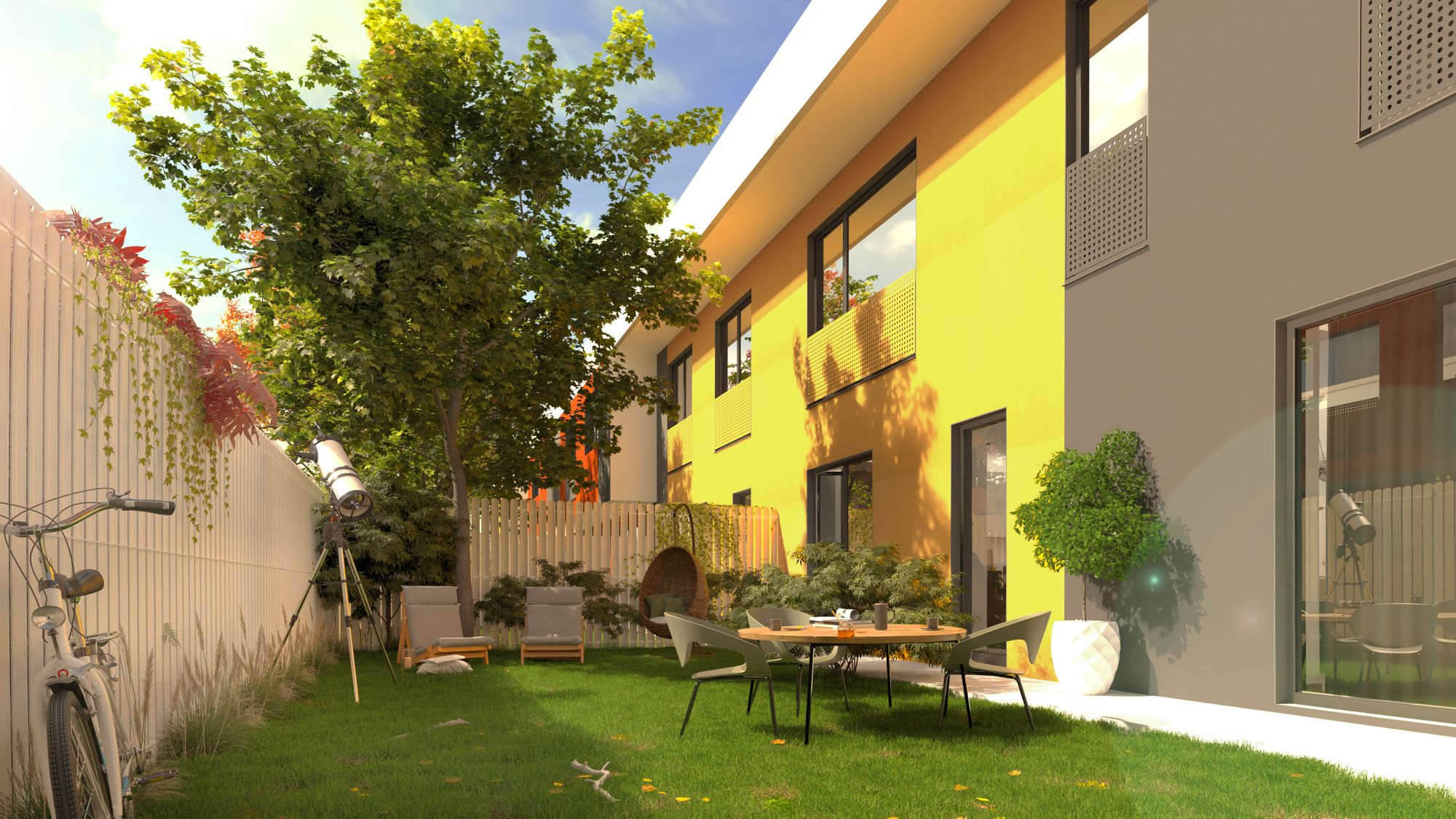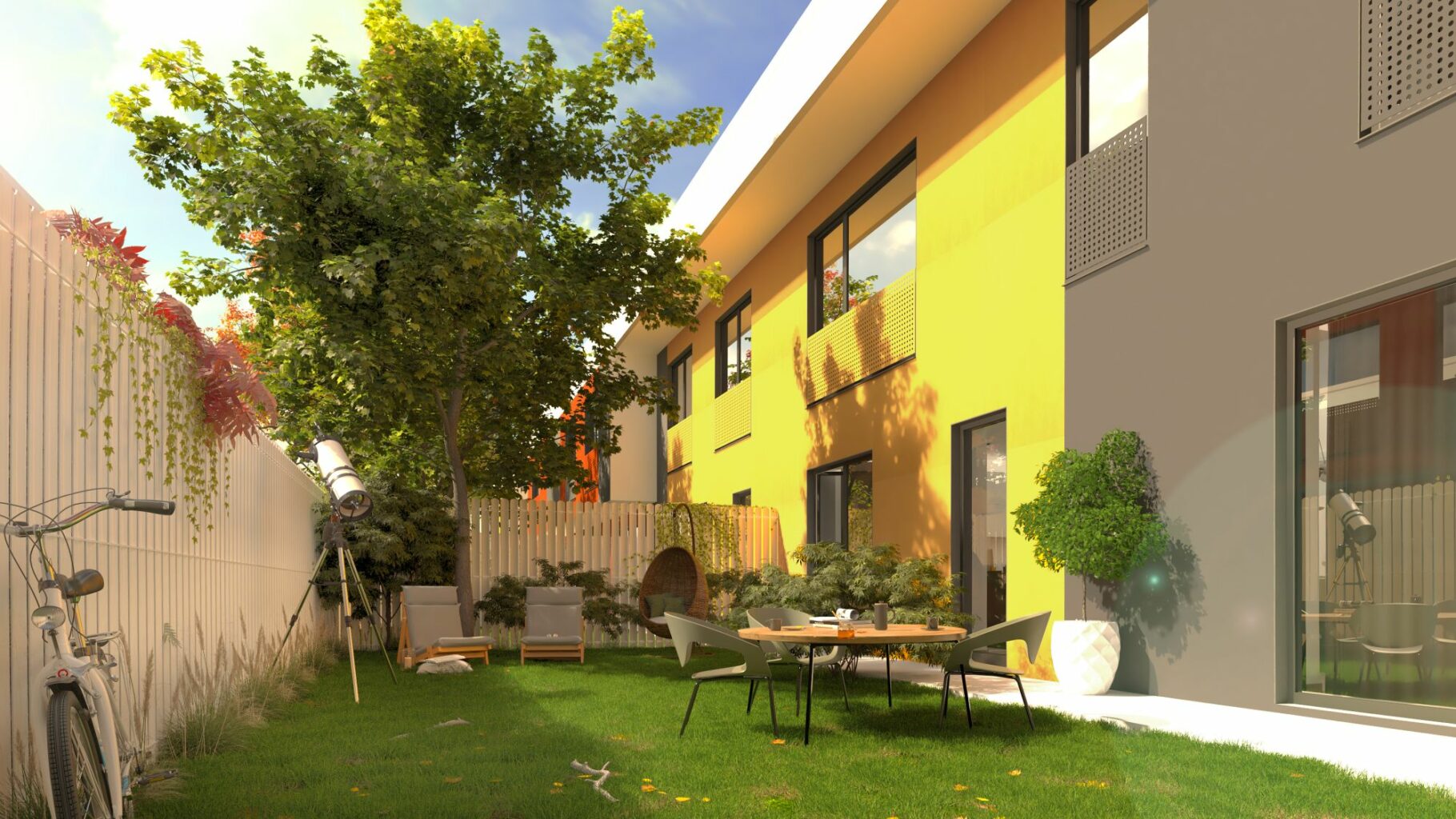 One of the key aspects of the affordable housing concept is spatial efficiency. These homes are designed to maximize the use of every square centimeter while providing functionality and comfort. Intelligent partitioning and optimal use of space are essential features in creating affordable housing.
Another important element in this concept is strategic location. These homes are built in areas that offer easy access to services, amenities and infrastructure. Moreover, sometimes they bring facilities such as: shopping centers, fitness room, community center, restaurants and other dedicated areas as close as possible to the newly built homes, even within the neighborhoods, so that the residents can easily fulfill their fast immediate needs, close to home. Thus, benefiting from this proximity, they can enjoy having everything at hand, gaining important resources related to money, time and energy, facilitating their everyday life.
Sustainability is also an essential component of affordable housing. Many developers of affordable housing pay special attention to the efficient use of energy, the use of sustainable materials and the implementation of eco-friendly solutions. These measures not only reduce the environmental impact, but also the maintenance costs of the house. Solutions such as the neighborhood central heating, which can save up to 40% more than an apartment central unit, the optimal orientation in space and the generous windows to capture as much natural light as possible, or the ventilated facade to maintain a pleasant indoor climate, will help create a home that does not generate high maintenance costs.
Community power at the heart of h4l neighborhoods with affordable housing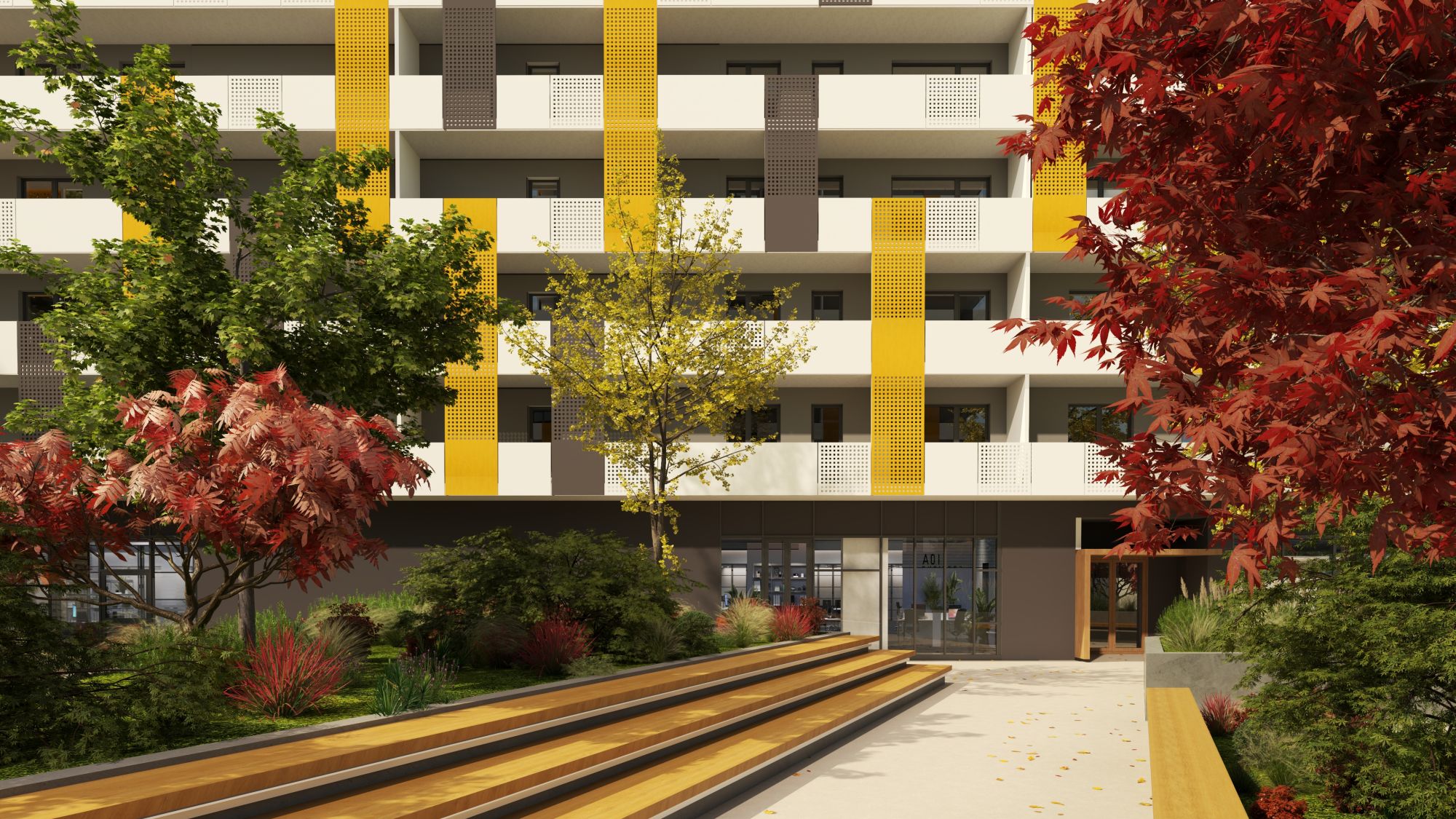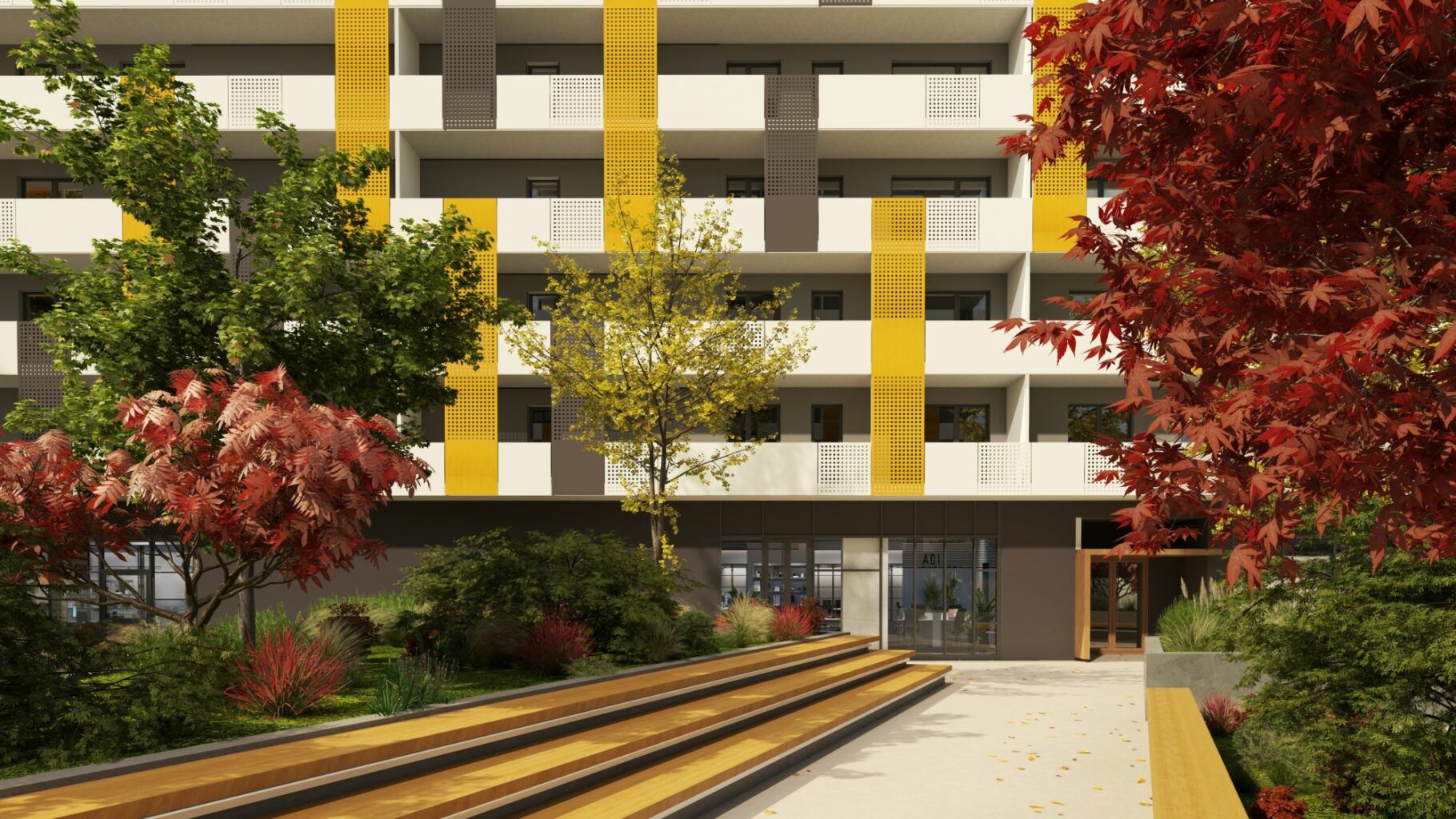 Another goal of developers creating neighborhoods like these, where people can buy a home at a fair price that comes with a host of life-enhancing benefits, is to foster an active and connected community. Those who emphasize the creation of common spaces such as parks, children's play areas, sports fields and social spaces know how important it is to have good relations between neighbors and to facilitate opportunities for them to meet and socialize. Interactions between tenants will promote a sense of belonging and a tendency to support each other.
All these features are found in the homes in the h4l neighborhoods. Carefully designed with people's needs and aspirations in mind, they offer a balance between quality, comfort and affordability. By combining the concept of affordable housing and h4l features, these homes become ideal options for those who want affordable housing without compromising on quality and comfort.
When you choose a h4l home, you will enjoy a smart, well-thought-out design, so that living here brings joy into your life and puts focus on those simple things, but essential to harmony. Spaces are optimized to provide maximum functionality, and building materials and finishes are carefully selected to create a pleasant, healthy and relaxing environment. Every aspect of the home is designed with attention to detail, from the optimal compartmentalization of the rooms to its preparation for smart solutions, regulation and monitoring of energy consumption.
Also, the spatial layout of the h4l neighborhoods is carefully optimized, taking into account the proximity of essential facilities and services, which contributes to increasing housing affordability. Another special aspect of them is the concern for sustainability and saving resources. By using green technologies and materials, they are designed to reduce energy consumption and minimize environmental impact. Efficient lighting systems, high-quality basalt wool thermal insulation and other innovative solutions contribute to reducing maintenance costs and protecting the environment.
Ultimately, h4l neighborhoods reflect our commitment to providing affordable housing solutions through affordable housing that improves your quality of life and balances it in all its aspects. Without compromising on quality and comfort, these homes are designed to be affordable, thus providing the opportunity for more people to realize their dream of owning a home.
Regardless of your financial circumstances, h4l homes can be accessed in a number of ways, being designed to give you a home for(4) life where you can truly feel at home.