Assessing rates set by a real estate developer: How to compare them effectively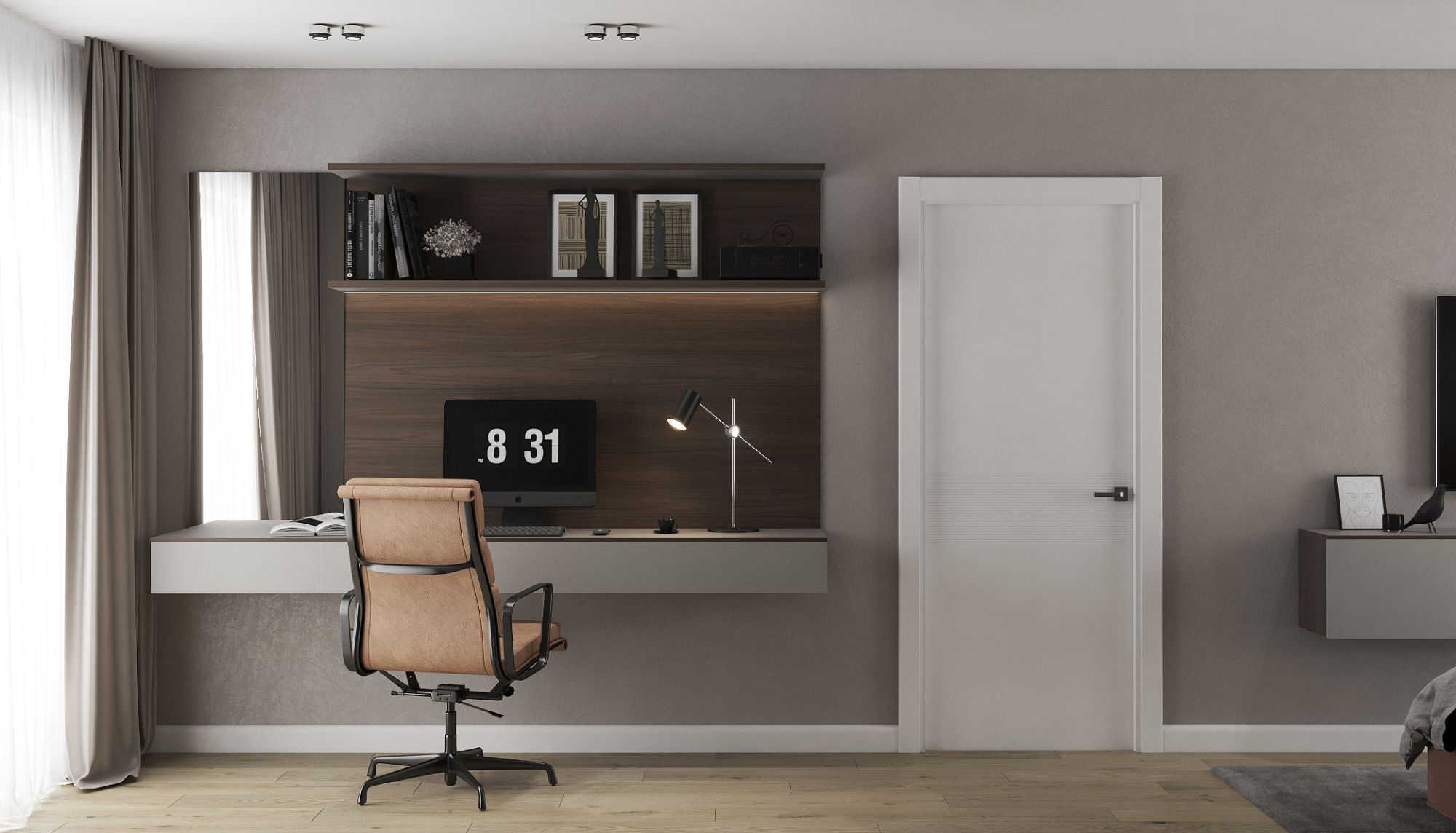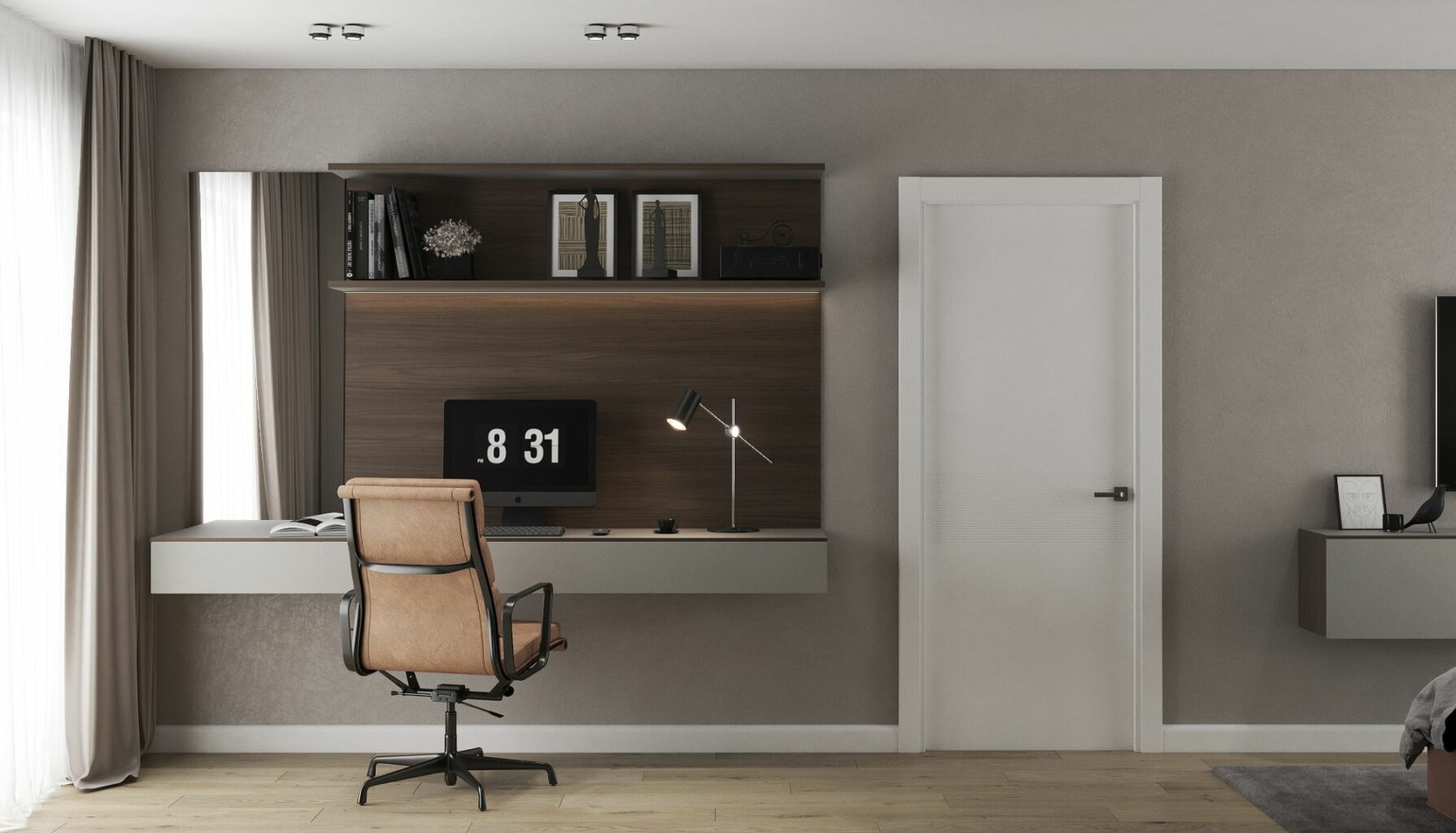 When you are planning to buy a house, comparing the rates set by a real estate developer with others in the same sphere is a crucial step in the process of purchasing such a property. Not only does this help you get an informed opinion and make an informed decision about it, but you will have a broader perspective on the real estate market. This allows you to identify the best offer according to your needs and gives you the opportunity to negotiate more effectively. Through this article you will get tips and directions for evaluating and comparing developer rates in real estate projects. We will explore key factors to help buyers make well-informed decisions when evaluating developer rate competitiveness.
Aspects to take into account when analyzing the offers displayed by a real estate developer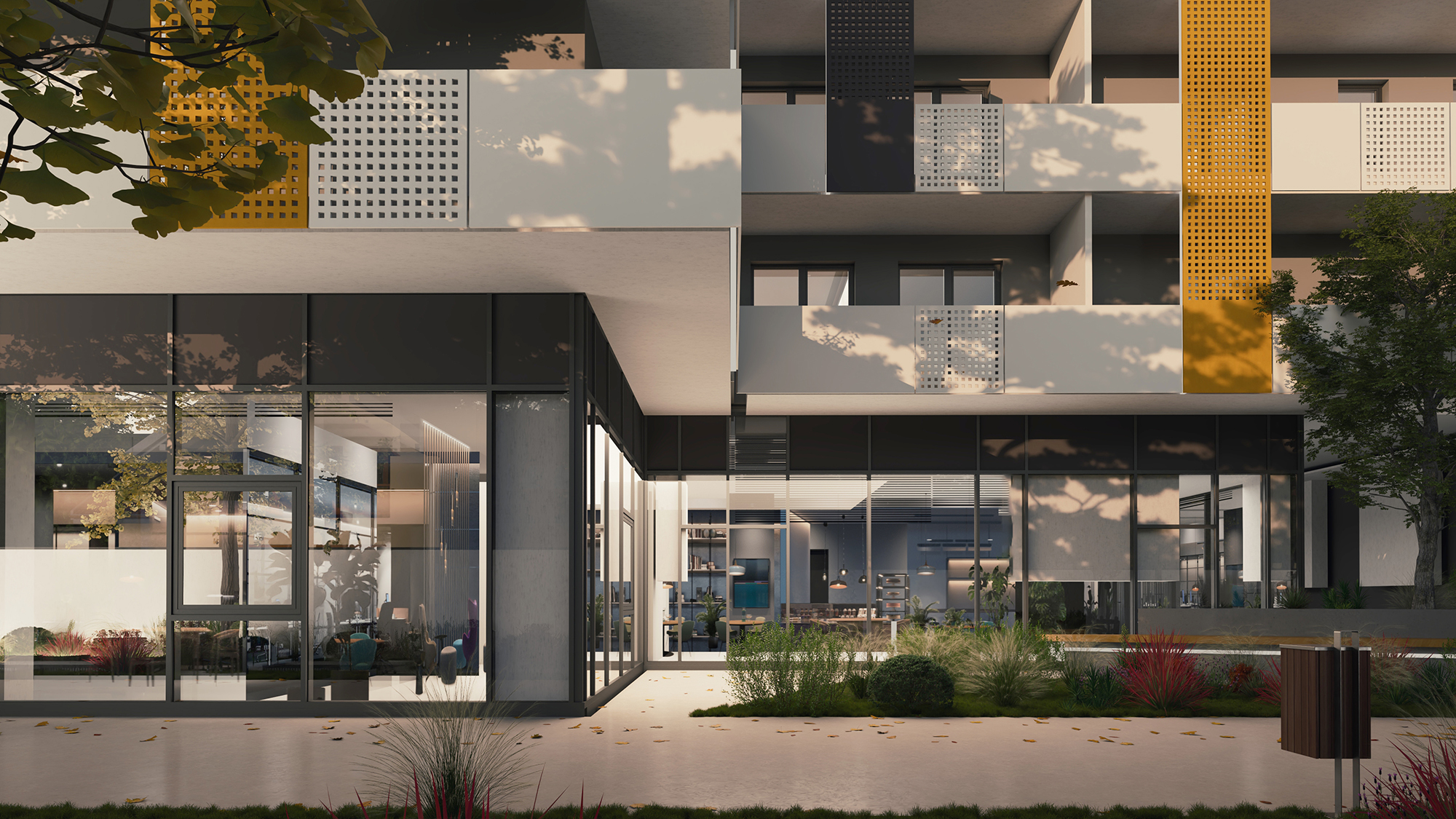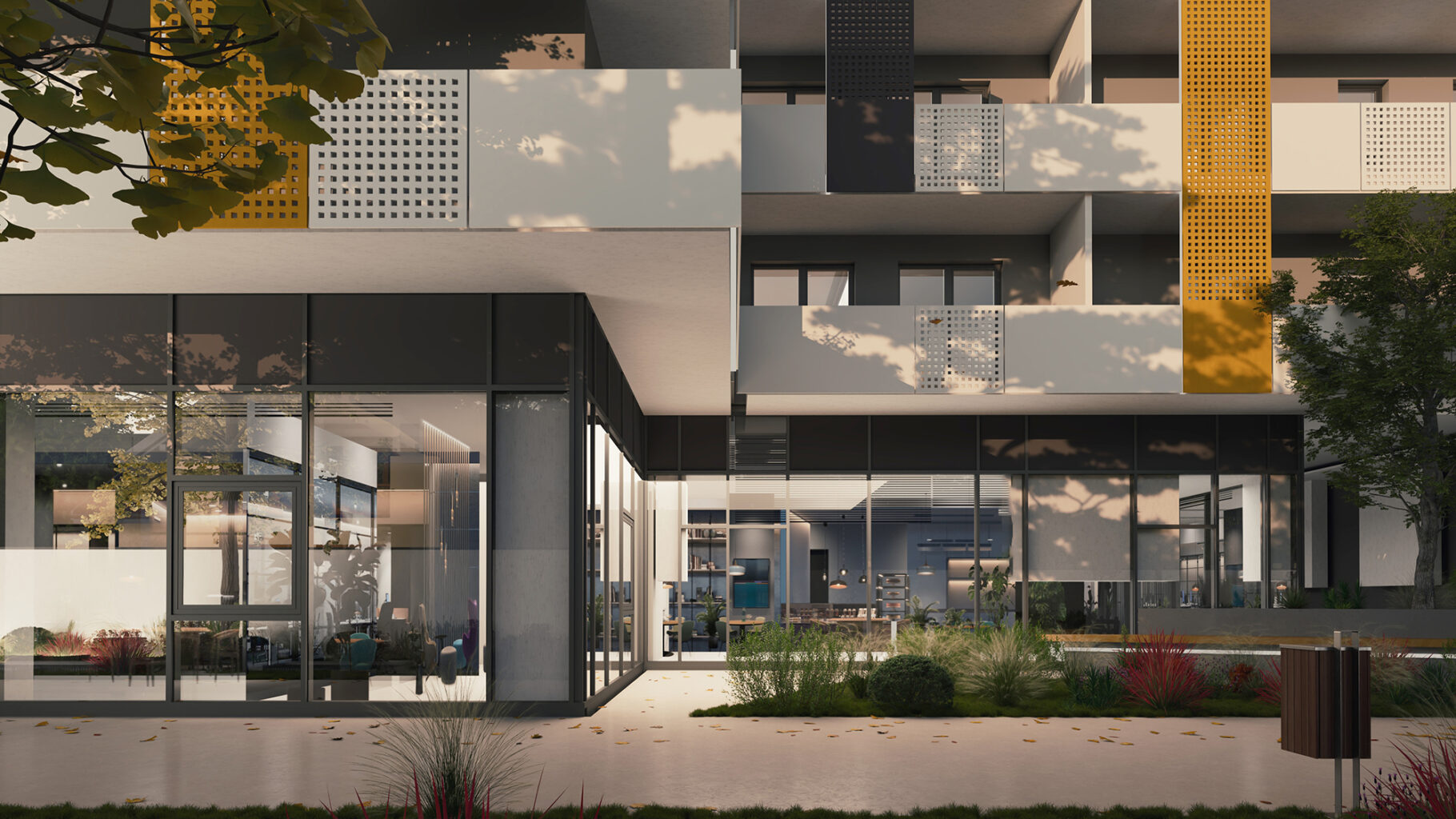 1. Price per usable not built square meter. This important metric in evaluating developer rates provides a clear perspective on the value you are getting for your investment. Calculating the price per useful square meter is necessary precisely to know in real terms what is the usable space for you, as the owner, where common spaces or unusable spaces in the building or apartment are not included. It is essential to compare prices per usable square meter within the same geographic area and consider factors such as location, amenities and finishes.
2. The location of the property can have a significant impact on its value and growth potential over time. It is essential to assess the proximity to amenities, accessibility to transport, infrastructure, schools, parks and other public services.
3. The facilities and services offered in real estate development are also very important in this process of comparing the available offers. These may include private parking, charging stations for electric cars, green spaces and urban gardens, fitness center, shops and restaurants, work office, play areas and kindergarten for children or other facilities that ensure a high level of comfort and – bring joy into your life.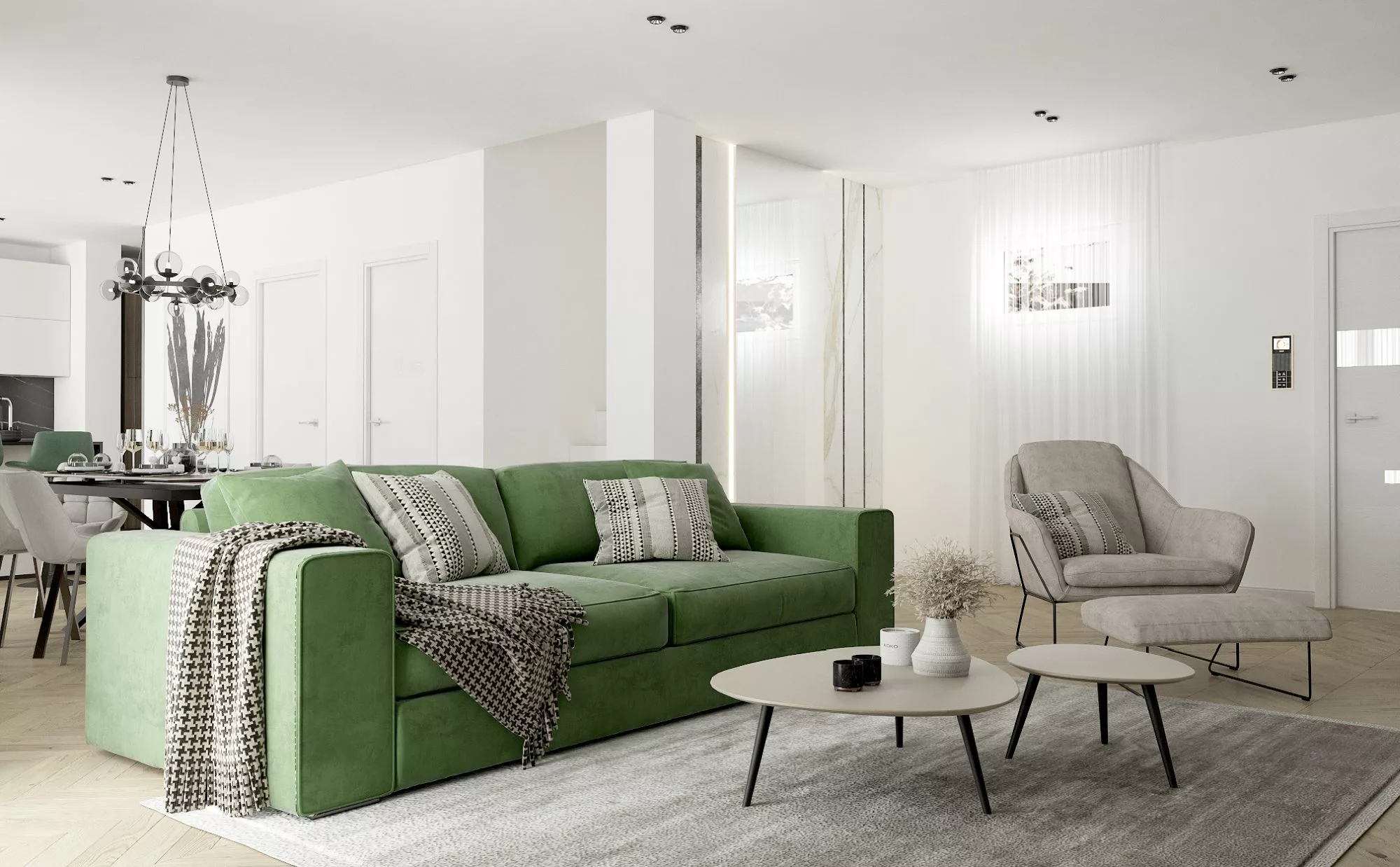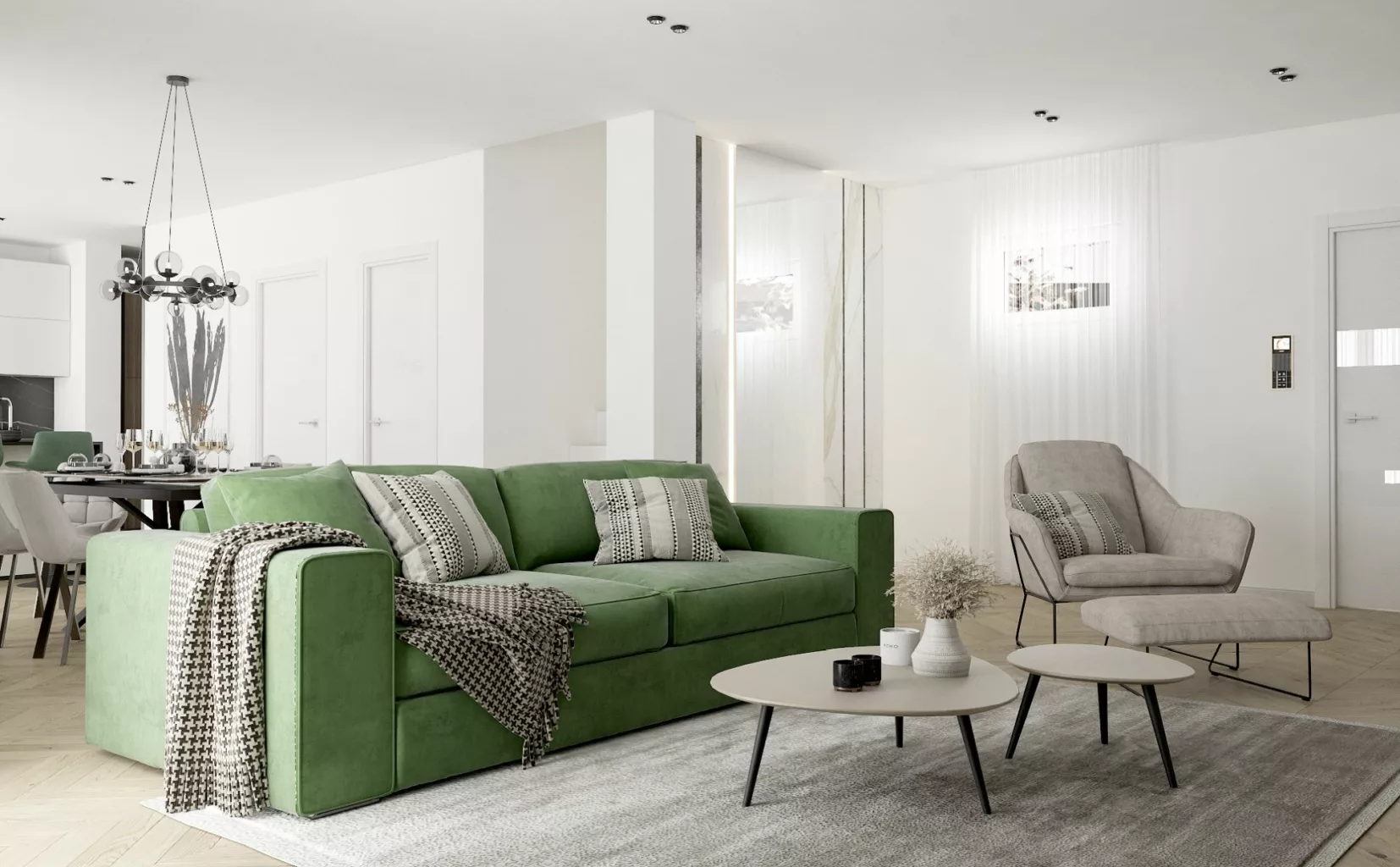 4. Payment terms, on the other hand, may vary depending on developers and projects. It is important to analyze and compare the payment methods offered by different developers. Some projects may require a significant down payment followed by periodic installments, while others may offer more flexible options. Make sure you clearly understand the payment terms and consider their impact on your financial resources.
5. Area development plan. Equally, make sure that the price you pay will also give you a broad view of the development plan of the area in which you are buying a home. It is important to investigate this aspect, as future changes, such as the construction of new buildings, infrastructure or commercial areas, may influence real estate values and the quality of life in the area.
6. Financial analysis of the investment. Before making a decision, perform a thorough financial analysis, taking into account all the costs associated with the purchase, as well as the potential for the property to increase in value over time. Consult financial experts or real estate agents to make sure your choice is financially sustainable. For example, in this sense a construction with a ventilated facade increases its value over time due to the fact that the facade does not deteriorate as easily compared to the facade with decorative plaster. A ventilated facade can last in good condition for up to 50 years, unlike a facade with decorative plaster which, after 5-7 years, will start to deteriorate visibly.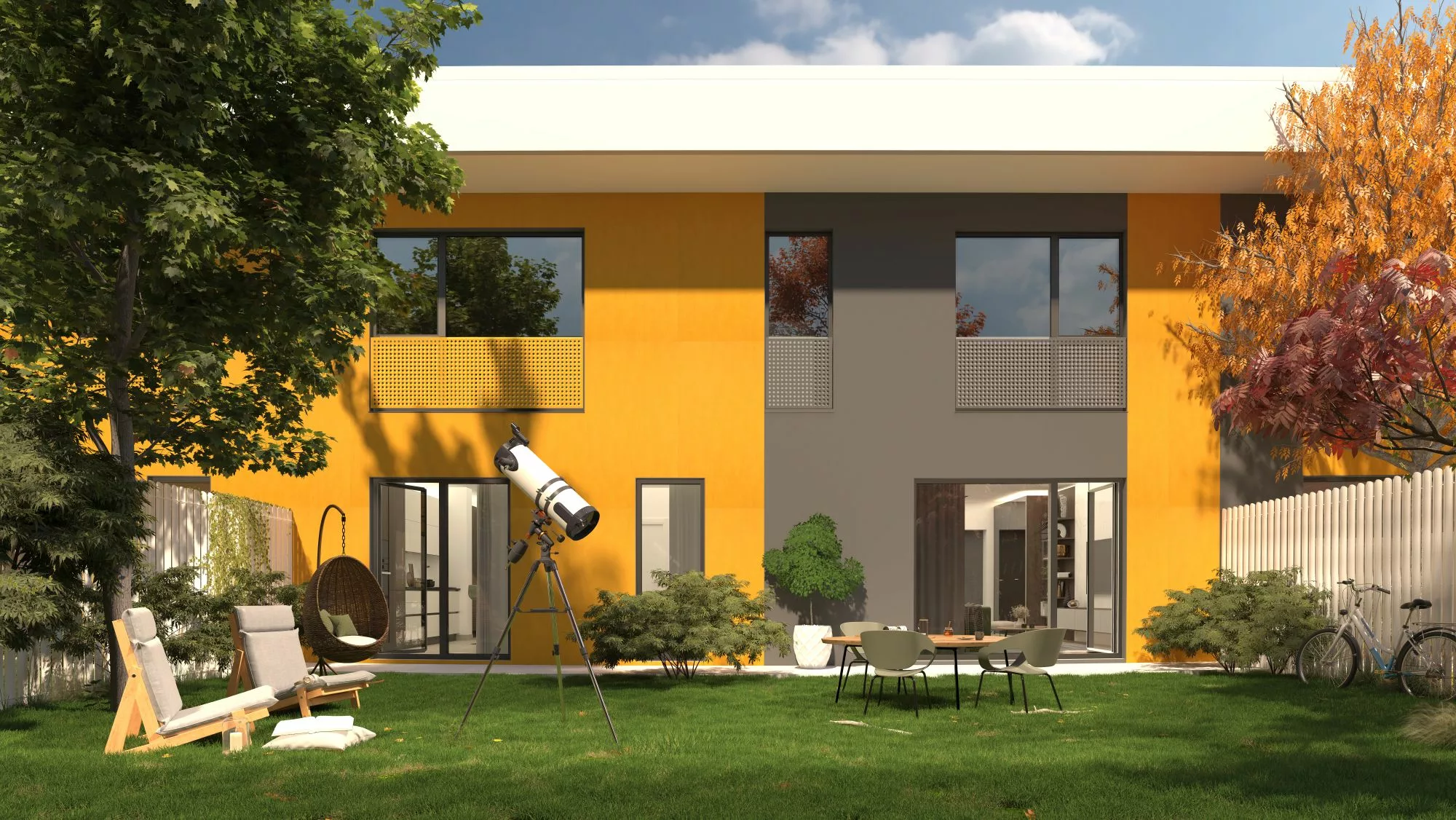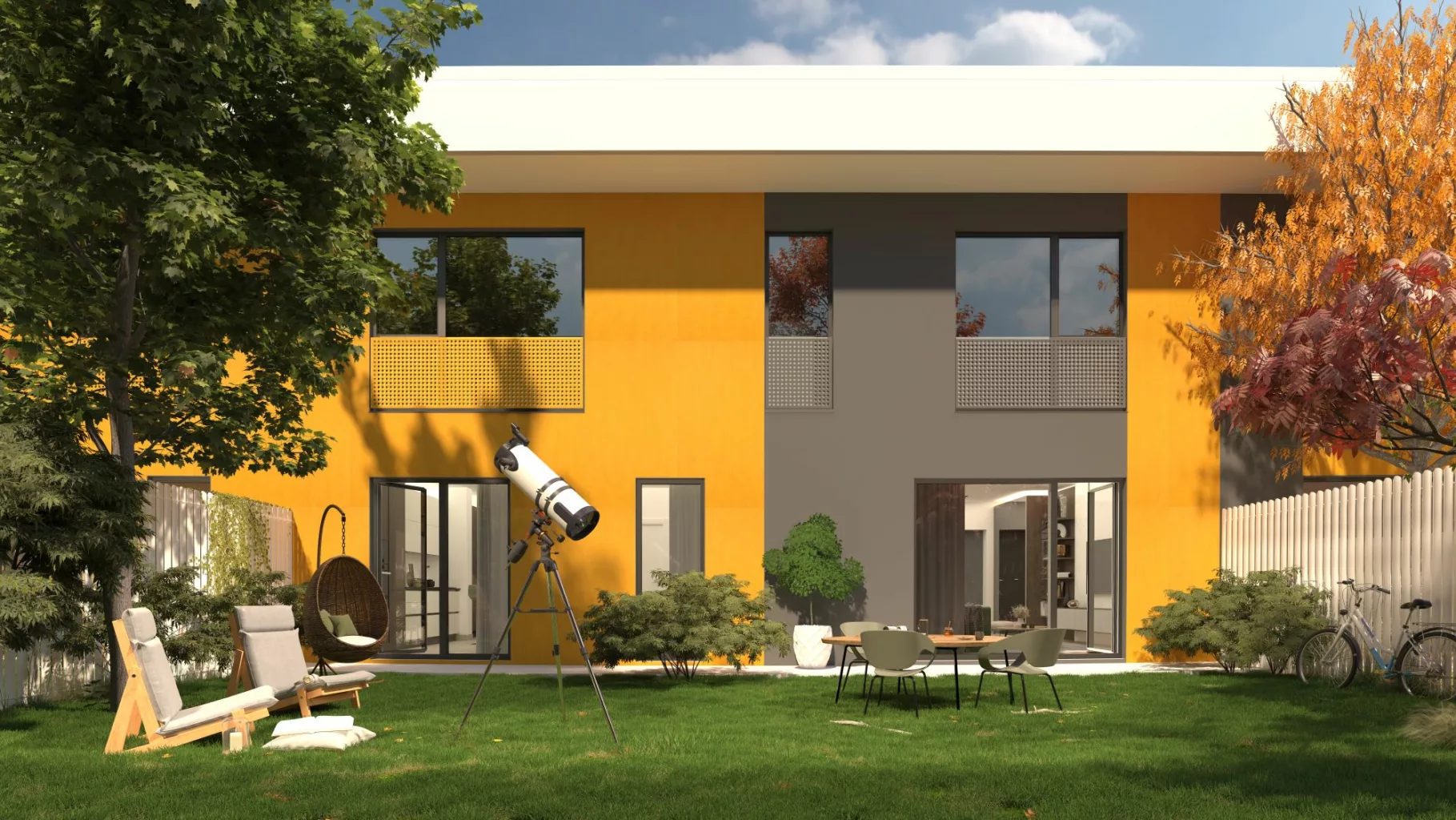 7. Quality of construction is another key factor in assessing developer rates. Look for developers with a solid reputation for the quality of their previous work. You can request information about the materials used, construction processes and quality standards implemented. You can also visit completed projects to personally assess the quality of the works. It is also essential to know more about the mission, vision and values of the developer, as these will also be reflected in the quality of the construction. For example, if you want a home with as little impact on the environment as possible, then you will turn to developers whose values include sustainability. In this case, they will use recyclable materials or as natural as possible, they will design energy-efficient homes (optimal spatial orientation for and generous glazing, which captures natural light throughout the day, ventilated facade for thermal comfort regardless of season, neighborhood central heating for aesthetics and maximizing the utility of interior space, low risk of accidents and lower energy bills and much more).
8. Developer reputation is an important factor in the evaluation process. Look for developers with a relevant track record of delivering projects on time and to promised specifications. Read reviews and opinions of previous customers to gain valuable insight into the developer's quality of service and customer relationship. A solid reputation can indicate trustworthiness and professionalism on the part of the developer, which will count a lot in making the final decision to buy a property sold by them. Moreover, it is important to also examine the developer's policy on quality assurance, after-sales services and property maintenance. It should provide sufficient transparency and support in case of problems or malfunctions.
Comparing developer rates in real estate projects requires careful consideration of several critical factors in the evaluation process. Therefore, it is recommended that you analyze these aspects in depth and compare them before making a final decision. Moreover, at h4l Development we understand that Investing in a real estate project is a significant one, and properly evaluating developer rates can help you make a wise purchase and ensure that you get the value you are ready to invest in a home for all life (home for/4 life). You will receive complete information and details about the houses and apartments in the h4l neighborhoods, so that you can finally make the best decision. Ultimately, we understand that a house that brings joy into your life and brings you harmony and the joy of living every moment in comfort and love for the environment and people, is all you could wish for.