Interview Liviu Ioneanu, Co-CEO h4l Development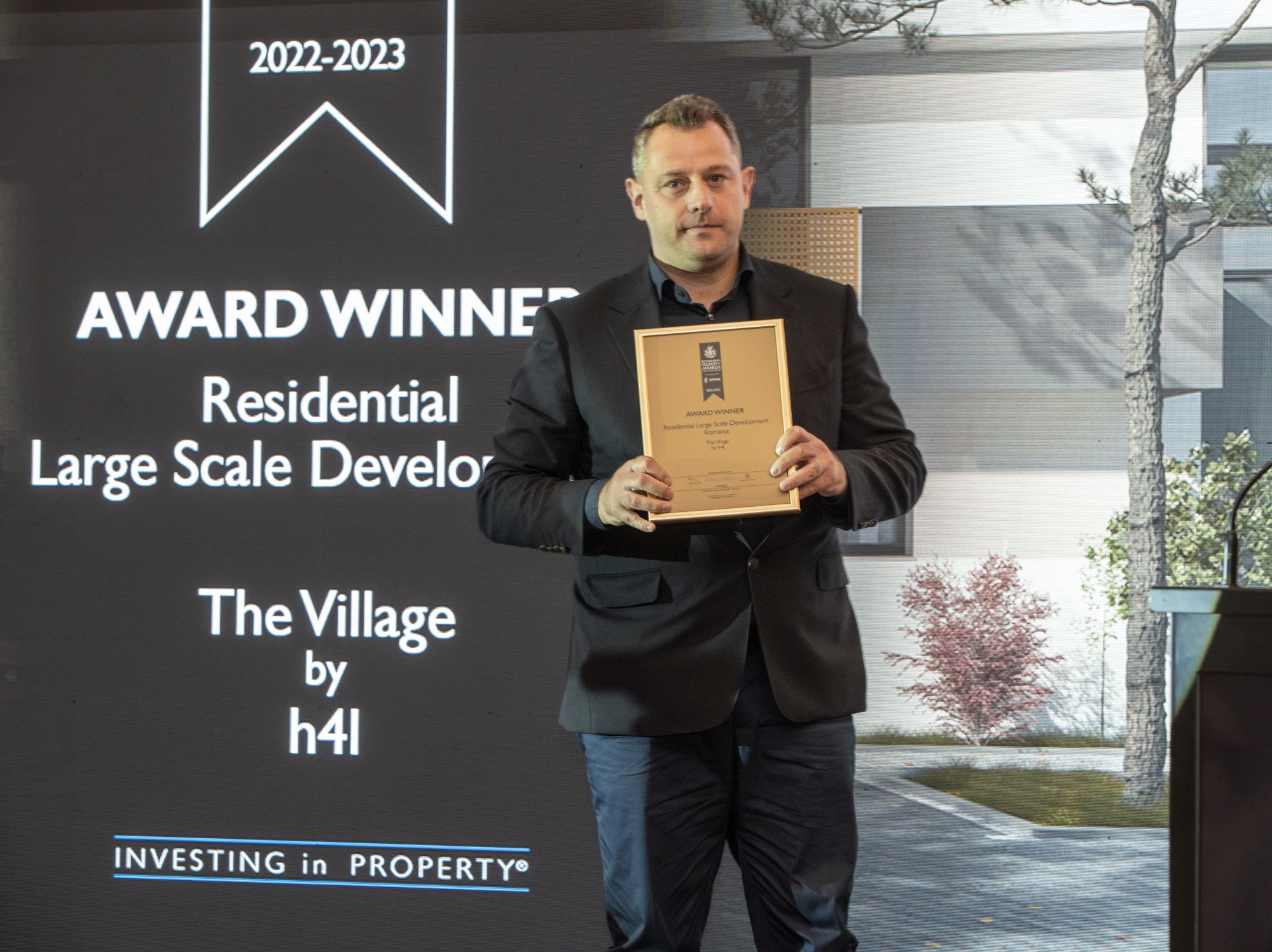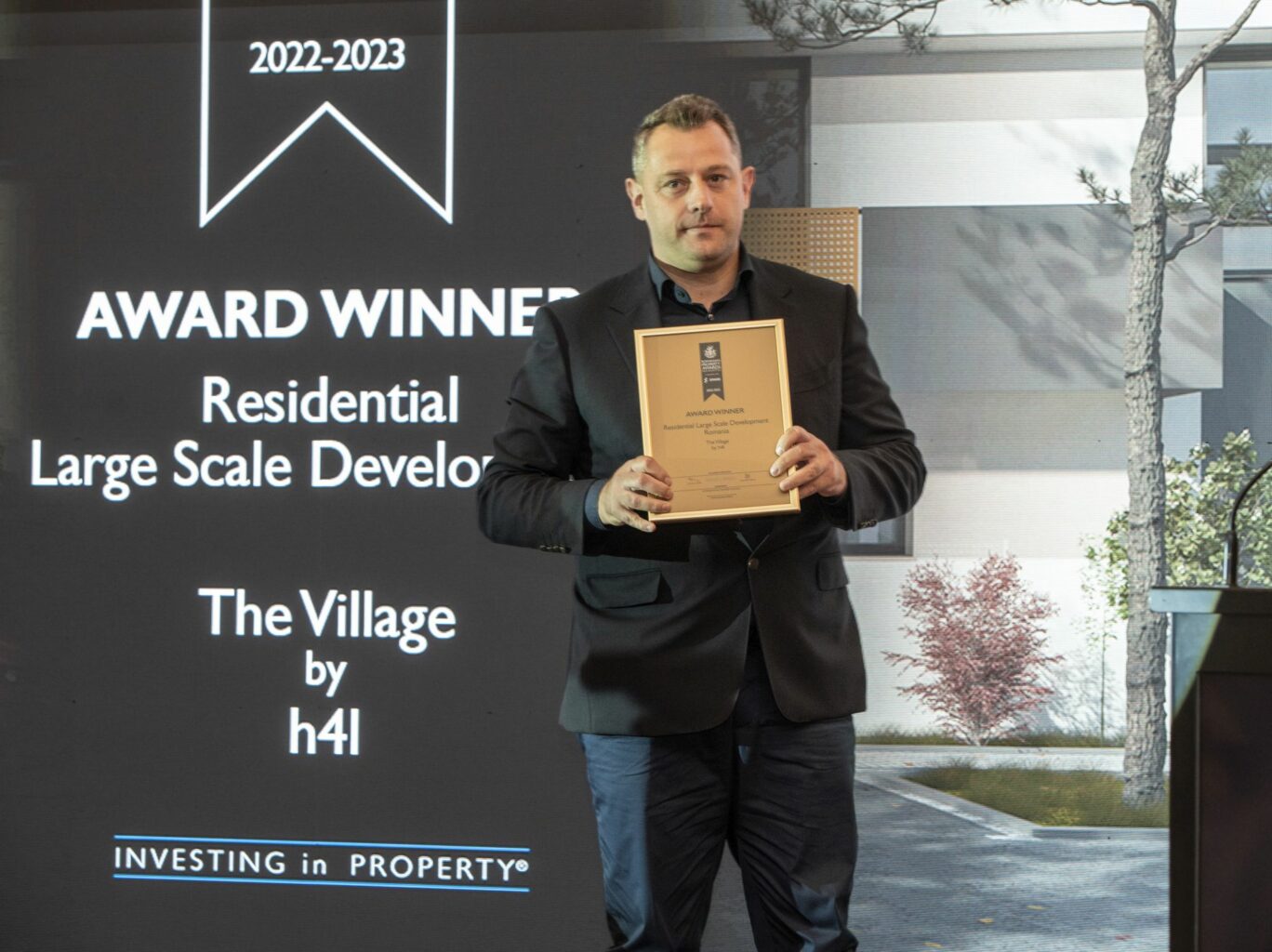 The real estate developer h4l Development has 7 projects in various design phases, of which five are in Bucharest, two in Brașov and one in Constanța. The company plans to complete 50,000 apartments by 2035. To achieve its business goals, the company has accumulated several plots of land in five cities in the country, including the 27 hectares in Pipera, where h4l THE VILLAGE is designed with a total of 1,200 apartments.
What is h4l's vision for the near future?
The h4l vision is one – home for life. It is valid both for today, for tomorrow and for 2050, the year in which Europe expects to reach 0 greenhouse gas emissions. For the near future we are focused on delivering the first neighborhoods. When we completed the first neighborhood we can say that the real estate market in Romania began the maturation process. Otherwise, a long, very long process. In addition to h4l THE VILLAGE, h4l MILLENNIUM follows with 718 apartments also in Pipera and h4l HOLBAN from Băneasa, with 265 apartments. Another planned project, with a total of 900 apartments, will be built on a plot of about 22,000 square meters that belonged to the Alumil factory in Bucharest's Rahova district. We also received authorization for the construction of a gallery with an area of approximately 2,400 square meters, with an integrated parking lot with 125 spaces. The spaces are already leased to retailers. We are planning such projects on land we own in Brașov, Giurgiu and Brăila, the most advanced at the moment.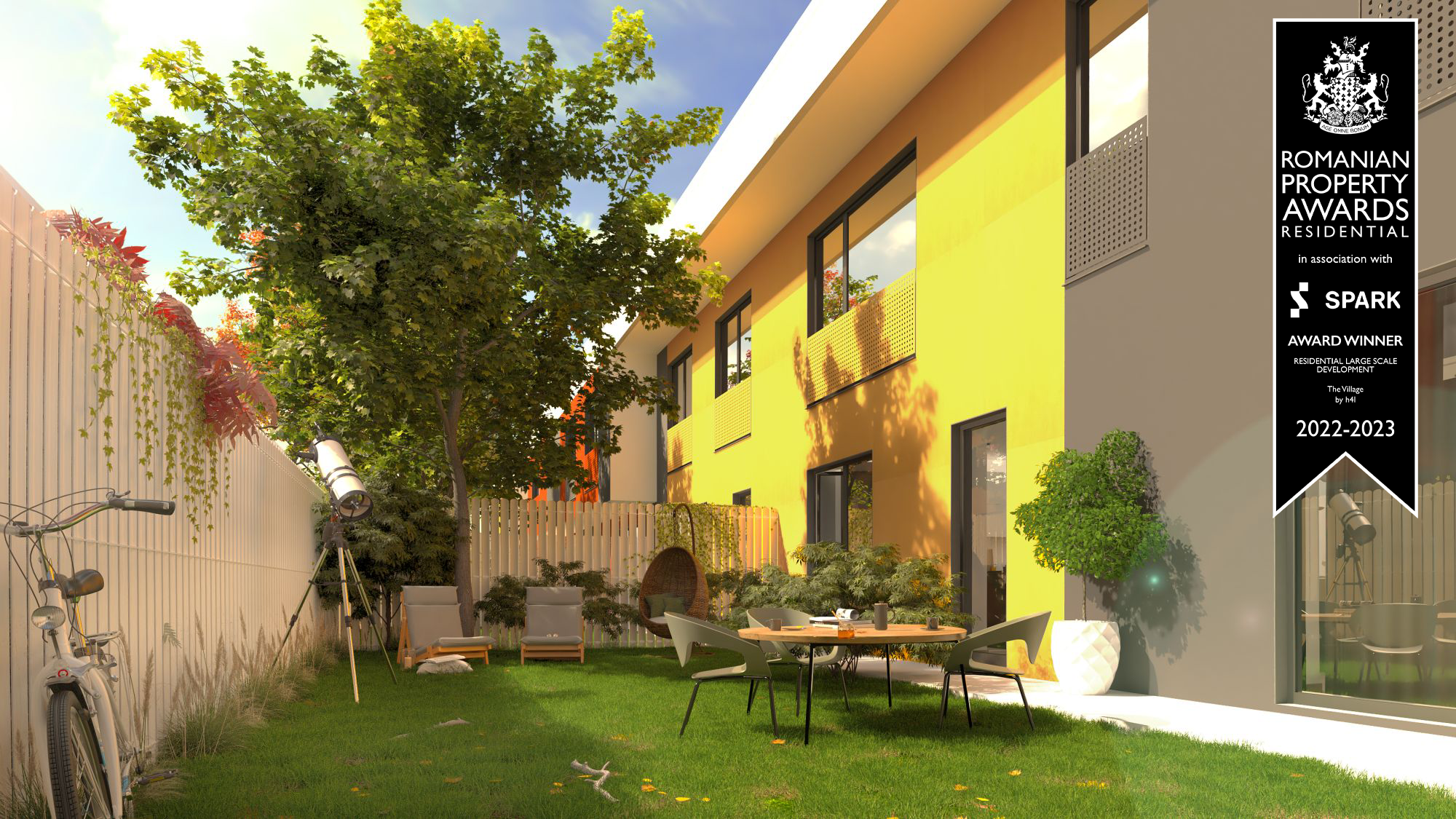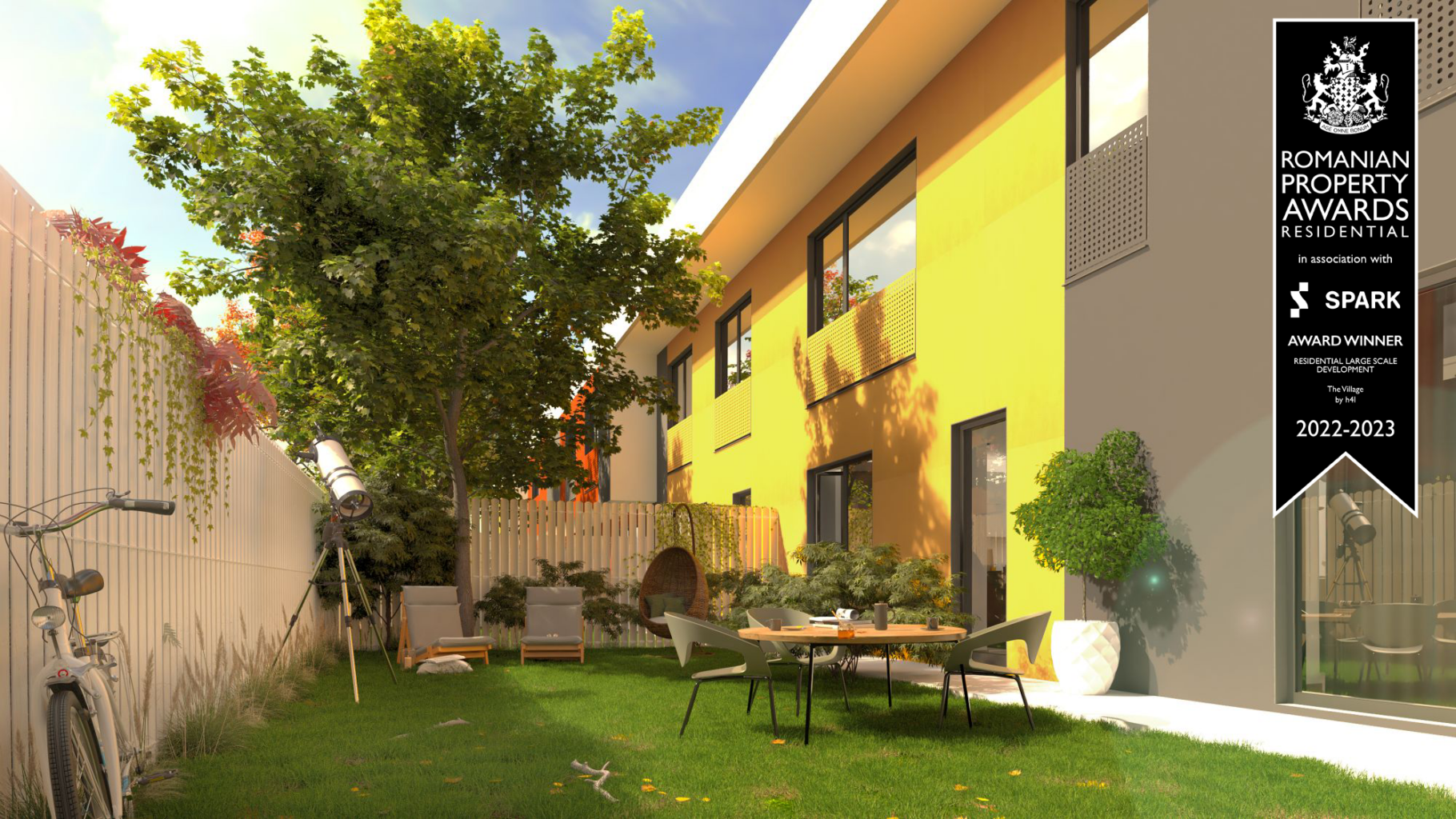 "Home for life" is a promise and a business card for you. What is the philosophy behind this concept?
Home for life is the name of our project and each neighborhood receives the abbreviation h4l in its name. Basically, that's why it exists, to create lively neighborhoods in Romania (at least for the time being). Unfortunately, more often than not, in this sector, profit has been put before everything else. The idea of building a space where people can feel fulfilled, happy has been put on the back burner. We are different. We put, above all, the promise to build for the pleasure of living with love, of choosing with the soul. In this sense, we have a 36-point system that we follow to reach this result. It is very important to state that we are also a commercial company, that our existence is dependent on the generation of profit, but we do not put it first. We set ourselves a high result – the home for life and everything becomes easier, from recruiting good people professionally, motivated to give everything every day, to credibility in front of the client. This is the reality of h4l Development, we know that if we deliver vibrant neighbourhoods, the profit will come. And there is something else in this whole equation, the idea of offering a fair price. The fair price is a notion that seems relative, but for someone who looks at the prices in the market, for someone who compares, this will be the element that will make the difference. The price and, ultimately, the ability to innovate today, in many cases, make the difference between bankruptcy and achieving the vision.
Seven projects, seven neighborhoods that will offer the residents of Bucharest, Brașov and Constanța new living options. Can we talk about a figure with a symbolic importance?
At h4l we believe in magic numbers, in houses designed to be a space for life. Magic numbers have always been part of human life, of the customs and traditions of a people, and I am referring here to the Romanian peasant. All the houses were created like this, as temples for life, they all had an axis mundi, which connected man with the sky. We forgot all these things, unfortunately. There are 7 districts in 3 cities, so there are really two magic numbers. We live in a period of uncertainty and, consequently, it is harder than ever to keep the cadence you have planned for each project. Completion deadlines are mentioned on our website for each neighborhood. I would also like to mention that, for h4l THE VILLAGE, the showroom is completed and the works are progressing very well. The way to authorize projects in Bucharest is a special one, but nothing is insurmountable when you propose something big and when the whole team believes in it. Changing the environment is the best thing that can happen to this sector because it will keep alive the really valuable projects, the ones that really bring a change in the life of the end customer, the person who lives in the apartment. And here I don't think we can talk about adaptation, it is rather a validation of the business model, a validation of the vision.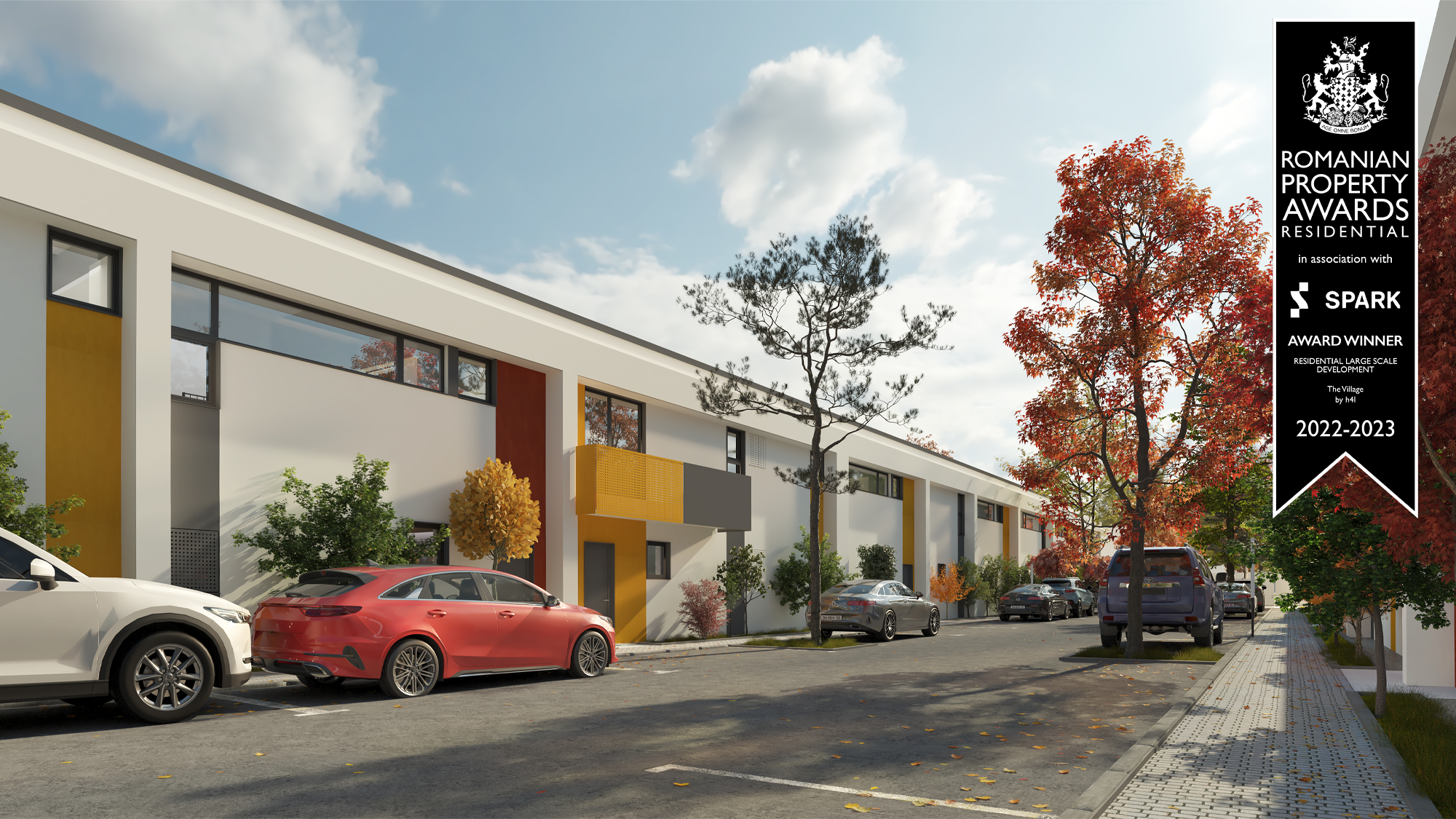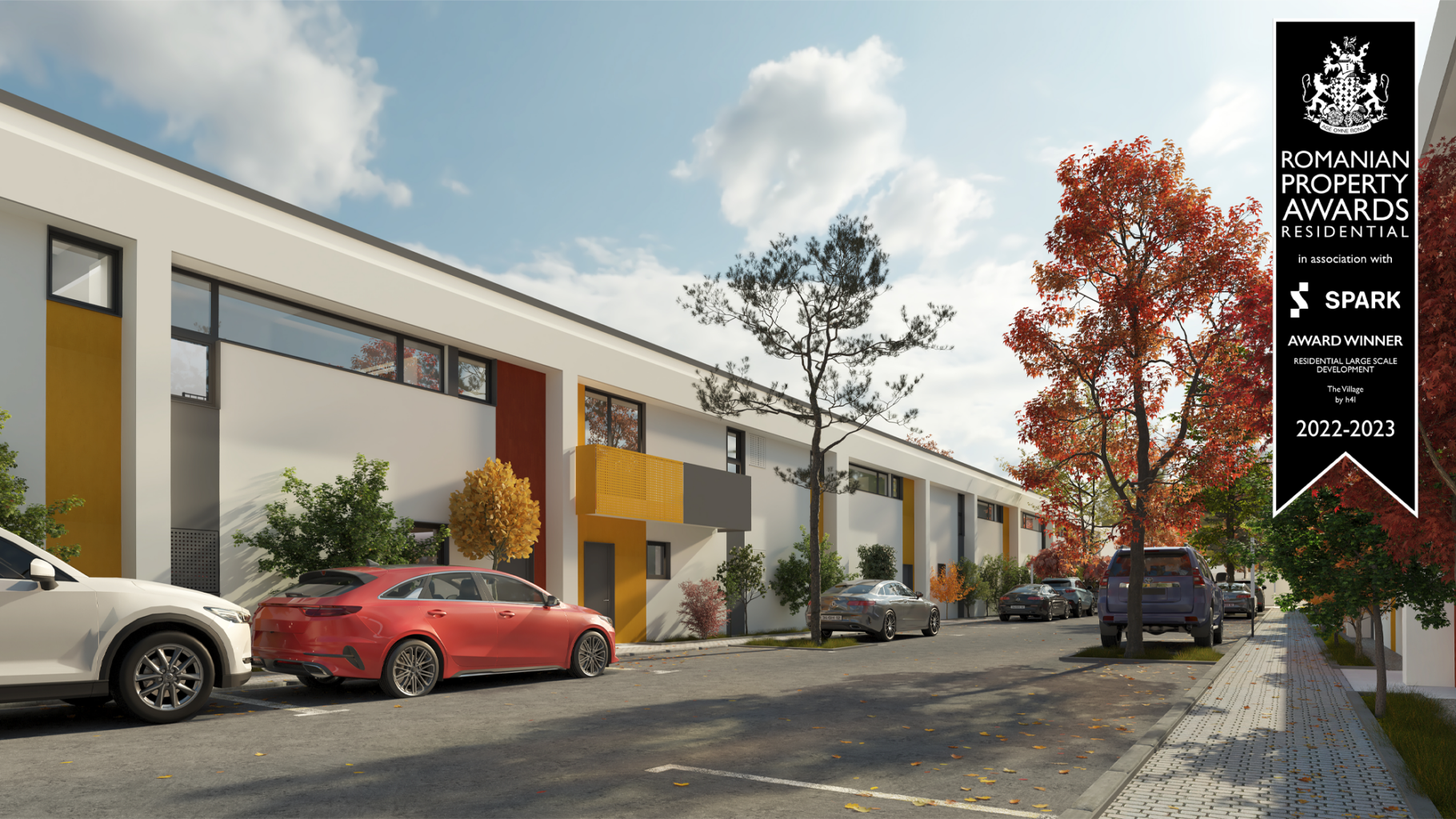 From the point of view of business strategy, do you consider it imperative to rethink certain plans in accordance with market demand?
Yes, adaptation is essential, but it is very difficult to achieve in this field. It is ideal to do your homework well when you set off. This is the advantage of h4l, our concept works both in times of economic boom and in times of crisis. And there are four key points that make it valid in both situations: before profit we put the idea of building lively spaces, we have optimized everything to offer advanced, premium solutions at the fair price, we work with professionals (whether they are already recruited in team or are they just service providers) and, last but not least, we innovate – we are constantly looking for solutions that match our vision. All these four points help us to be credible. People want to explore the world of h4l and, after they understand it, after they validate it, the choice becomes natural for them.
How do you define the customer profile today? What exactly has changed in the approach, especially regarding the way in which Romanians purchase a home?
I think things are different from one city to another, from one area to another. If I think about Bucharest, here we see an increase in expectations, but also a willingness to invest in a bigger apartment. Also, the pandemic has made Romanians aware, I would say re-aware, of the benefit that time spent in nature brings, however little it may be. Consequently, the demand for garden houses and terrace apartments increased, and we knew that, we knew that people were happier that way, so we designed all terrace apartments and all garden houses. In Bucharest, we have noticed an increasing number of people who can buy an apartment with full payment and a great desire to come directly to the developer, to bypass intermediary services.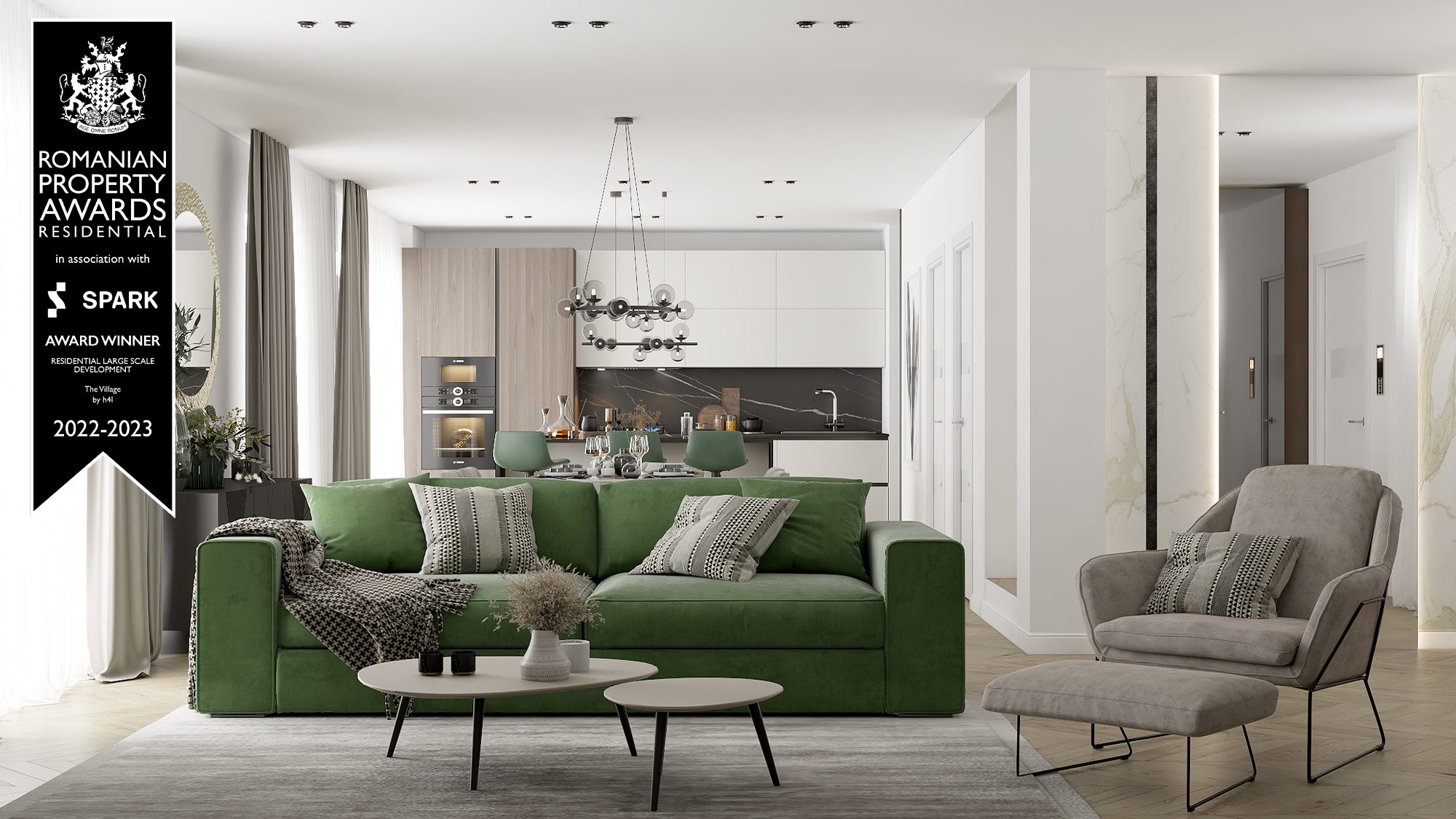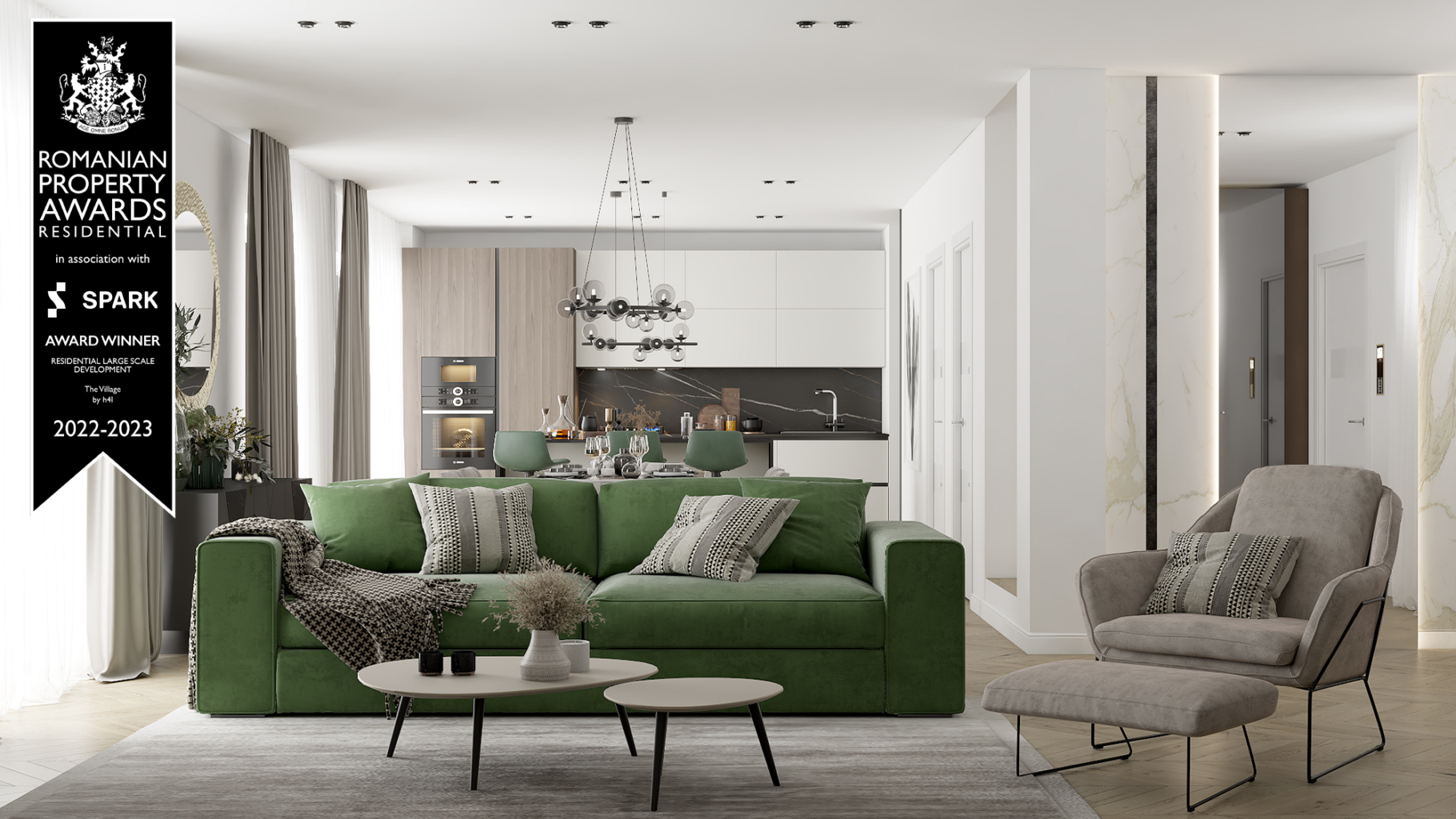 By what methods does h4l adapt to sustainability and digitization?
There are several elements that are part of h4l DNA. For example, we use the most advanced lead and customer management system or we have a major concern to facilitate the use of electric cars and, from this, a special development of electric networks resulted, but also a dedicated design for houses with garden. I would like to discuss here some of the 36 points of the h4l promise:
Harmony with nature – development in harmony with nature with a focus on having generous green spaces;
High energy efficiency – minimum 40% decrease in energy consumption compared to the Romanian average, i.e. 40% lower maintenance bills;
The use of sustainable technical solutions – a significant part of the materials are recyclable and all have a long lifespan;
Low environmental impact;
3D BIM design – architects, engineers (both those responsible for the structure and those responsible for the installations), the builder, the project managers work on integrated 3D models – everything is optimized, thus reducing the risks in the design and quality management processes to a minimum (site check).
h4l Development was among the winners of the Romanian Property Awards in the Residential Large Scale Development Category, with the h4l THE VILLAGE project.
One of the 7 projects in various phases of development, h4l THE VILLAGE is located in Pipera, in a green, quiet area on the shores of Lake Șaulei, on a generous land area of 270,000 sqm. 1136 houses (P+1) with a garden between 35 and 70 sqm and 148 TOWNHOUSE type houses (P+2) with a garden between 100 and 200 sqm will be built with a view and direct access to Șaulei Lake.
The project is aimed at everyone who appreciates the lifestyle at a high level of premium housing quality. One of the main criteria of the company is represented by the establishment of new references for Romania.