Site log, October 14, 2022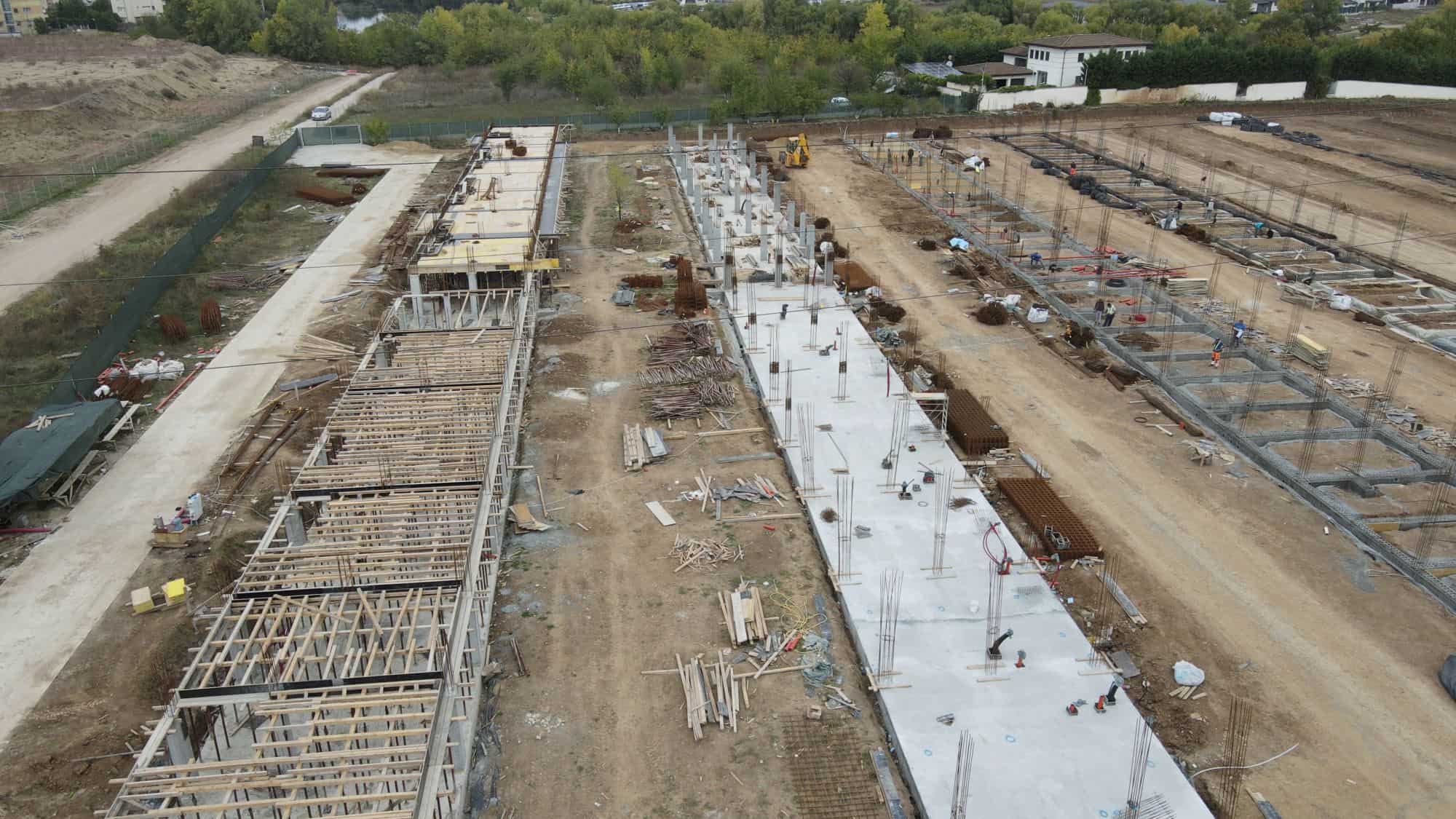 At the moment, the foundations for houses with garden and TOWNHOUSE have been poured for PHASE 1 and PHASE 4 of h4l THE VILLAGE neighborhood.
Work is progressing on site with the casting of the top slabs and the showroom is in an advanced stage of construction.
From the early stages of the works, we took care to protect the environment. Thus, we comply with the 4 points in the h4l promise dedicated to the More green level.