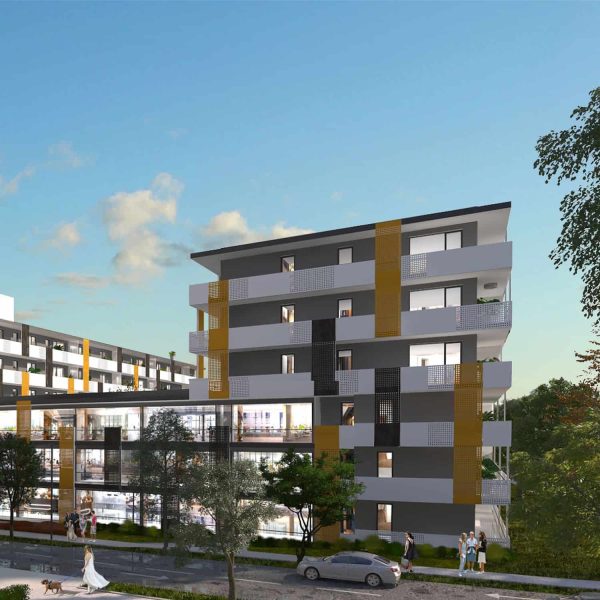 h4l HOLBAN is a neighborhood with a modern architecture designed by CUBE Architecture. The buildings have fluid lines and geometries built on the principle the form follows the function. We had a minimalist approach by designing many glazed spaces and using modern and innovative materials for the facade. The height regime is balanced, the neighborhood consisting of buildings of 9 floors (of which 2 retracted floors) and 5 floors.
h4l HOLBAN is located in the north of Bucharest, Băneasa area, next to Decathlon Băneasa and IKEA. It is the ideal place, close to key points in Bucharest, but also to Băneasa commercial area, to the airport, to the city belt and the main escape road towards the mountain, DN1. The neighborhood is very close to Băneasa Forest, this being a great advantage in terms of air quality. In addition, the future Tokio subway station is only at 1-minute walk away.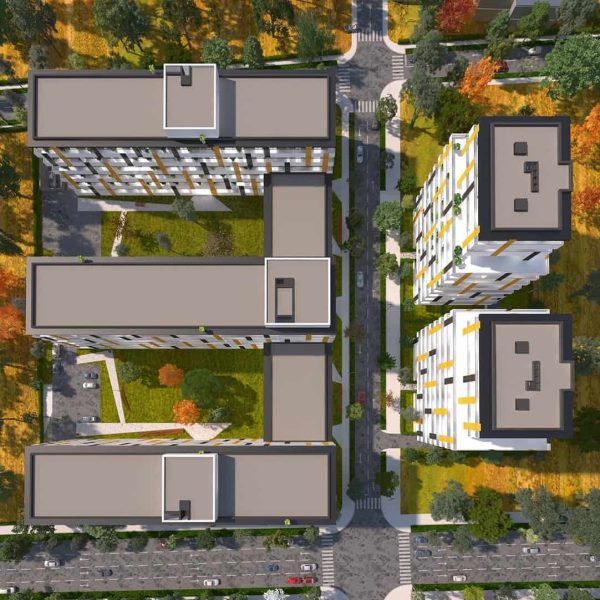 3. Neighborhood orientation
The land area on which h4l HOLBAN is built allowed us to optimally place the buildings to fully benefit from the sunlight.
We also provided in this neighborhood a space dedicated to kindergarten. More than that, besides the dedicated, common, accessible for free, work from home space, we provided an area of 3352 sq m of office space for rent.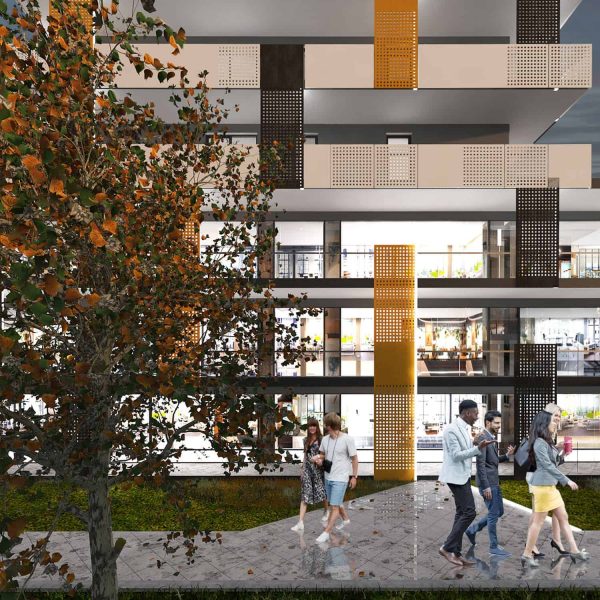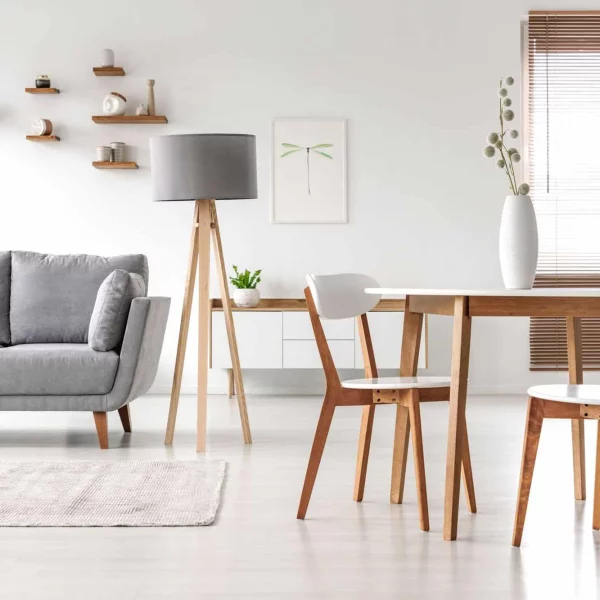 h4l HOLBAN includes 25 types of apartments with 2, 3 and 4 rooms. We made sure that we have a solution for single people, for small or large families and also solutions for a wide range of budgets.
We have optimized the interior space to minimize hard-to-use surfaces, we succeed in this 3D –BIM design technology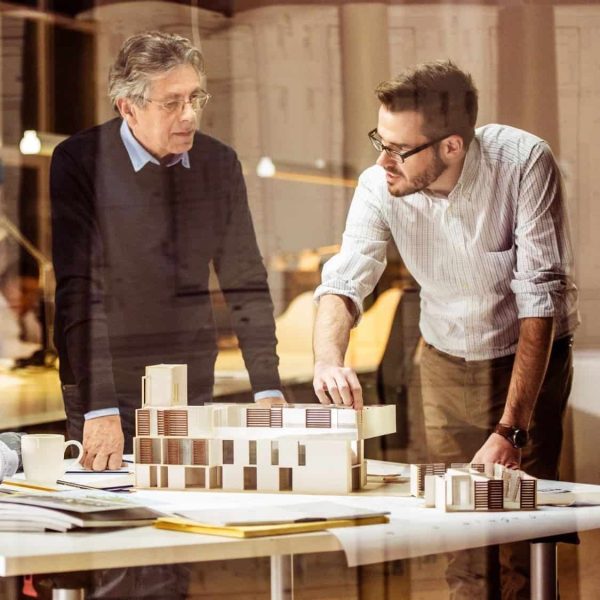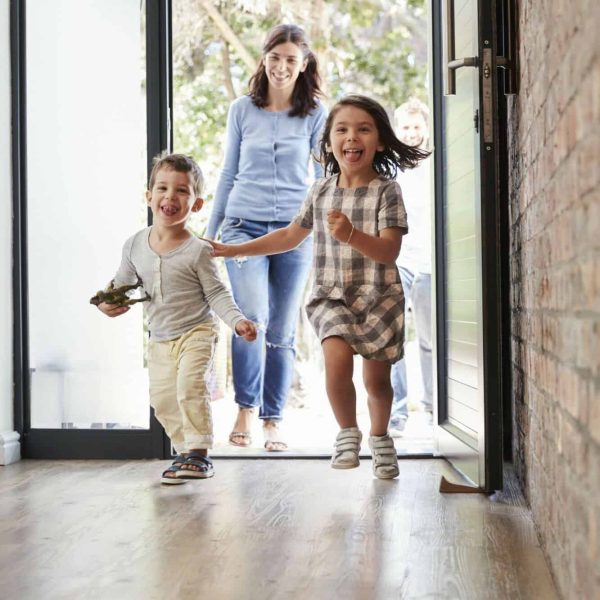 All h4l HOLBAN apartments have generous glazed spaces and tall windows.
8. Terrace for each apartment
All the apartments have terrace, the smallest has 10 sq m, and the large ones have more than 80 sq m.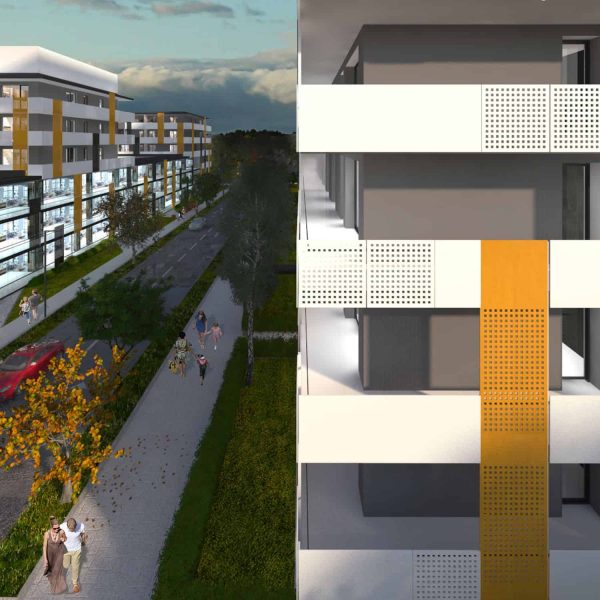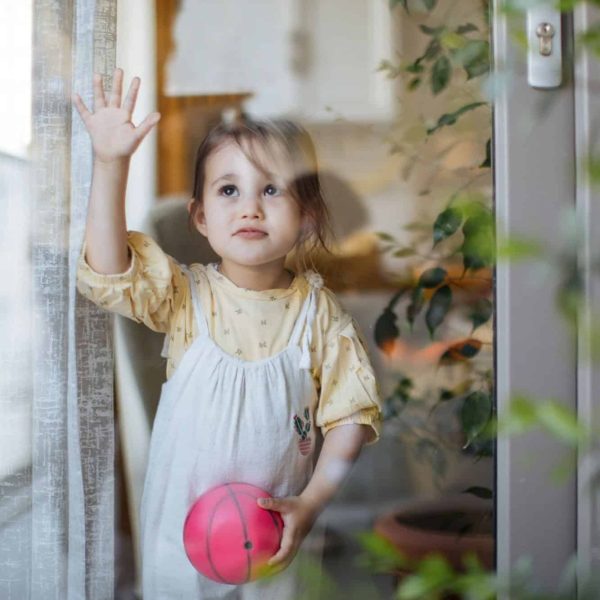 You have access to the terrace from every room in h4l HOLBAN so you can fully enjoy this space.
10. Generous green spaces
On 33% of the land plot of the neighborhood, ie – 4266 sqm we build indoor gardens with areas for residents (children and adults).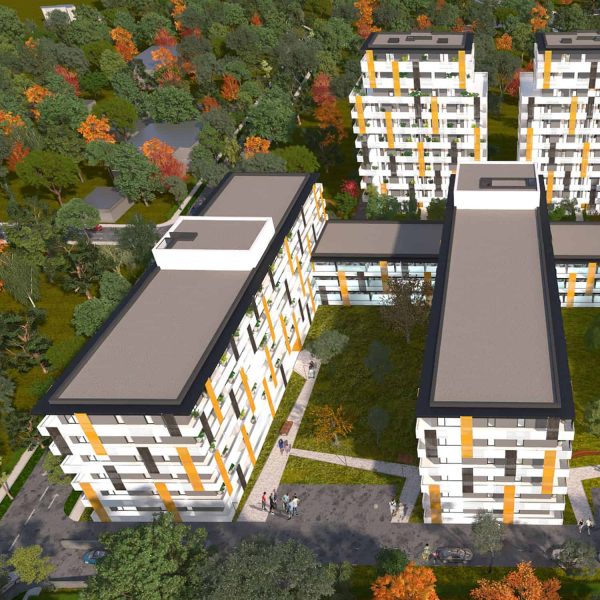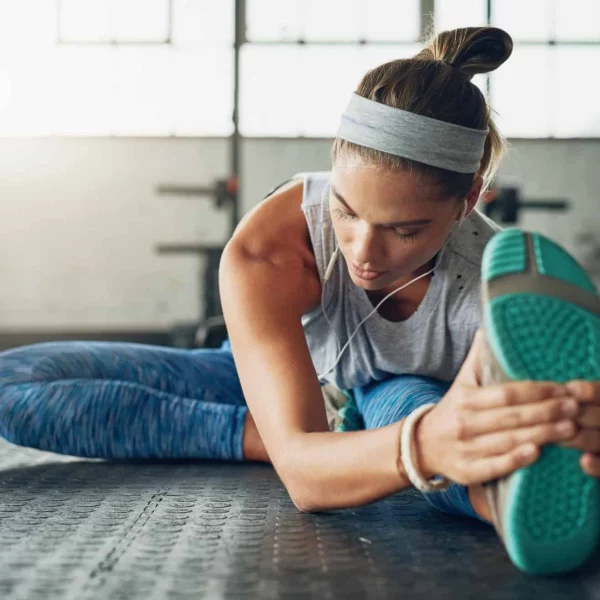 11. Common spaces for social life
Comunity Center with gym
Free workoffice
Dedicated spaces in interior gardens
Playgrounds for children
12. Closed neighborhood with controlled access
h4l HOLBAN is a closed neighborhood with controlled access and a safe place for you and your family.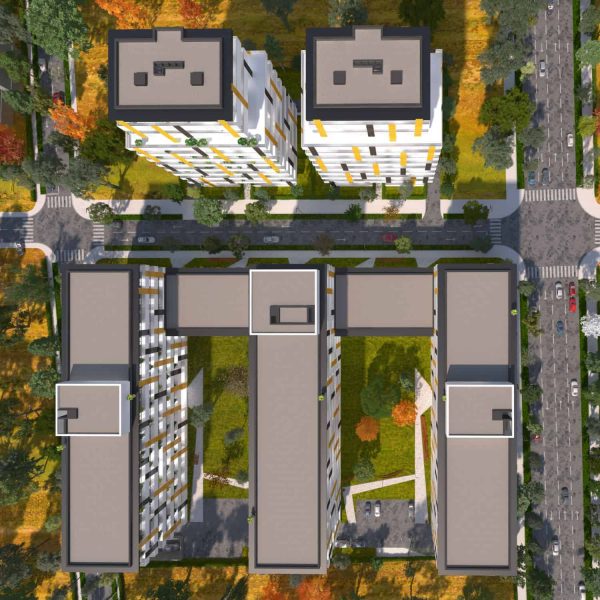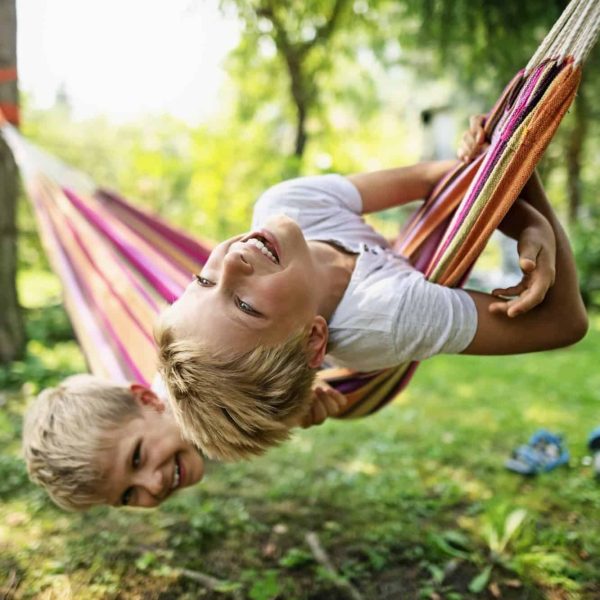 Thanks to the closed neighborhood system and interior courtyards with dedicated play areas, the children will be safe. In addition, you can keep an eye on them from the apartment.
14. High seismic resistance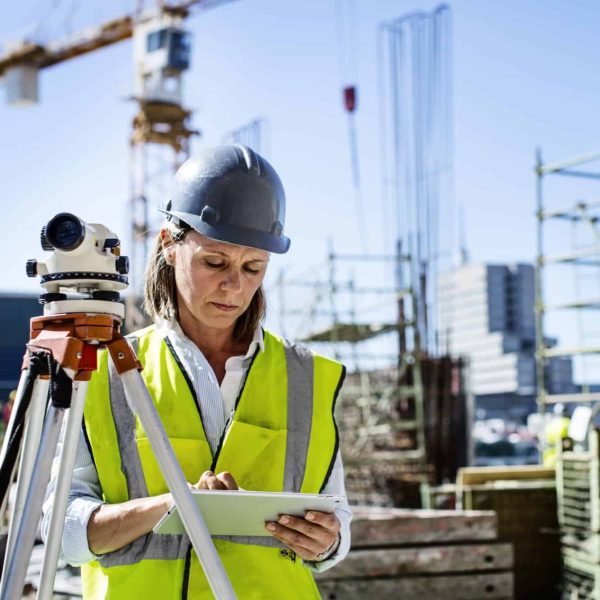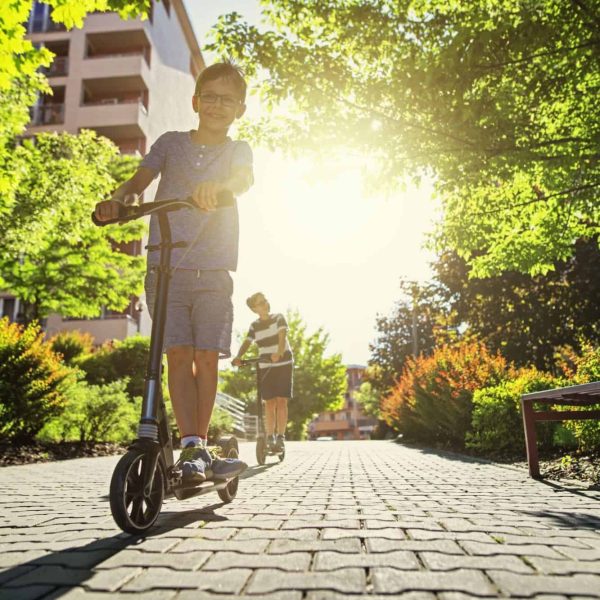 PHASE 1 has 135 underground parking spaces and PHASE 2 has 262. The access in the parking lot is from the outside area of the neighborhood. In the green, central area, cars cannot reach. There is a parking lot for visitors. All the parking spaces will be underground.
The neighborhood heating is provided by neighborhood heating plants. Elimination of apartment central heating removes the associated risks: explosion, gas poisoning, unsightly pipes, noise, low water pressure. Also, you don't have to worry about overhaul, repairs and you have more space in the kitchen.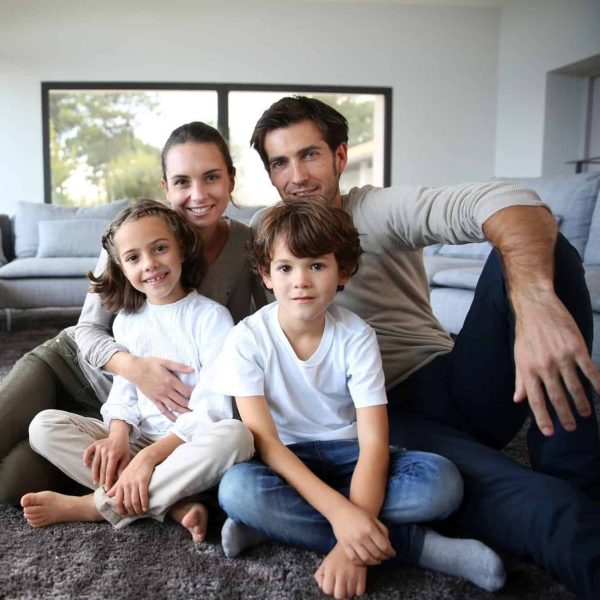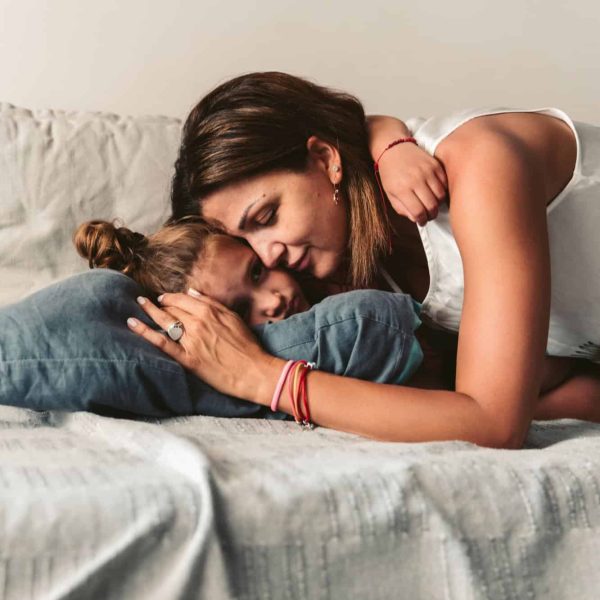 Quiet is essential ta home. We designed walls that delimit apartments with 30 cm brick, and those that delimit the rooms in the apartment with 12 cm brick, we have provided a sound insulation system between the floors and we will insulate on the outside with basalt wool (mineral basalt wool has very good sound-absorbing properties and becomes a natural barrier against sound).
All apartments are 2,7 m high – thus we manage to bring more natural light inside and amplify the feeling of wide space.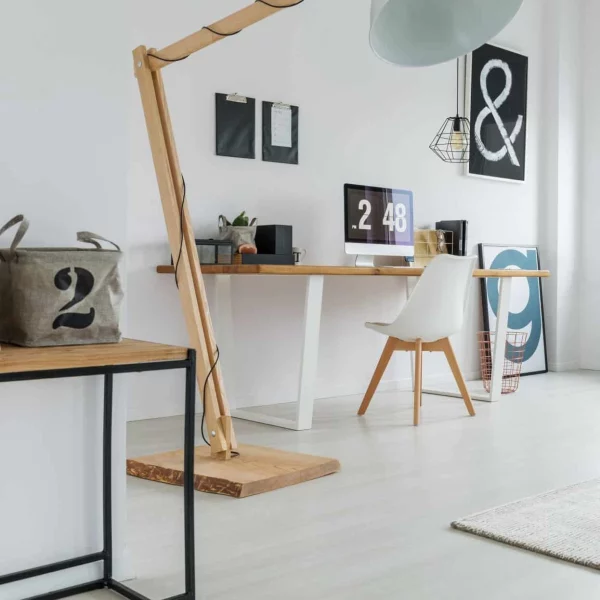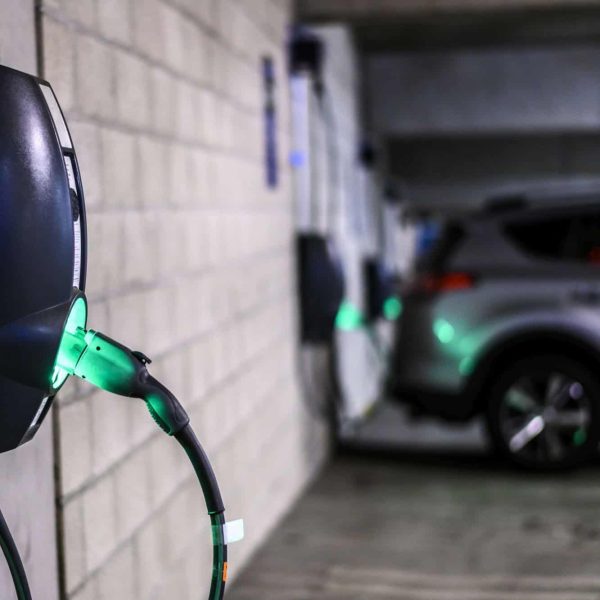 The temperature can be regulated by smart devices that can also be controlled by mobile phone. All the apartments will be equipped for smart technologies in the area of electrical installations. 10% of the parking spaces will be ready for installing charging stations for electric cars.
The exterior walls are insulated with 10 cm basalt wool, a material with a very good vapor permeability. In addition, the facade is a ventilated one. The direct benefits are the lack of mold, humidity control on the inside and a long lifespan of the facade.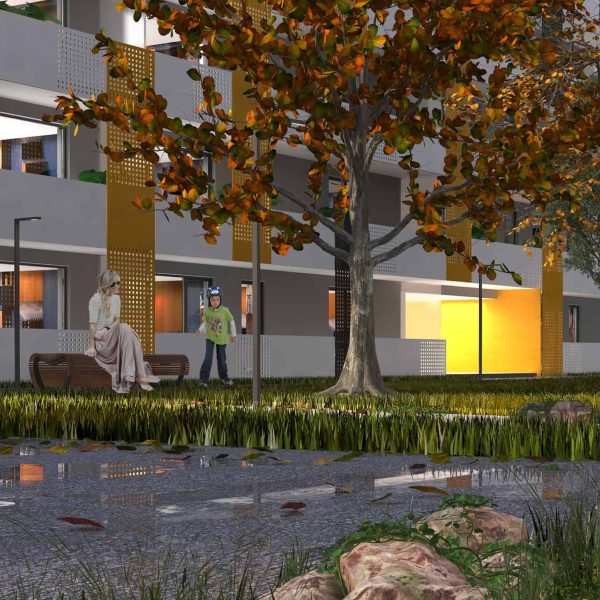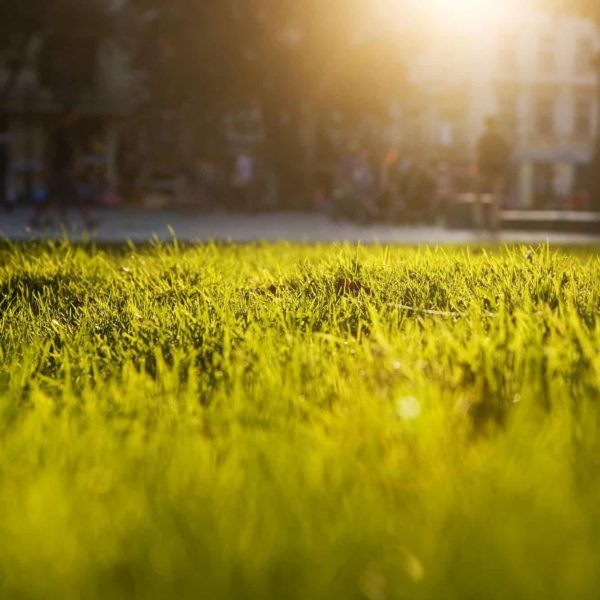 h4l HOLBAN is a neighborhood where you will feel close to nature. The large green surface (33% of the total land area), the large terraces, the green area surrounding the neighborhood will enhance that feeling.
22. High energetic efficiency
h4l HOLBAN promises a decrease with minimum 40% of the energy consumption in comparison with Romanian average through modern solutions we use (solutions of thermal insulation at highest energy standards with basalt wool, air fluxes on the inside, neighborhood heating plants).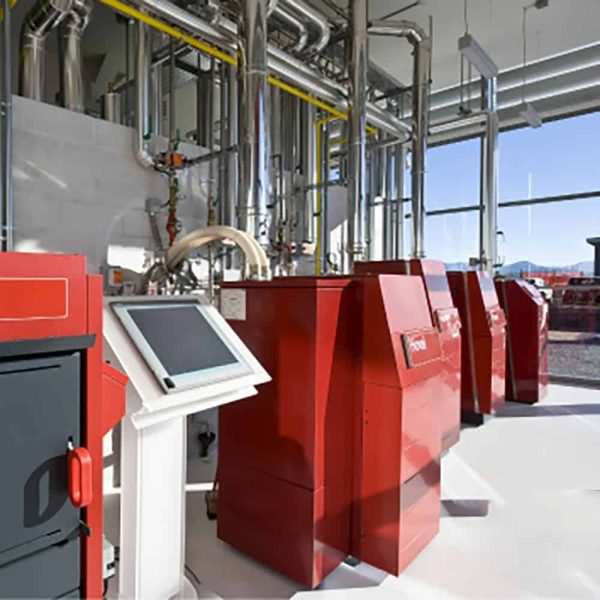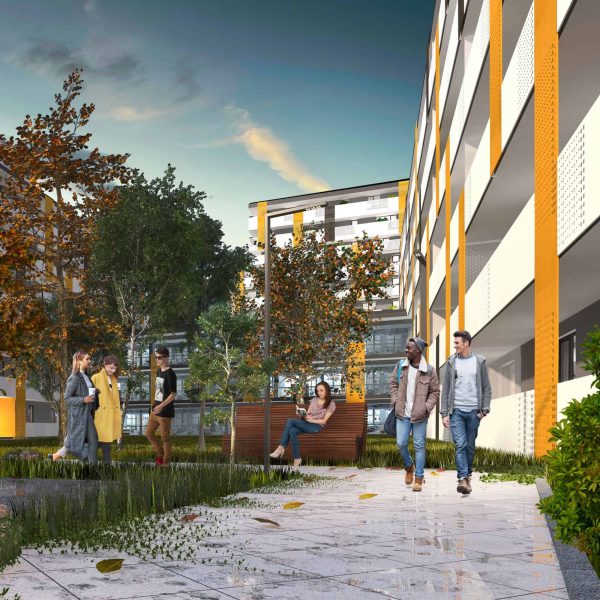 23. Use of sustainable technical solutions
A significant part of the materials are recyclable, natural or are materials with a low impact on the environment. In addition, they have a long lifespan.
24. Low impact on environment
We thought about everything, including on how we will build. Our objective is to have as little impact on the environment and to build a green area meant to get the residents closer to nature.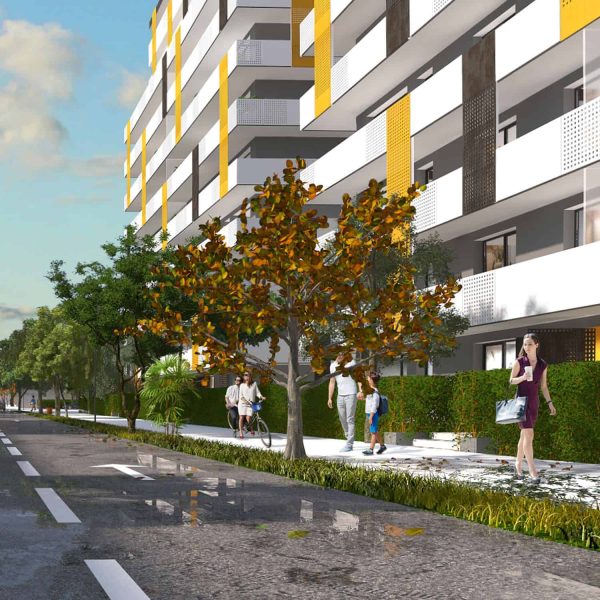 Efficiency, innovation, transparency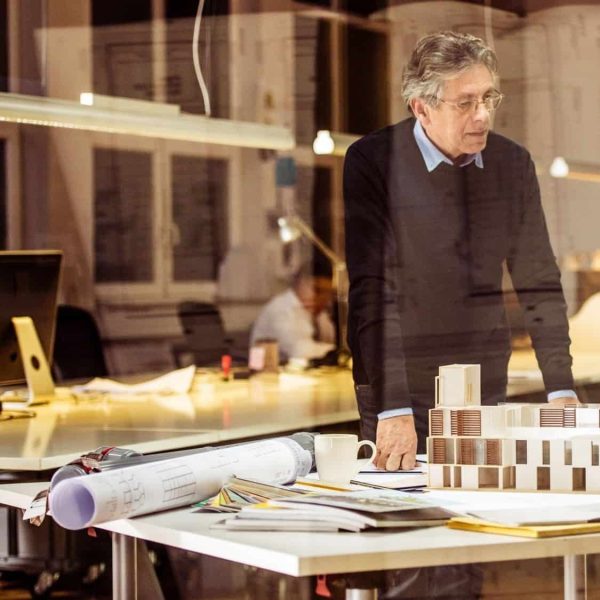 Architects, engineers (both those in charge of the structure and those in charge of installations), the builder, the project managers work on integrated 3D models – everything is optimized, thus reducing to 0 the risks in the design and quality management processes (site verification).
26. Construction quality management
Quality is very important to us. That is why during the design process we validate all through 3D modeling and, in absolutely every phase, we compare what e have on site with what we have in the 3D plans.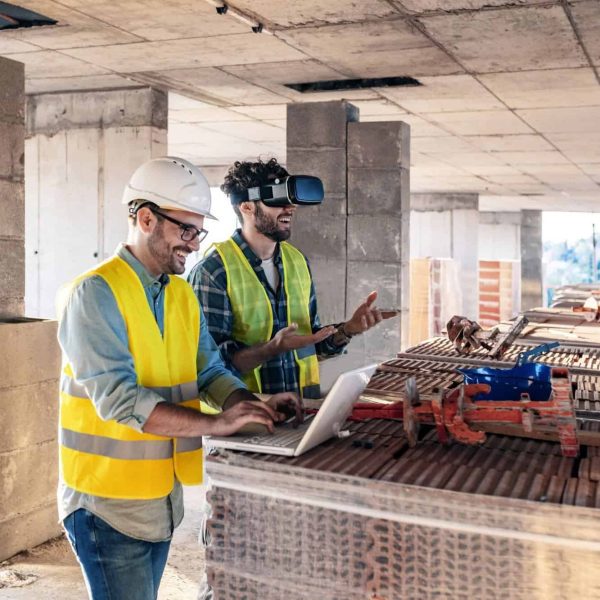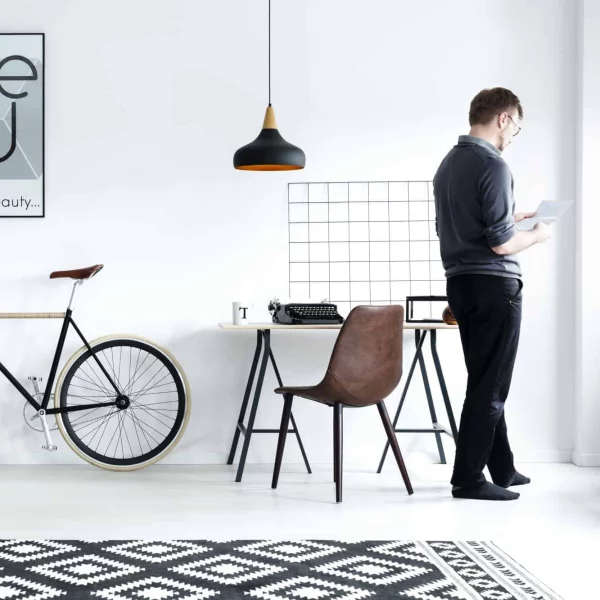 3D – BIM design, modern and efficient technical solutions (eg. neighborhood heating plants), smart solutions for heat control – all fall into this chapter. h4l neighborhoods use technical solutions and, implicitly, innovative materials. For example, we don't use polypropylene pipes for water as we don't want to have jonts. We will use PE-Xa pipes – read more. h4l neighborhoods use technical solutions and, implicitly, innovative materials. For example, we don't use polypropylene pipes for water as we don't want to have jonts. We will use PE-Xa pipes – read more.
28. Simplification of all processes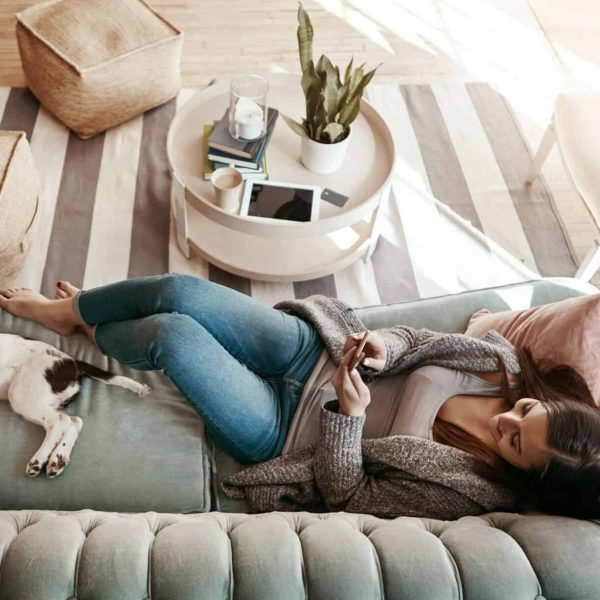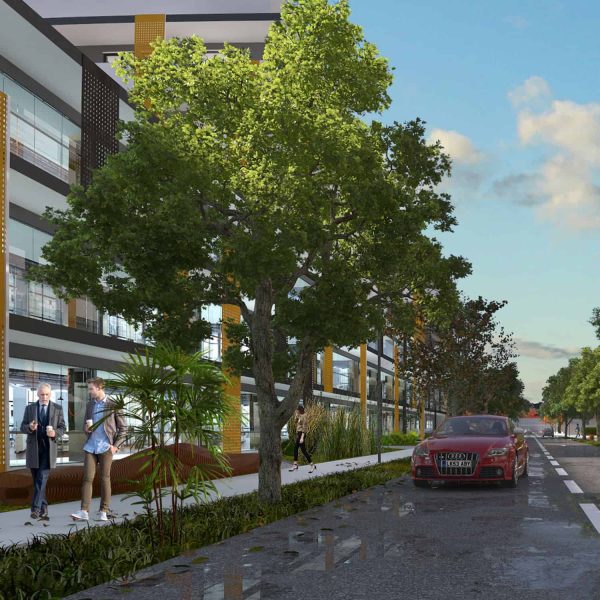 29. All-inclusive warranty
For h4l HOLBAN, each apartment has a 3-year all-inclusive warranty.
Forh4l HOLBAN we estimate maintenance costs at least 40% lowerthan average – we get these optimizations through advanced thermal insulation solutions, neighborhood heating plants, LED lighting sources and through optimization of installations and electricity created since the design process.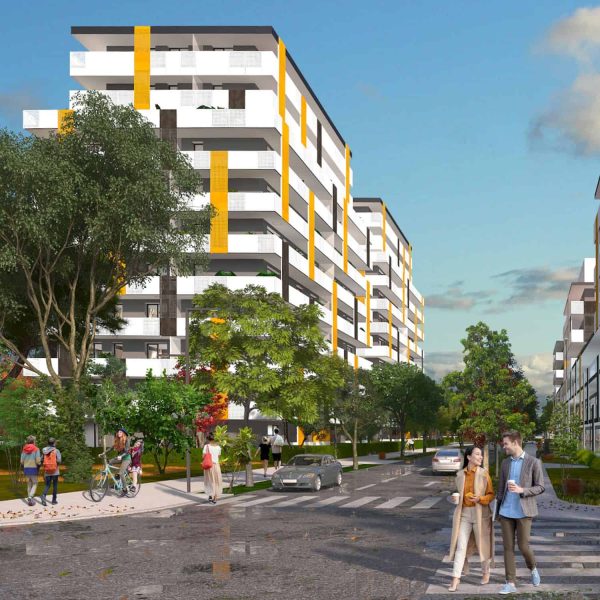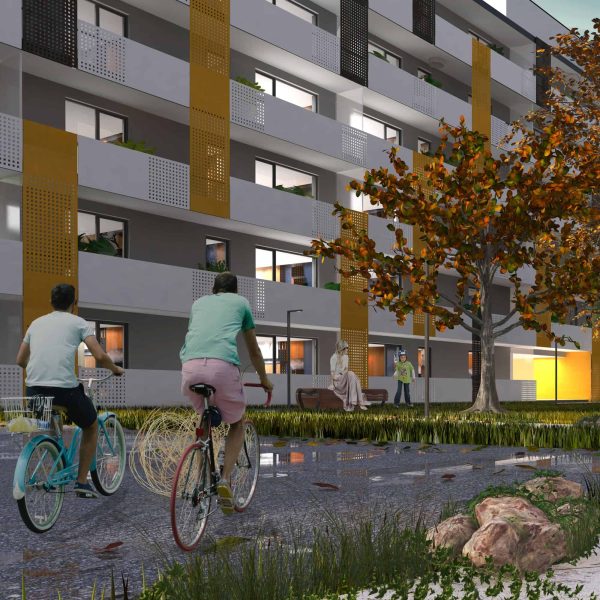 31. Optimal post-sale services
We, the developer, will assume these services, ensuring their high quality, transparency and optimized costs.
h4l HOLBAN means total transparency, all information about the project is easy to find in the materials we provide. Also, it is very easy to get in contact with a h4l agent – navigate to the contact page!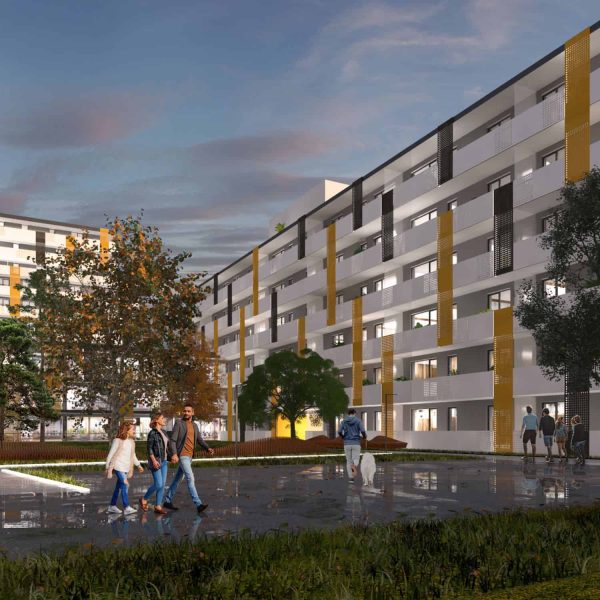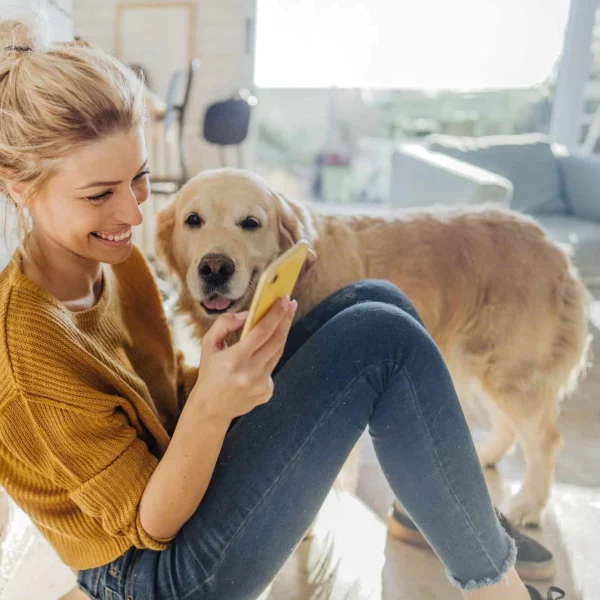 33. Internal rent management service
If you want to invest into an apartment, we offer you the rent management service. Basically, we deal with everything from rent to utility payments.
We don't compromise on the quality of the materials. For h4l HOLBAN we also used high quality materials, from renowned international manufacturers. We apply the same rules for services suppliers, from those involved into design and construction to those who provide cleaning services in the neighborhood. Our objective is to provide a quality standard that is common for all the 7 neighborhoods we presently develop.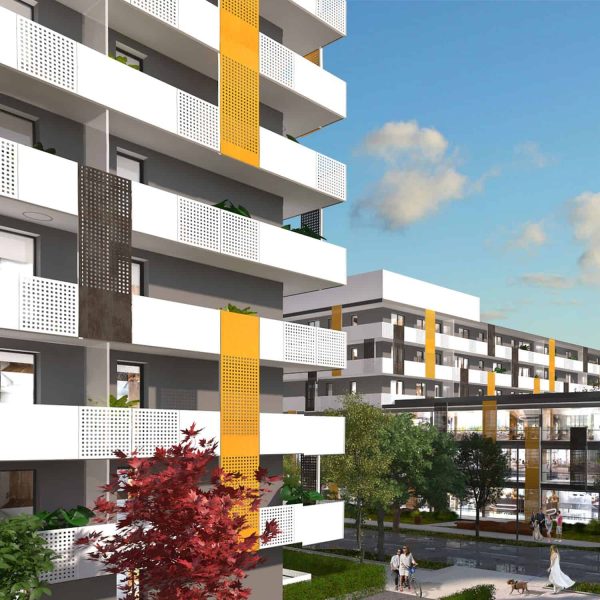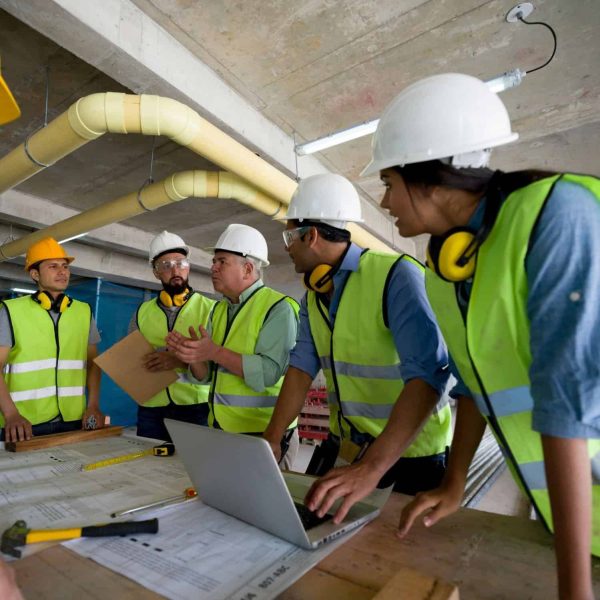 We manage to optimize the costs of the development of each neighborhood because we use modern technologies (we mention here 3D – BIM design) and because we develop 7 such neighborhoods, making purchases for a large number of apartments – over 4,200.
By 2035 we aim to build 50 000 apartments in neighborhoods that bring joy into life – we will be able to do that only by total commitment.